Bus stop and route information are posted on your Skyward Family Access account. Please check your information before Tuesday. Call 248-684-8200 if you have any questions. See you at the bus stop.
Milford High School welcomed back their teachers this week with professional development and team building fun!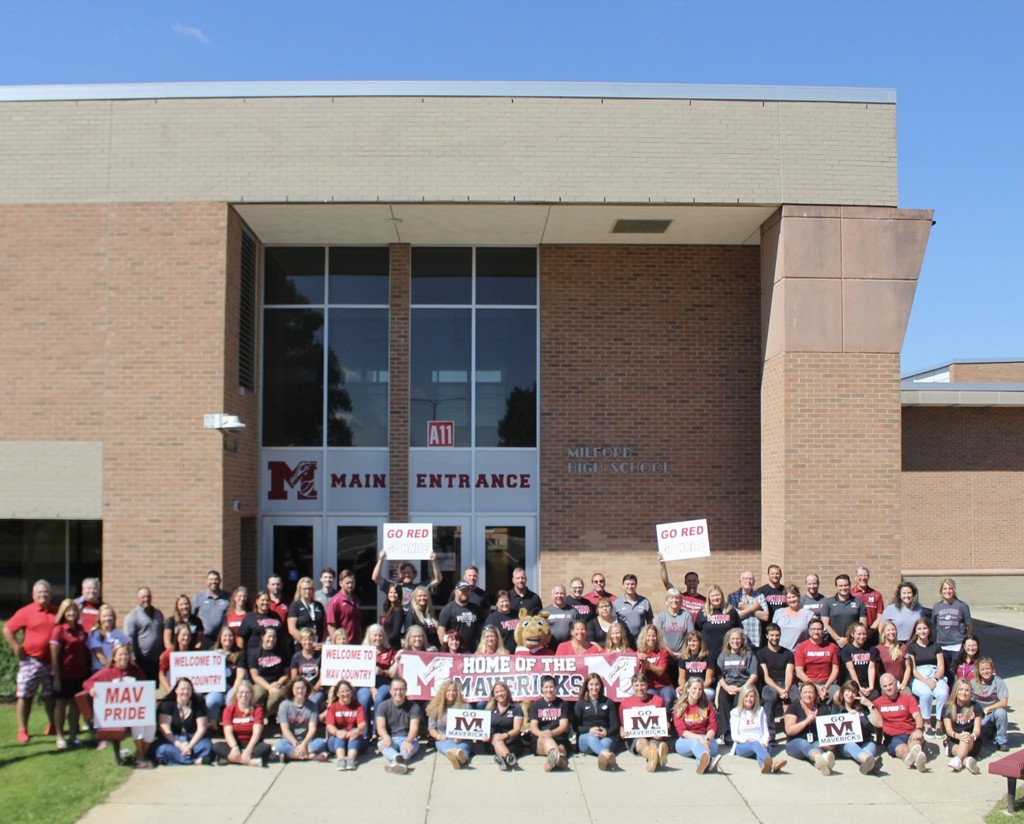 There have been some important changes to the school meals program for the upcoming 2022-23 school year. Visit our website
https://www.hvs.org/page/food-service-department
to get specific information and to access the Free & Reduced Application Packet.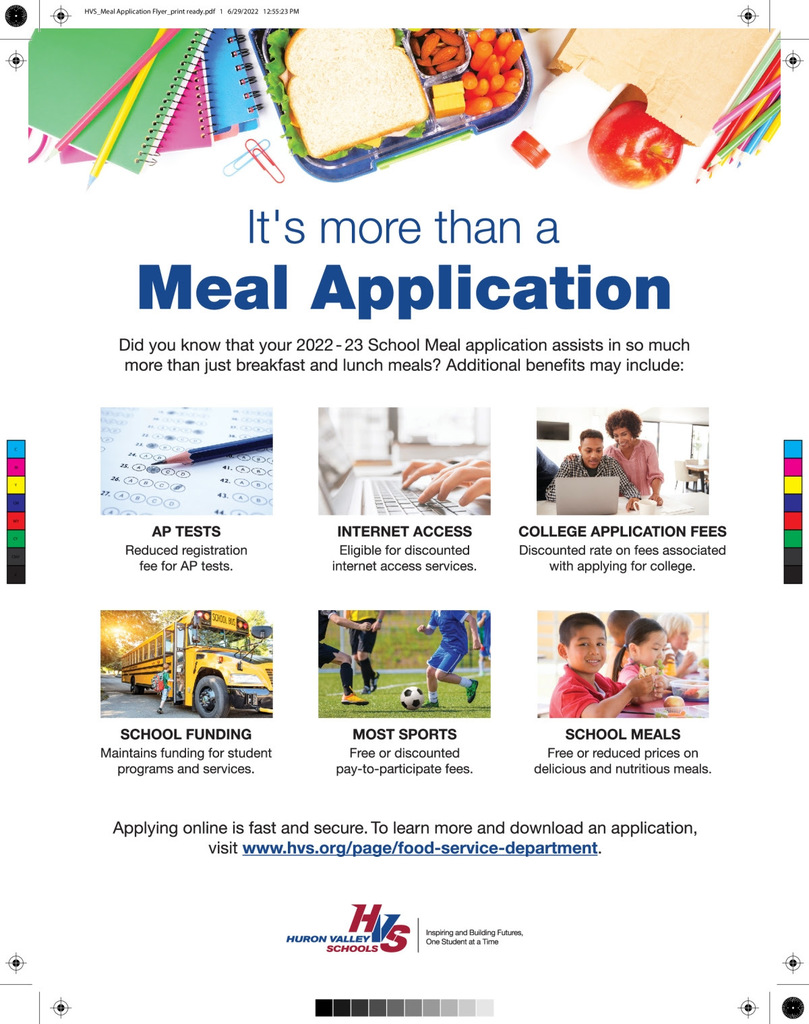 HVS loves to recognize our awesome team members!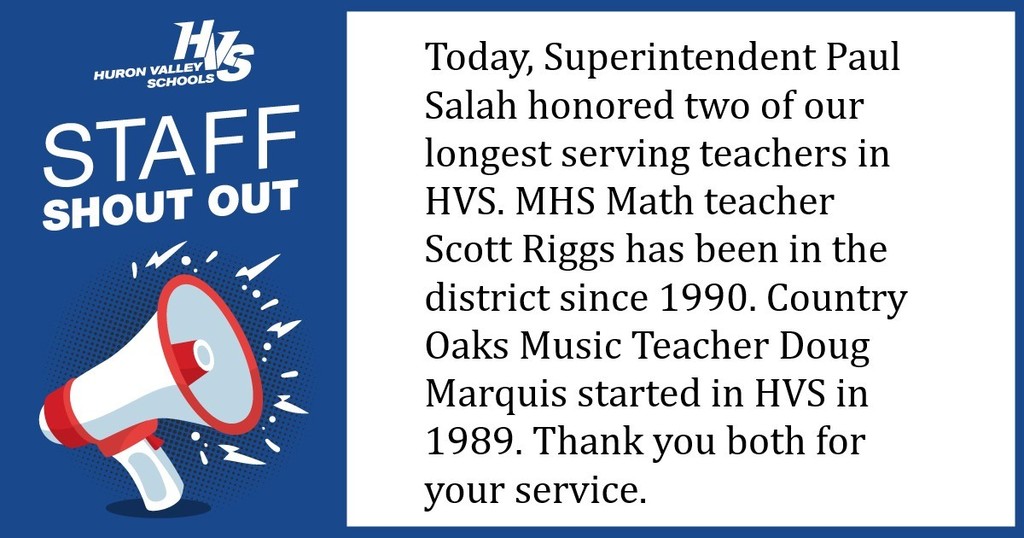 Oak Valley Middle School educators took advantage of the nice weather for team building activities and challenges on their first day back. They are looking forward to student return.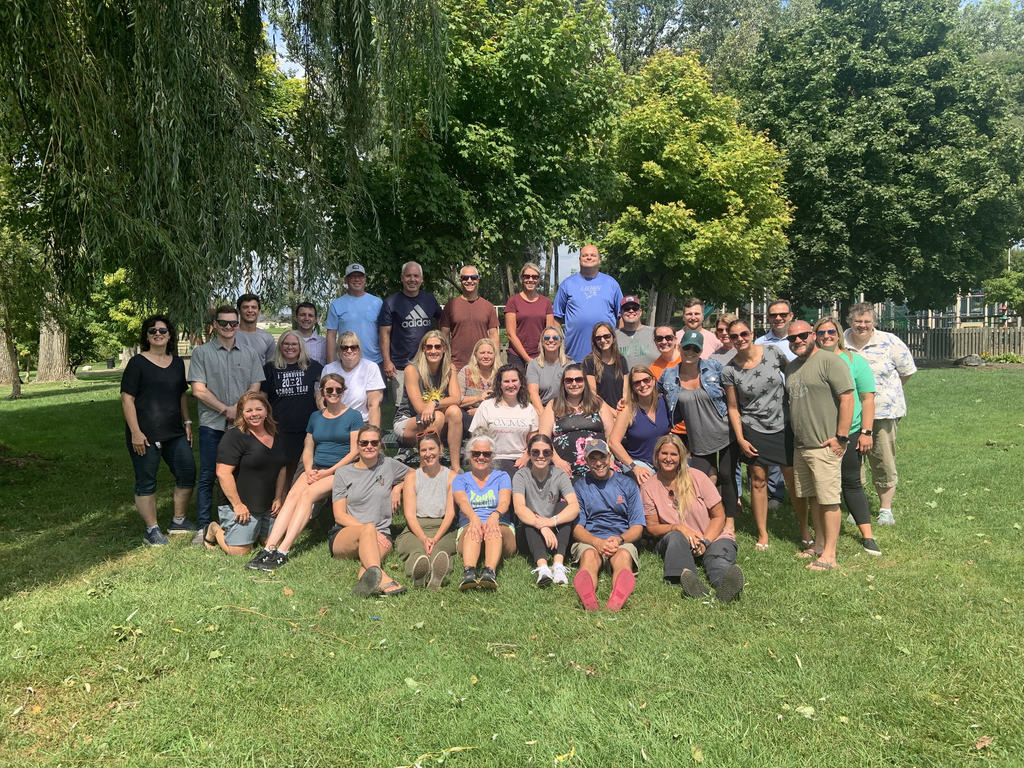 Today, we welcomed back our teachers and staff throughout the district. Although, our Opening Day event didn't go on exactly as planned due to power outages, we wanted to still send along this message from our Superintendent and our principals.
https://www.youtube.com/watch?v=05y8LlpVA84

Due to a power outage at Lakeland High School, IA will be cancelled today. All morning teacher and staff meetings are also cancelled. Teachers and staff should report to scheduled afternoon meetings.

REMINDER: Freshman Orientation for Lakeland High students is Aug 29 from 8am to noon and transfer student orientation is 1:30p-2:30pm.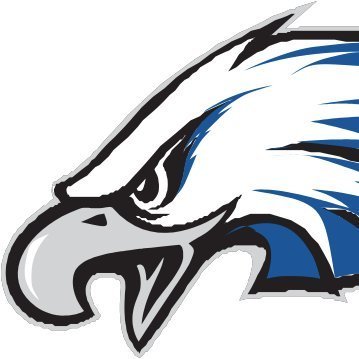 Follow Huron Valley Schools on Facebook, Instagram and Twitter and download our app for the latest news and information. #hvs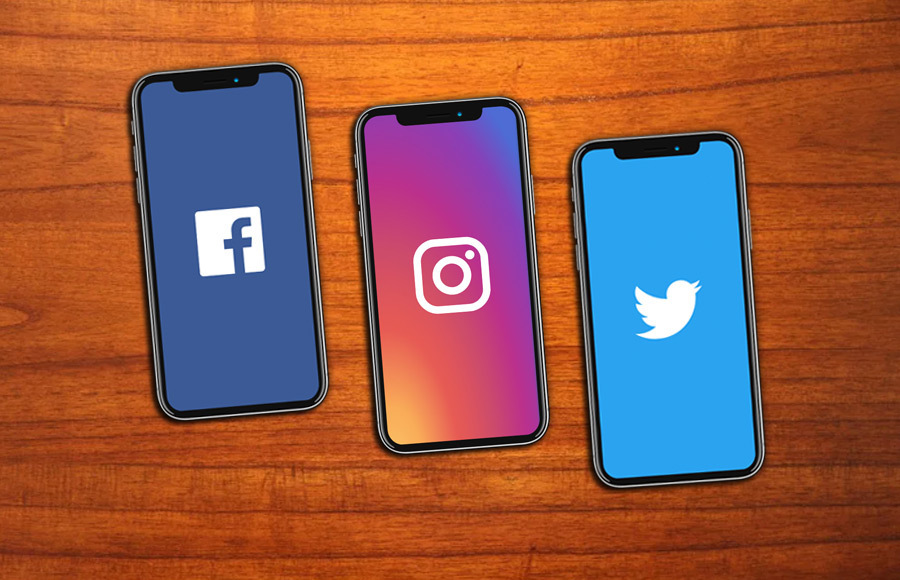 Before school starts, talk to your kids about Ok 2 Say. Let them know it's Ok 2 speak out about anything that threatens their safety or safety of others. They can talk to any school leader or call: 8-555-OK2SAY (855-565-2729)

There are important steps you need to take NOW to be sure your student receives the meals they need for this school year.

Courtesy Driving School is offering Segment 1 and 2 at both Milford and Lakeland High Schools starting in September. Call 800-256-9559 for more info,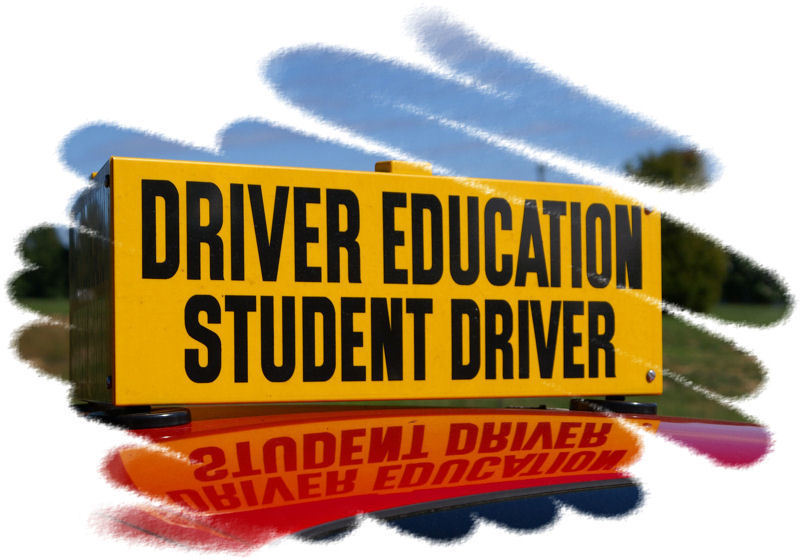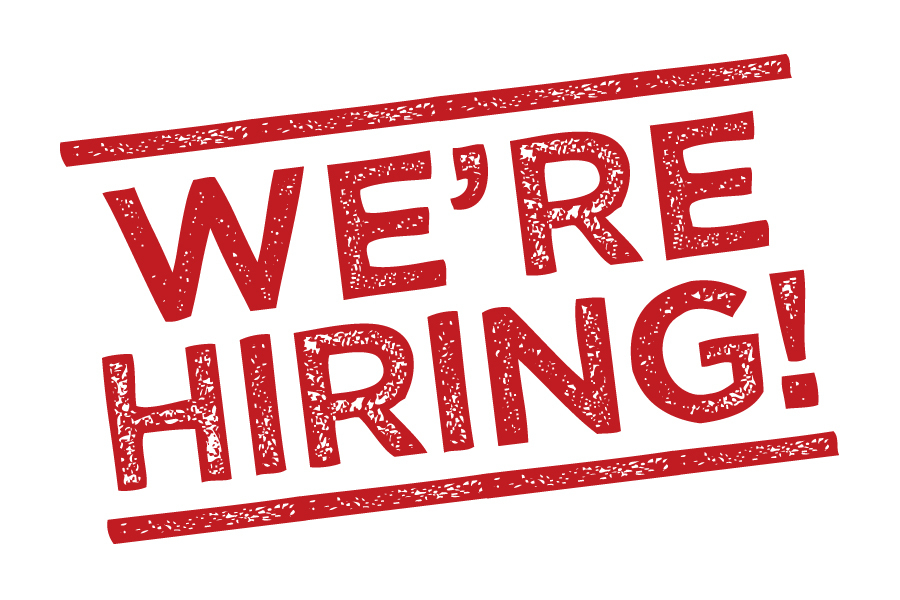 Please welcome Huron Valley School district's new teachers. They are ready to get this year started with us. #hvs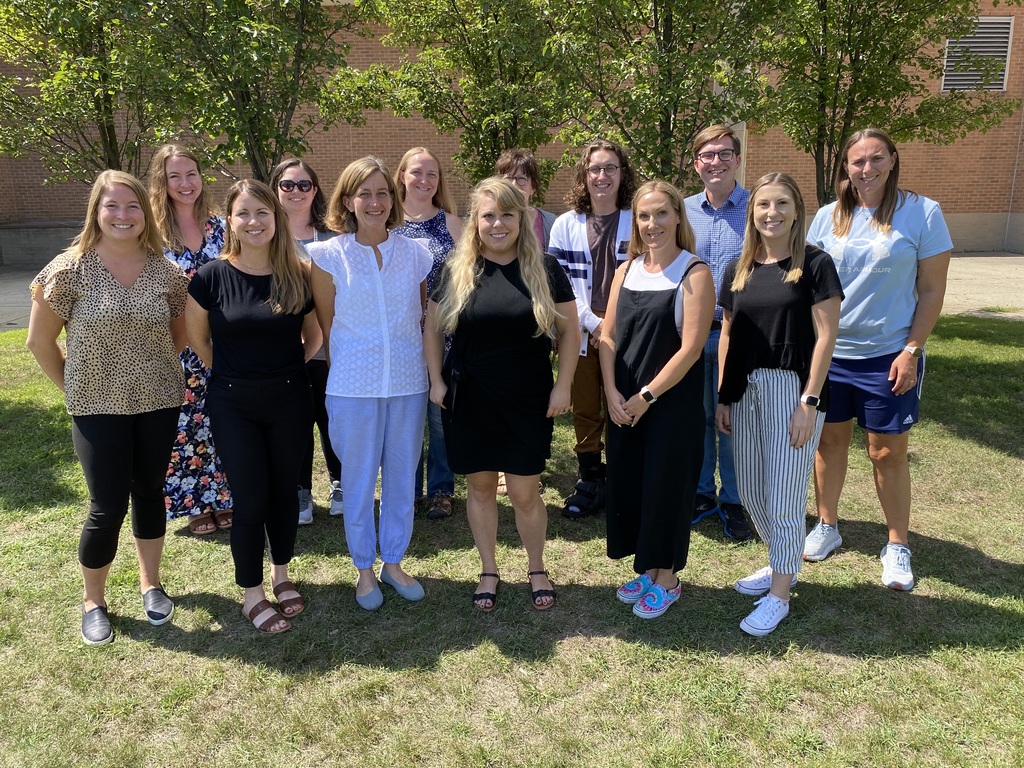 Did you know Huron Valley School has an app. Download it today !


Remember It's OK2SAY. Michigan students are encouraged to share and respond to anything that threatens their safety or the safety of others. Call: 8-555-OK2SAY (855-565-2729)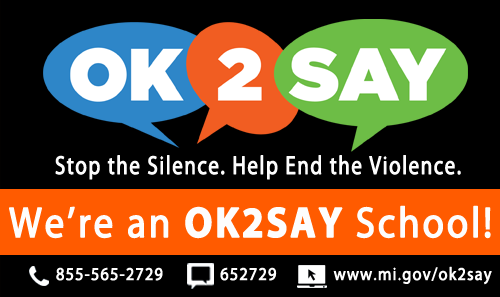 Families of new students heading into Junior Kindergarten through 5th grade should bring all required enrollment documents to meet with pupil services Wednesday, Aug. 24th from 5:30-8pm at Brooks Center, 1000 Hill Rd in White Lake.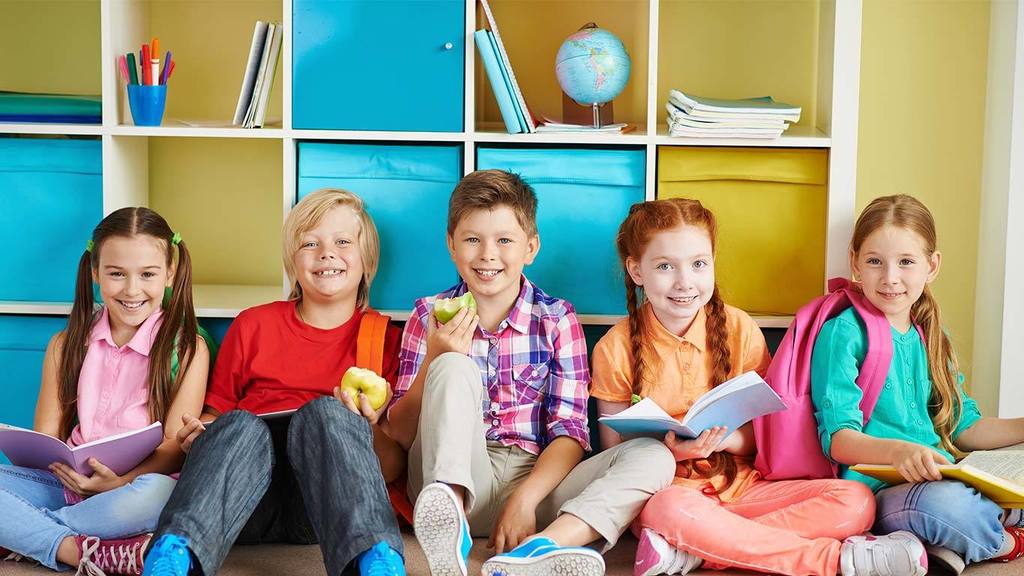 Make sure you fill out the free or reduced lunch application. It assists with a lot more than just meals.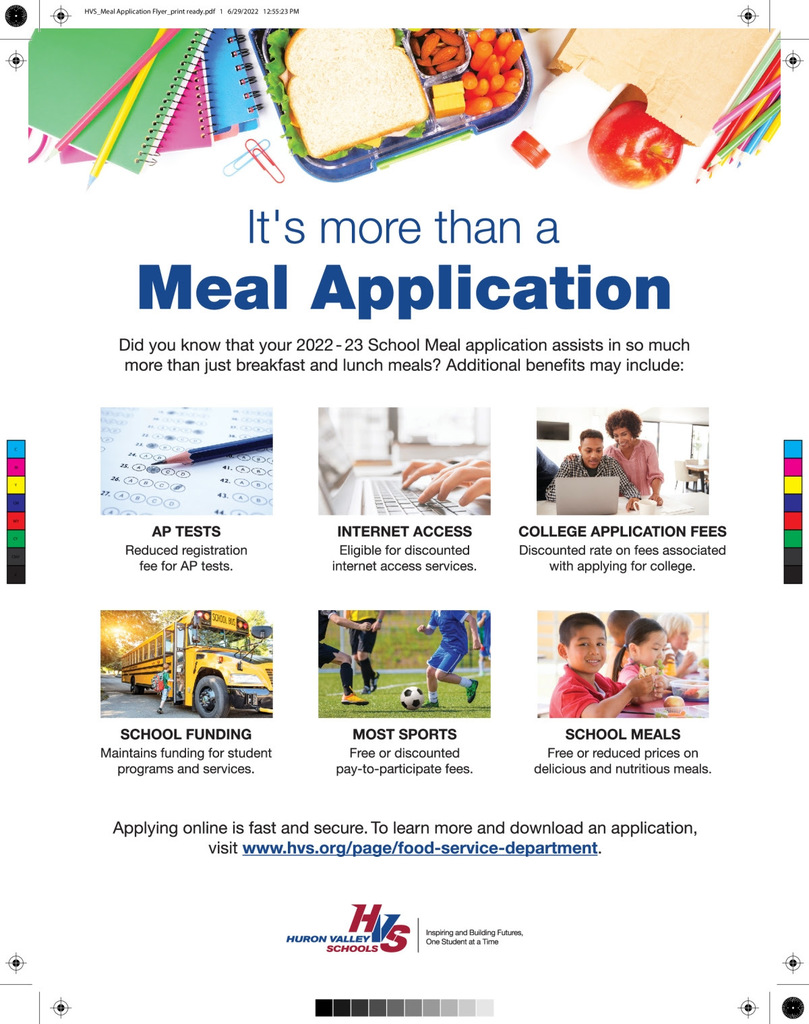 Our fantastic high school administration team is working hard and counting down the days until school starts.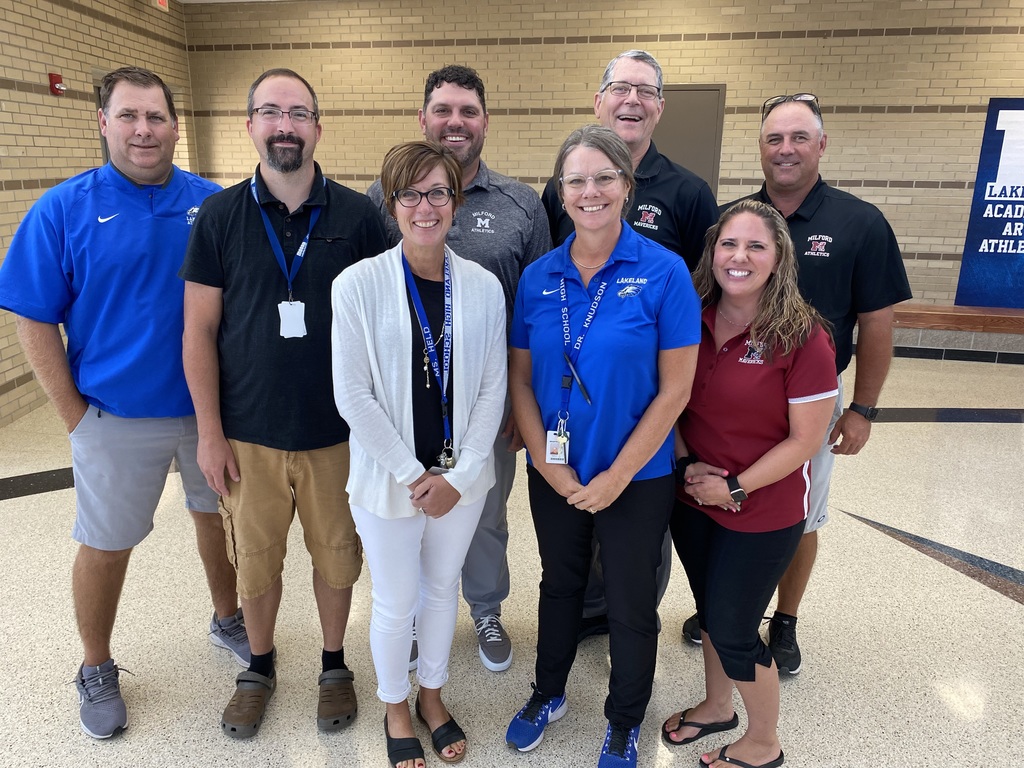 If you want to know what is happening around the district. follow us on social media. We now have a Facebook, Instagram and Twitter account. It's the best way to get the most up-to-date factual information you need to know.