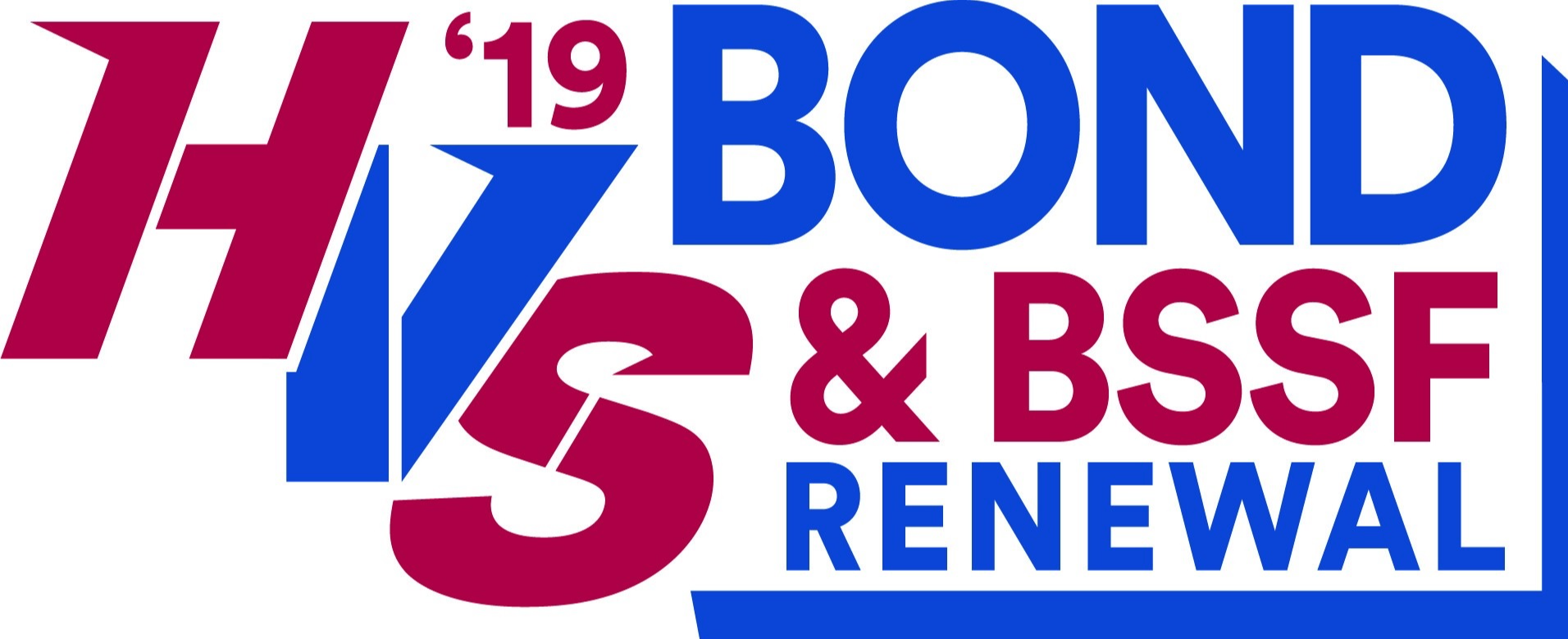 Bond & Building Site Sinking Fund Proposal
Thank you, voters
Dear Huron Valley families,
I want to send a message of gratitude for your support of our Huron Valley Schools.
The passage of our bond and sinking fund initiatives is a testament to your commitment to our children, our schools and our community. I am so grateful and thankful for your support.
The passage of these initiatives will allow us to focus on the four pillars deemed most important by our Building Futures Committee: Safety and security, infrastructure and operational efficiencies, program enhancements and technology. The school district can now make significant investments in these areas, allowing us to bring our schools and programs up to date and remain competitive without an increase to the current tax rate.
I want to thank the many community members, business owners, parents and staff members who worked tirelessly to help educate voters and effectively deliver the message regarding the school district's needs. Strong schools can thrive only with the support of parents, business owners, community members and senior citizens, and we are fortunate to have such support in Huron Valley. I am proud to serve as Superintendent.
Because of your commitment to HVS and the community as a whole, Huron Valley will remain a vibrant place to work, raise a family and retire.
Sincerely,
Dr. Paul Salah
Superintendent