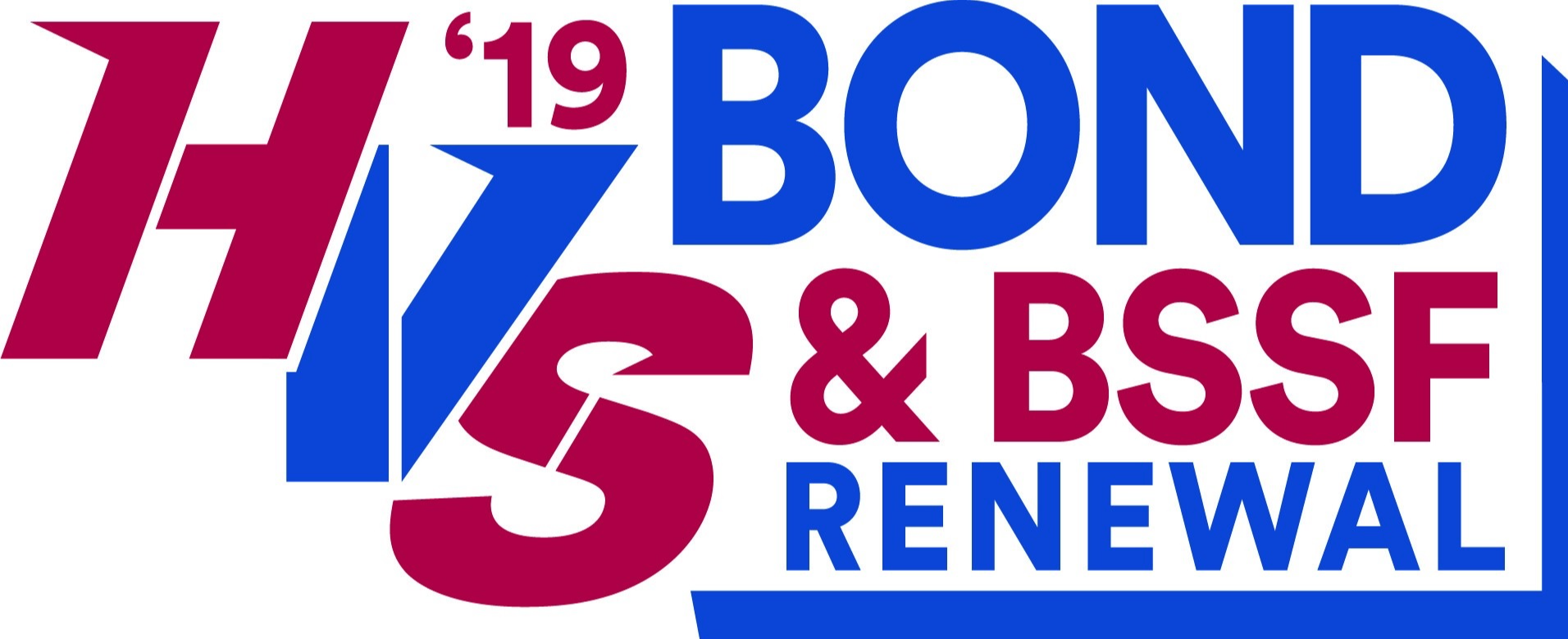 Bond & Building Site Sinking Fund Proposal
Construction Update
As the construction projects on the Huron Valley elementary schools come to the end with crews working to replace playground equipment, construction is starting at Lakeland, International Academy-West and Milford High Schools. Phase 1 is underway with all three schools getting new safe and secure entrances and front offices, along with a renovated LGI (Large Group Instruction room). Each school will see classroom upgrades including state-of-the-art technology, new doors, hardware, paint, flooring, lighting and new furniture. Milford auxiliary gym is also receiving a fresh new coat of paint.
There will also be many improvements at the Junior Varsity baseball fields at both MHS and LHS as well as the Varsity and JV softball fields at Lakeland. It includes drainage work, replacing sod and infield mix, and new bases, fencing and backstops. Milford High will also get a new grandstand, visitors bleachers and press box for their football stadium.
Both Milford and Lakeland competitive swimming pools have seen improvements such as new scoreboards, pool heating regulation systems and new swim timing systems and our transportation department will receive an upgrade to our bus wash.
This work started in March 2023 and is expected to be complete for the 2023-2024 school year, if not sooner. Phase 2 is set to begin soon thereafter and will include construction on additional innovative classroom space where the current leisure pool facilities are located. Additional Phase 2 work is still subject to the results of the Facilities Utilization report. All of these much needed upgrades could not have been done if it wasn't for the approval of the Bond & Building Site Sinking Fund in 2019.