DID YOU KNOW? You can get set up to receive notifications - from both the district and your child's school - through our HVS app. These notifications will be sent to inform our HVS families about school closings and any other important information. #HVSsuccess #WeAreHVS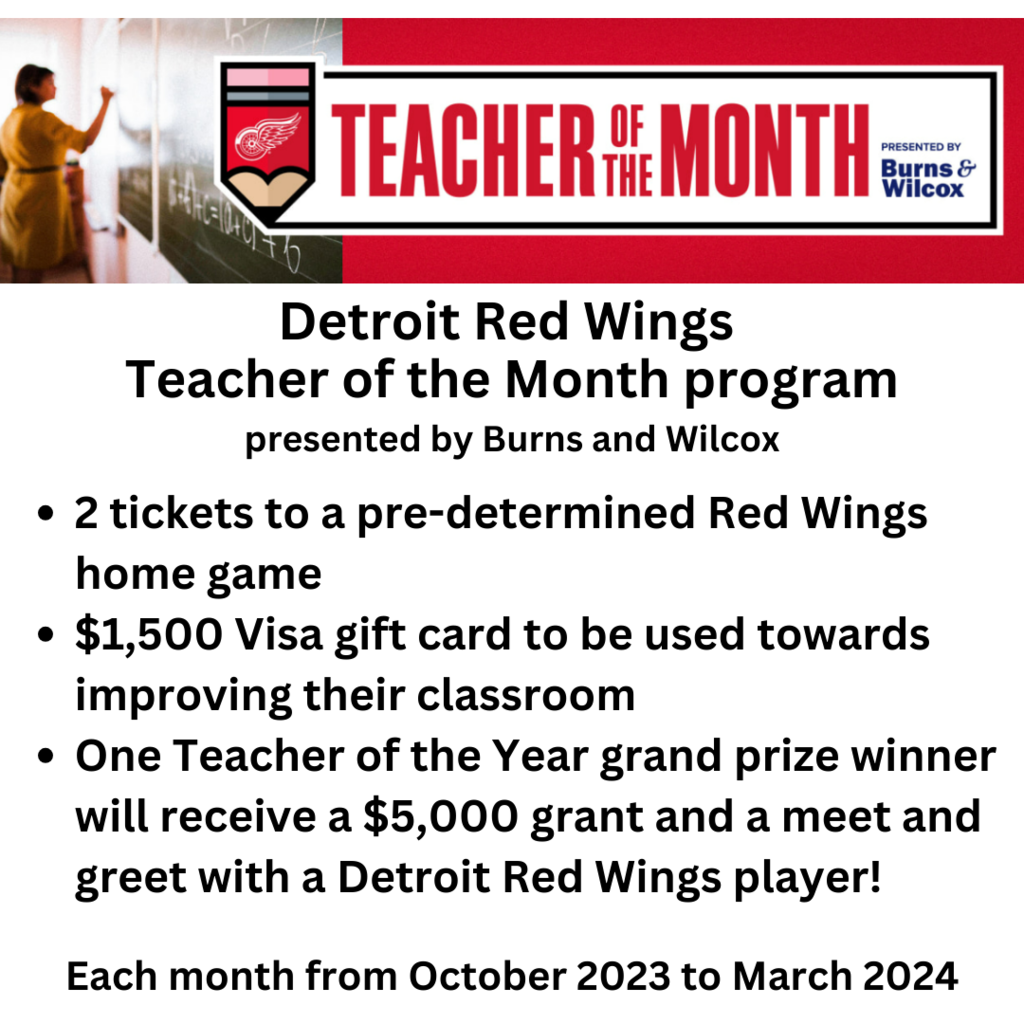 The beginning of the school year can cause students to feel stressed out and even overwhelmed. We offer online tools that could help with calming your anxious mind - learn more from the experts at
www.hvs.org
, click on the Mental Health Resources button.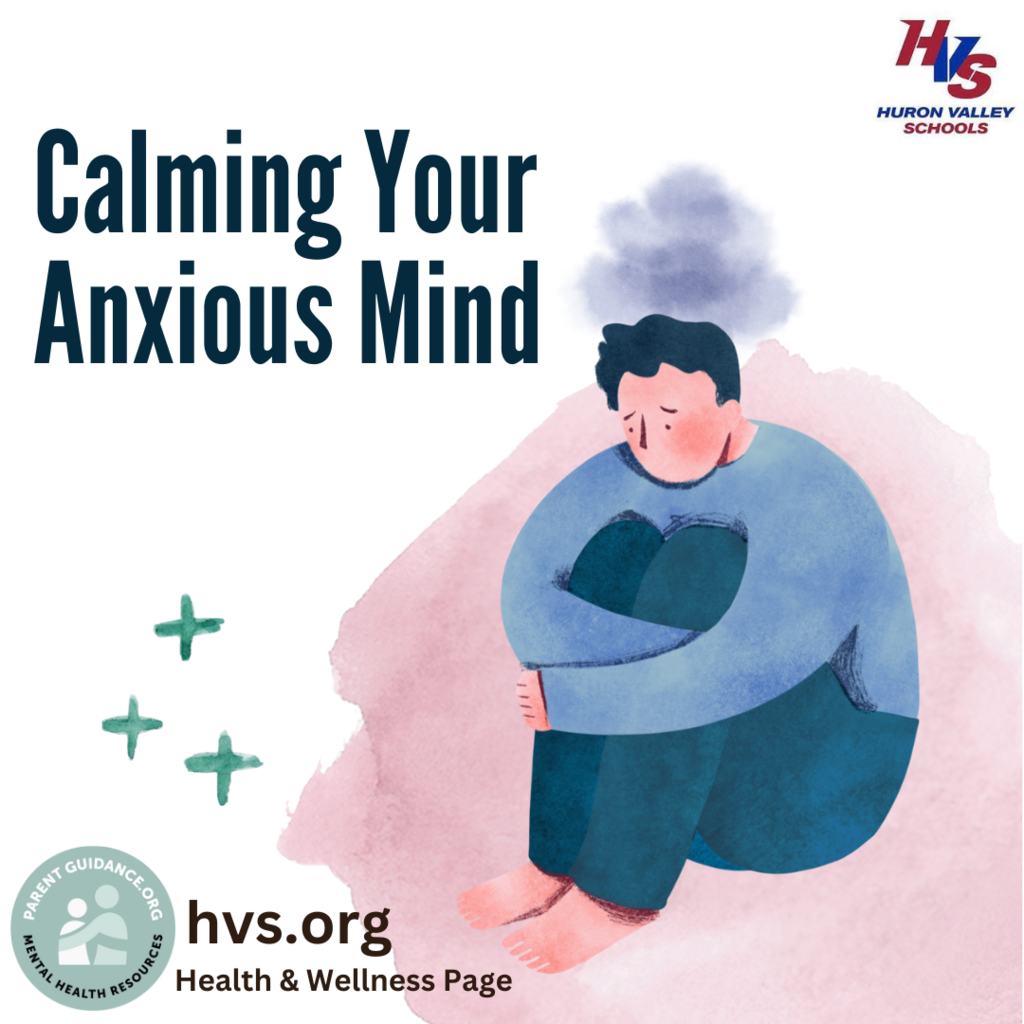 It's more than a Meal Application! Families are still encouraged to complete the free/reduced meal form in Skyward to help secure additional funding for the District including internet access, college application fees, and more. #HVSsuccess #WeAreHVS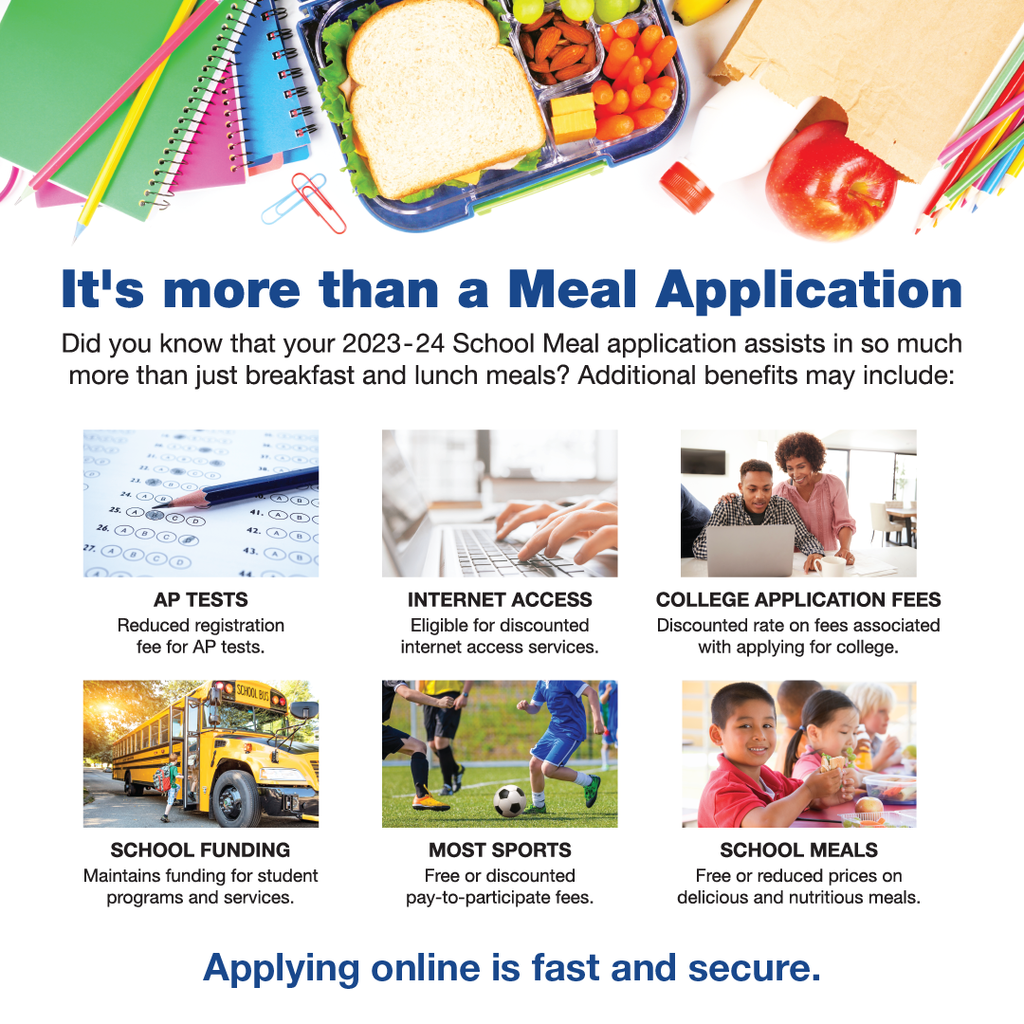 NEXT FRIDAY! Don't miss a free treat as a thank you to our Huron Valley Schools staff - thanks to Beyond Juicery! #HVSsuccess #WeAreHVS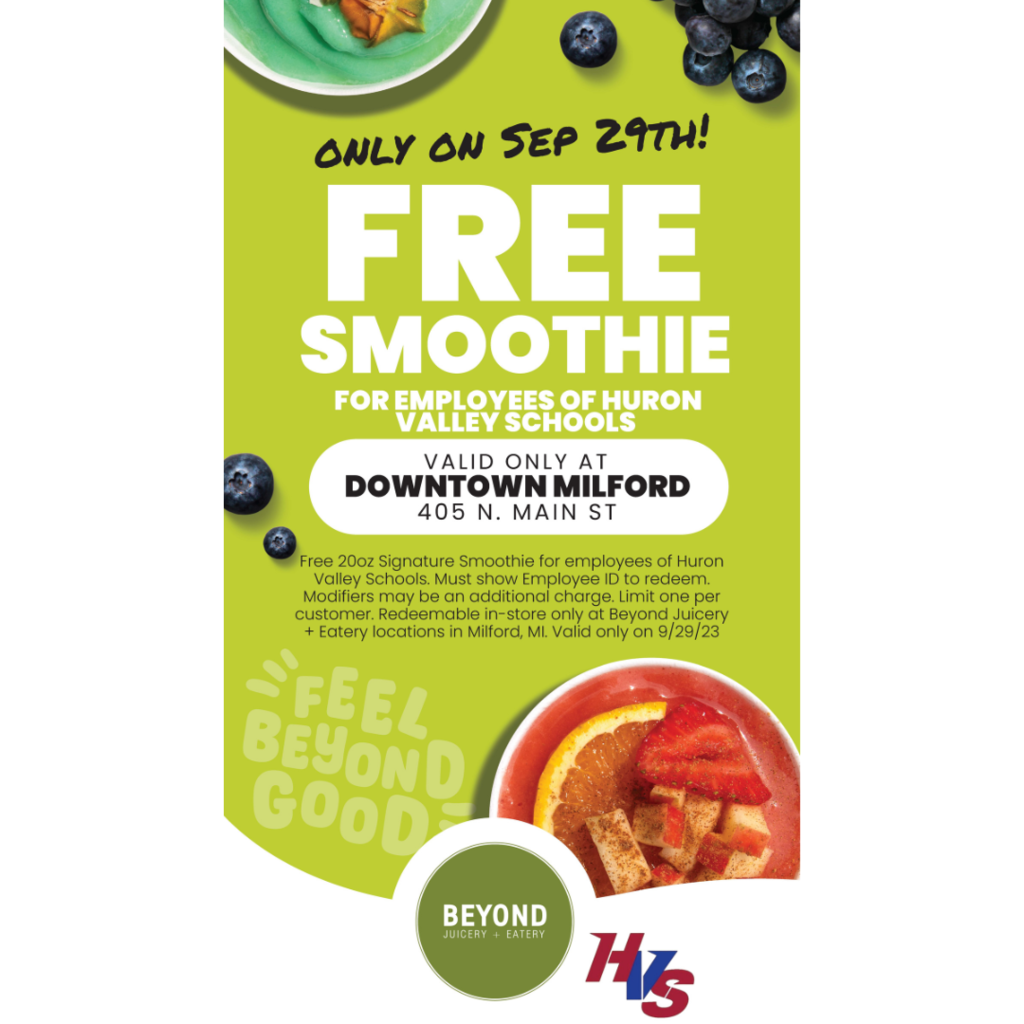 SAVE THE DATE! Don't miss your chance to have a one-on-one conversation with the HVS board members in our upcoming Community Forum. Join us October 23rd at Lakewood Elementary and October 24th at Heritage Elementary. Both will be from 6p-7:30p. #HVSsuccess #WeAreHVS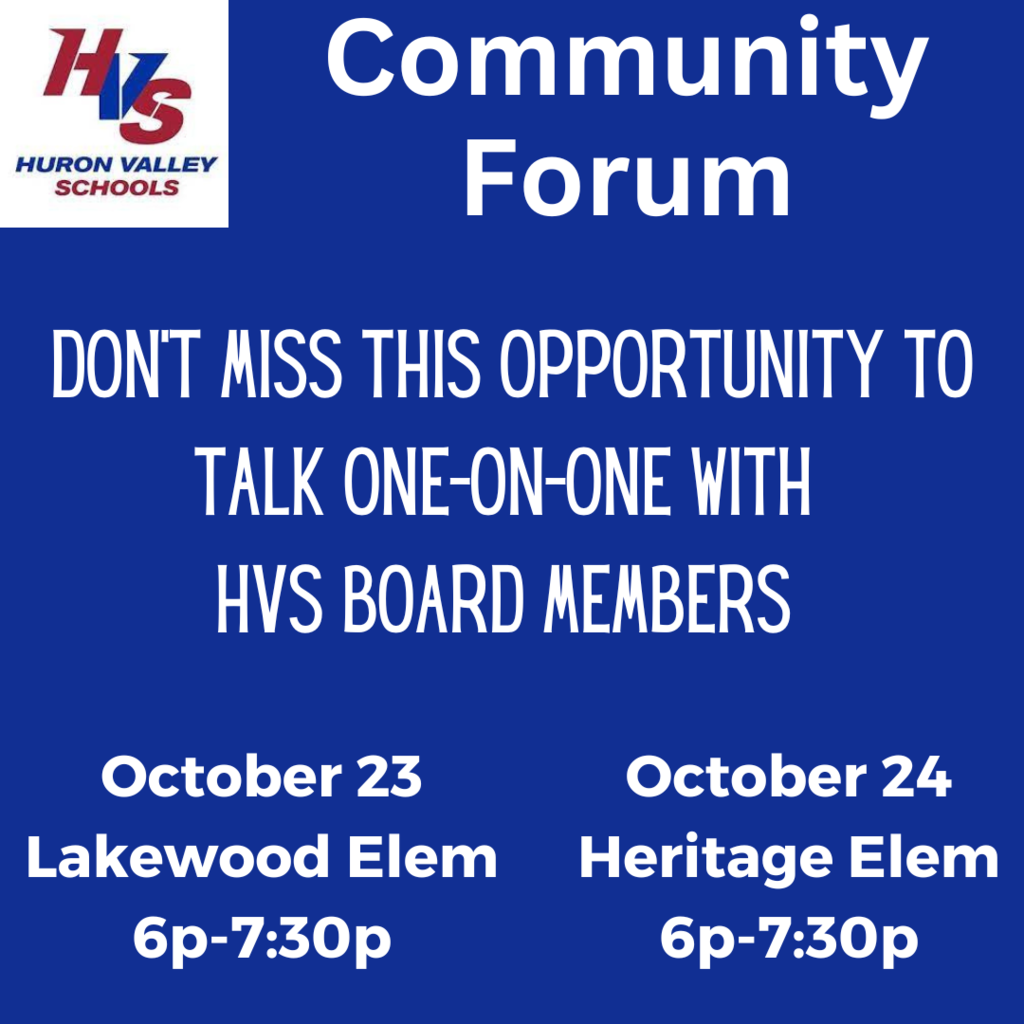 Happy National IT Professionals Day! A big thank you to our HVS Information Technology Professionals - you help us stay connected every day! #HVSsuccess #WeAreHVS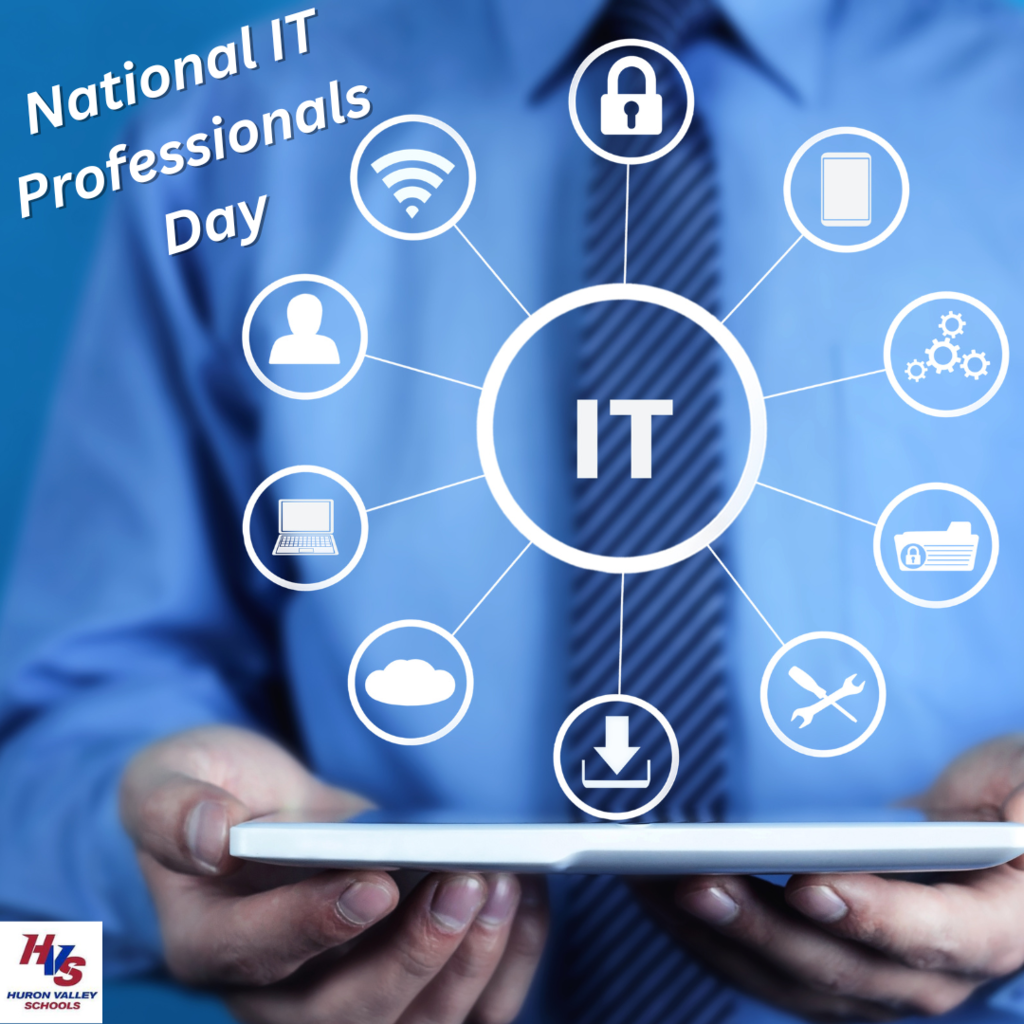 Last weekend, Milford Girls Freshman Volleyball traveled to Williamston High School for their annual Freshman Volleyball Invitational. It was some great competition for the freshman squad going 5-1 in pool play, that allowed them to punch their ticket to the Gold Bracket. After defeating Haslett and Williamston, the Lady Mavericks were on their way to the championship game versus Grand Ledge. A back and forth match 1 resulted with Milford having a 27-25 victory, as match 2 began the Mavericks found their grove and dominated with a 25-11 win. Great effort by all throughout the day! Congratulations Milford Mavericks Freshman Volleyball! #HVSsuccess #WeAreHVS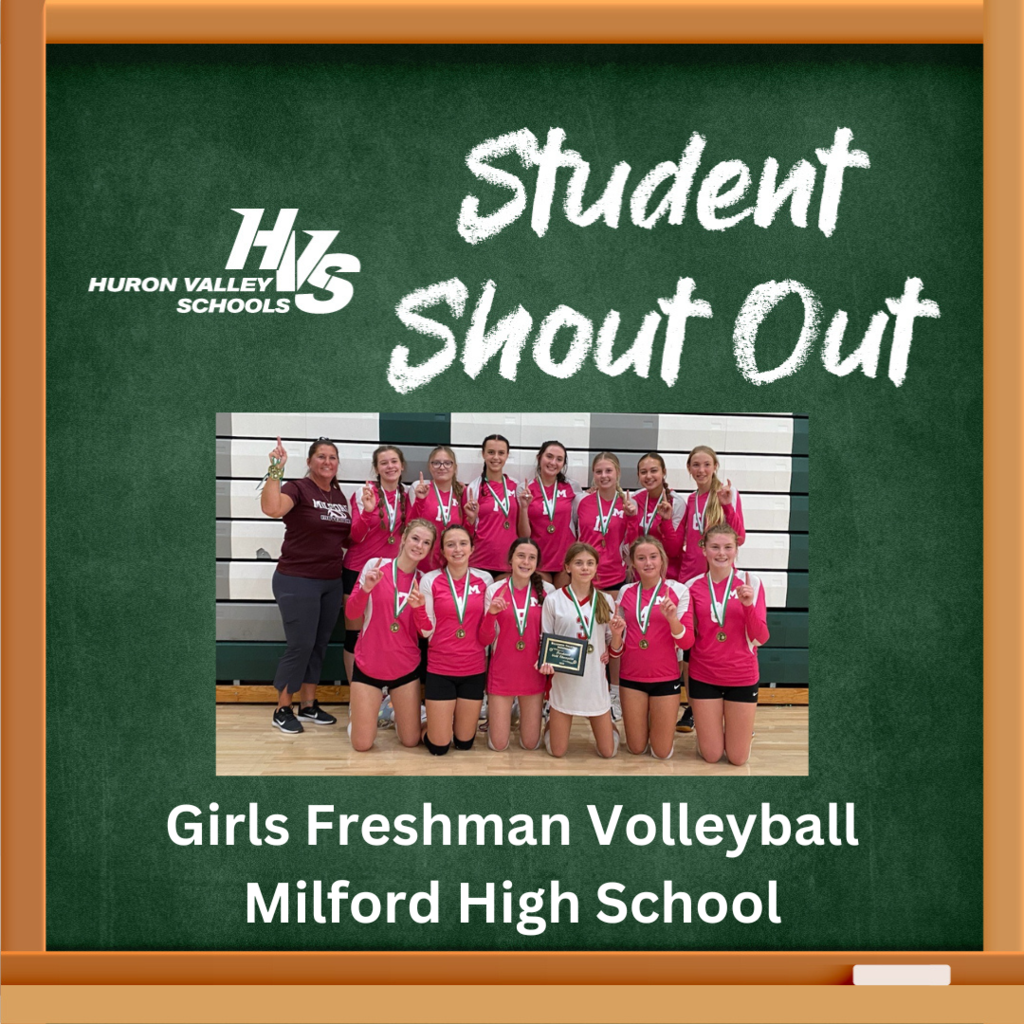 REMINDER: Today will be an Student Early Release Day Elementary Schools - 2:37p.m. Middle Schools - 1:30p.m. Lakeland and Milford High - 12:34p.m. Harbor High - 12:00p.m. SXI at Apollo - 1:36p.m. #HVSsuccess #WeAreHVS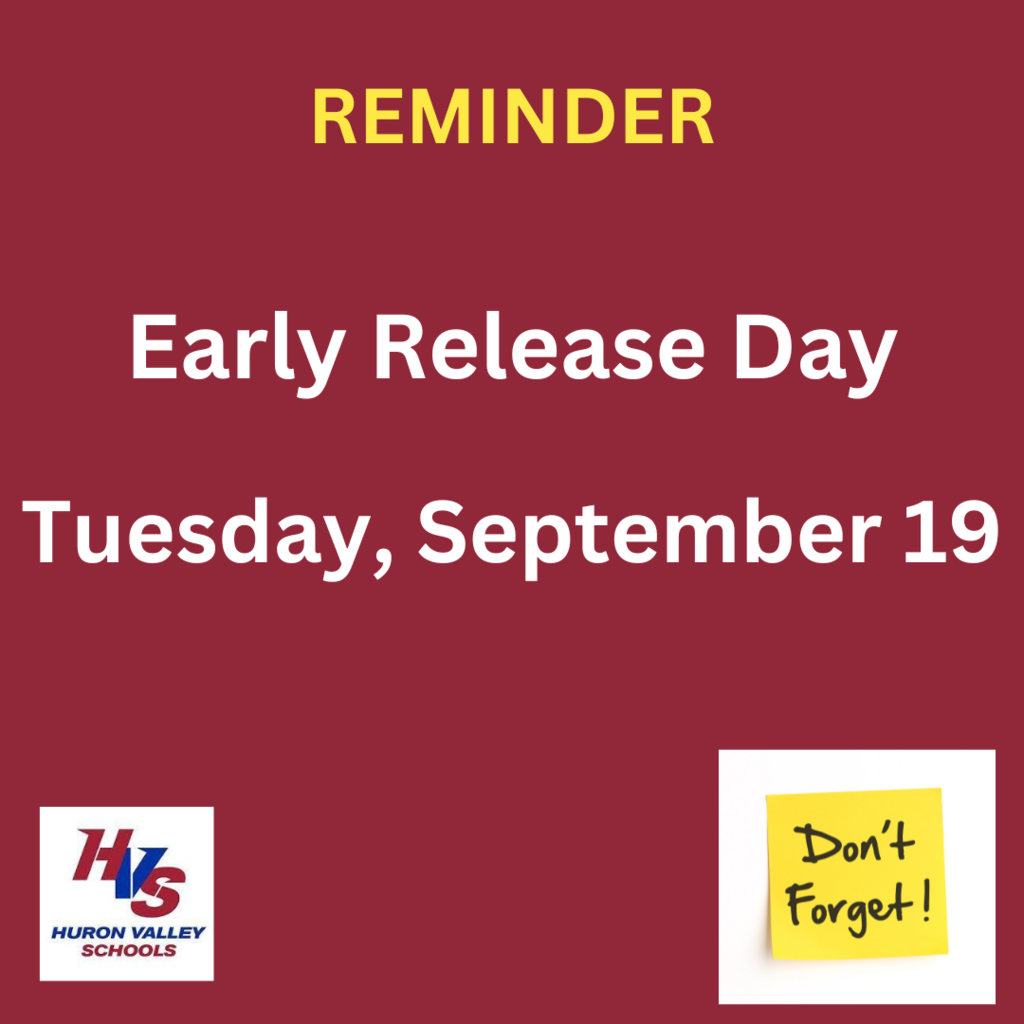 The hard work continues at both high schools - at Lakeland, temporary walls have been built so demolition can begin for the new LGI and at Milford, steel beam framing is in progress for the new main entry vestibule and secured entry way. #HVSsuccess #WeAreHVS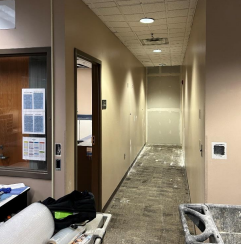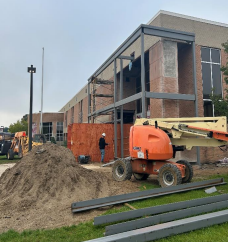 Today, the United States Air Force Band of Flight from St. Louis performed for the music programs at Lakeland High School. This is a tremendous honor to host the USAF Band and the students were excited to attend the performance. #HVSsuccess #WeAreHVS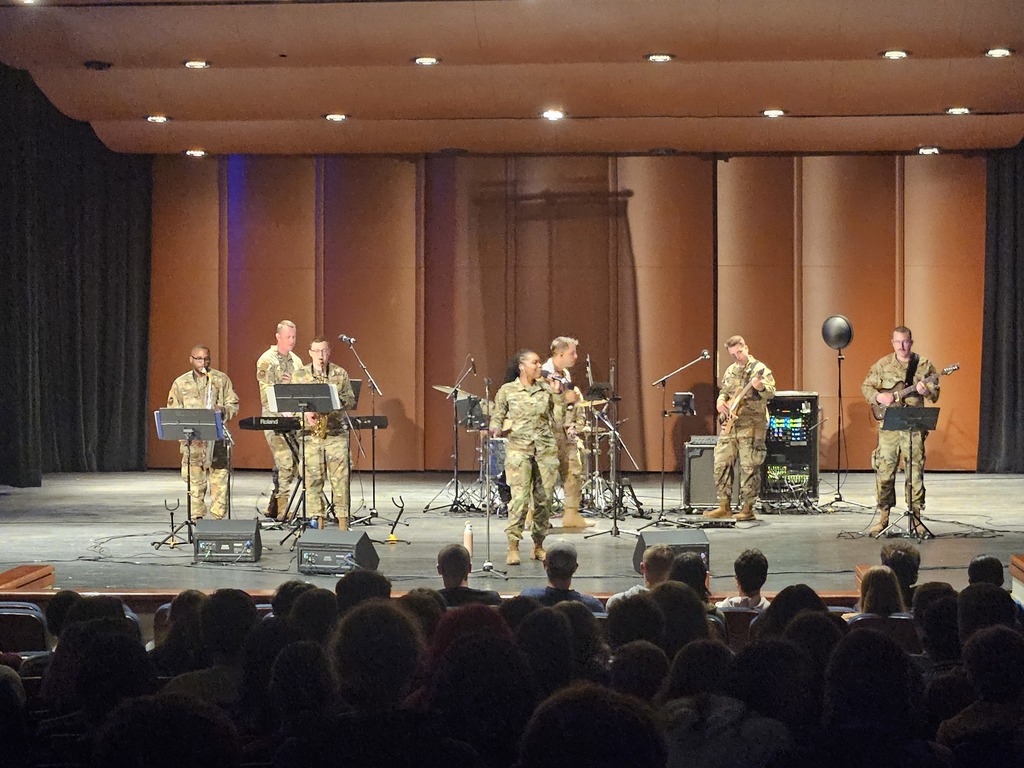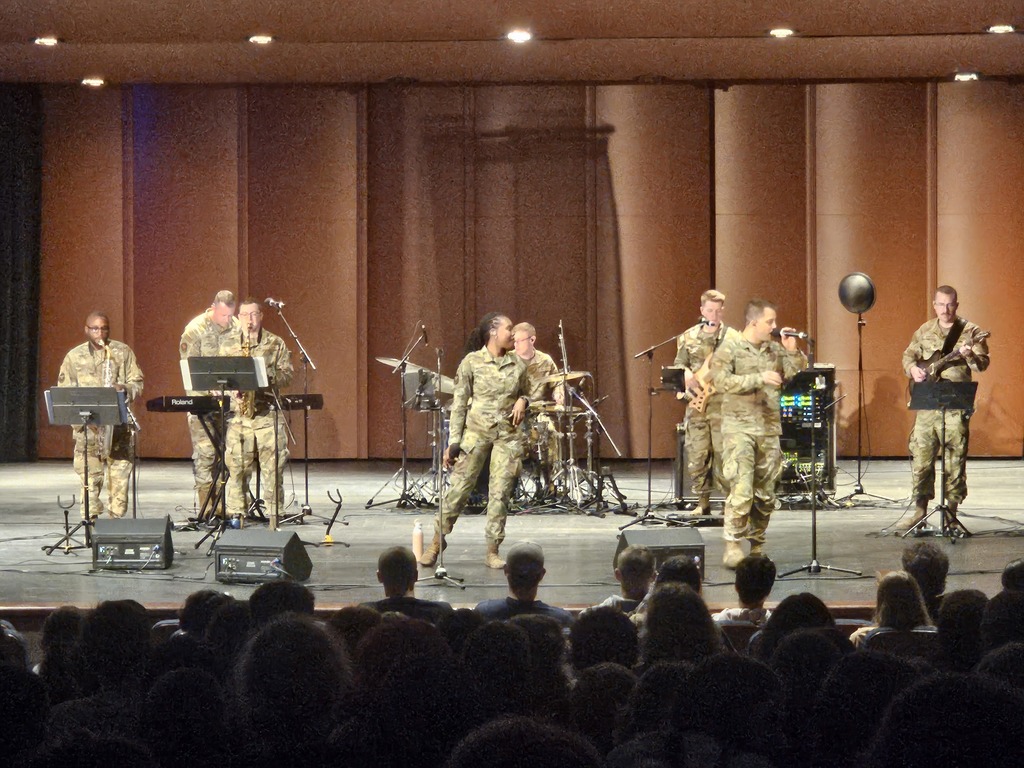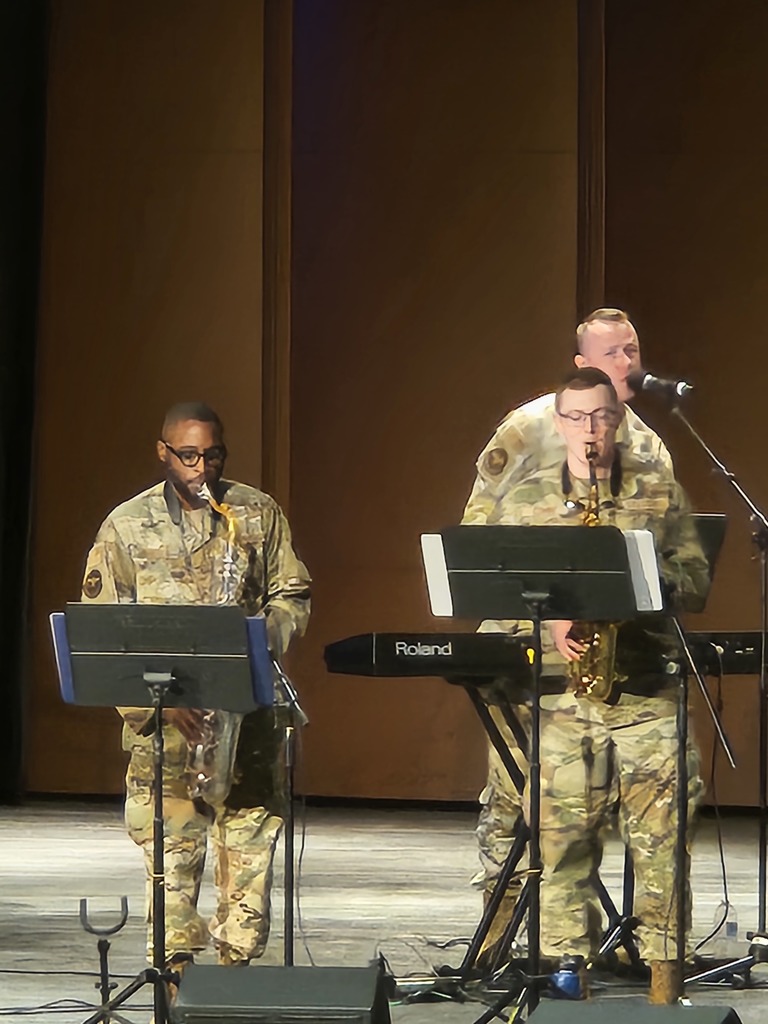 Tell us about a staff member who deserves to be recognized! Email
communications@hvs.org
. #HVSsuccess #WeAreHVS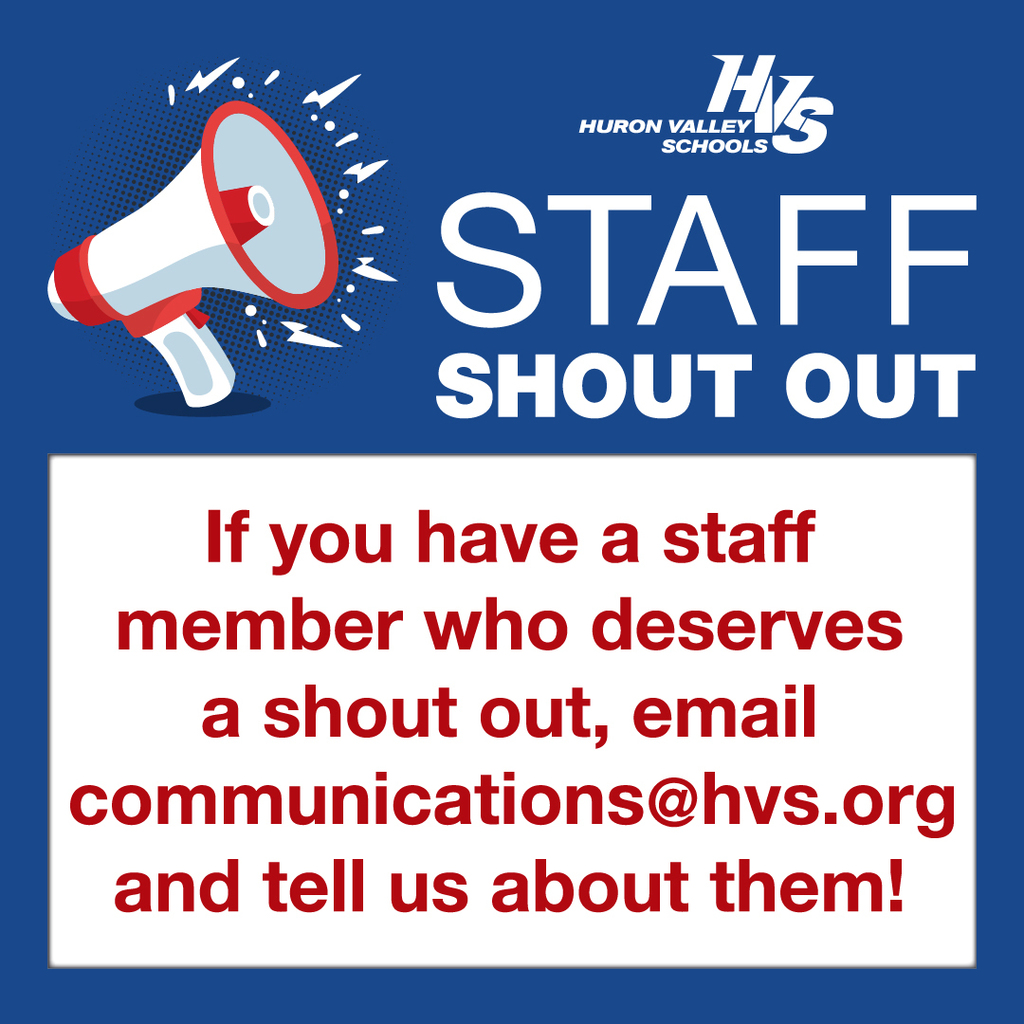 This past Saturday, the Huron Valley Marching Band kicked off their competitive season at the Gibraltar Carlson Invitational. The band competed in AA at the show (largest school size) and won it's class, taking all captions for Music, Marching, Percussion, and Guard, and was also the overall highest score from all classes in the show with an 81.8. There were 10 bands in competition across all the classes. Way to go Huron Valley Marching Band! #HVSsuccess #WeAreHVS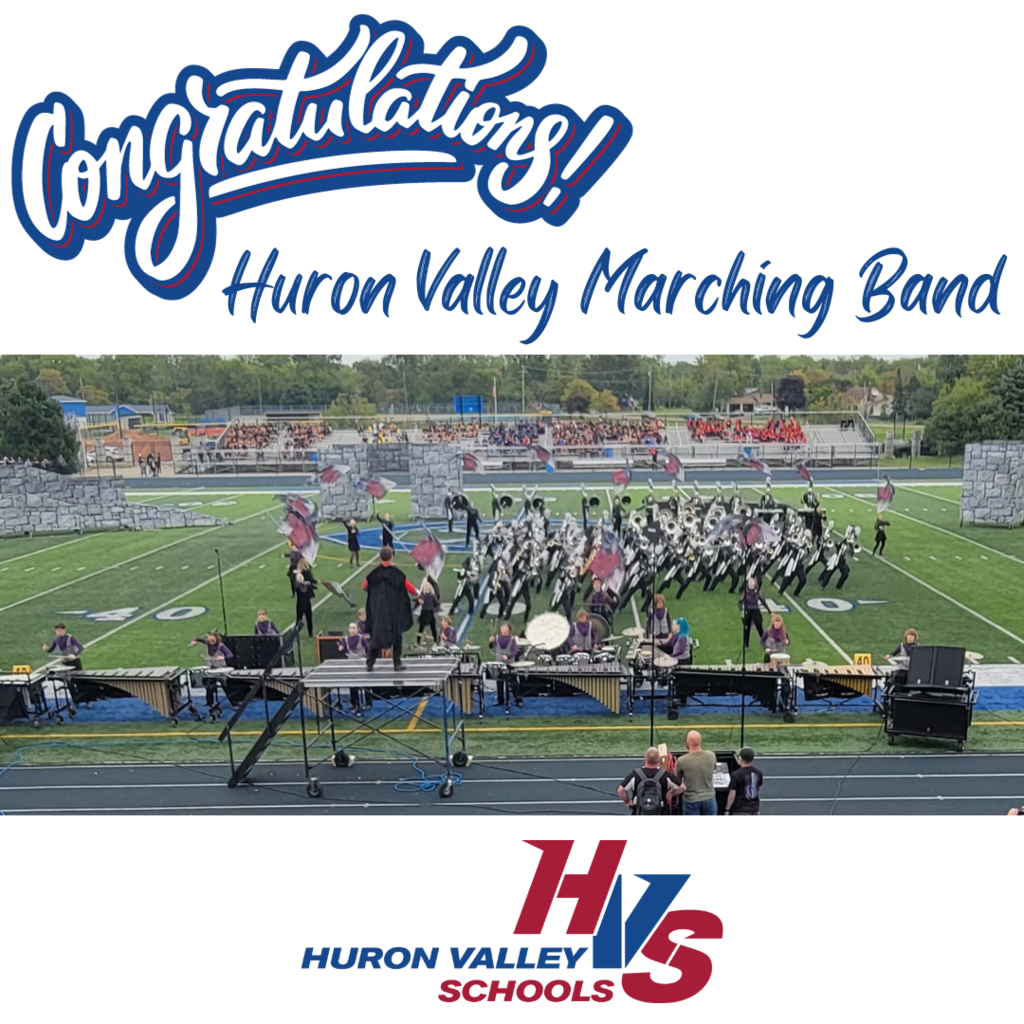 REMINDER FOR THIS WEEK: Tuesday, September 19th will be a Student Early Release Day #HVSsuccess #WeAreHVS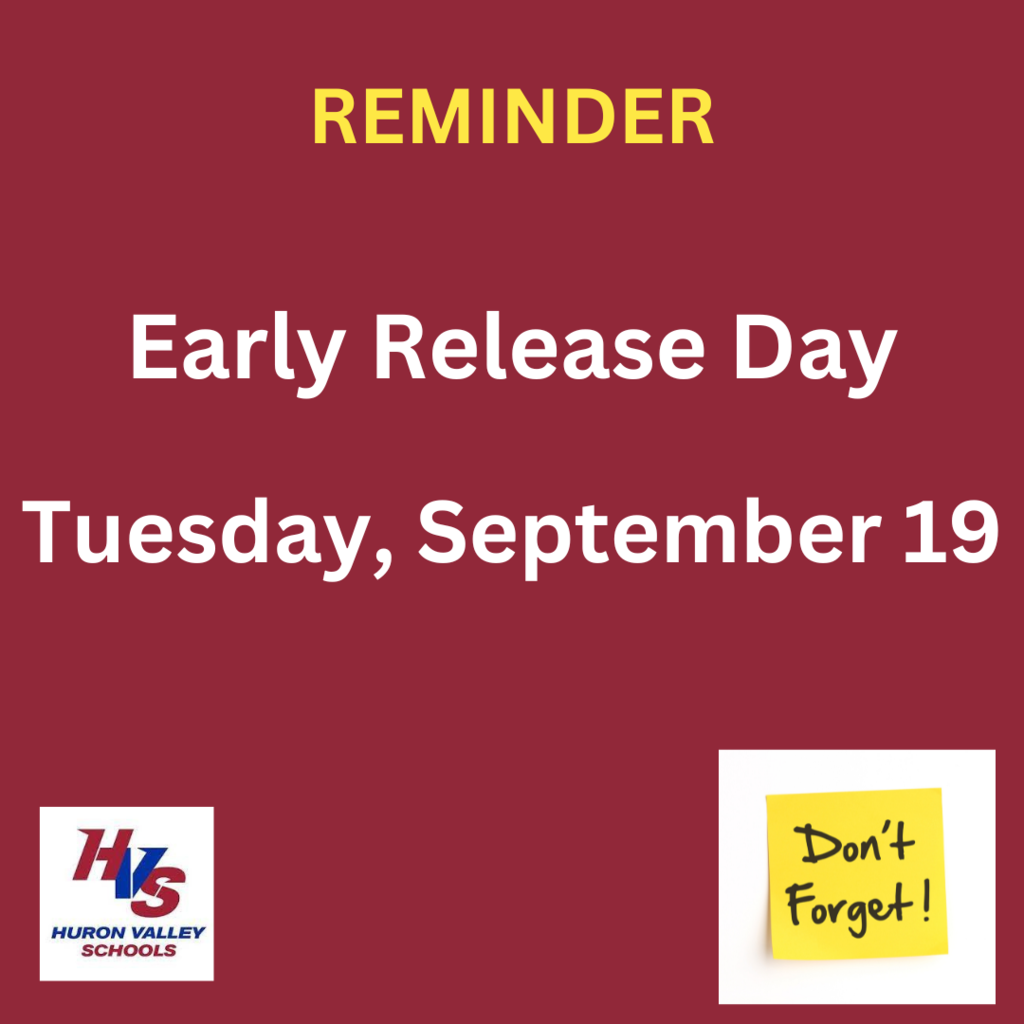 HAPPENING TOMORROW: The Future Pathways Event - College/Career Night. Students and families can learn about careers, colleges, skilled trades, the military, etc. September 18th from 6:00p.m.-7:30p.m. at Lakeland High School. #HVSsuccess #WeAreHVS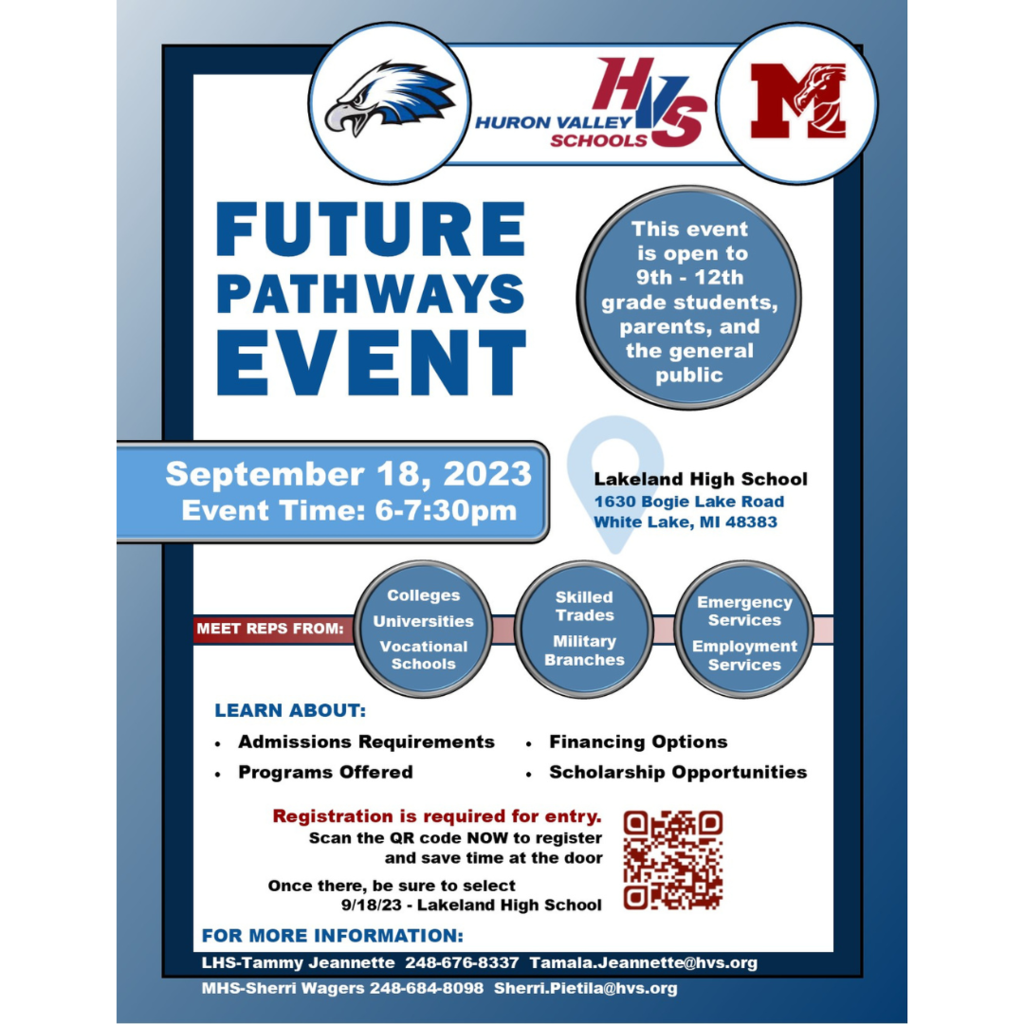 On October 20th, the HVS Community Fireworks will be at Lakeland High School! The show will be directly following the LHS vs MHS Football game, which starts at 7p.m. Thank you to all of our sponsors, especially our presenting sponsor Mulligan Heating Inc. for your support!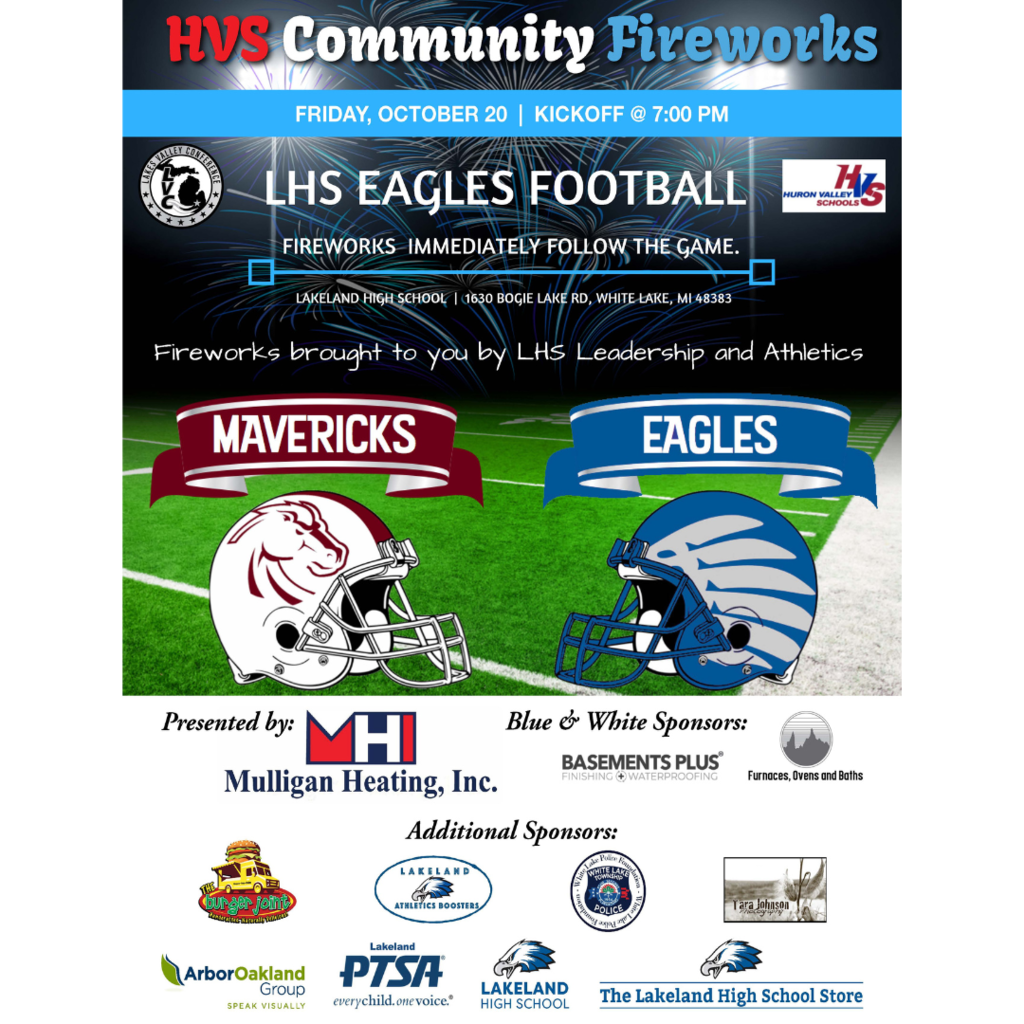 There are a lot of events happening throughout the district over the next few weeks, stay connected to our HVS social media platforms to see what is going on! #HVSsuccess #WeAreHVS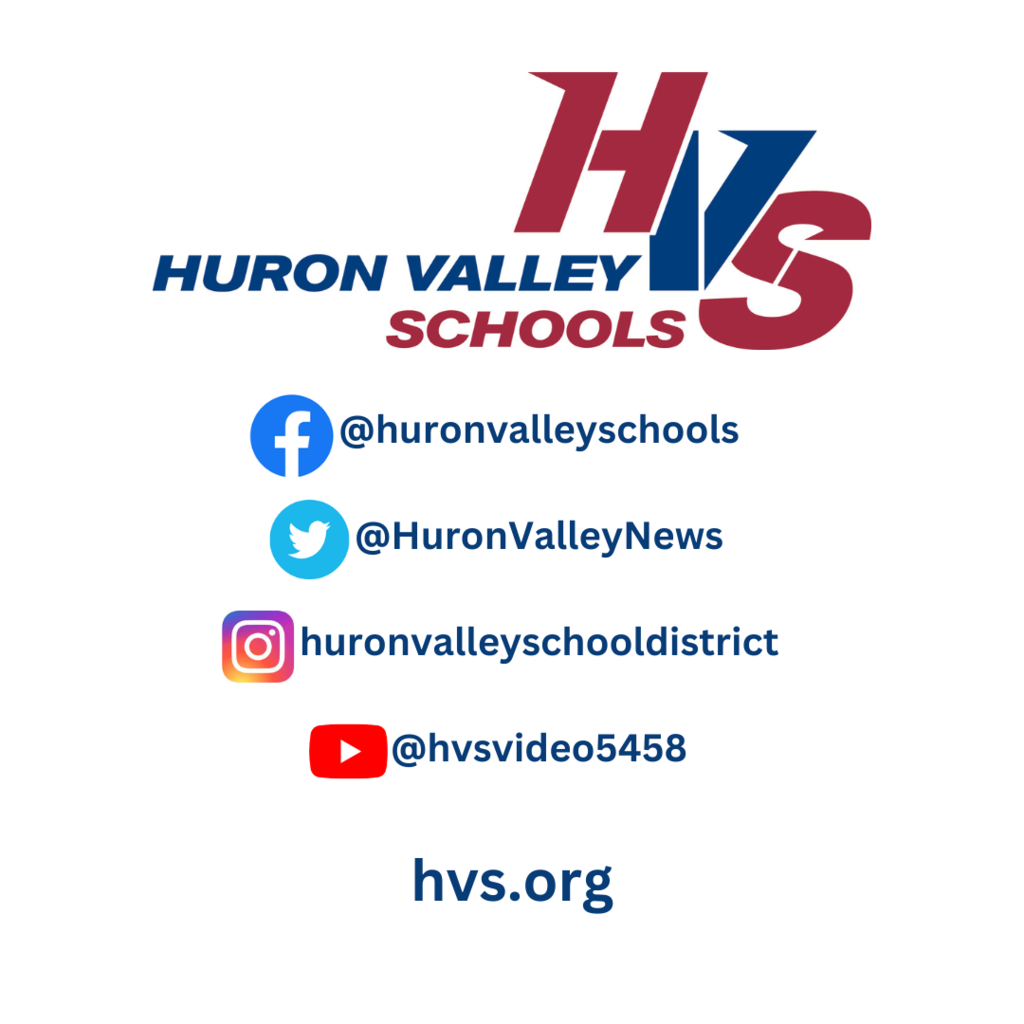 Today we are celebrating Theatre Arts in HVS. HVS offers Theatre classes and extracurricular production opportunities at the middle and high school levels and when time allows, there are productions at the elementary level as well. In the fall, there is a musical at MHS and a play at LHS and in the spring there is a play at MHS, and musicals at LHS, Muir and Oak Valley. Act Well Your Part; There All the Honor Lies.

School is back in session and we want to hear about a student who deserves to be recognized - just email
communications@hvs.org
with your shout out! #HVSsuccess #WeAreHVS

Come join us for the Lakeland and Milford Football showdown on October 20th at 7pm with fireworks immediately following the game.