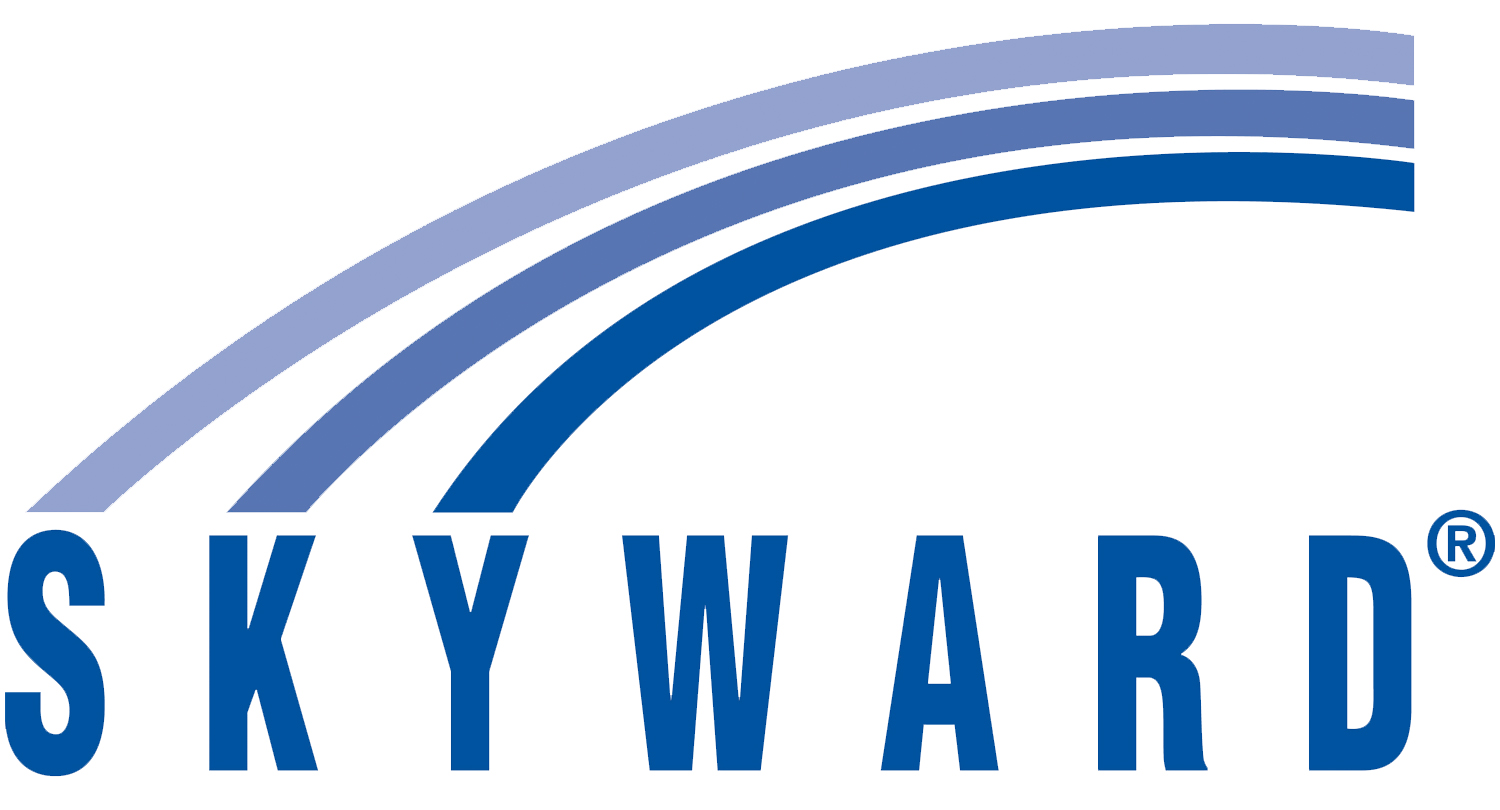 Welcome to Family Access
Family Access is an informational resource made available to every family. This resource provides access to real-time information about your child's grades, attendance, schedule and purchase, payment and balance information on his/her nutrition services account. Family Access provides safe, secure and easy access to your child's record.
Huron Valley Schools makes no representation that the Family Access server will be available at any given time. There will be times when the server is unavailable due to upgrades, maintenance and internet outages. Family Access remains the property of Huron Valley Schools. Huron Valley Schools reserves the right to change, modify, revoke or suspend access at any time with or without notice for any unauthorized use.
Skyward Family Access Login Page

If you already have your Family Access Account, below is a link to the login page.
Family Access Login Page
How to Request a Family Access Account
Please fill out the Family Access Google form and you will be contacted via email with your Family Access login information within 3 business days.
Forgot Password
Parents can reset their password by using their email address or user name. If it matches the email or user name the district has on file, you will be sent an email containing your login and a link that can be used to reset your password. If your email address is not on file, contact the school's office to update. To reset your password, visit Skyward's forgot username and password webpage.
Note: Students cannot reset their Student Access password.
Questions?
Email us at family.access@hvs.org.
Please include your child's name, building, your name, email address and daytime phone number.
Frequently Asked Questions
Generic Questions: