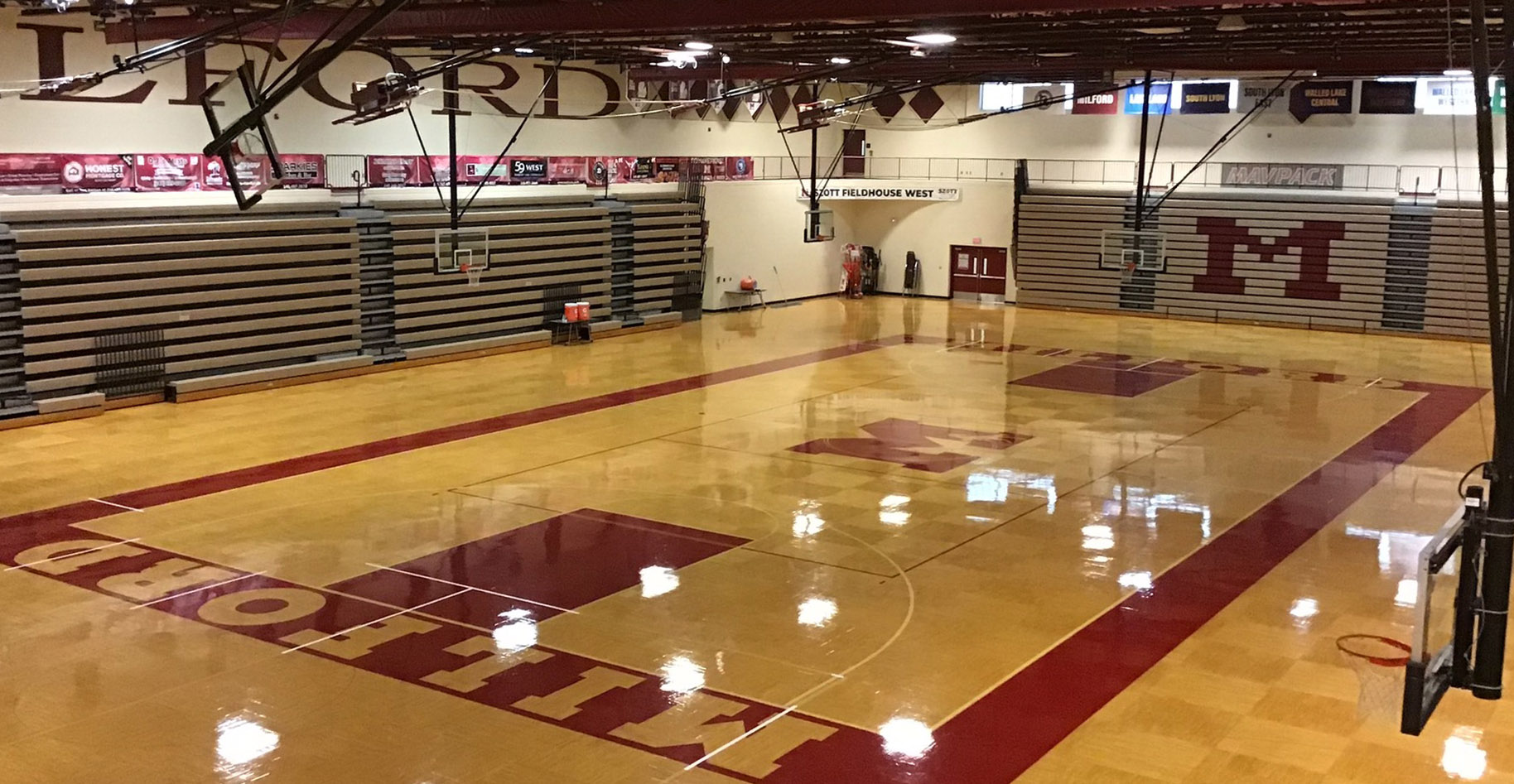 Facility Rental Information
The district scheduler is responsible for scheduling all activities held after school, at night, on weekends and on days when school is not in session. This includes, but is not limited to, gyms, art rooms, media centers, multi-purpose rooms, shops, skills rooms, discovery rooms, science labs, classrooms and music rooms. K-12 usage receives first priority on scheduling and some rooms/facilities are not available for use by outside groups.
In addition, the scheduling/rental and fee collection for athletic fields is coordinated by the HVS business office in conjunction with the athletic directors.
User groups must submit schedule requests to the scheduling department either online with our new online request form. These forms can be submitted online, by mail, in person or by fax, and must be submitted a minimum of two weeks prior to the event/rental.
First time users, register
Returning users, login
Quick Start Guide for new Online Request Process
Page 25 on the Quick Start explains how to submit multiple dates with one request.