Milford High School principal Kevin McKenna announced last week that Mallory Armstrong, Alexis Cornett, and Jillian Spray have been named Commended Students in the 2023 National Merit Scholarship Program.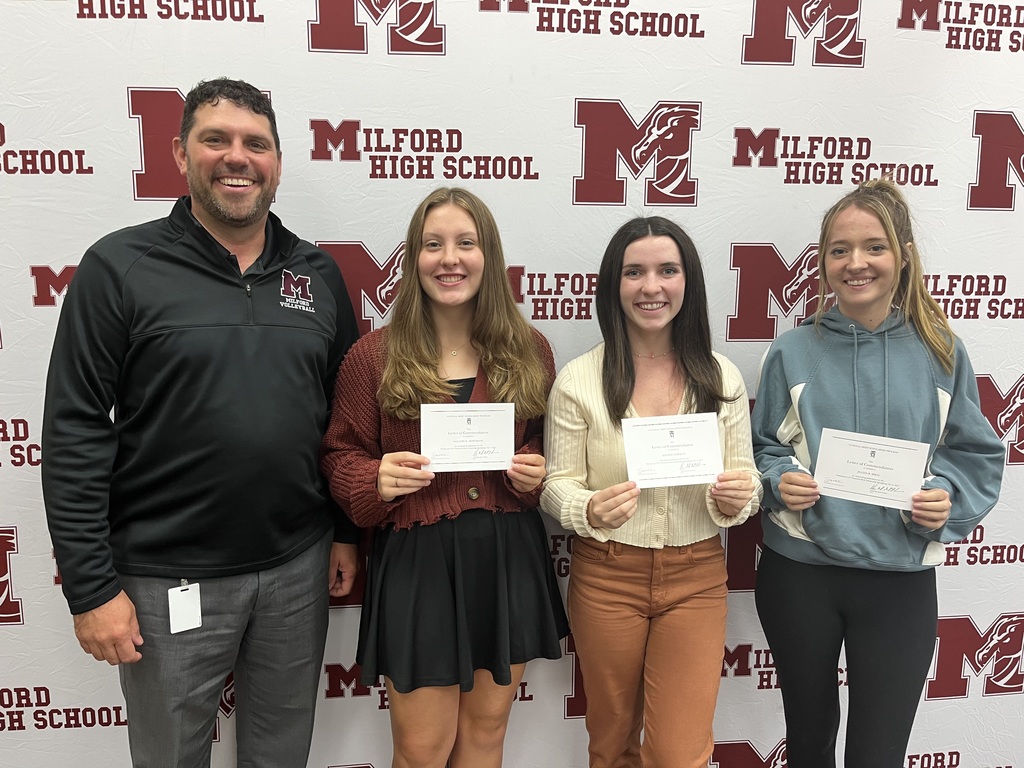 Kurtz Elementary first graders welcomed fall by celebrating Johnny Appleseed Day. The halls smelled of apples and cinnamon as students made applesauce in their classrooms. Scan the QR code to check out what else has been going on throughout the district this week! #hvssuccess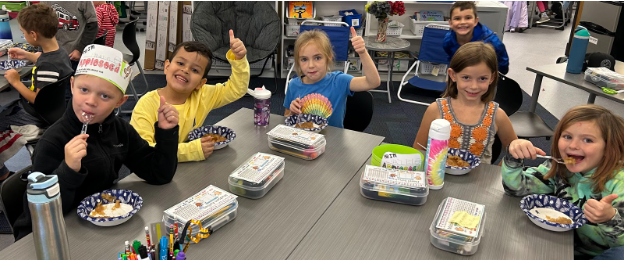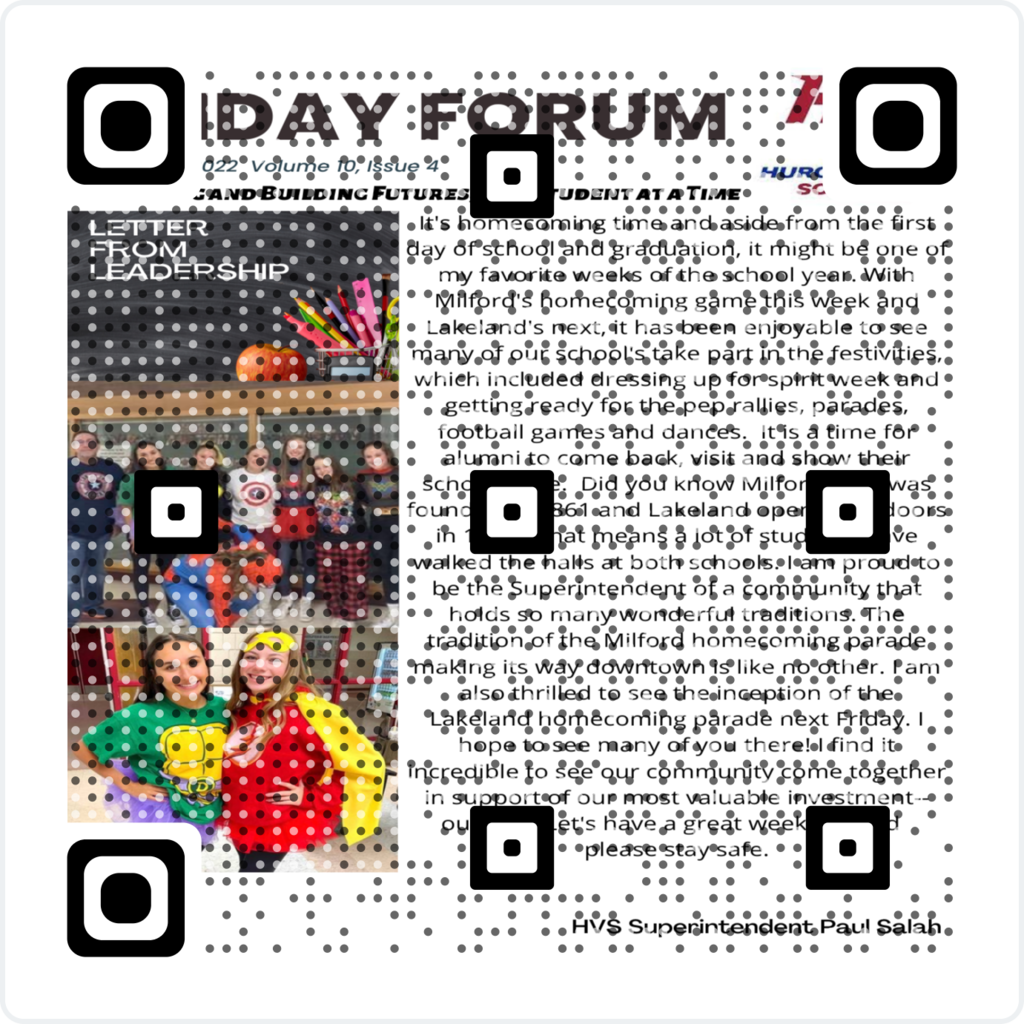 Milford High School showing their school spirit during Homecoming Spirit Week! With this year's theme Mission to Milford, the week included Space Jam and Clone Day. Tomorrow wraps up the week with Mission Complete day, students can wear their class colors. #hvssuccess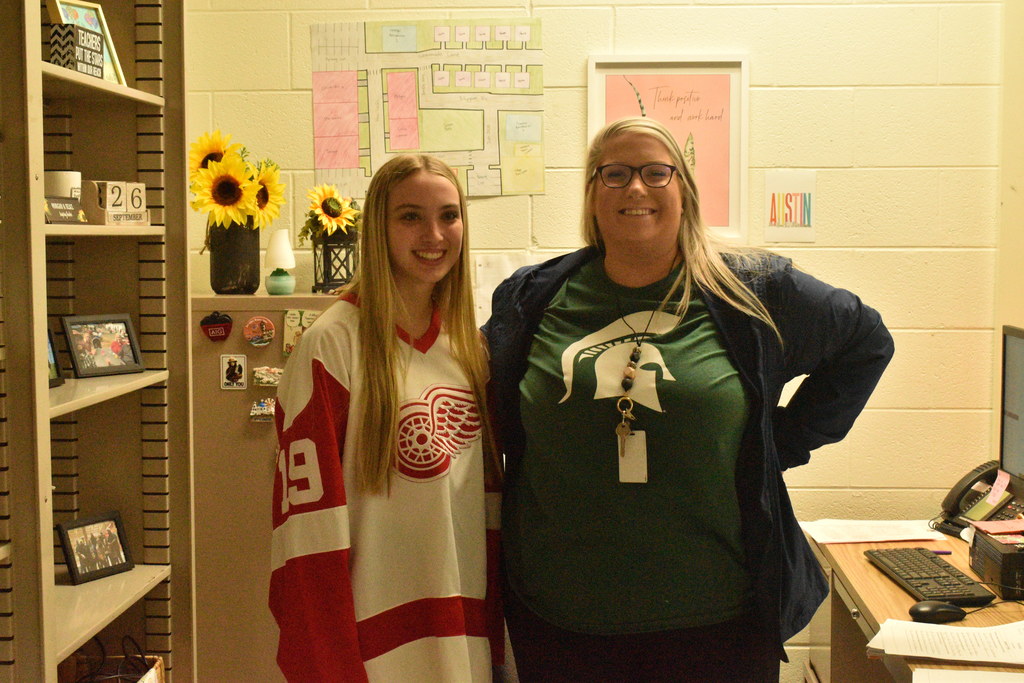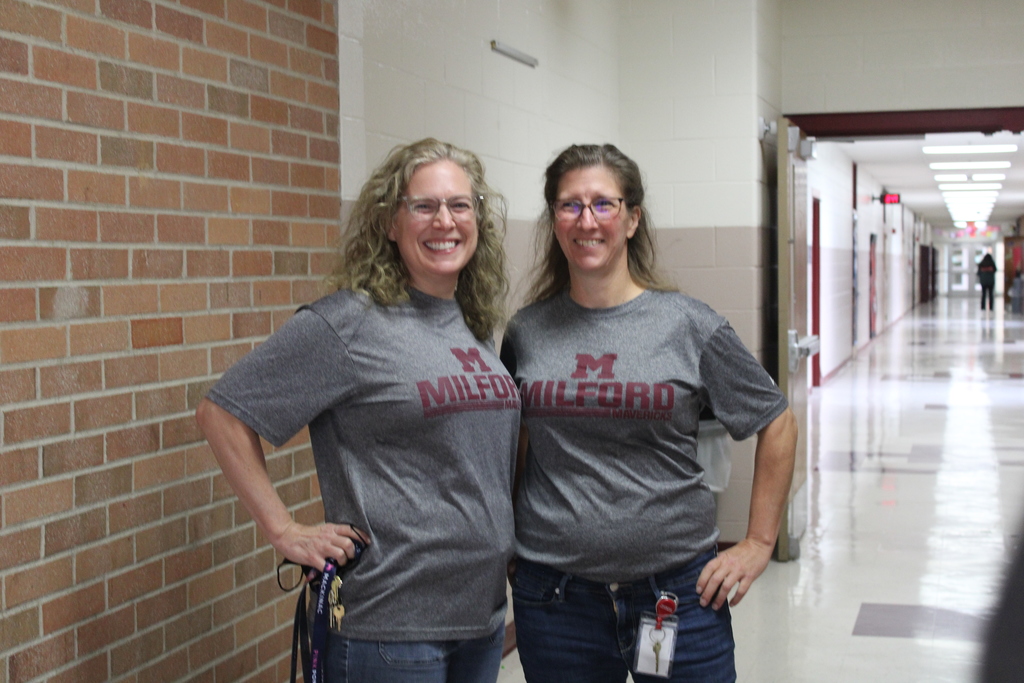 Happening tonight! HVS High School students grades 9-12 and their families are invited to Future Pathways Event. This is a great opportunity to learn about admissions requirements, programs offered, along with finance and scholarship options. #hvssuccess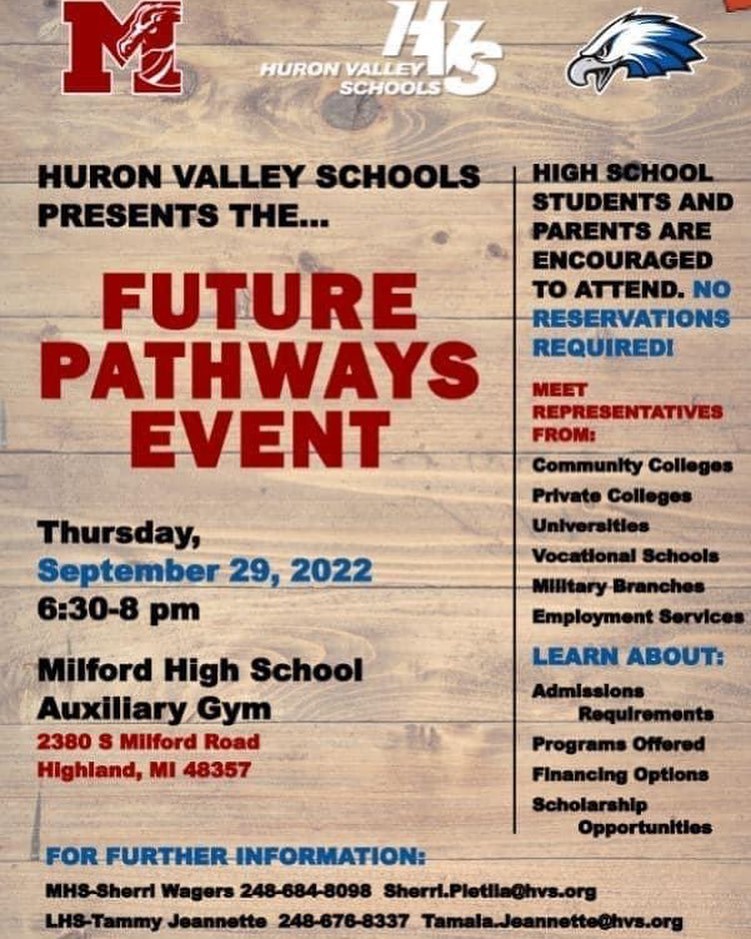 Teachers and staff took part in school safety training at Kurtz Elementary to ensure they have the tools they need to keep our students safe. #hvssuccess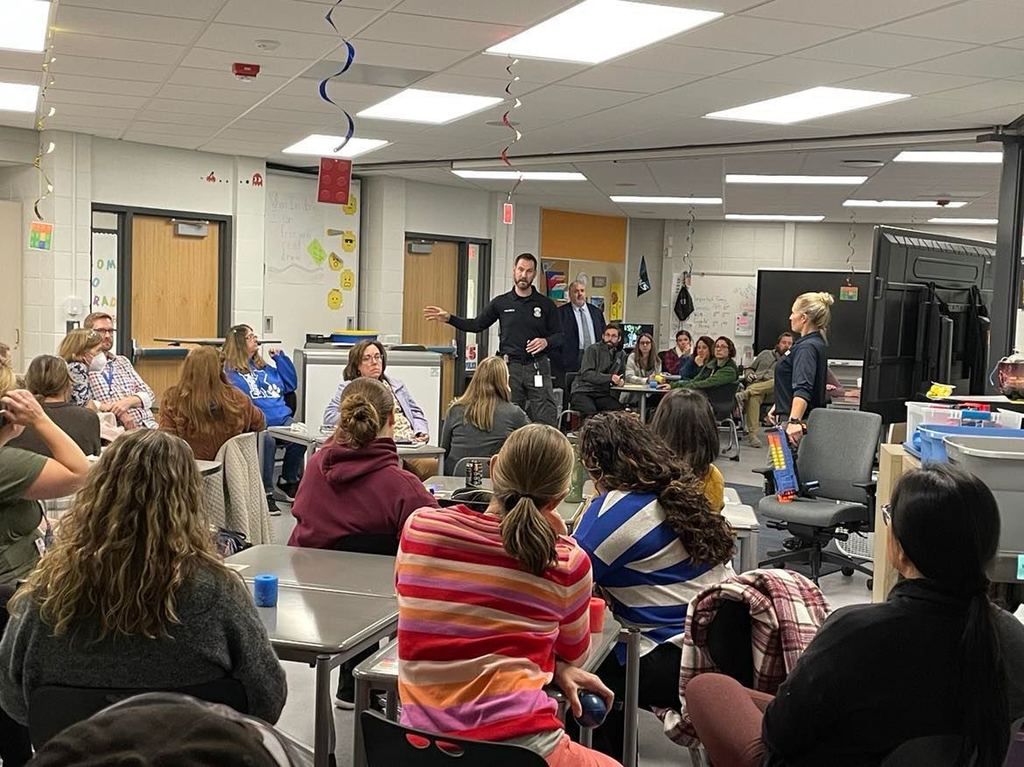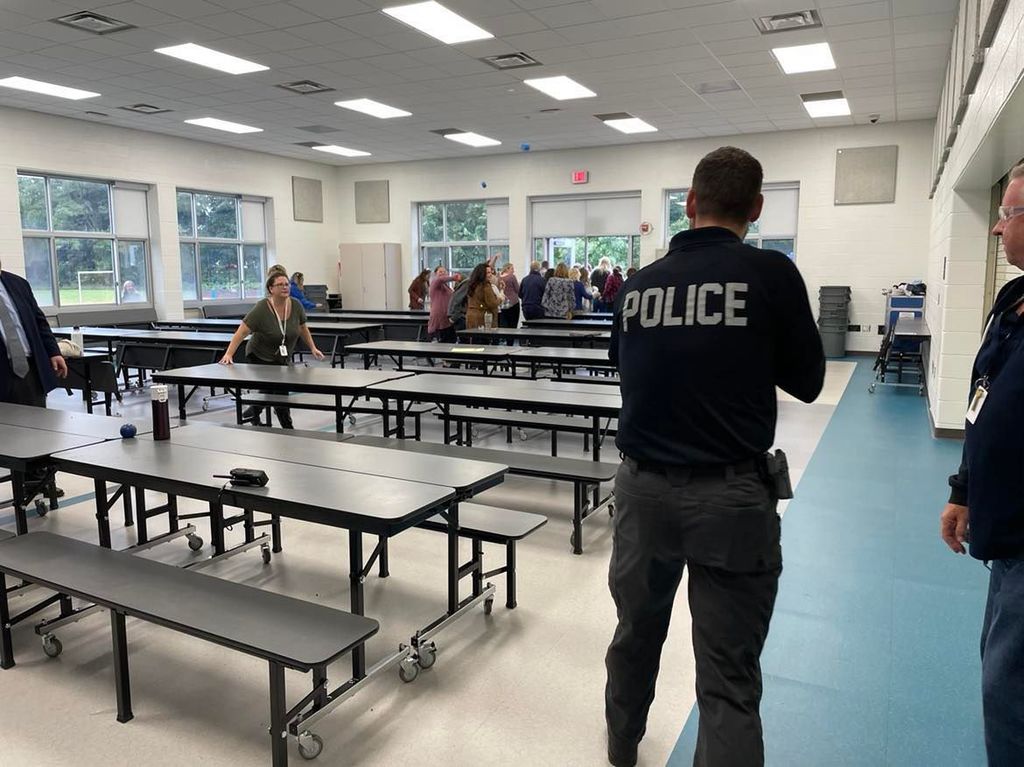 HVS is looking for guest teachers at our elementary schools. There are full and part-time positions available. Learn more about these positions on hvs.org.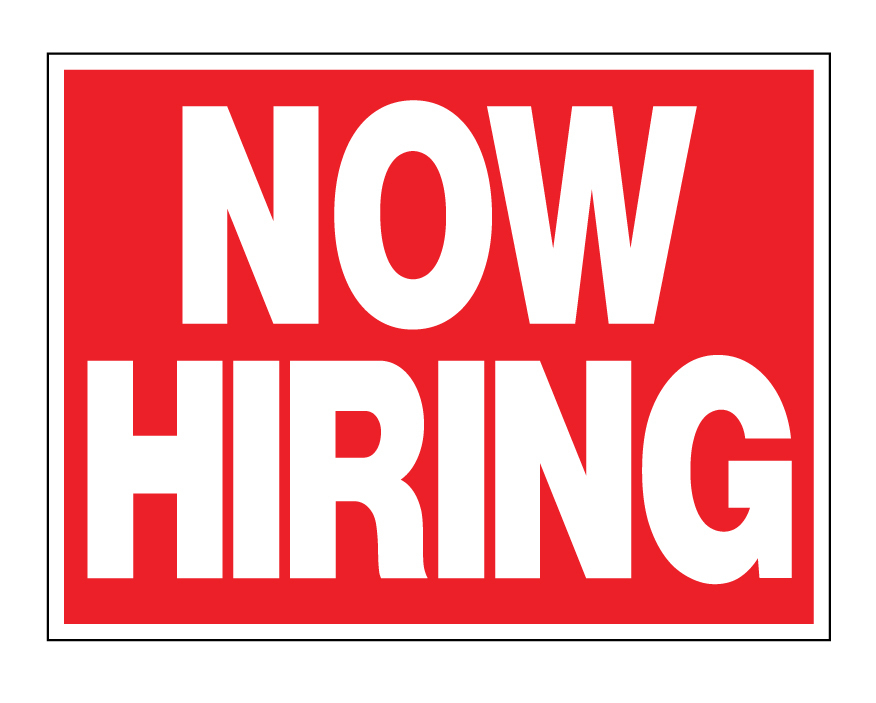 HVS loves to recognize our awesome team members! #hvssuccess

MARK YOUR CALENDAR! HVS High school seniors and their families are invited to Future Pathways Event this week. It's a great opportunity you won't want to miss. #hvssuccess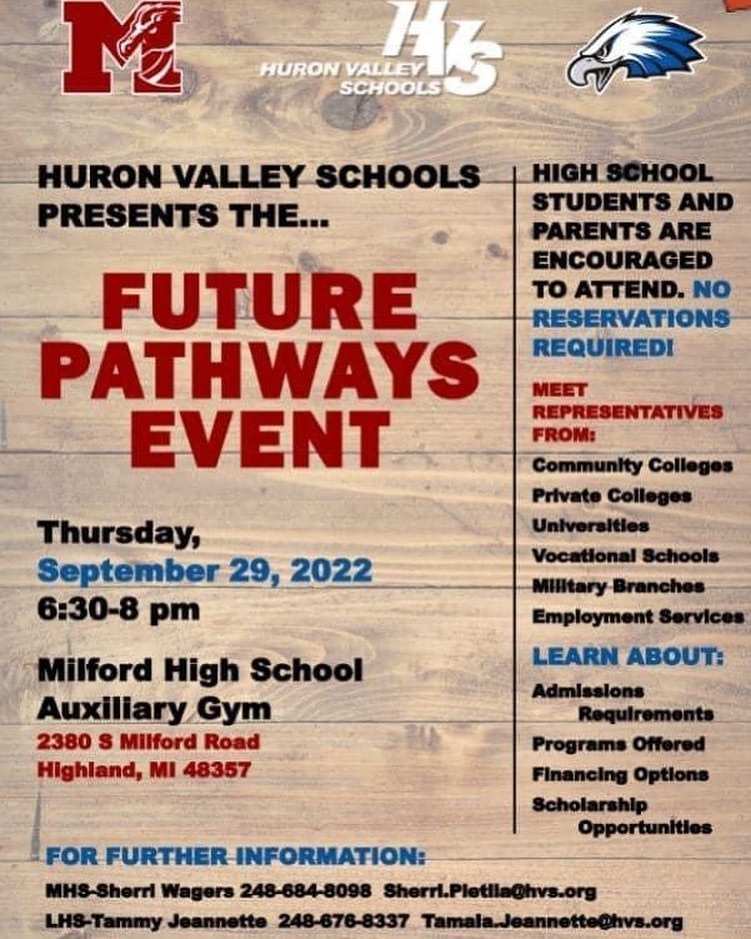 AP Calculus students at MHS showcased impressive new skills on several windows at Milford High. Teams of students were given a function and then wrote the equation of the tangent line through a given point. Their work will remain on the windows during spirit week. #hvssuccess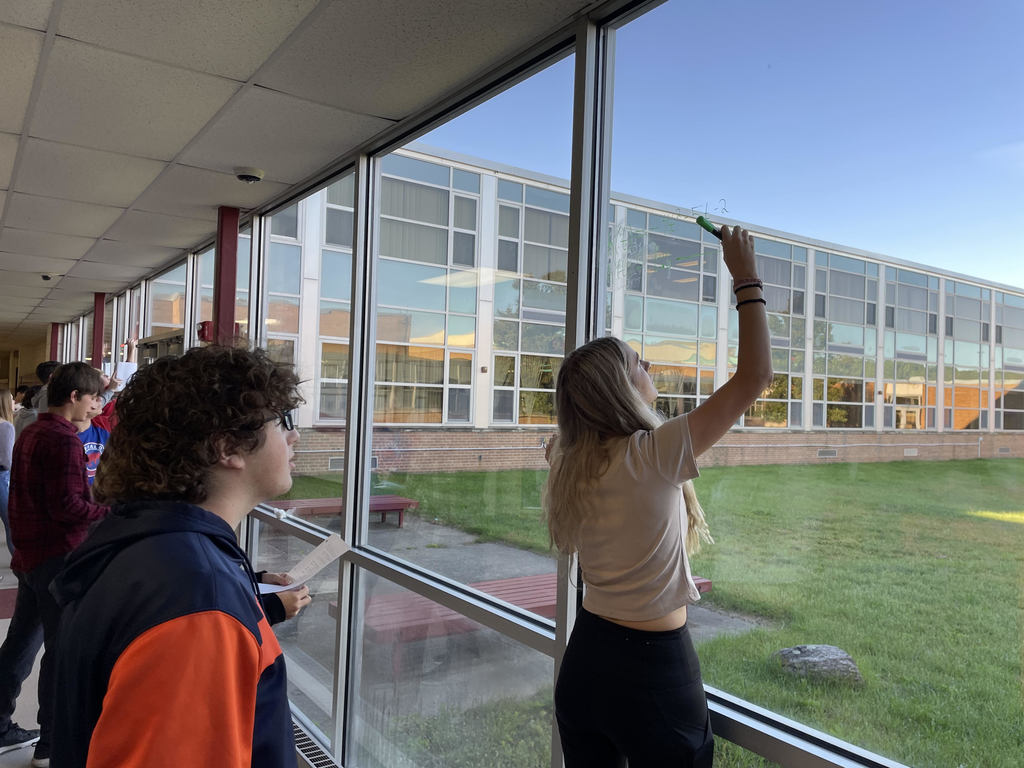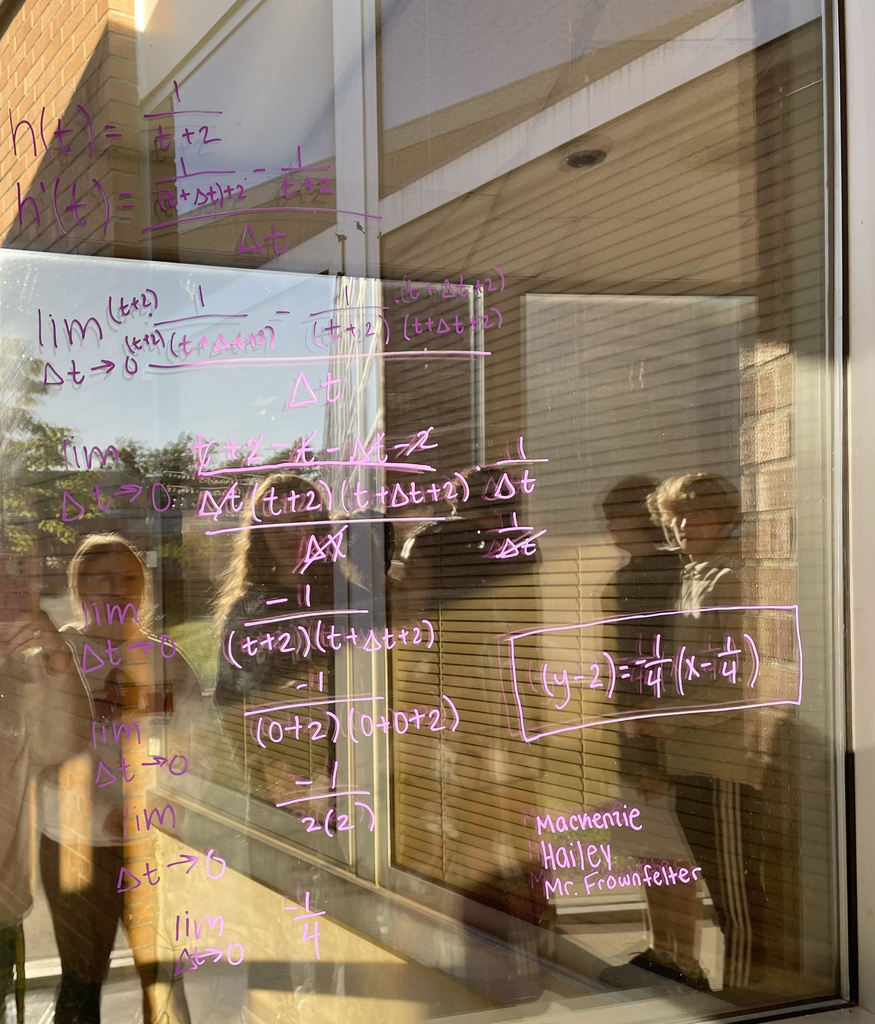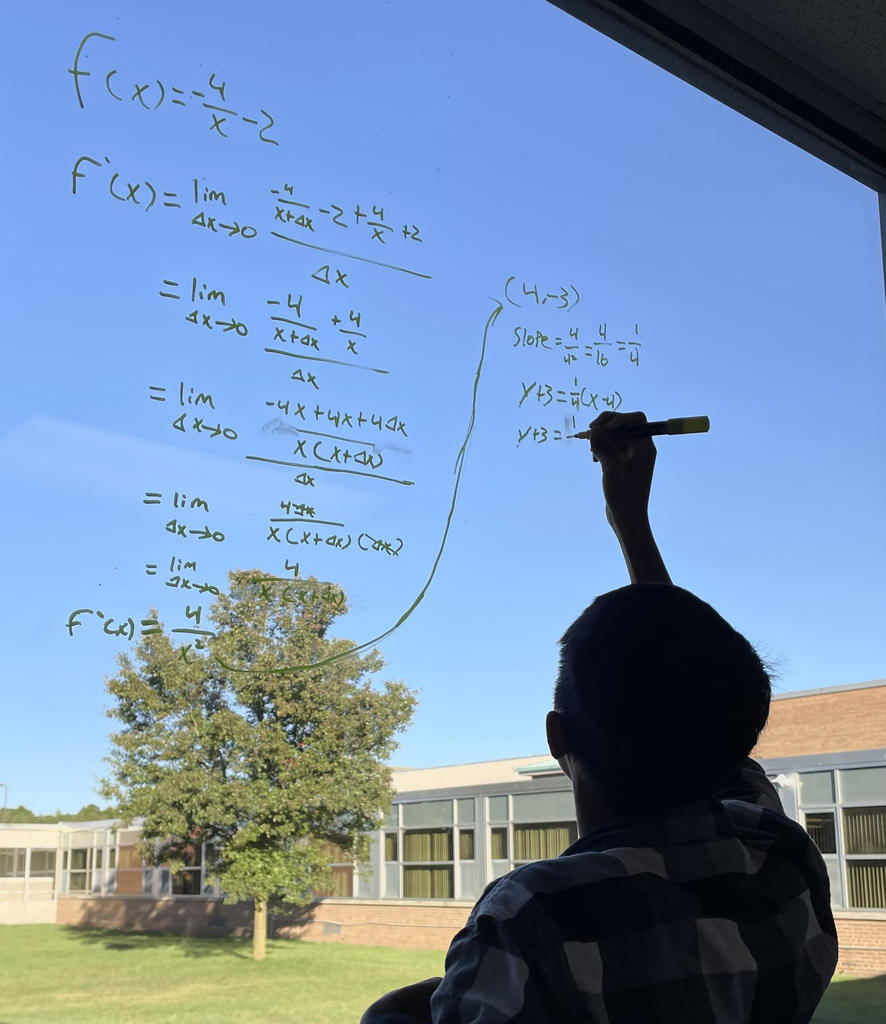 MARK YOUR CALENDAR! A night for HVS families and the community to learn about the different resources available in the area #hvssuccess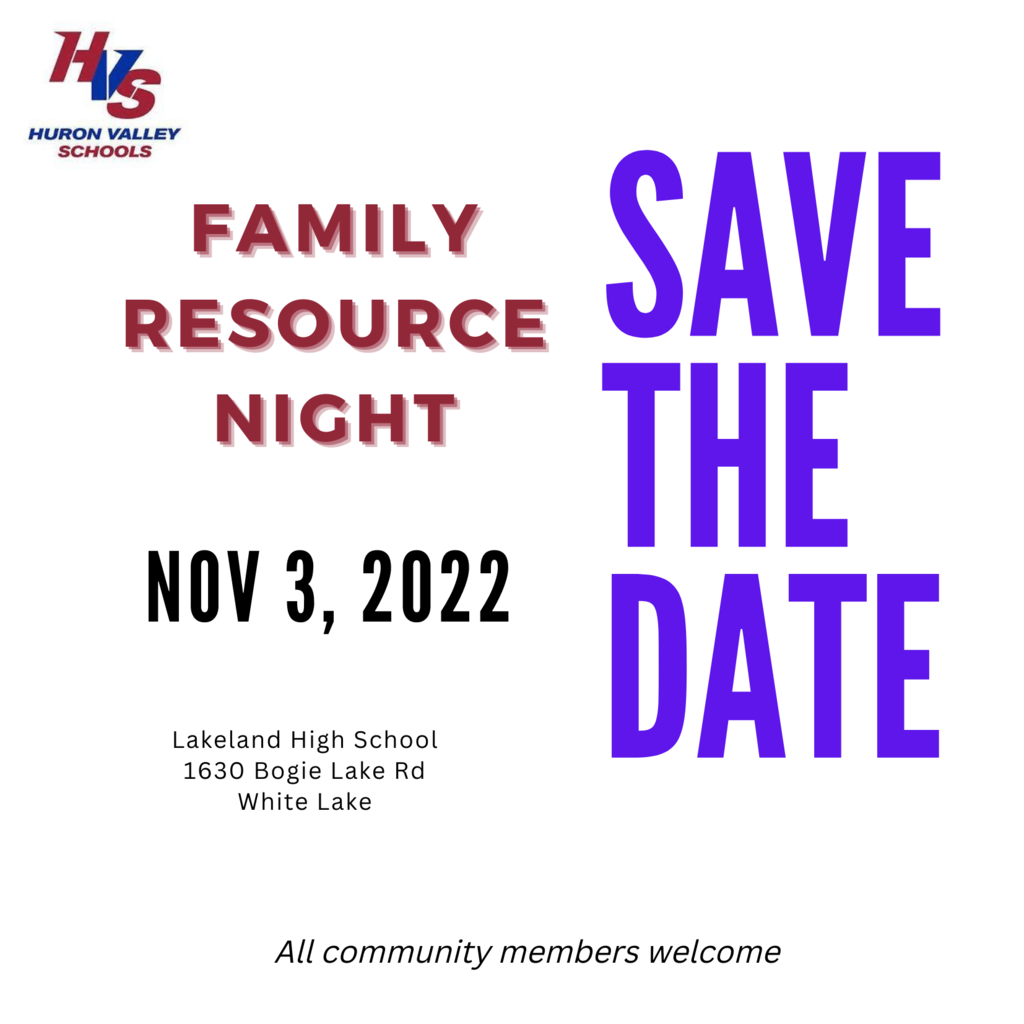 HVS loves to recognize our awesome team members! #hvssuccess

HVS wants to give you a chance to ask Superintendent Salah a question. Email your question to
communications@hvs.org
and watch for his answer so you can stay in the loop with the supe! #hvssuccess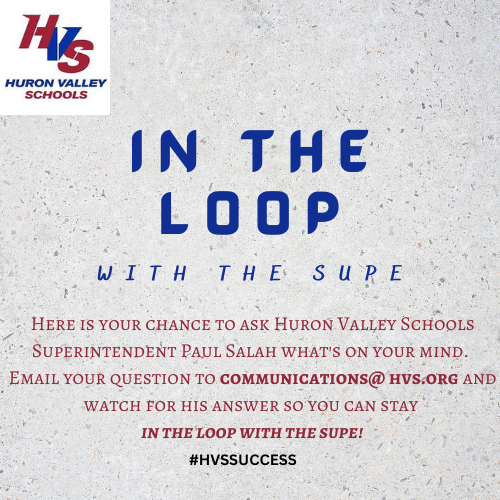 HVS loves to recognize our awesome team members! #hvssuccess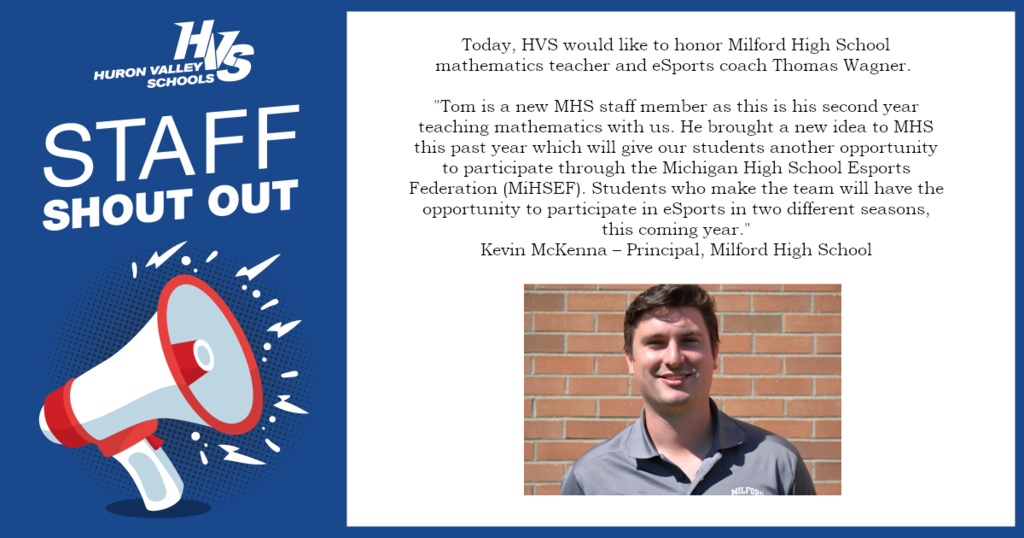 Join us for the HVS Board of Education candidate forum brought to you by Spinal Column and Huron Valley Optimist Club. Learn more about those running for school board. #hvssuccess
https://www.youtube.com/watch?v=VJn4aM0ZpIY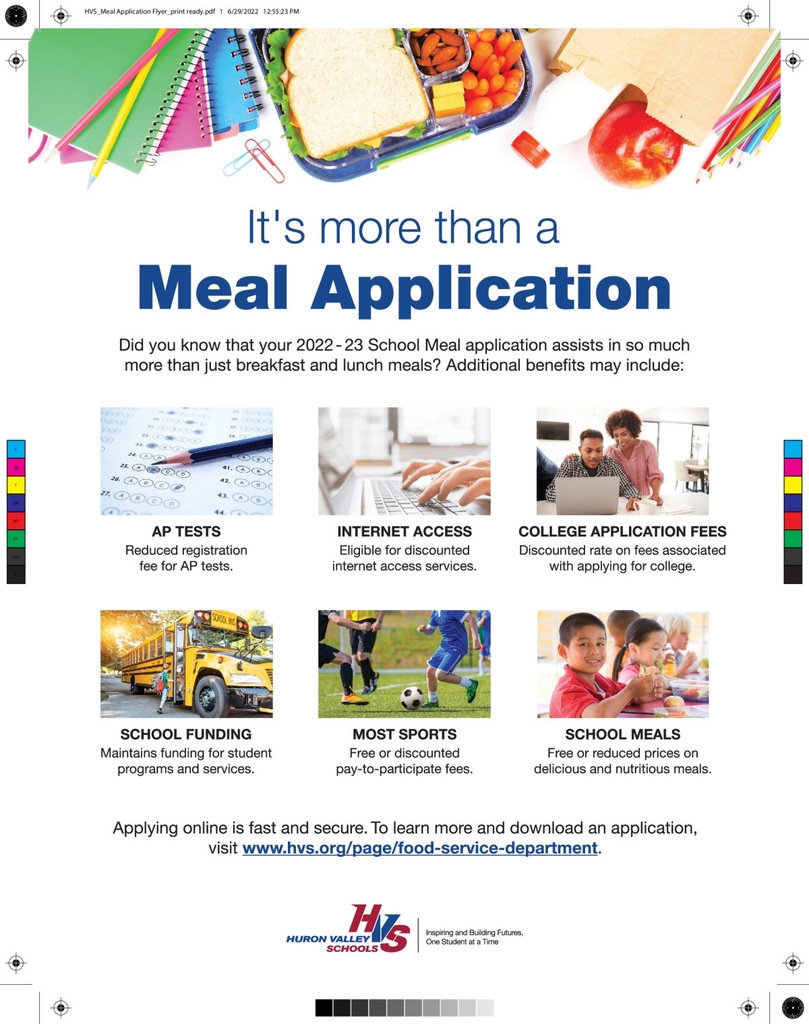 Join us tonight for the HVS Board of Education candidate forum brought to you by Spinal Column and Huron Valley Optimist Club. Learn more about those running for school board, both in person or online. #hvssuccess
https://www.youtube.com/watch?v=VJn4aM0ZpIY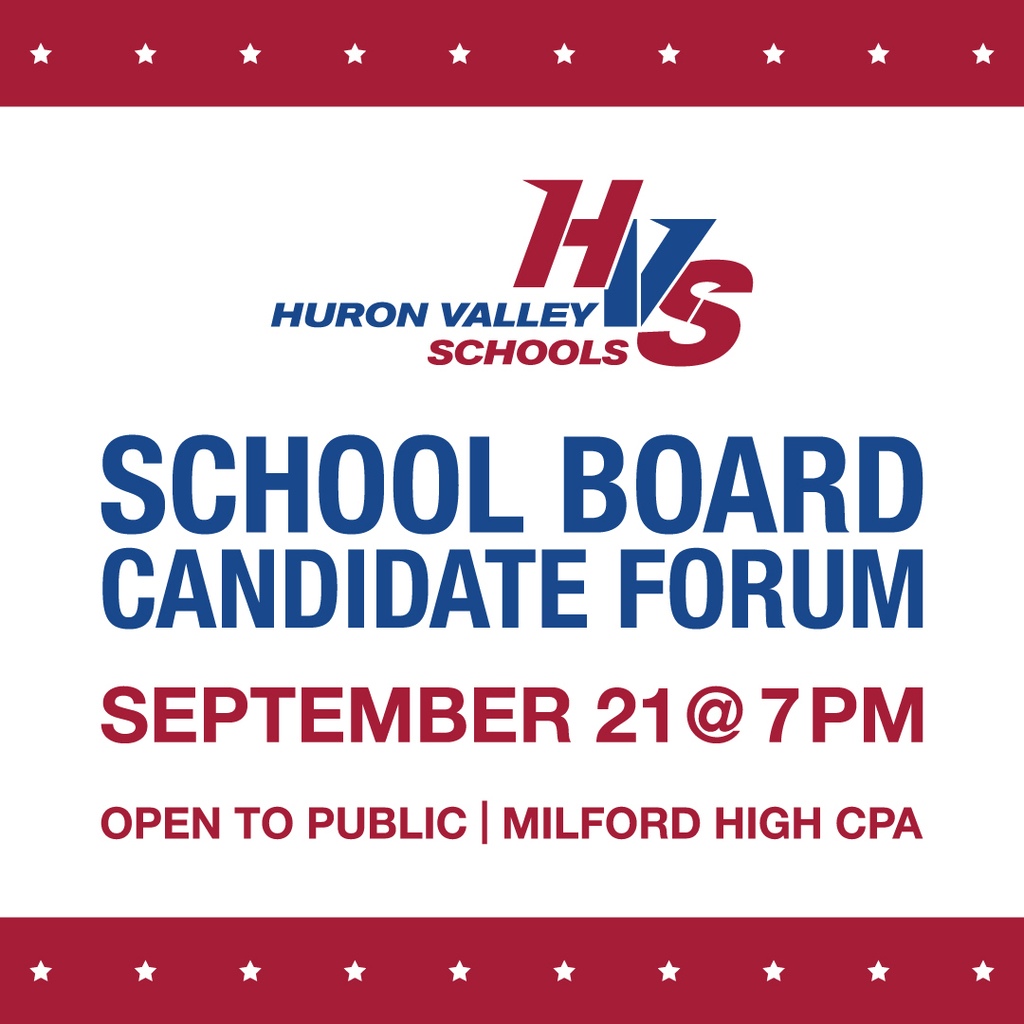 MARK YOUR CALENDAR! A night for HVS families and the community to learn about the different resources available in the area #hvssuccess

Highlighting another HVS team member! If you have a staff member that deserves a "shout out", email
communications@hvs.org
and tell us about them. #hvssuccess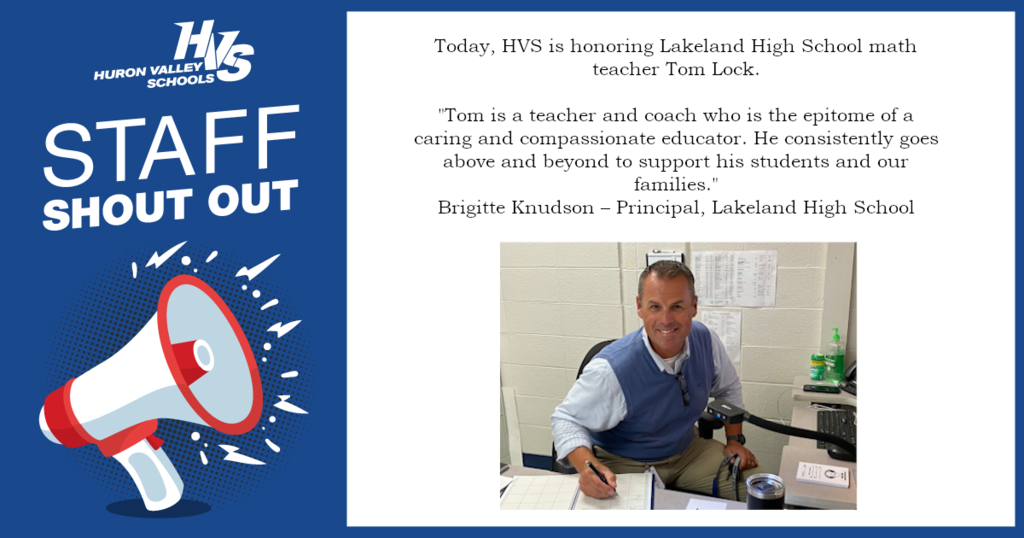 HVS wants to give you a chance to ask Superintendent Salah a question. Email your question to
communications@hvs.org
and watch for his answer so you can stay in the loop with the supe! #hvssuccess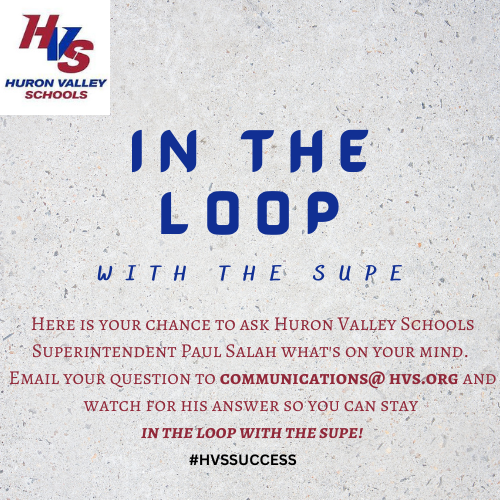 Crews are still working hard on changes across the district. This is a look at Kurtz Elementary; new main entrance doors as part of the Secured Entry Addition, completed new Resource Center, updated gymnasium and new pavement, flagpole and sidewalks. Looks great! #hvssuccess