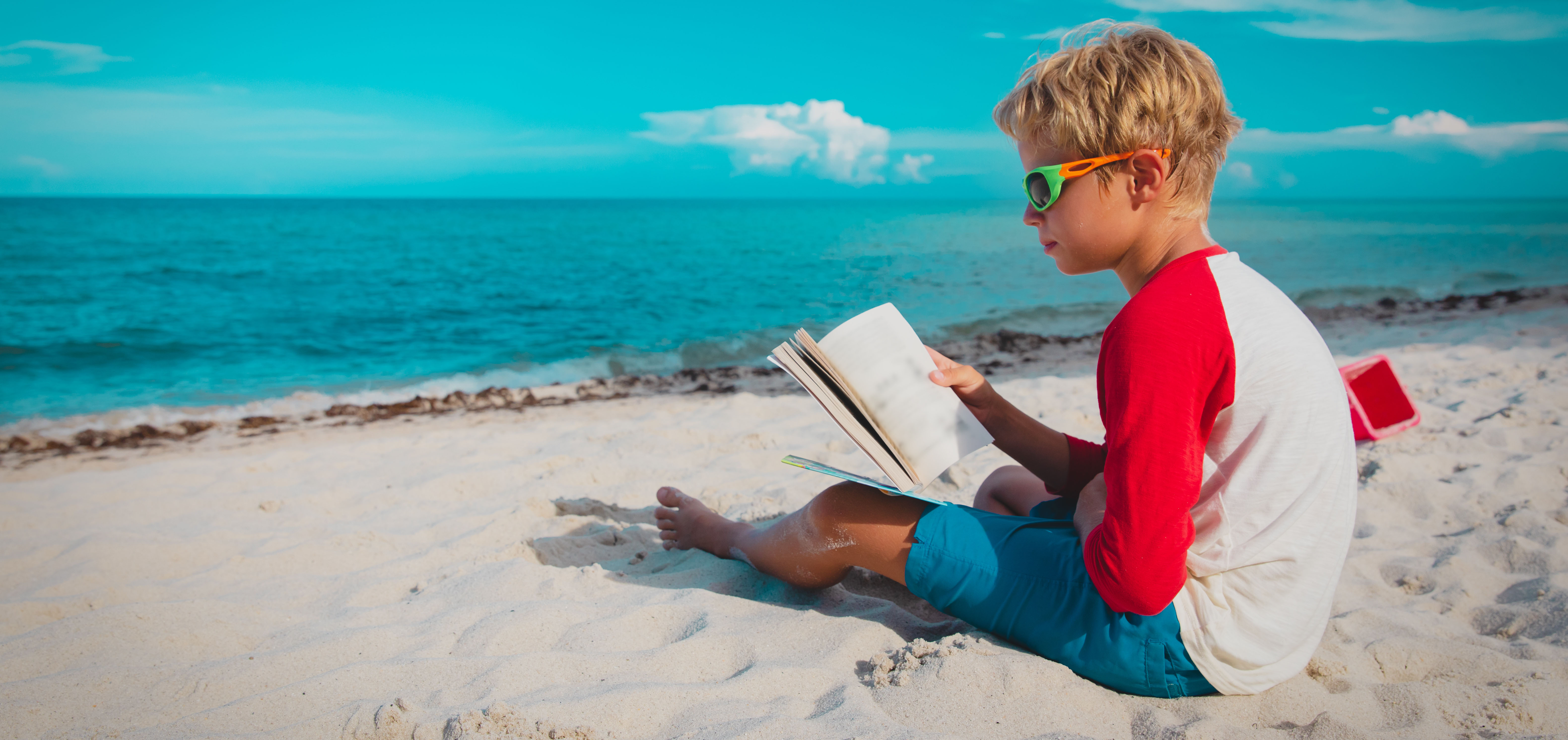 Summer Learning Resources
Overview
Summer is a time for relaxation and a break from the usual school-year routines. We encourage families to use this summer to relax and find a new balance. This year has not been business as usual, and perhaps more than ever, students would benefit from continued summer learning and enrichment to prevent the "summer slide," while bridging the gap between two unusual school years.
The attached enrichment activities are meant to engage students throughout the summer. Although we recognize the importance of summer for student rejuvenation, it is our hope that some time will be dedicated to learning. Please explore the links below, which have enrichment activities set up by grade bands, and include additional resources recommended by the Michigan Department of Education.
Social Emotional Learning & Support
We encourage you to continue providing crucial support to your child during the summer. The Michigan Department of Education has provided resources to help parents understand and provide support to their children. We also have additional resources available to support families on our Social Worker page.