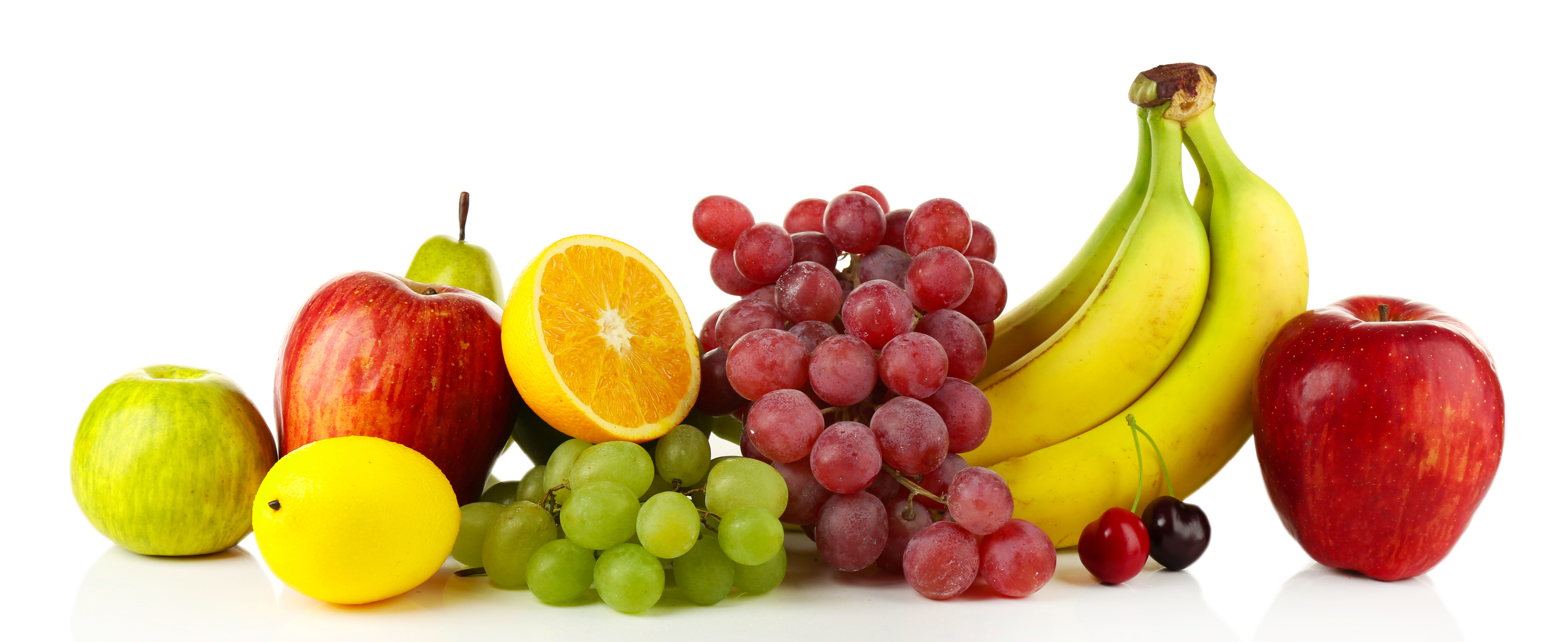 Important Information Below
Remember, free lunches are not available for all students in Michigan Schools. Please complete the Free & Reduced Lunch Application to qualify for free or reduce lunches.
Just like our school meals, milk is no longer free as a single or ala carte item. Milk is .50 cents.
2022-2023 Meal Price Information:
Breakfasts will continue to be free for all HVS students!

Elementary Lunch - $2.75

Middle School Lunch - $3.50

High School Lunch - $3.75

Reduced Lunch - .$0.40

Harbor High, Highland and Oxbow Elementary schools have been approved by the Michigan Department of Education to continue to receive free lunches.

Nutrislice menus will be available October 2022.
Nutrislice Information:
Lunch menus have gone digital! You can easily view:
The most up-to-date menus

Nutrition content

Allergen alerts

Carb counts
Please visit visit https://hvs.nutrislice.com/ or download the nutrislice app for free today!
Notification & Compliance Statements
Contact Information
Food Service
2380 S Milford Rd
Highland, MI 48357
Phone: 248-684-8054
Fax: 248-684-8187
Colleen Armstrong
Administrative Assistant
248-684-8054
Sara Simmerman
Food Service Supervisor
248-684-8033
Cafeteria Manager Contact Information
Apollo Center
Cindy Kerby
248-684-8040 x5019
Country Oaks Elementary
Kellie Worley
248-684-8075 x5239
Heritage Elementary
Corinna Kadwell
248-684-8091 x5315
Highland Elementary
Wendy Sampson
248-684-8070 x5493
Johnson Elementary
Andrea Ruohonen
248-684-8020 x5509
Kurtz Elementary
Julie Farmer
248-684-8025 x5607
Lakewood Elementary
Tammy Turner
248-684-8030 x5723
Oxbow Elementary
Melissa McClellan
248-684-8085 x5809
Spring Mills Elementary
Kim Oleski
248-684-8130 x5960
Muir Middle
Kim Normandin
248-684-8064
Oak Valley Middle
Susan Cross
248-684-8109
White Lake Middle
Lynn Halvorsen
248-684-8145
Harbor High
Jessica Campbell
248-676-8421
Lakeland High
Beth Walter
248-676-8334
Milford High
Beth Walter
248-684-8237