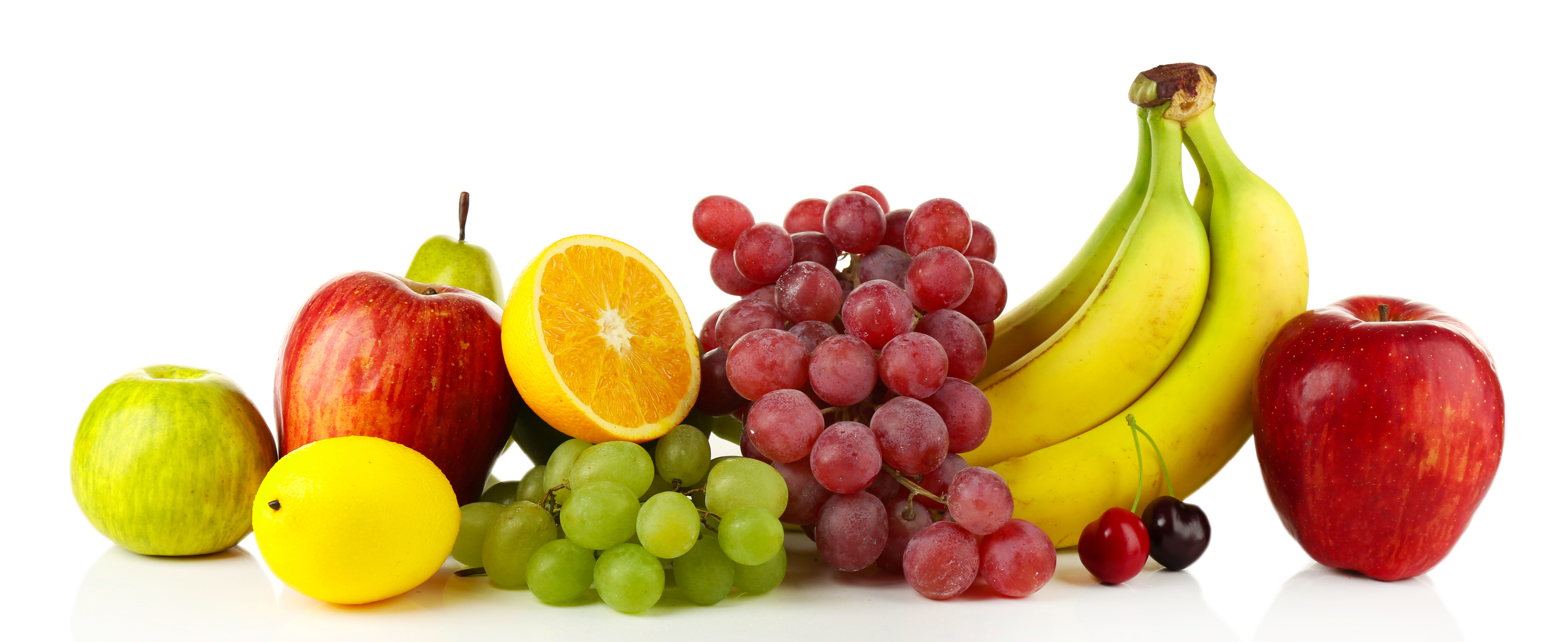 Schools that provide breakfast to all students have shown decreases in tardiness and suspensions, as well as improved student behavior and attentiveness. Better With Breakfast! Not just for testing anymore!

All kids benefit from starting the day with a healthy breakfast. Research shows that kids who eat breakfast regularly tend to be more alert in school, and, therefore, are able to learn better. They also are less likely to be overweight than kids who skip breakfast regularly.
At HVS our School Breakfast meal numbers have increased annually. A healthy breakfast is not just for testing days!
Our school breakfasts must meet one-fourth of a child's daily need for protein, calcium, iron, vitamins A and C, and calories, in accordance with the Dietary Guidelines for Americans. While types of food vary somewhat, because these specific nutritional guidelines must be met, children can expect a dairy choice such as low-fat or fat-free milk or yogurt; 100-percent juice or fruit and/or vegetable; a grain- or whole grain-based product such as cereal, toast or waffles; and sometimes hot options such as eggs or meat or meat alternative. Hard Boiled eggs and cheese sticks may be offered as well.
Why Skip Out on Breakfast?
All households have their reasons. In some cases, getting kids up and out the door on time takes all the energy mom or dad can muster at that hour of the day. Perhaps others may have financial issues that make obtaining nutritious food a challenge. And there may be kids who, like many adults, just find it difficult to eat first thing in the morning.
The Good News At HVS
Huron Valley School participates in the USDA's School Breakfast Program, a program modeled after the National School Lunch Program to provide nutritious breakfasts to all students, regardless of income. A paid breakfast at HVS is $1.25 for elementary students and $1.50 for middle and high school students.
Huron Valley Schools is currently piloting breakfast programs for students that increase availability and decrease barriers to a healthy breakfast: Breakfast in the Classroom, Second Chance Breakfast and Grab & Go Breakfasts.
Nutrislice Information:
Lunch menus have gone digital! You can easily view:
The most up-to-date menus

Nutrition content

Allergen alerts

Carb counts
Please visit visit https://hvs.nutrislice.com/ or download the nutrislice app for free today!
District
Contact Information
Food Service
2380 S Milford Rd
Highland, MI 48357
Phone: 248-684-8054
Fax: 248-684-8187
Colleen Armstrong
Administrative Assistant
248-684-8054
Sara Simmerman
Food Service Supervisor
248-684-8033
Cafeteria Manager Contact Information
Apollo Center
Cindy Kerby
248-684-8040 x5019
Country Oaks Elementary
Kellie Worley
248-684-8075 x5239
Heritage Elementary
Susan Flowers
248-684-8091 x5315
Highland Elementary
Lynne Mancogna
248-684-8070 x5493
Johnson Elementary
Rebecca Ladebauche
248-684-8020 x5509
Kurtz Elementary
Julie Farmer
248-684-8025 x5607
Lakewood Elementary
Tammy Turner
248-684-8030 x5723
Oxbow Elementary
Melissa McClellan
248-684-8085 x5809
Spring Mills Elementary
Kim Oleski
248-684-8130 x5960
Muir Middle
Kim Normandin
248-684-8064
Oak Valley Middle
Susan Cross
248-684-8109
White Lake Middle
Lynn Halvorsen
248-684-8145
Harbor High
Jessica Campbell
248-676-8421
Lakeland High
Beth Walter
248-676-8334
Milford High
Beth Walter
248-684-8237