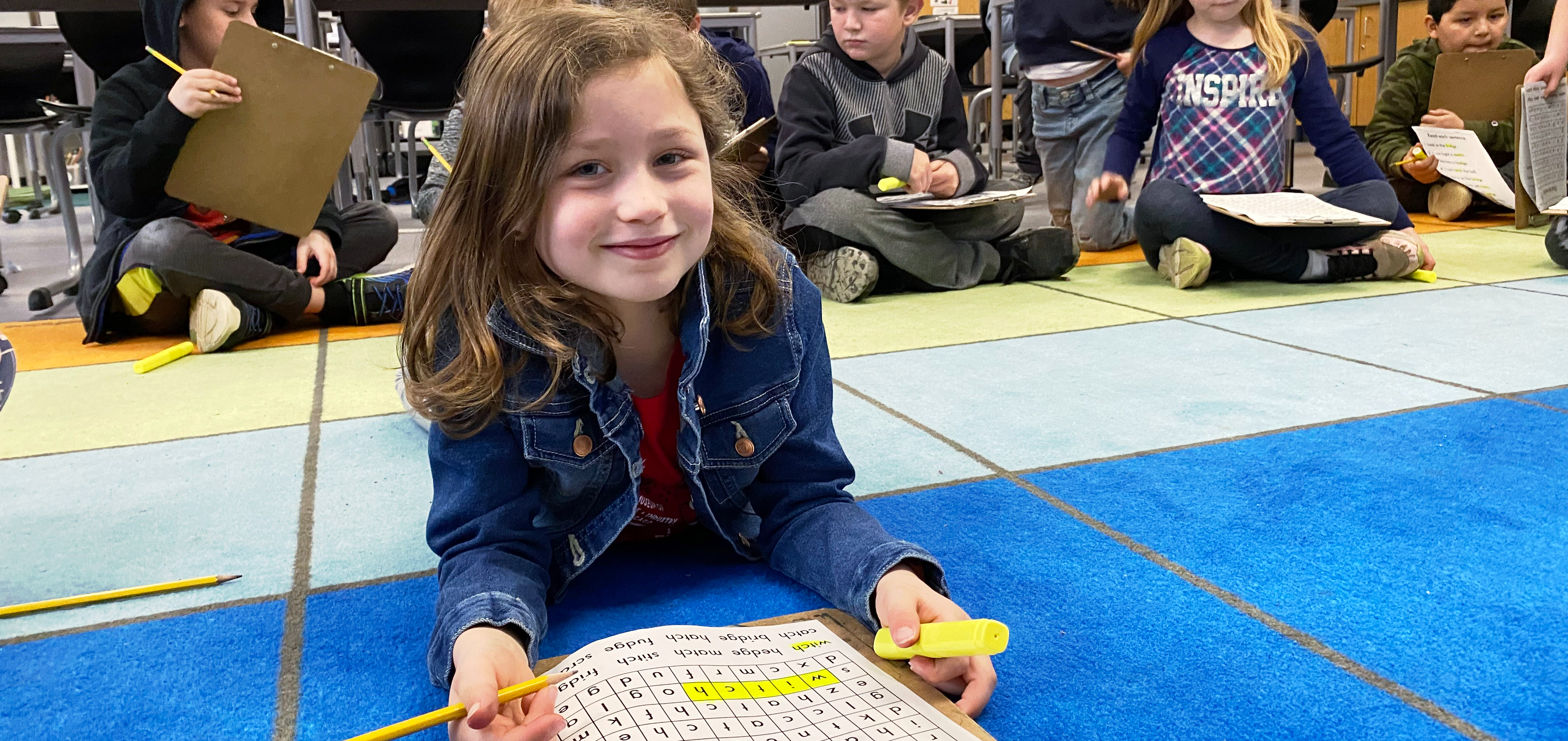 Strong Community / Parent Support
Parents and community are partners in education in Huron Valley Schools.
Nearly 100% of elementary parents and over three quarters of middle school parents attend parent/teacher conferences. We have an education foundation supported by our community that provides grant funds for innovative projects for our students. Community members came together to create the District's third Strategic Plan which provides the vision for our future.
We encourage our community and parents to participate in the Huron Valley Schools through groups such as our District Parent Council, parent teacher organizations, Curriculum & Instruction Council, Superintendent & Parent Dialogues, and Strategic Planning Committee.
Find additional resources and information using the links below.
Huron Valley Educational Foundation
Michigan Department of Education