Crews have been busy at Heritage Elementary School this summer. Take a look at some of the improvements.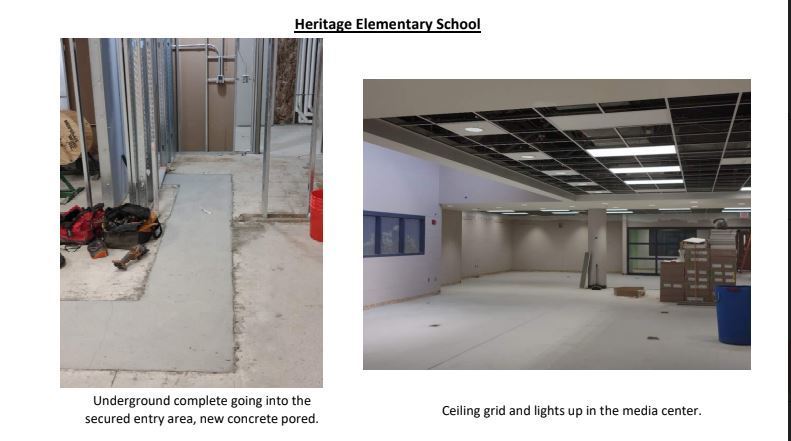 We're getting ready to welcome back our students at Spring Mills Elementary with major improvements underway for the entry way.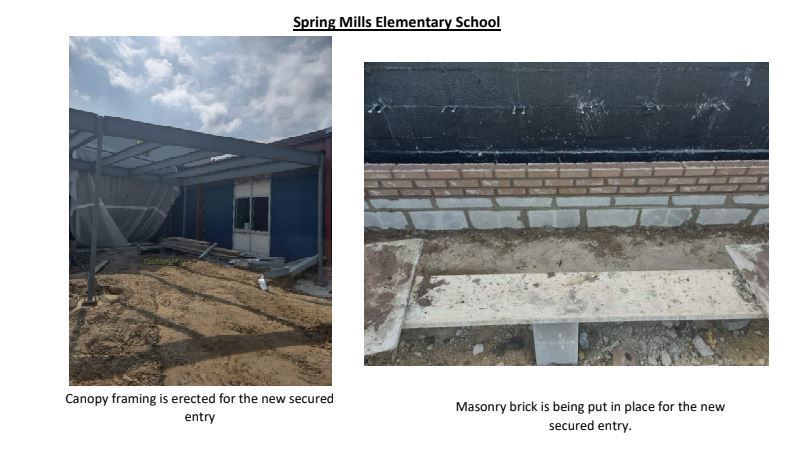 Take a look at what's happening at Kurtz Elementary School this summer to get you ready for the new school year.

Apollo Early Childhood Center is getting a facelift. Take a look at some of the work being done right now.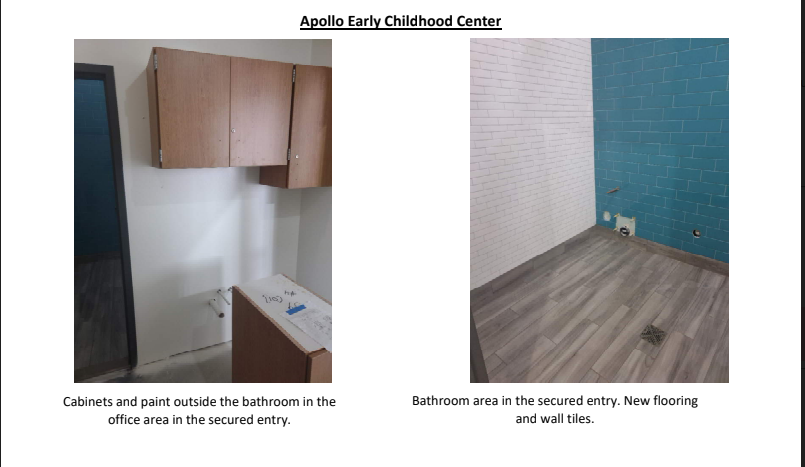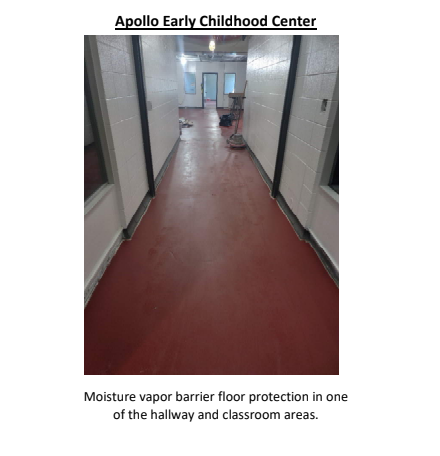 Check out what's been going on at Country Oaks Elementary school while you've been gone. Crews have been working hard to get the school ready with some much needed repairs.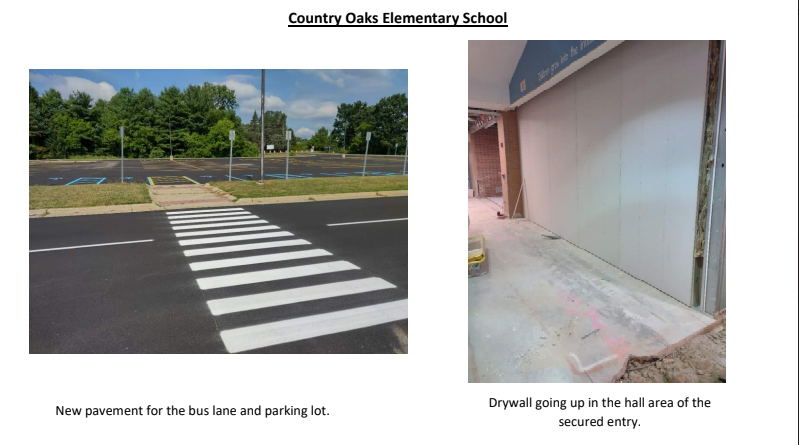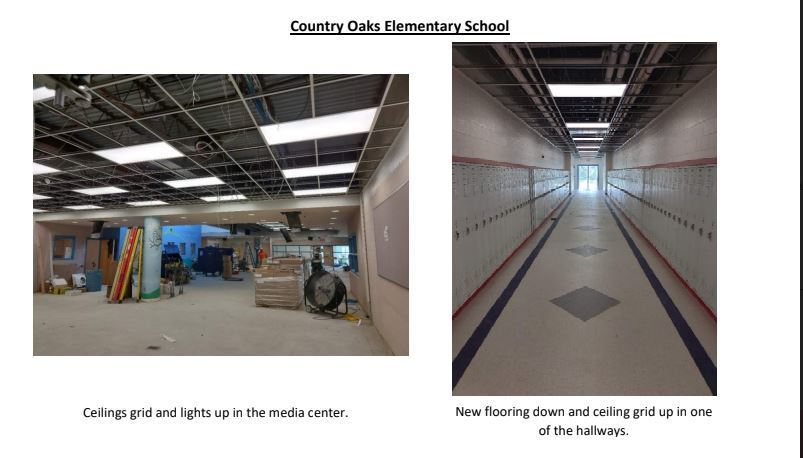 The new school year starts in six weeks -- time to make sure those brains are in working order. It's easy-- just have your child pick up a book and read. Feel free to share some favorite book titles below.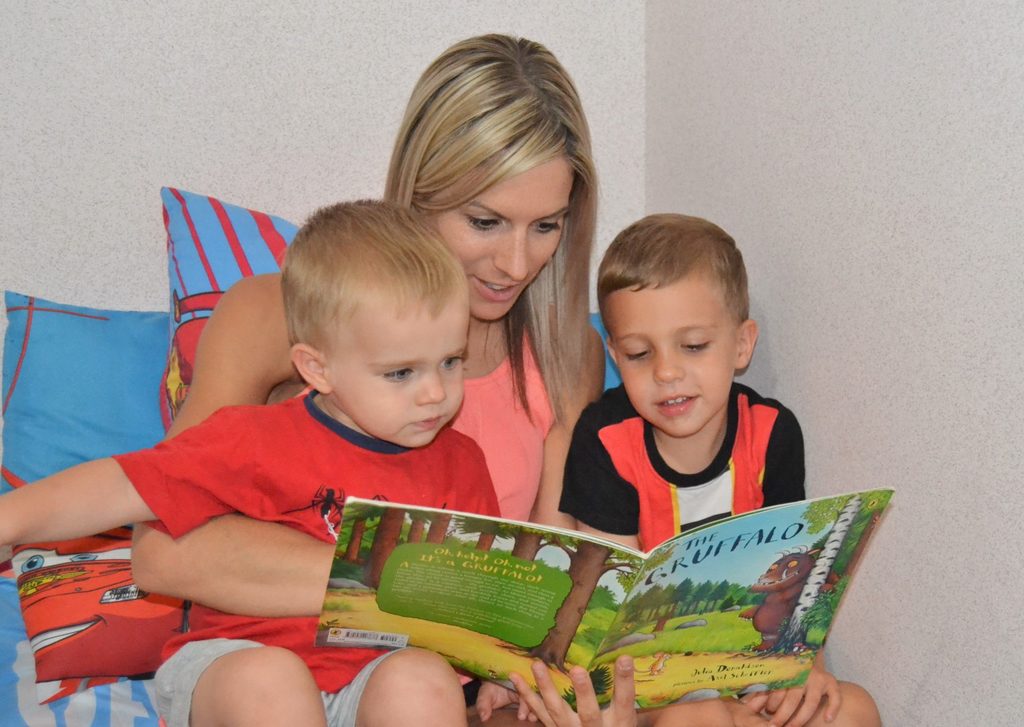 The drop off area at Kurtz Elementary is getting repaved. This is just one of many improvements taking place this summer at Huron Valley Elementary Schools.

Find your child's school supply list on TeacherLists.com and shop right from your phone. *not only HVS teachers may be listed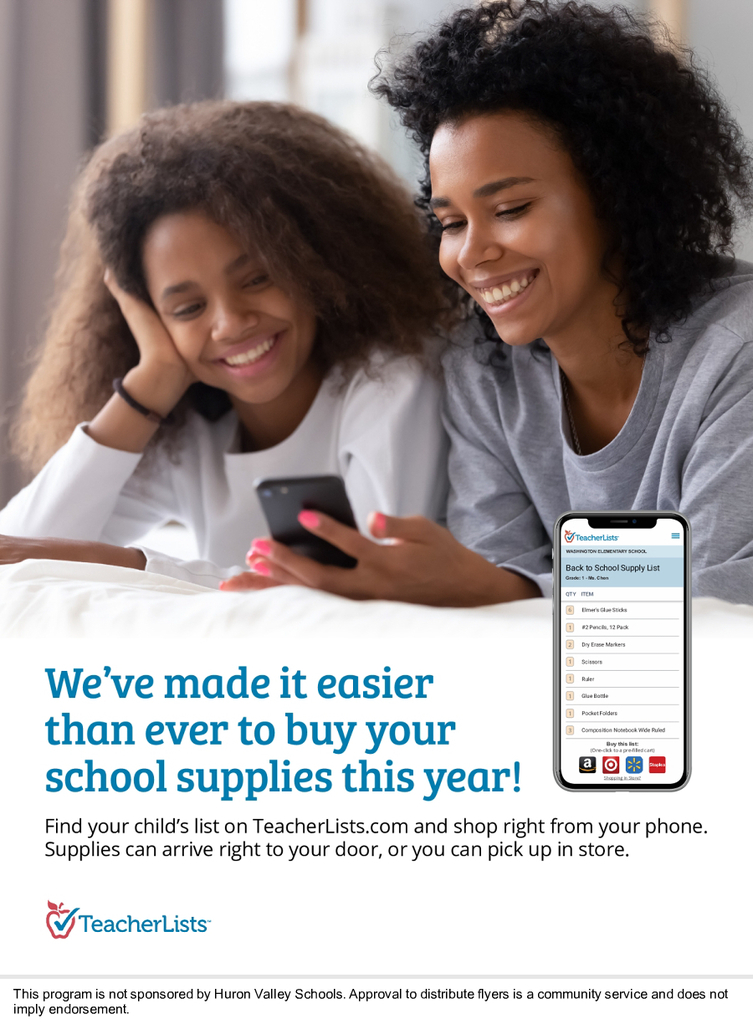 Improvements underway at Heritage Elementary School where the parking circle is being repaved. It will be ready to go in time for our return to school on Sept.. 6th. #hvs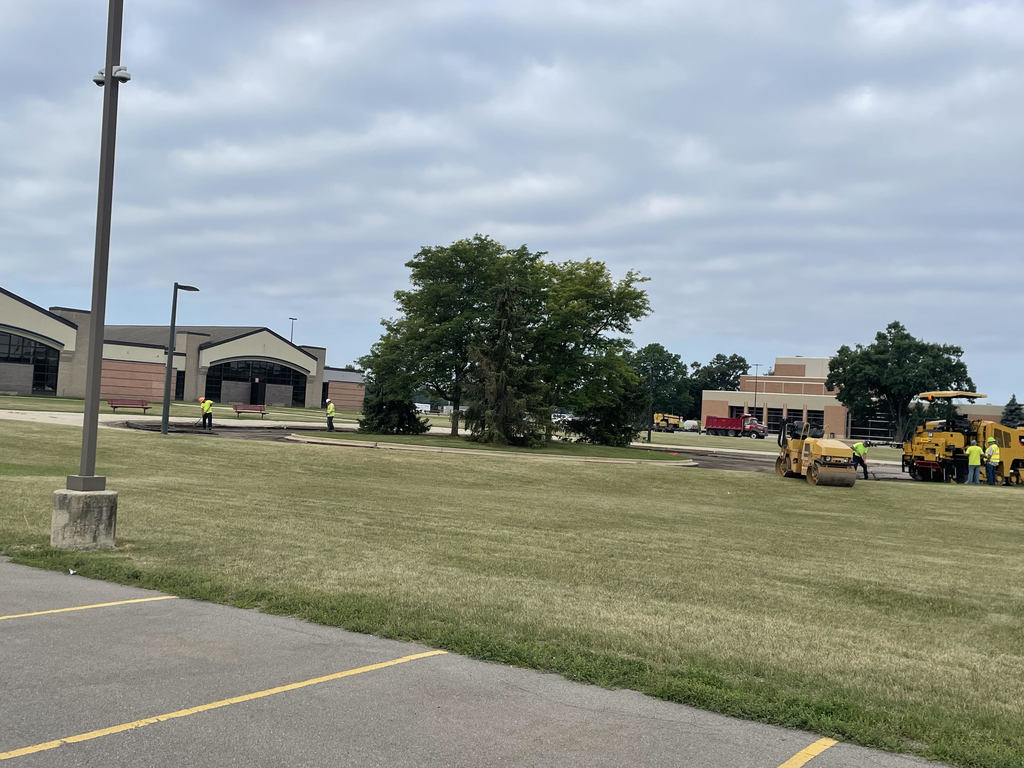 Class of 2023 Parents – As you start planning for senior yearbook head shots, here are a few details: - indoor shots on a neutral color backdrop. - Size: 1.5 Size: 2"x3" 300DPI - Finish: .jpg file that is 300dpi or higher Check email for more info

Interested in becoming a host family for an exchange student? Sign up now for this amazing cultural experience. For more information, contact Andrea Lundin 989-289-8765 or
alundin@icesusa.org
.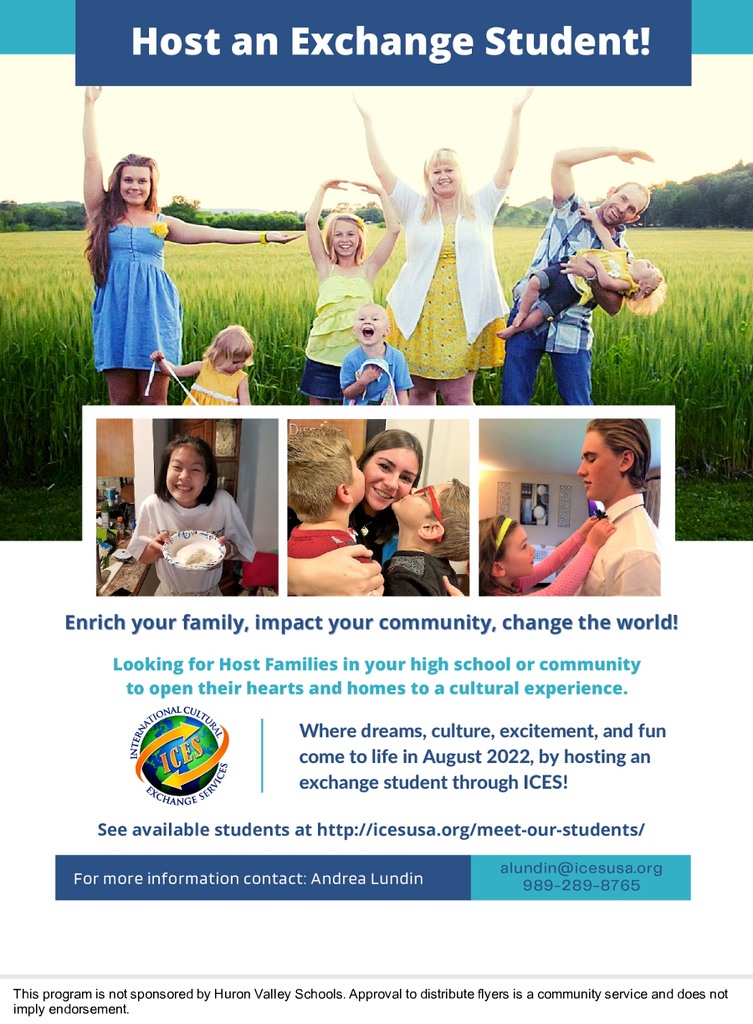 Huron Valley School buses are on the road again as Summer Academy is underway. Please follow all rules of the road around buses to help keep our students safe. .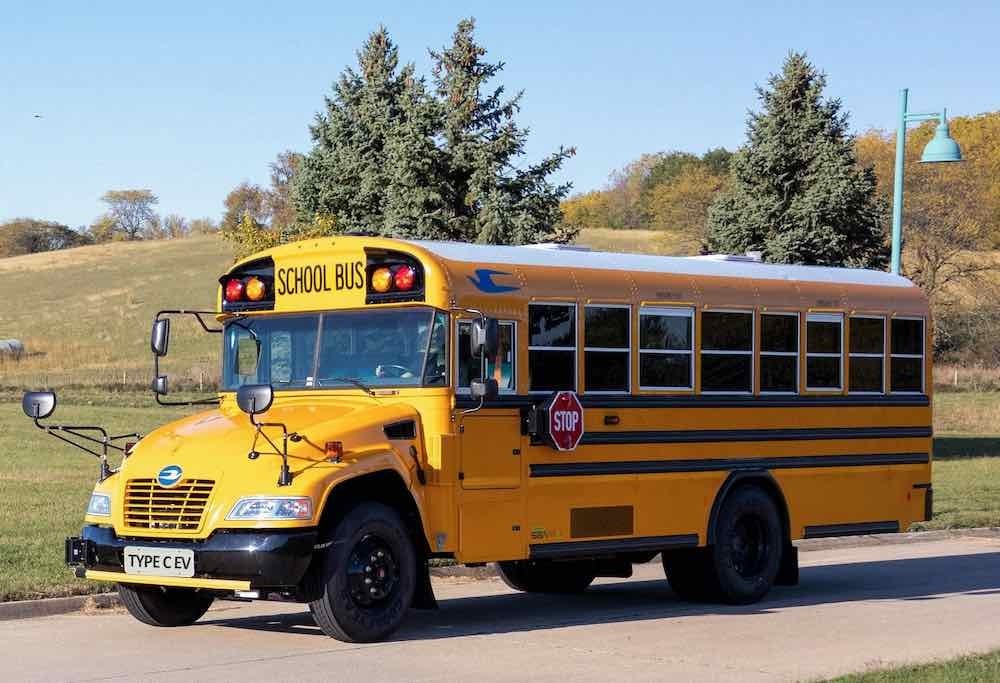 It's so wonderful to have families back in our schools again! At Highland Elementary, kindergarteners serenaded their mothers and grandmothers, then took them back to their classrooms for Mother's Day Tea. #Happy

Cuteness Alert: At the Apollo Early Childhood Center, preschool students were so excited to have baby chicks visit the classroom this week.

Oak Valley Middle School's Social Studies Department recently hosted an immigration panel. Speakers shared their experiences coming from Romania, Russia/Soviet Union, Malta, Scotland, South Africa, and Israel. Our sixth grade students benefited greatly from hearing these stories!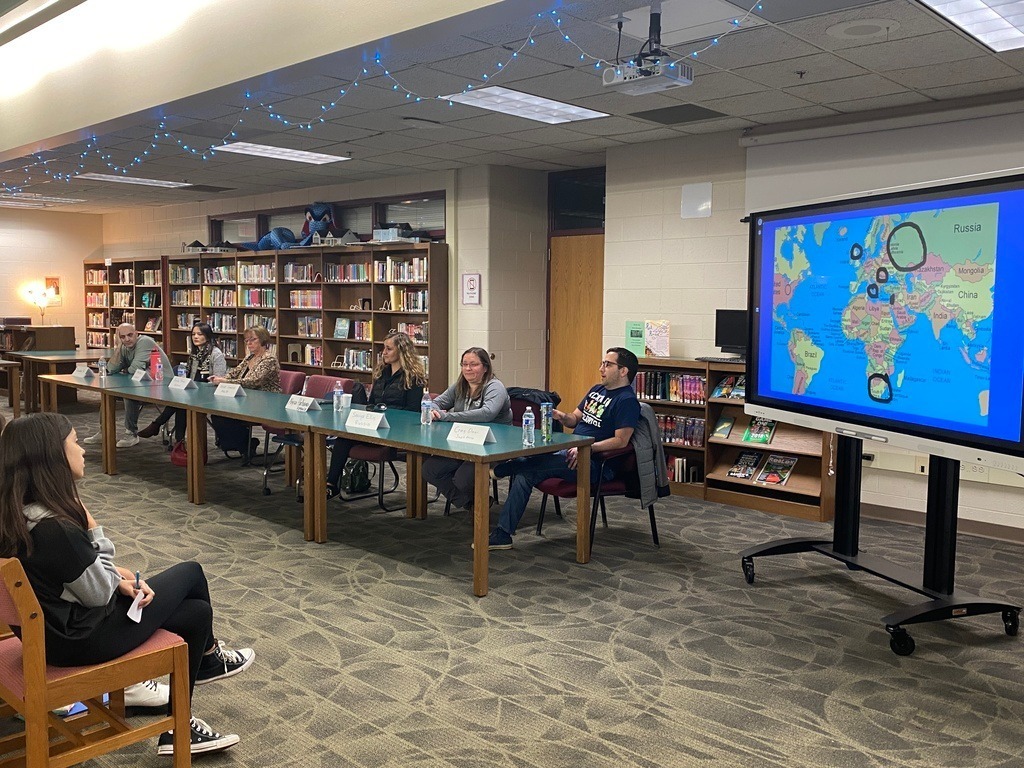 Fifth graders at Heritage Elementary are "over the moon" with their latest science project. Students are recording nightly observations of the moon, and working together to create moon phase songs -- complete with costumes and backup acts -- to teach others what they've learned. #HVSProud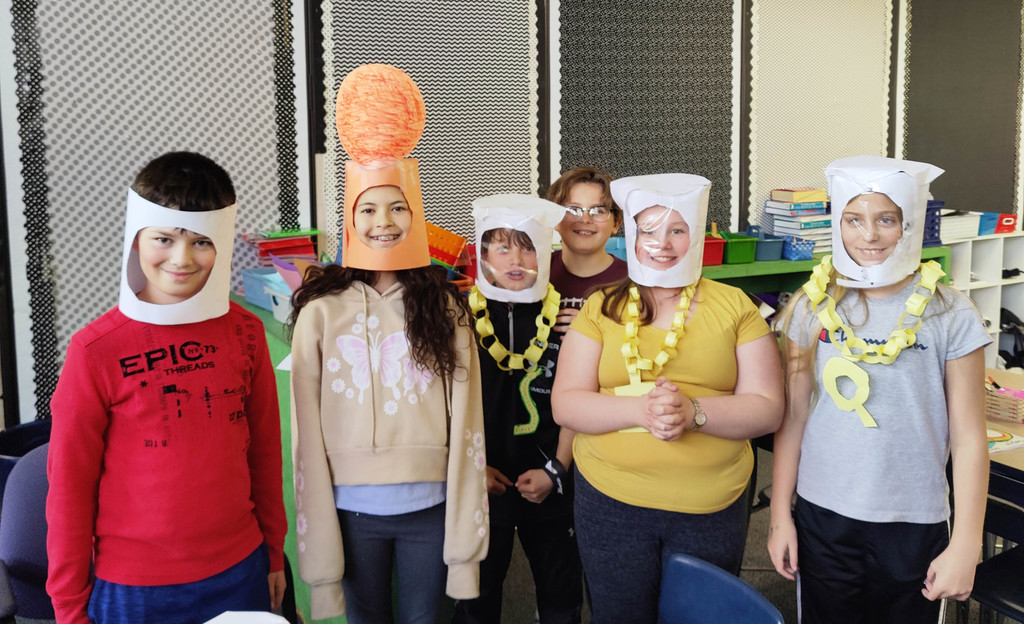 Second graders in Mrs. Lescoe's class at Lakewood Elementary celebrated Earth Day by reading books about taking care of our planet. Afterward, they created these beautiful pictures, writing about how they can show love to the Earth. Way to go, second graders! #HVSProud