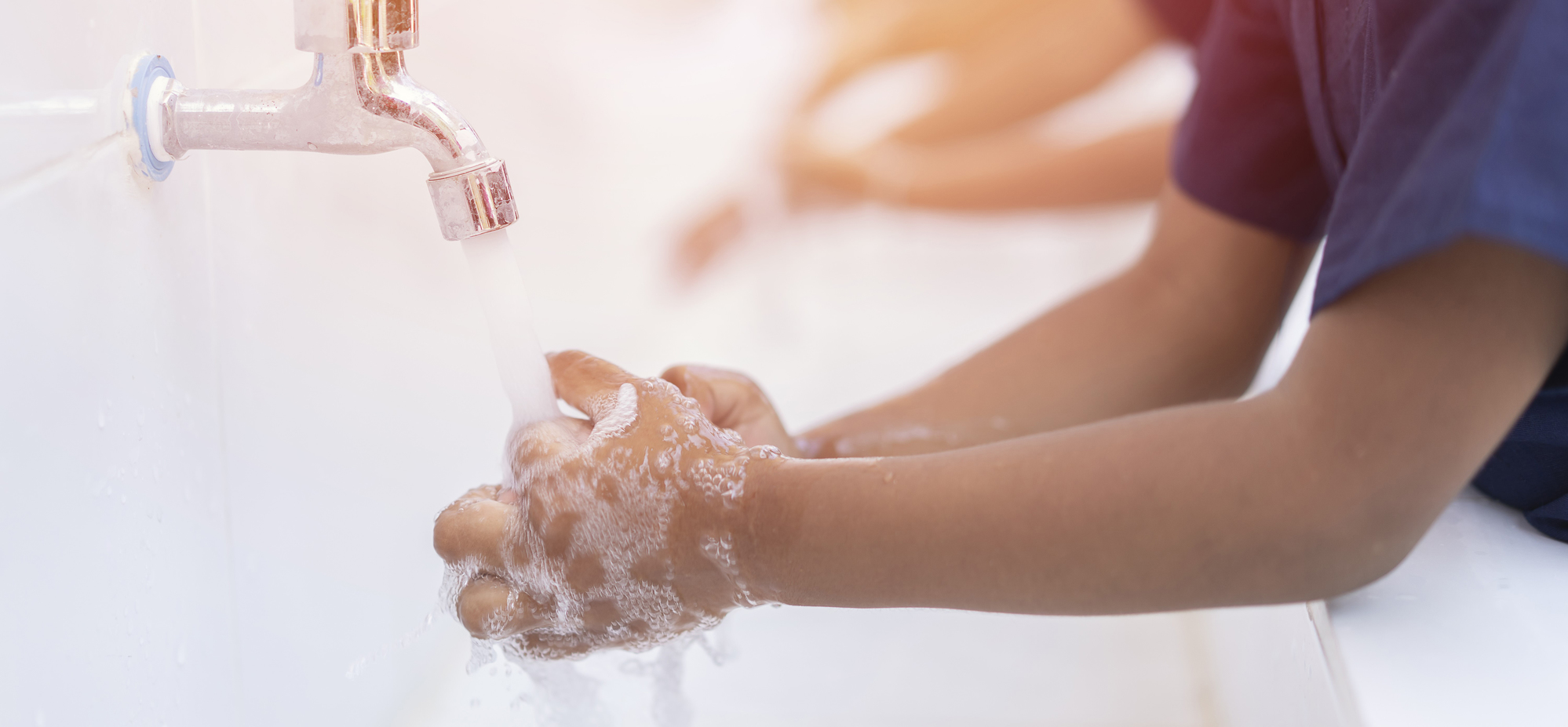 COVID-19 Case Transparency Dashboard
The following HVS COVID-19 Case Reporting Transparency information is provided in compliance with MCL 333.2253 - Reporting of Confirmed and Probable Cases of COVID-19 at Schools. The HVS COVID-19 Preparedness and Response Plan outlines a comprehensive response protocol for reported positive COVID-19 cases that includes identifying and contacting close contacts, working directly with the local health department, and quarantining those school members identified through contact tracing. The following HVS Covid-19 Case Reporting Transparency information is provided to you as information becomes available through our COVID-19 Response process. *NOTE: Only reported positive cases and any resulting close contact quarantines affiliated with HVS students and staff, including coaches, are included in the HVS COVID Case Transparency Report. Positive tests and quarantine requirements with individuals who are not enrolled or working within HVS, such as parents, household members not enrolled at HVS and other members of the greater community, are not included.
To view COVID-19 case detail by date and location, click the link below
COVID-19 Case Transparency Report
Any COVD-19 related questions or concerns should be directed to Kristina Stafford at Kristina.Stafford@hvs.org.