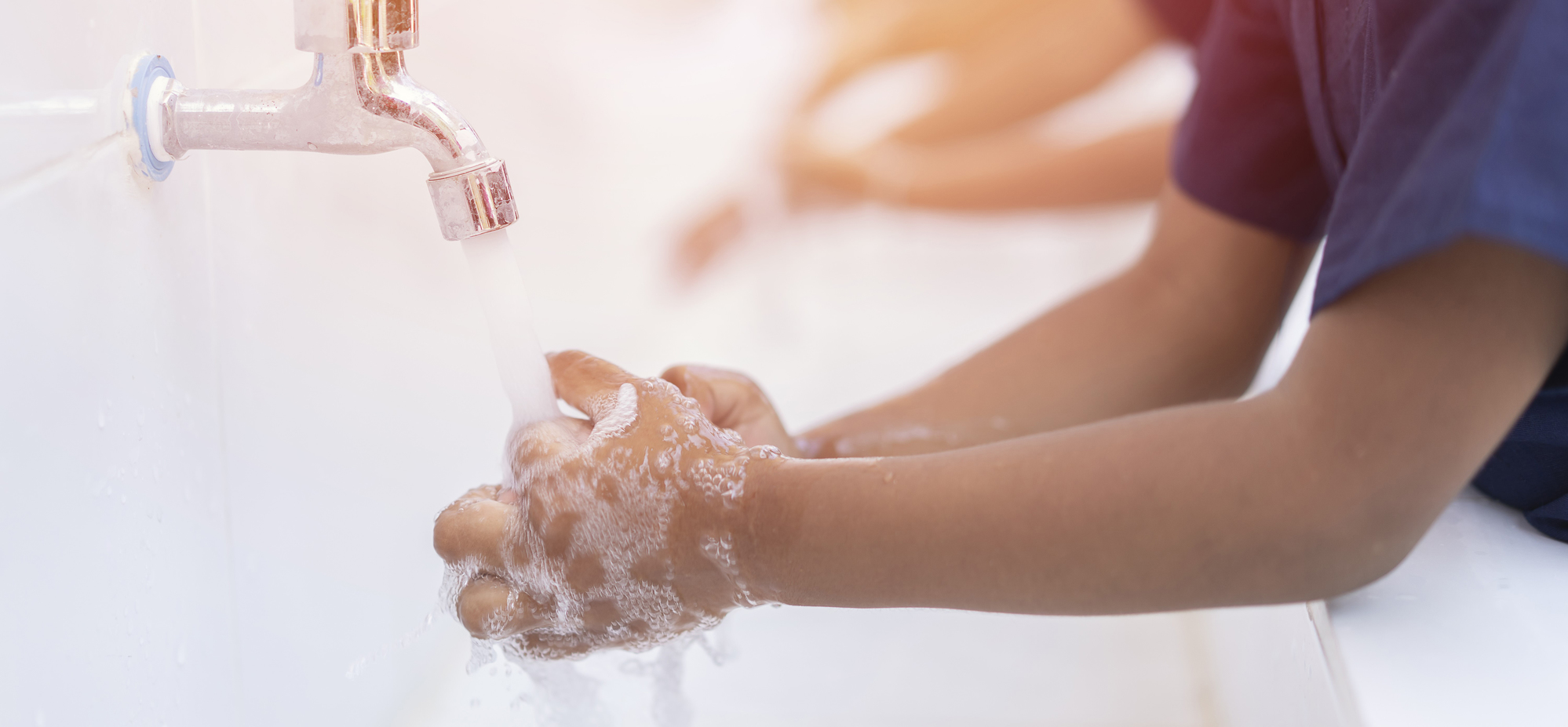 COVID-19 Protocol for 23-24 School Year
The Huron Valley School District will refer parents to the guidance of MDHHS (Michigan Department of Health and Human Services) and the CDC.
Here is the latest information: MDHHS COVID- 19 Protocol and CDC COVID-19 Recommendations.
Any COVID-19 related questions or concerns should be directed to Kristina Stafford at Kristina.Stafford@hvs.org.