Alumni Alert! LHS 2019 Grad Brennan Surman was sworn in as a new police officer for the East Lansing Police Dept. this month. He is a 2022 MSU Grad with a degree in Criminal Justice & a grad of the Mid-Michigan Police Academy in May 2023. #onceaneaglealwaysaneagle #WeAreLakeland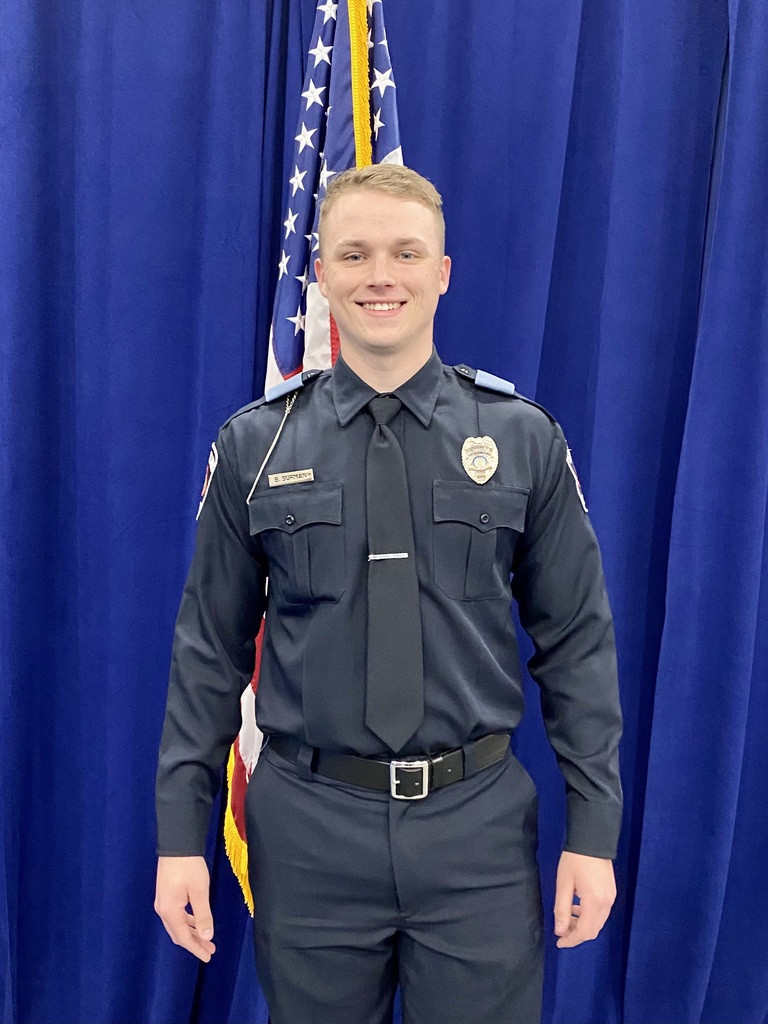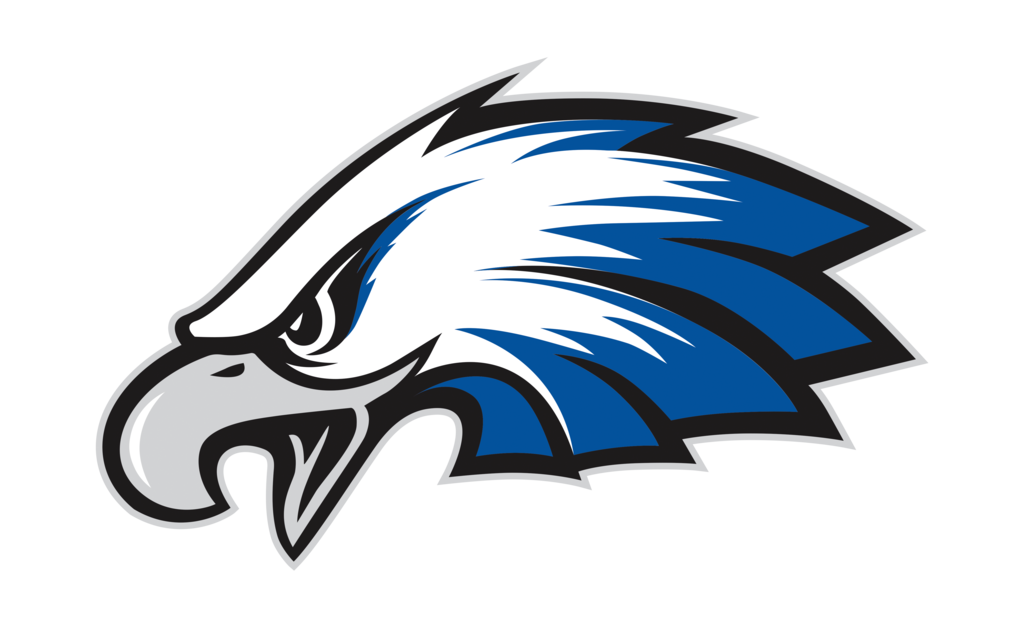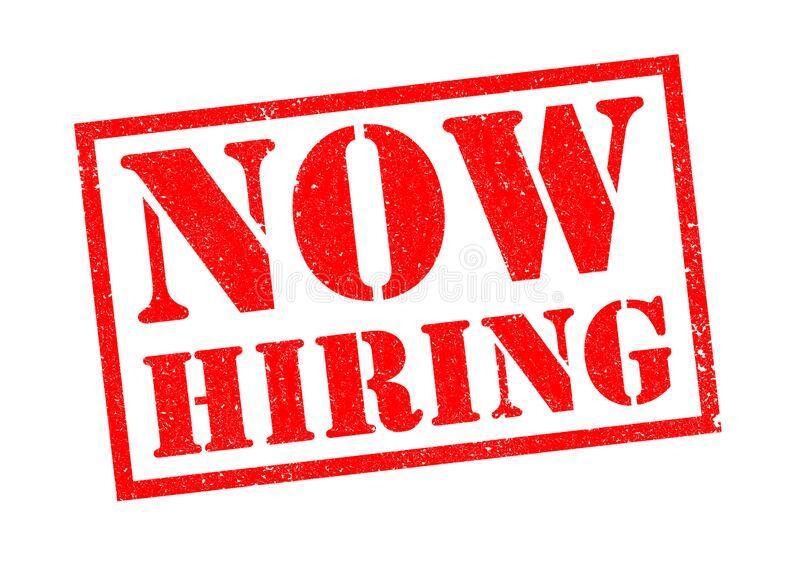 Alumni Alert! Congrats to LHS Alumni Max Roth for being featured in the WMU (Western Michigan) News article by helping his group win a leadership and business strategy competition at WMU. Roth is featured in the picture holding the trophy.
https://wmich.edu/news/2023/04/71428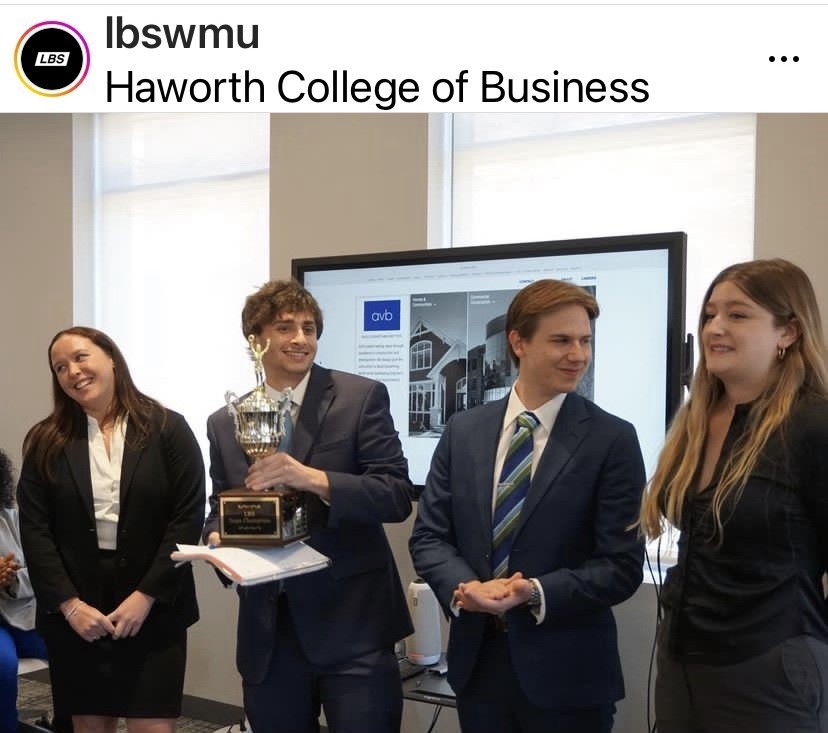 Thank you Chief Keller from the White Lake PD for coming to talk to the Leadership class today about leadership skills and his role as a leader in our community! We appreciate the WLPD's support!

Here is today's episode of Good Morning Lakeland! Today we have lots of updates on Hello Dolly, the spring musical, sports and a segment on boys volleyball, and A LOT of Senior Updates.
https://youtu.be/pr3BxBGDwcg
Thanks for watching!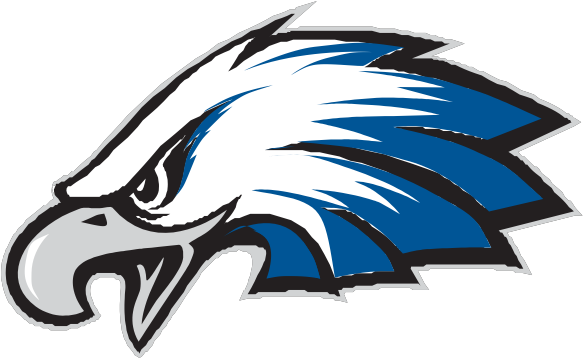 Pom Team tryouts are this week! Check out the information here! #WeAreLakeland #Pomislife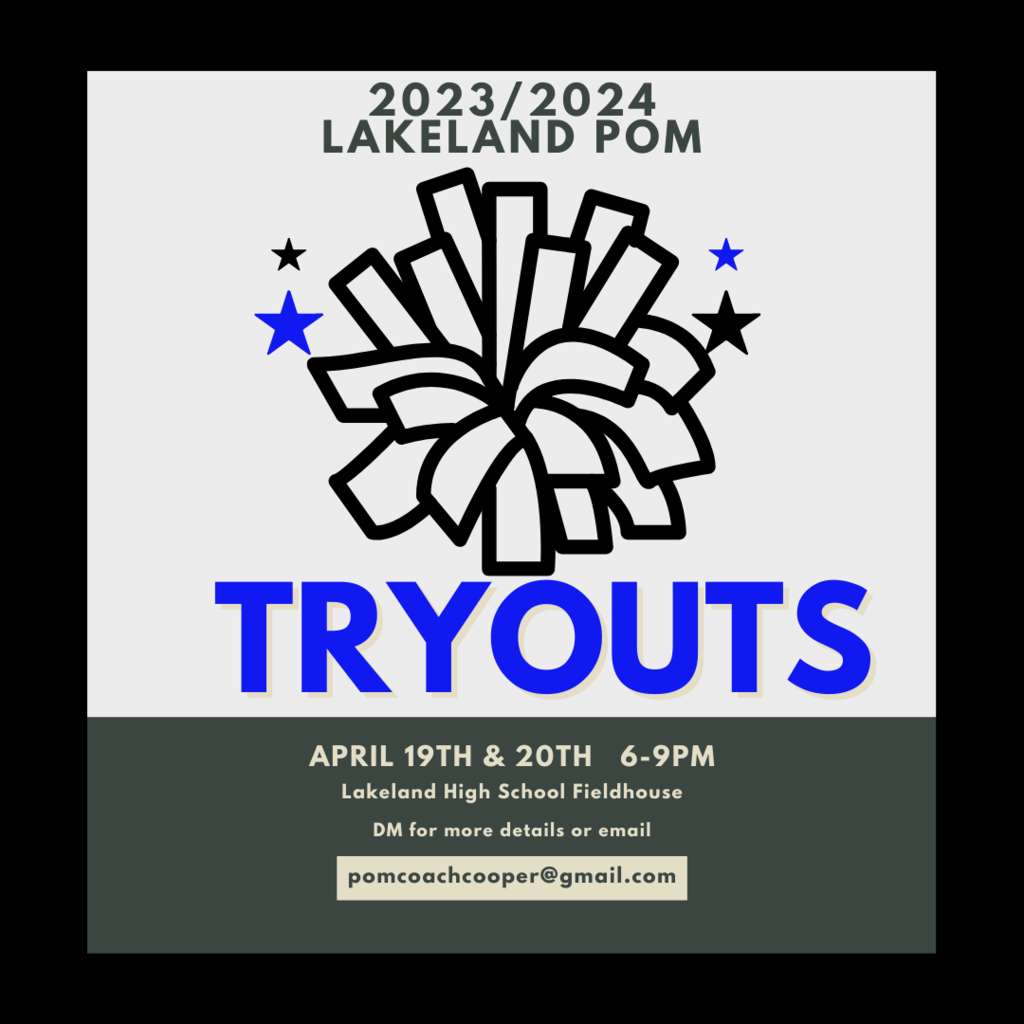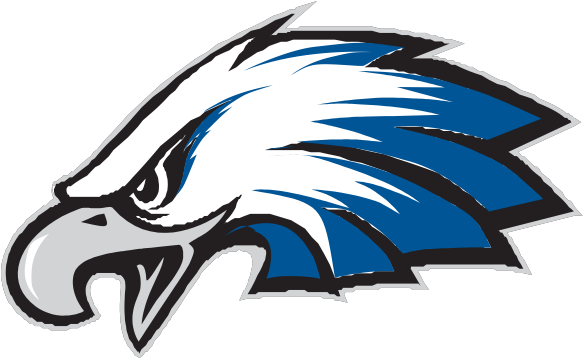 Check out Hello Dolly this weekend here at Lakeland! Get your tickets in advance by going to hvs.org/lhs and clicking on the link. $10 student tickets AT THE DOOR only! #WeAreLakeland #HelloDolly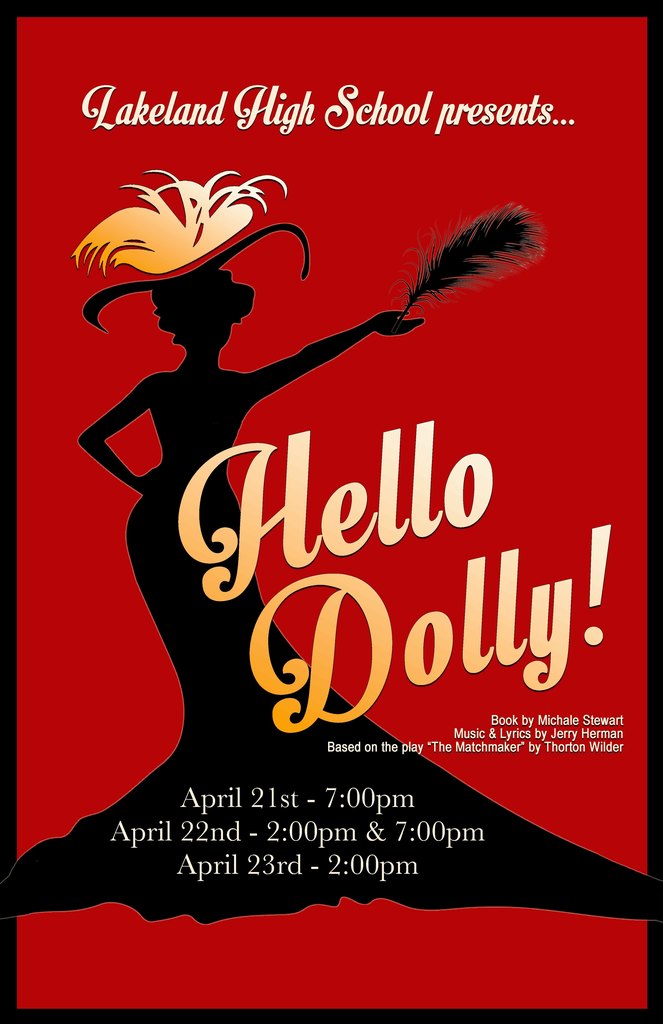 Help support the Lakeland Senior All Night Party with this sheet sale! #Classof2023 #WeAreLakeland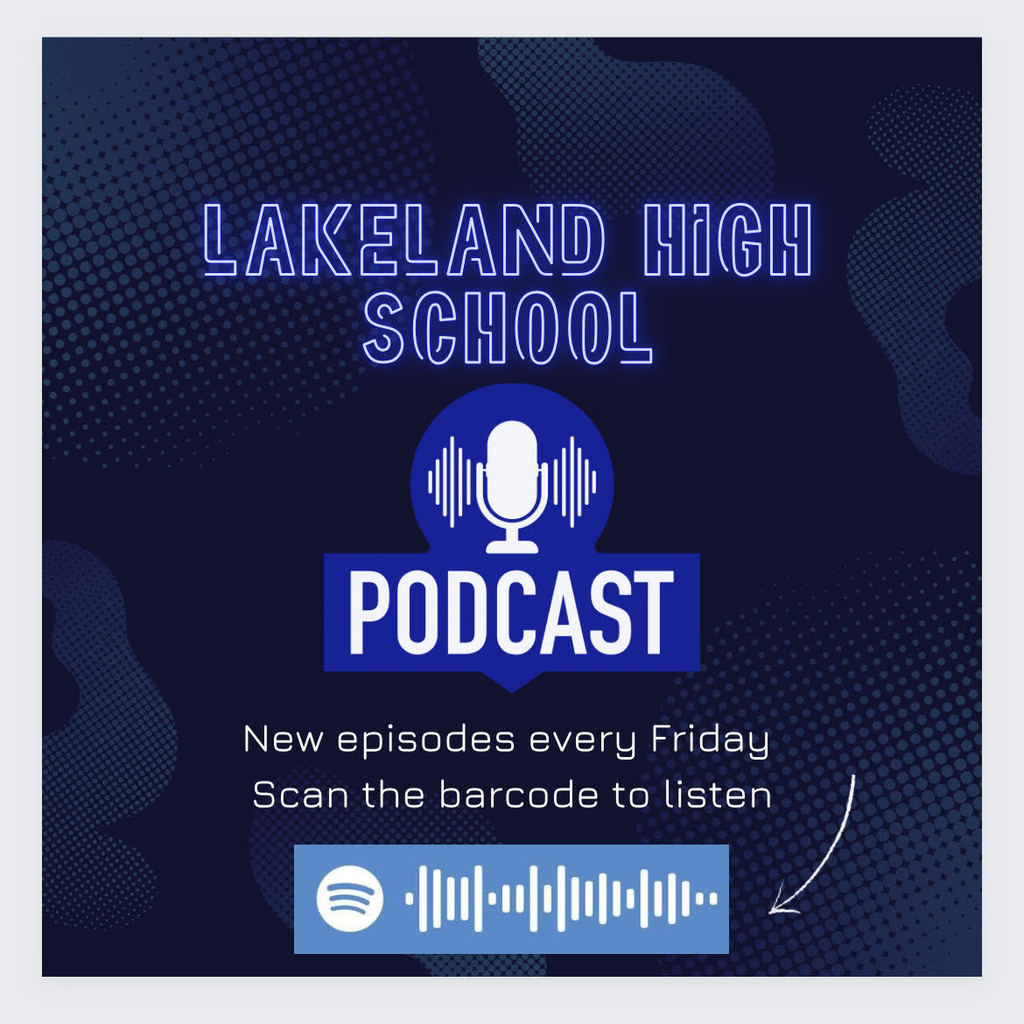 Lakeland Track and Field Seniors! Congratulations Class of 2023! #WeAreLakeland #Classof2023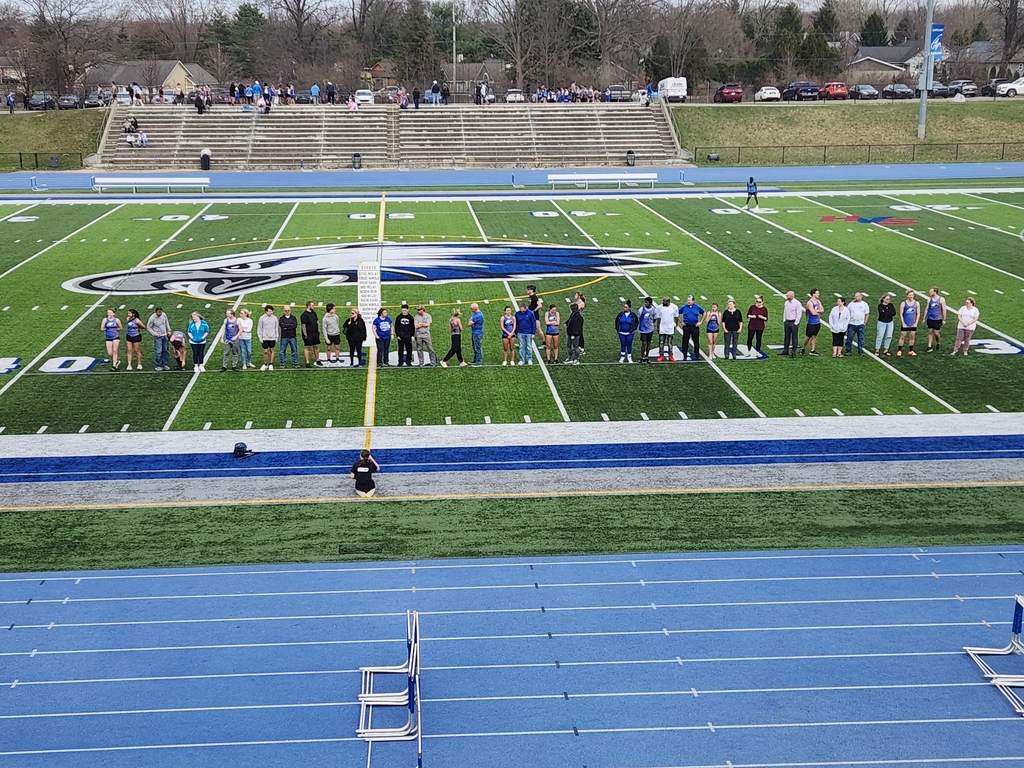 Getting ready for our only home track and field meet this season and Senior Night! Go Eagles!! #WeAreLakeland


Lakeland High School is proud to announce their top students in the Class of 2023! Click the link below to read all about the students! Congratulations!!
https://5il.co/1s503
#WeAreLakeland #Classof2023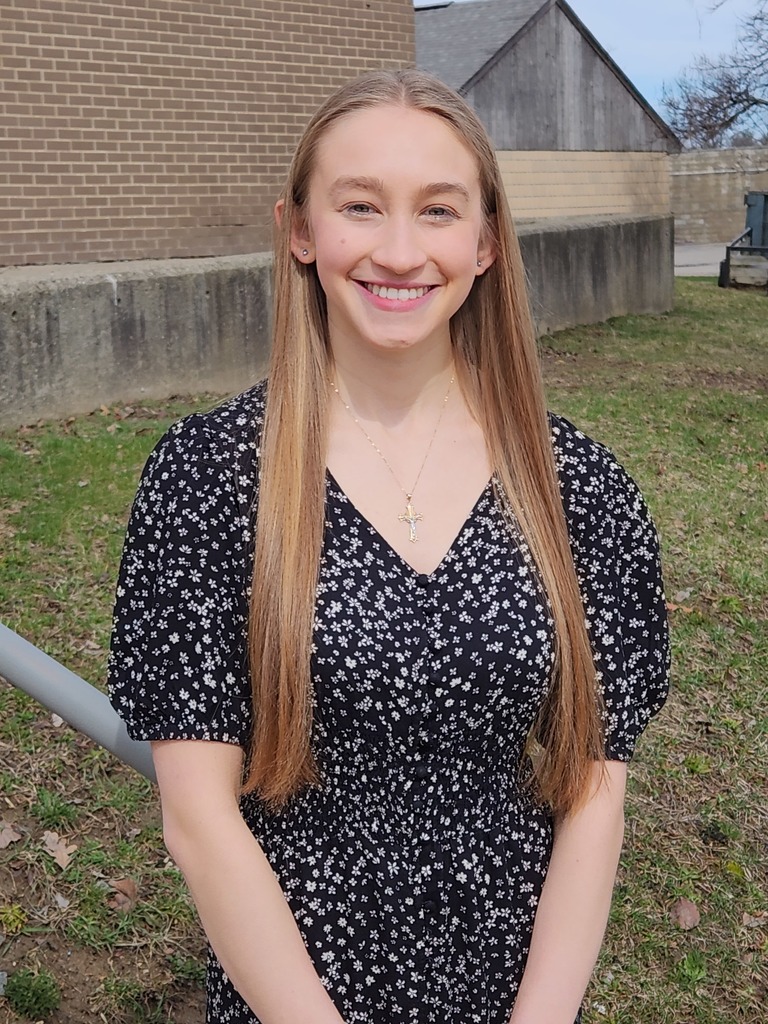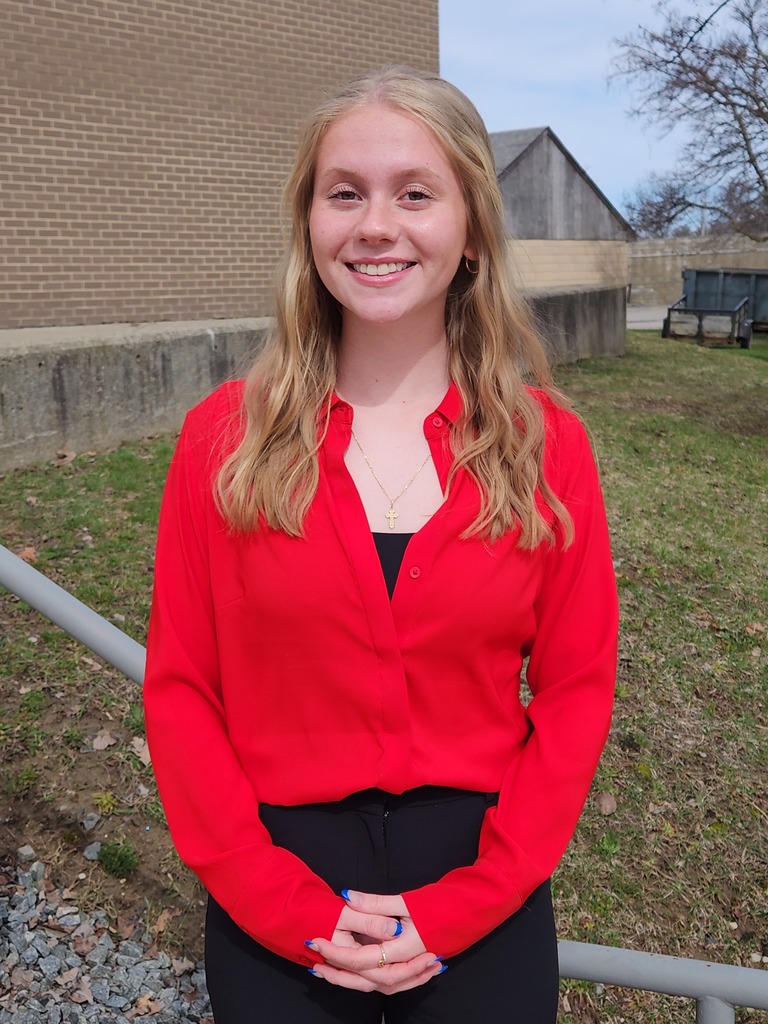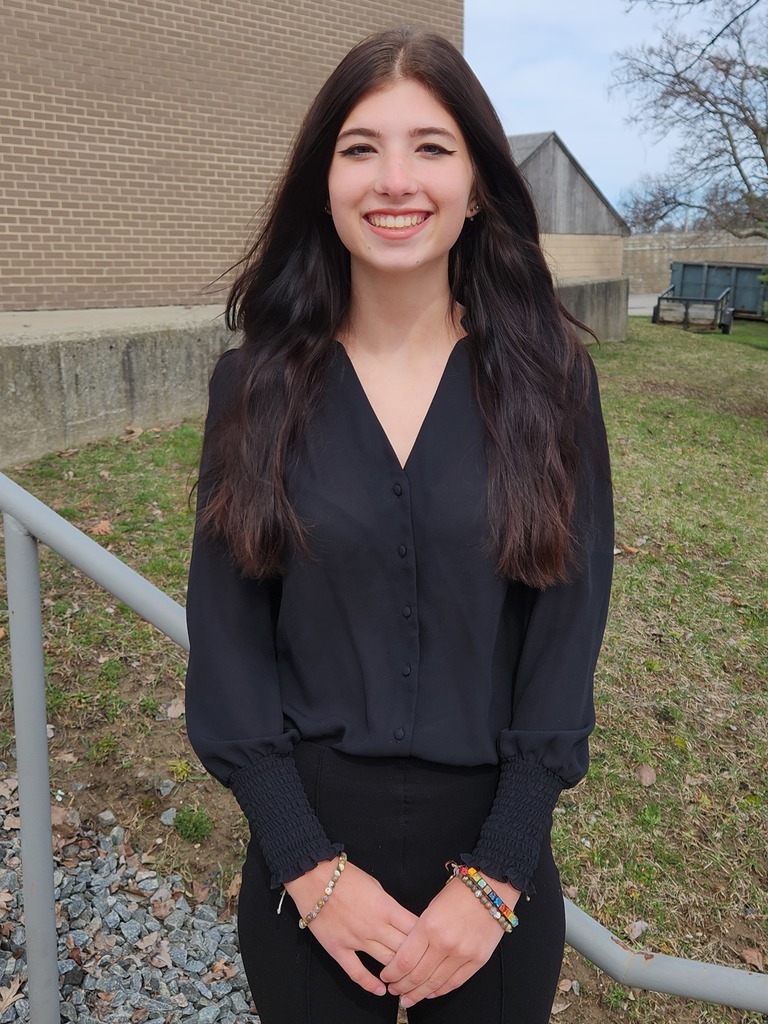 The Lakeland Boys Volleyball team will play their season opener white out April 6th in the field house. The team plays at 5:30 vs Walled Lake Central & 7:30 vs Okemos. Present your student ID at the door for a free rally towel! Come support the boys at their 1 of 2 home matches!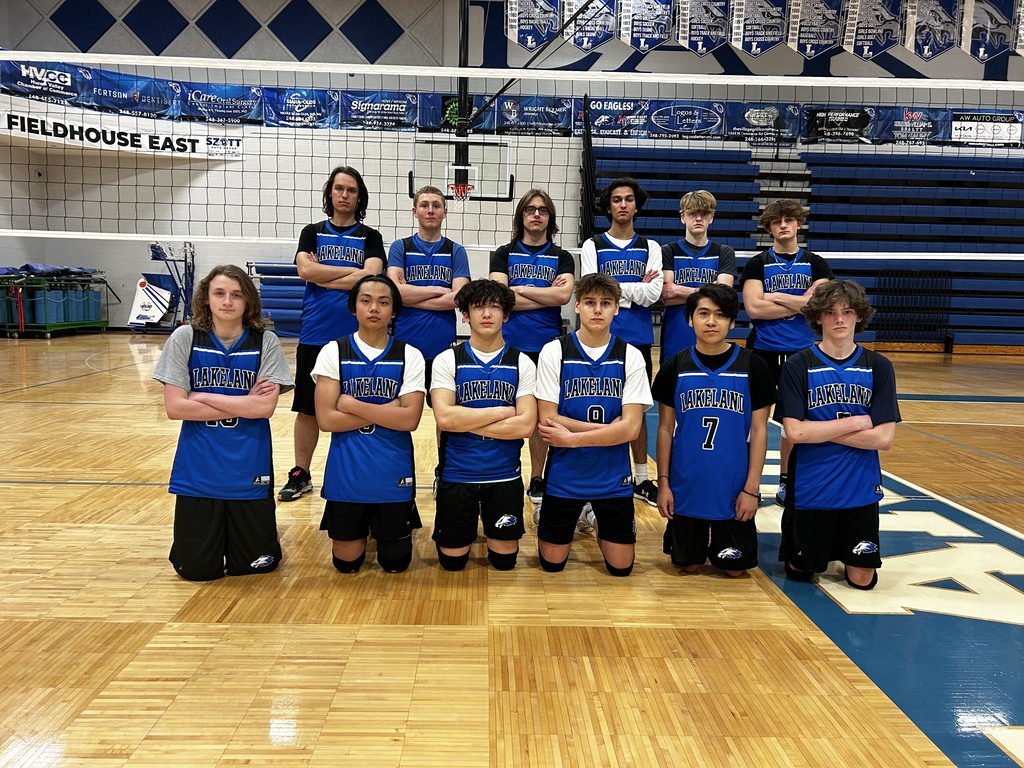 Senior Class of 2023 parents! Check out the Senior Letter that was mailed home to all of you this week! Here is a digital edition! Thank you!
https://5il.co/1s0xp

Check out the success the HVS HOT Robotics Team is having! They are #1 in the state and heading to the state finals this weekend! Good Luck HOT Team! Check out the article from the Troy event by clicking on the link below! #HVSSuccess
https://5il.co/1rz7q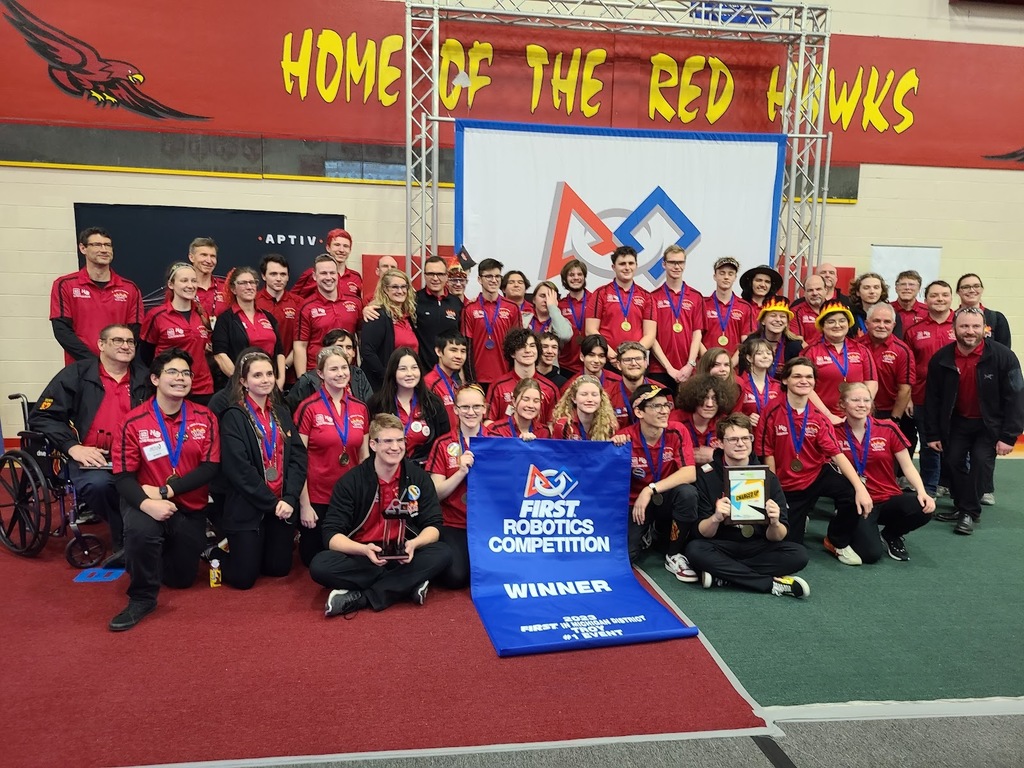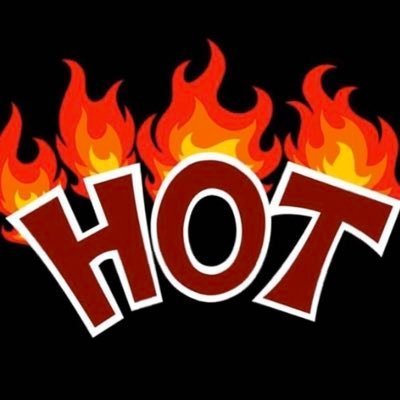 Check out the April Edition of The Eagle's Eye school newsletter! Click the link below!
https://5il.co/1rxgu