School is now out for the 21-22 school year! Thank you to all for everything this school year. Stay tuned for more info on Homecoming and the Back to School registration process this summer. Classes resume on Tues 9/6/2022. Have a great summer LHS! #WeAreLakeland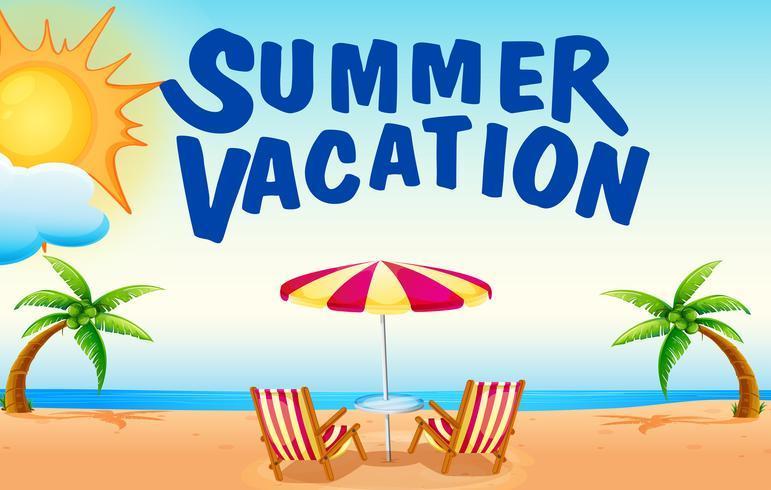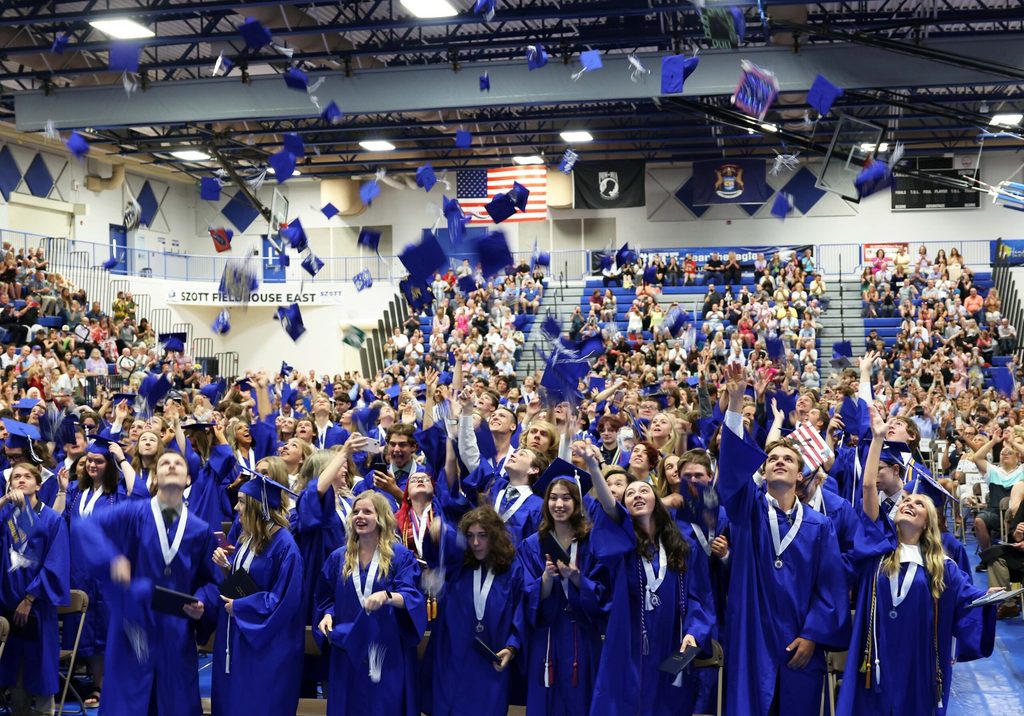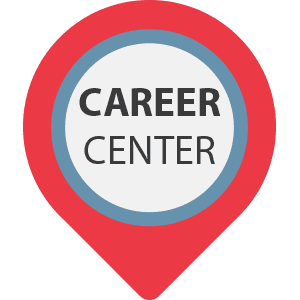 Here is this week's edition of "This Week in Lakeland Athletics". Thank you and LHS Athletics wishes everyone a great summer! #WeAreLakeland #FTE
https://5il.co/1c2na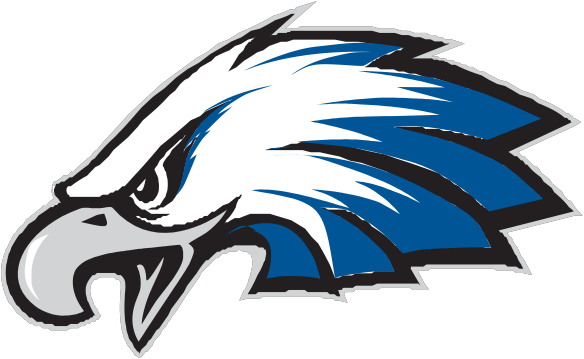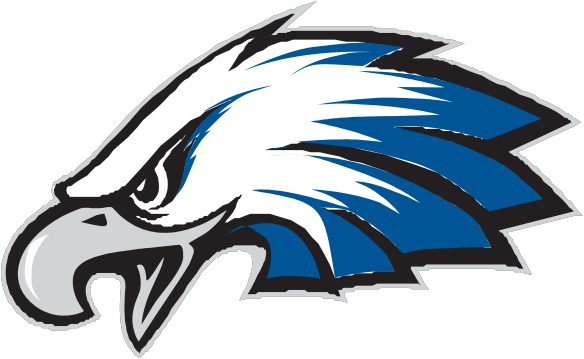 As we look ahead to next year, here is some Senior Picture information for the Class of 2023! Senior Portrait Deadline: Friday, December 2nd (Head Shot) Senior Yearbook Ad Deadline: Friday, January 20th


Here is some information for the incoming Freshmen Class, the Class of 2026! Welcome to Lakeland! #WeAreLakeland
https://5il.co/1c28g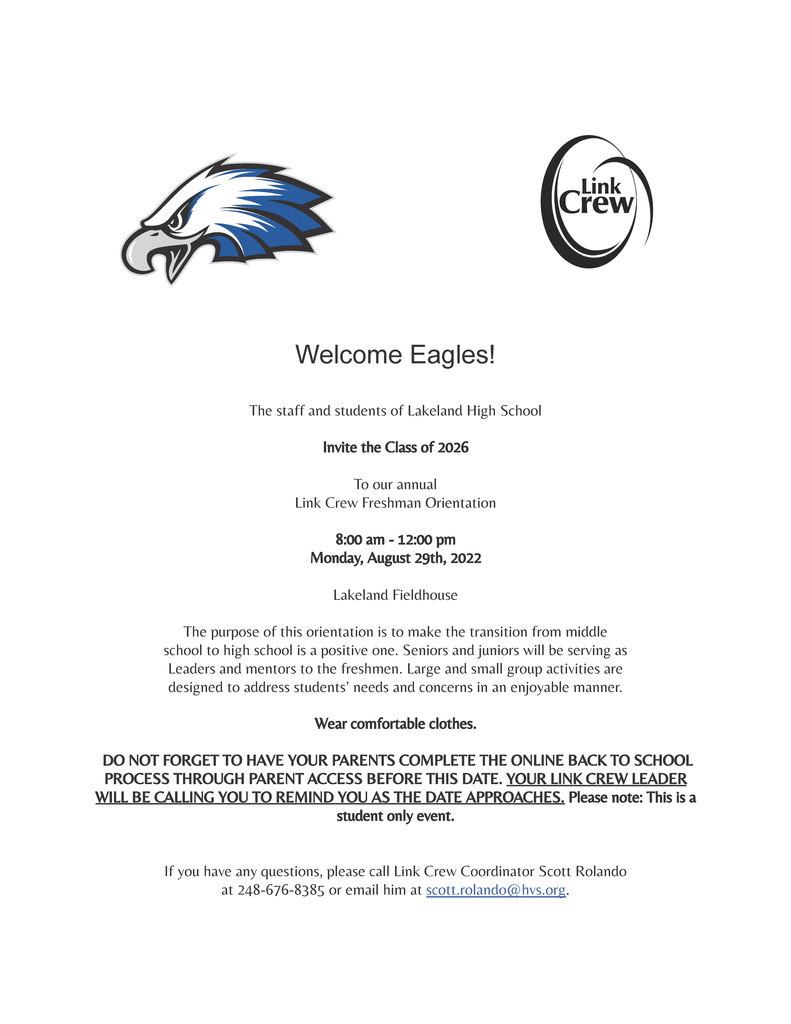 Thank you to the National Art Honor Society for painting a new Eagle mural by our new "What's Happening" display board! Thank you to the NAHS for their help and support! #NAHS #WeAreLakeland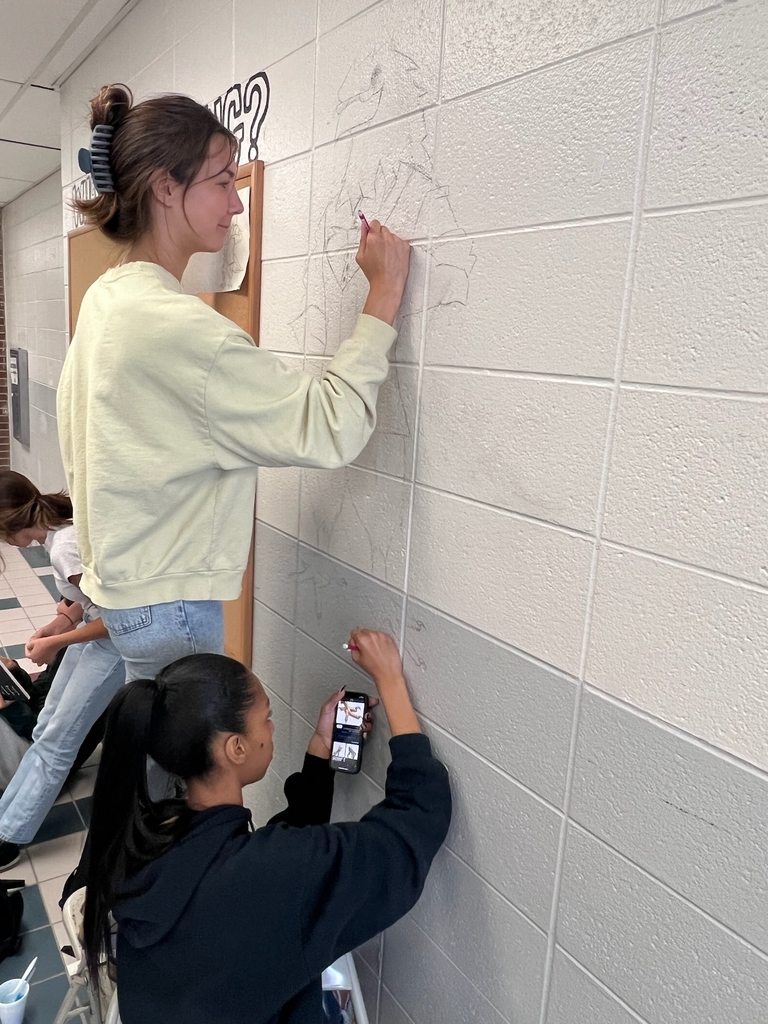 On June 2nd, Lakeland hosted the 2022 Prom at the Suburban Showplace. The theme was "A Night in Las Vegas". Check out some great pictures from our resident photographer/yearbook advisor Mr. Head.
https://photos.app.goo.gl/rbJwWdyGVH238Yqb7
#WeAreLakeland #Prom2022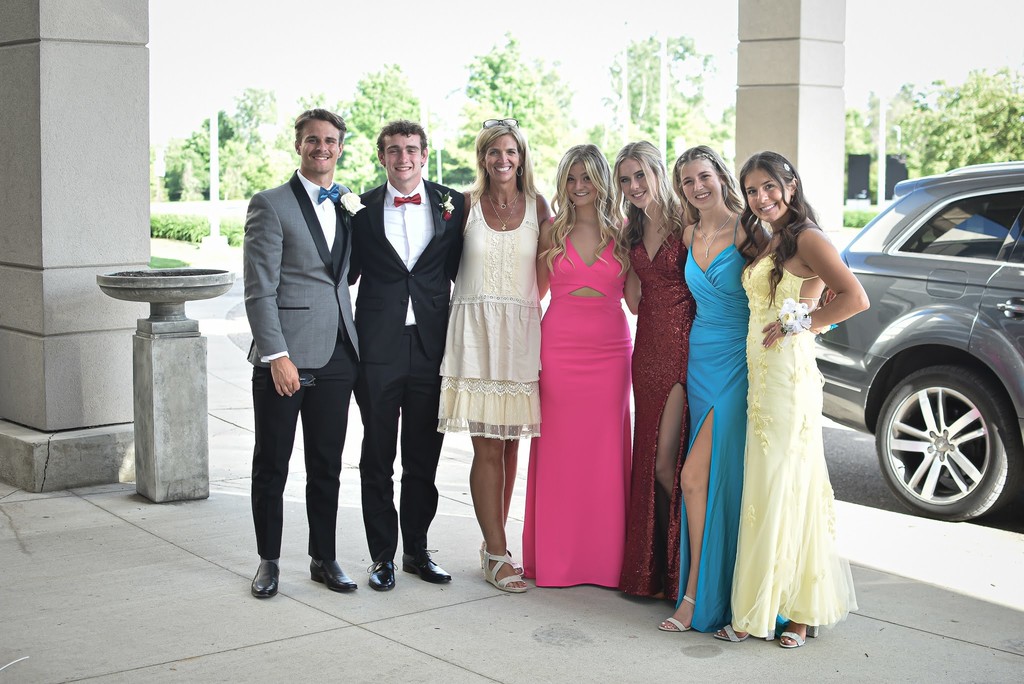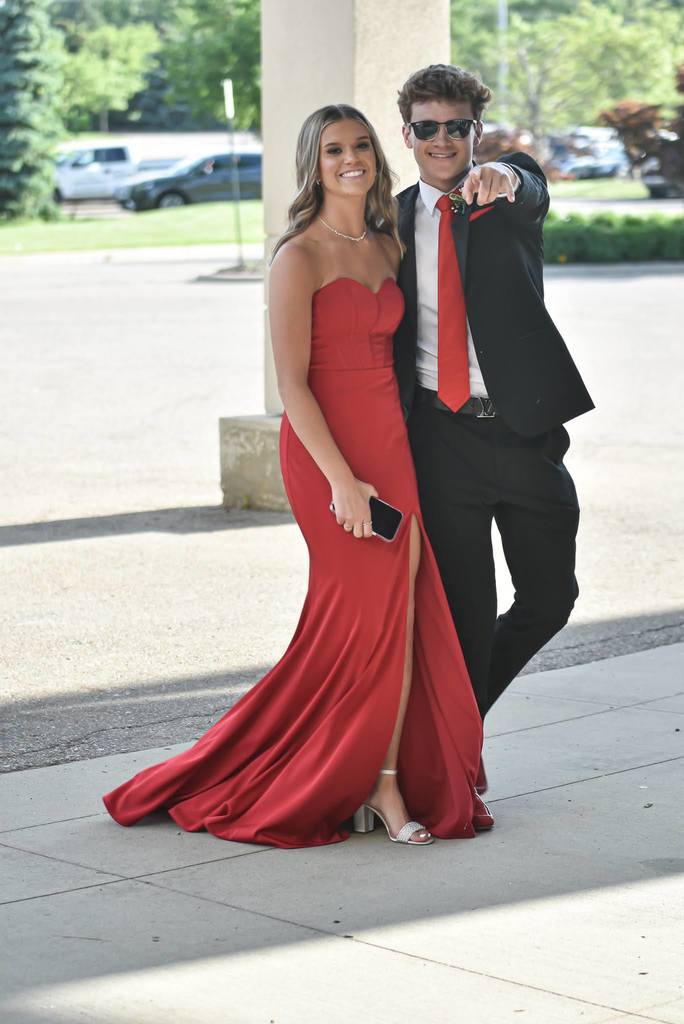 Congratulations to Chaz Valentine on be a recipient of one of the 2022 Metro Bureau Scholarships! Great job! See the video to see Chaz at the 3:10 mark!
https://youtu.be/8VRI3ob3X_s



Important information for parents or guardians of student's eligible for Free and Reduced Lunch at Lakeland High School.
https://5il.co/1bovc

On Wednesday June 1st we were happy to host our Senior Class of 2022 Last Day program and Clap Out! Congratulations to the Class of 2022! We wish you all the best in the future! #Classof2022 #WeAreLakeland #Onceaneaglealwaysaneagle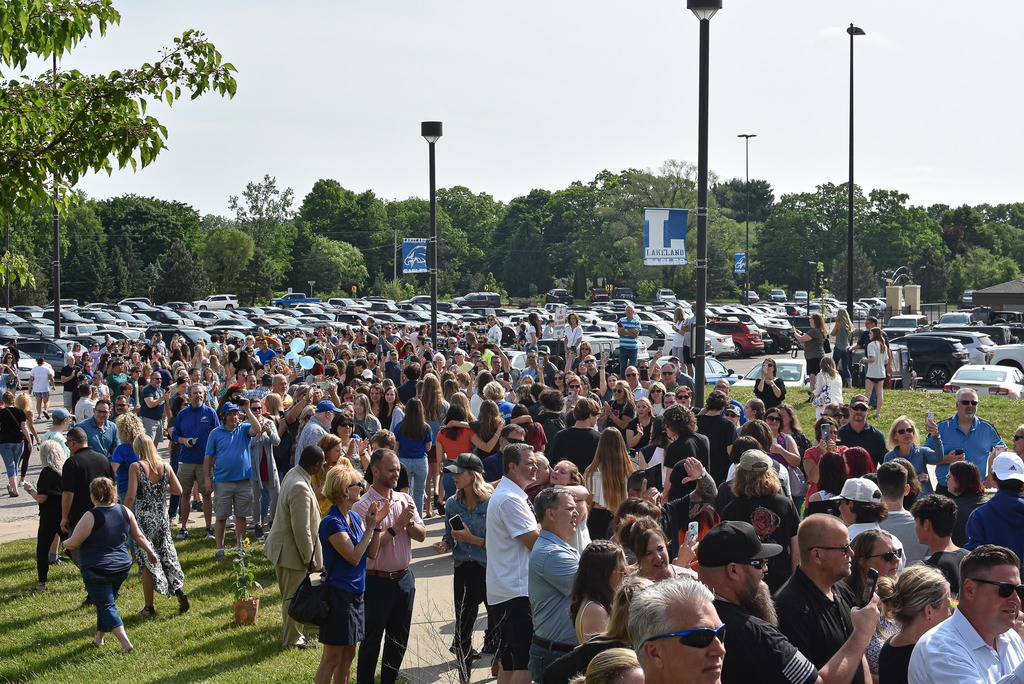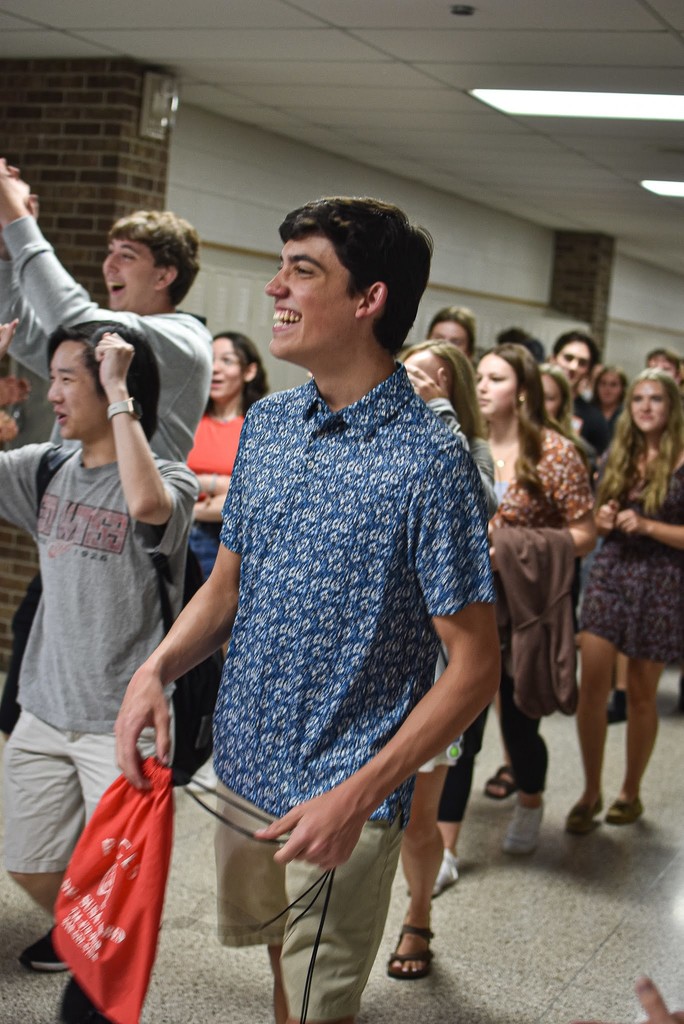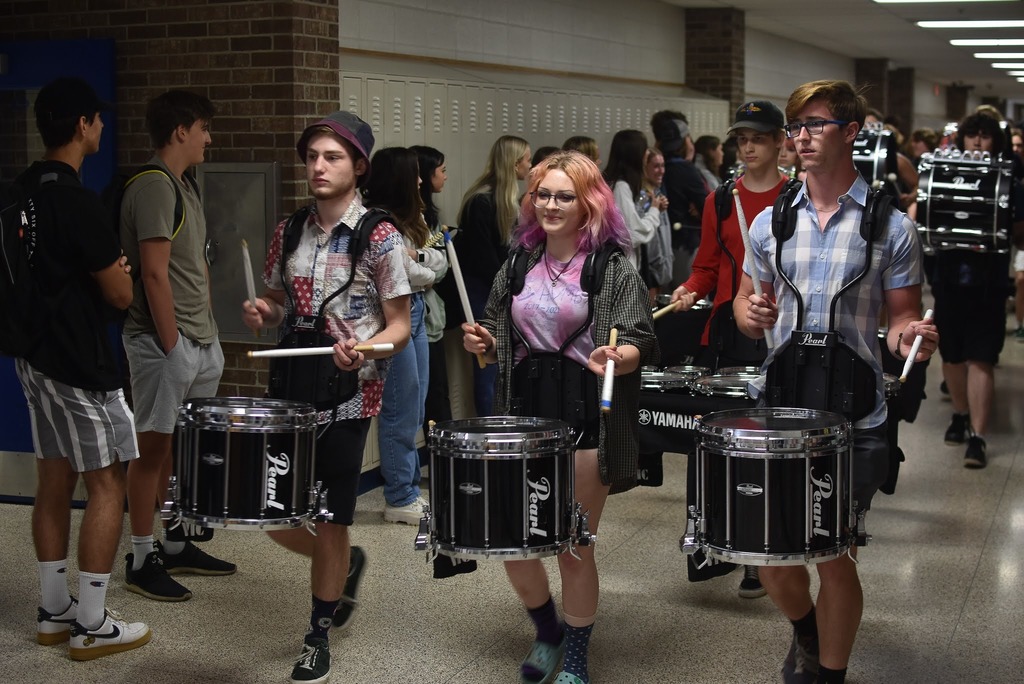 Don't forget that the HOT Robotics team applications are due June 13th!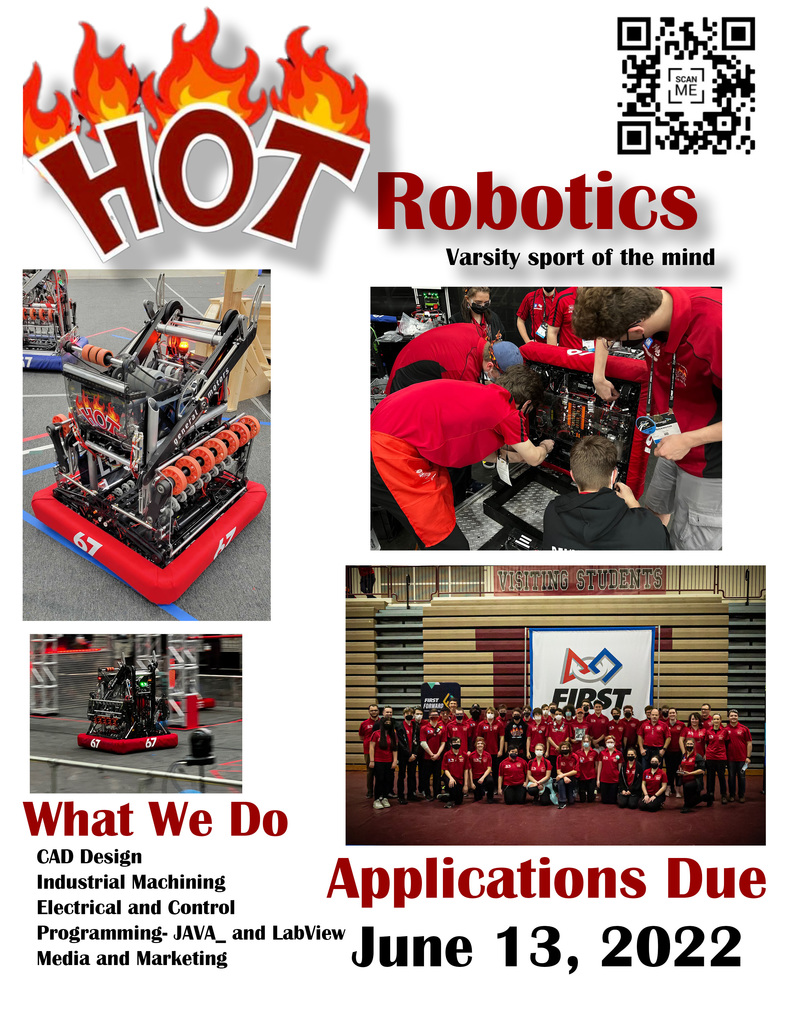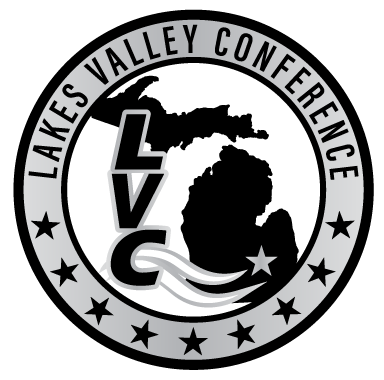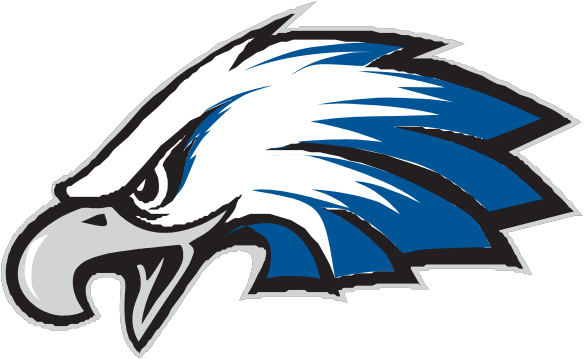 Never forget the sacrifice of those who gave it all for us. Thank you to our veteran's for your service. #memorialday2022 #WeAreLakeland