Oct 20th, the HVS Community Fireworks here at Lakeland High School! The show will be directly following the LHS vs MHS Football game, which starts at 7pm. Thank you to all of our sponsors, especially our presenting sponsor Mulligan Heating Inc for all of their support!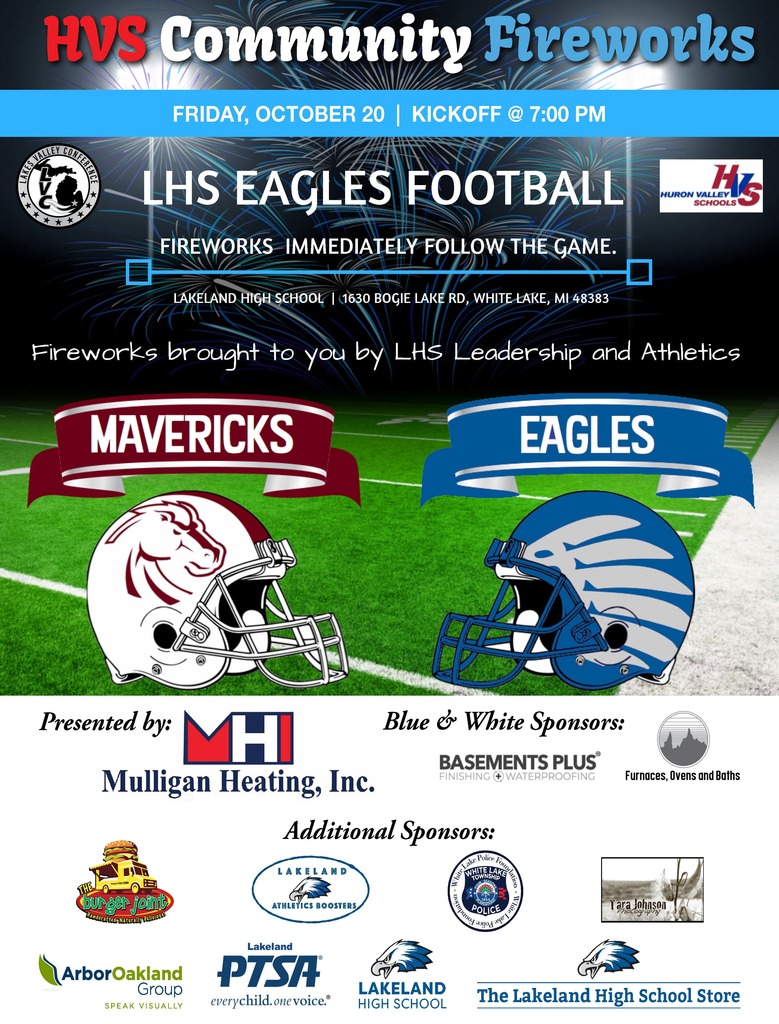 Happy Friday Lakeland! We hope everyone has a great weekend! Go Eagles!

Never Forget......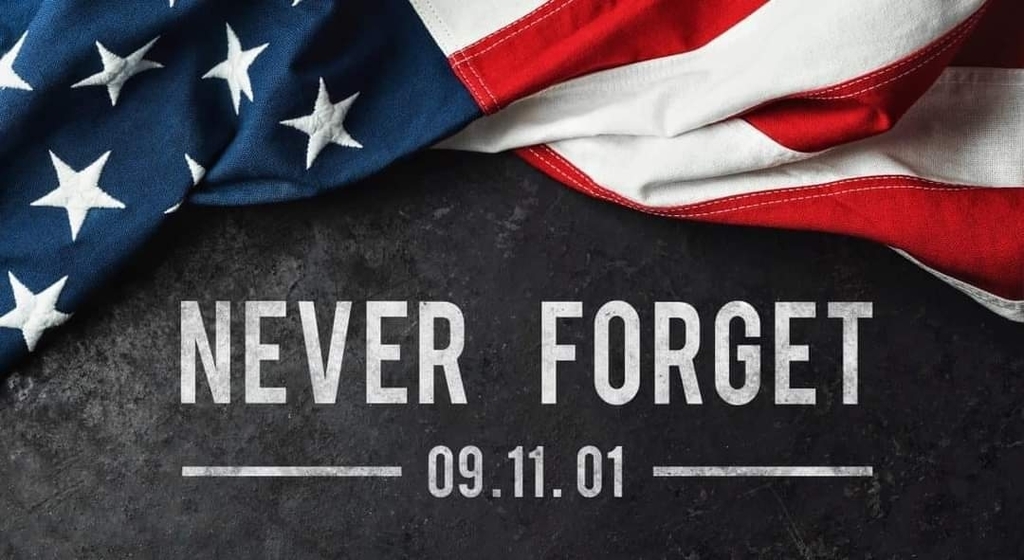 🦅💙 Attention Lakeland families and friends! Class of 2024 Senior All Night Party Fundraiser!💙🦅 Do you or your student want VIP parking to any LHS event? If the answer is YES stop by the S.A.N.P. table outside tomorrow's football game to purchase a raffle ticket or two 🙂 *Raffle tickets are $20.00 each (cash or Venmo). *2 VIP parking spots (in the small parking lot next to football stadium enterance & student school enterance). *1 ticket for each spot will be drawn (tickets are pooled so you have 2 chances to win!). *VIP parking is valid the entire 2023/2024 school year! *Tickets can also be purchased electronically by texting Keri Cleasby at 248-330-2621 & paying by Venmo. *Don't miss out on this exciting opportunity! *Only 100 tickets will be sold. *Drawing will be held September 16th. Proceeds support class of 2024 S.A.N.P.

The Future Pathways Event is fast approaching! This year it is at LHS & is a great way to help find your future! Meet/talk to reps from skilled trades, colleges, military, emergency services, & more! Sept 18th 6-7:30pm here at LHS ! Scan QR the code on flyer to register BEFORE!

Some first day of school pictures from Mr. Perry's Computer Science class activity winners today! Welcome back Lakeland! #wearelakeland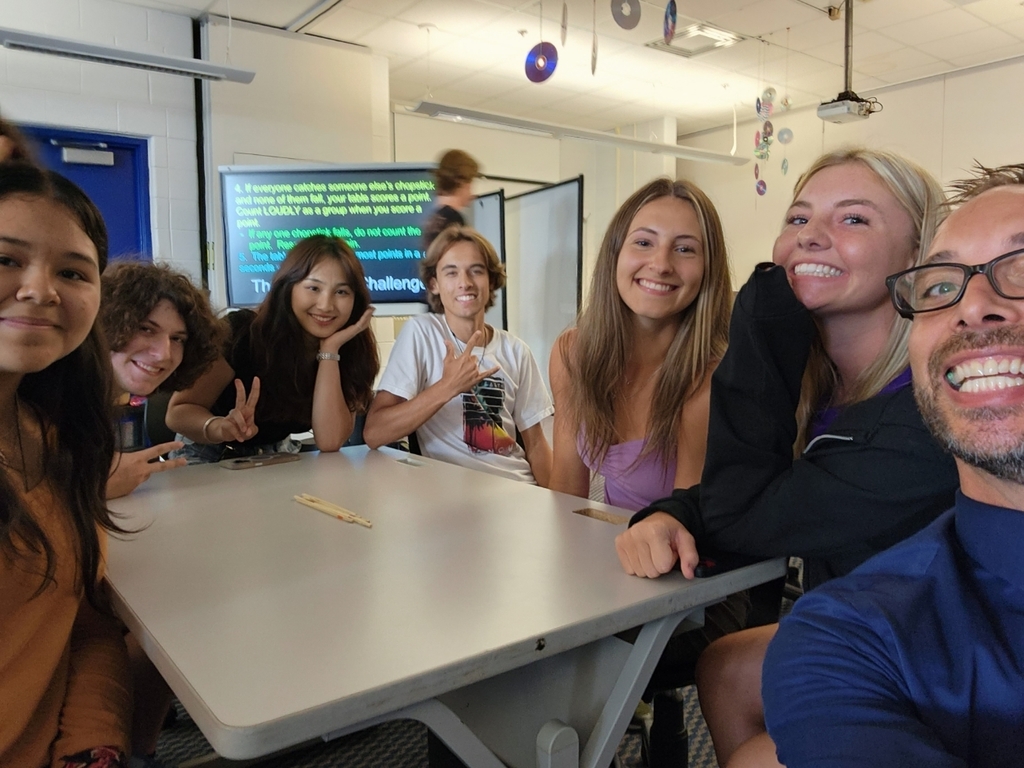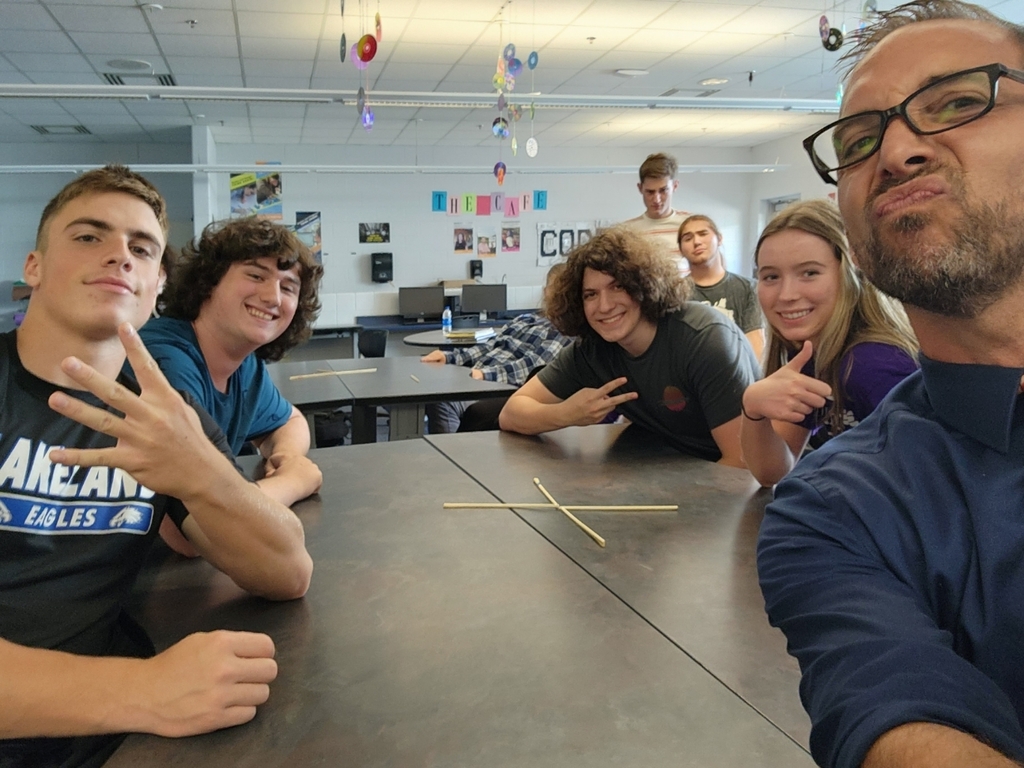 As school at LHS begins on Tuesday, please mind the school buses and students out on the roads. Also, when the light flashes for the school zone, the speed limit is reduced to 25 MPH. Thank you, and we are looking forward to a great 23-24 school year! Go Eagles! #wearelakeland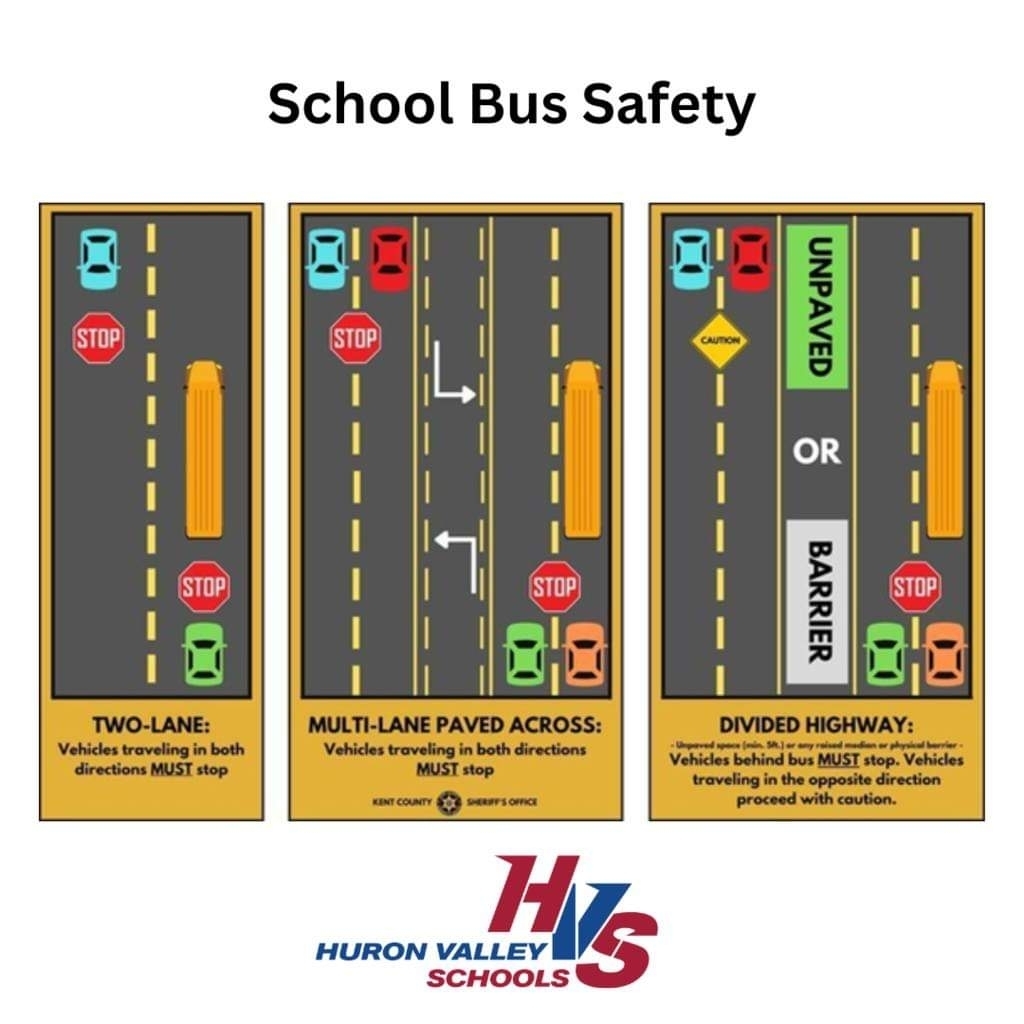 Great job to the LHS Varsity Pom Team at the football August 31st!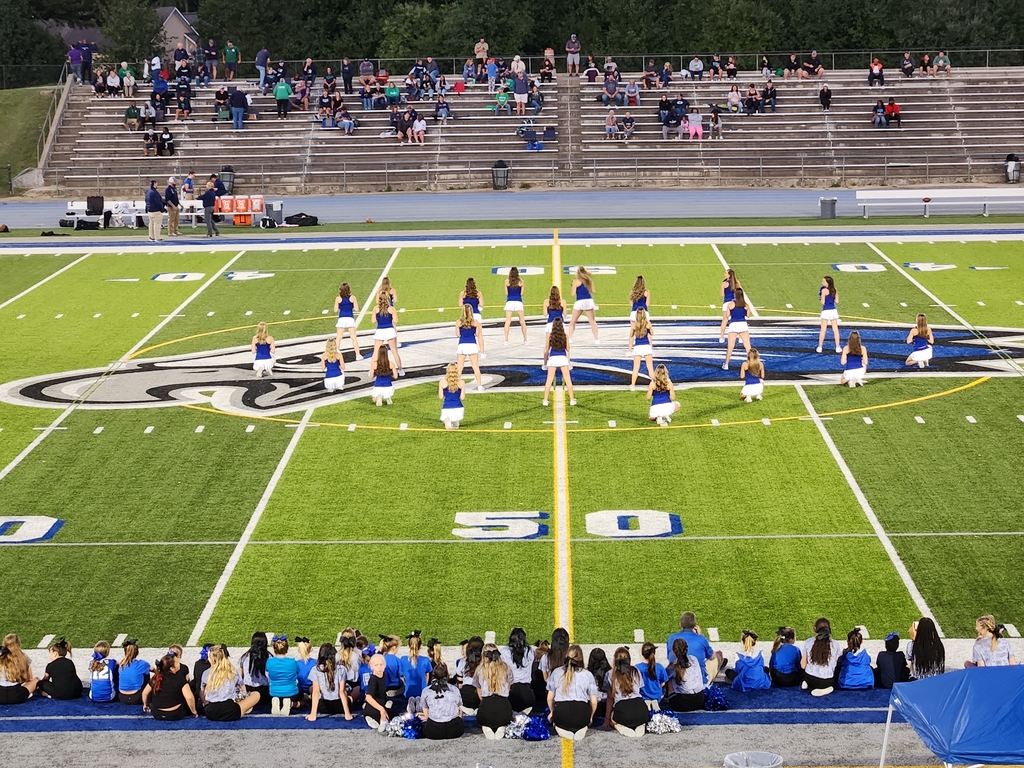 There will a meeting of anyone interested in playing softball during the Spring 2024 season on Mon Sept 11, 2023 at 2:30 pm. The meeting will be held at the softball field (if bad weather, we will meet by the entrance to Pools and Fitness). If you can't make the meeting, please contact Coach Cleary at
lakelandeaglessoftball@gmail.com
.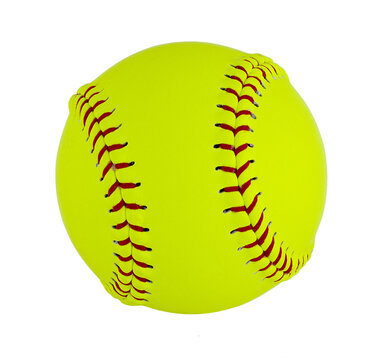 LHS LINK Crew leaders came into Lakeland today for training for Monday's Freshmen Orientation! We are looking forward to the freshmen class coming to Lakeland on Monday Aug 28th at 8am for Orientation! Freshmen parents check your email today for a reminder about Orientation!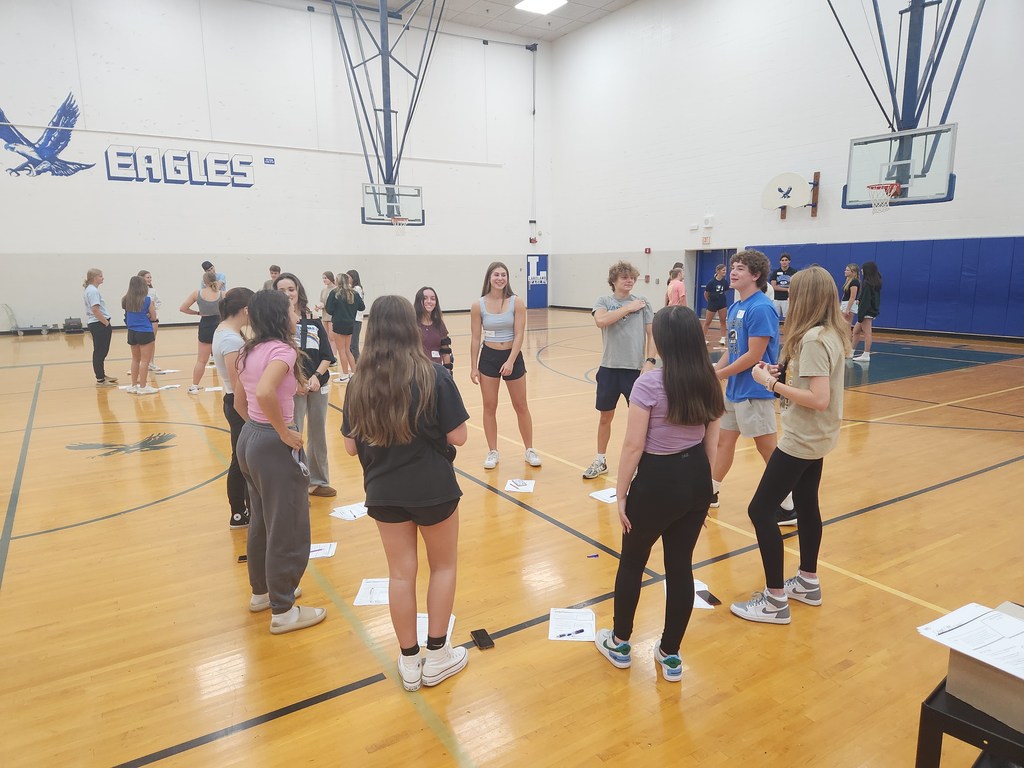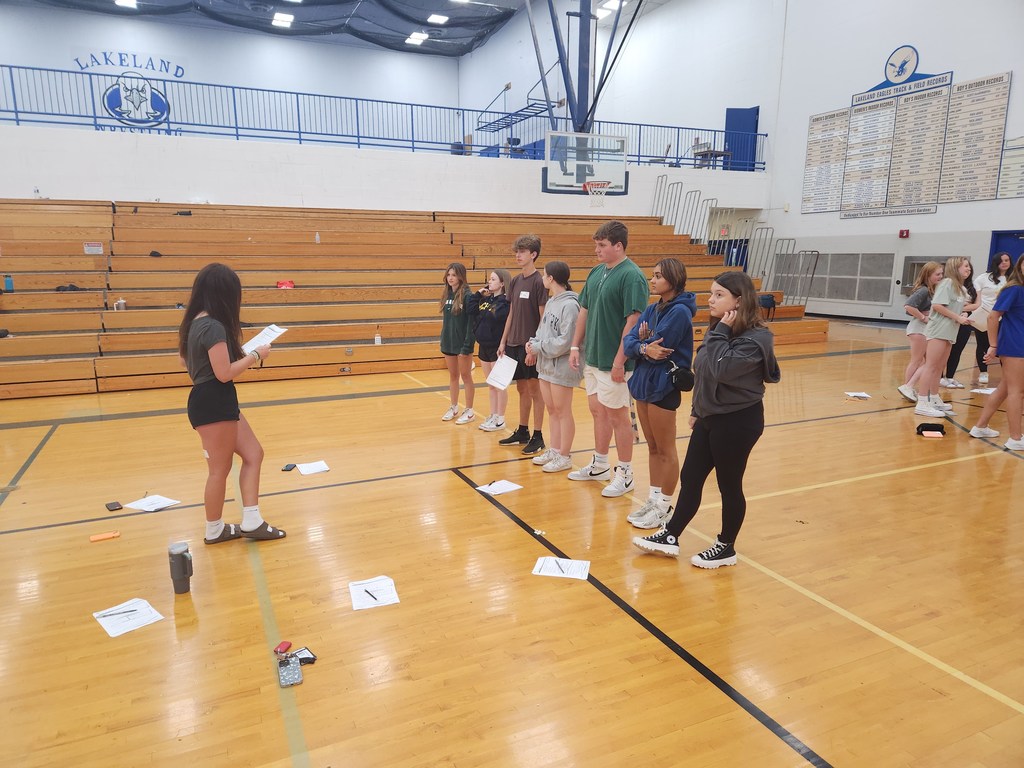 Just an update, the front visitor parking area is under construction. All visitors should use the staff parking lot and follow the sidewalk to the main entrance. Thank you!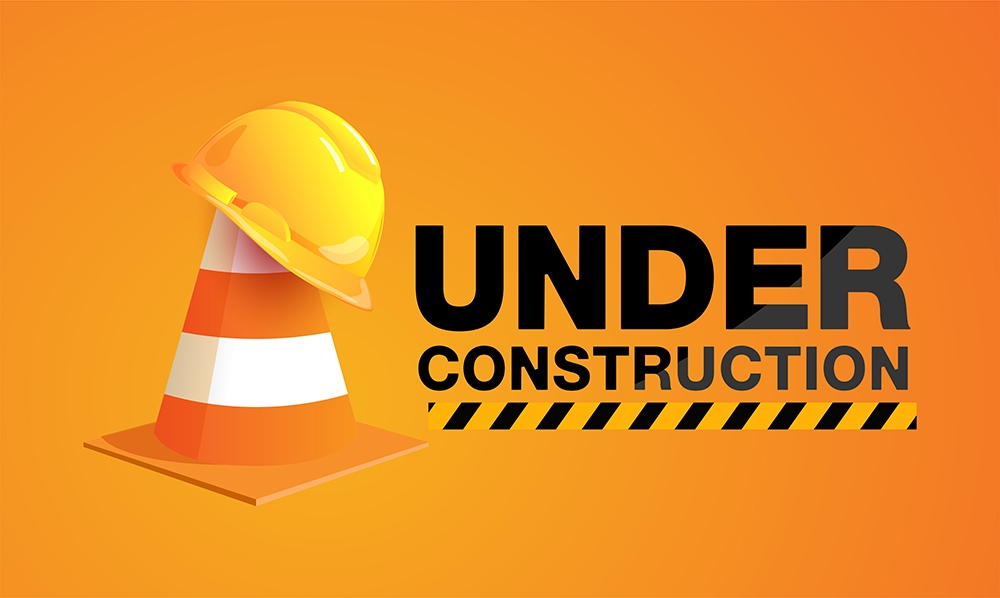 Happy 4th of July Lakeland!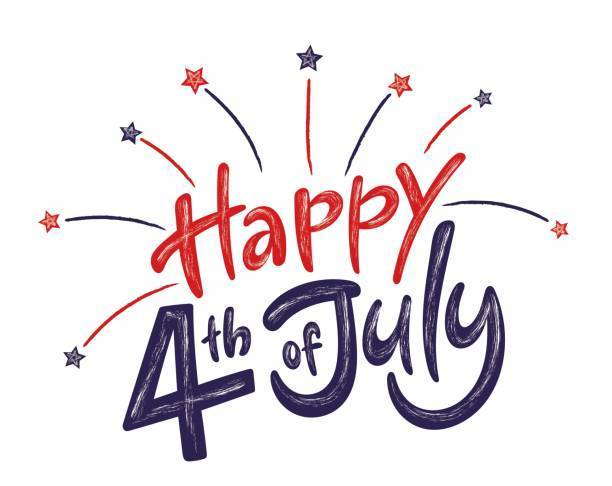 Happy July Lakeland! Today we officially welcome our new Principal Miss Libby Held! Miss Held was an assistant principal the last few years here at Lakeland. We are excited to see where LHS is going to go under her leadership! Congratulations Miss Held! #WeAreLakeland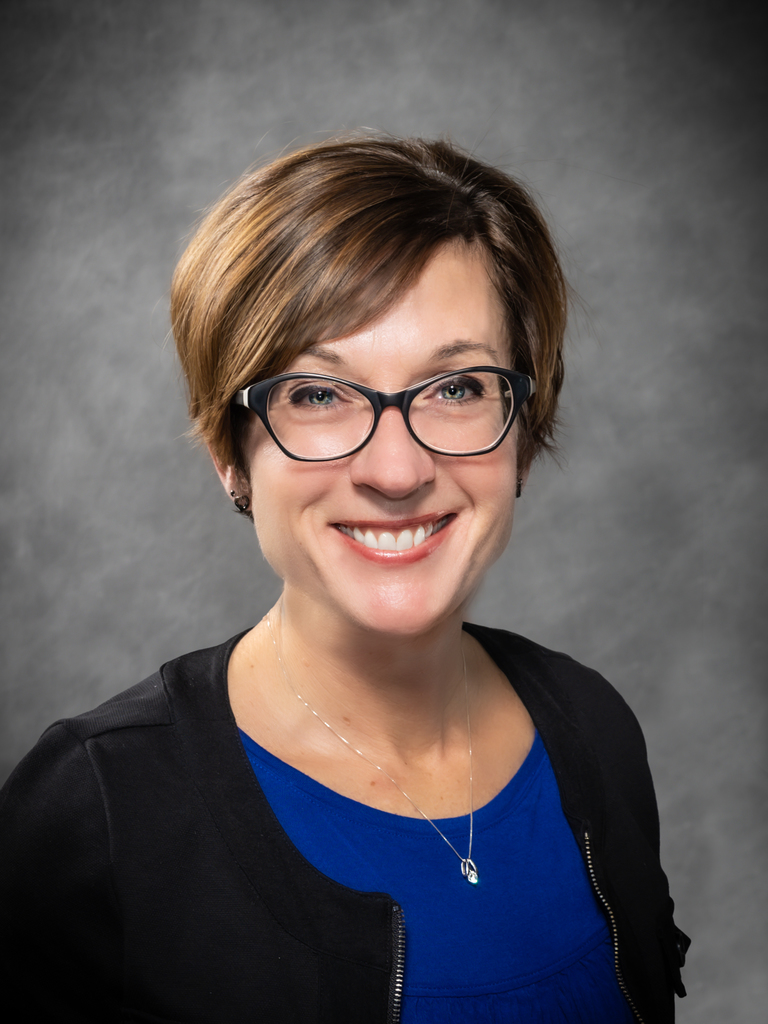 Looking for a FREE custom mouth guard for your athlete? Check out Dr. Wax and this special.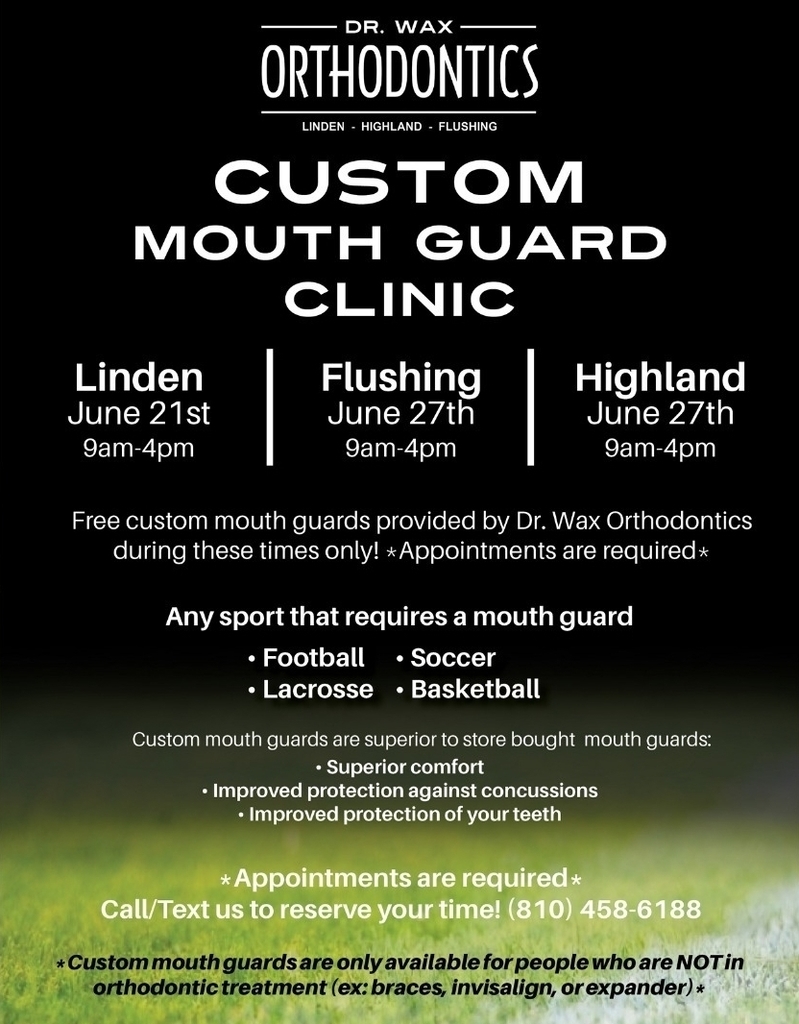 LHS Construction Update! The LHS Main Student lot will be closed as of Monday 6/19/2023. All athletes should park in the Pools and Fitness lot and all visitors can park in front of the building. Thank you for your cooperation!! #WeAreLakeland

Have a great summer Lakeland! We will see you in September!! #WeAreLakeland #SummerVacation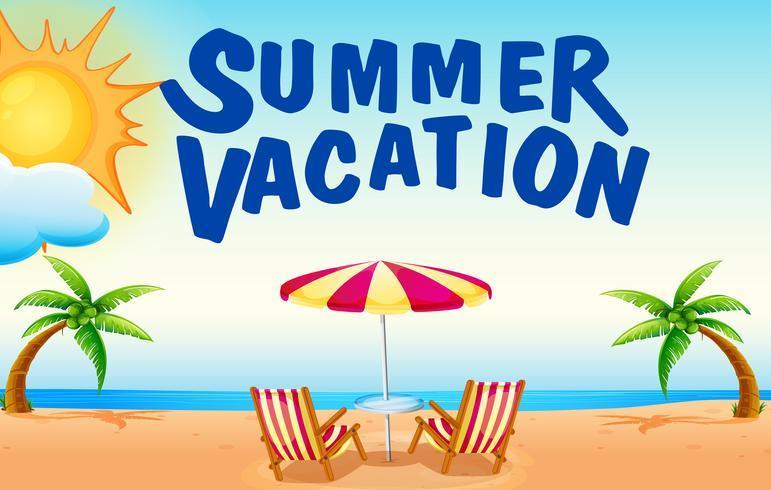 LHS would also like to thank our general sponsors for the HVS Community Fireworks this coming October, The Lakeland School Store, The Lakeland Athletic Boosters, the Lakeland PTSA, the White Lake Police Foundation, Tara Johnson Photography, and the ArborOakland Group. Thank you!!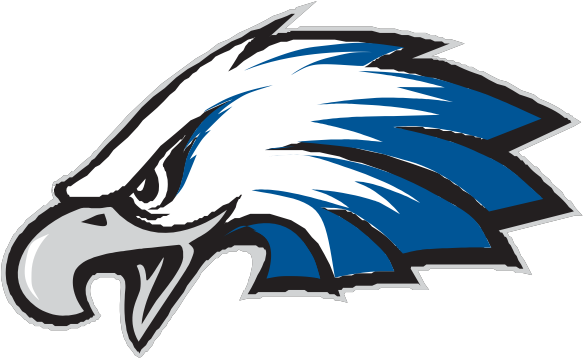 LHS would like to welcome our newest Blue and White Fireworks Sponsor, Basements Plus Finishing and Waterproofing! Thank you for your support of the HVS Community Fireworks this coming October! #WeAreLakeland

LHS would like to thank one of it's Blue and White Fireworks Sponsors Furnaces, Ovens, and Baths! Thank you for your continued support of the HVS Community Fireworks this coming October! #WeAreLakeland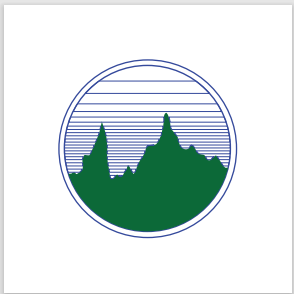 As we start to look ahead to the fall we want to some sponsors for our HVS Community Fireworks for this coming October! Thank you to our presenting sponsor Mulligan Heating Inc! Thank you for your continued sponsorship of this event! #WeAreLakeland #HVSSuccess