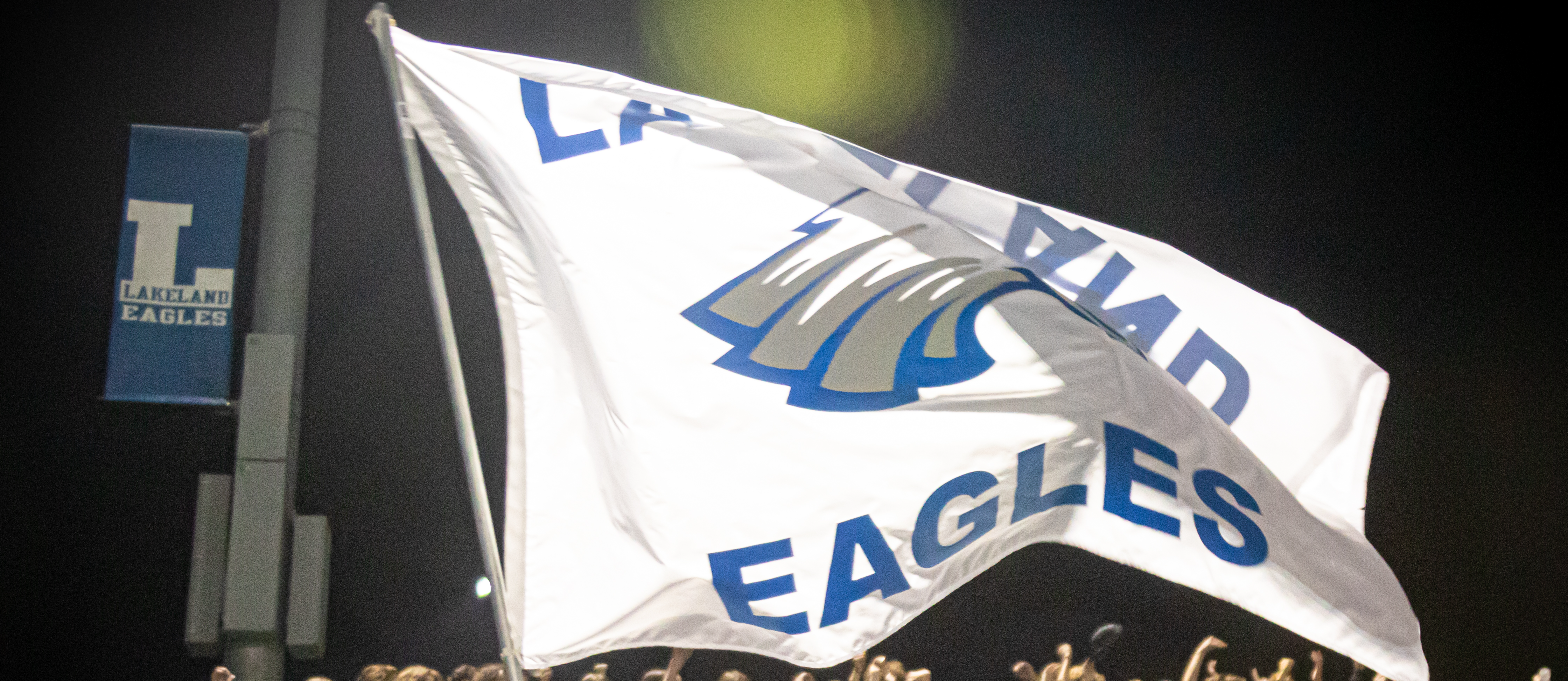 WELCOME TO LAKELAND HIGH SCHOOL
What's happening at Lakeland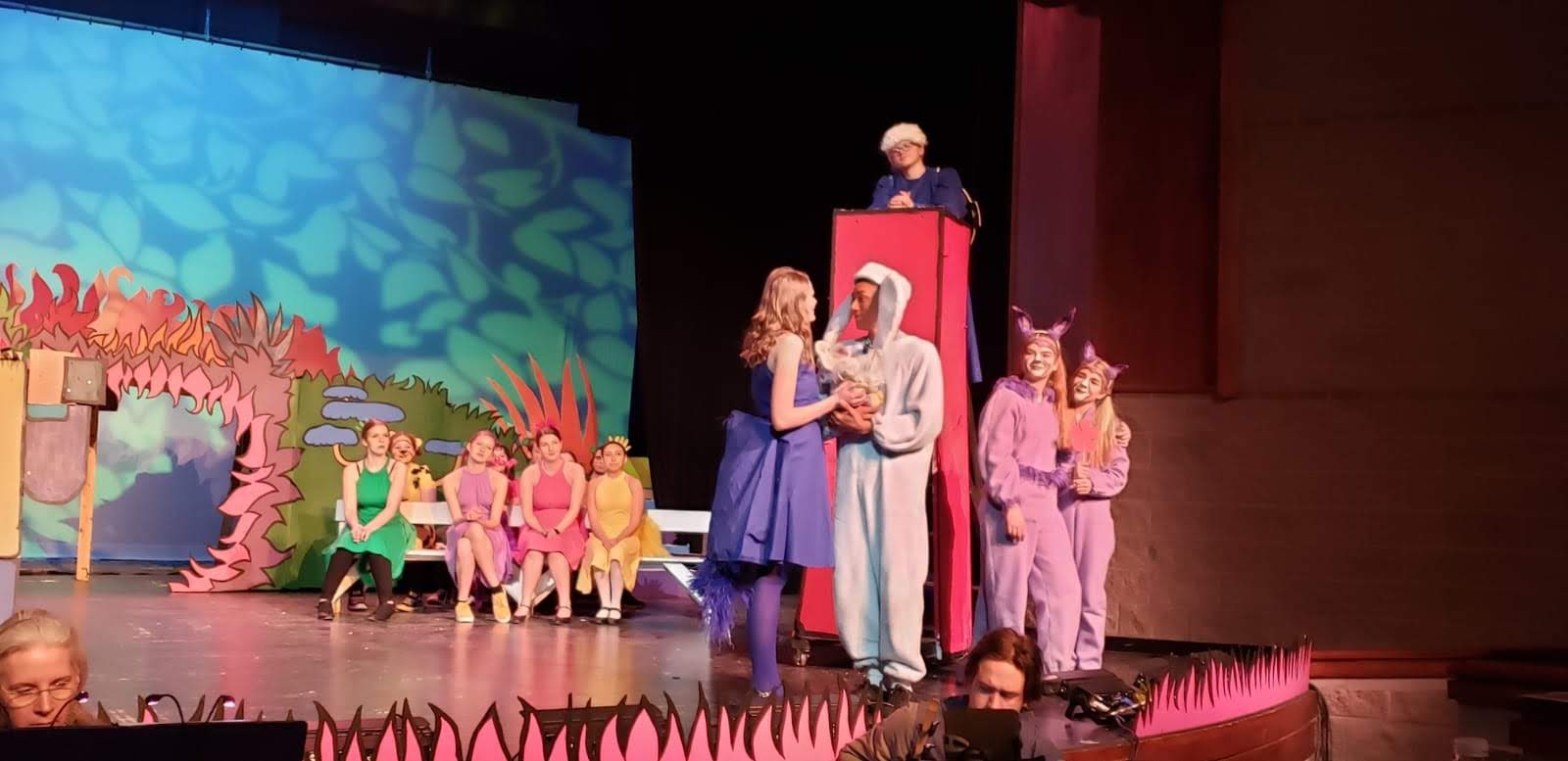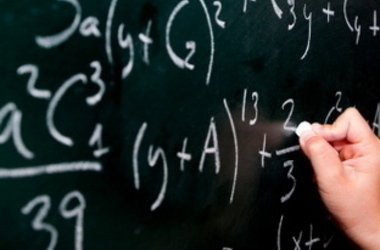 Our Mission: Connect, Empower, and Achieve!
88%
Approximately 88% of our graduates pursue higher education.
20
We offer over 20 different clubs and programs for students to join!
16 and 5
We offer 16 AP courses and 5 Honors courses.
71%
Over the past 5 years, an average of 71% of our AP students earned a 3 or higher on an AP Exam.
2
We offer two early college opportunities through Oakland Accelerated College Experience (ACE) and Oakland Schools Technical Campus (OSTC).
39
The number of varsity sports we offer for students to participate in!
1 : 1 Chromebooks
Students in grades 6-12 receive a district provided Chromebook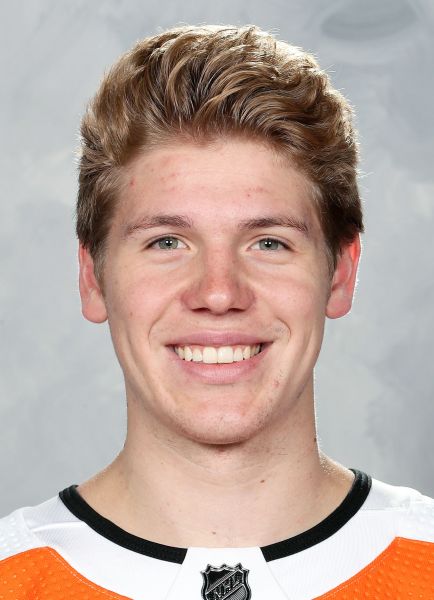 Lakeland High School was a very supportive community with wonderful staff and students. I've made unforgettable memories there and a very proud alum!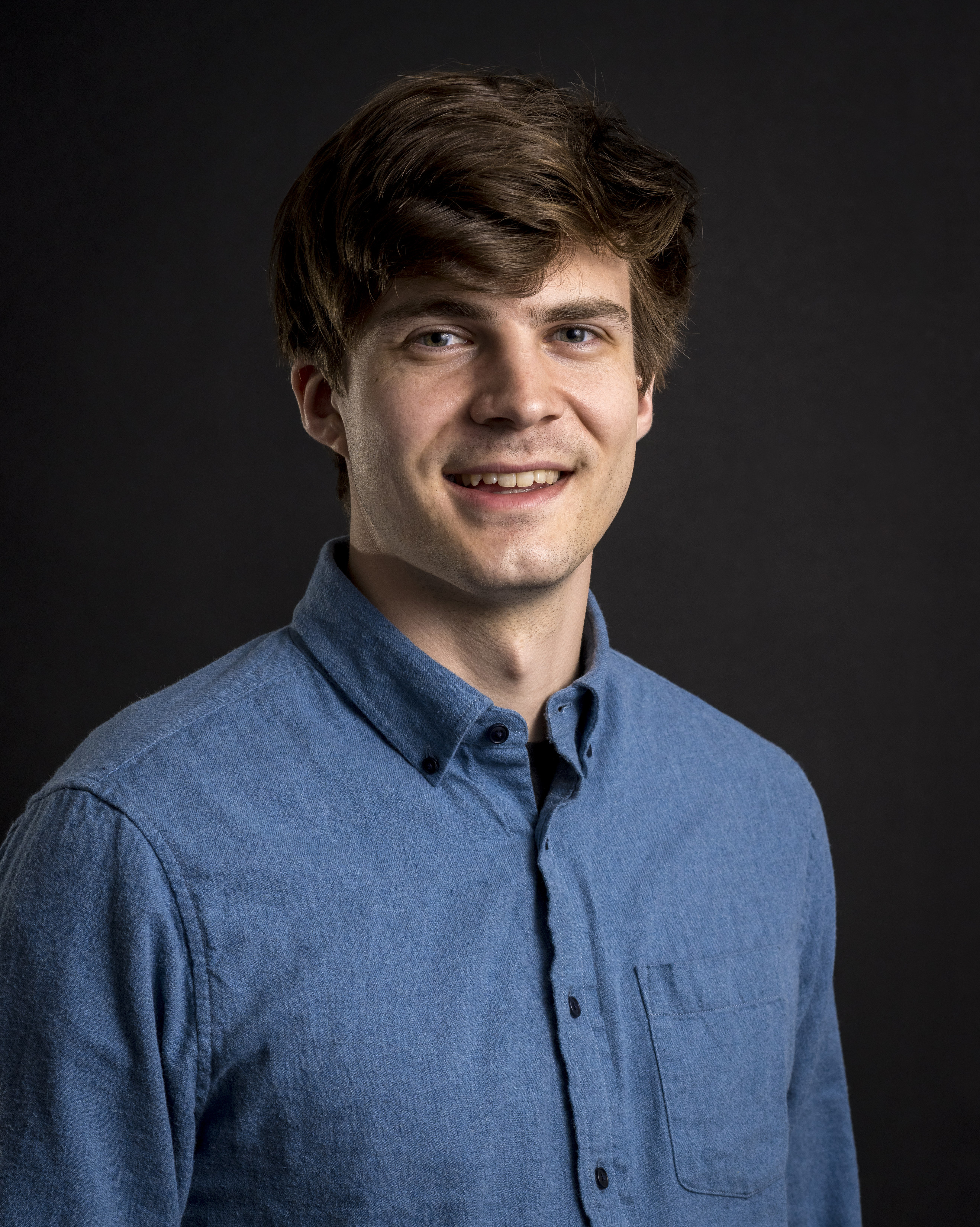 Lakeland High School was great - my favorite memories are from competing on the Boardercross team at Alpine Valley as well as traveling to Atlanta for DECA! There were teachers who instilled values in me that I carry with me today.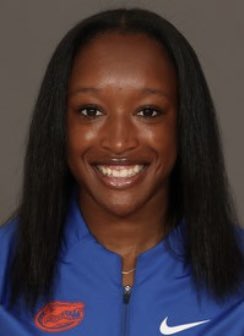 I will forever be grateful for all the support that was shown to me during my time at Lakeland High School. Once an Eagle, always an Eagle!
From overseeing "The Talon" newspaper to producing a weekly 30-minute show in the HVS-TV studio, to running track, acting in the school play, to taking a few AP classes, Lakeland had the classes and opportunities that set the foundation for the media career that I was after.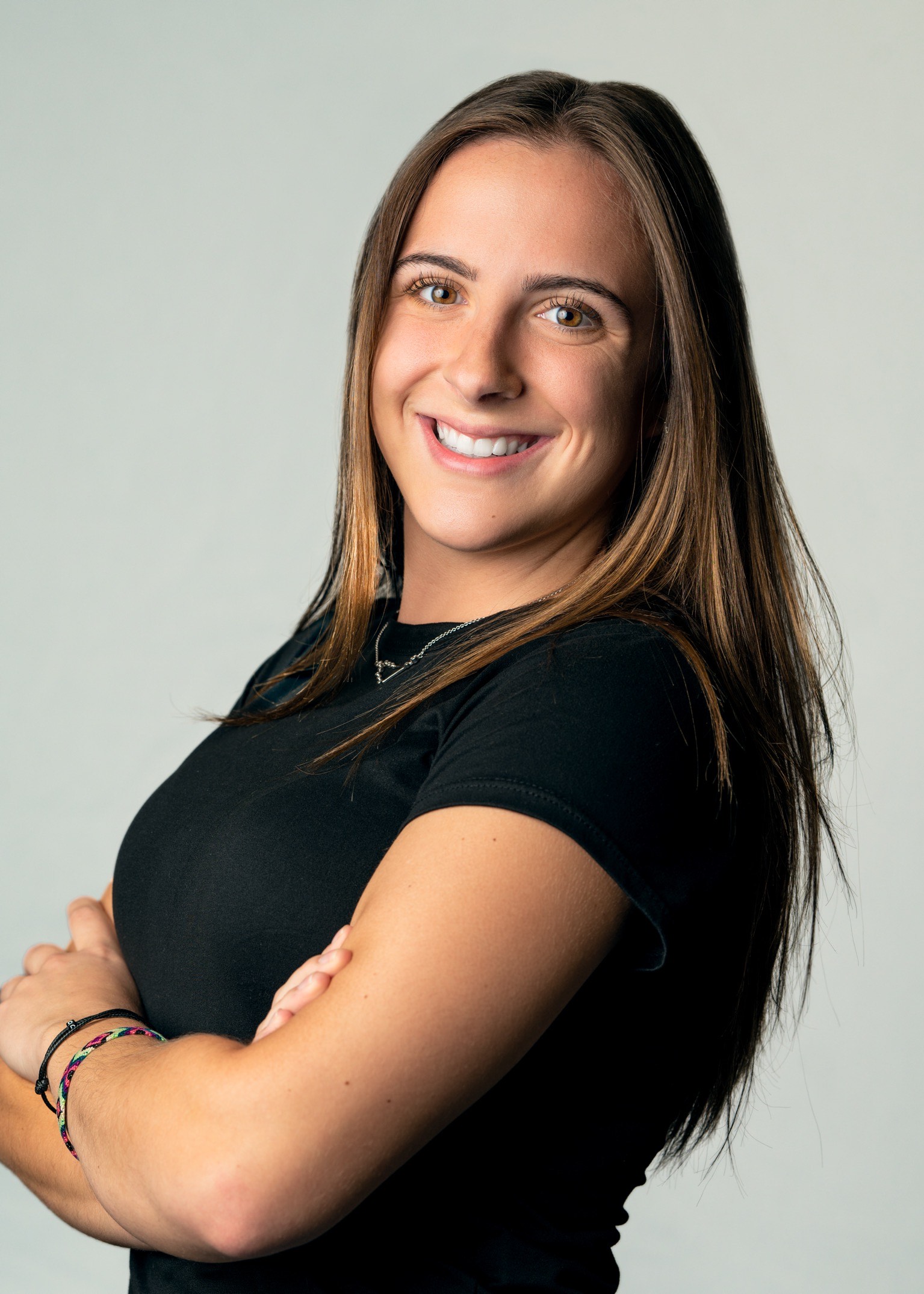 My time at Lakeland was a memorable time of growth. Being involved in organizations such as DECA, class officers, NHS, and Joi club provided me with experiences and knowledge that will stay with me long after high school.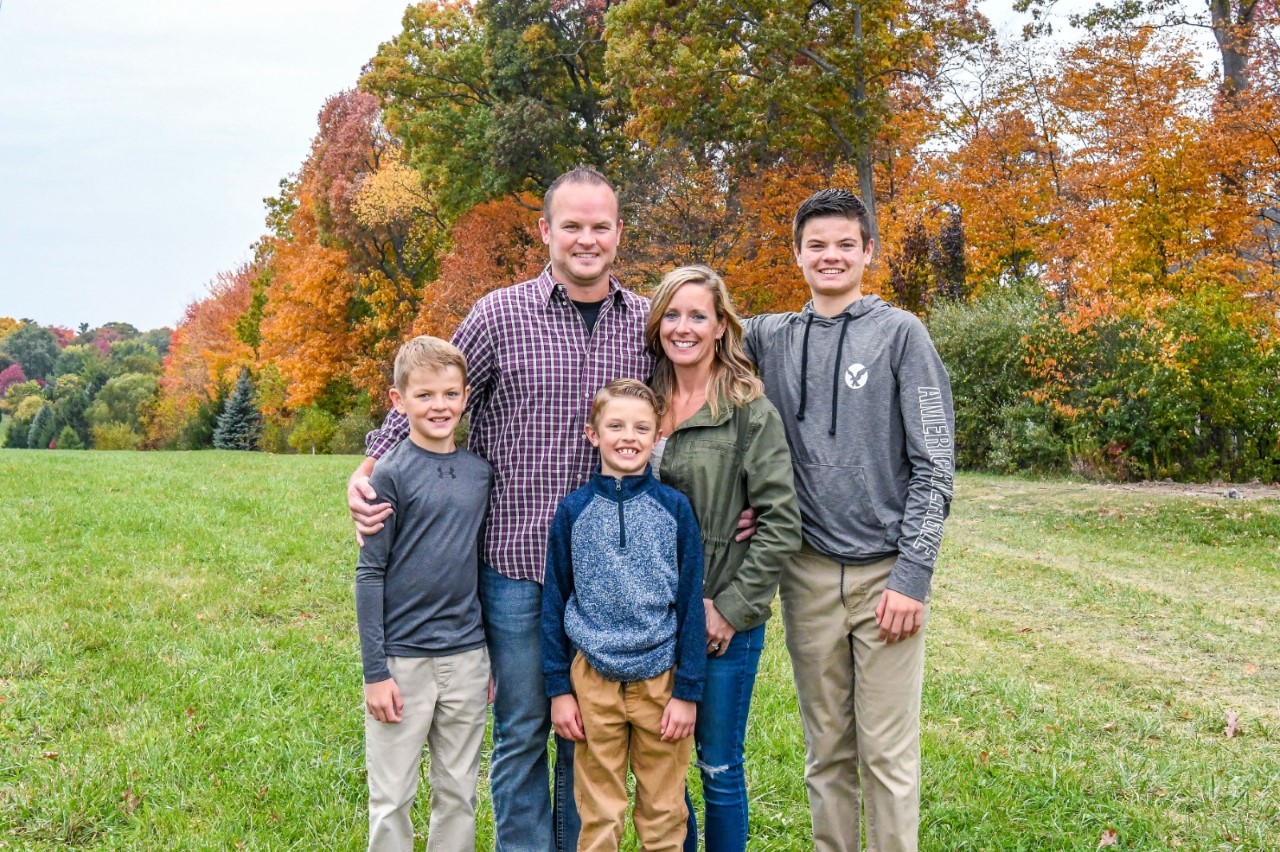 Lakeland High School prepared us for what the real-world would be like, and how to navigate the successes and failures that life throws at you. The Academic, Athletic, and Fine Arts programs that we were able to be a part of while at Lakeland, made us well rounded individuals.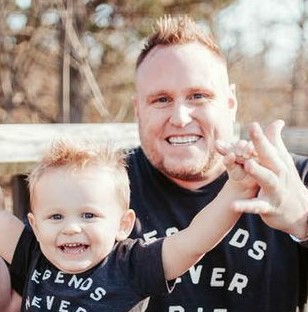 Lakeland was able to provide great teams for me to play on while creating lifelong connections through friendship and comradery. The values and work ethic I learned while attending Lakeland was what helped shape me into who I am today.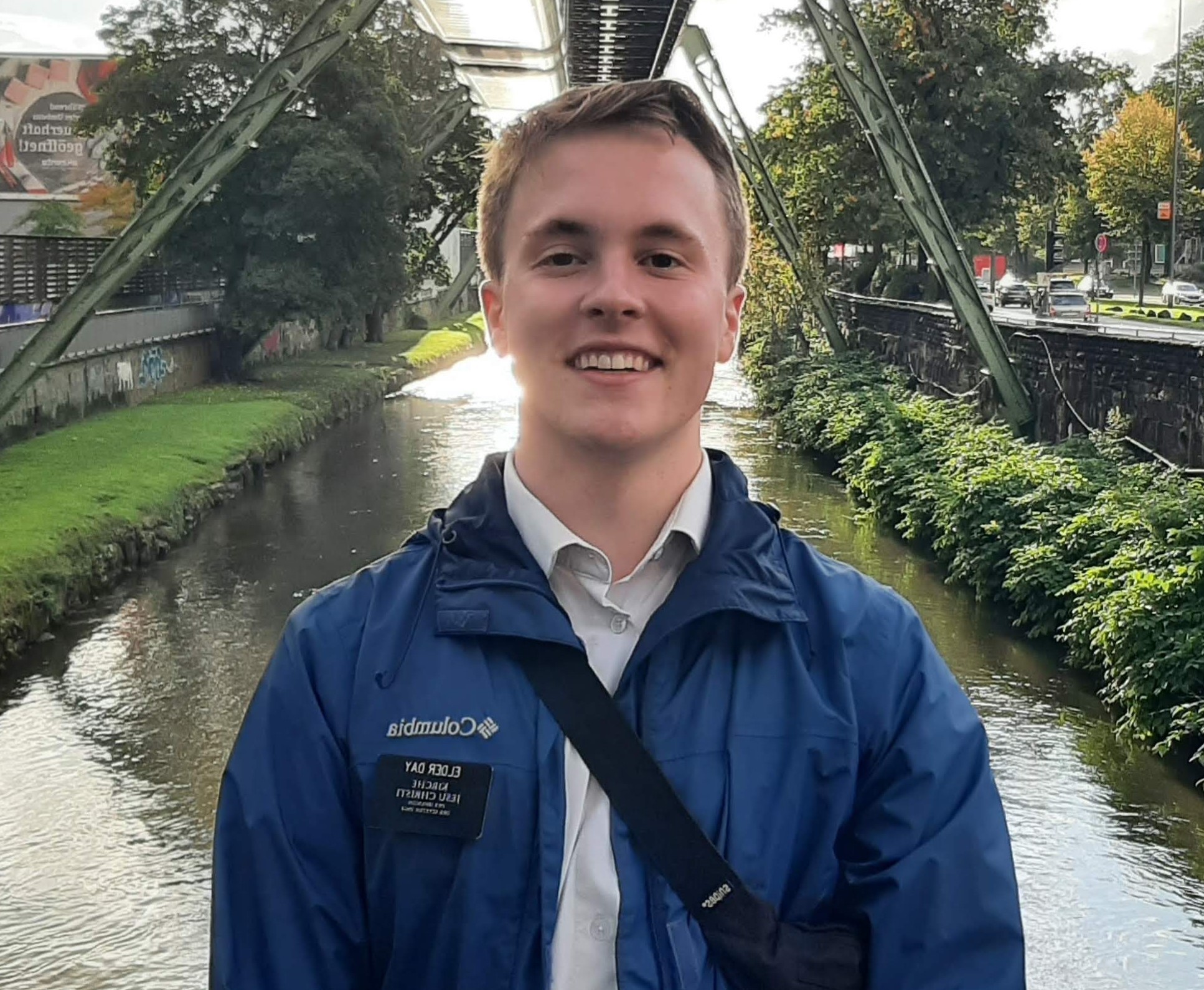 Lakeland High School showed me the power of Inclusion and Unity and it has made me who I am today, and for that, I am truly grateful. Go Eagles!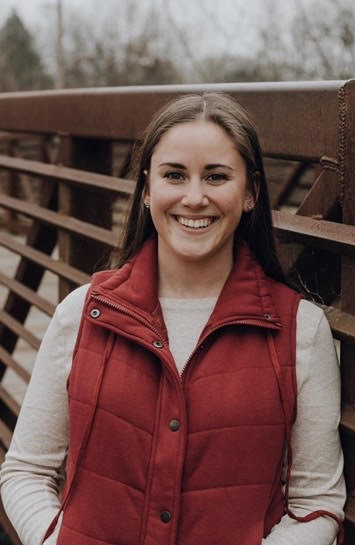 The teachers and staff really care about each individual not only as a student but also as a person. Lakeland provided so many opportunities for me to try new things and find out my true interests. Lakeland always felt safe, welcoming, & supportive.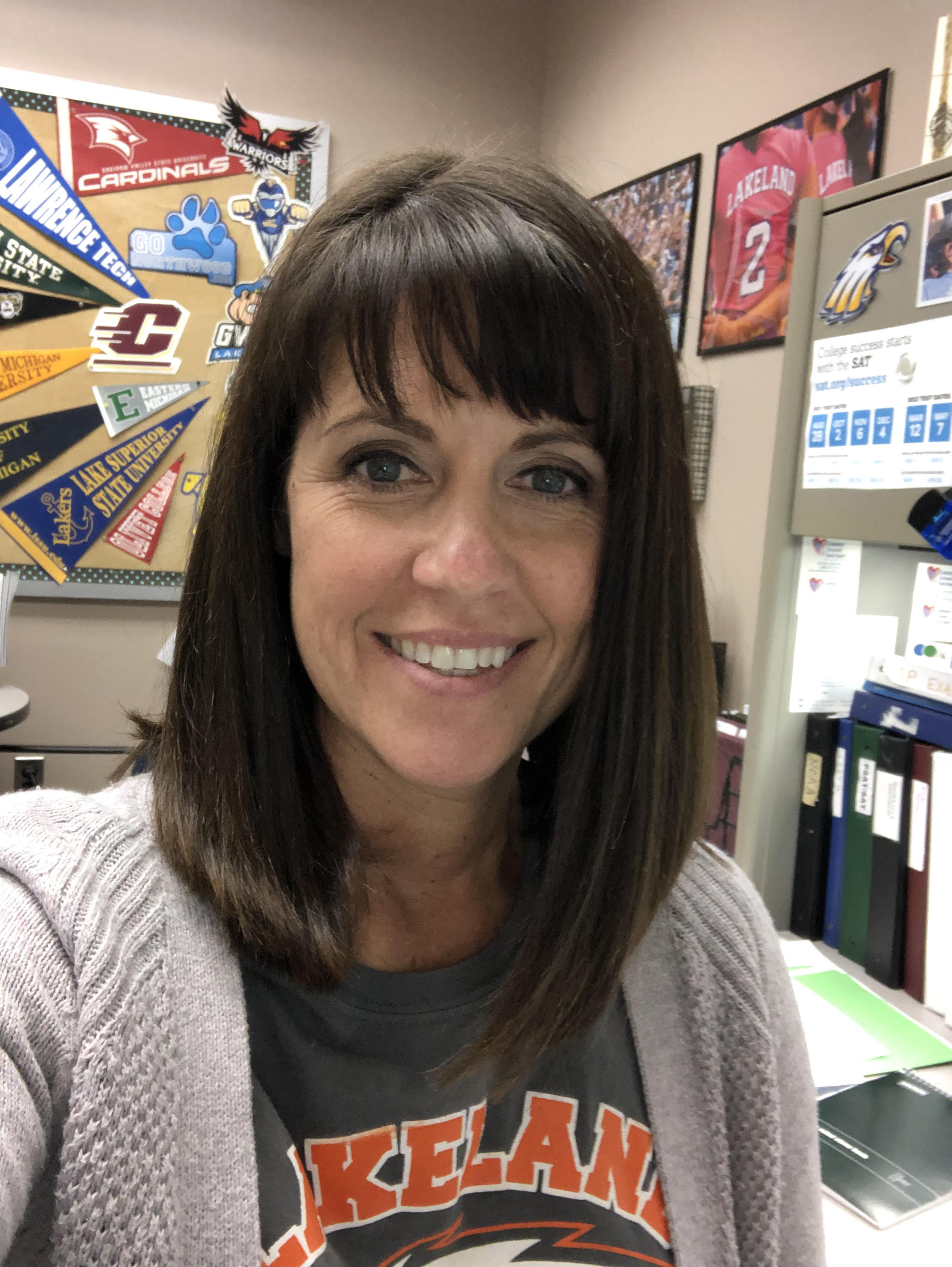 Moving to a new state and transferring to Lakeland HS at the age of 17 felt very overwhelming at the time. I look back and think how happy I am to have had this experience. I am grateful for the friendships I still hold with a few of the people I met during that senior year.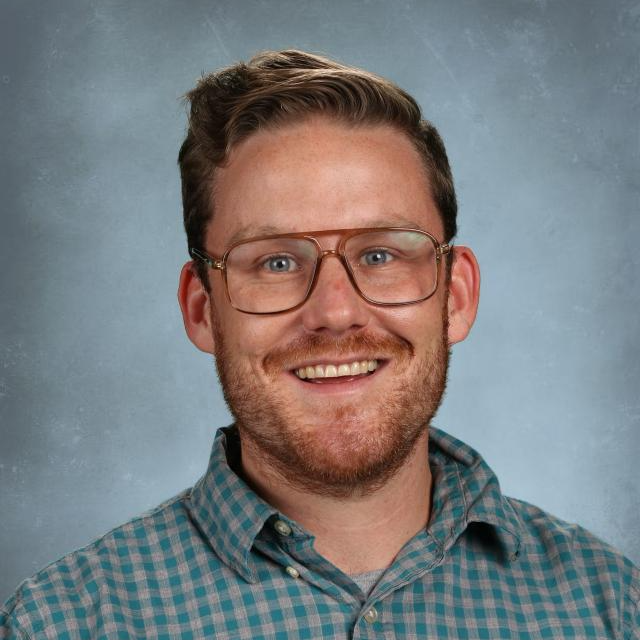 From being a student and performing with the marching band at competitions and football games to participating in and watching athletic events, I believe my experience was second to none thanks to the dedicated staff and community.