Check out this Week's edition of "This Week in Lakeland Athletics" and don't forget the HVS Community Fireworks this Friday after the football game!
https://5il.co/1iil2
#WeAreLakeland

Congratulations to the new Freshmen Class of 2026 Class Officers! President: Landon Johns Vice-President: Gavin Johns Treasurer: Yanni Karagiorgos Secretary: Olivia Kalhorn Congratulations! #WeAreLakeland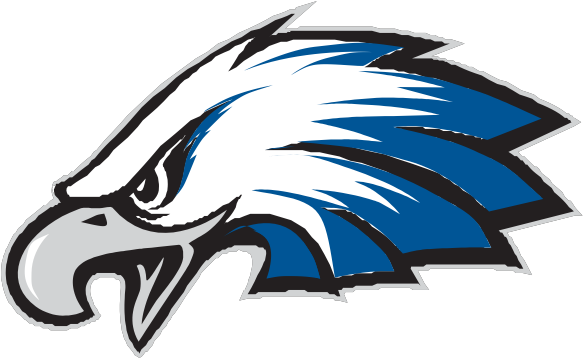 Check out our September/October issue of The Eagle's Eye school newsletter!
https://5il.co/1igdh
Thank you! #WeAreLakeland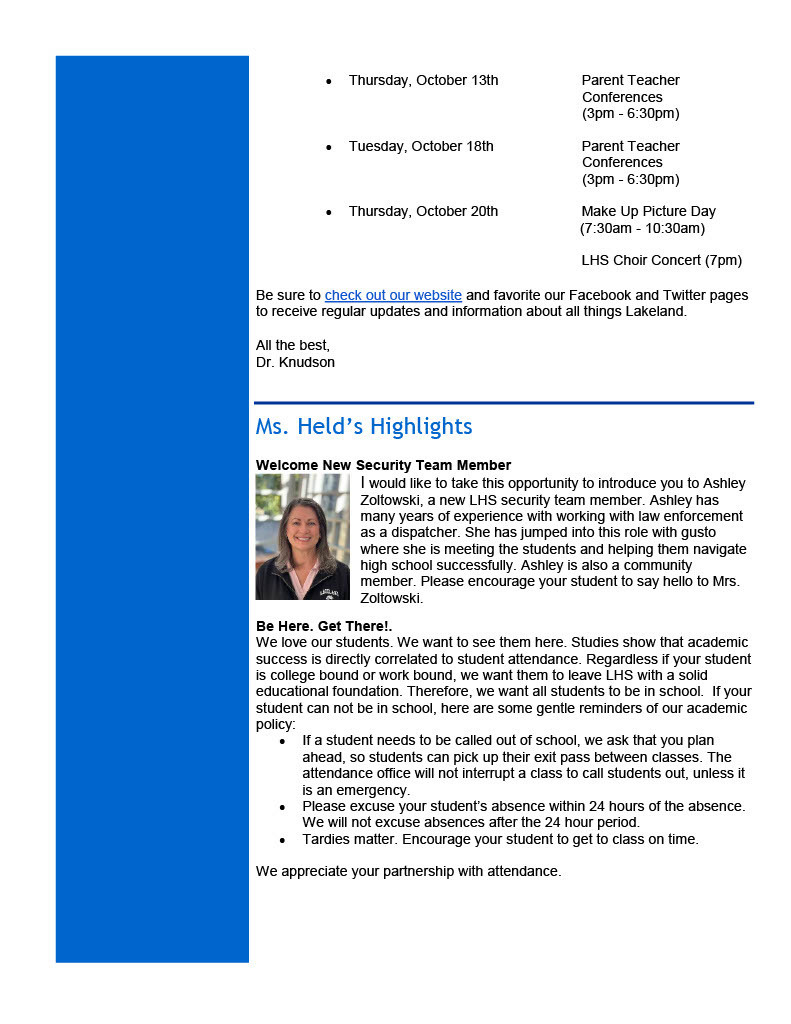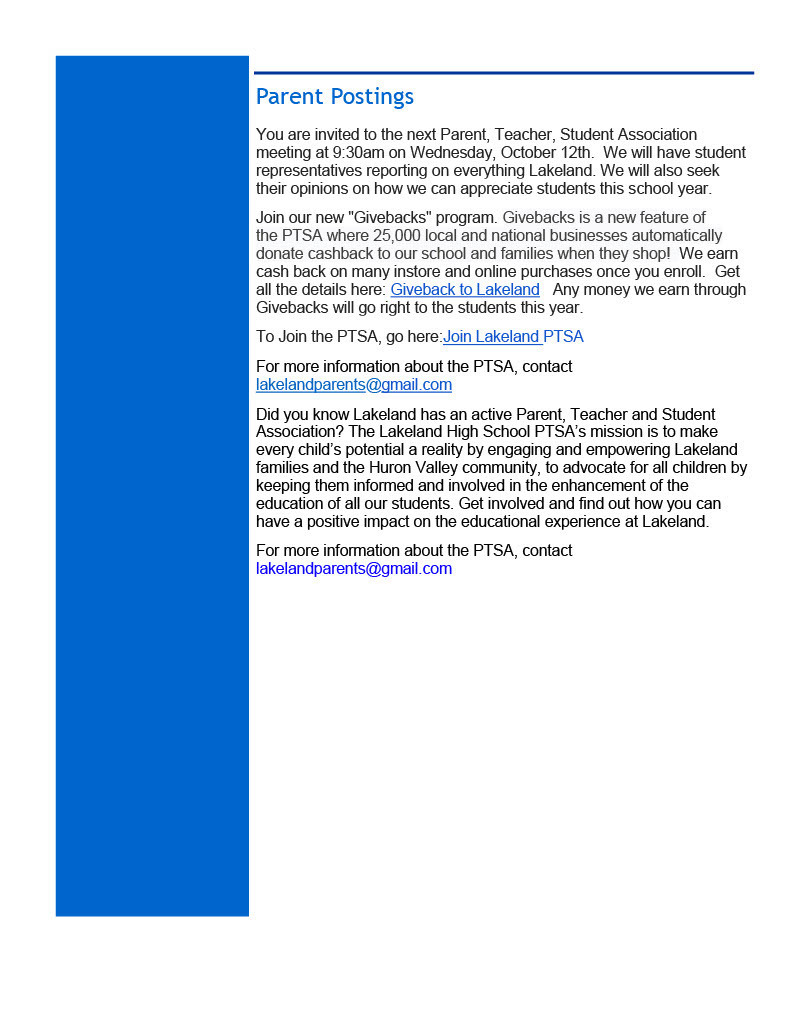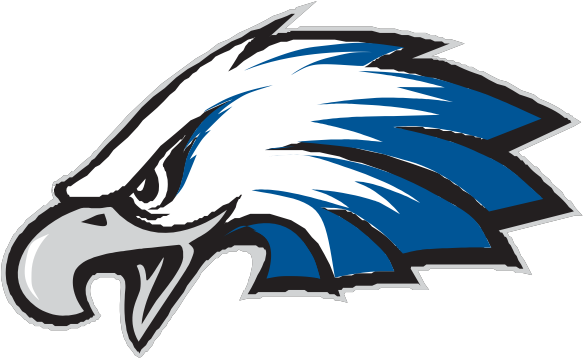 Lakeland Homecoming Spirit Week is coming up Oct 3th through the 7th! Check out the Spirit Week Video made by the Lakeland Leadership class! We want to see everyone participate this year! #WeAreLakeland
https://youtu.be/BXNXdJxoezI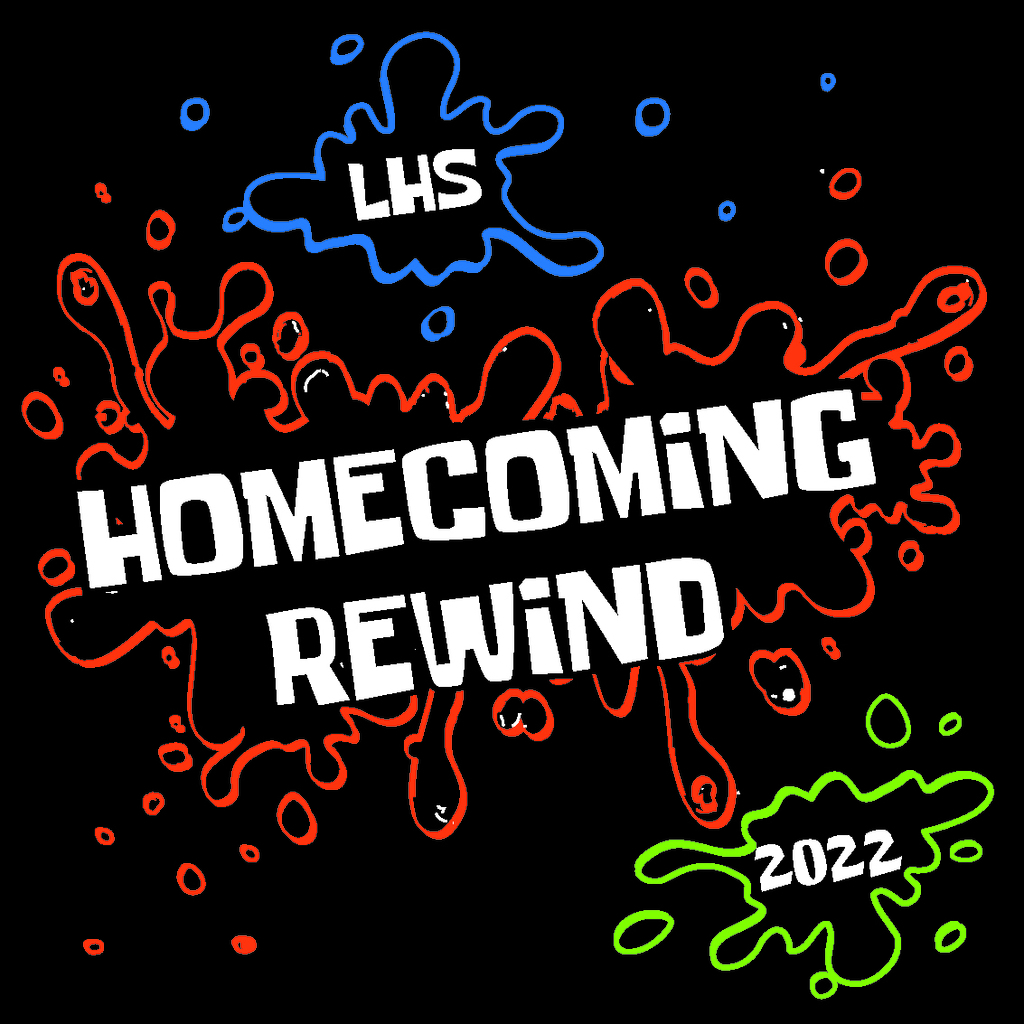 Lakeland Students! This is a great chance at a $1000 scholarship, but the deadline is coming fast, November 1st! Check out the flyer here and apply today! #WeAreLakeland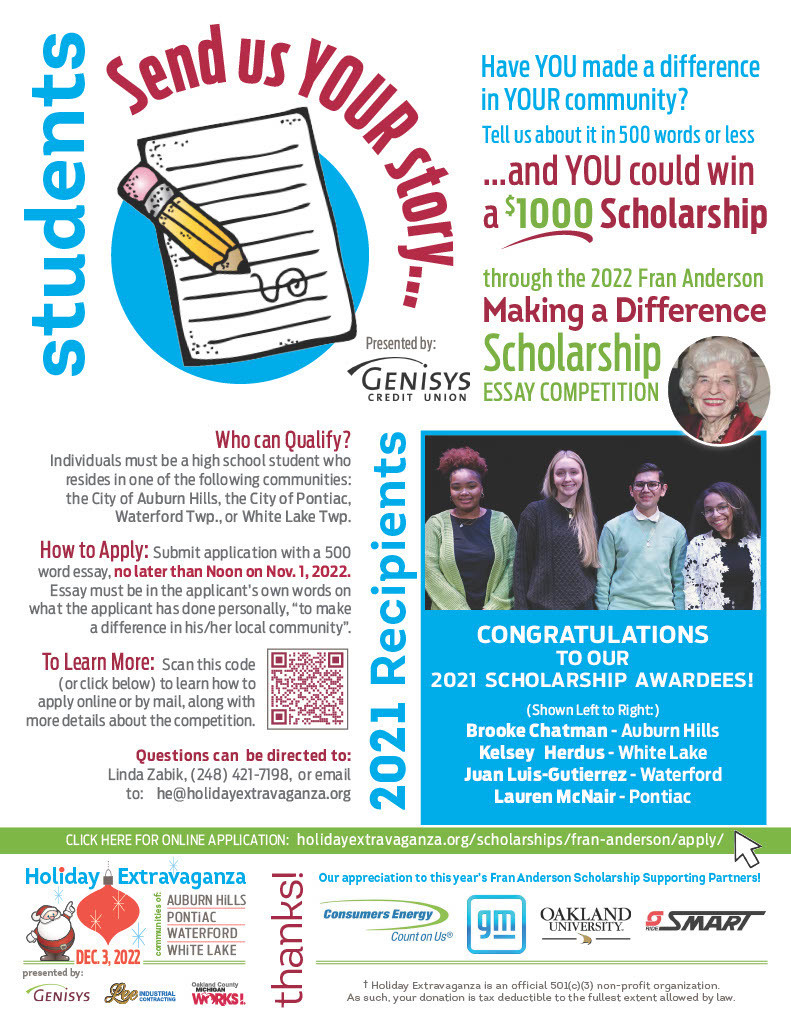 Check out today's edition of Good Morning Lakeland, a product of our LHS Advanced Video Class! Episodes come out every Tuesday and Friday! #WeAreLakeland
https://youtu.be/0ue1wMhX0xo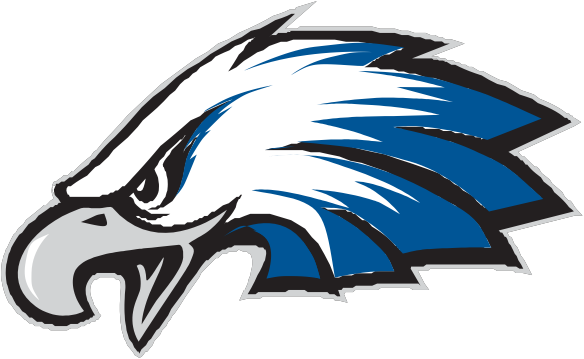 A special Lakeland Thank you to Senior Katelyn Hotra for the Eagle Scout project of painting our outside wooden picnic tables! Thank you! #WeAreLakeland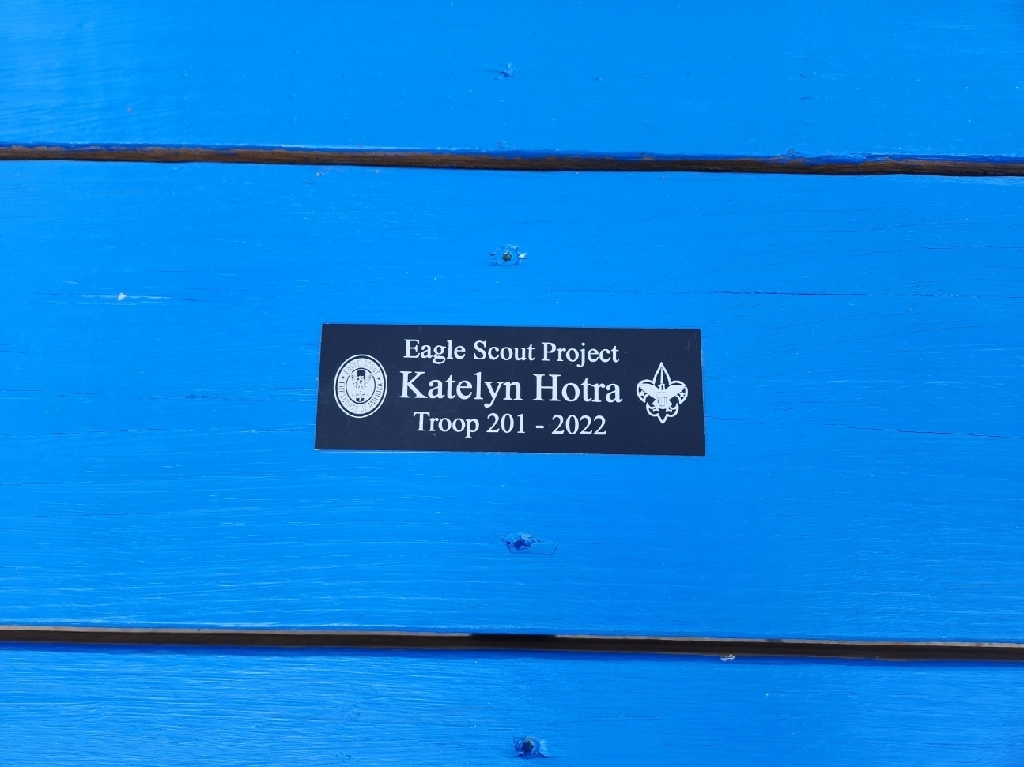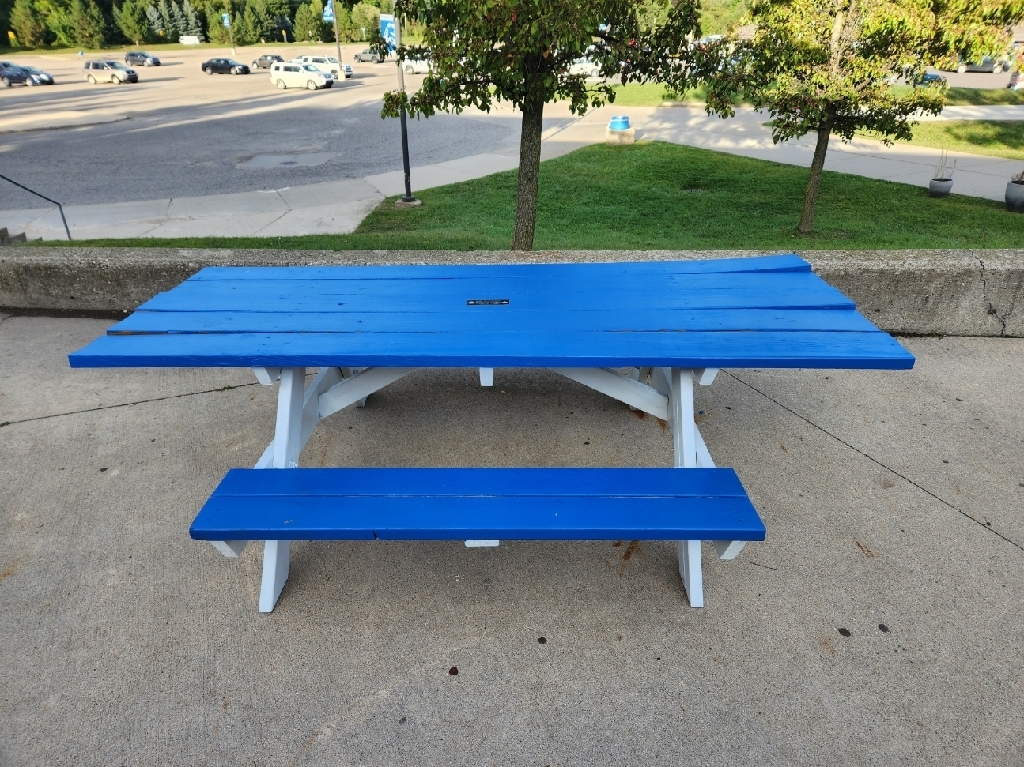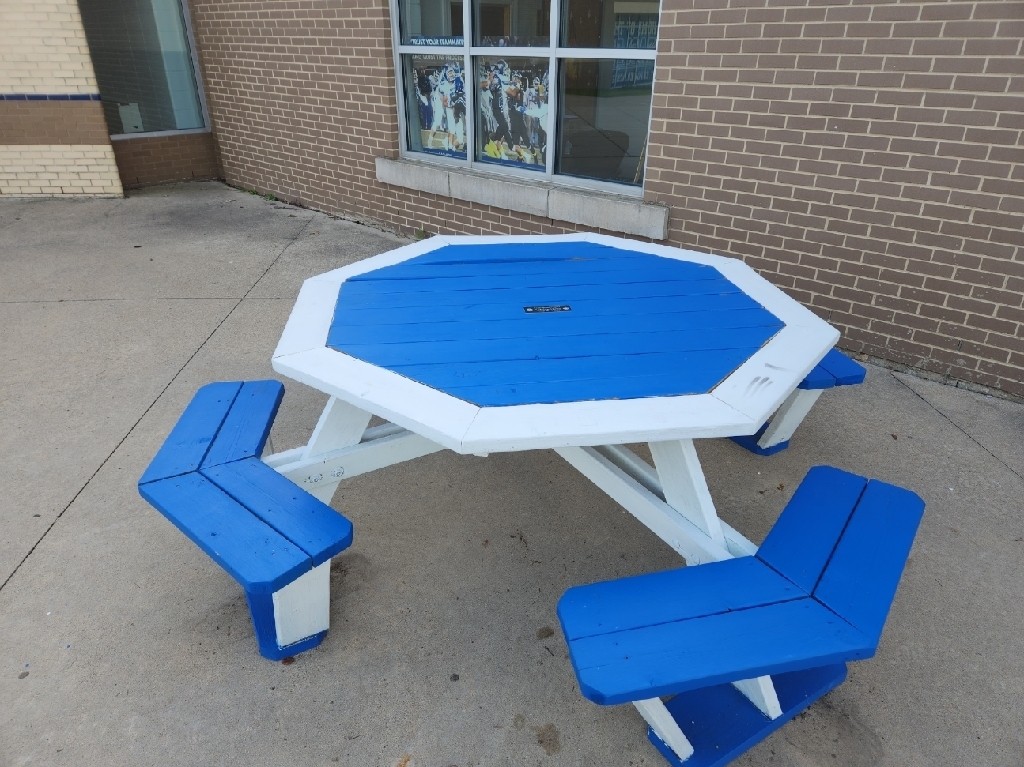 Check out the upcoming Future Pathways Event happening on 9/29 from 6:30-8pm at Milford High School. All high school students and parents are encouraged to attend! Meet reps from colleges, the military, employment services, and others. No reservations required!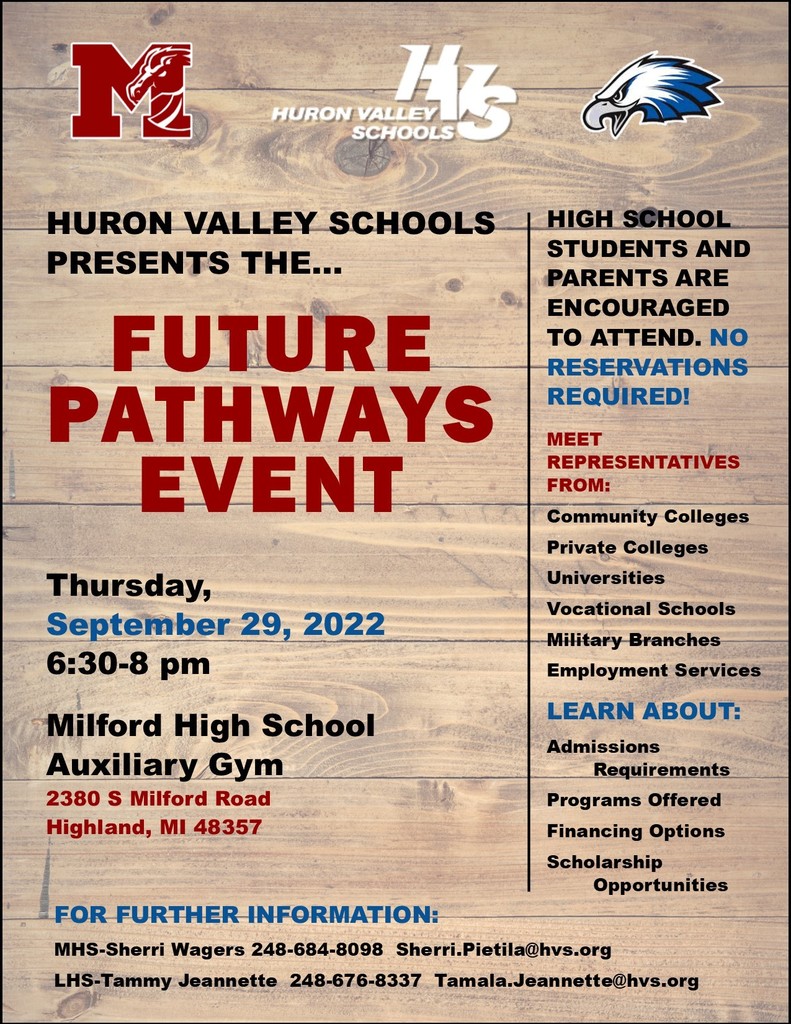 LHS is excited to bring back the HVS Community Fireworks on Sept 30th at LHS after the Varsity Football game vs. Walled Lake Northern. We want to thank all of our sponsors for their support of this event and we hope to see you on Sept 30th for some football, fun, and fireworks!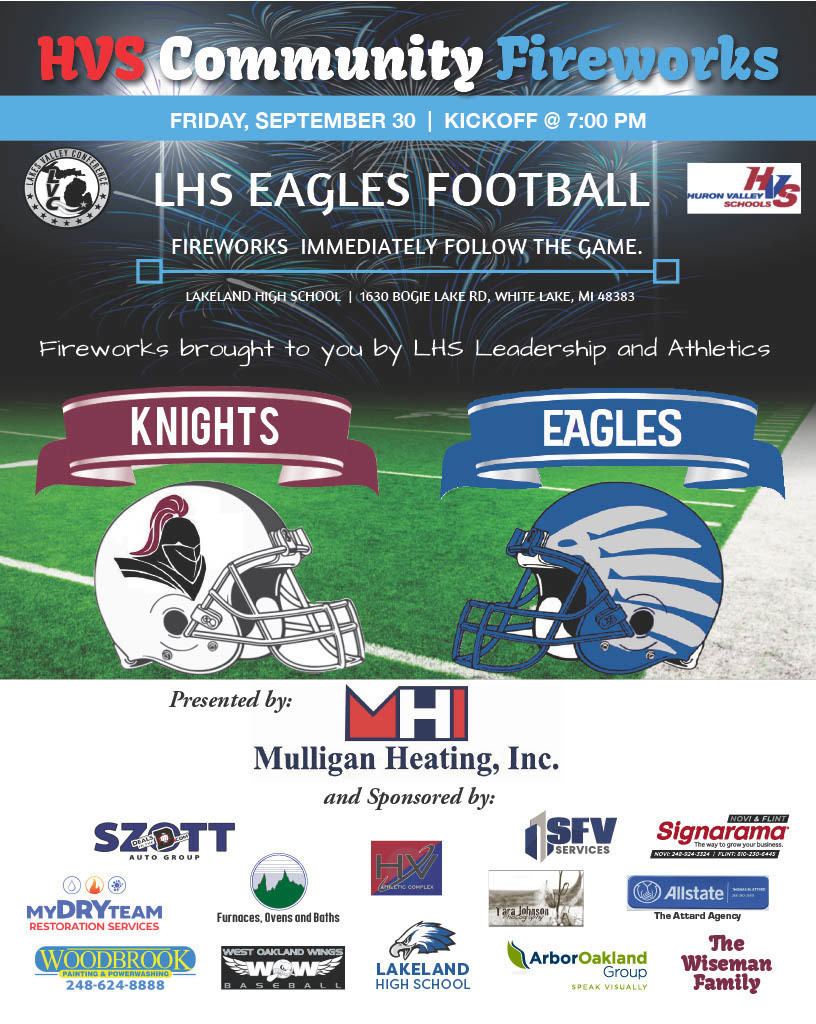 Congratulations to Lakeland Teacher and HVS High School Teacher of the Year Angela Eckerle on being awarded $2000 for classroom supplies from the LaFontaine Automotive Group! Here is Angela with members of the LHS Math Dept! Congratulations! #WeAreLakeland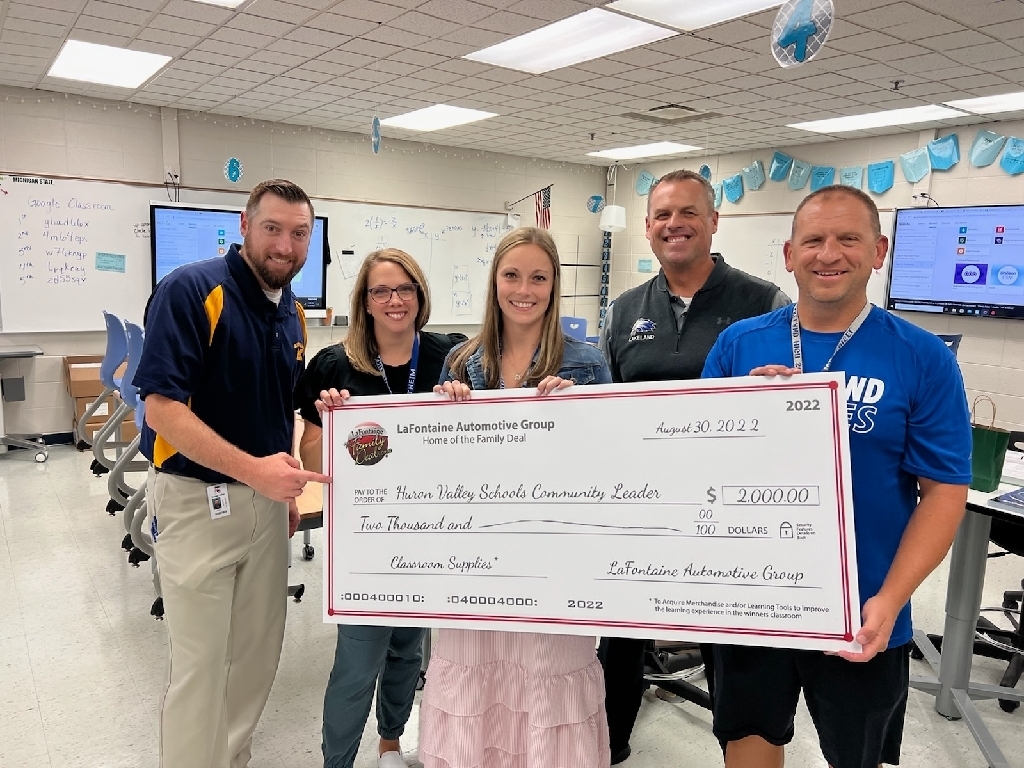 Check out the information here if you are interested in tryout out for the LHS Fall Play Little Women! Questions see Mrs. Hogaboom here at Lakeland! #WeAreLakeland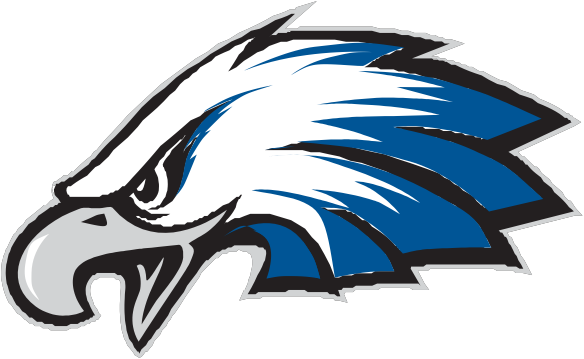 Homecoming is fast approaching! Tickets for the 2022 Homecoming dance go on sale Wed 9/14 in the LHS School Store & in eFunds. Single tickets are $25 ($27 online), couples are $45 ($47 online). Non-LHS guest forms are on the LHS website & in the LHS Main Office. Get yours soon!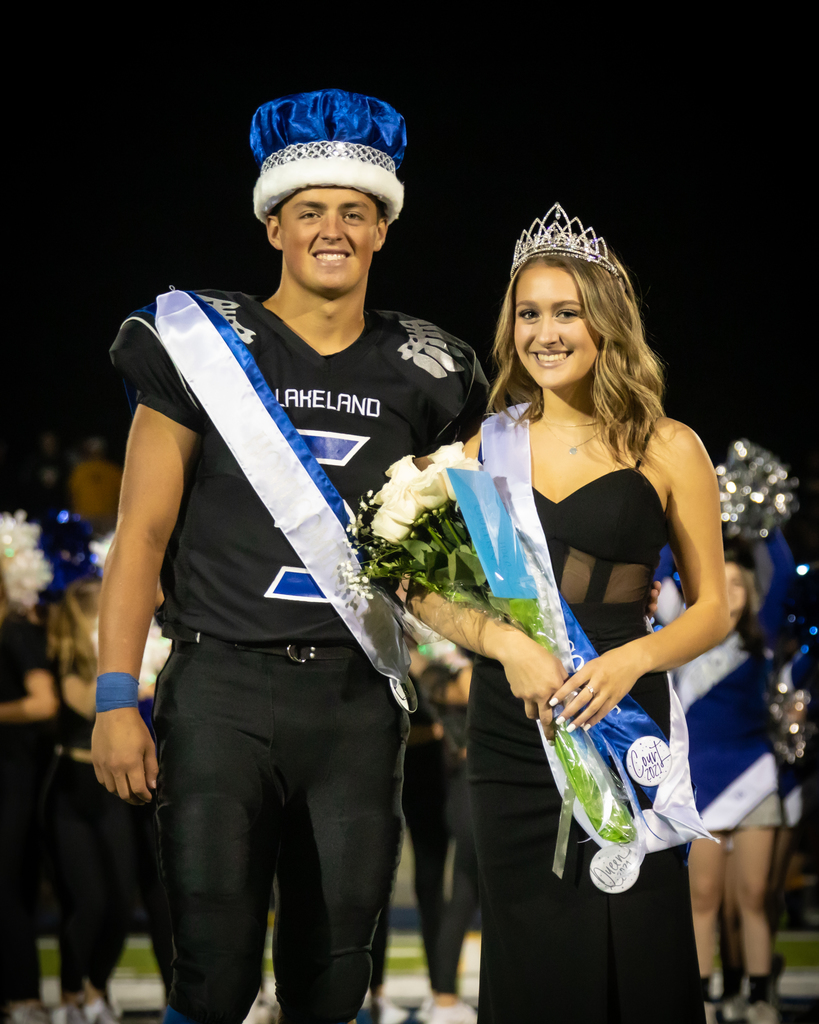 Please see the updated 22-23 Building Calendar. It has also been updated on our website. (Changes include Holiday Break and Feb Band Concert) Thank you! #WeAreLakeland

Did you know that LHS has an eSports team now? The first meeting will be at 2:15pm in Mr. Kehoe's room on Thursday 9/8/2022. He will have information about the fall season for students. #WeAreLakeland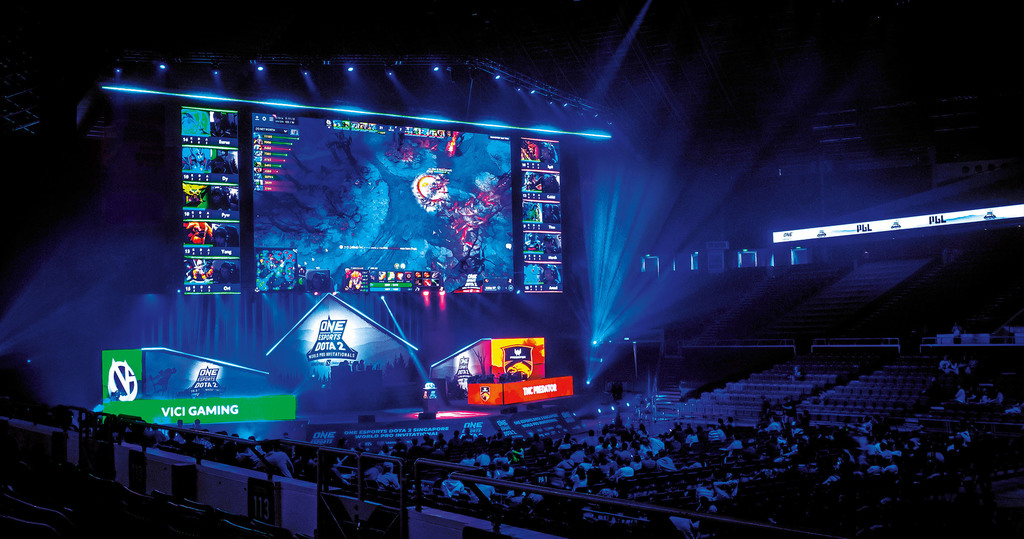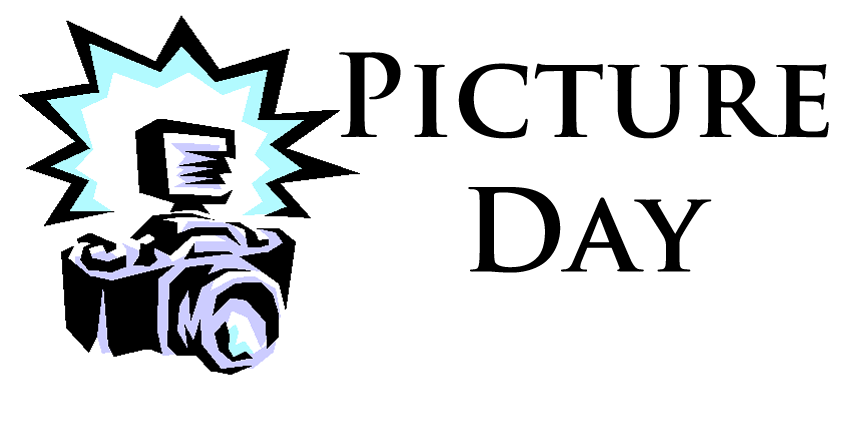 Happy First Day of School Lakeland! Welcome back students and staff to the 2022-2023 school year! We are all excited that you are here! Let's make it a great year! #WeAreLakeland #FirstDayofSchool

Happy Labor Day to all. Lakeland is closed today due to the Labor Day holiday. The building is also not open for tours today. We are looking forward to seeing everyone tomorrow morning for the first day of school for the 2022-2023 school year! GO EAGLES! #WeAreLakeland #LaborDay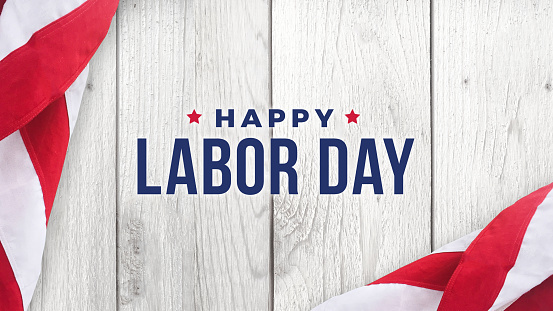 We are happy to announce that LHS will be open from 8am until 5pm both Saturday and Sunday this weekend for students and parents to come by, tour the building, find and load your locker, and find your classes. Please note there will not be staff present for assistance. Thank you!