National Technical Honor Society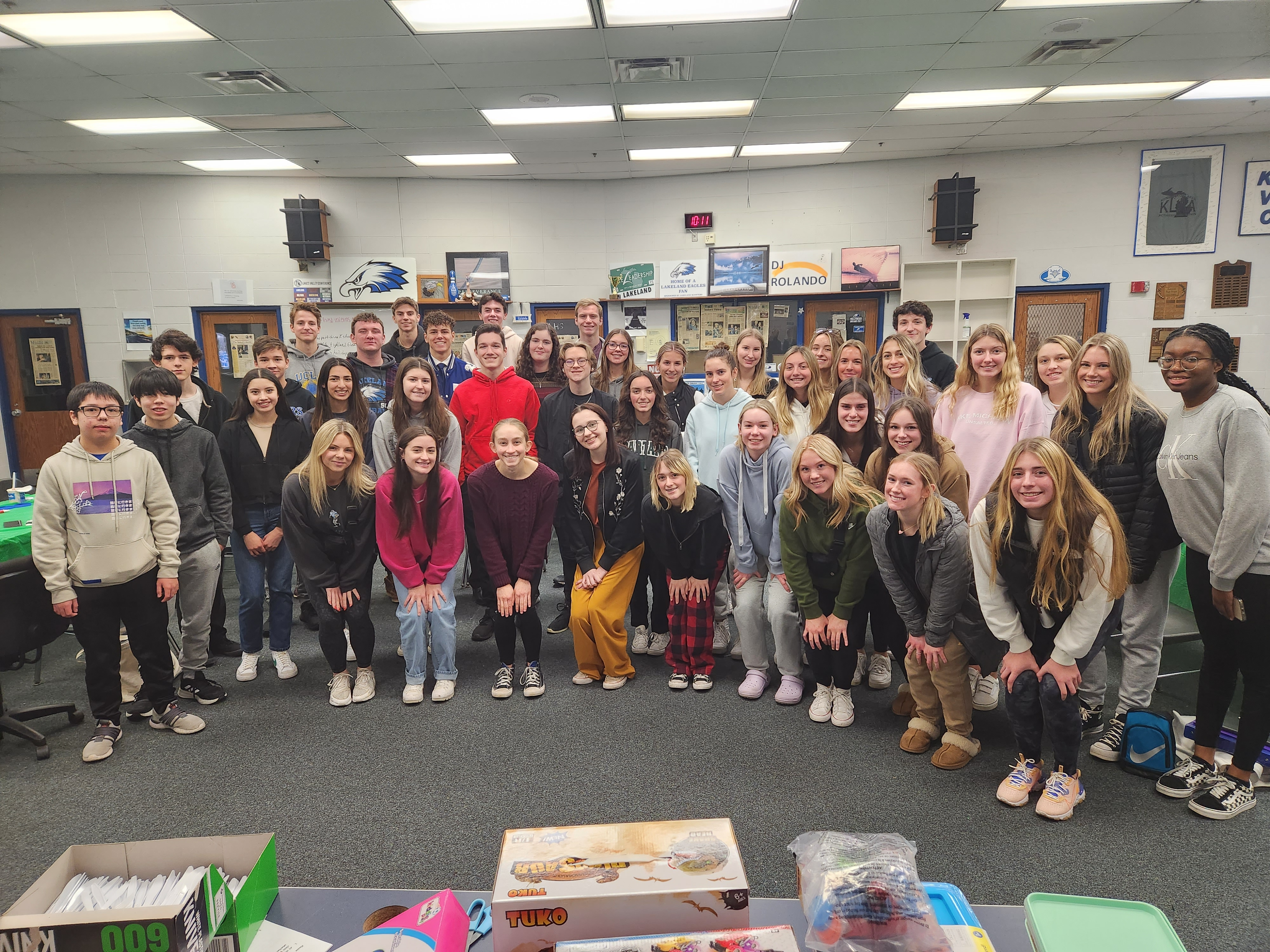 "Success Favors the Prepared Mind"
"Excellence in America's Workforce Begins with Excellence in Workforce Education"
The National Technical Honor Society is an educational non-profit that exists to honor, recognize, and empower students and teachers in Career & Technical Education. As the honor society for Career & Technical Education (CTE), NTHS serves over 100,000 active members annually in both secondary and postsecondary chapters across the country.
Since its founding in 1984, nearly 1 million students have become NTHS alumni. Close to $300,000 in scholarships annually are given out, and NTHS strives to help connect education and industry to build a highly skilled workforce.
The Lakeland NTHS Chapter has a great history of providing CTE related programs, events, and field trips that help support our CTE classes, students, and members. To become a member students must have taken at least two CTE courses and earned a 3.5 or higher in those courses, have a 3.0 GPA overall and be a good citizen. Membership is also by nomination from a CTE teacher at Lakeland. LHS NTHS meets once a month during seminar in A506.
2022-2023 LHS NTHS Officers
President: Melana Moore
Vice-President: Michael Paduchowski
Secretary: Mahana Gallmeyer
Treasurer: Brandon Verbick