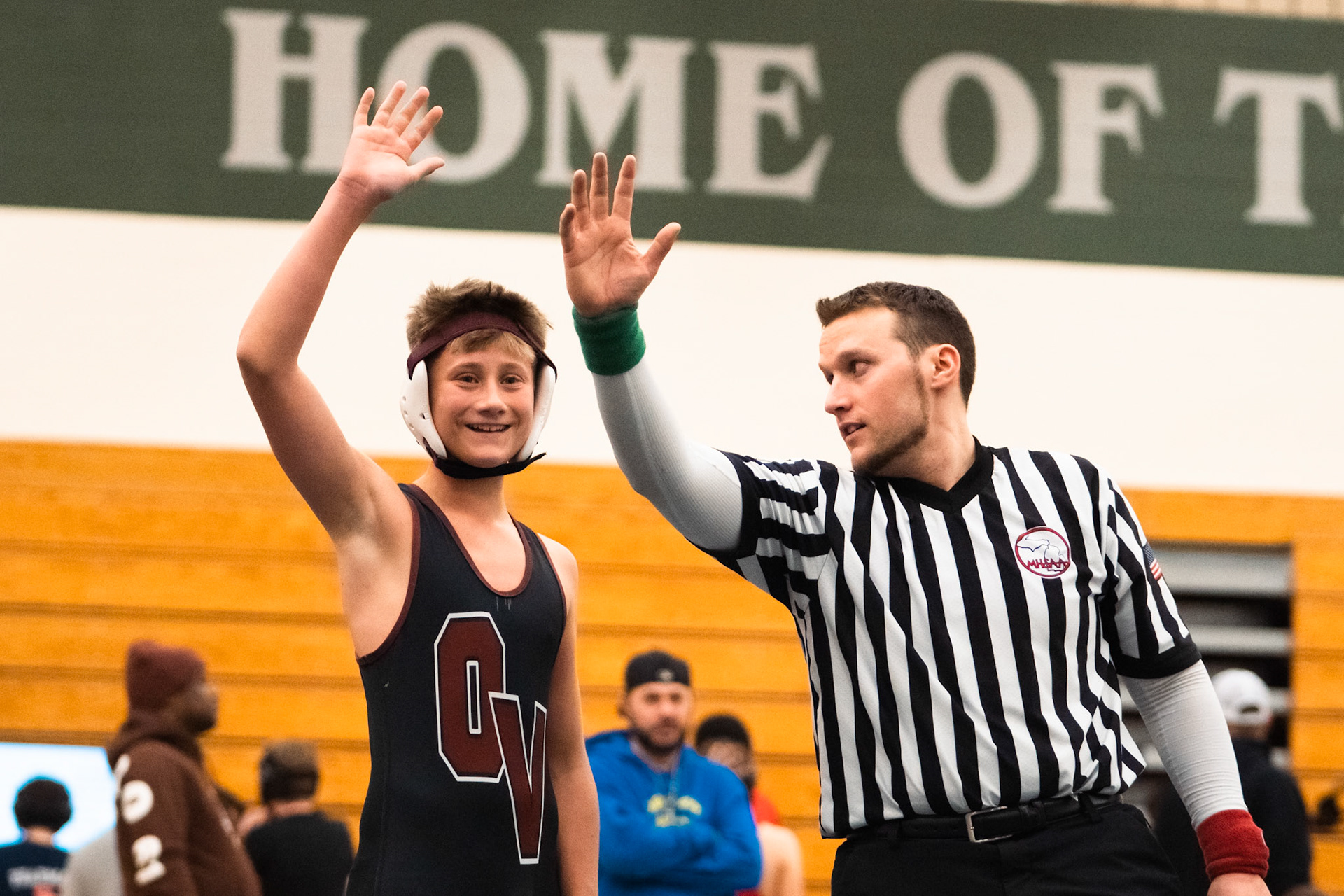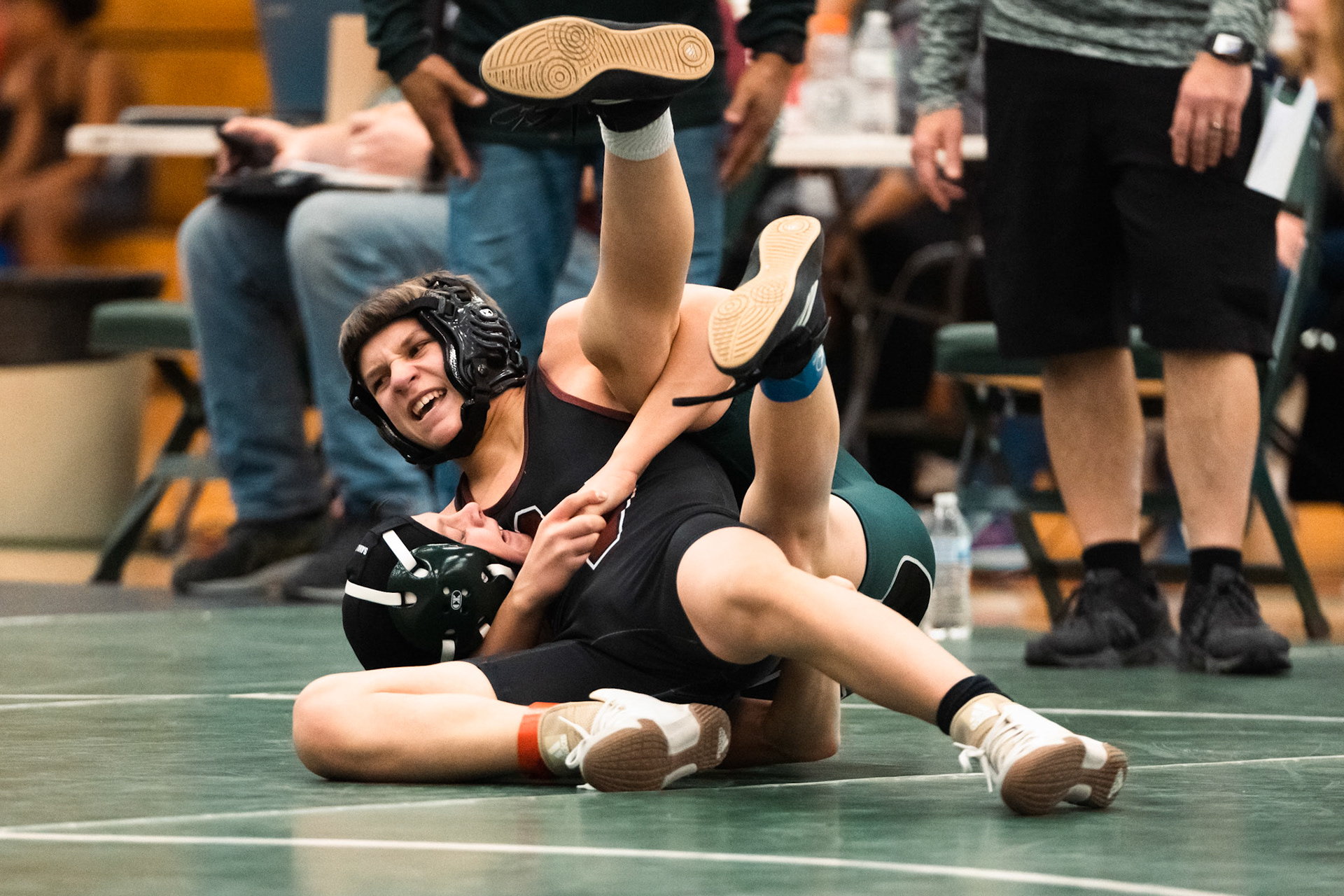 Boys & Girls Wrestling
The 2023 season begins in January. Bring your gym clothes and a water bottle. You can begin with tennis shoes but eventually you will need wrestling shoes.

Every student athlete is required to obtain a physical dated after April 15, 2022. Physical forms can be found here. Please complete and return to your coach or the front office before the first practice.