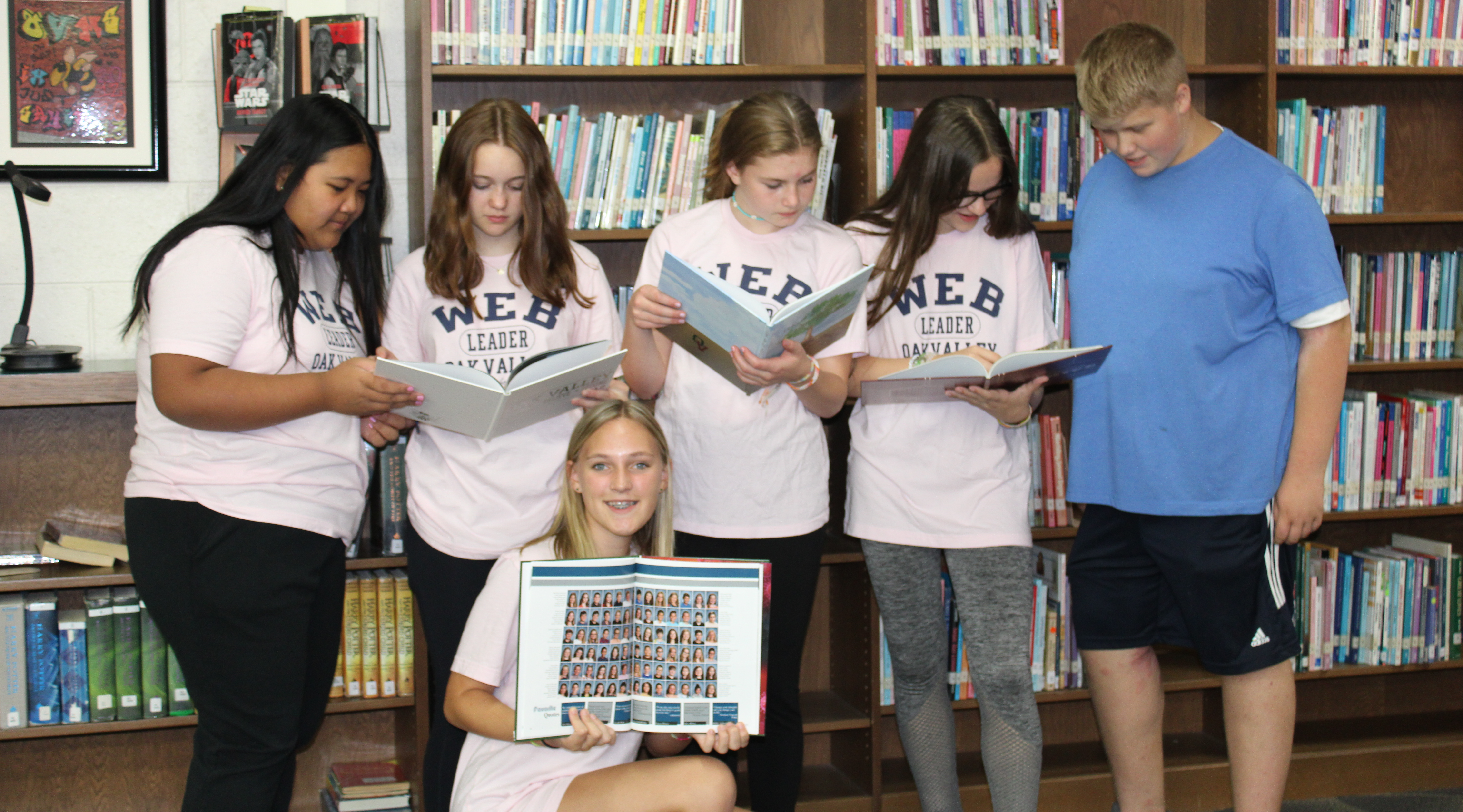 Please order your 2022-23 yearbook through the Josten's website.
Jostens' school pictures are automatically placed in the yearbook.
January 31 is the deadline to submit ads for 8th grade students. Recognize your student's milestones and successes with a yearbook ad by clicking here.
We are taking pictures while the students are making memories! Can't wait to show you the new yearbook in June!