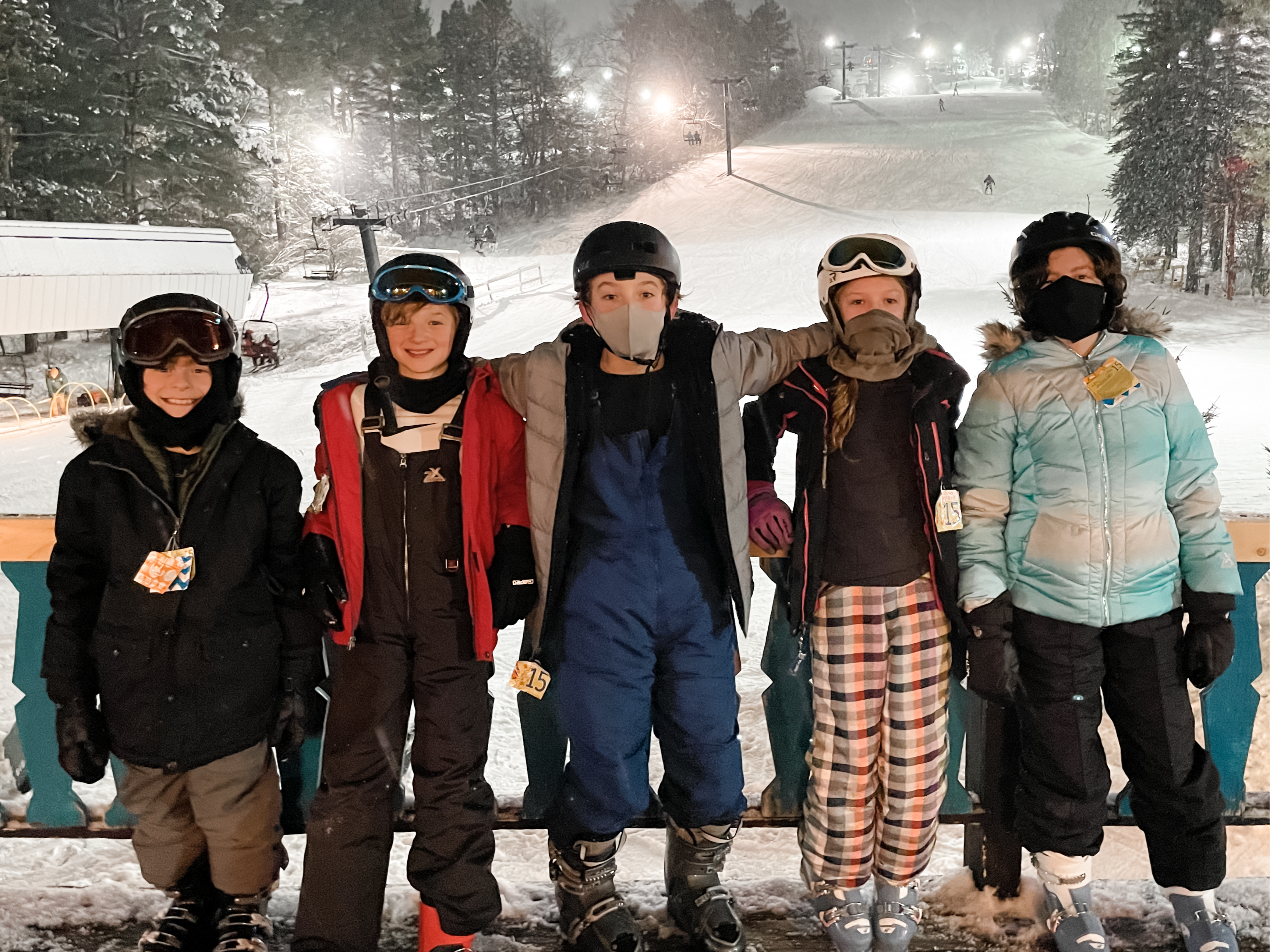 Meeting at Alpine Valley, the Ski/Snowboard Club provides the opportunity to receive lessons, rentals, and lift tickets at a reduced rate. Come join us!
More information will be coming soon from our Ski/Snowboard Club sponsor. If you are going to rent equipment, please submit the disclaimer form found here one time for the season.
See you on the slopes!