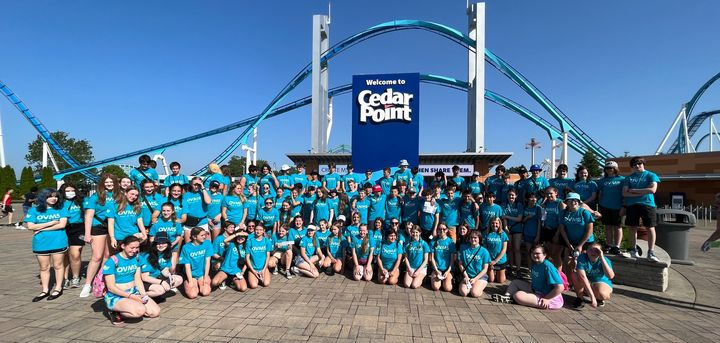 Cedar Point Trip for 8th Grade
Eighth graders from OVMS are invited to go on a field trip to Cedar Point on Tuesday, June 13, 2023. With this year-end activity, they can celebrate the completion of their middle school years together.
For the packet of information, please click here.
The deadline to turn in your signed permission notes and payment is April 3, 2023.