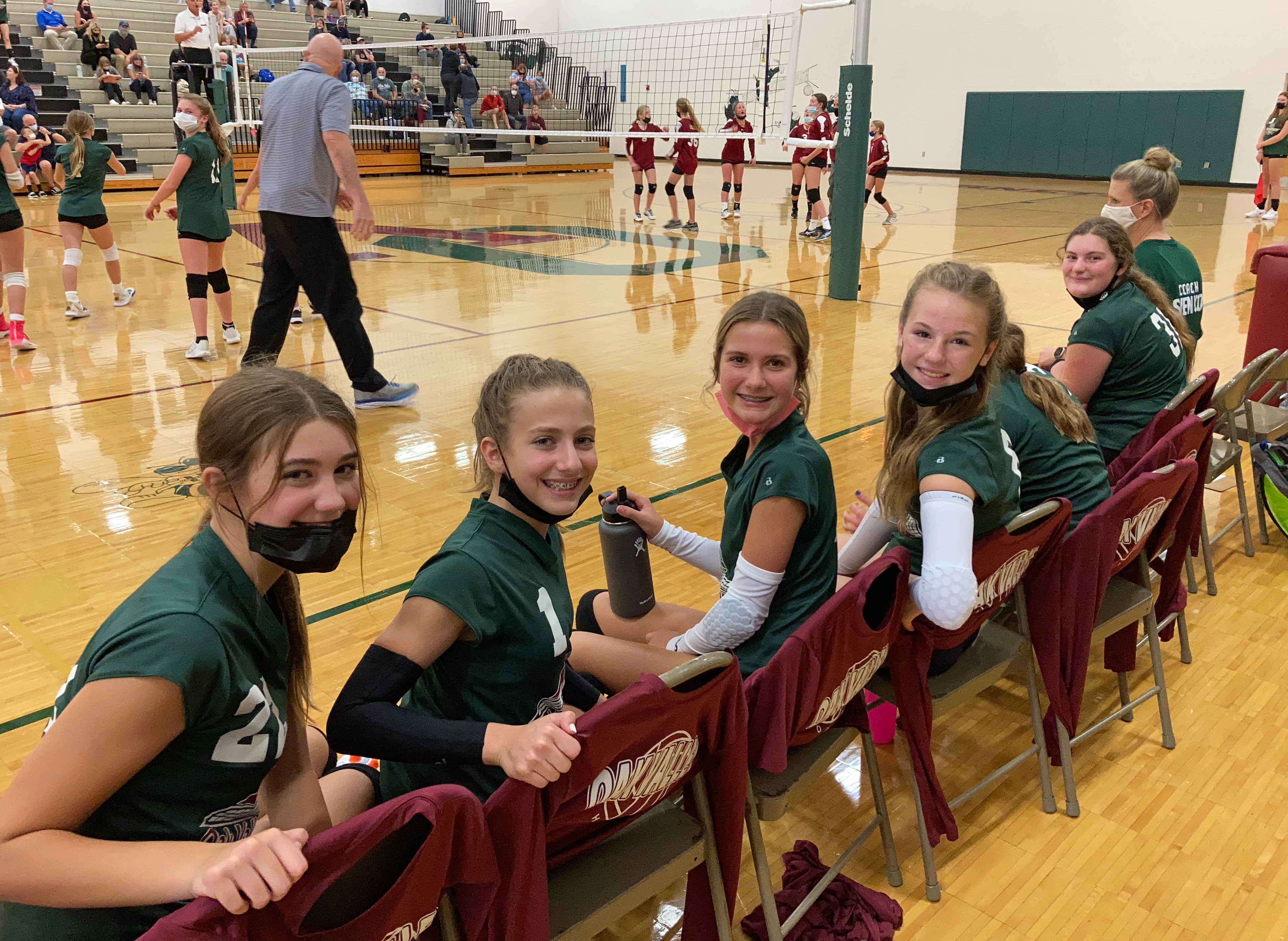 Girls Volleyball
7th and 8th grade teams
To prepare for our volleyball program, please read through this packet. Prior to trying out this August, be sure to submit a physical to OVMS dated after April 15, 2022.
Tryouts are August 29, 30, and 31 from 2:00 to 5:00 pm in the OVMS gym.
Practices begin Sept. 6 from 3:00 to 4:30 pm in the OVMS gym.
Summer camps are available. Please see flyers below.
Register your athlete through HVS "Final Forms" website. Click here.
If your child makes the team, please pay the athletic fee for the season. After the team roster has been submitted, click here.