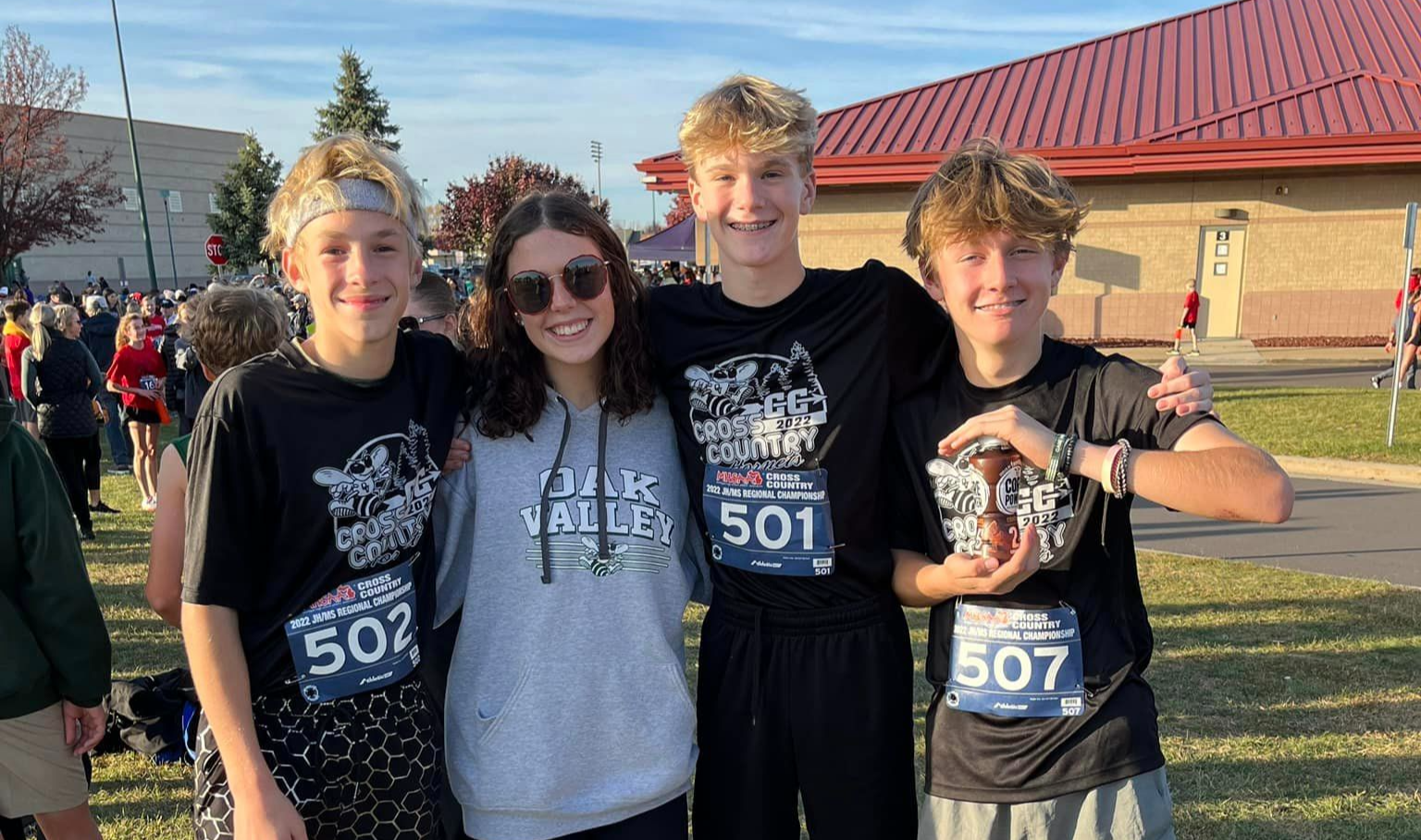 Invitation: We welcome you to Oak Valley Cross Country! All students are invited to participate; there are no cuts. Grades 6-8 can join and no experience is necessary. We have all levels of runners, from beginner to advanced.
Physicals: It is required that every student athlete have a NEW physical dated after April 15 prior to participation in the first practice. Physical forms can be found here. Please complete and return to Coach Browne or the front office before the first practice. This physical will cover the student for any sport they participate in this school year.
Registration: All athletes must register and fill out the appropriate forms with the HVS district prior to participation. Register through Final Forms. After we submit the team roster, then you can Pay to Play through eFunds.
Quick Links: