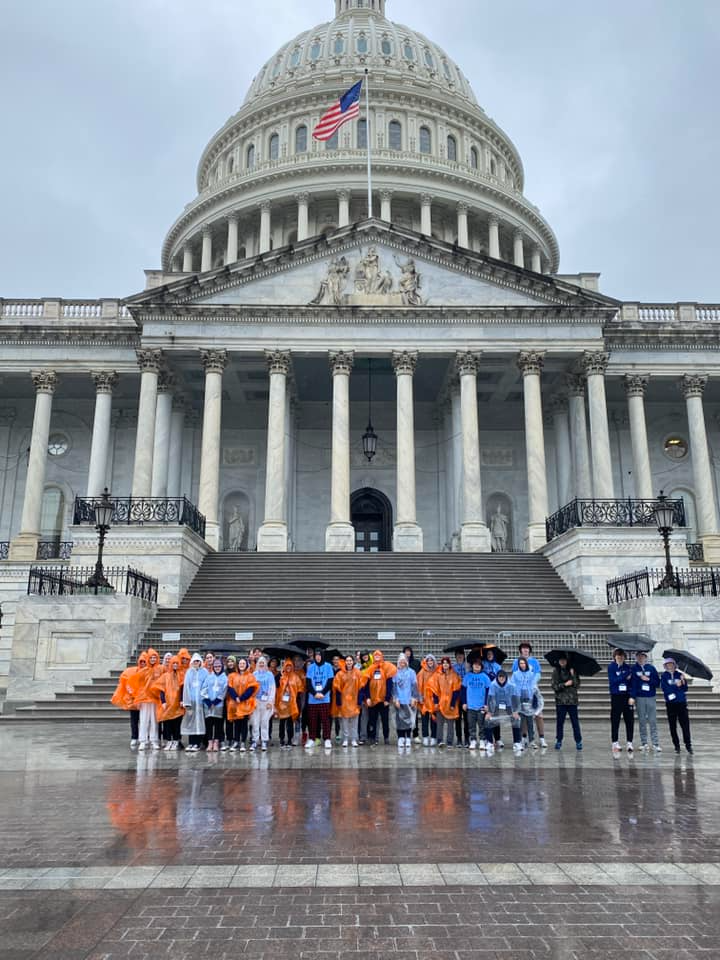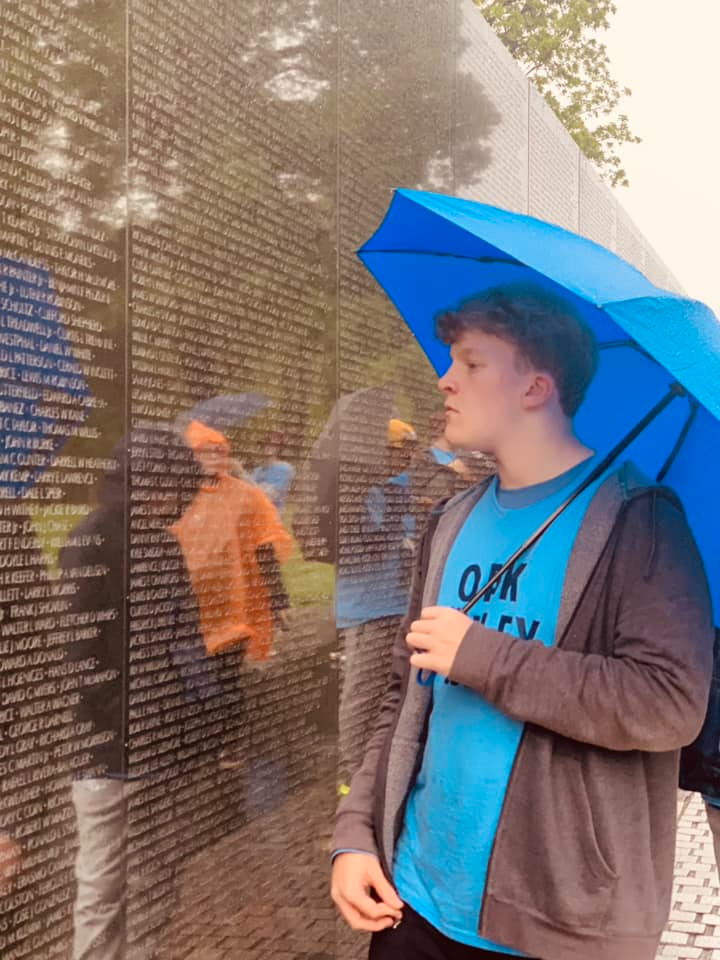 Oak Valley 8th Grade DC Trip
The Washington DC Trip for our 8th grade class will be April 25 to 29, 2024.
For the 2024 trip, the Trip ID is 206895. You can click here or sign up at worldstrides.com/register.
To raise funds for your child's trip, you can sign up for the Kroger DC fundraiser with information here. Please see this overview of financial aid available for this trip.
For financial assistance, verify your eligibility for the FLAG scholarship here.