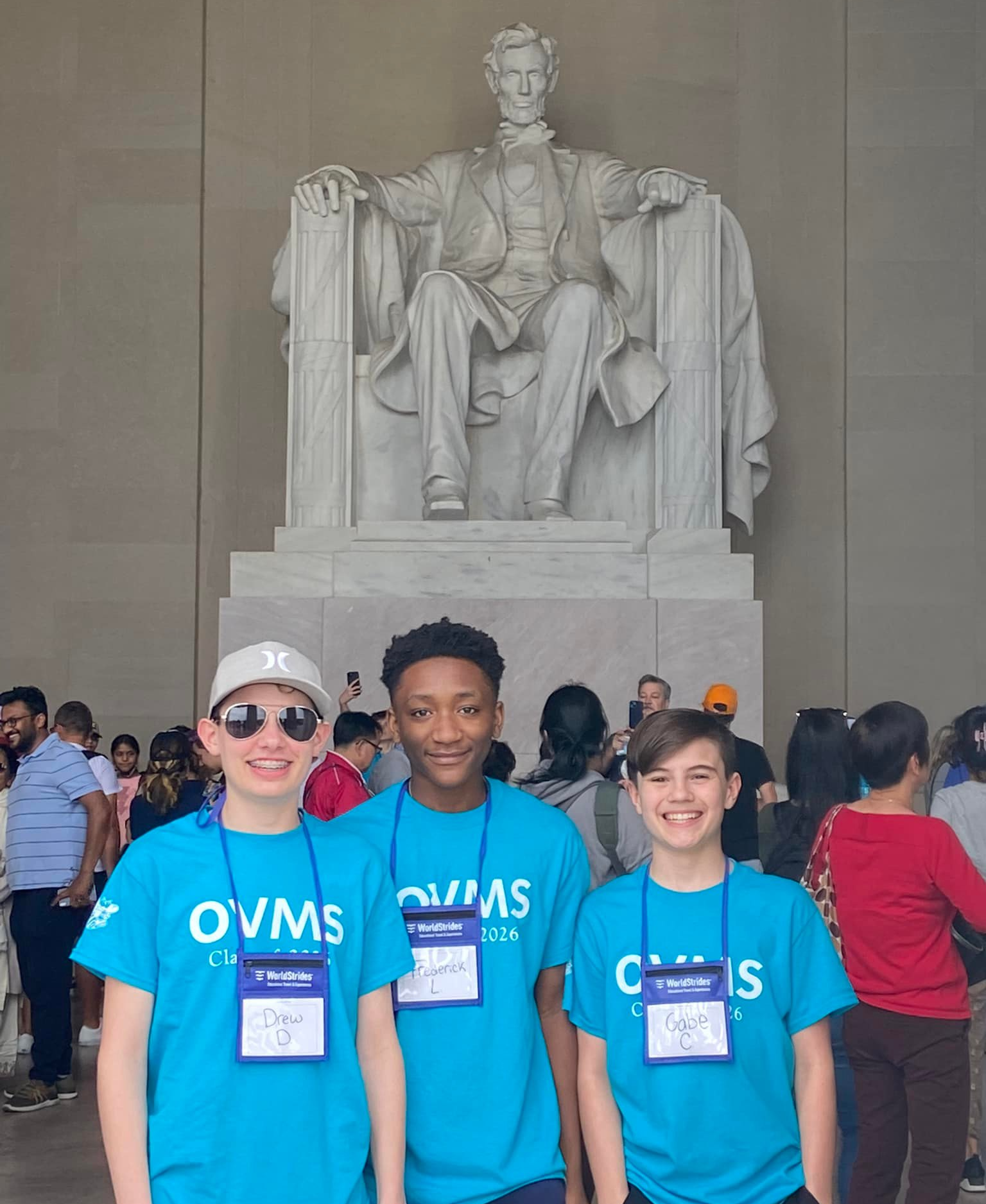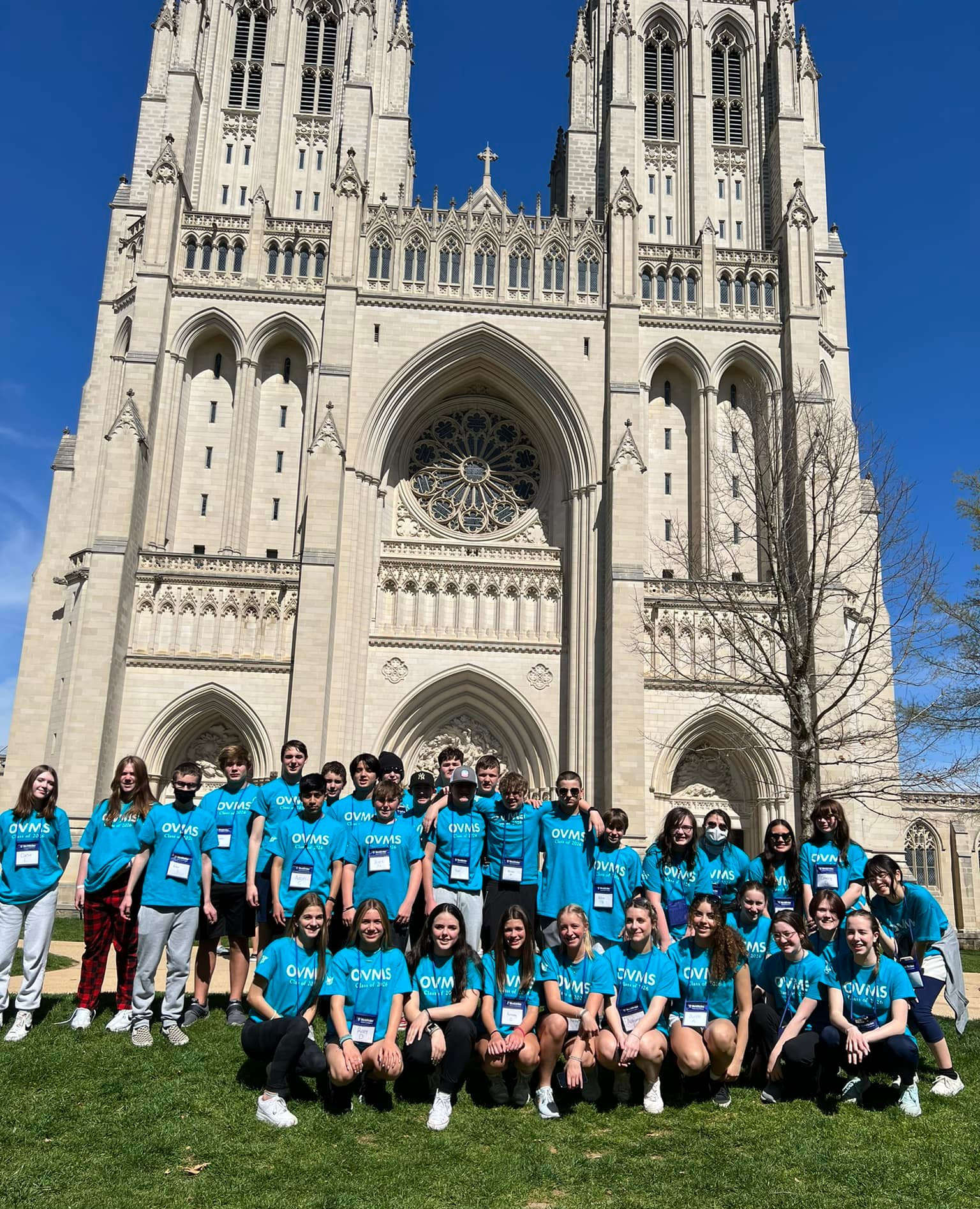 If your incoming 8th grader is interested in the Washington DC Trip in the spring, please view the information video below.
To register for the Washington DC Trip with OVMS, click here.
Sign up for the Kroger DC fundraiser, with information here.
For financial assistance, verify your eligibility for the FLAG scholarship here.