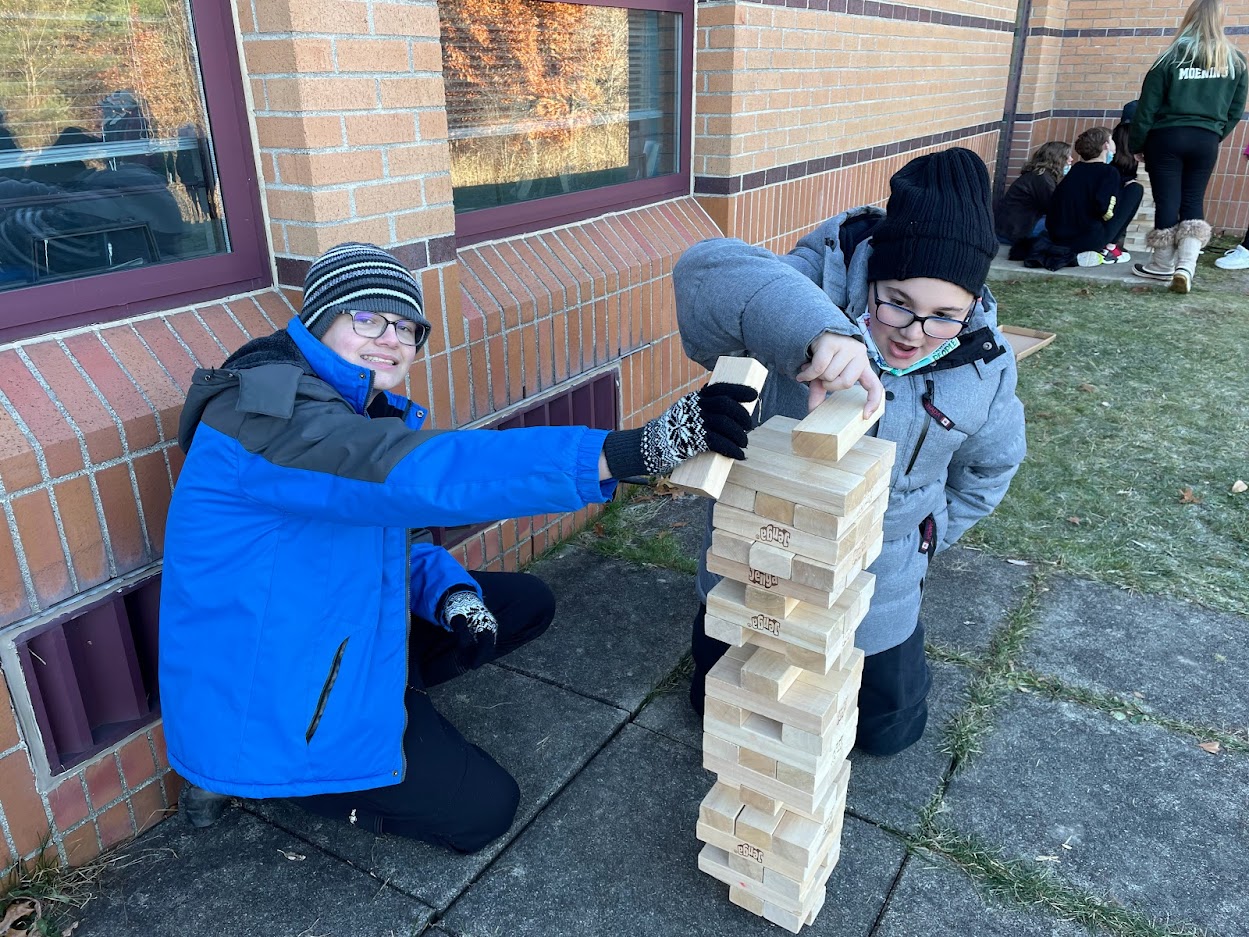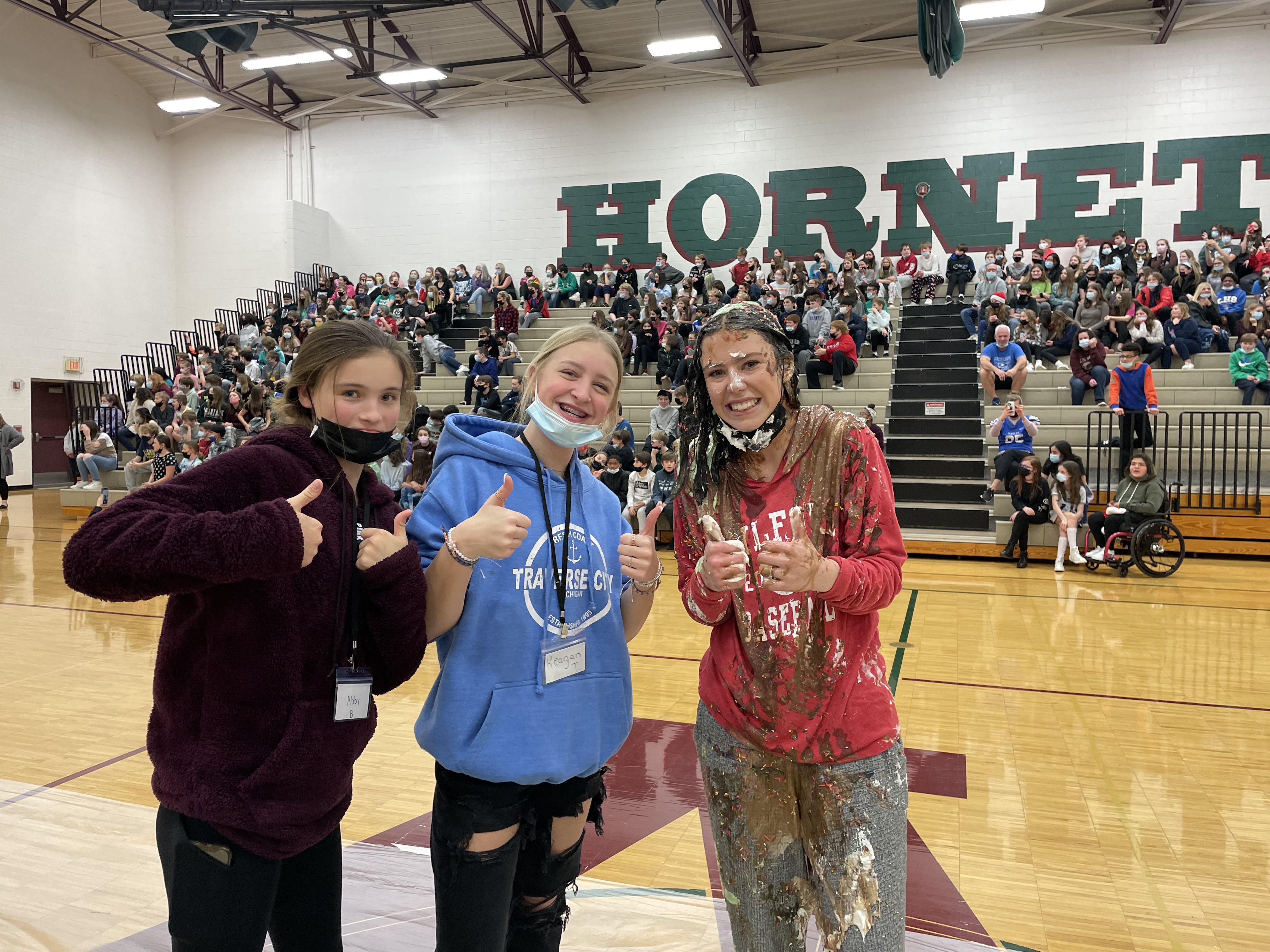 We have kicked off our annual Oak Valley Rally fundraiser for the fall. This is a school-wide fundraiser to raise money for Oak Valley. All of the money we raise is used to support teaching and learning in our building. We use it to purchase supplemental materials which greatly enrich our programs. Because of last year's fundraiser, we were able to purchase: headphones for Digital Technology, art supplies, a portable sound system, solfege software for vocal music, Math Wars, starting blocks for the track team, supplies for our Outreach Closet, physical education equipment, scholarships for students in need, and much more! We are so grateful for the support of our community!
We use the Get Movin' website:
https://getmovinfundhub.com/login
Our school code is 617a8c33c1c85
When you register your child, please select their 4th hour teacher as their class/team. As a school, we are hoping to raise $20,000 and have a lot of fun incentives the students can earn along the way.
Please click here for more information. Thank you so much for your support. Go Hornets!