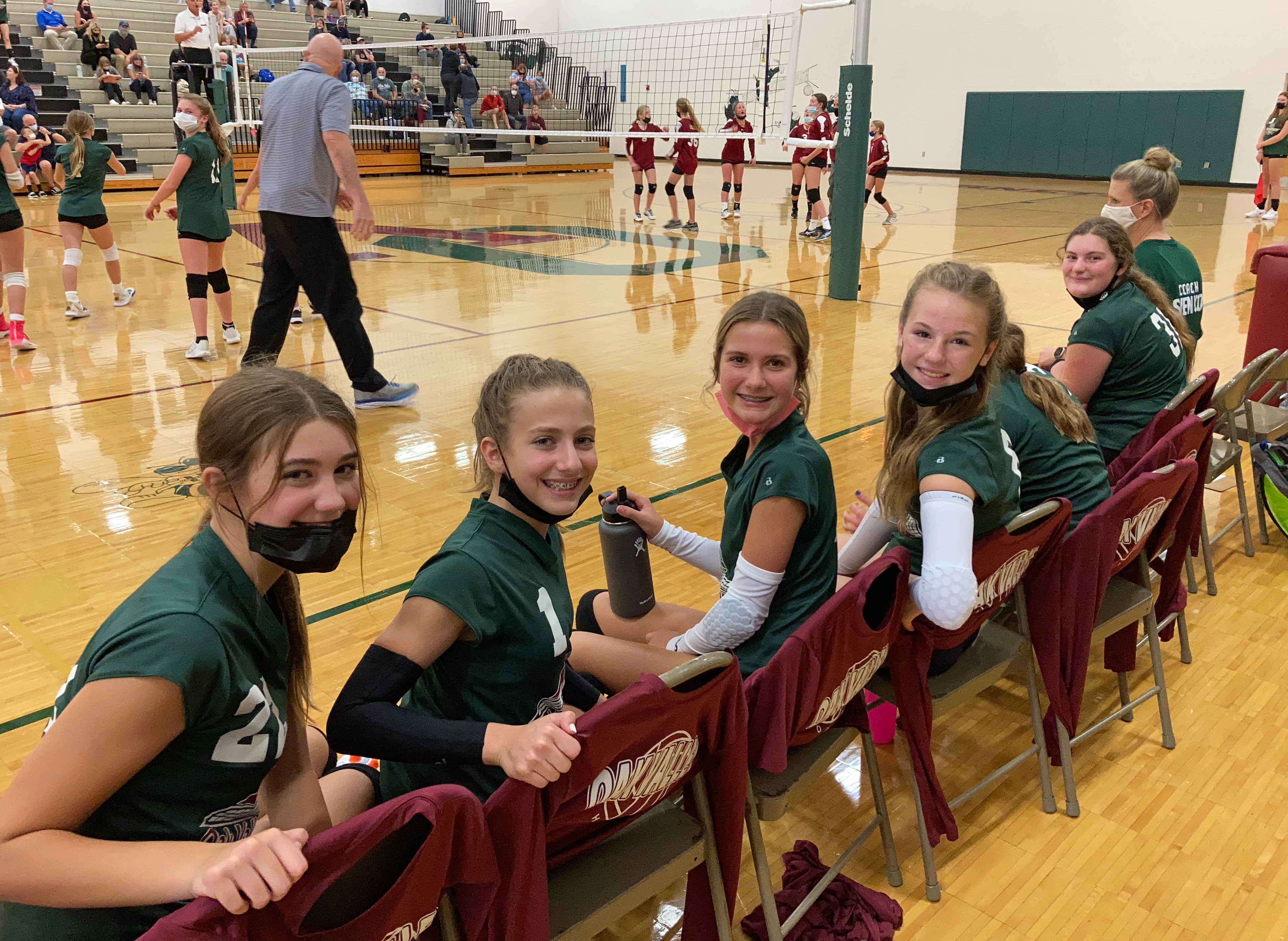 Girls Volleyball
7th and 8th grade teams
To prepare for our volleyball program, please read this document. Prior to trying out in August, be sure to submit a physical dated after April 15.
My student athlete made the team ... now what?
Step 1: Register your athlete through HVS "Final Forms" website. Click here.
Step 2: After the team roster is entered, please pay for your athlete to participate in the season. Click here.