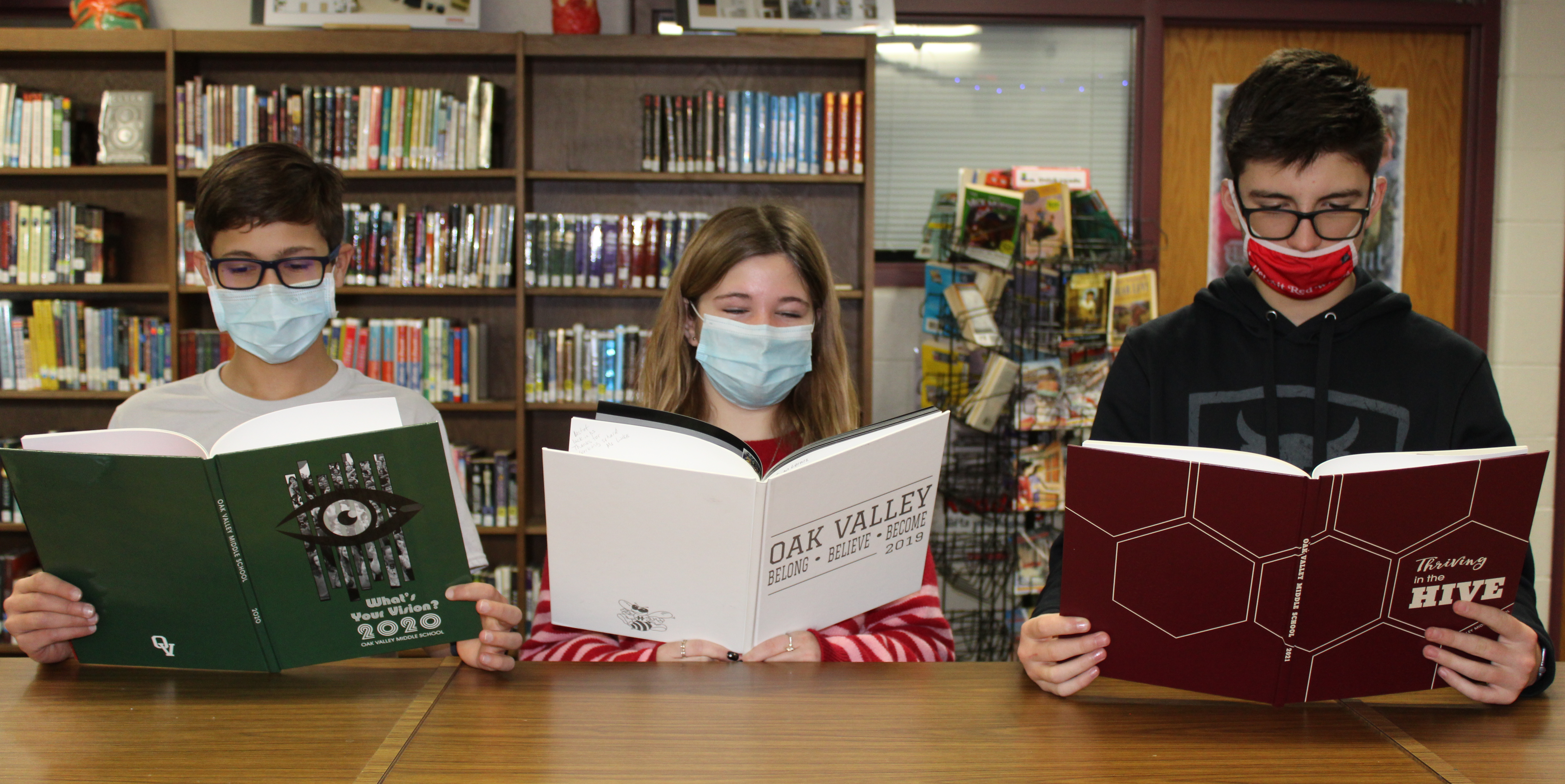 Please order your 2021-22 yearbook through the Josten's website. Be sure to order early to get the best price!
Your Jostens' school pictures will automatically be placed in the yearbook.
If you have any photos to submit throughout the year (sports, class activities, intramurals, school candid shots), please email them to ovms.yearbook@hvs.org.
Parents can create ads for their 8th grade students in the yearbook! Click here for more information. Please submit these by January 30, 2022.
We are taking pictures while you are making memories! Can't wait to show you the new yearbook in June!