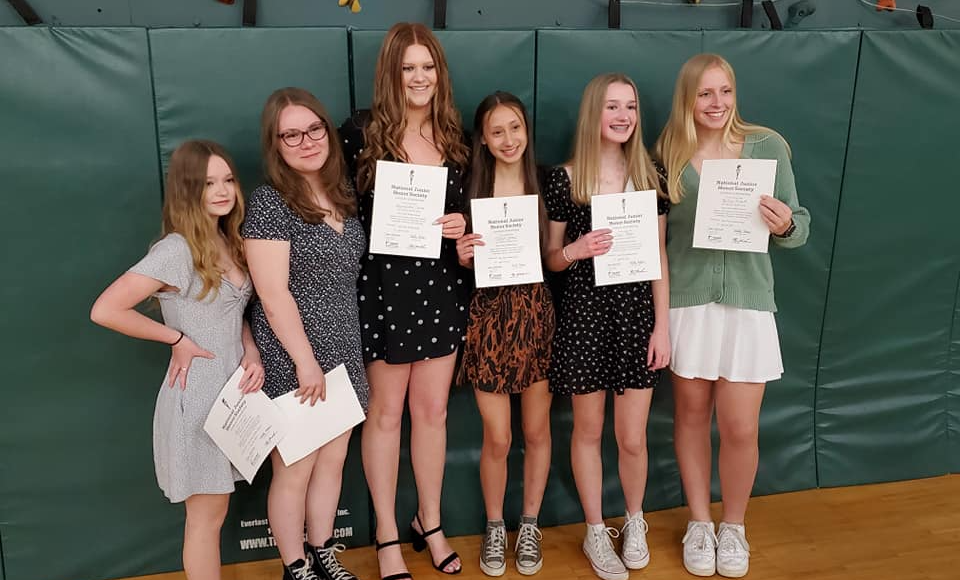 National Junior Honor Society
The National Junior Honor Society (NJHS) is an organization committed to the values of scholarship, service, leadership, character, and citizenship. Each year our chapter of NJHS votes on a theme as the focus of our activities throughout the year. This year our theme is "Random Acts of Kindness."
In order to remain an active member, students are required to complete ten hours of community service during their 8th-grade year. These hours must come from service opportunities provided by our chapter of NJHS. Community service opportunities will be shared with students as they become available but include working events for Huron Valley Community Recreation as well as helping out at specific events hosted by the various elementary schools within the district.
Students in 7th and 8th grades may apply in the spring. Please download or make a copy of the form below: