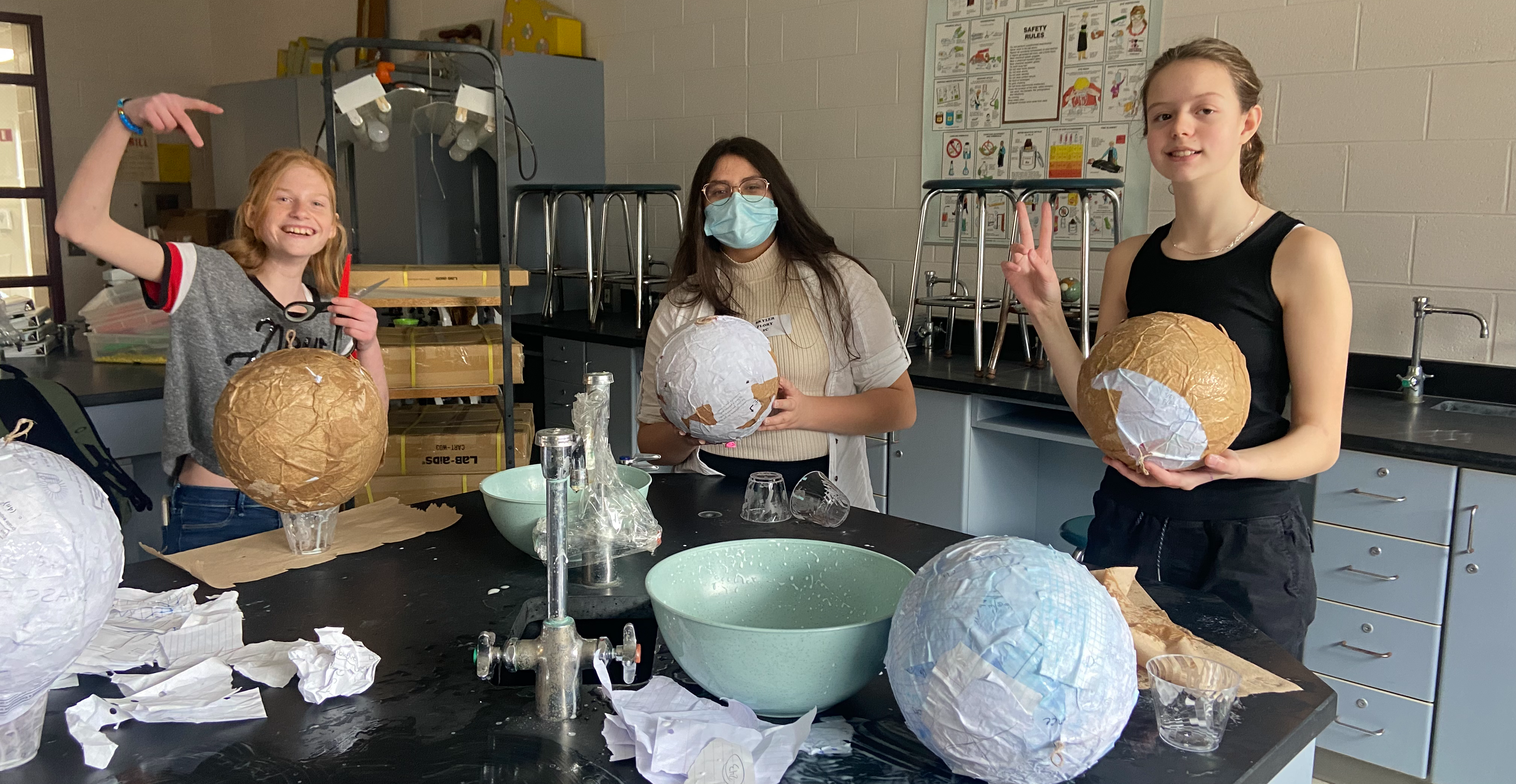 Our intramural program is designed for all Oak Valley students and is a great way for students to get involved, make friends, and have fun!
Complete the original permission slip and pay a one-time fee of $25 for the whole school year! Following this, be sure to sign up for the intramural spot you want to reserve.
Most activities take place after school, but open gym is held before school.