Be sure to check out the February issue of The Milford Messenger, found on the Milford High School website.

This past weekend, at both LHS and MHS, our band programs pulled off a double-header by hosting two major invitational competitions at our schools on the same day! The guard show for the MIchigan Color Guard Circuit was at Milford, while the drum line show for the Michigan Alliance for Performing Arts was at Lakeland. Our band programs came together to make this all happen (first time anyone has done this that we are aware of). Besides two very successful shows events, our Huron Valley Alliance WInter Guard finished 3rd in their class after an amazing run, scoring a 66.47. The drum line, Huron Valley Percussion, had a great run as well, and finished 2nd in their class with a 68.45. Special shout out to all the custodial staff, athletic directors and our trainers at both schools, administration, and everyone who helped make the shows possible. I am extremely proud of all our band parents, families, our kids, our band alumni, and everyone who helped make the weekend a success.

Coming into the season we knew we had solid crew of boys that could do great things this season and knew we had a good chance to win states this year. After the first race of the season we won in dominating fashion, I really knew this team was destined for a great season. During the second race of the season the boys set a league record winning 28 of 30 heats in one race. We ended winning our last 3 races going undefeated for the season bringing home the King of the Hill Championship for the East League. We went into the state qualifiers undefeated and knew we had a target on our back, after the season we had. But the boys came into the race with the confidence knowing they could continue winning and that what they did. They ended up winning the state qualifier by 137 points punching their ticket to the state finals. From Coach Jesionowski- We came into the State Finals on high note, having an undefeated season and knew we were one of the favorites to win it all. We knew if we raced consistent we could win the whole thing. We in fact did that and all the boys never finished outside the top 3 in all there heats and we ended up winning the State Championship by 179 points and finished the season undefeated.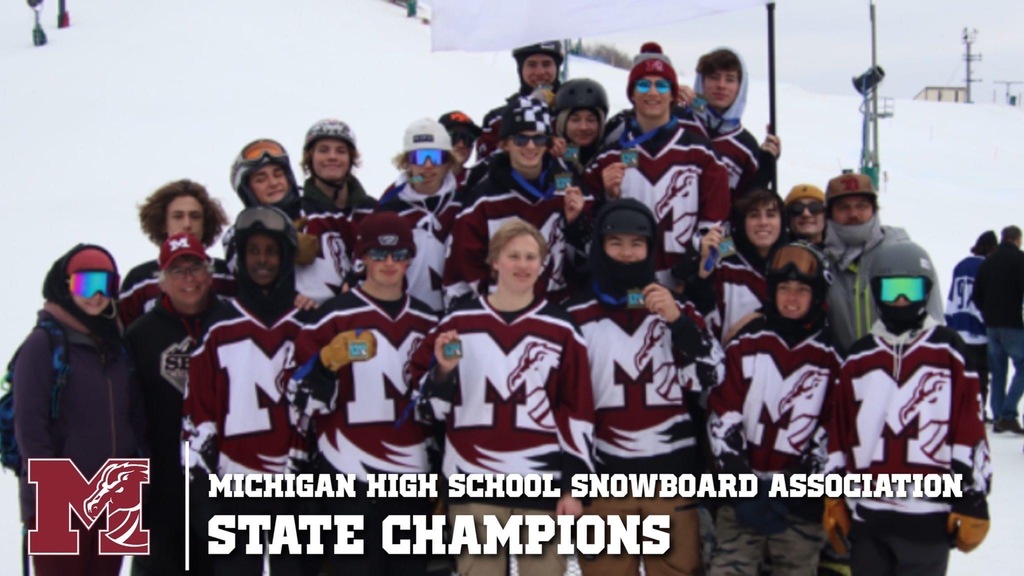 We're sending a great big 'Thank You!' to all HVS bus drivers and transportation staff today. Not only do they travel a combined 7,000 miles every day to get our students safely to and from school, field trips and sporting events, they also go above and beyond to support HVS families with their Angel Tree project every year. #HVSProud #NationalBusDriverAppreciationDay

All Huron Valley Schools are closed tomorrow, Friday, Feb. 18, due to weather and road conditions. School resumes Wednesday, Feb. 23, after winter break. Enjoy your snow day!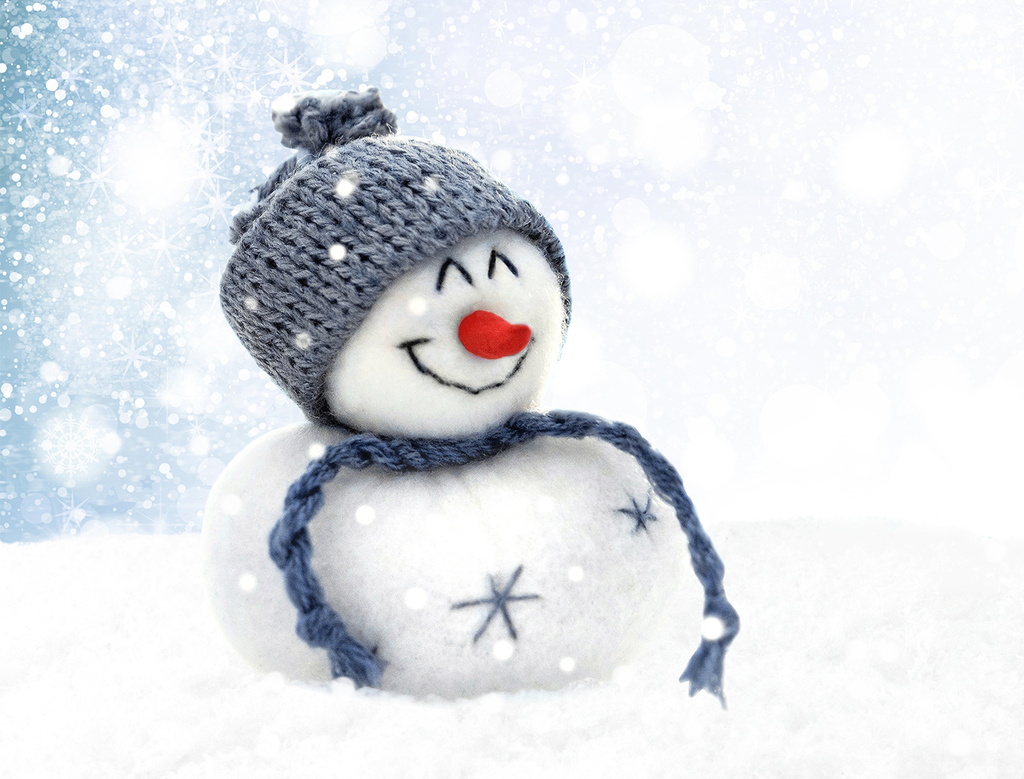 In November of 2021, 60 Milford High School students entered a Western Michigan University's Sales Challenge for high school students across the State of Michigan, Each student created a personal pitch of their skills and abilities. With the help of the CTE Advisory Committee, 12 students were selected to move forward to the competitive round. In December Alexandra Adam, Emma Blascyk, Courtney Drew, Aida Machuca and Taylor Toth were notified they would move on to the virtual interview round. Three rounds of competition took place on February 10 with Taylor and Aida making it to the Sweet Sixteen round. We are so proud of all our competitors and the steps they have taken to be career ready.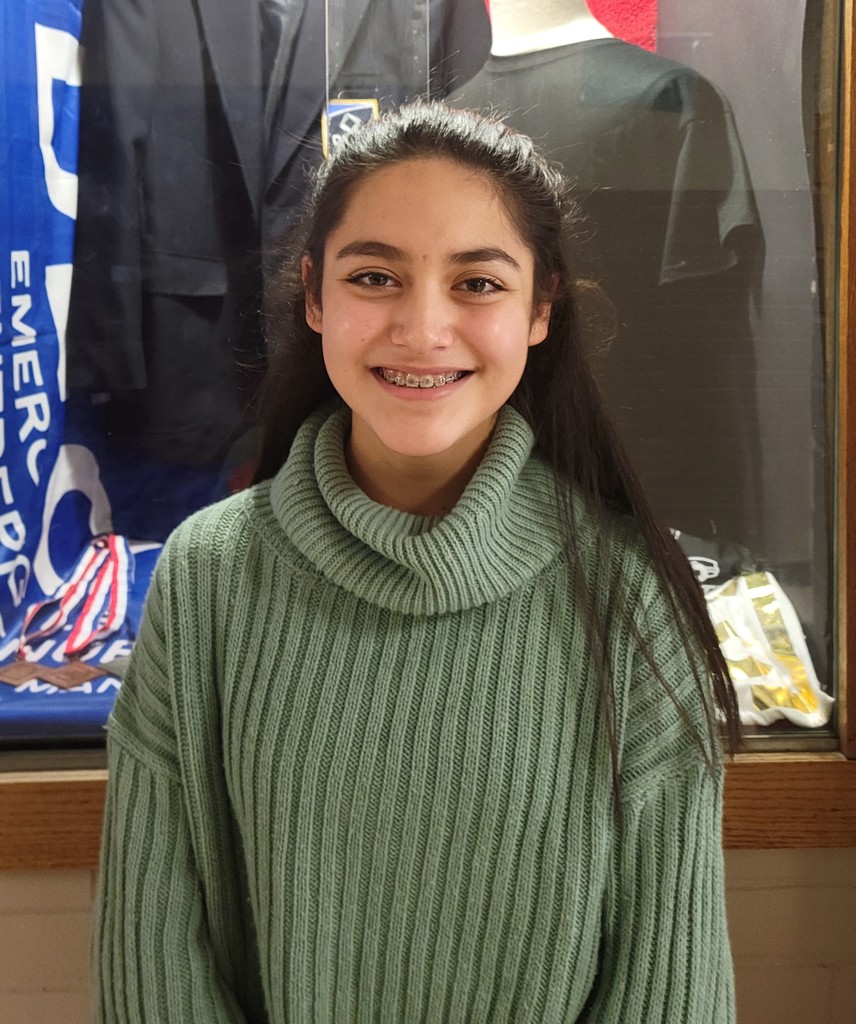 This past Saturday, the Huron Valley Percussion Winter Drum Line competed at their national regionals held at Troy Athens High School and finished in 3rd place! The group competed in both prelims and finals, placing 3rd both times and ending with a final score of 70.15. We have a lot left to do and our competitive season has just started, but we are extremely proud of the students after 2 years of not being able to compete due to COVID. Congratulations to the entire drum line!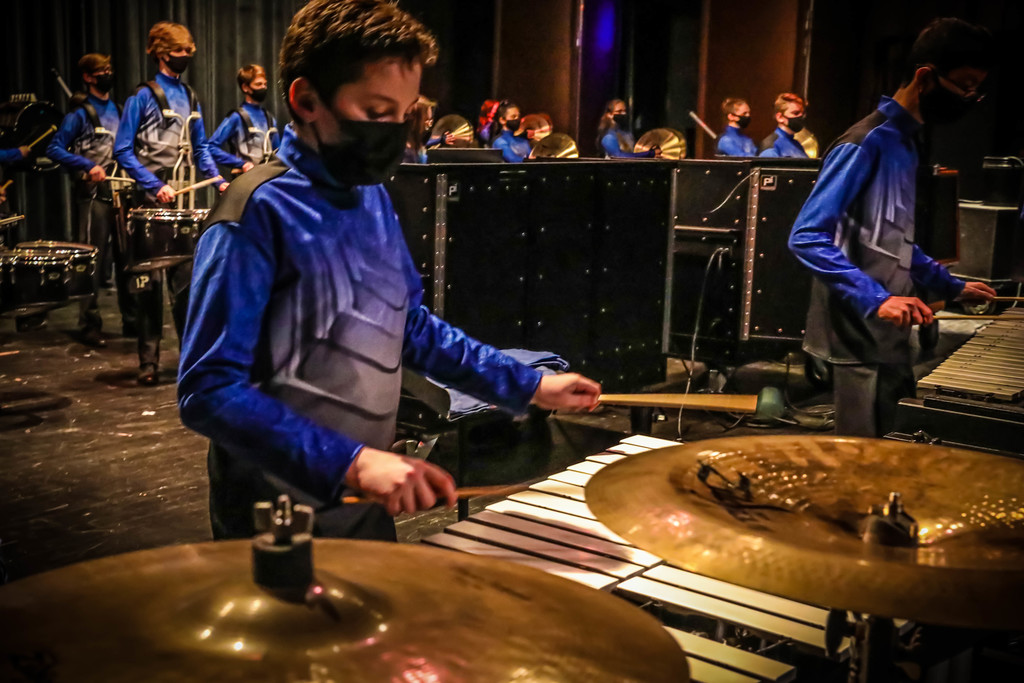 Please help one of our Junior students with their OSTC Outreach Project. Drop boxes will be in the Media Center and front office.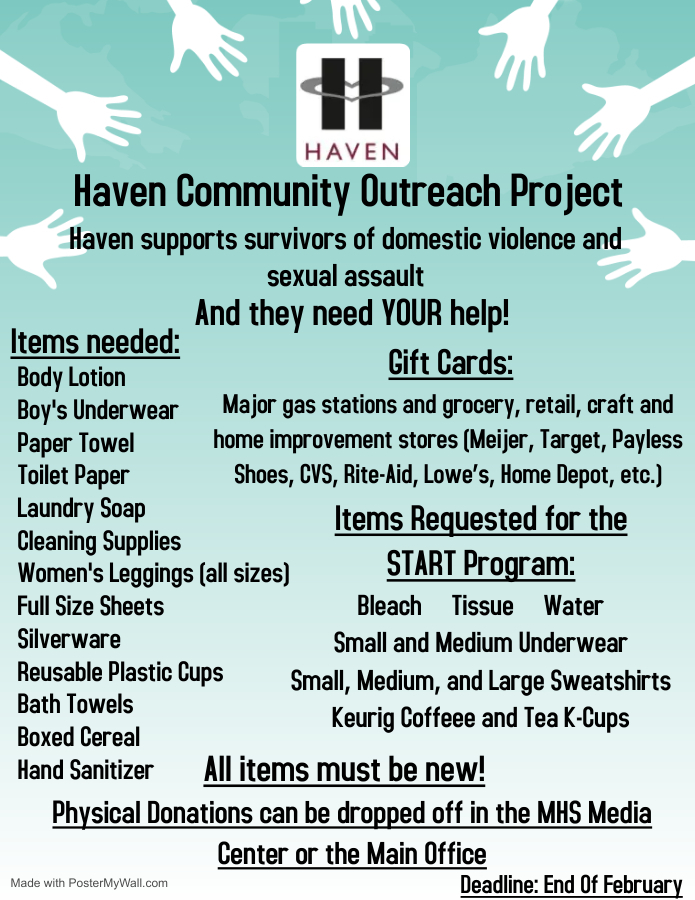 This past week, a great. collaboration took place between the MHS Band, directed by Bob Green, and the middle schools, Oak Valley, directed by Don Hogaboom and Muir, directed by Kristin Blanchard. Their students rehearsed and spent time building a program, transferring experience and passion to the younger levels.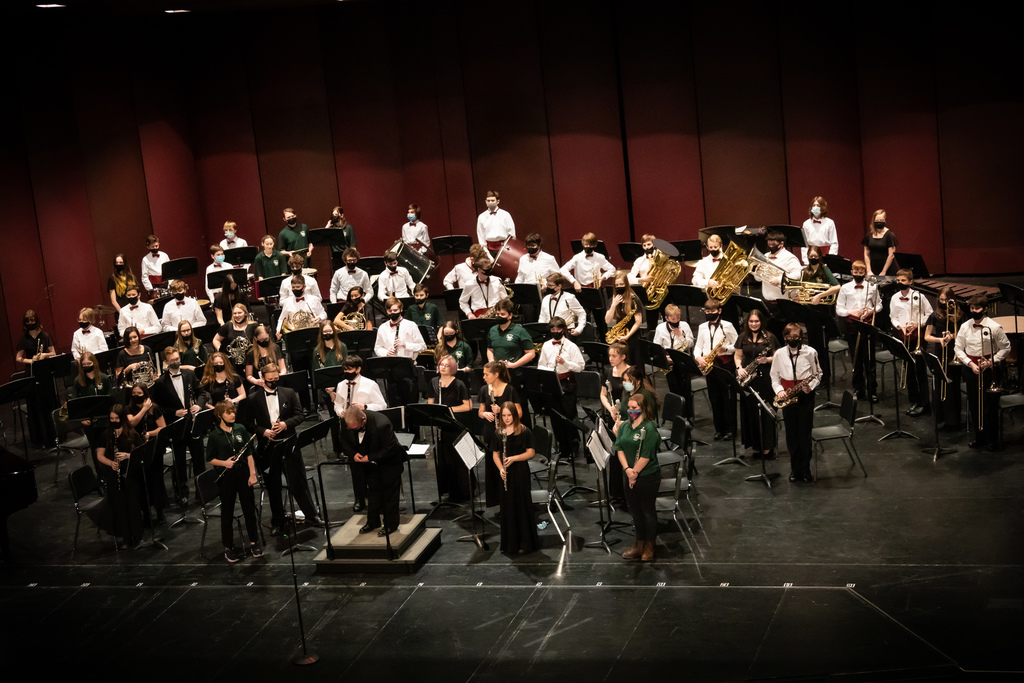 The HVS Band program had a fantastic weekend! On Friday, February 4th, we participated in the MSBOA District IV Solo and Ensemble Festival held at Novi High School. The students did a tremendous job considering the snow days and crazy week leading up to the event. Here are the MHS results: We had 9 Milford Students participate in multiple events, with EVERY STUDENT earning a medal. The final medal count was 16 Division 1 Ratings, and 4 Division 2 Ratings (Division 1 is the highest rating you can earn from a 1 - 5 scale). Here are the individual student results: Lauren Martin – II Quinn Taylor – II Emily Fountain – II Morgan Fountain – I Avery Taylor – I, I Molly Weisberg – II, I Grace Miller – I, I, I Matthew Stewart – I, I, I, I Aaron Kowalski – I, I, I, I WINTER GUARD- On Saturday, the Huron Valley Alliance Winter Guard competed at the Reeths-Puffer Invitational. The group had a fantastic show and finished in 3rd place in their class. Way to go HVA!!! The group will be performing in 2 weeks at our Home Show at Milford for the Michigan Color Guard Circuit on February 19th! We are extremely proud of all these students in our bands and winter guard program!!!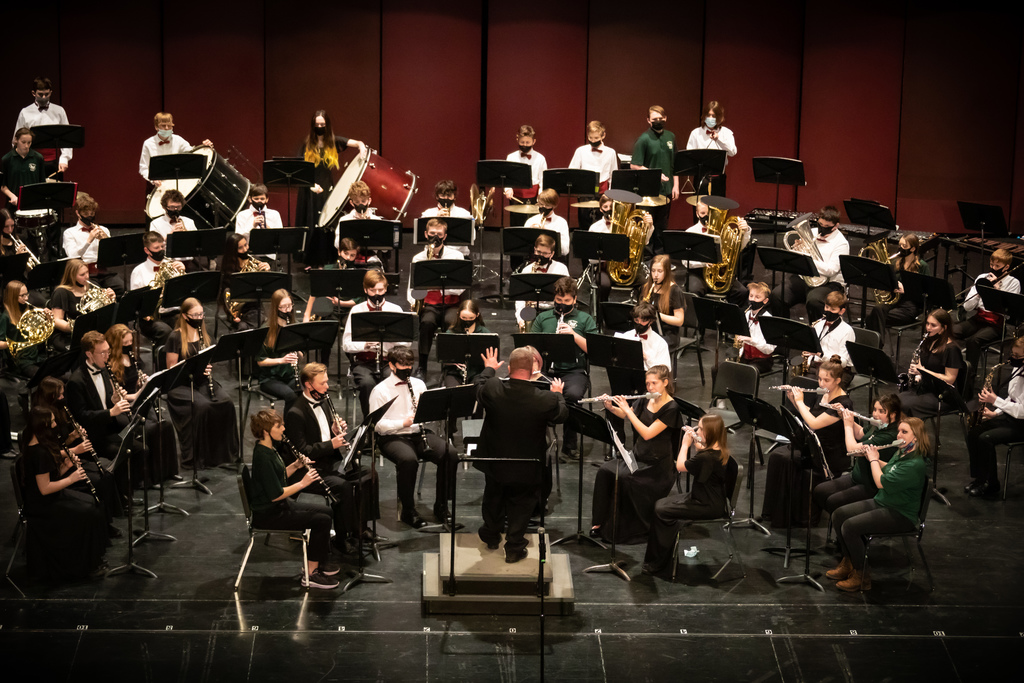 Looking for something to do tomorrow? Help us celebrate all the hard work of our MHS students. Opening tomorrow from 10 am-12 pm at the Huron Valley Council for the Arts on Livingston Rd, Highland. Can't make it tomorrow the gallery hours for the Milford High School Art Show at HVCA will be from 10 a.m. to 3 p.m. Wednesdays and Fridays and from 10 a.m. to 2 p.m. Saturdays. The show runs from February 5-19.

PARENT COUNCIL MEETING WEDNESDAY, FEBRUARY 9, 2022 9:00 – 10:30 a.m. ~Topics on the Agenda are: *Scheduling *No School / Mid Winter Break, February 21-22, 2022 All MHS Parents are welcome to become members of the Parent Council.

All Huron Valley Schools will remain closed tomorrow Thursday, Feb. 3, due to weather and road conditions. Be safe and have fun!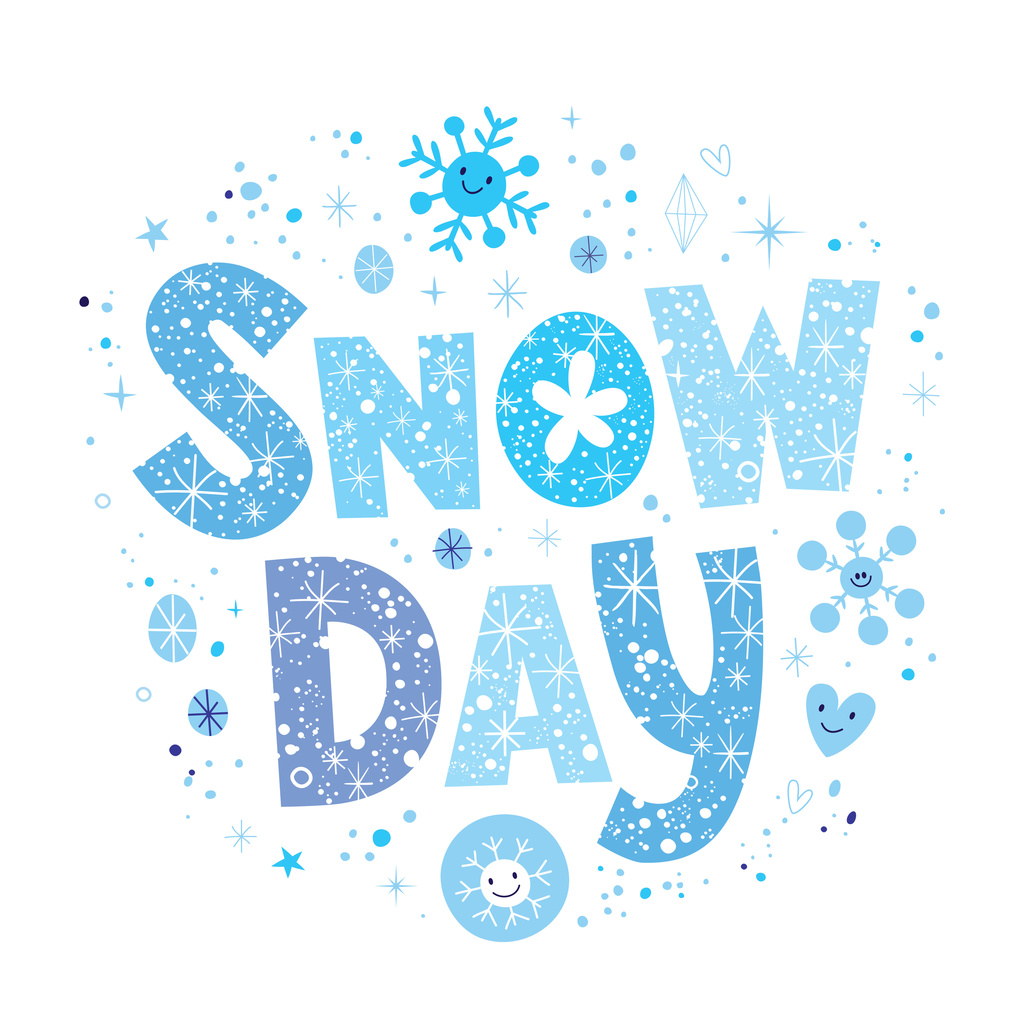 No need to wear your PJs inside out or sleep with a spoon under your pillow. Due to the forecast of heavy snow, tomorrow, Wednesday, Feb. 2, is a snow day! Check your email for a letter from Dr. Salah and enjoy the day off!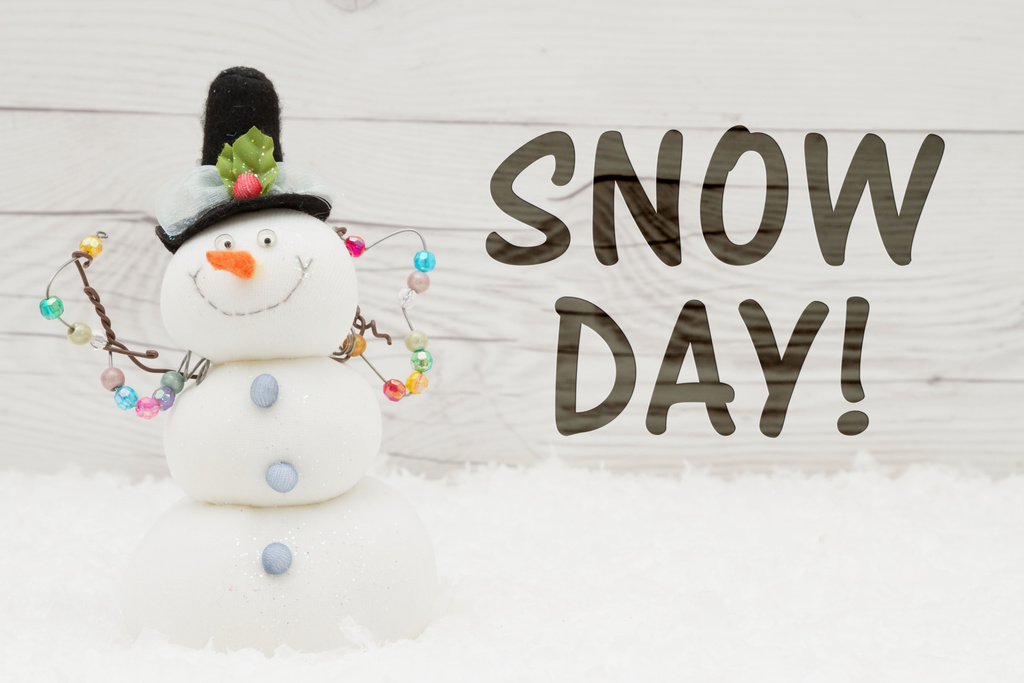 Attention class of 2025- Freshmen students will be doing vision testing during class on 2/10, 2/11 or 2/14.

April 12-14, 2022 is MME Testing for Juniors. Contact Student Services if any questions.

An exciting season of robotics competition with our HOT Team ! The HOT Team is back in action! After a year of online robotics, the HOT Team is ready to take on this year's game! Also known as Rapid React, this year's game is based on airbourne transportation and even has a hangar for robots to park in at the end of each match. In Rapid React, FIRST robotics teams were challenged to build robots that can intake a game element that is a basketball sized tennis ball. Once the robots intake the game piece, they position themselves to shoot it into a nine foot tall structure positioned in the center of the field. This structure, known as the hub, has a high and low goal robots can score in, with the high goal earning teams two points for each scored game piece while the low goal only earns teams one point for each scored game piece. Towards the end of the game the teams can choose to keep scoring game elements, or if their robot is capable, they can choose to drive over to their team's hangar positioned in a corner of the field. Upon reaching the hangar, robots can climb horizontal bars that increase in height up to seven feet and seven inches as the robot climbs along them. When the game ends, points are awarded based on the goal and number of scored field elements as well as the position and number of robots completely supported by the bars. After watching the kickoff as a team, the HOT Team met in person and started the engineering design process. First, students and mentors reviewed the different challenges posed by this year's game and came up with innovative design solutions to tackle these particular problems. Then, mentors collaborated with students to actually start designing and prototyping the robot's parts. So far in the HOT Team's build season, we have made important decisions regarding the type of drivetrain we are using and are working on implementing our ideas for an intake to manipulate the game pieces. Everyone is fired up and ready to compete in Rapid React! ~N. Blanchard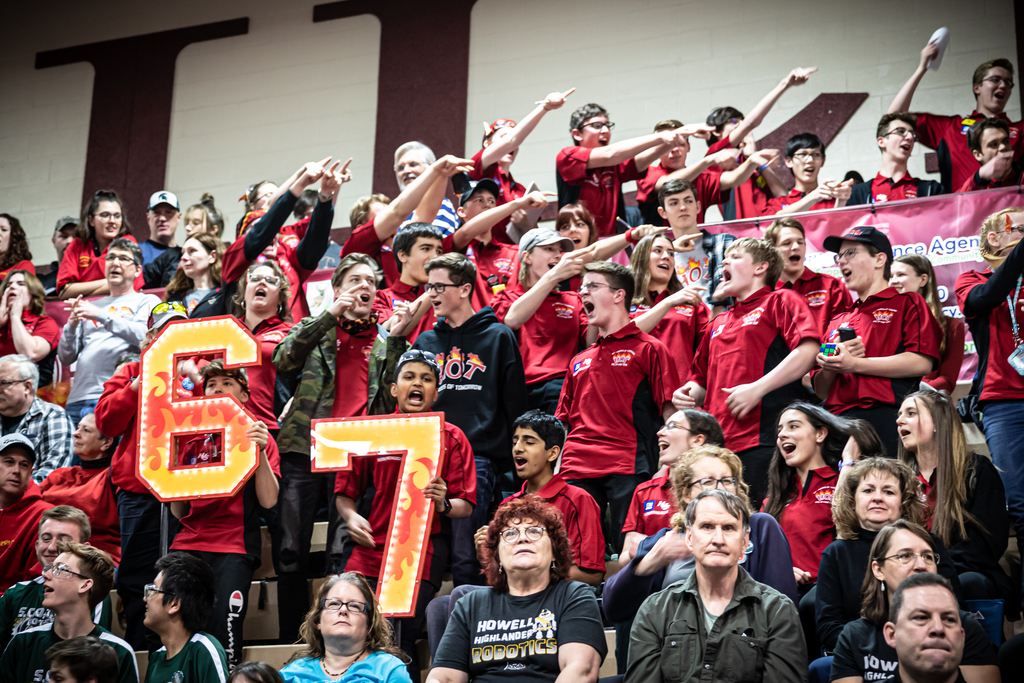 Class of 2023 Student Council recently concluded a fundraiser for their Senior Prom selling Semester Exams Care Packages. 10 juniors assembled 335 bags to pass out this week to students. This was the most successful fundraiser for this group! They put out flyers, made Google forms, posted on multiple social medias, and stayed late Friday assembling everything. Great job 2023 StuCo!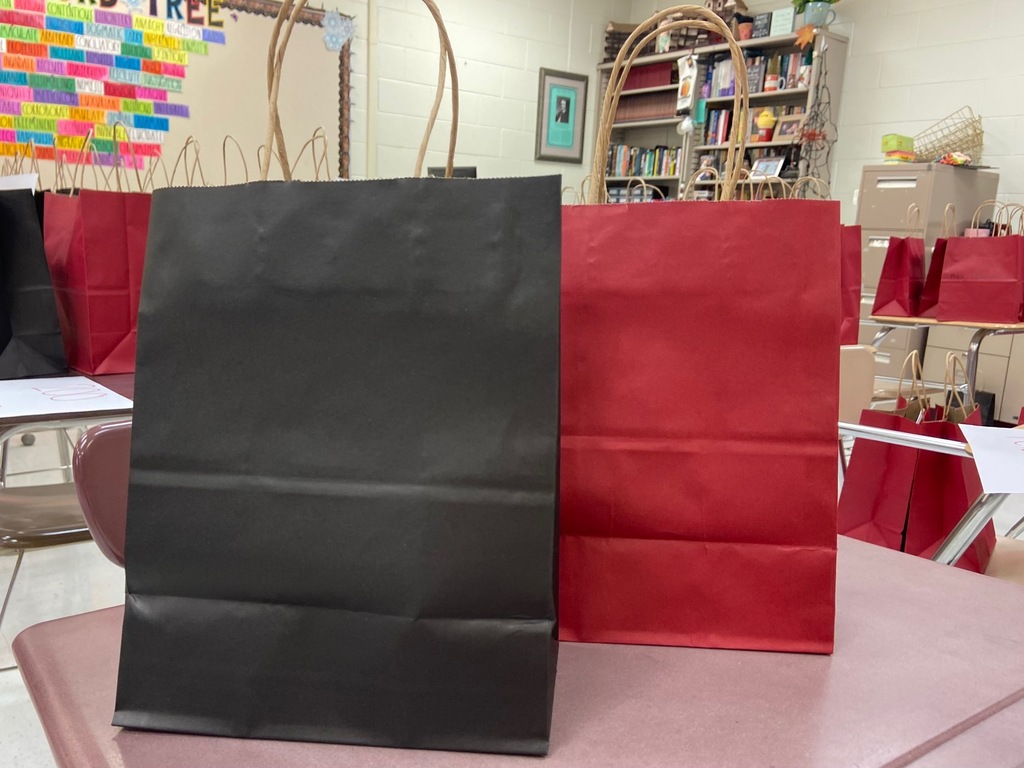 HVS is sending the following on behalf of the Huron Valley Community Coalition. The Drugs 101 program scheduled for tonight will now be held on Zoom. This 60-minute program gives an overview of substances teens may misuse and communication techniques for opening up conversations with kids. Emphasis on vaping, marijuana, alcohol and prescription drugs. Please check your email for a registration link. The event is free.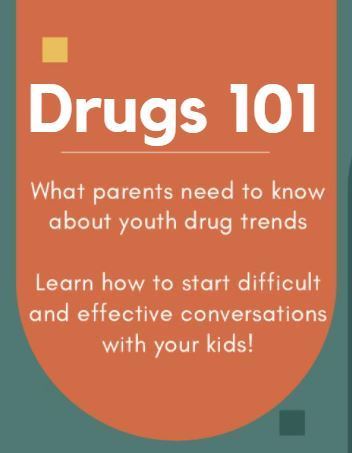 Finals Care Packages The Milford High School Student Council is selling finals care packages to benefit the class of 2023. Final exams can be a stressful time for students, this year more than ever, so these care packages are a great way to send a nice surprise to your student, friend, or even yourself. For $10, students will receive snacks, a drink, sweets, pencils, and a personalized note from you to encourage them during finals week. Care packages will be delivered to your student on January 25th, the Tuesday before exams. All orders are due Wednesday, January 19th. Feel free to reach out to
milfordclassof2023@gmail.com
with any questions. Check your email for the link to the Google Form to order your care package. Milford Class of 2023