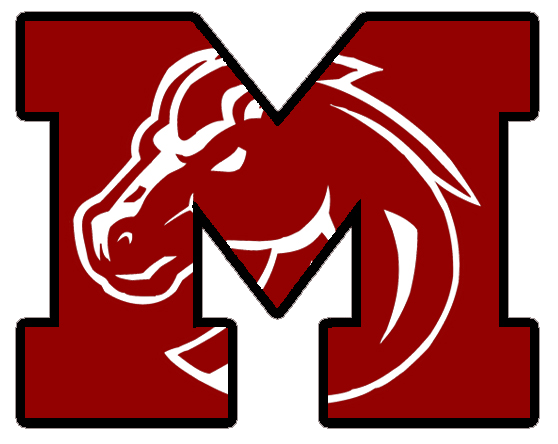 Milford High School Yearbook
"The MHS Legend"
The 2020-21 yearbooks are now available. All yearbooks are ordered online at the Jostens Website. Once you order your yearbook please print your receipt for verification.
Senior Headshots
All head shots must be submitted before or on January 20th, 2021 Failure to turn in portrait will result in ID photo being used.
Need a head shot. For $25 headshots can be taken through Milford, with 50% going back to Milford High School. Click the link below to schedule your appointment.
tarajohnsonphotography.com
Senior Headshot Submission
Photographer Guidelines:
o Size: Head Size: 1.5 Size: 2"x3" 300DPI Finish: .jpg file that is 300dpi or higher
o Click "Browse" and select the senior portrait you would like to submit to the yearbook. Upload image.
o Enter your contact information.
o "Image Information"- Senior's first name, last name, grade, description- "Senior Portrait"
o Click "Save Image Details"
With the amount of photographers that are out there now we do not have a list of approved photographers. Please have them follow the specification above.

Senior Portraits can be submitted via E-mail at mhs.yearbook@hvs.org
Senior Parent Ads: Available for purchase
Would you like to give your Senior special recognition? Seniors Ads can be created online through, February 14th, 2021. Ads can be created and purchased through Jostens. Prices vary based on the size ad you choose. All Ads are in color.
Full page- $375
1/2 page- $230
1/4 page- $135
1/8 page- $85
Business Owners: Available for purchase
Want to support the yearbook and promote your business. Business Ads now available through Jostens or contact mhs.yearbook@hvs.org Yearbook students can help you design a professional looking advertisement. Prices vary depending on size
Full page- $375
1/2 page- $230
1/4 page- $135
1/8 page- $85
Questions - Contact mhs.yearbook@hvs.org