Good Luck to these Muir Band students as they travel to Orchestra Hall in Detroit to rehearse and perform for the DSO Honor Days. They will perform in a concert on stage at Orchestra Hall with students from all over the area. Good luck and have fun!

Mr. William's and Mrs. Buell's class had a blast at the DIA on Friday! #experiences #wearemuir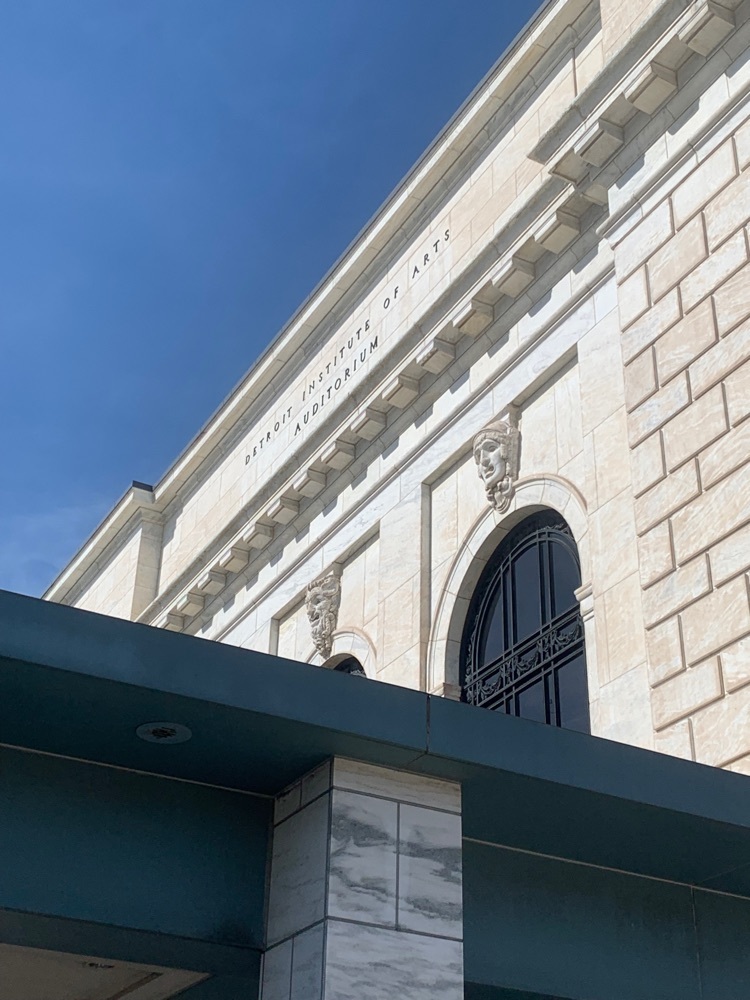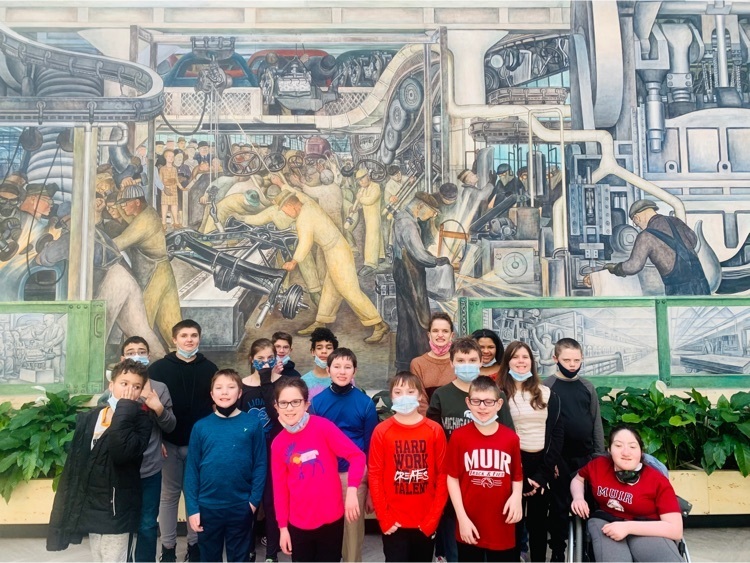 8th grade students studied the vast distances in space today with a toilet paper model of the solar system!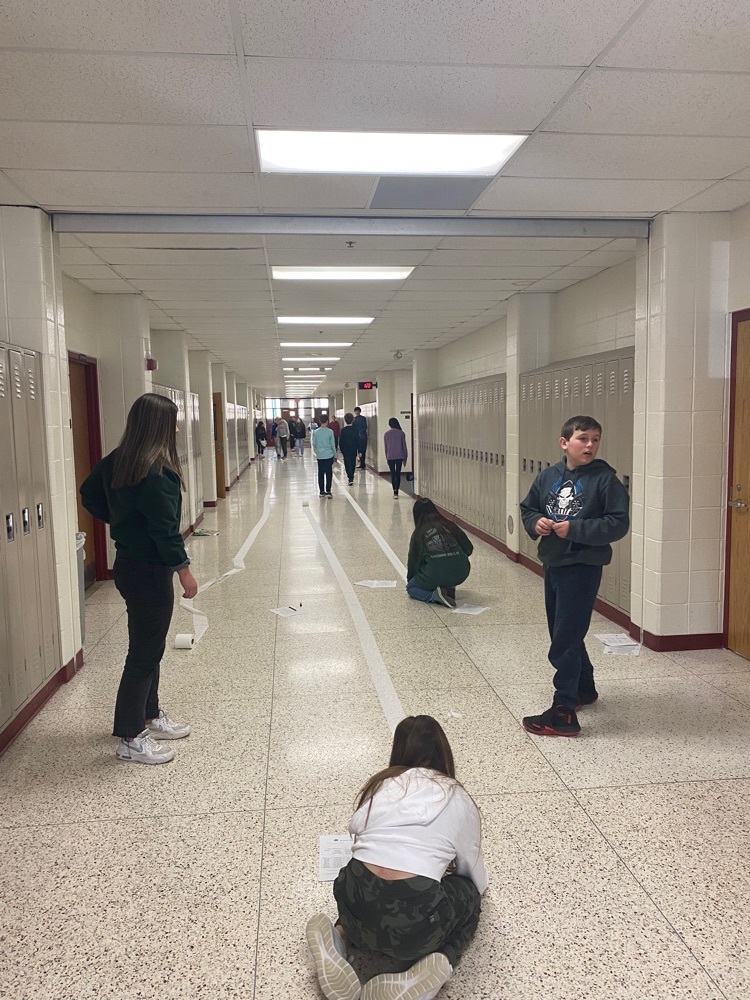 The Muir Red & White Bands are working hard with our guest conductor, Mr. Turner, to prepare for our March Musical Madness concert tonight!! MHS CPA tonight @ 7pm!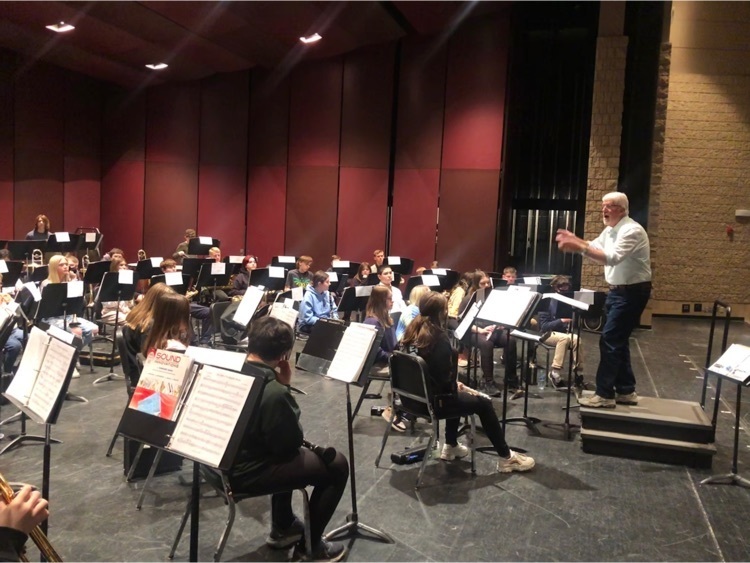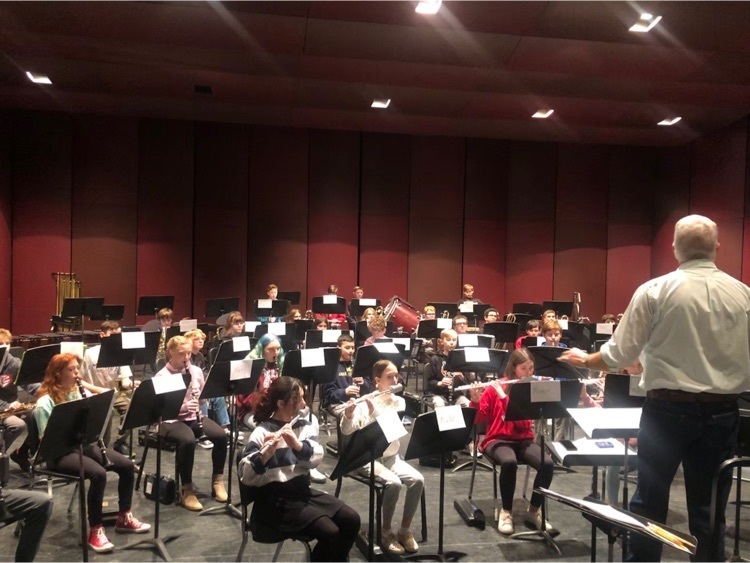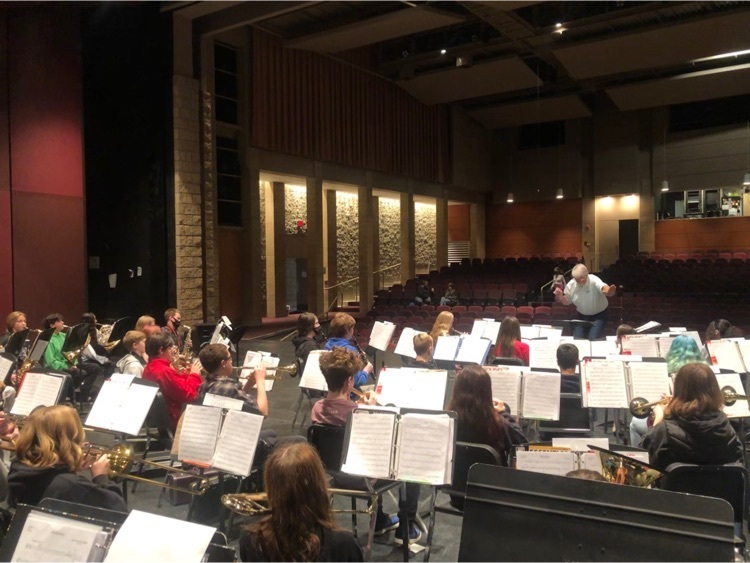 6th Grade Band students are learning to compose music for their instruments using a web based composing program! It's a fun and creative way to learn more about our instruments! #wearemuir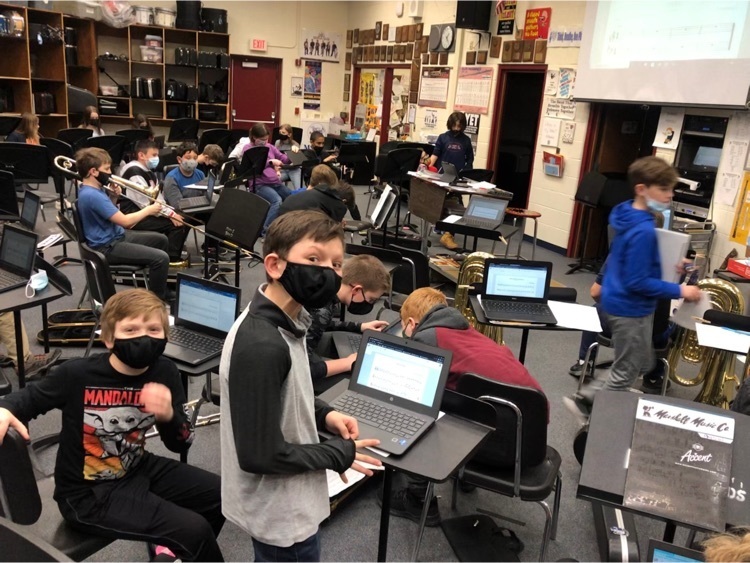 Last week our 6th grade students spent time learning how magnetic fields work. Their goal: design a magnetic transport system! #wearemuir #sciencerules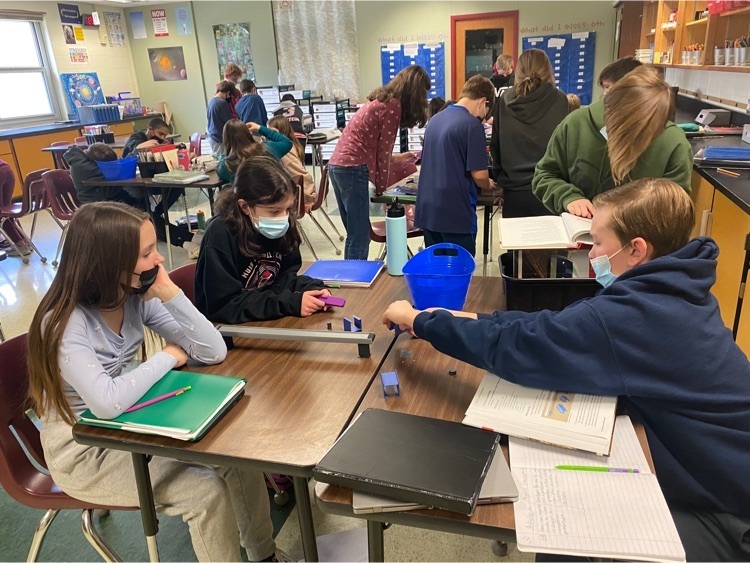 Congratulations to our Students of the Week! # makingmuirbetter #wearemuir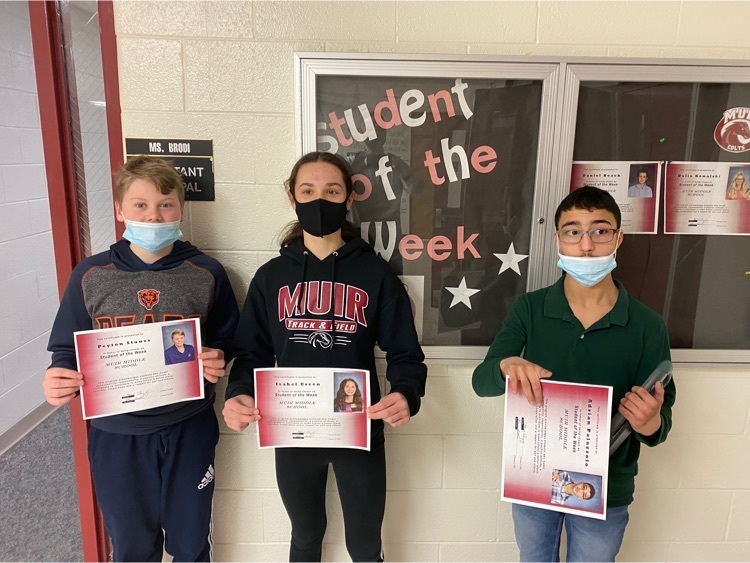 Muir's 8th graders ended their week with the annual Watroba Jones concert! Students heard some great songs as they took a journey through the history of American music! #wearemuir #learnthroughmusic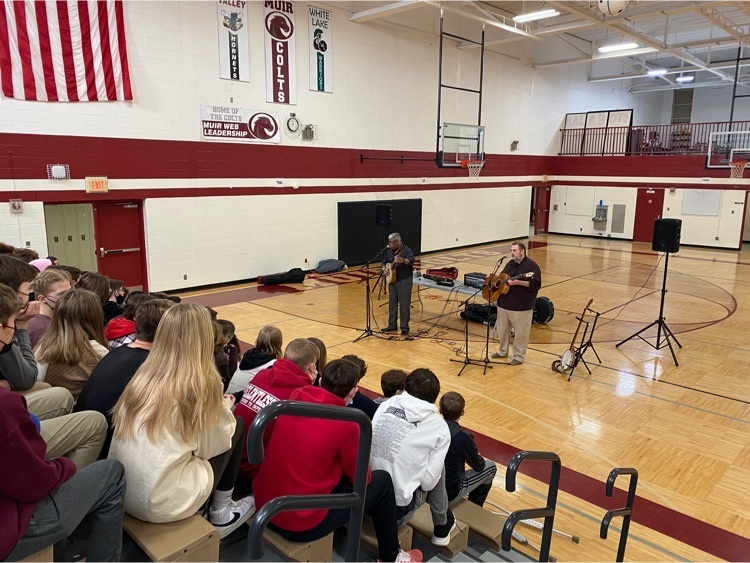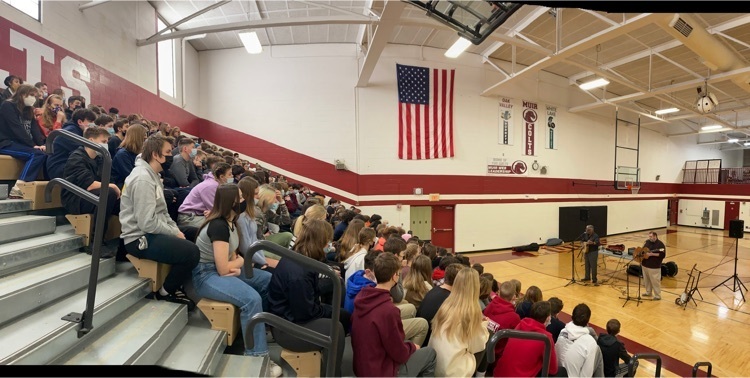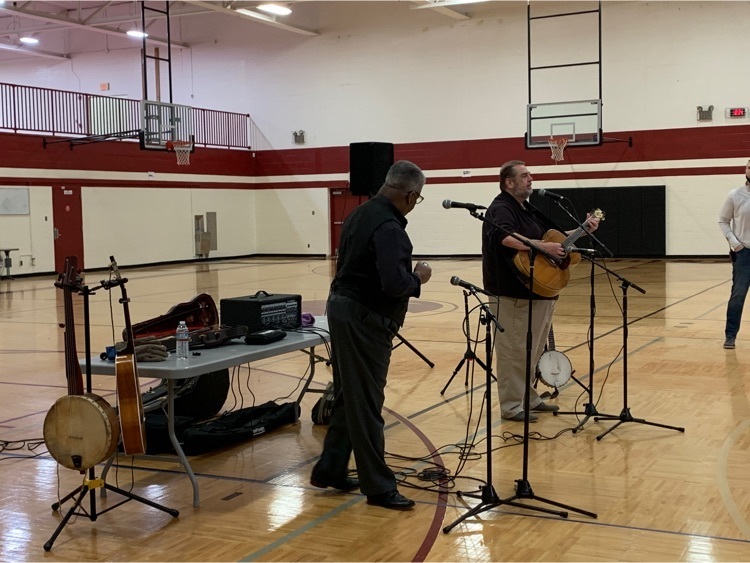 Our 8th grade SFS class invited a staff member who has made a positive impact on them to a bagel breakfast this morning! #wearemuir #relationshipsfirst #thankyou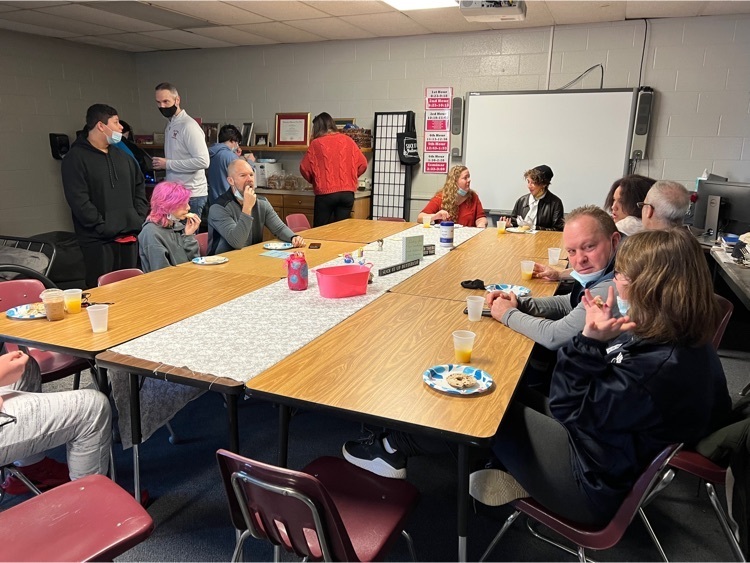 We're sending a great big 'Thank You!' to all HVS bus drivers and transportation staff today. Not only do they travel a combined 7,000 miles every day to get our students safely to and from school, field trips and sporting events, they also go above and beyond to support HVS families with their Angel Tree project every year. #HVSProud #NationalBusDriverAppreciationDay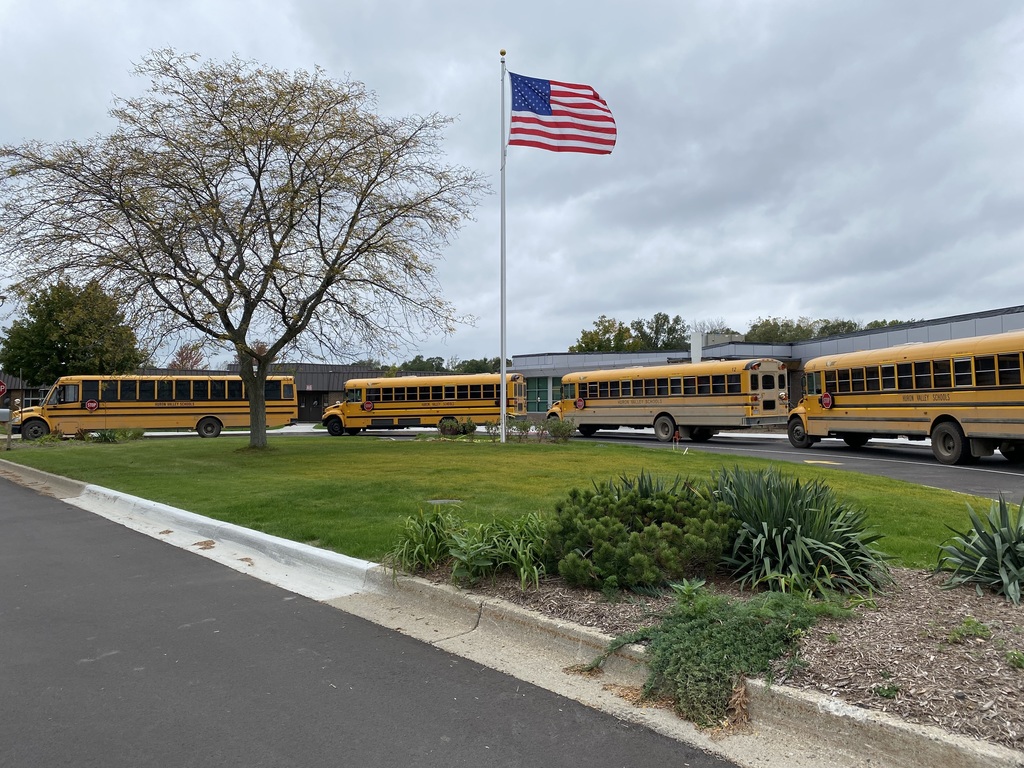 Congratulations to our Students of the Week x3! #makingmuirbetter #wearemuir

All Huron Valley Schools are closed tomorrow, Friday, Feb. 18, due to weather and road conditions. School resumes Wednesday, Feb. 23, after winter break. Enjoy your snow day!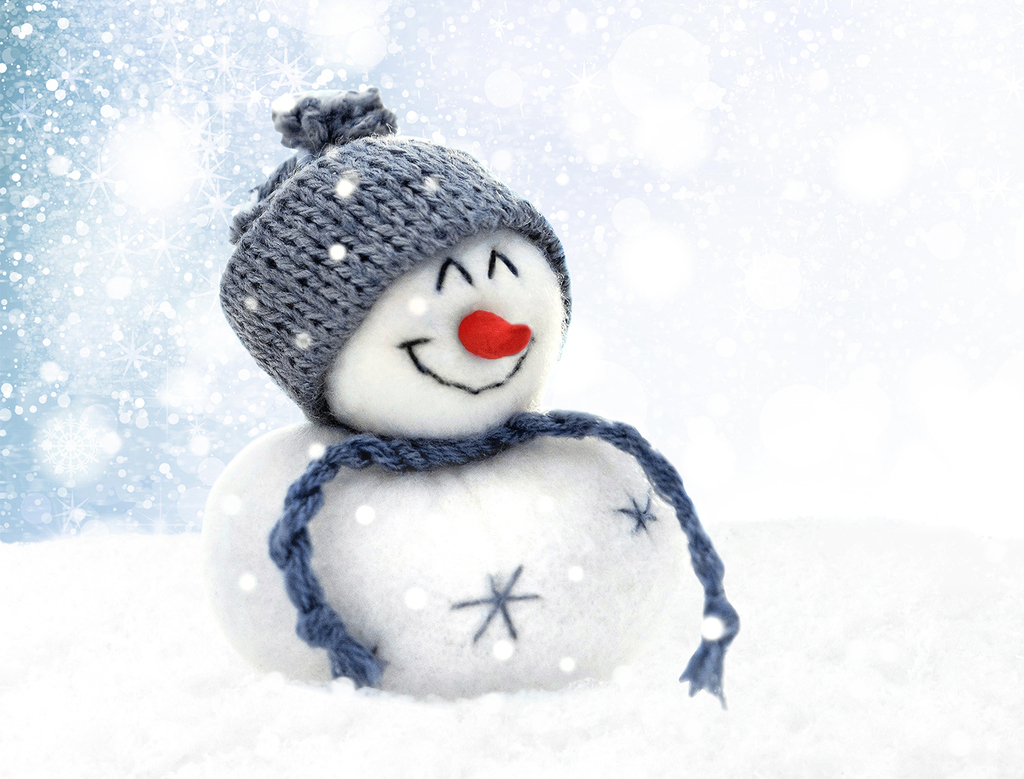 Today in elective classes, Muir's WEB Leadership class created fun and interactive games to connect with our 6th graders! #connect #wearemuir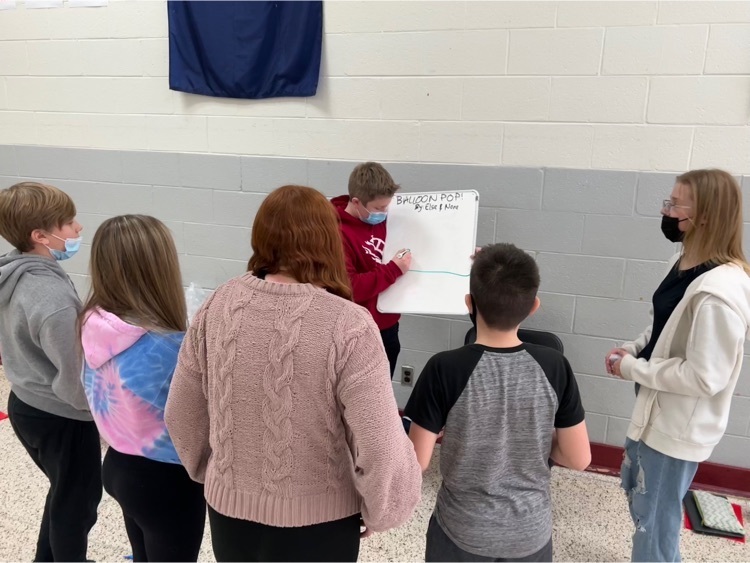 A great few days for Muir athletes! Wrestling and basketball continue working hard and performing well! #wearemuir #gocolts #studentathletes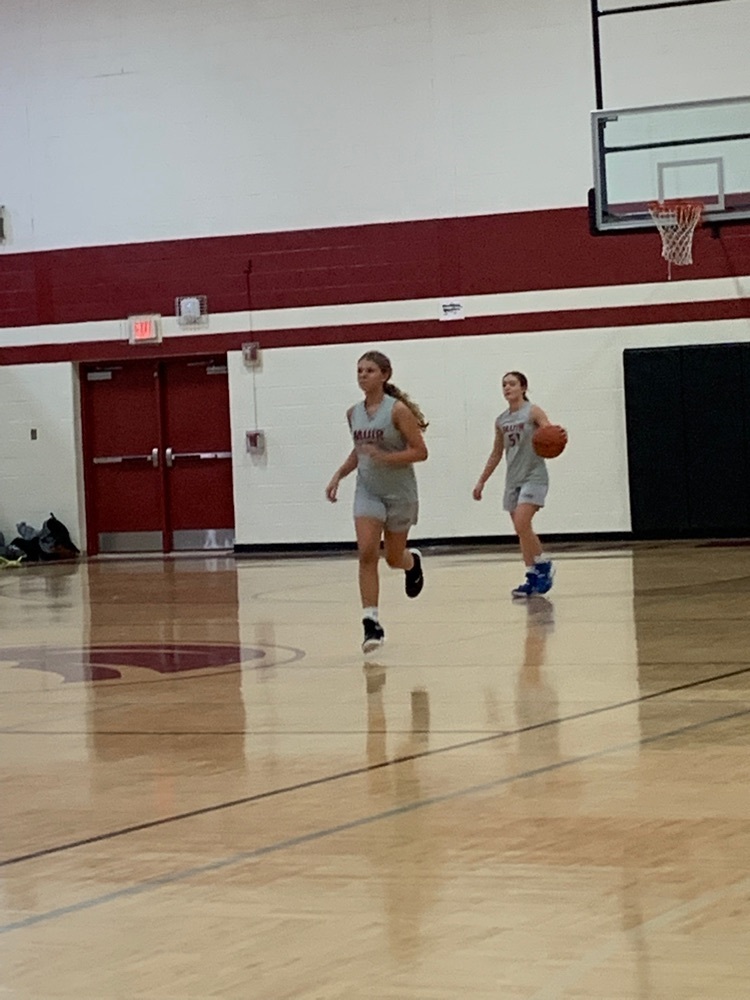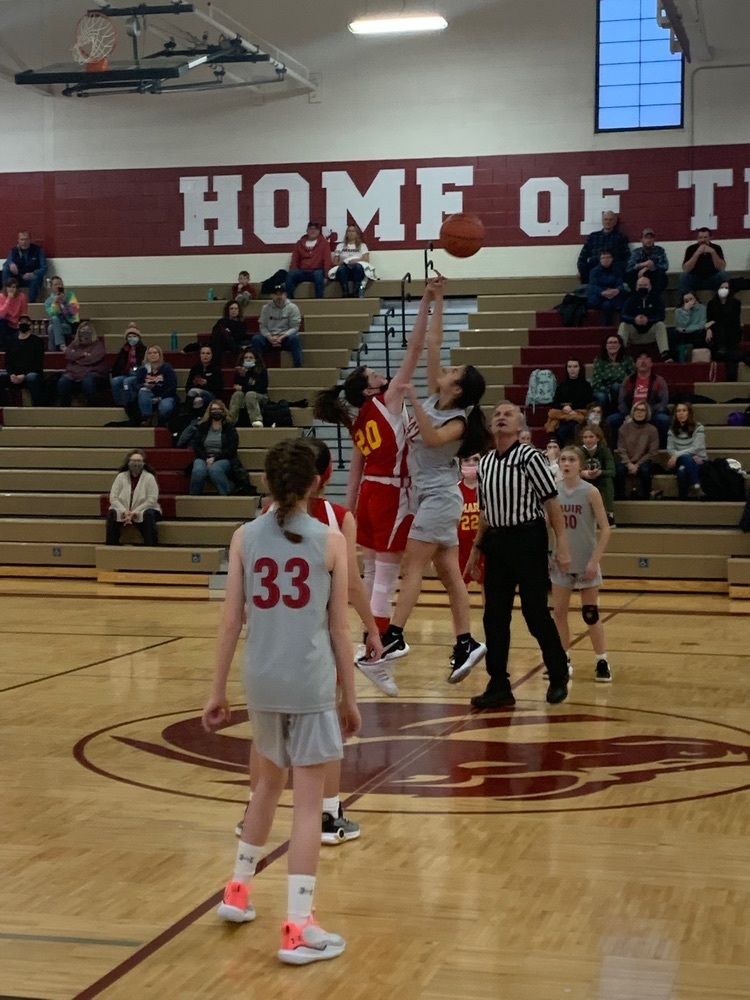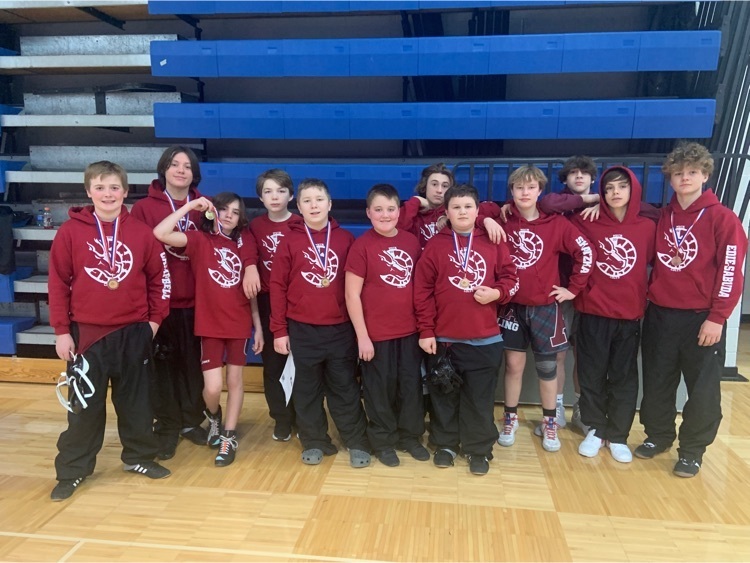 Congrats to our Colt Color Craze winner! Get caught wearing Muir/Milford gear on Fun Fridays and have a chance to win a gift card(s)!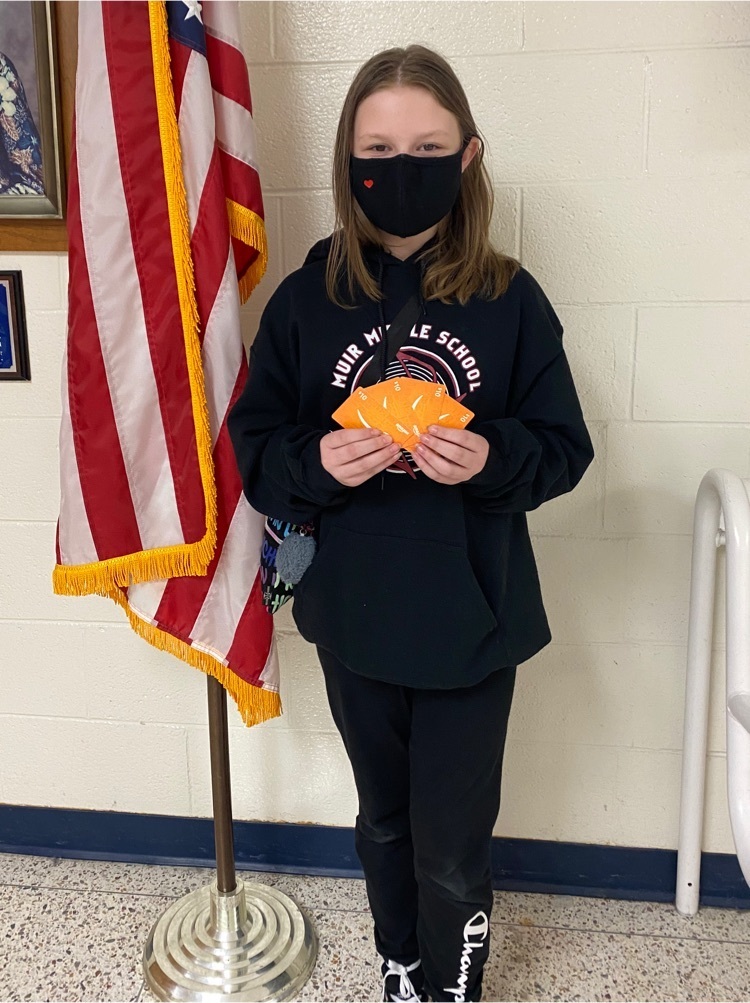 Great job on the mats by the Muir Wrestling team tonight! #wearemuir #gocolts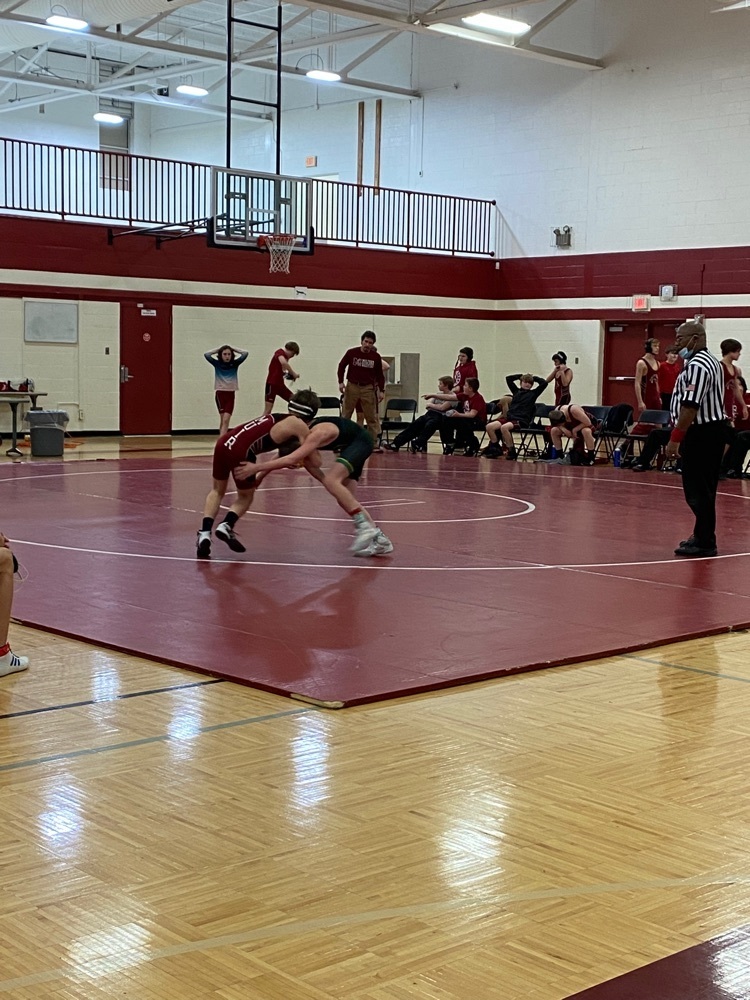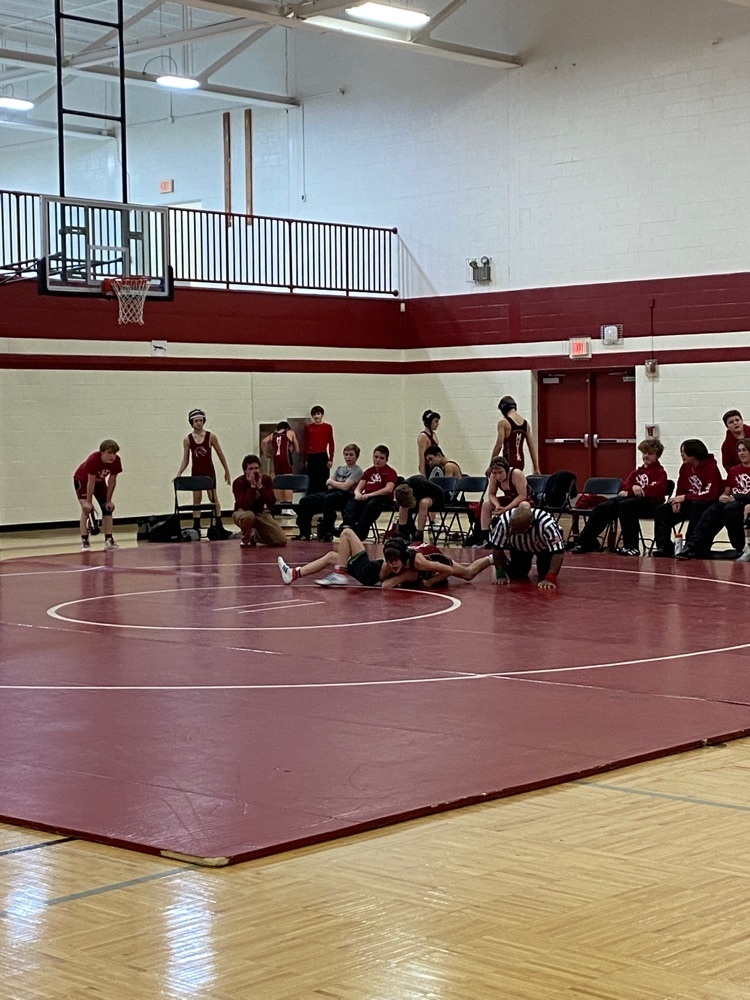 Another exciting Team Day for 7th grade students. Team building, fun and more! #wearemuir #teamday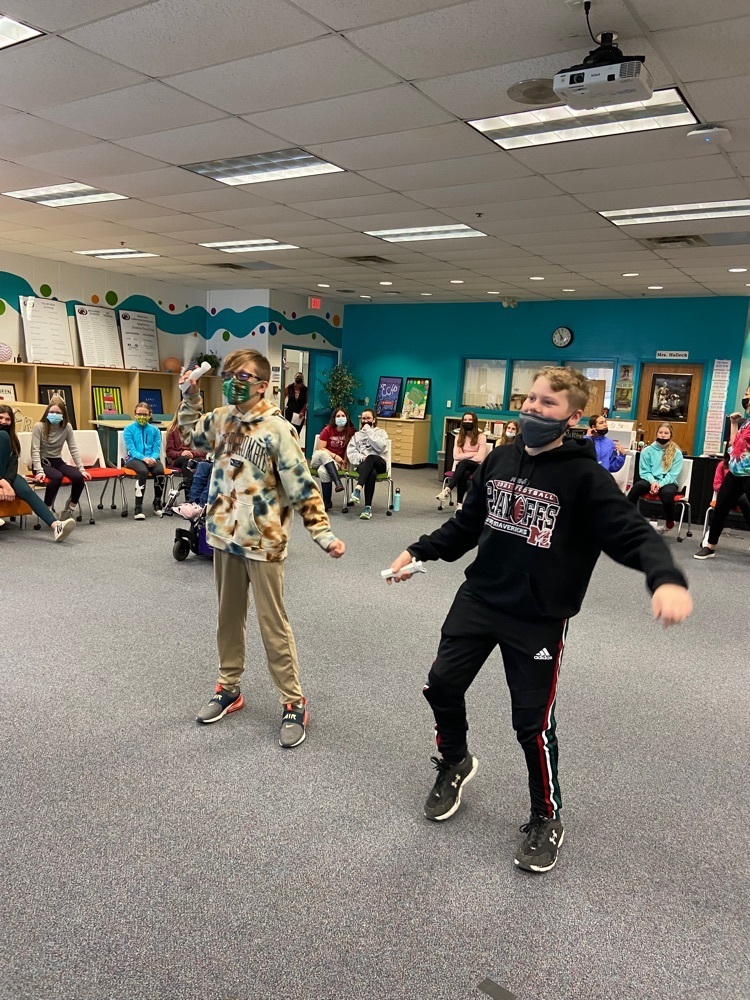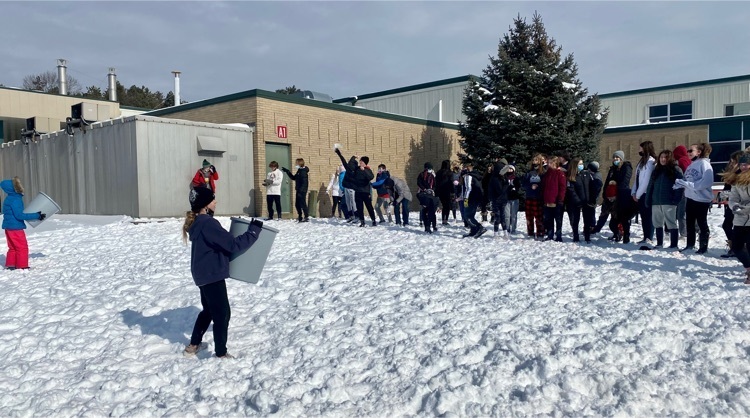 Mrs. Leatch's NJHS group is helping spread some joy! Your can send Candy Grams to your friends, order at lunch this week! #wearemuir #njhs

6th Grade Science has moved into the physics portion of our curriculum! We are studying the effects of mass and distance on gravitational potential energy! #sciencerocks #wearemuir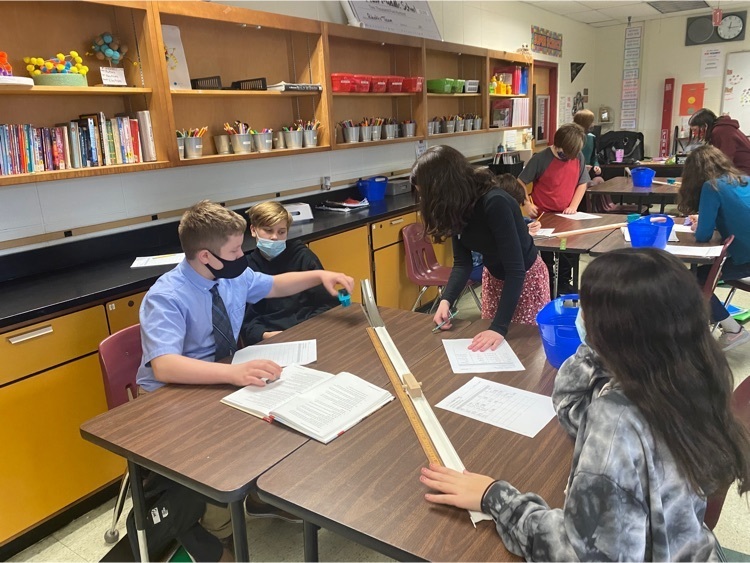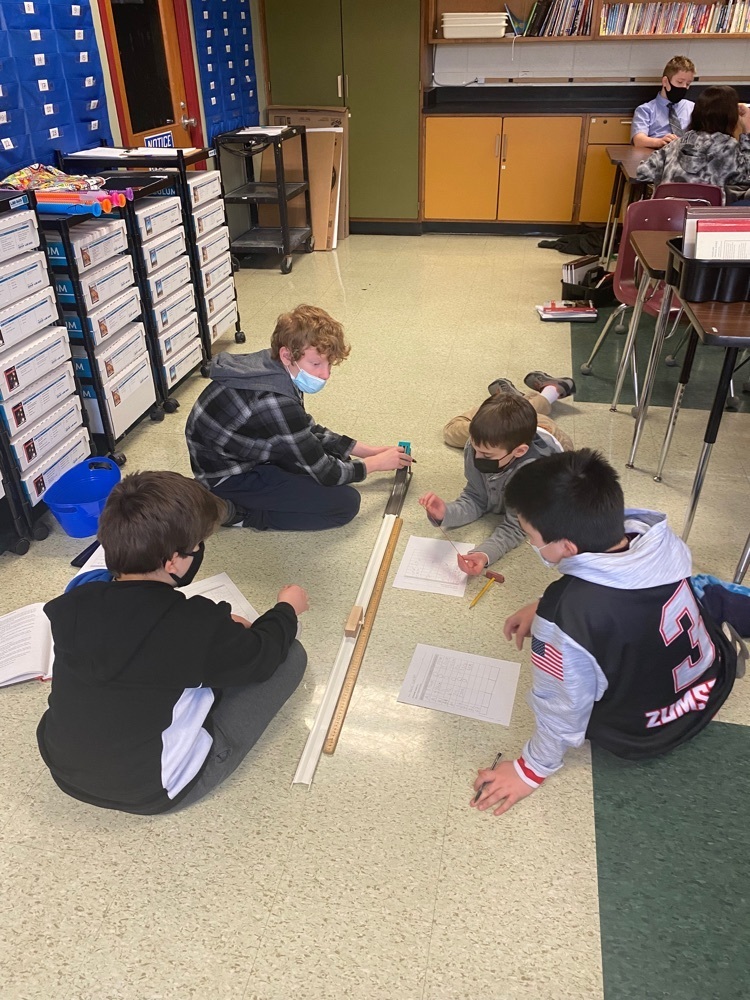 Congratulations to our Students of the Week! #makingmuirbetter #wearemuir