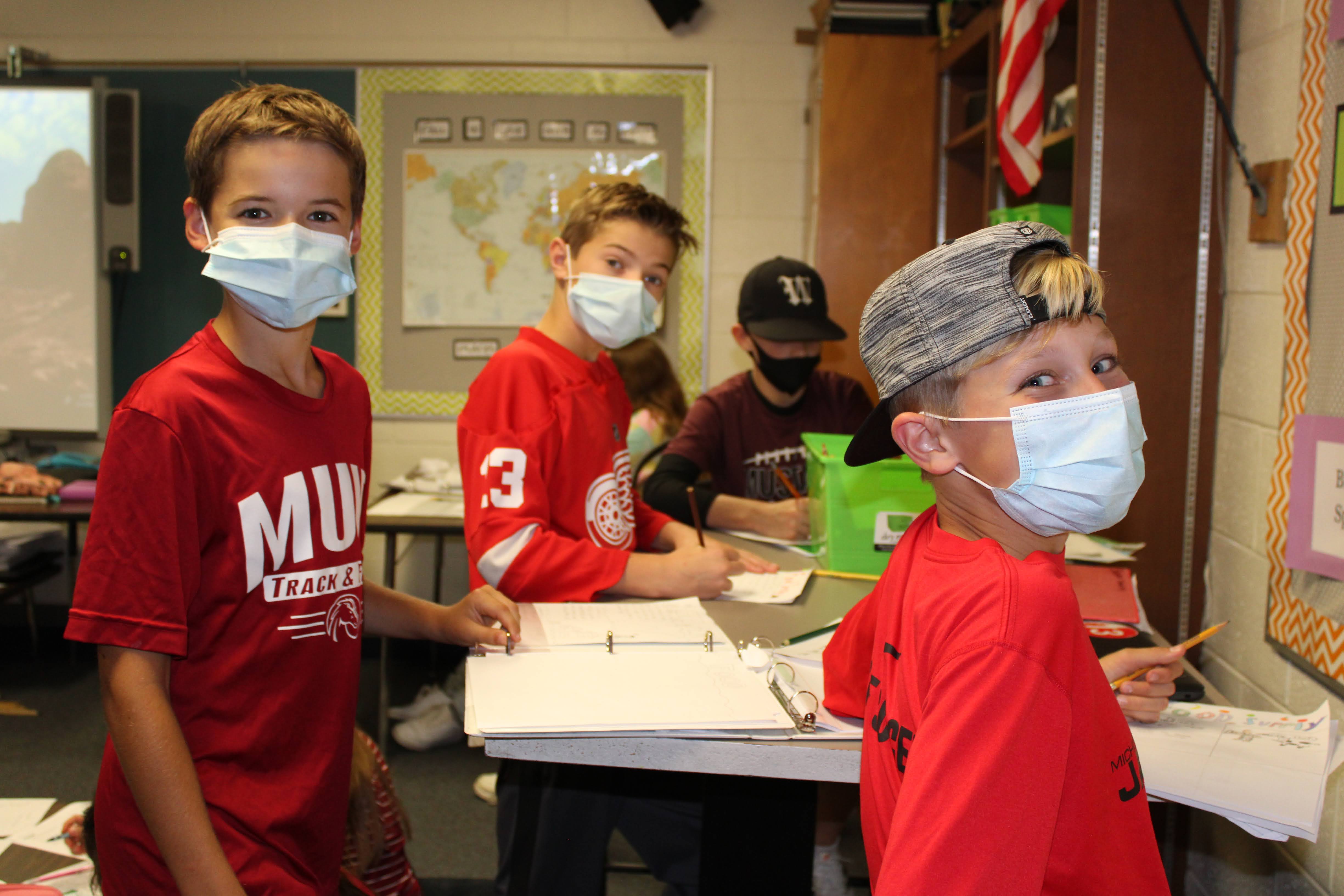 Exploring Ancient History
Exploring Ancient History
7th grade Social Studies students collaborate on their learning while showing school spirit.
Build Relationships; Create a Safe and Positive Culture; Commit to Continuous Growth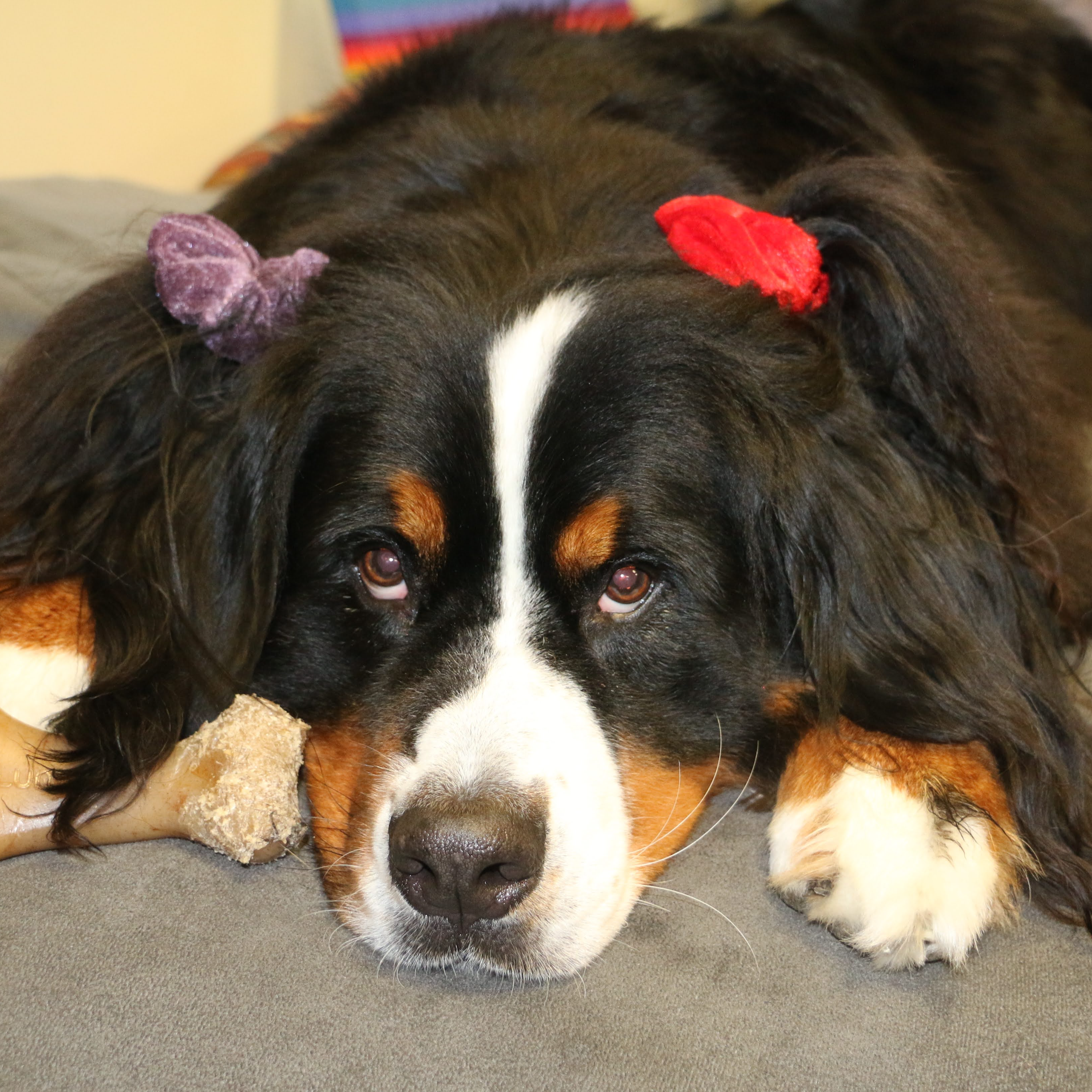 My sister, Raven, and I take our jobs as Muir's therapy dogs very seriously.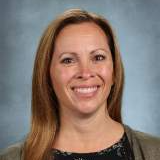 We are not JUST teachers... we are managers of the world's greatest resource - our children!
"A person that never made mistakes never tried anything new."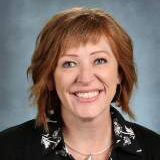 I am proud to have been teaching nearly my entire career at the BEST school ever!