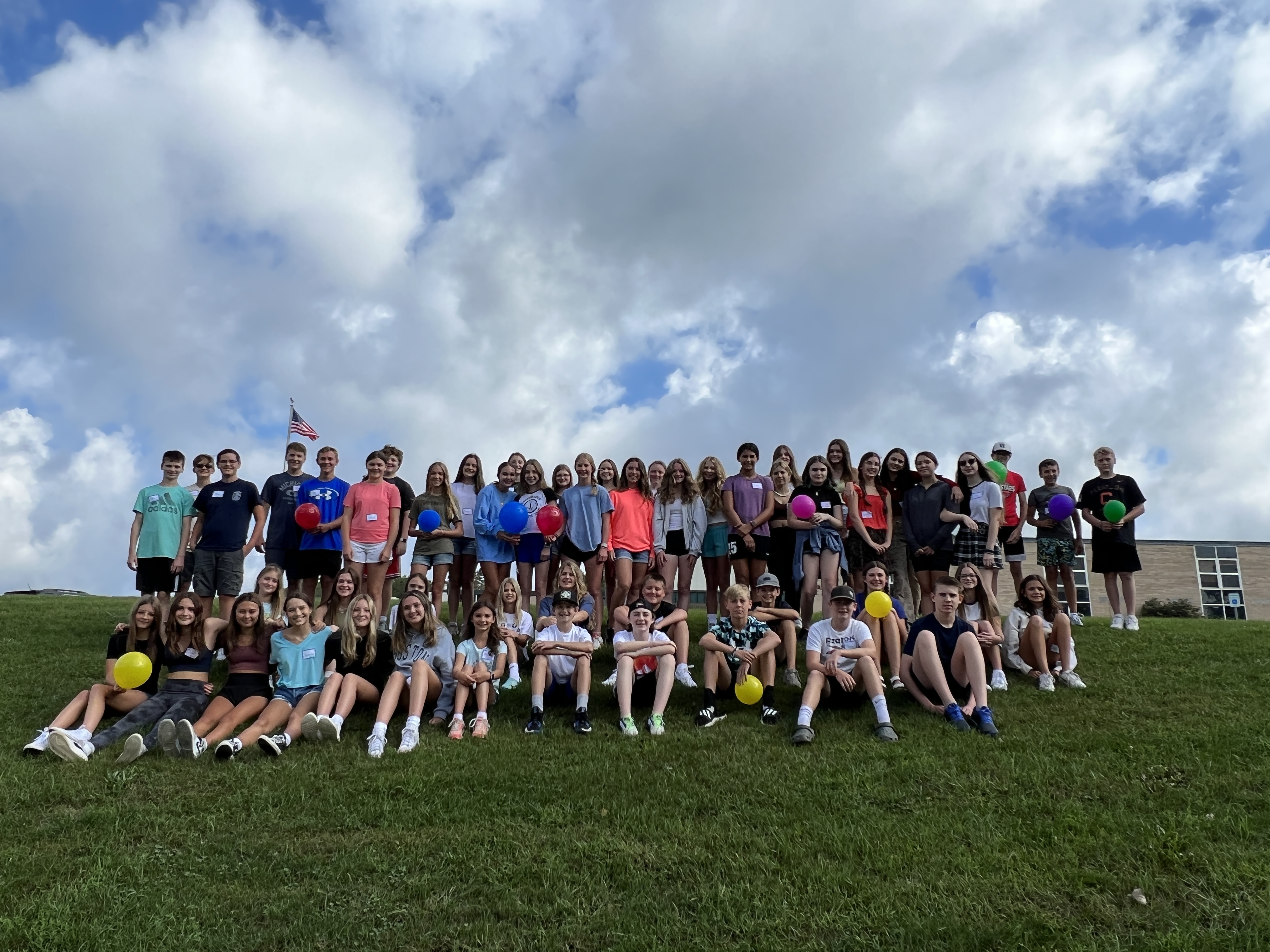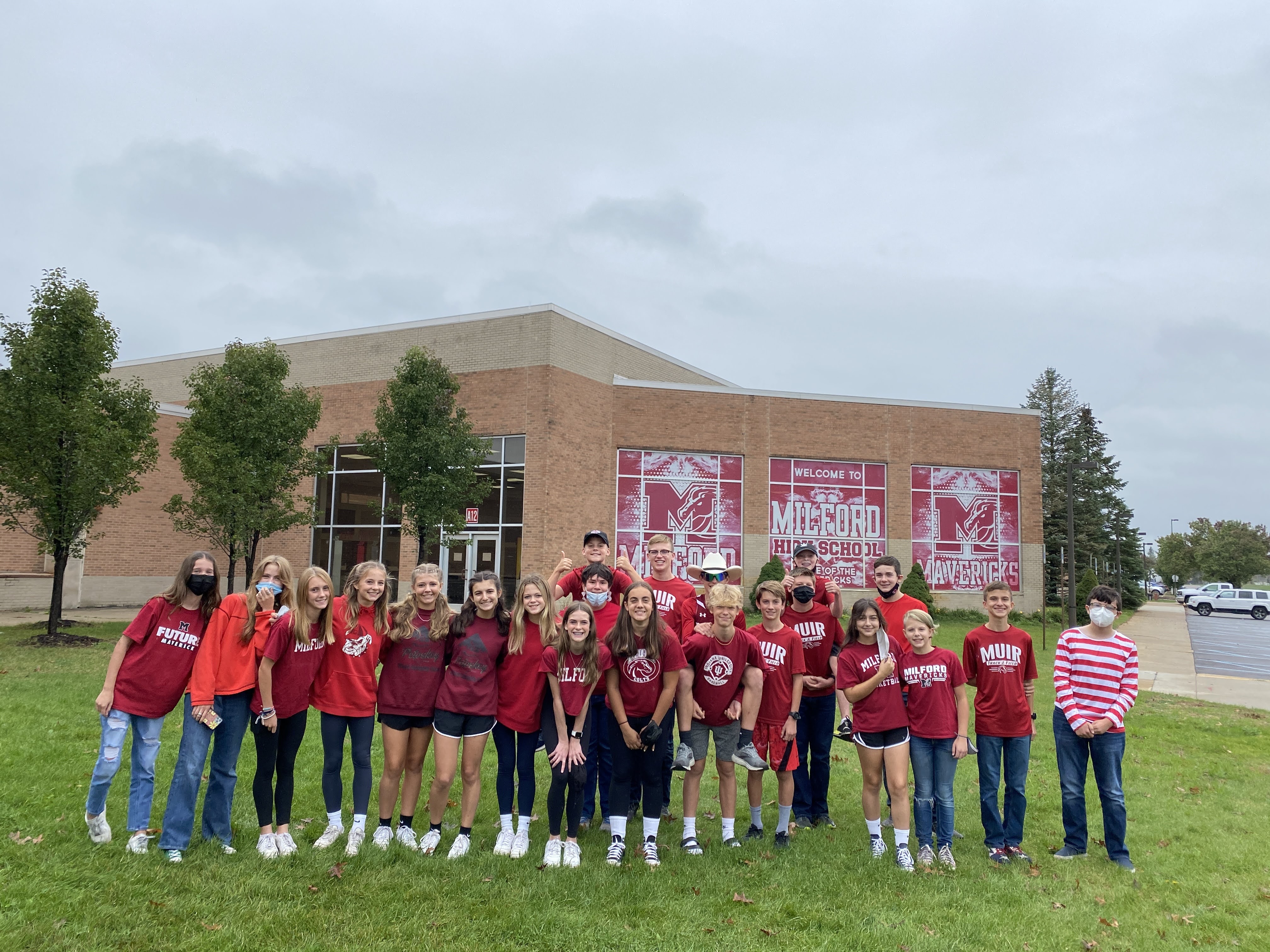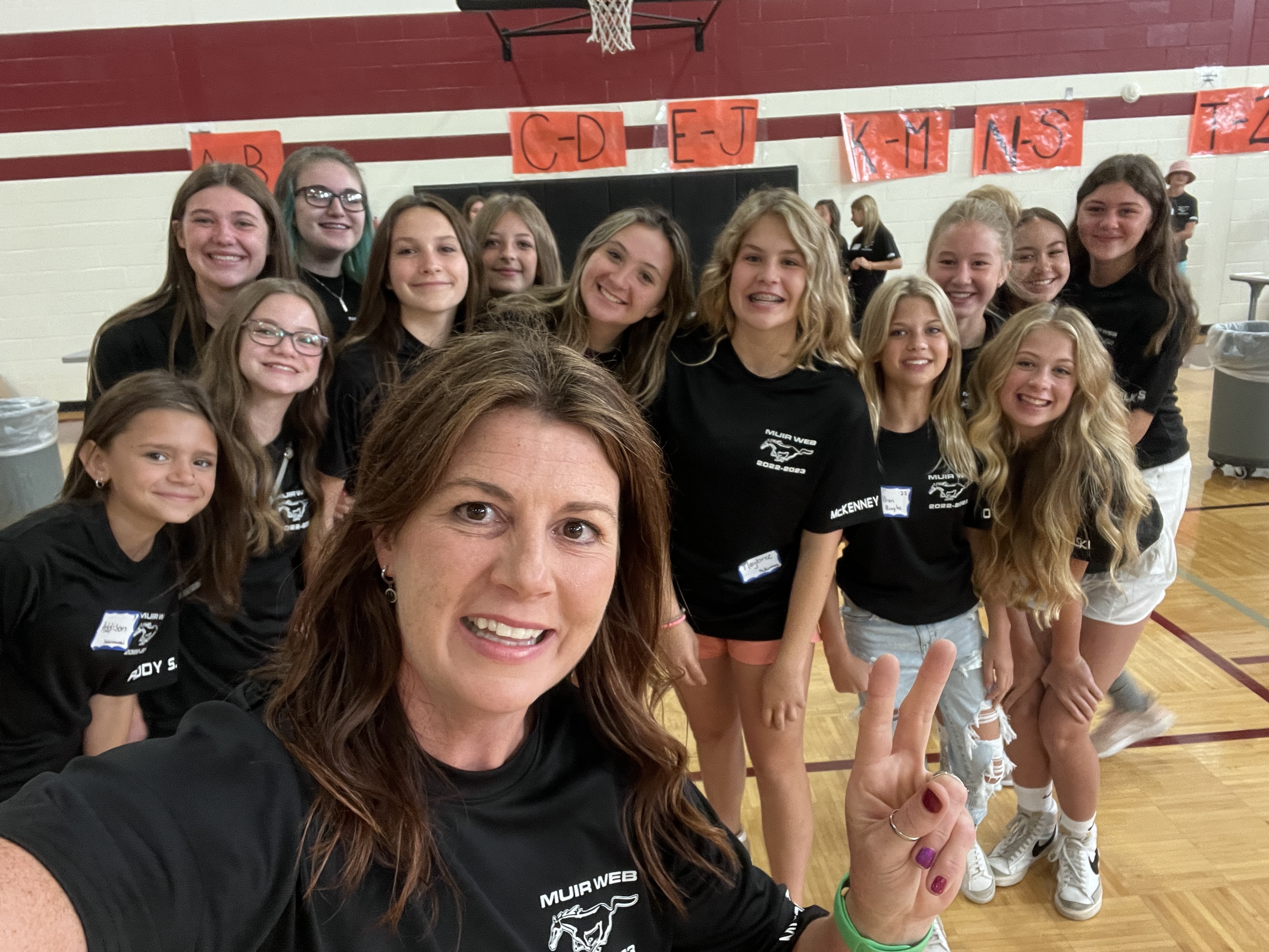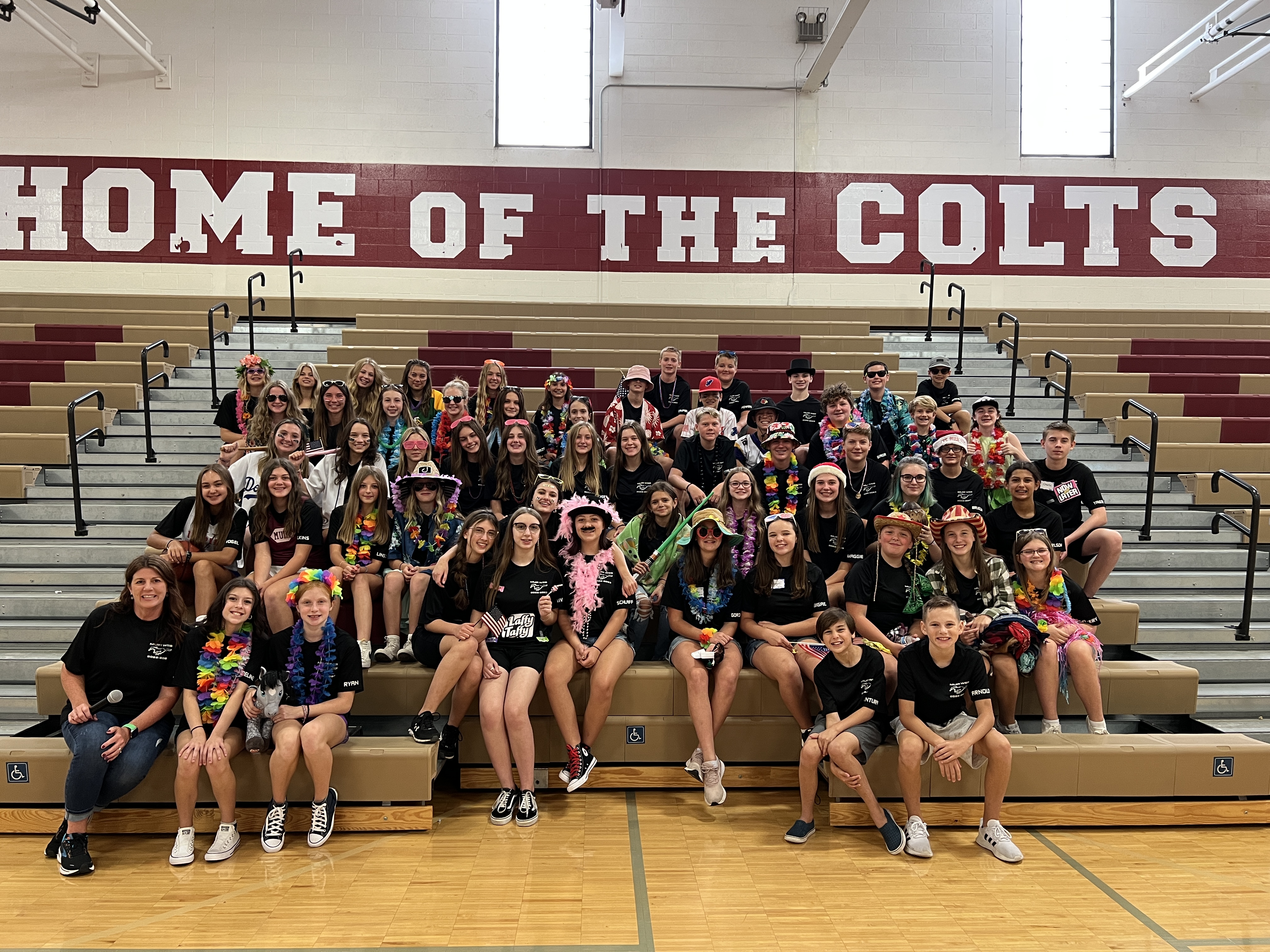 A nationally recognized middle school mentor program.
Stands for "Where Everyone Belongs"
Fifty-six students within the eighth grade class are nominated by Muir Middle School teachers. Nominations occur in their seventh grade year to participate in the semester-based class in their eighth grade school year. These leaders perform a variety of activities to better Muir's Middle School Environment. Some typical activities are:
Train two days over the summer to become a stronger leader

Run fun activities at 6th grade Orientation

Personally assist teachers with copying, projects and organizing

They are in charge of the collection of recycling materials

Leaders Fund-raise with selling concessions at dances

Create school spirit week theme ideas

Design fun events for Teacher Appreciation Week

Create fun interactive games to play with 6th graders

Research debate topics and perform classroom debates with peers

Volunteer to assist in outside activities in the community (Kindergarten registration, Proud Lake Hallow-weekends, etc).
WEB Training of 7th/8th Graders
All 7th grade A-team and 8th grade Web leaders must attend two training days and orientation the week before school starts during the summer.
Mon. Aug. 28th- 9:00 am-12pm- 8th grade WEB training
Tues. Aug. 29th- 9:00am-12pm- 8th grade WEB training
WEB Orientation for 6th Graders
Thurs. Aug. 31st- Orientation begins 9:00am-12noon in the gym. 6th graders are expected to stay WITHOUT parents for the entire event timeslot.
ALL WEB Leaders (7th and 8th)= 8:15am-12:30pm *Wear your WEB shirt*