Congratulations to our Students of the Week! #makingmuirbetter #wearemuir

6th grade ELA is taking advantage of the warm weather and doing writer's workshop outside as they focus on description text. #wearemuir #sunshineandwriting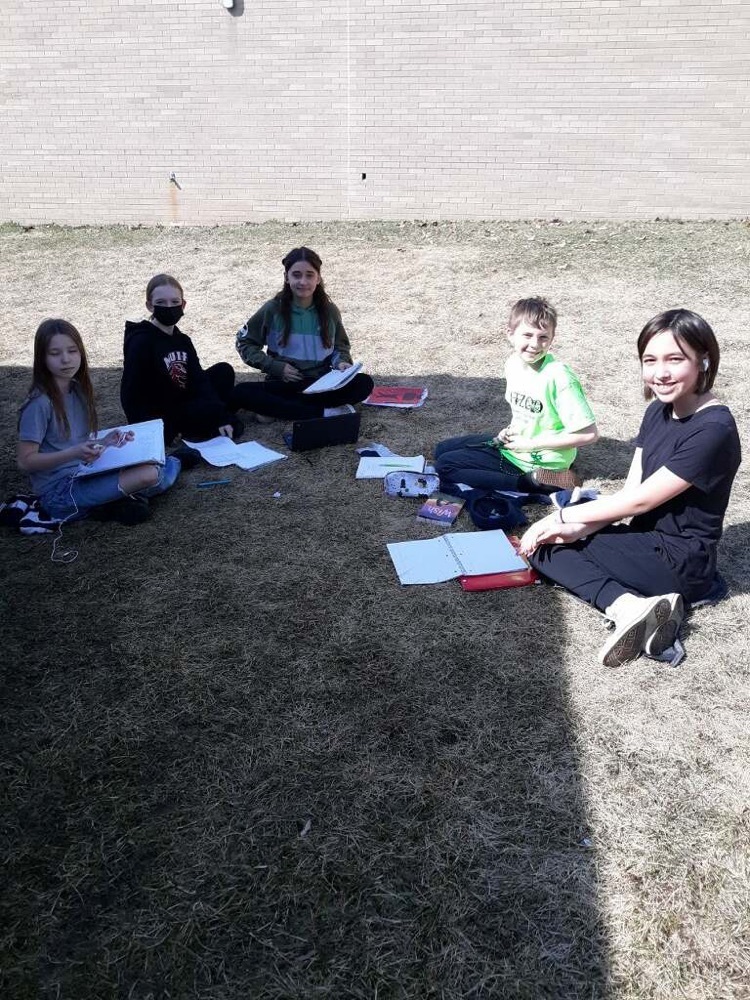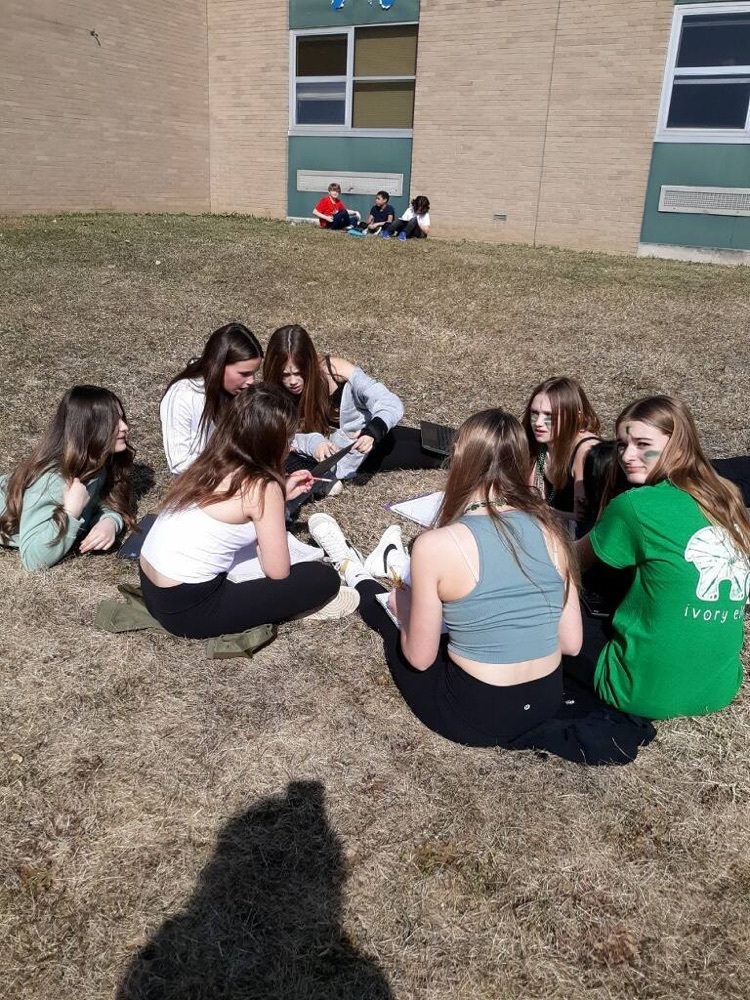 Fun Friday and a Colt Color Craze winner! Get caught wearing Muir/Milford gear on Fun Friday and have a chance to win an Amazon gift card! #wearemuir #muirgear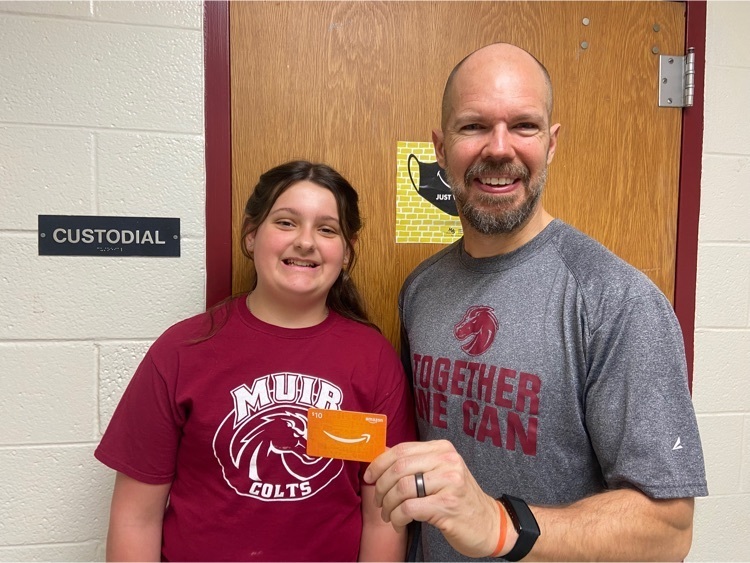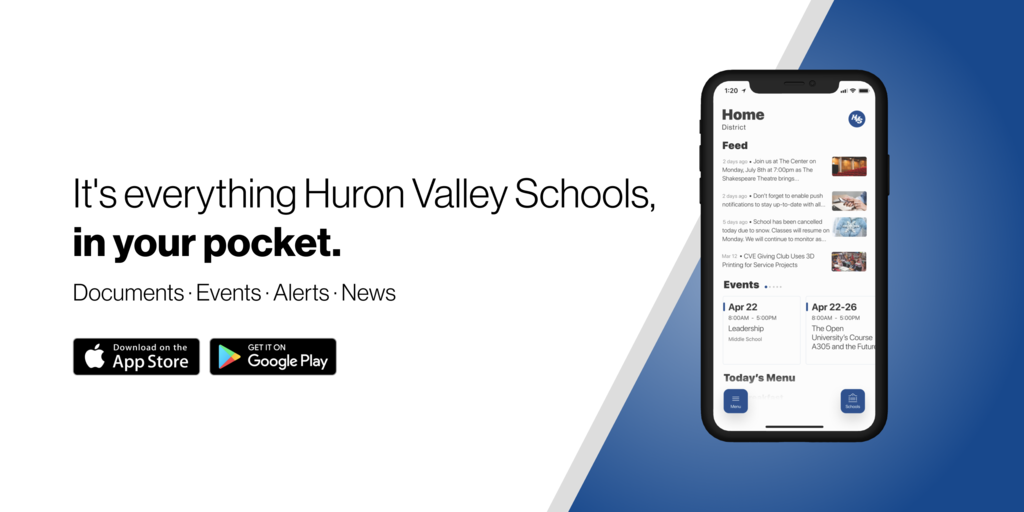 The Glow Dance was a blast! Thanks to Student Council for putting this fun event on! #wearemuir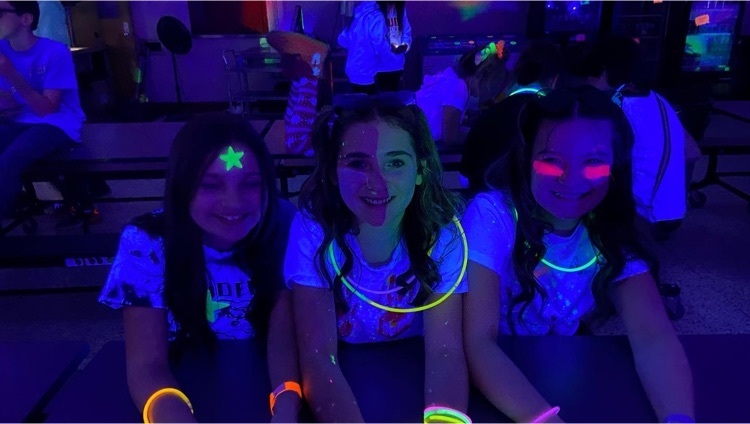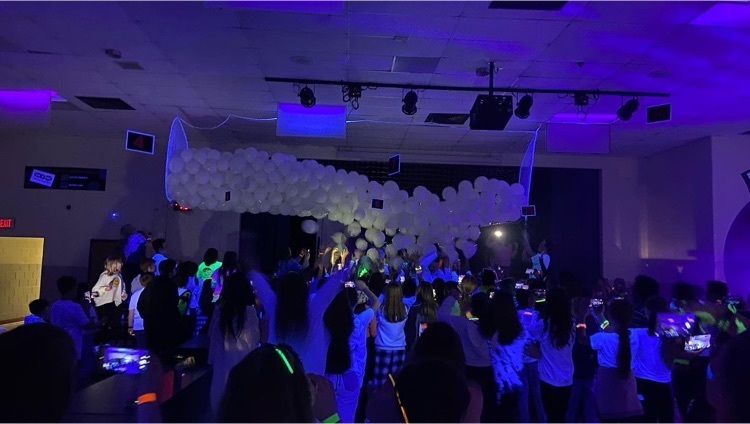 Congratulations to our 7th grade basketball team on finishing the season undefeated and winning the LVC championship! #wearemuir #gocolts

Mrs. Lozon's 8th grade History class participated in a Civil War reenactment from the Battle of Gettysburg! #wearemuir #bringhistorytolife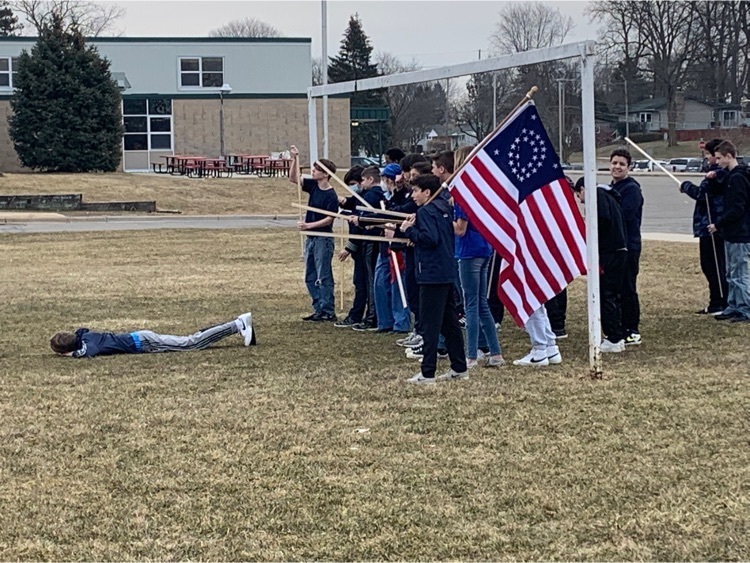 It's National School Social Work Week, and at HVS, we have some of the best. These professionals help students deal with mental health and behavioral challenges and provide academic and classroom support. They also help in developing education policies and work with teams to support crisis interventions. Thank you, HVS social workers! #HVSProud

Our Muir Band students are had a blast at Orchestra Hall today! #wearemuir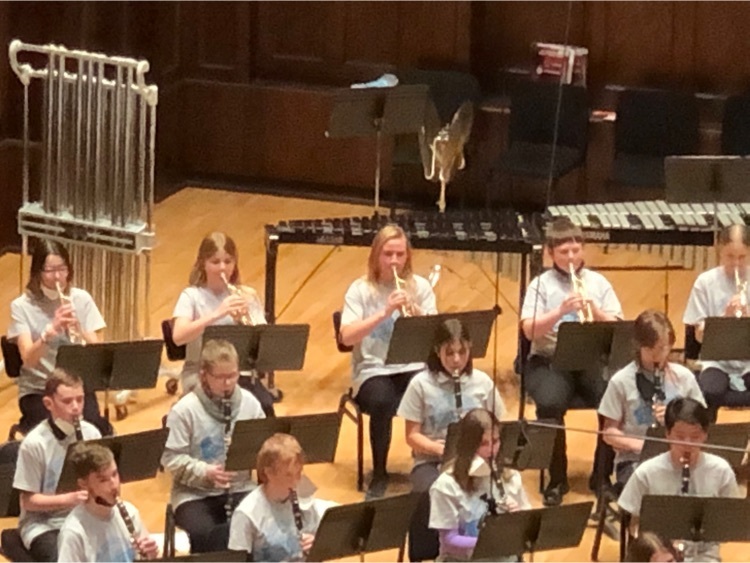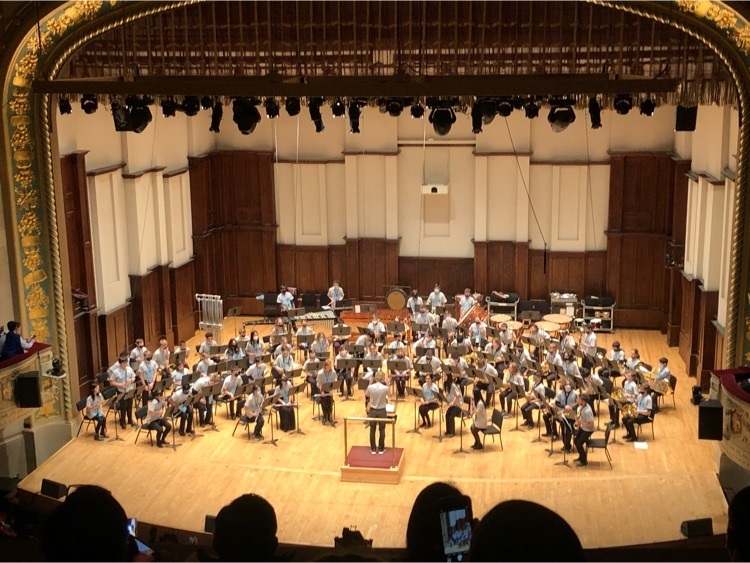 Our 7th grade basketball team defeated Clifford Smart yesterday to advance to the LVC championship game on Wednesday, 4:00 at Muir! #wearemuir #gocolts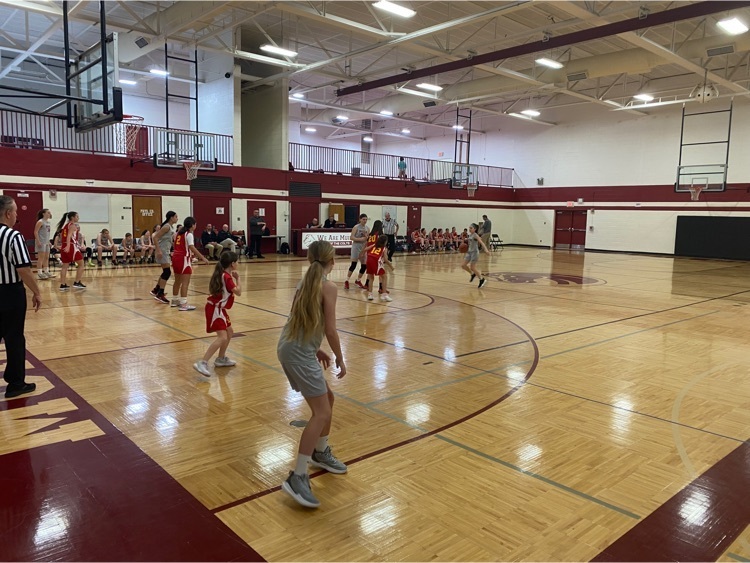 Congratulations to last week's Students of the Week! #makingmuirbetter #wearemuir

Good Luck to these Muir Band students as they travel to Orchestra Hall in Detroit to rehearse and perform for the DSO Honor Days. They will perform in a concert on stage at Orchestra Hall with students from all over the area. Good luck and have fun!

Mr. William's and Mrs. Buell's class had a blast at the DIA on Friday! #experiences #wearemuir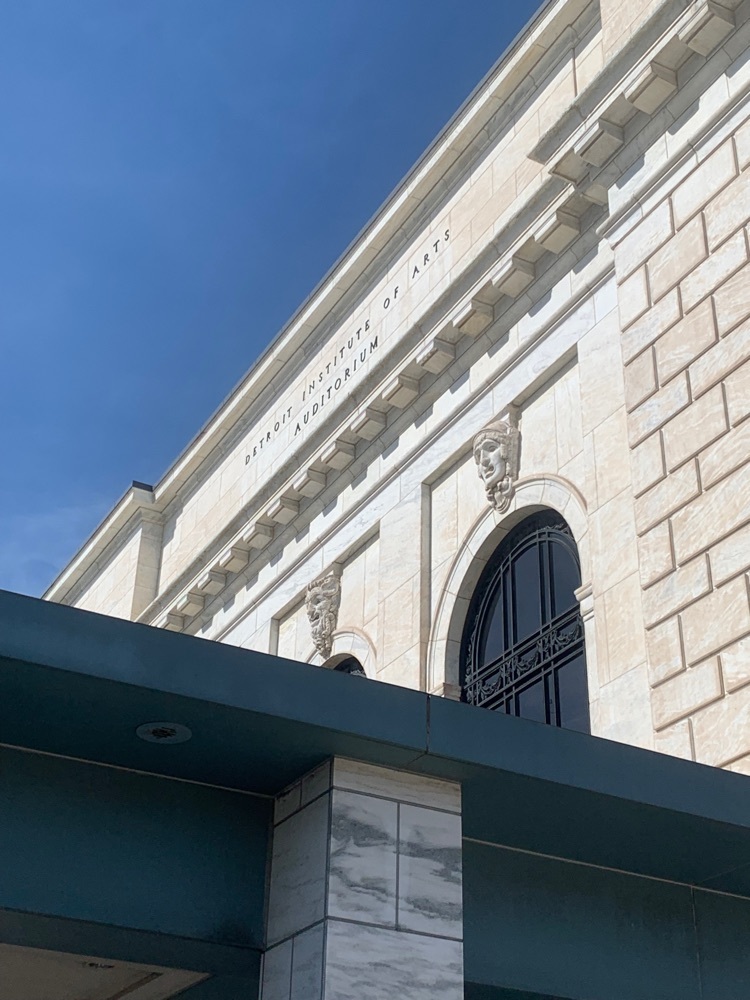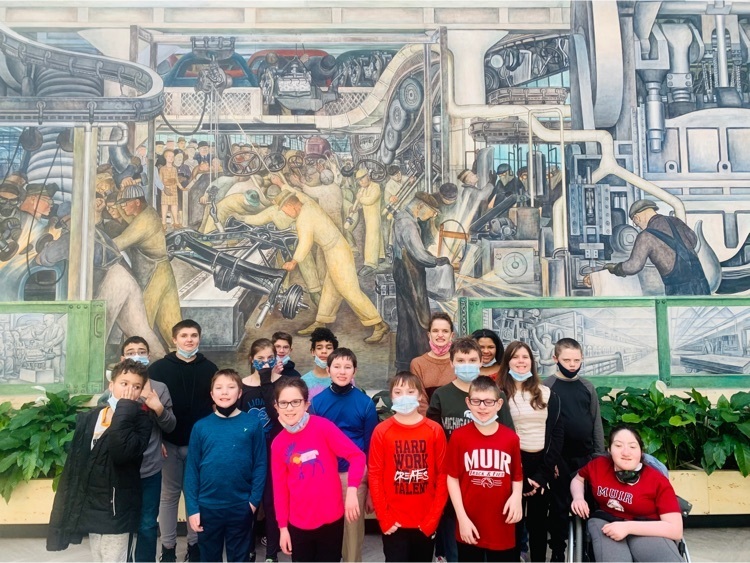 8th grade students studied the vast distances in space today with a toilet paper model of the solar system!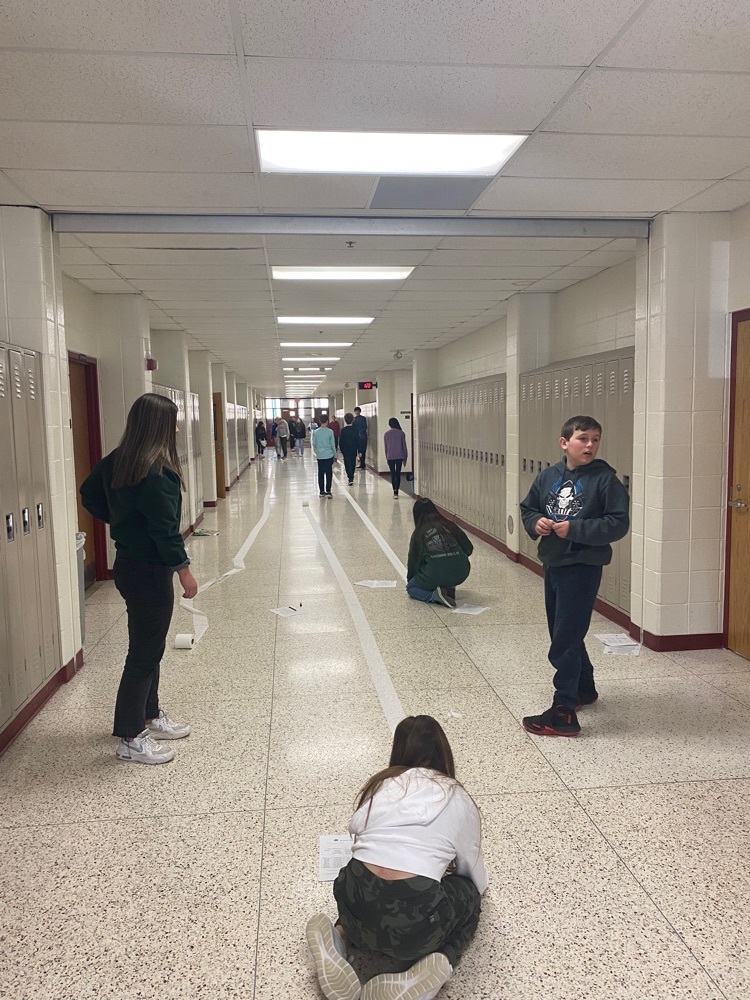 The Muir Red & White Bands are working hard with our guest conductor, Mr. Turner, to prepare for our March Musical Madness concert tonight!! MHS CPA tonight @ 7pm!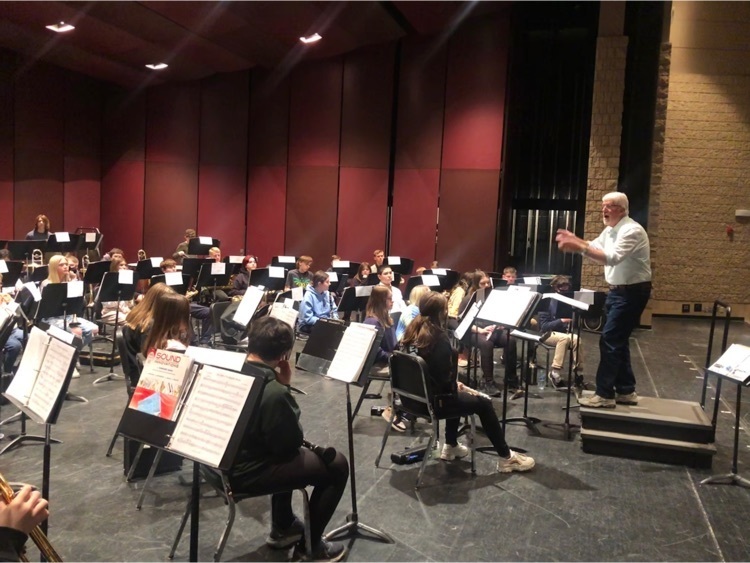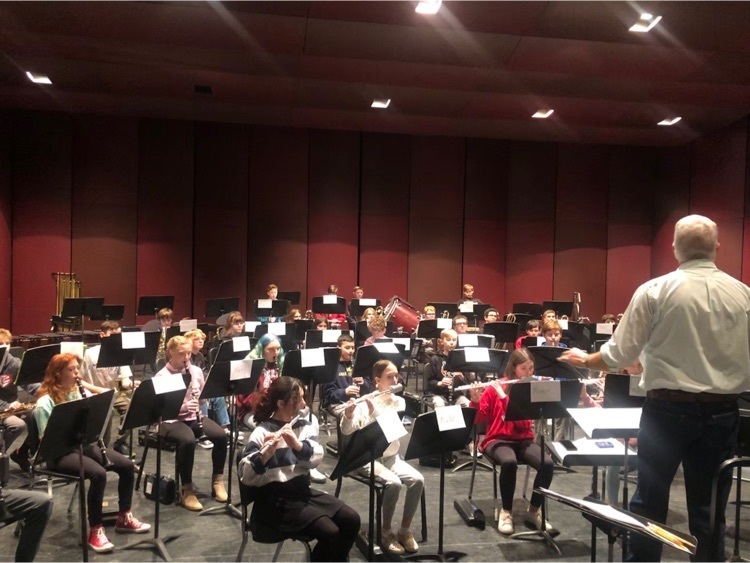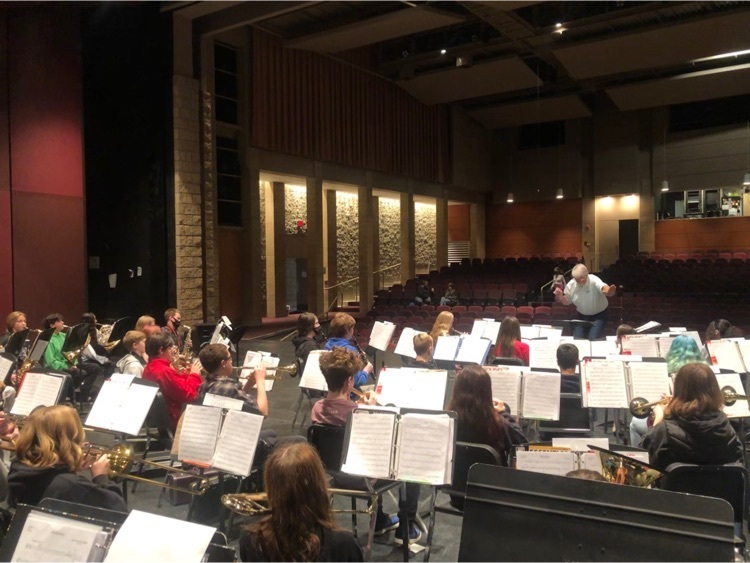 6th Grade Band students are learning to compose music for their instruments using a web based composing program! It's a fun and creative way to learn more about our instruments! #wearemuir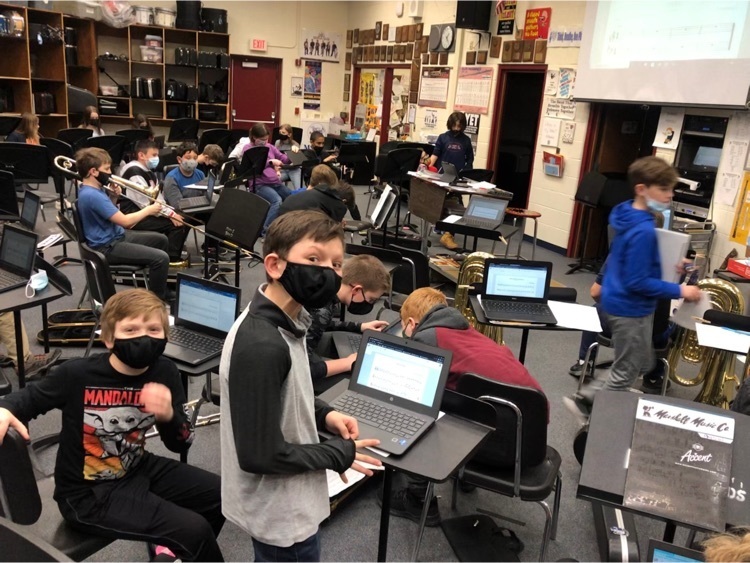 Last week our 6th grade students spent time learning how magnetic fields work. Their goal: design a magnetic transport system! #wearemuir #sciencerules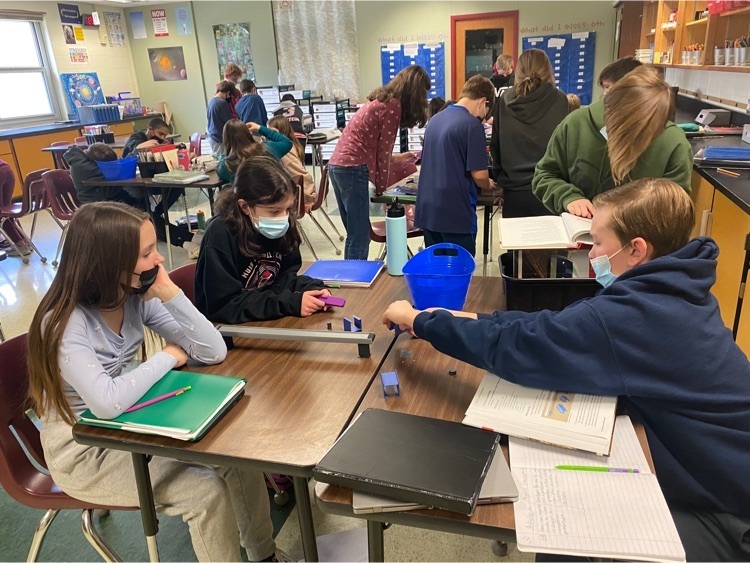 Congratulations to our Students of the Week! # makingmuirbetter #wearemuir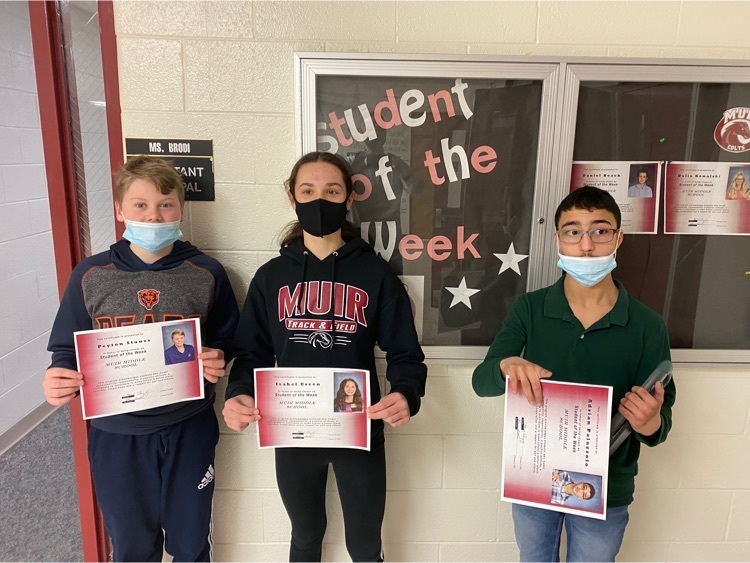 Muir's 8th graders ended their week with the annual Watroba Jones concert! Students heard some great songs as they took a journey through the history of American music! #wearemuir #learnthroughmusic