Muir Bands had a blast at Dave and Busters and the Lion King at the Detroit Opera House! #wearemuir #experiences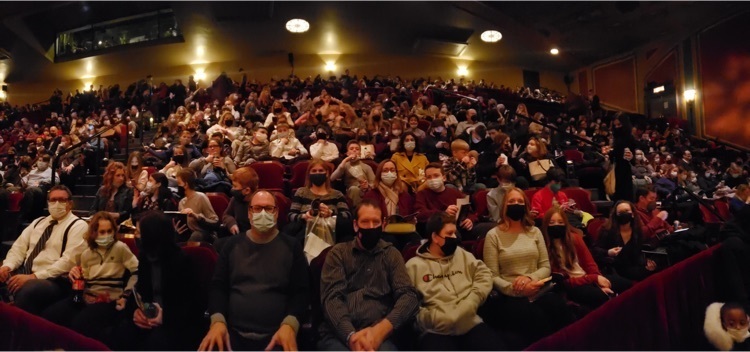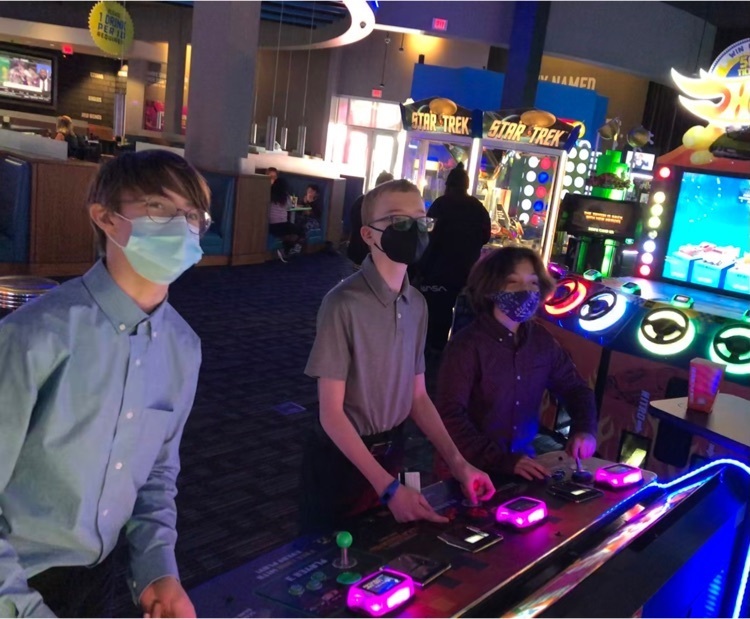 All Huron Valley Schools will remain closed tomorrow Thursday, Feb. 3, due to weather and road conditions. Be safe and have fun!

Muir's 8th Grade Band did not disappoint at last night's concert! Well done Colts, keep up the great work! #wearemuir

A BIG Colts congratulations to Muir's Lola Beer! Lola won the middle school diving state championship with all A's! Shout to Lola and the HV Swim and Dive team for qualifying and competing at states!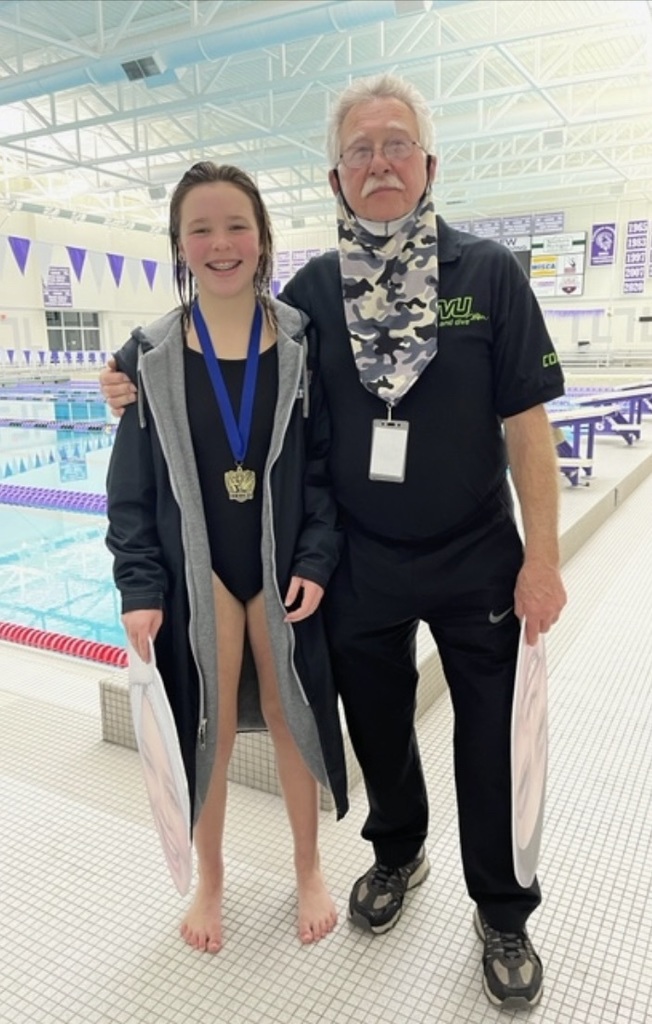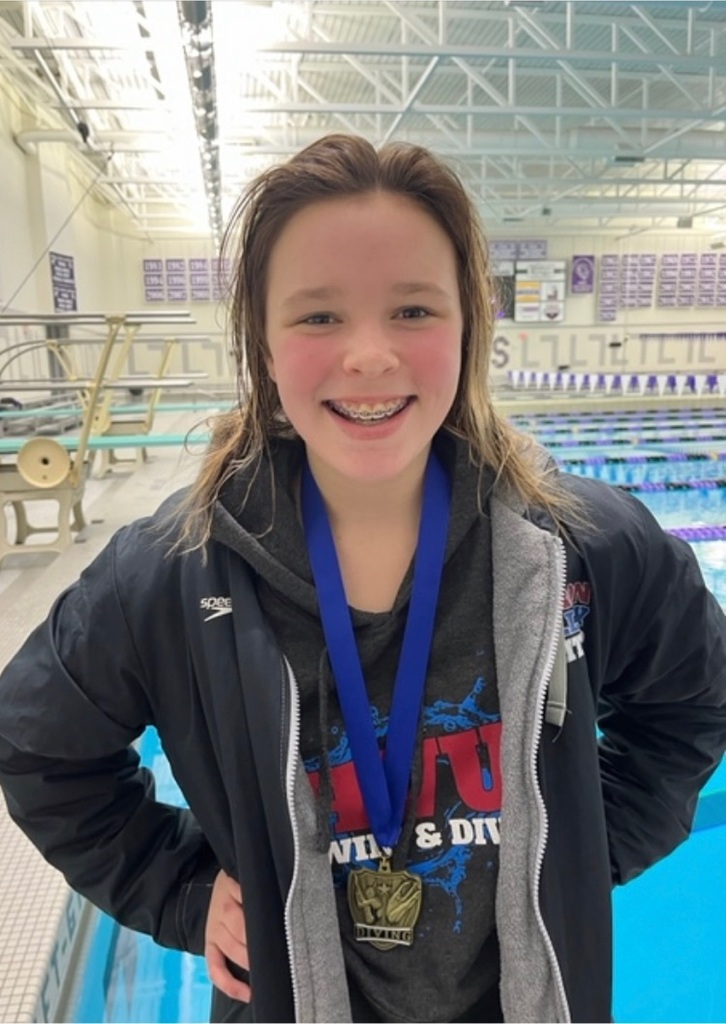 Congrats to our 7th & 8th grade Basketball teams last night! Both teams came away with victories over Oak Valley at the MHS showcase game! #wearemuir #gocolts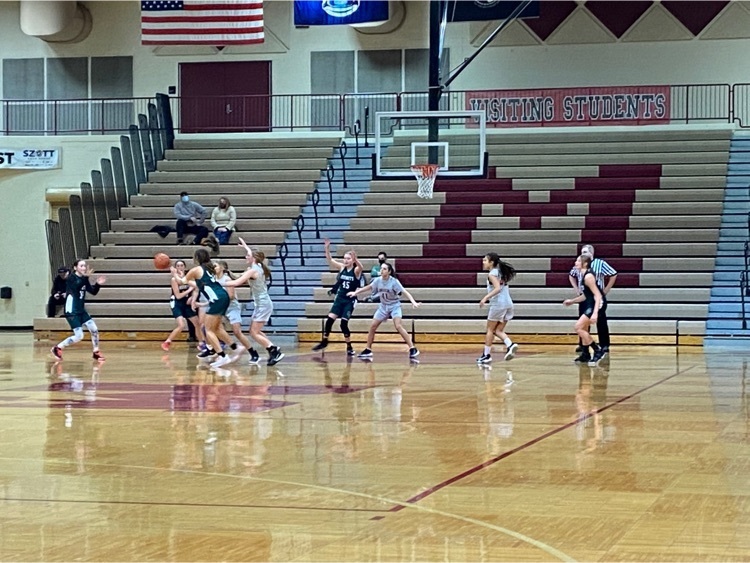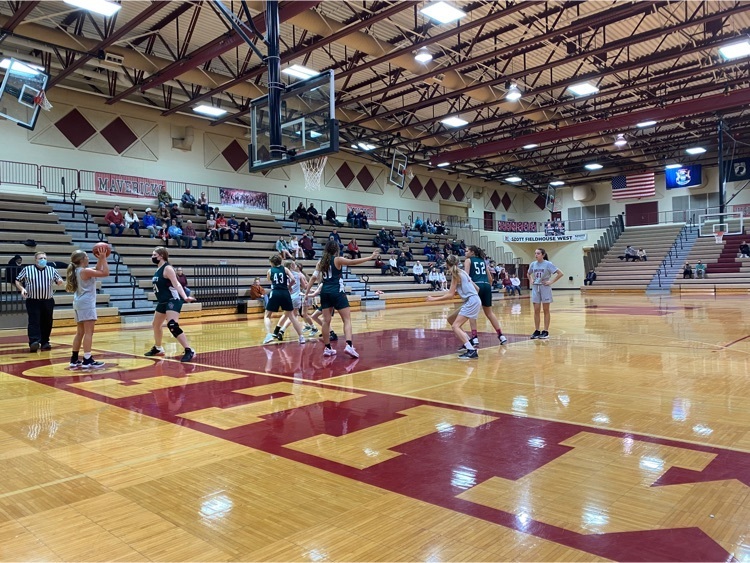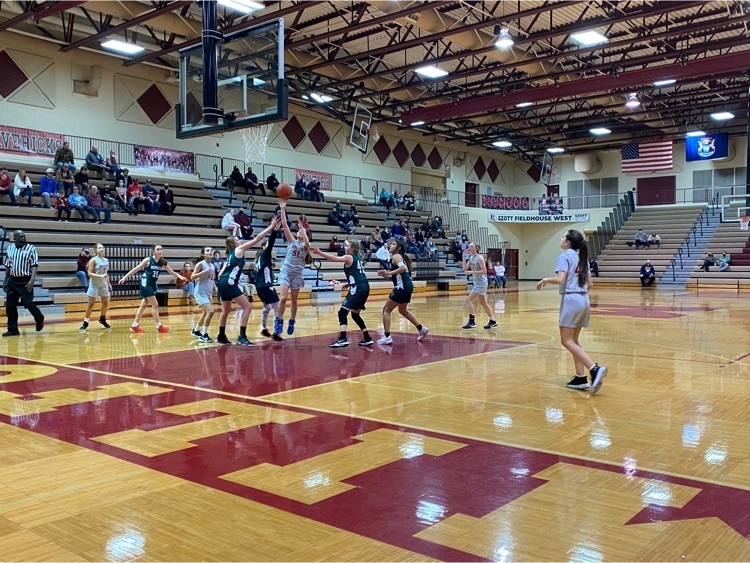 Our 8th Grade Band members are preparing for their pre-snow day performance with Oak Valley & MHS Wind Ensemble students. Concert tonight at 6:30 in the MHS CPA. Good luck!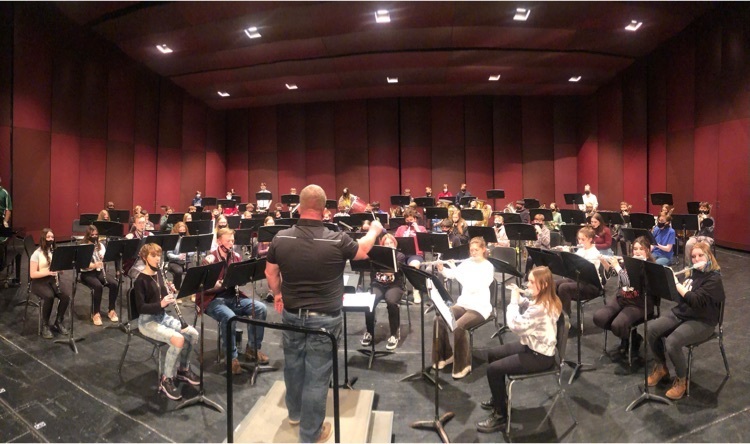 No need to wear your PJs inside out or sleep with a spoon under your pillow. Due to the forecast of heavy snow, tomorrow, Wednesday, Feb. 2, is a snow day! Check your email for a letter from Dr. Salah and enjoy the day off!

Congratulations to our Students of the Week! #makingmuirbetter #wearemuir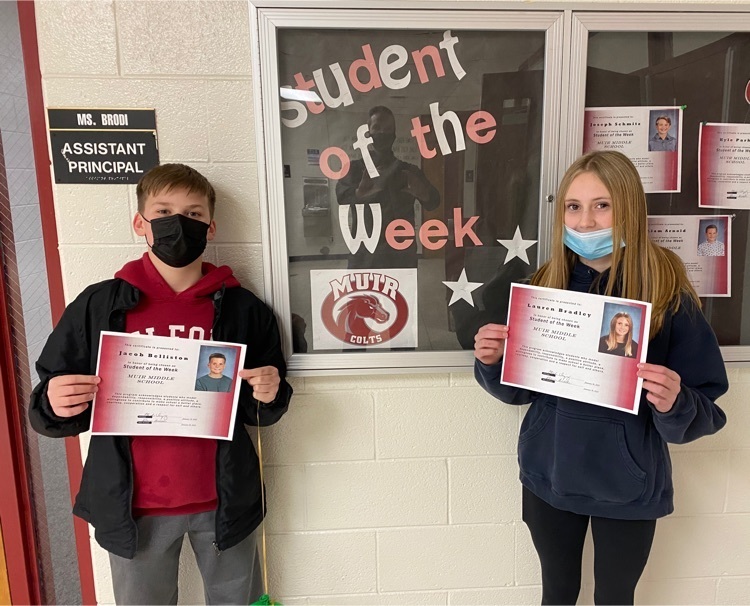 Muir's 6th grade Comm Arts and WEB Leadership winding down the semester with fun activities including a class auction and interactive games! #wearemuir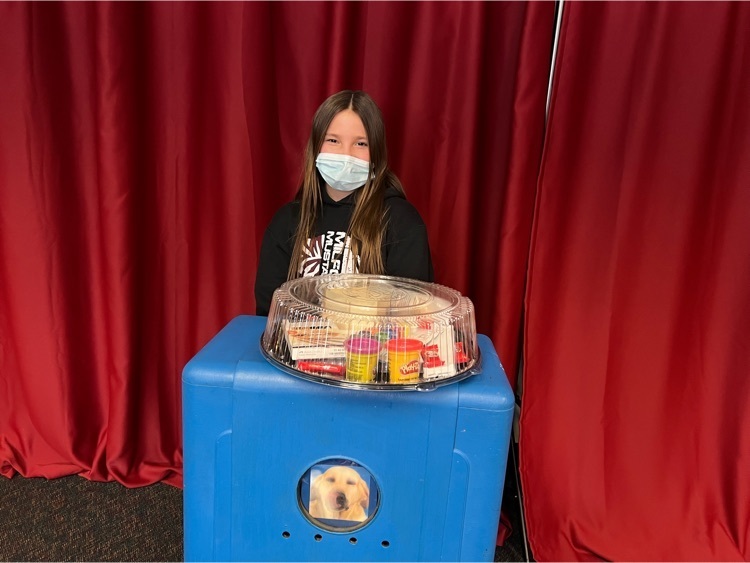 Congratulations to our 7th grade students who were recognized by their teachers as representatives of what Muir stands for. These students received an award for being either Motivated, Understanding, Innovative or Relentless. We Are MUIR!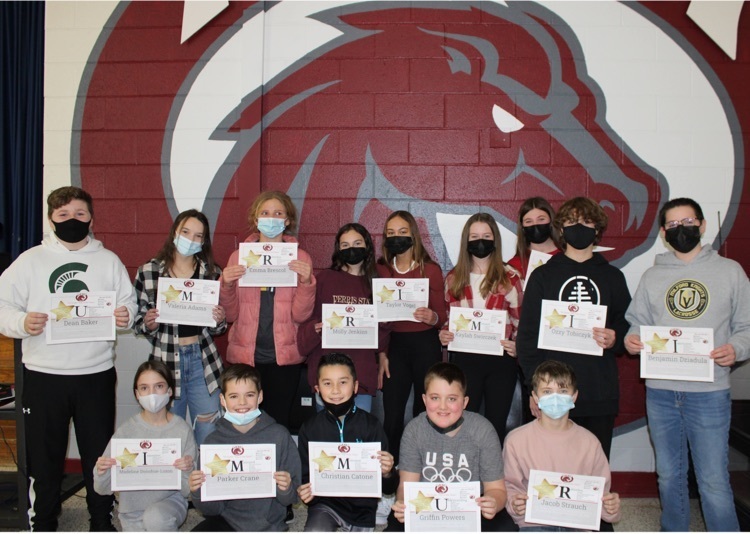 Ancient India's golden age in social studies, unit rates in math, and the circulatory system science. #alwayslearning #wearemuir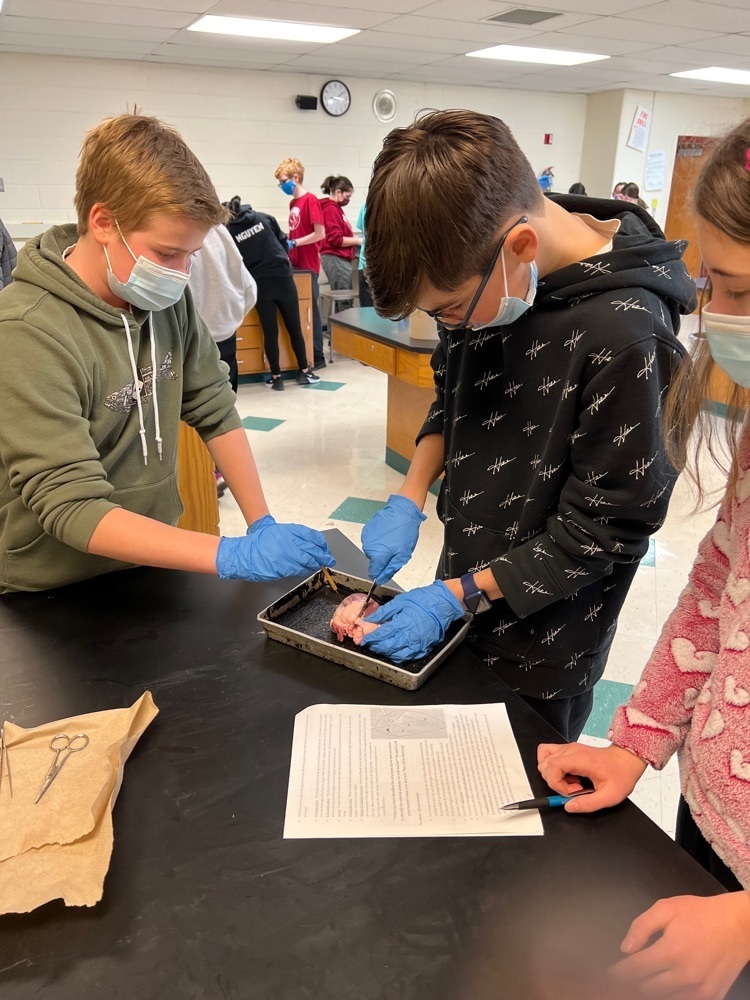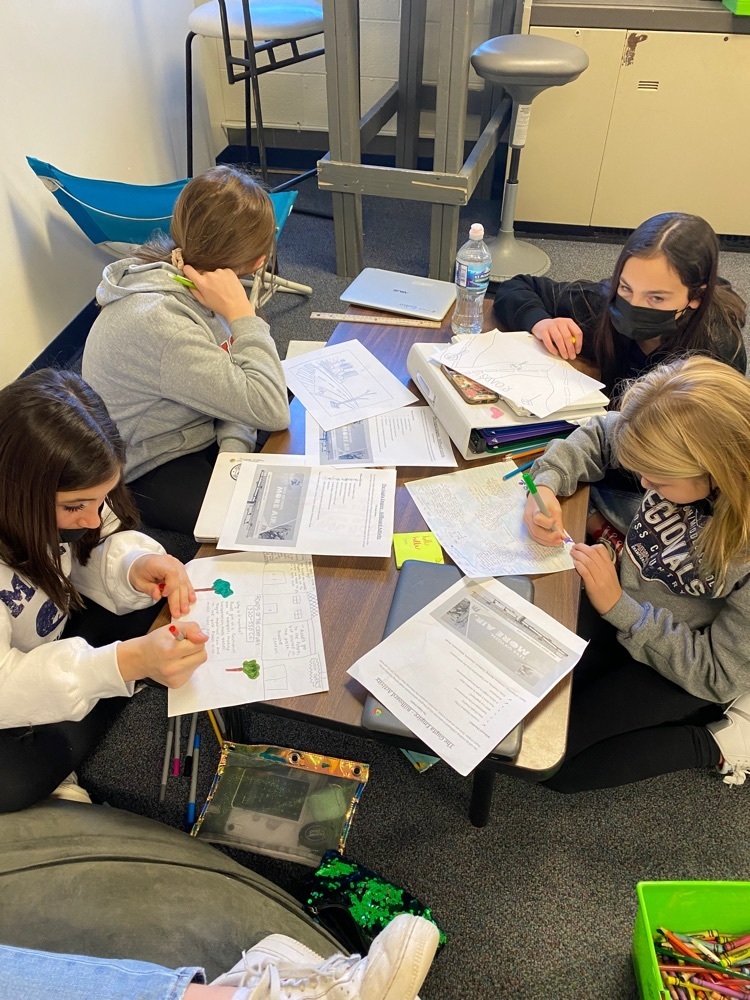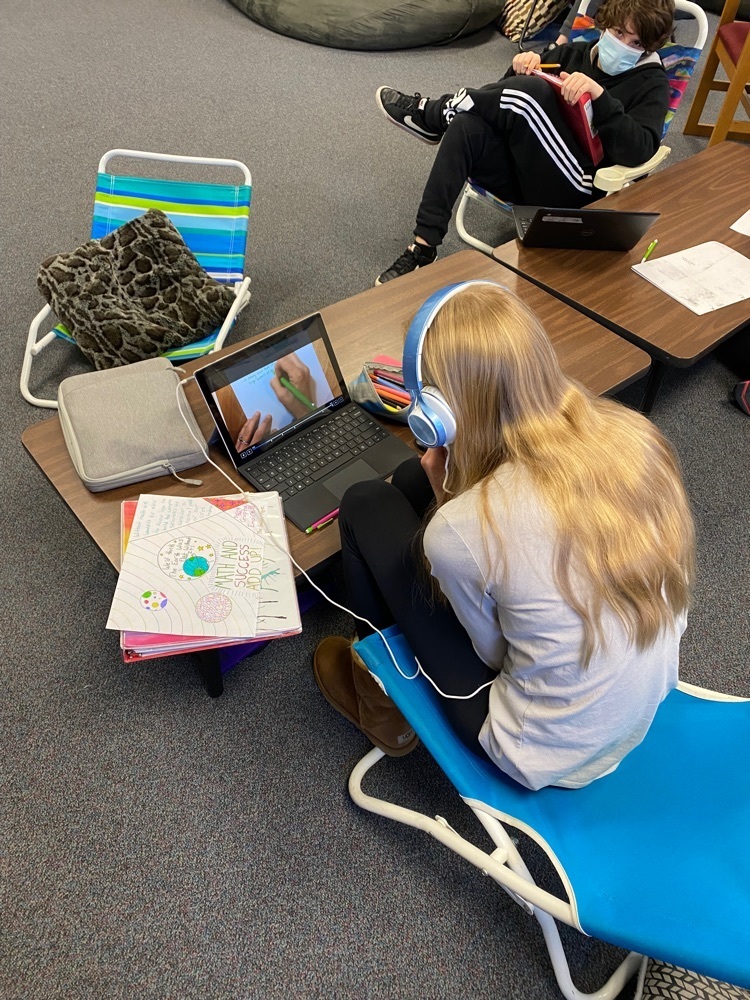 Congratulations to our Students of the Week! #makingmuirbetter #wearemuir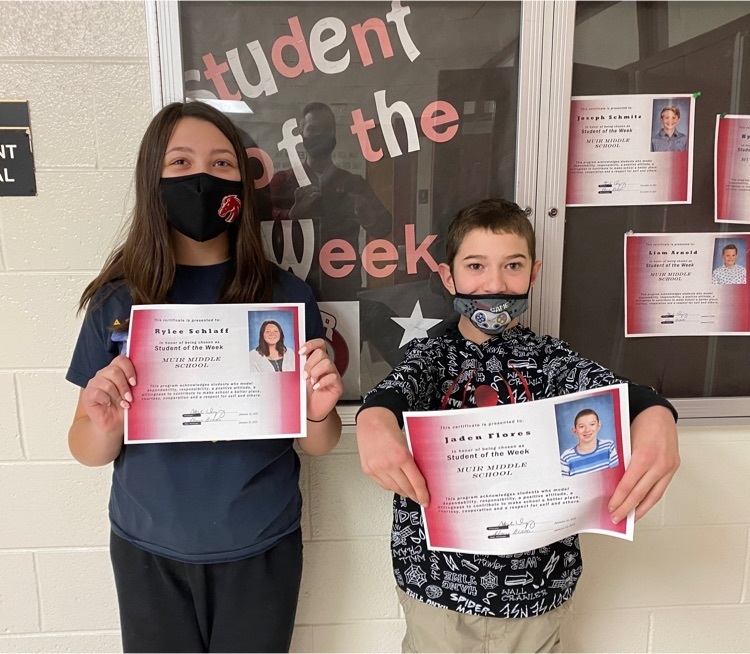 7th grade Science is learning about how the circulatory system works on dissection day!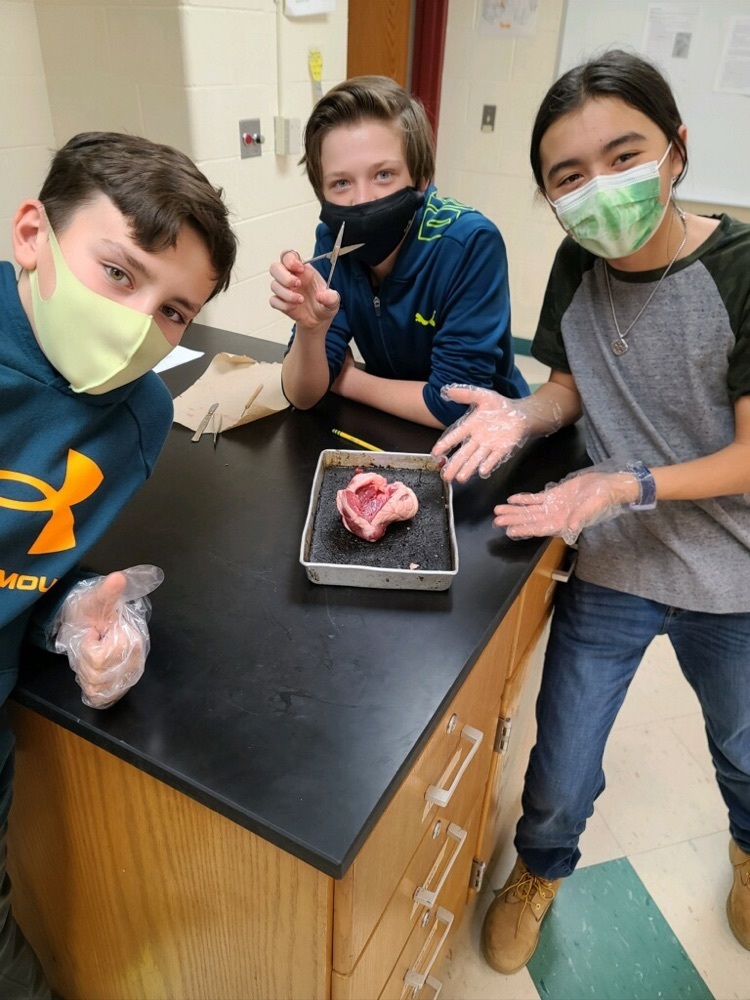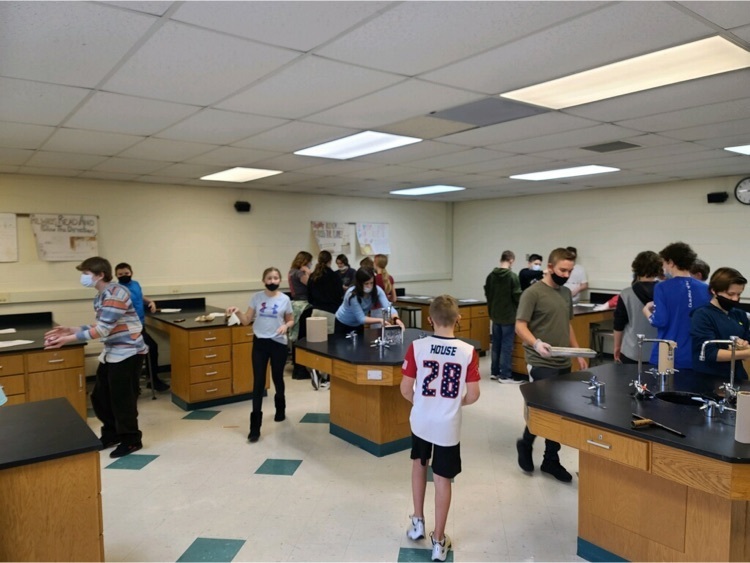 WEB Leadership debating relevant topics based on quality research.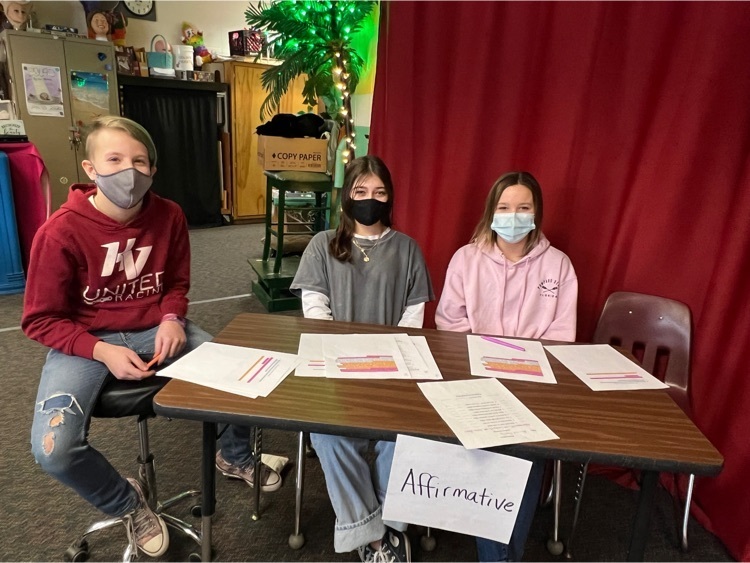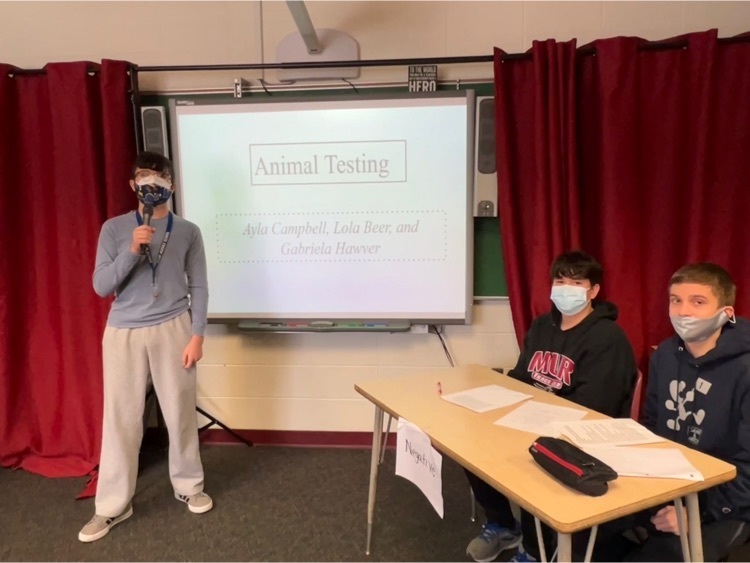 Amazing concert brought to you by our 6th Grade Band! #wearemuir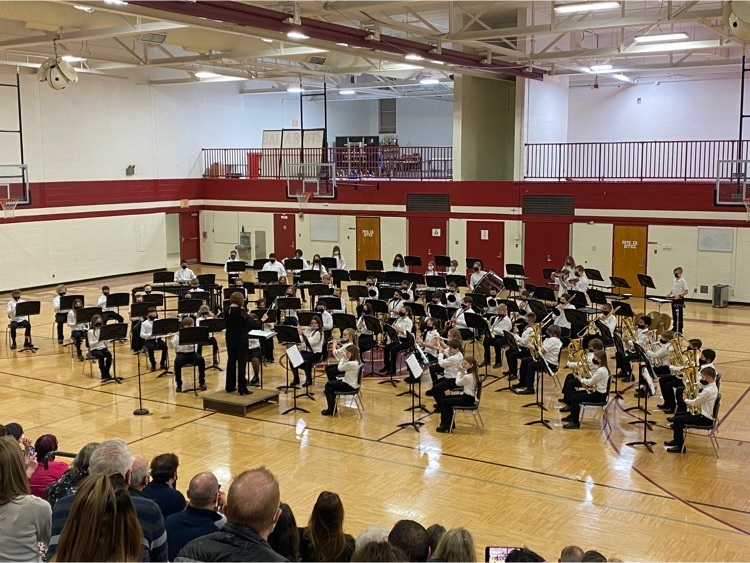 The Muir 6th Grade Band is ready for their performance tonight! Muir Gym at 7pm! Go Colts and go band!

Excellent performance by the Muir Choir last night!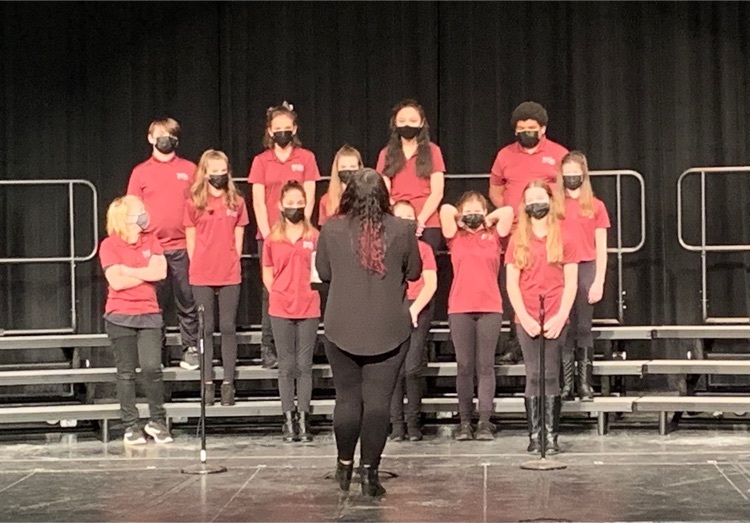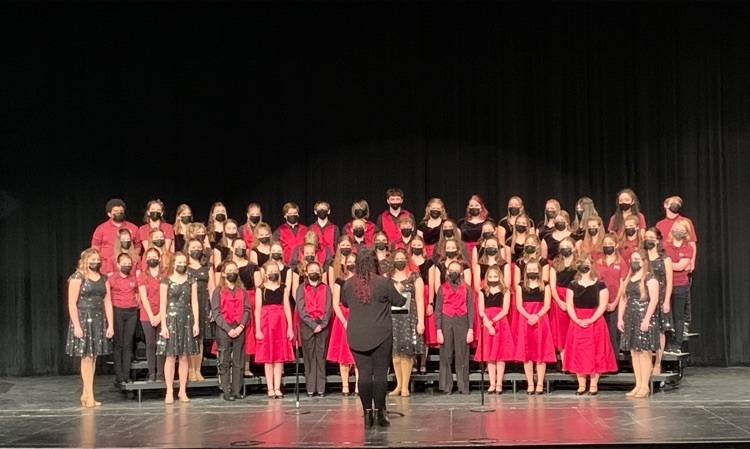 Congratulations to our Students of the Week! #makingmuirbetter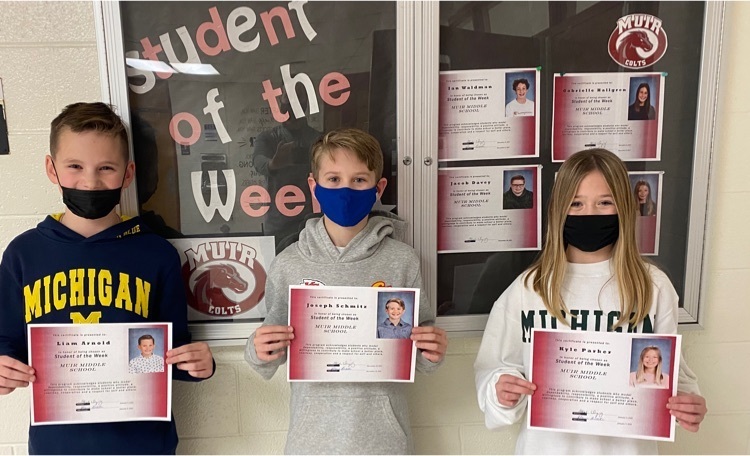 We're are back in 2022 learning about chemical reactions, plate tectonics, new songs, westward expansion and systems of equations! #wearemuir #newyearnewlearning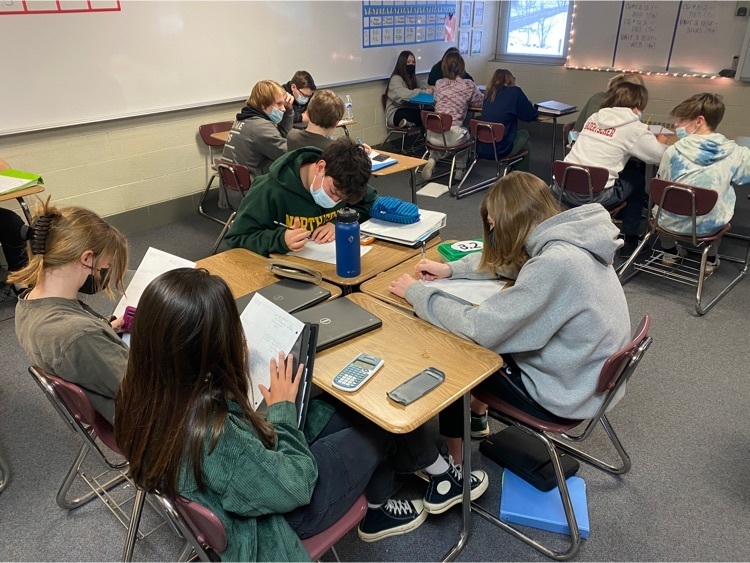 Great job to these 7th graders who presented at tonight's board meeting. They highlighted the exciting team building activities they have been doing this year at Muir!