3rd grade had a wonderful field trip to the Disney concert watching the Lakeland High School band perform 🎶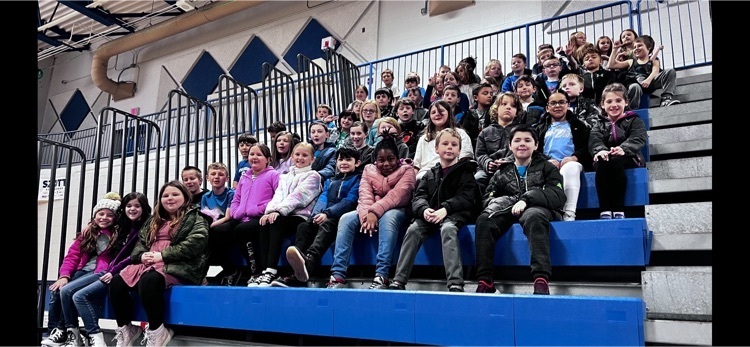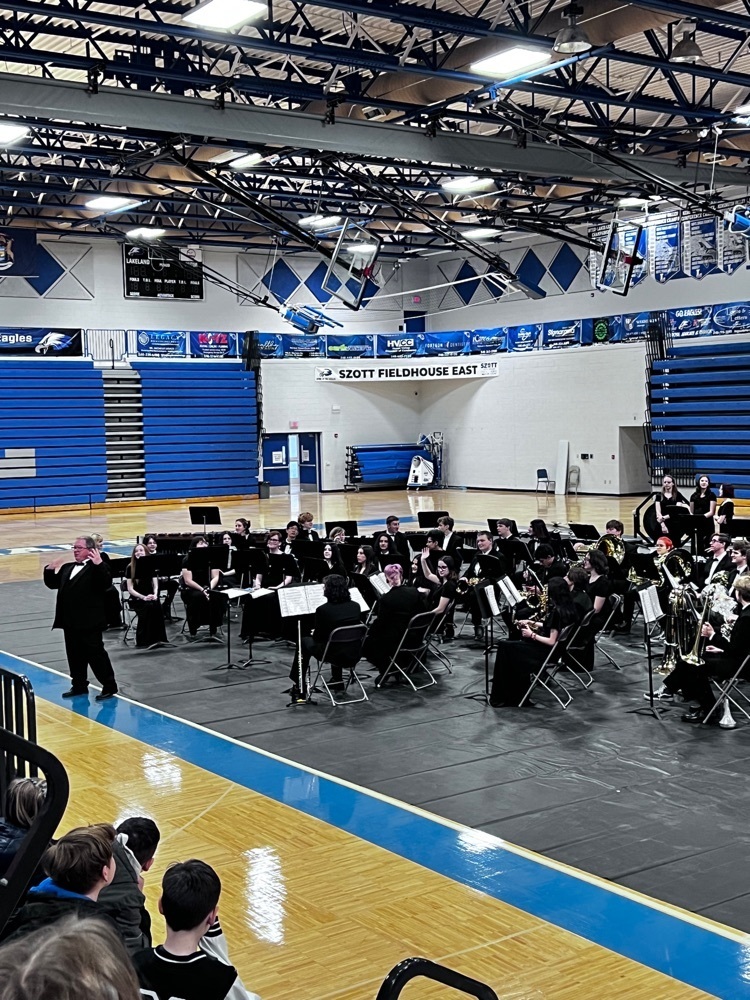 This morning the Oxbow Mathletes worked on Hex-a-gone and Stars & Bars. #mathrules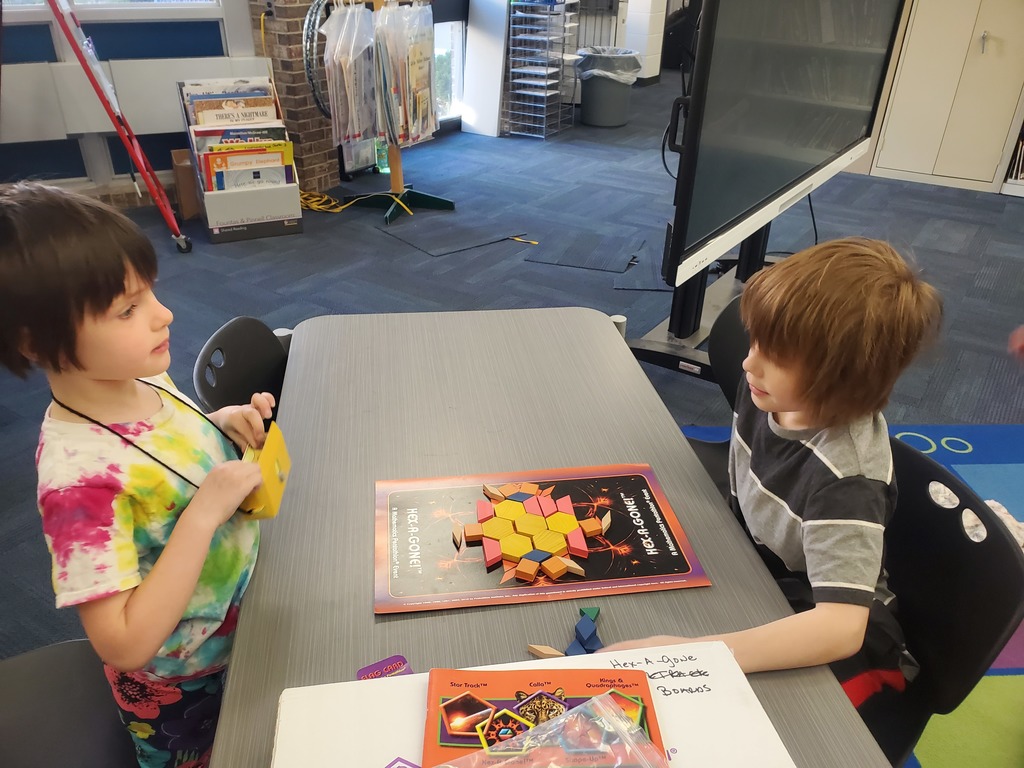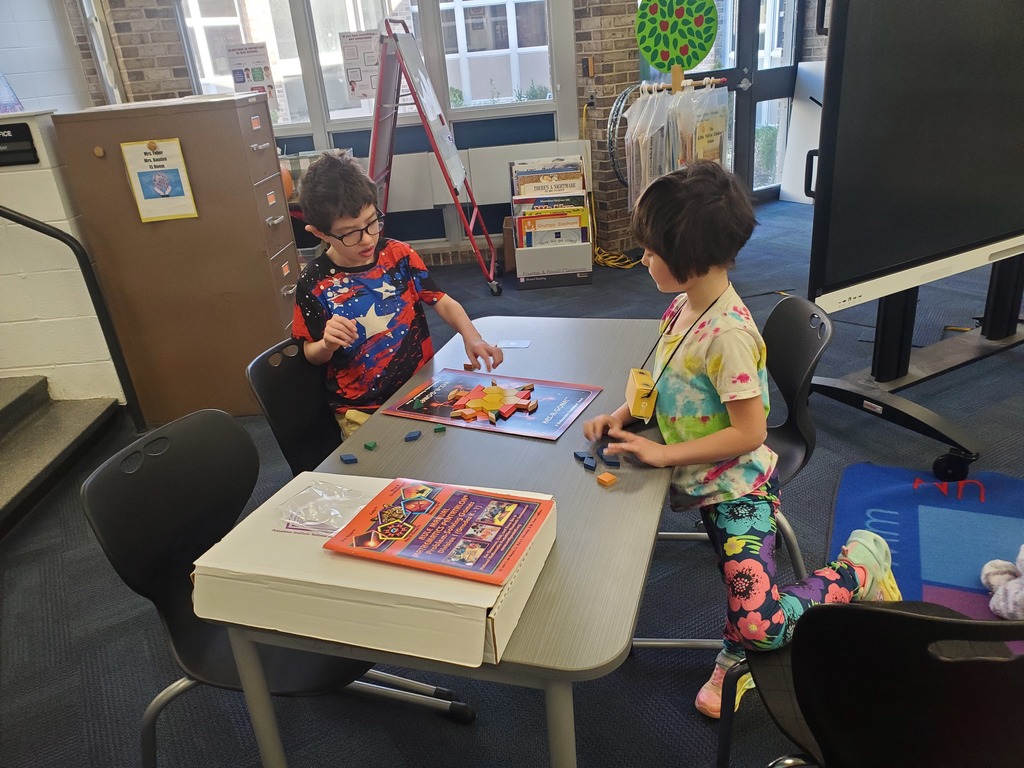 Our wonderful lunch team prepared a fun and fantastic lunch for opening day this year. It was a huge success with serving 295 opening day lunches with baseball cards included. The kids loved it!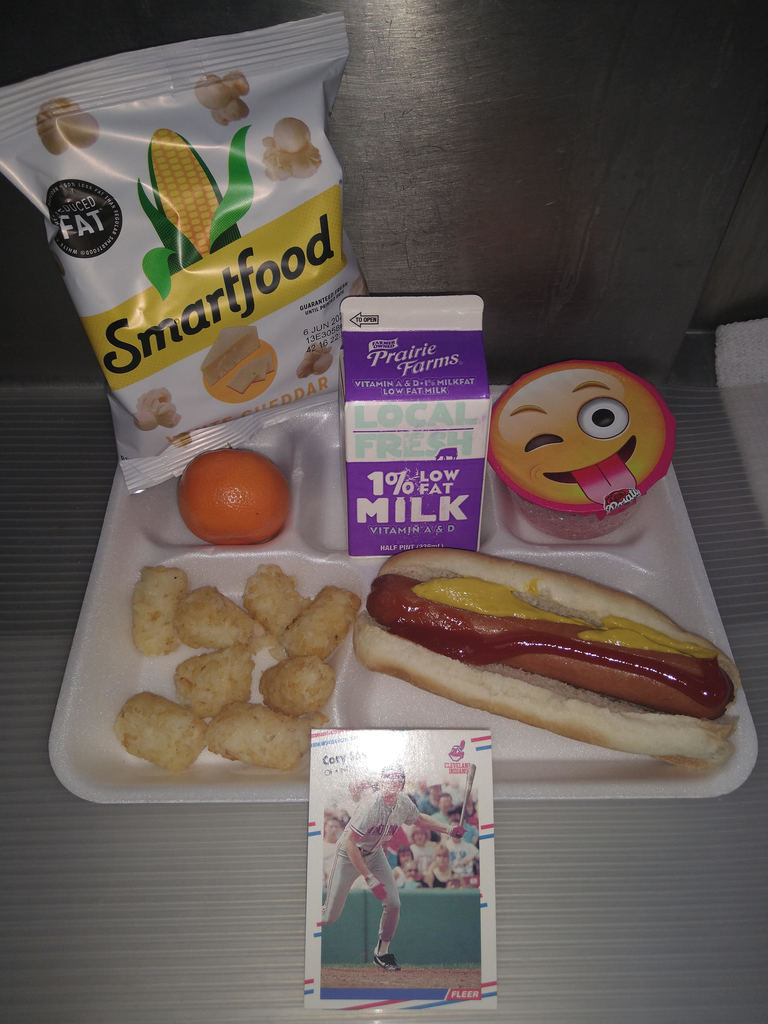 Mrs. Feber had the opportunity to take some of her students to the Detroit Opera house this past week. The kids had a blast seeing "The Maker of Illusions," which was composed of many Youth Choirs across the Detroit area.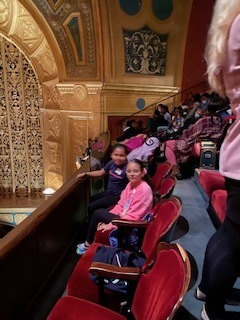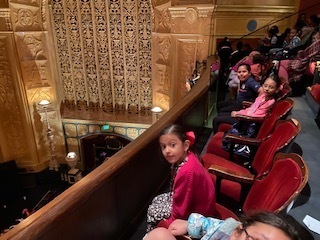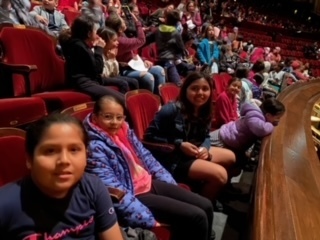 Oxbow's 2nd graders shared how they reduce, reuse & recycle. They decorated their 3Rs with an earth made of recycled materials. Too Cool! What a great way to celebrate Earth Day.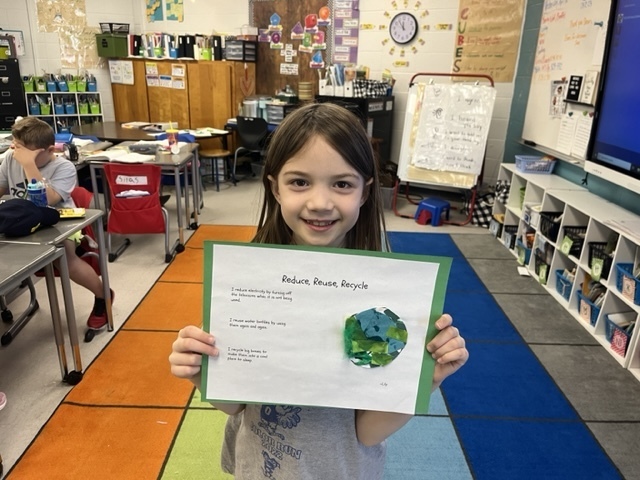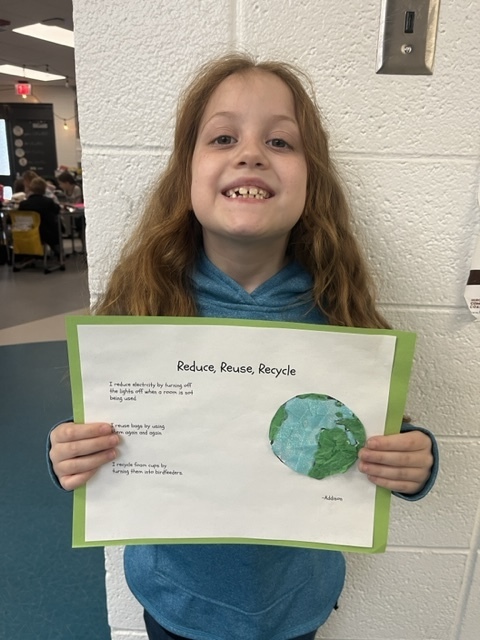 Happy Earth Day Oxbow! Check out some of the great Earth Day projects happening in Art with Ms. McGinnis.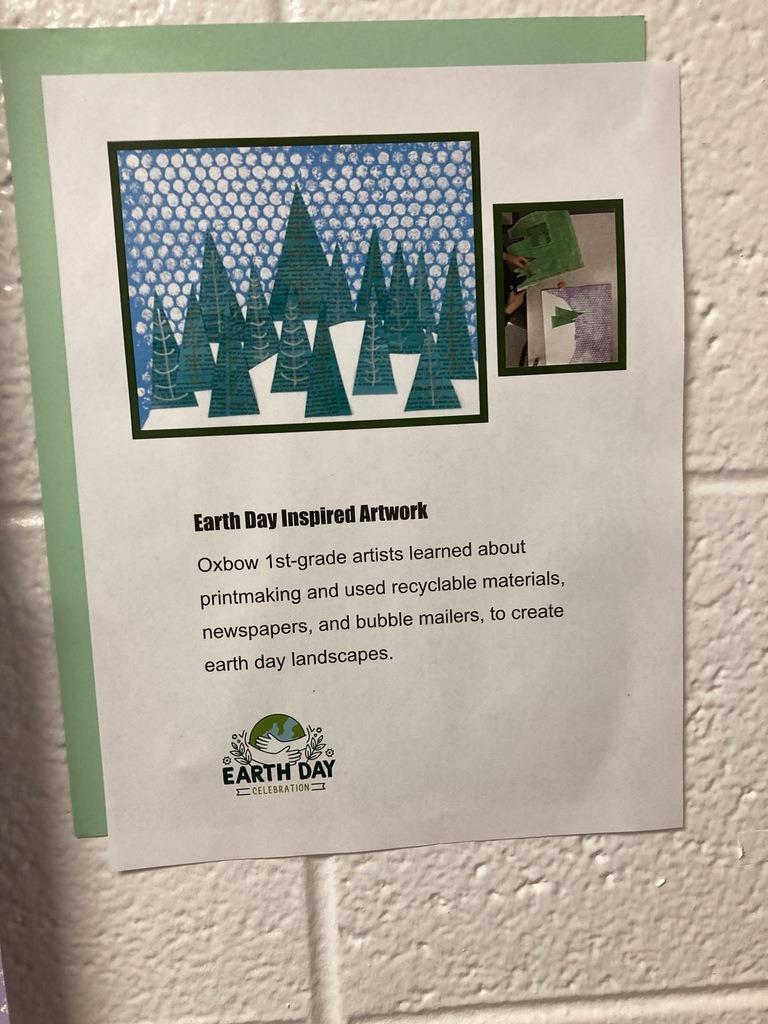 Happy Earth Day from Oxbow's Junior Kindergarten and their 2nd grade buddies!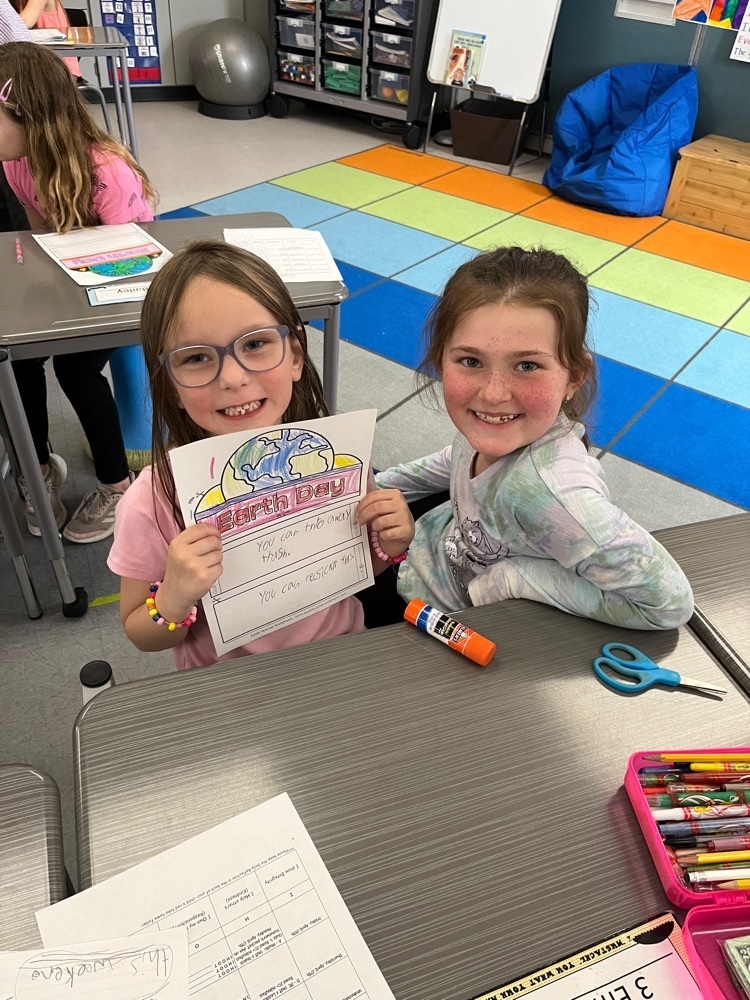 Goldfish Swim School visited Oxbow's Kindergarten today! Nice seeing you Goldie!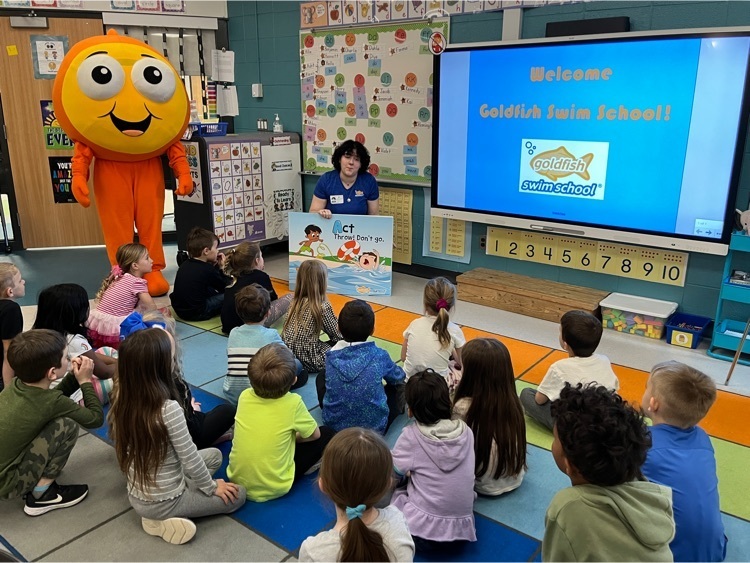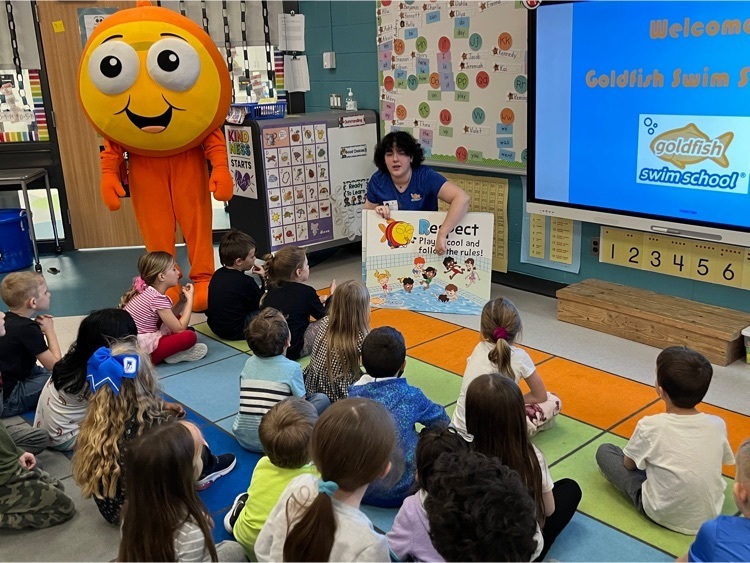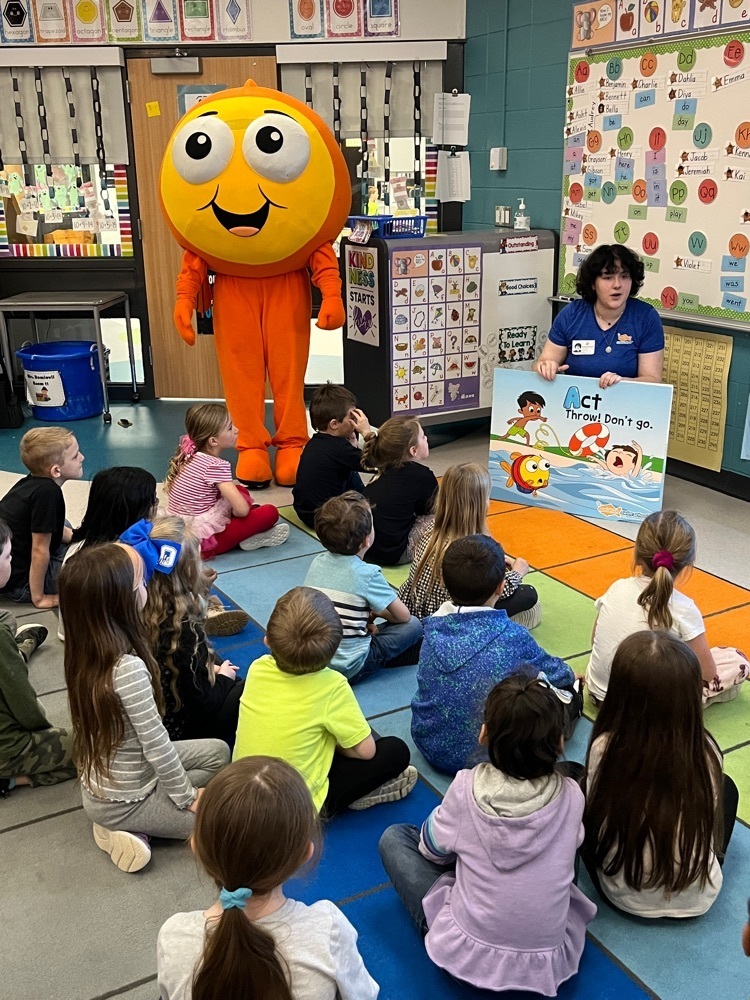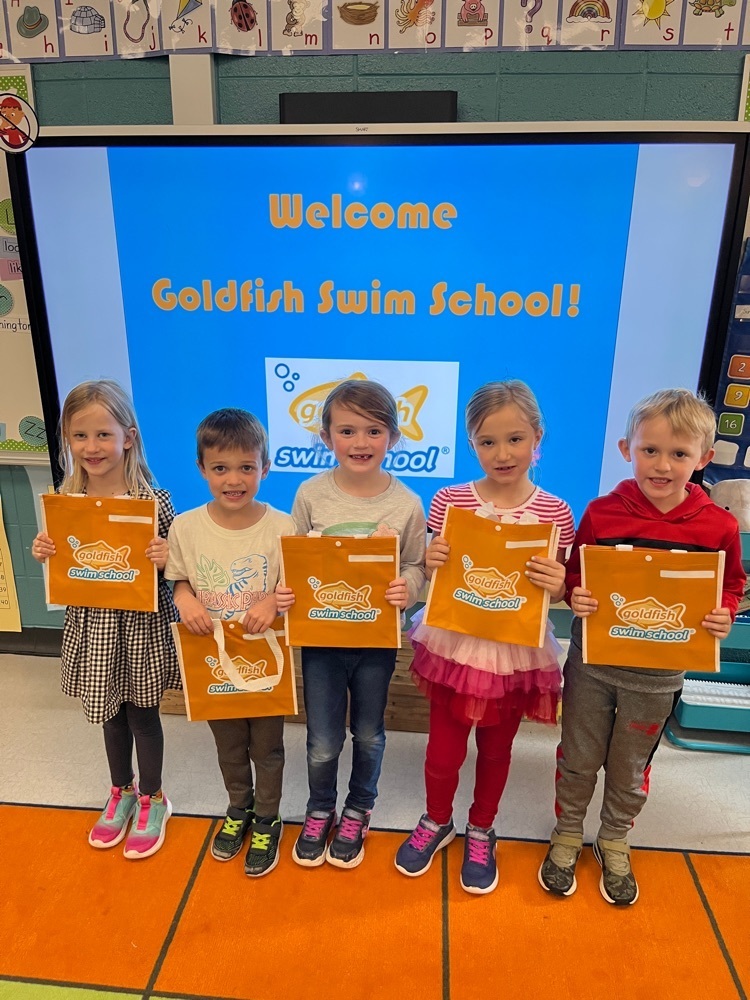 Today Mrs. Pipkin's class is Published! Please check out our book called The Talking Taco now available in the Oxbow Library 📚

After reading "The 3 Billy Goats Gruff" during Tech Time today with Mr. Rehnlund, Mrs. Zaleski's Kindergarten students used their engineering skills to design bridges of their own. Watch out for those Trolls!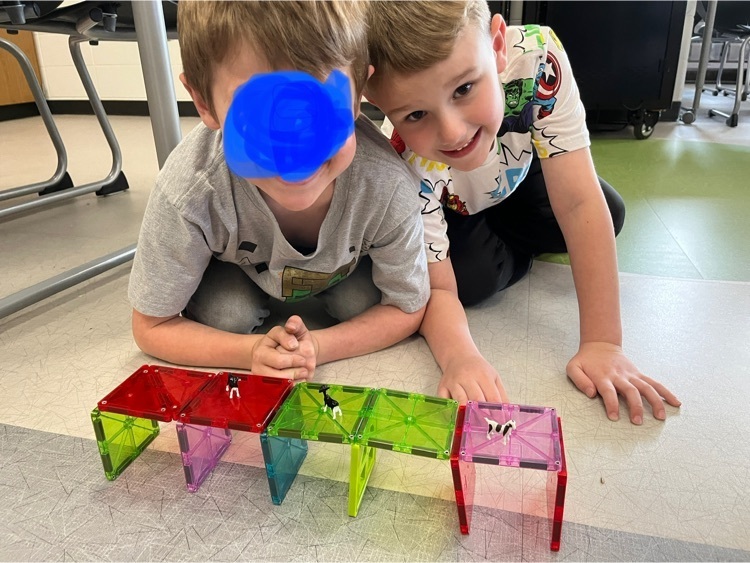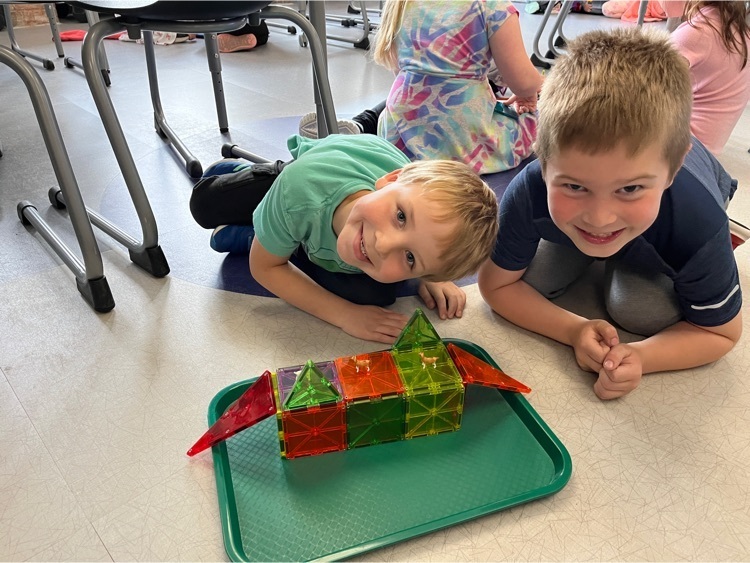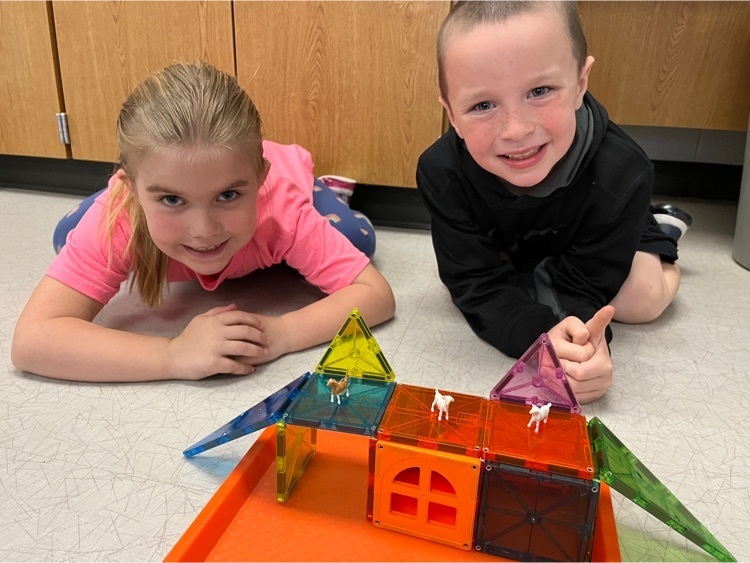 Our Mathletes had fun this week playing Kings and Quadraphages with Ms. Nicole, as well as playing Contig 60. What a great way to start the morning!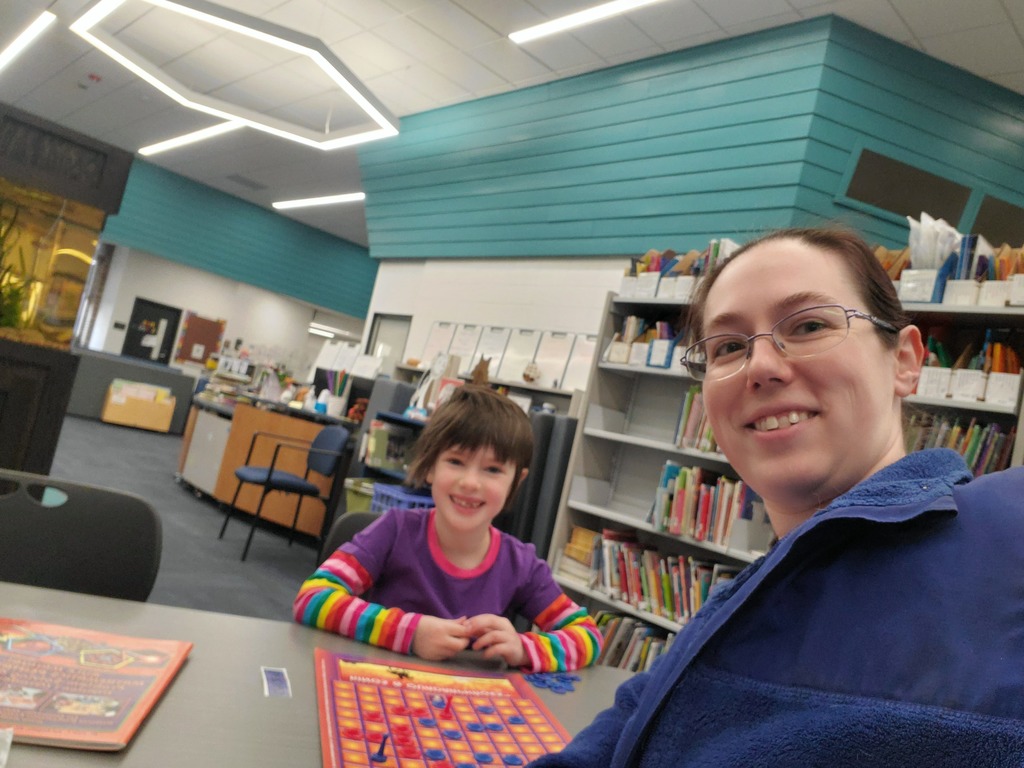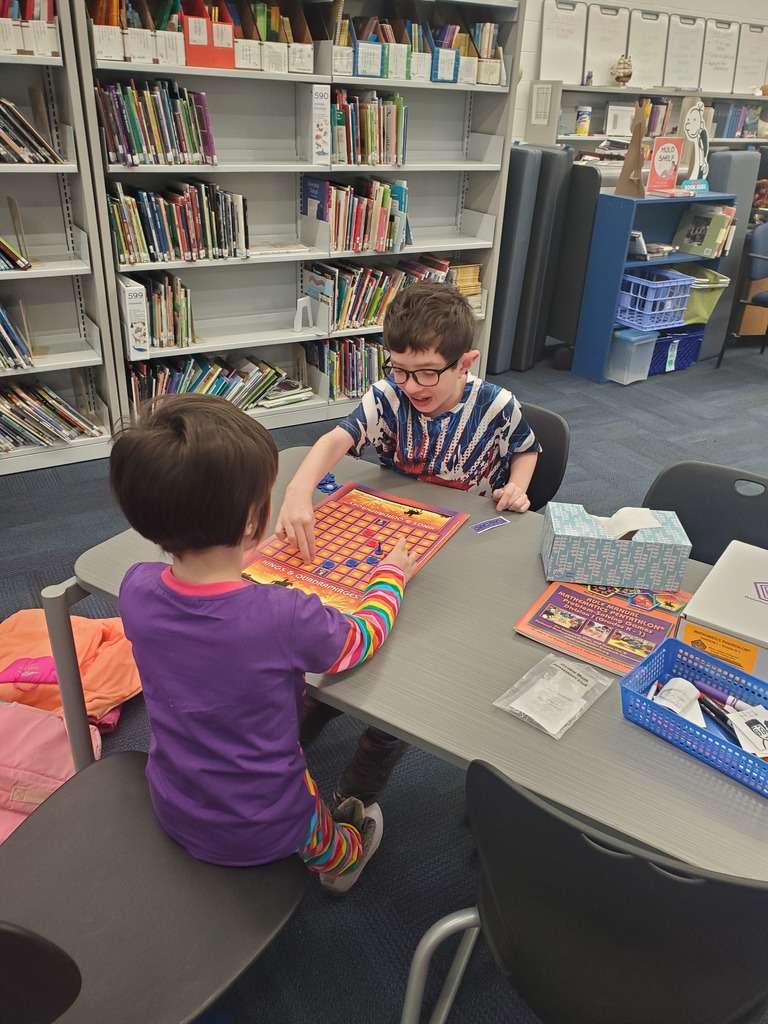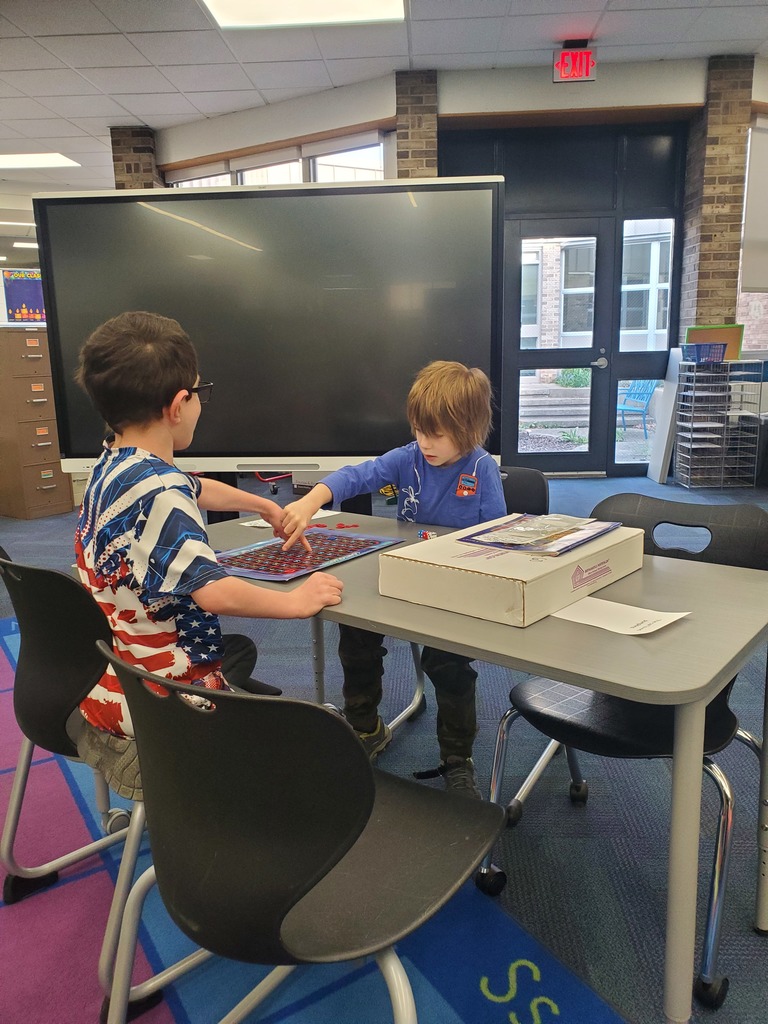 Families of incoming Kindergarteners for the 23/24 school year. Please see for more info.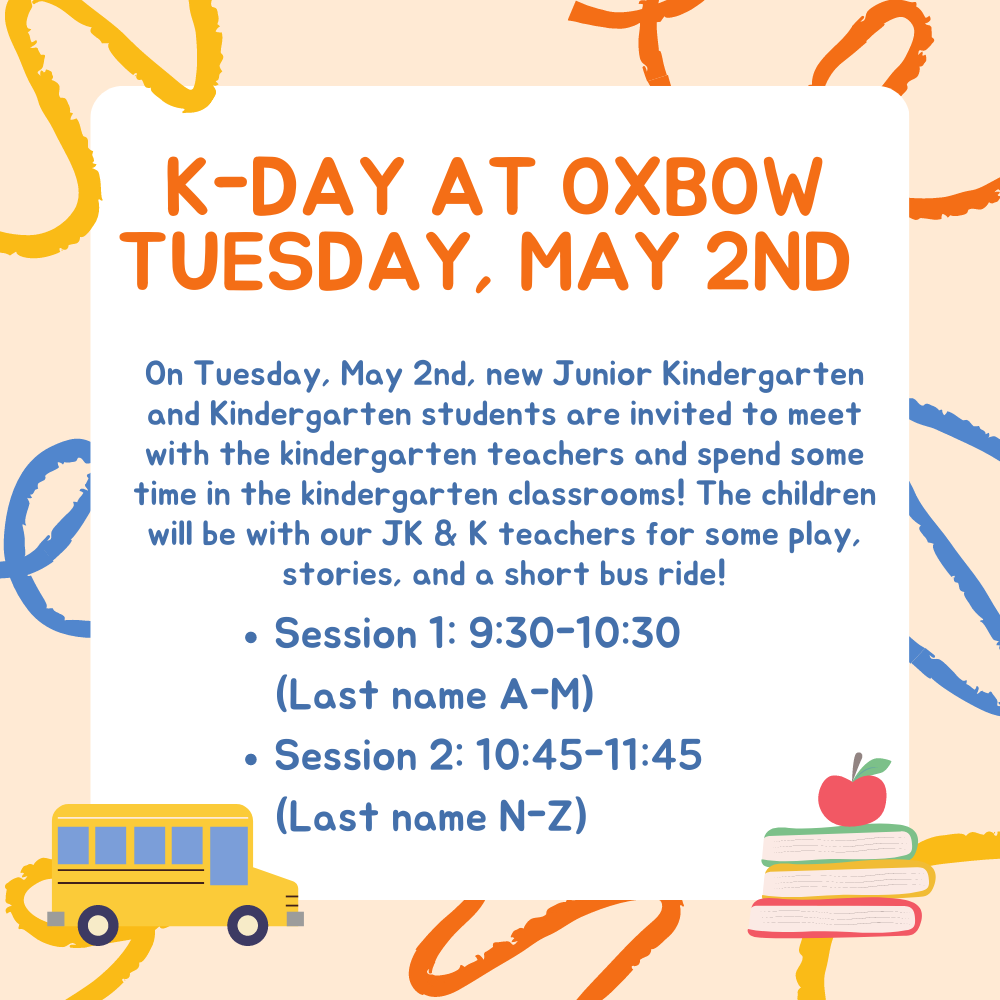 Second graders in Ms. Sadler's class were able to get out and enjoy the beautiful weather this week. During a nature walk, students were exploring and found some of the plants and insects that Spring brings!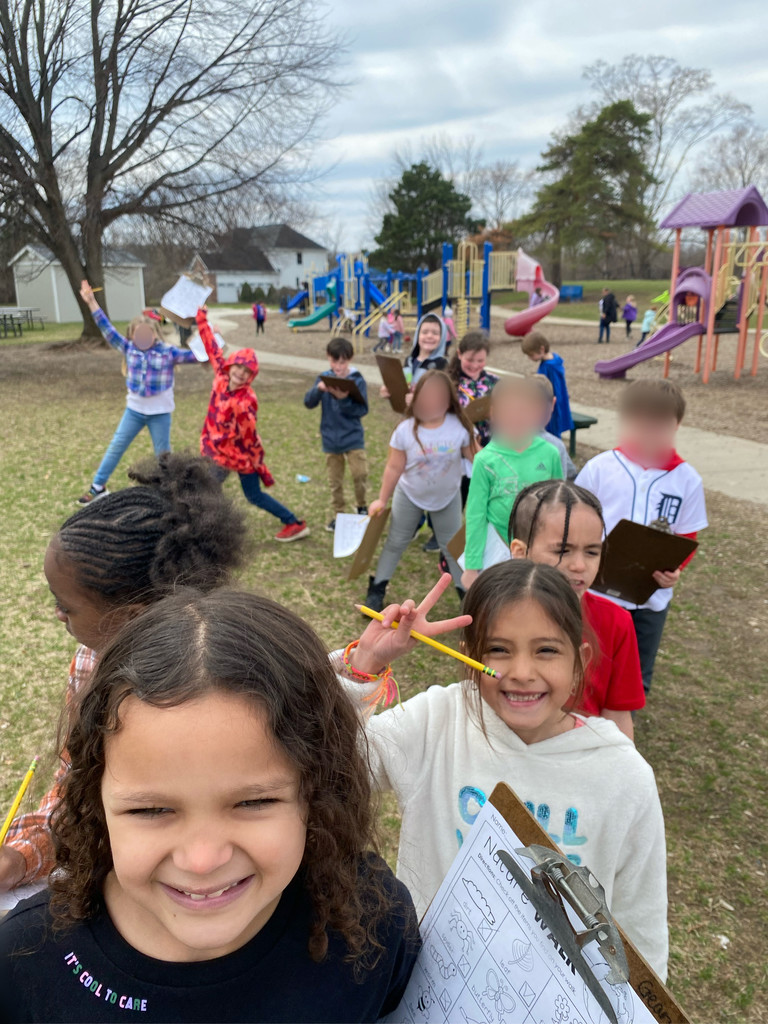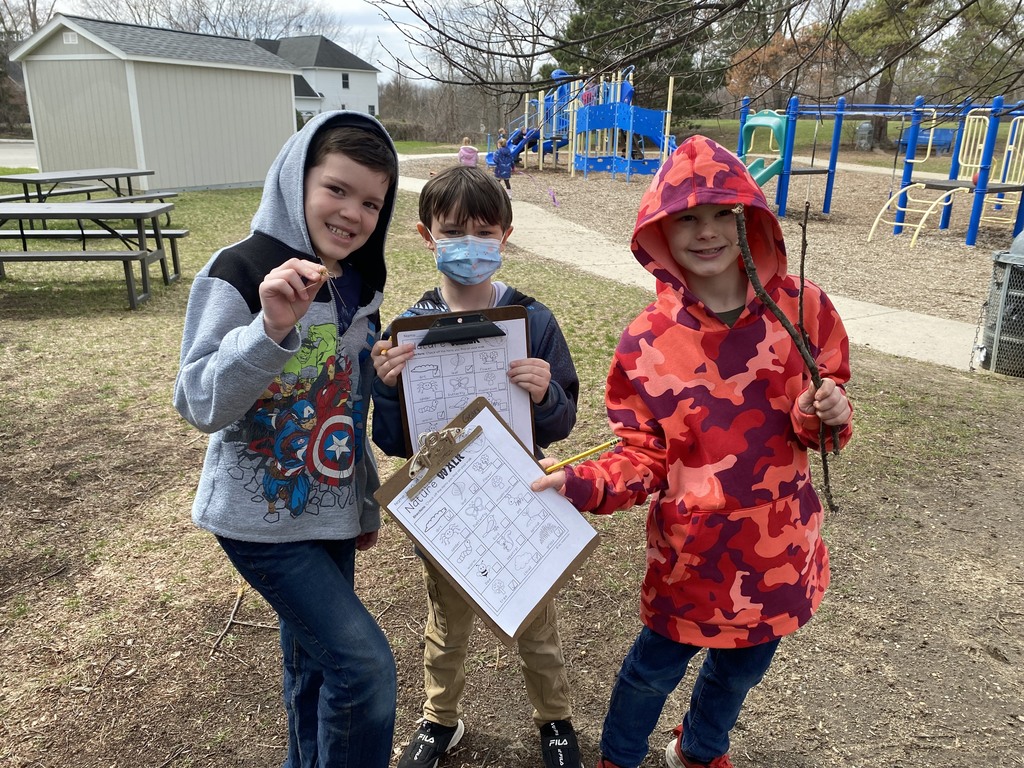 Shape-Up with Mathletes this morning!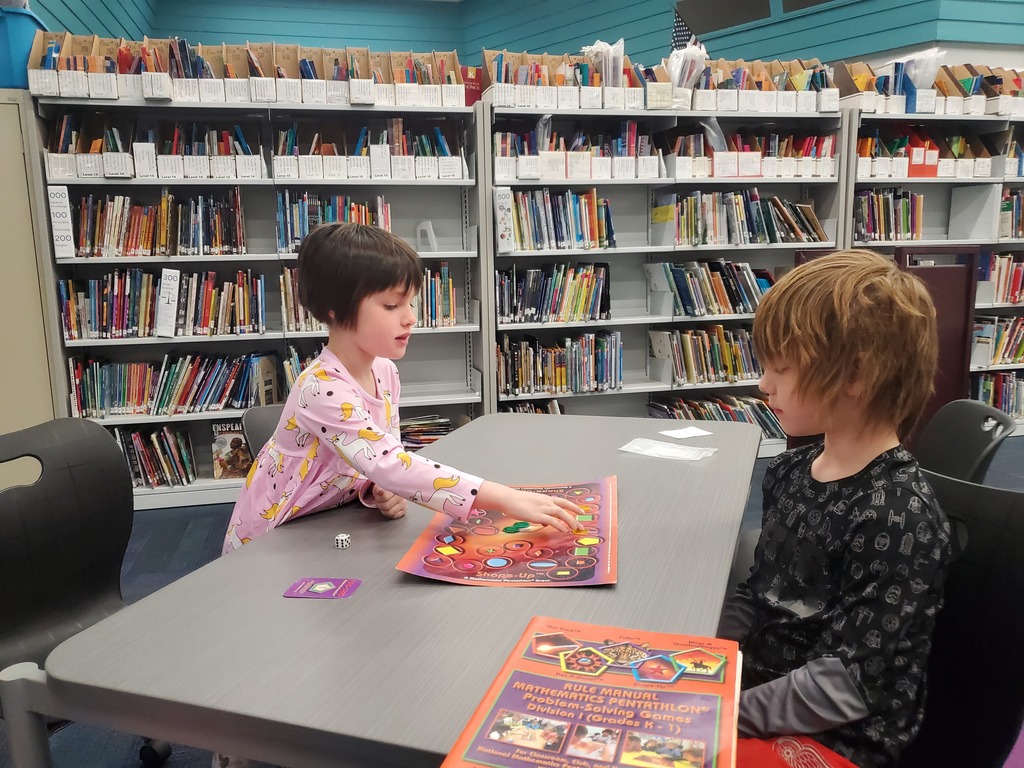 Oxbow Math Club is back in action!

5th grade is learning about the Boston Tea Party with tea and crumpets. Students had the opportunity to tie in science and choose salt or sugar based on the classifications we studied last week.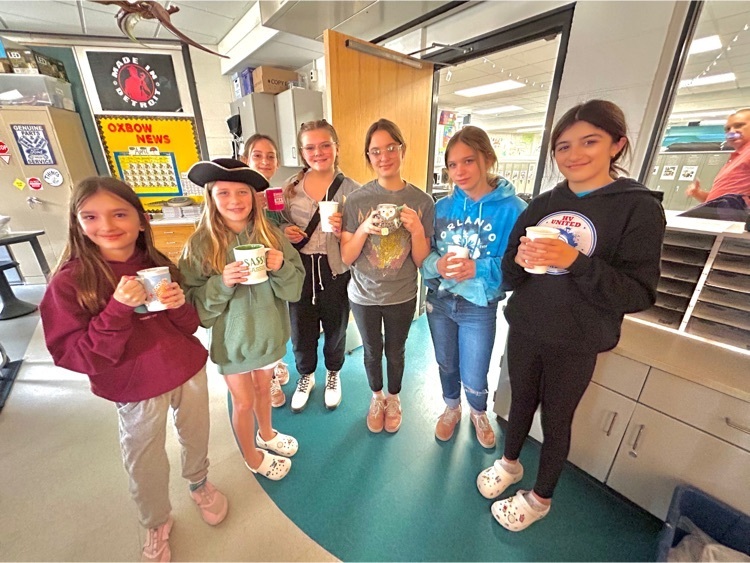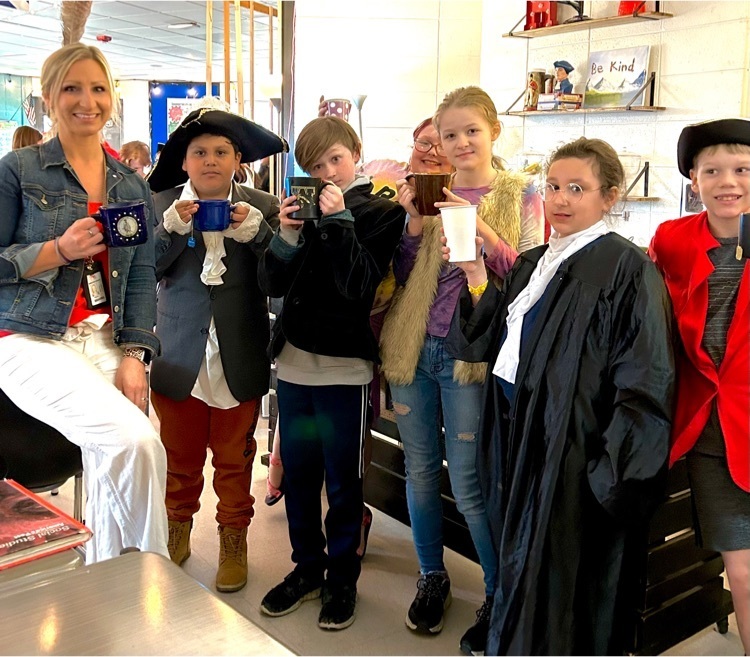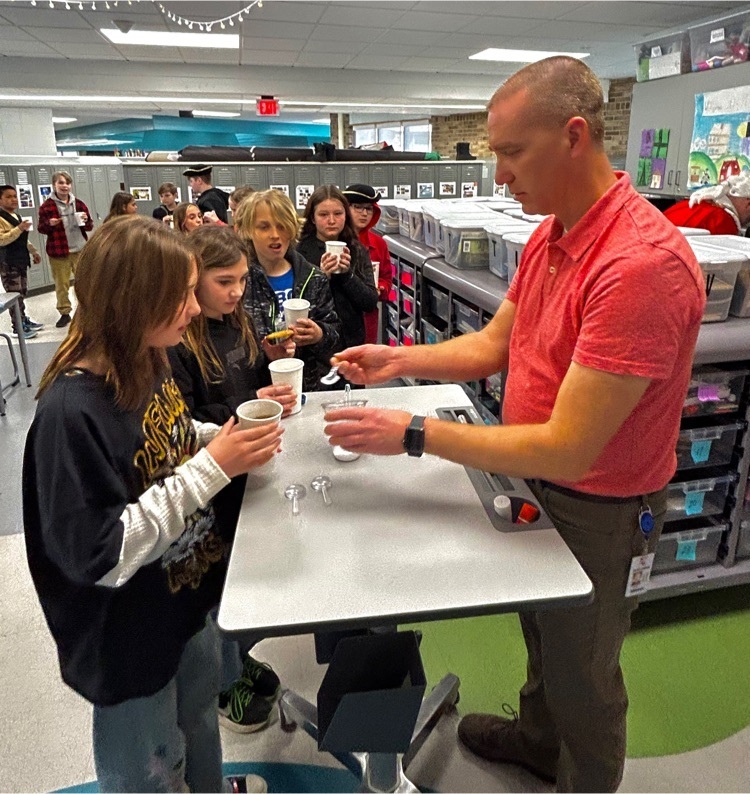 Happy opening day from Oxbow! Check out our student's Old English D spirit. Go Tigers!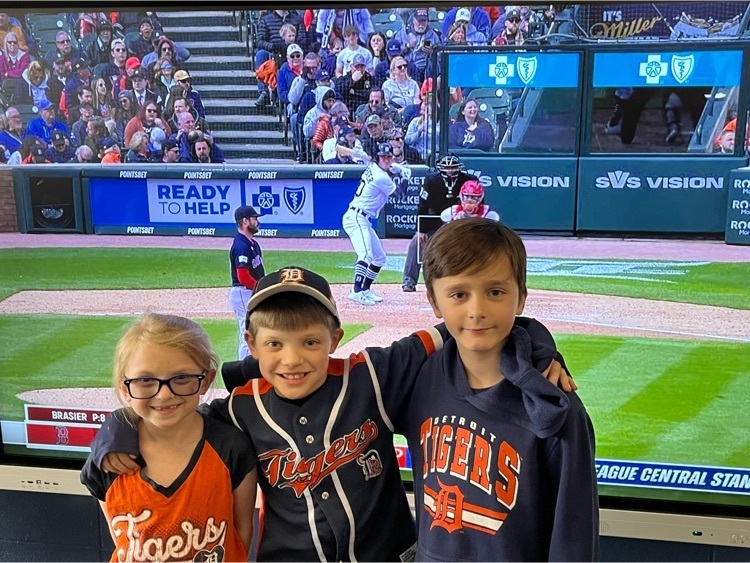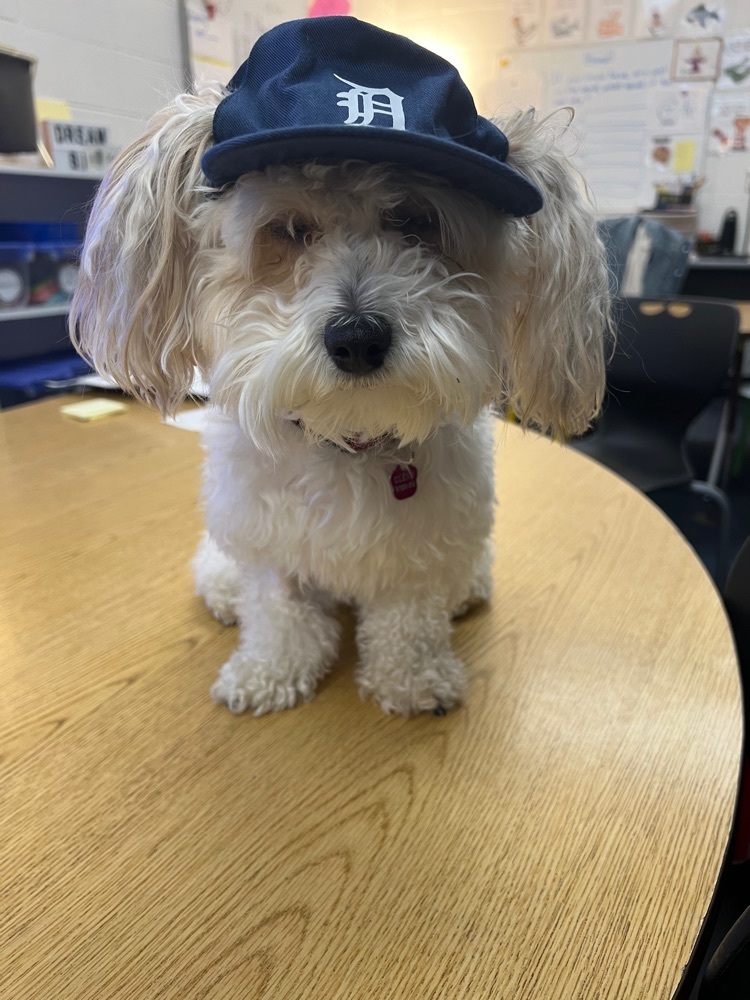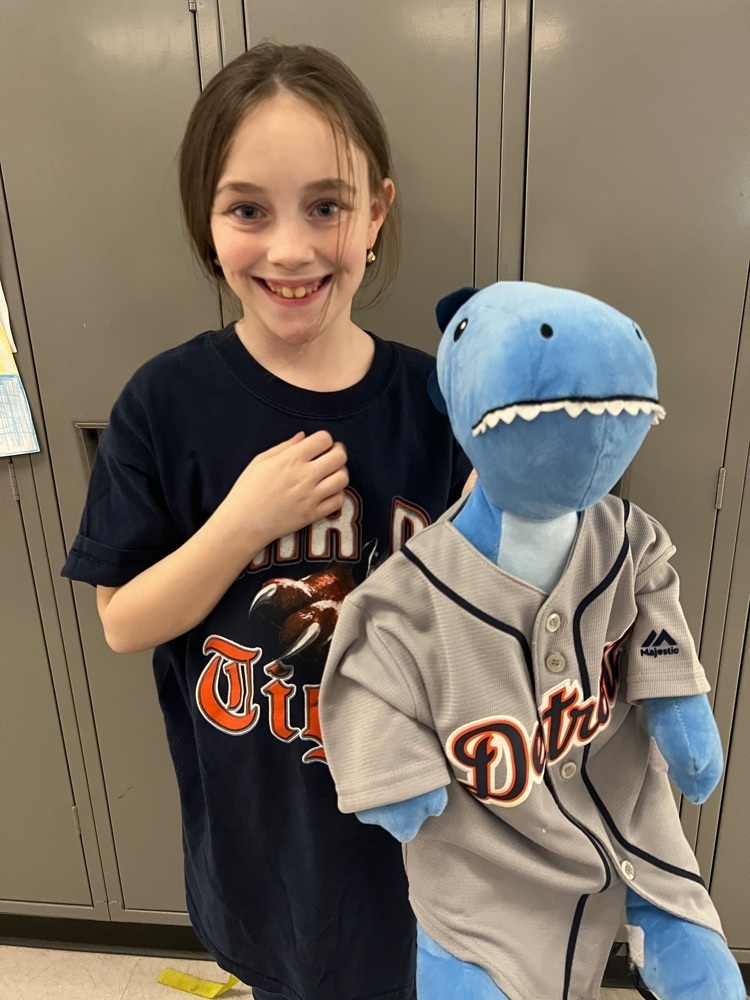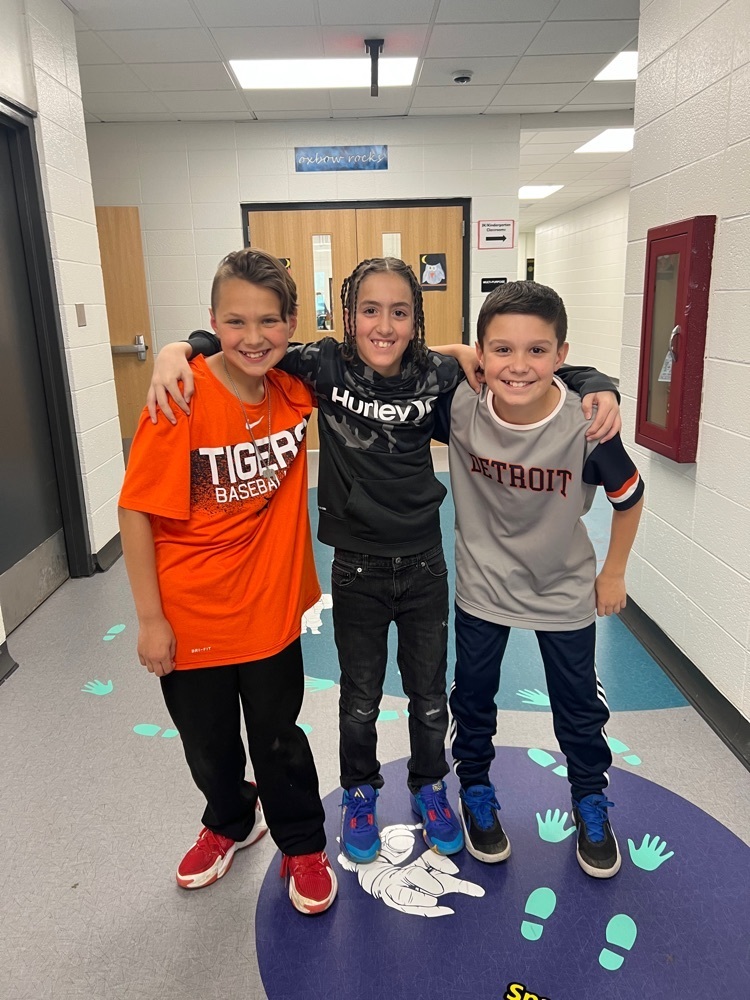 JK had a great time closing out March is Reading Month by having a cozy reading day with their 2nd grade buddies! Happy Spring Break Oxbow!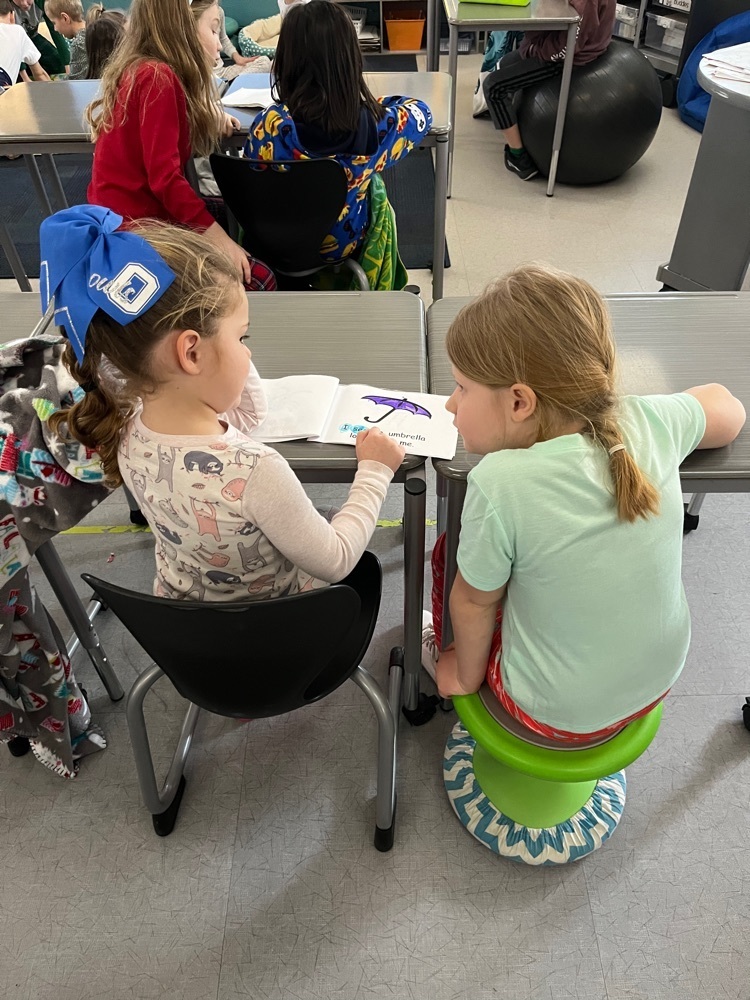 This week during Kindergarten STREAM (Tech Time) the kids did a great job putting their architect and engineering skills to work. They had a great time building stick houses to protect their pigs!!!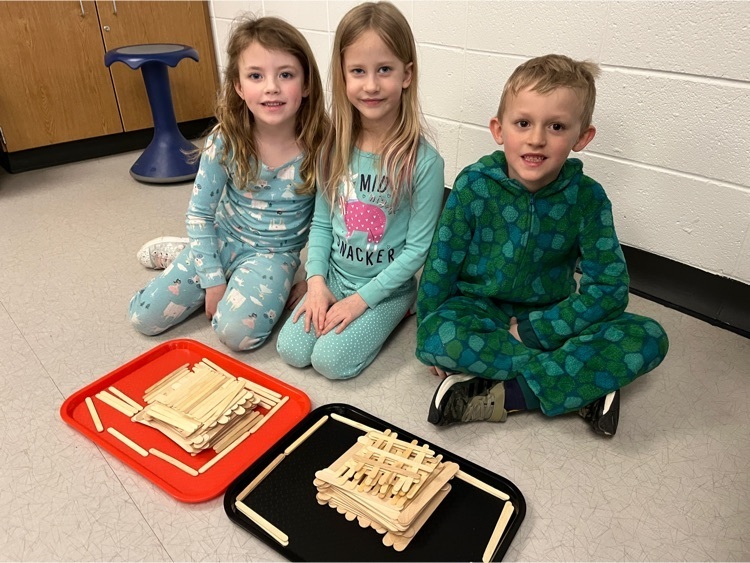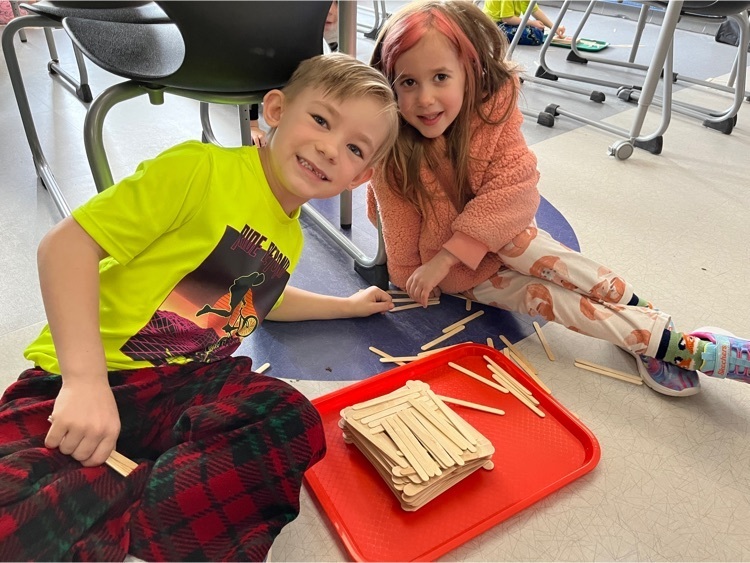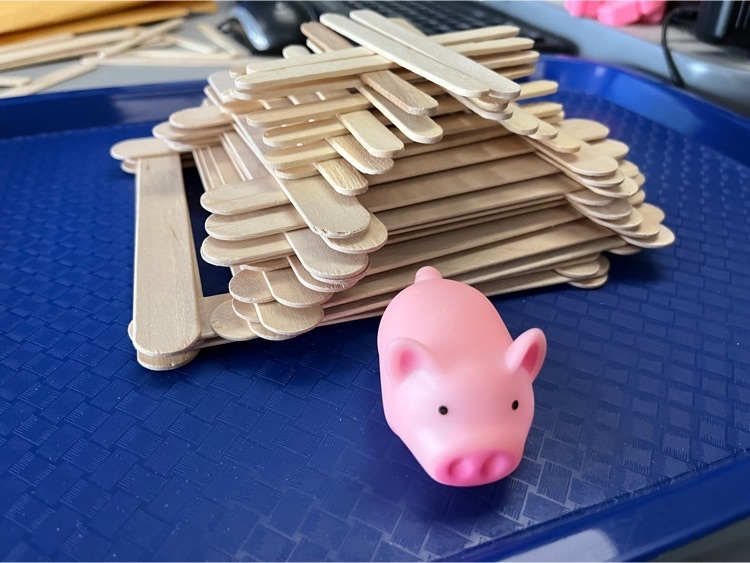 The Mobile Dentist will be coming to Oxbow on Wednesday, April 19th. Please click link for more info. All forms are due back by: April 5, 2023.
www.MySchoolDentist.com