Oh no!!! Day 2 at camp is almost over!!! We're having too much fun!!! Don't tip that canoe!!!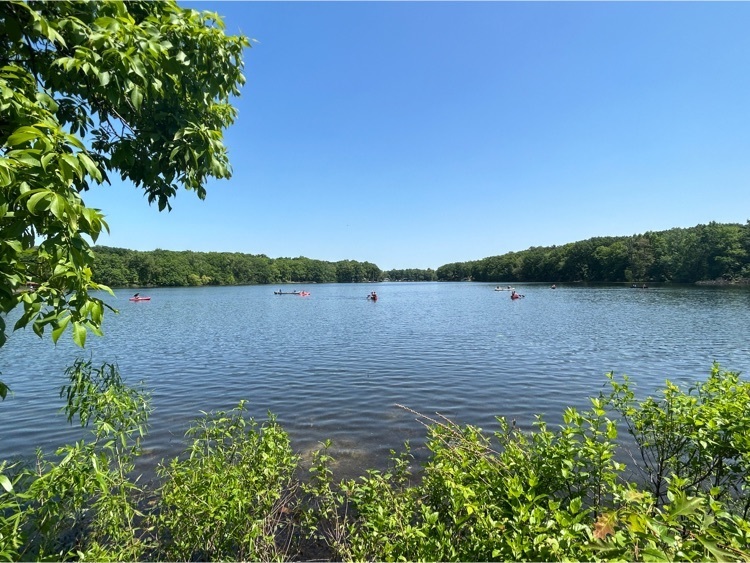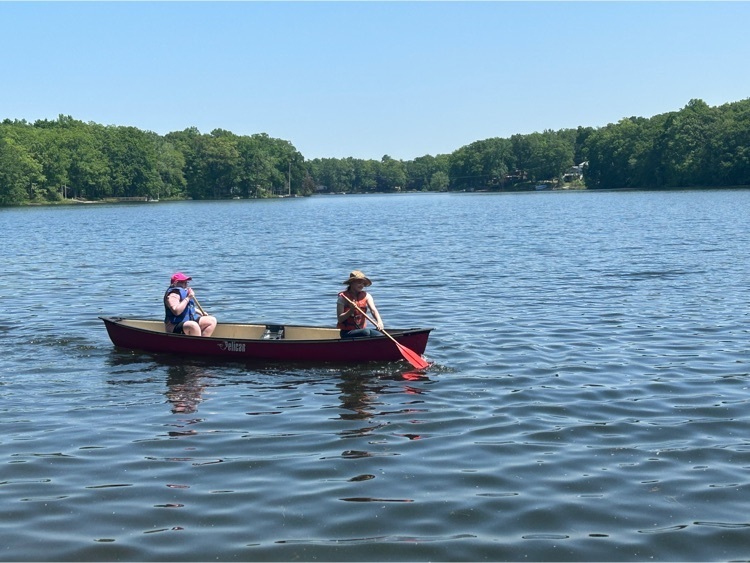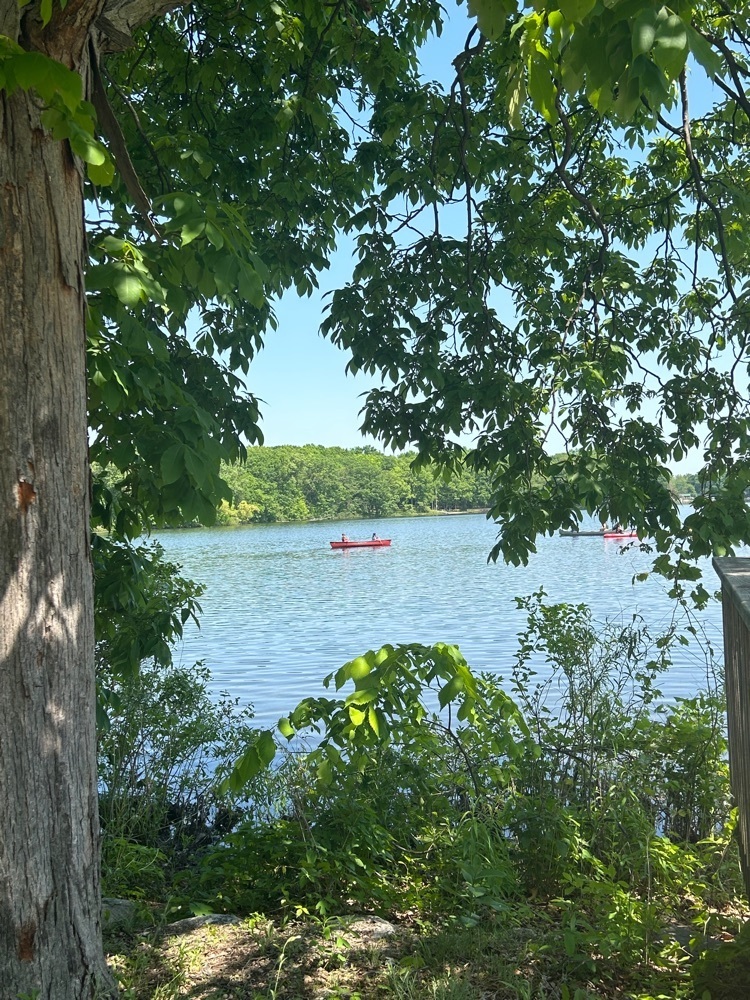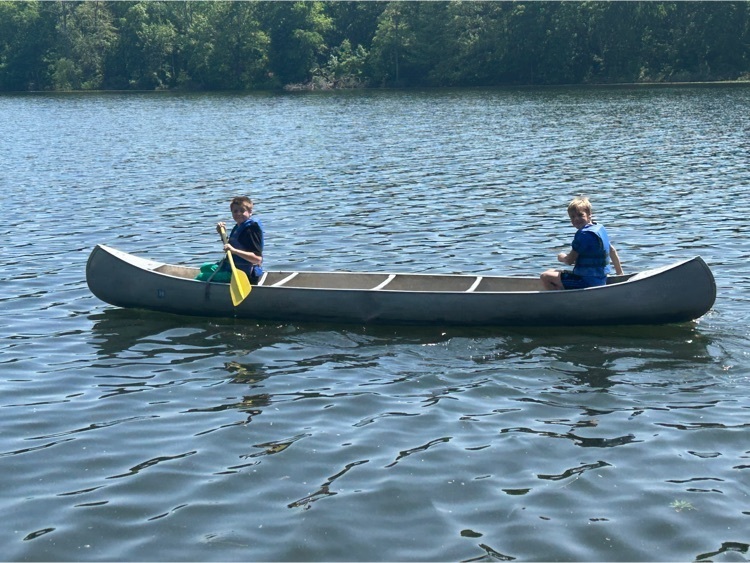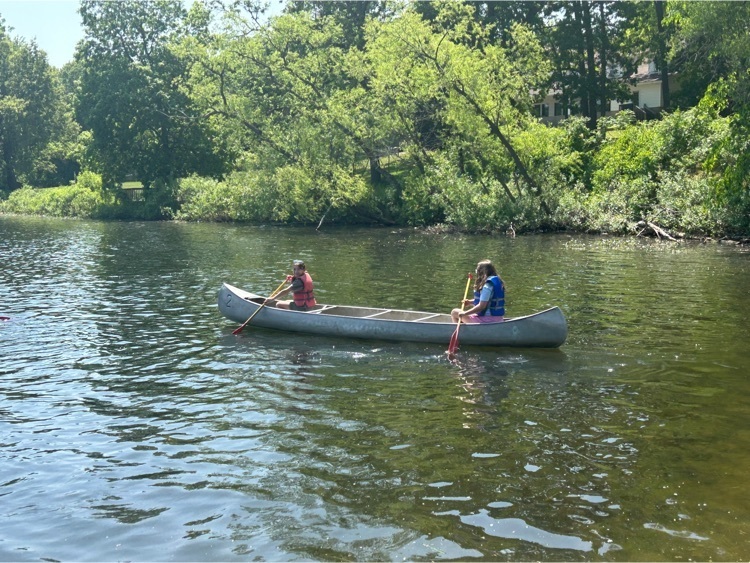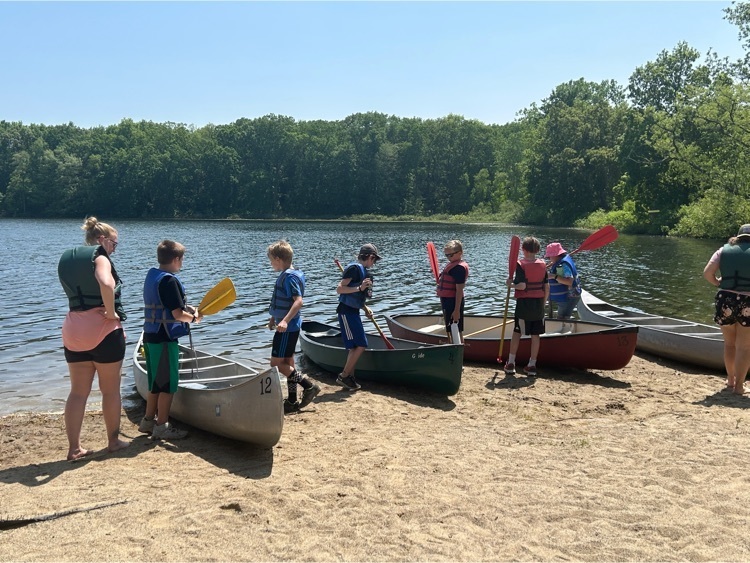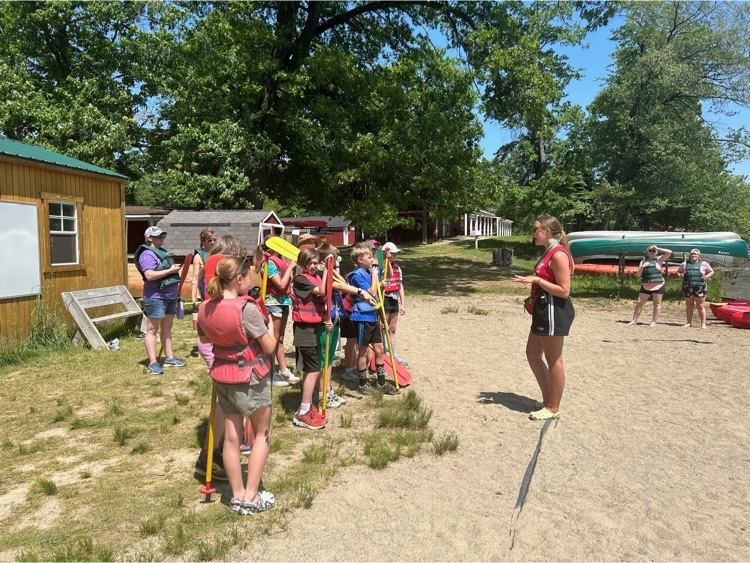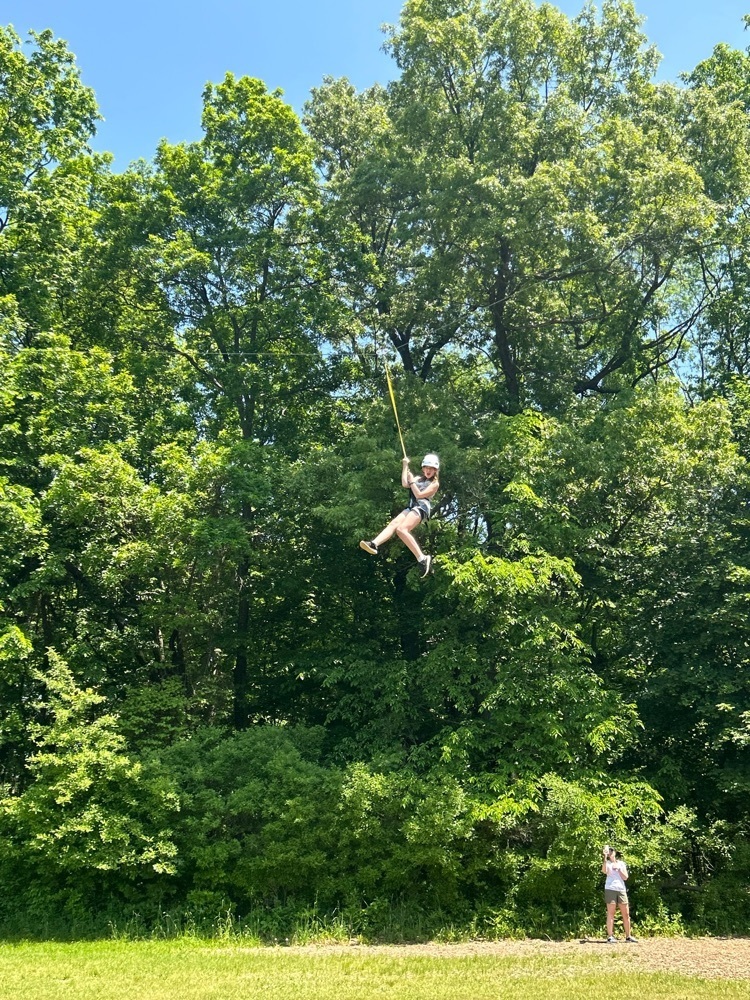 Day two at 5th grade camp has been quite the adventure!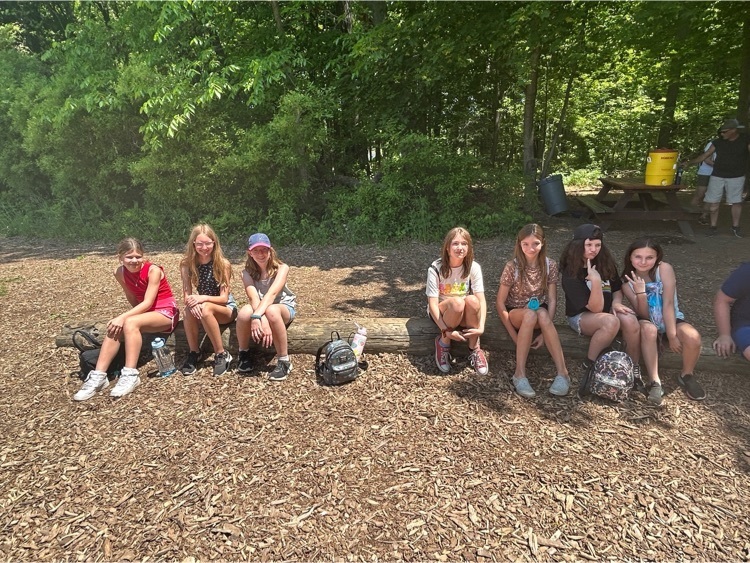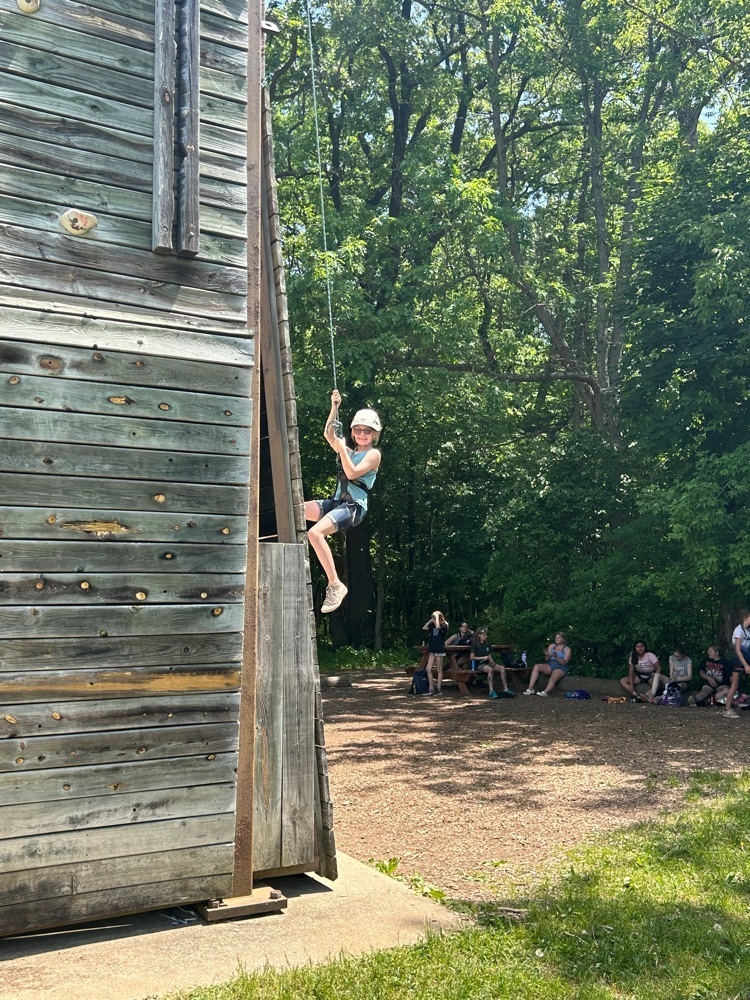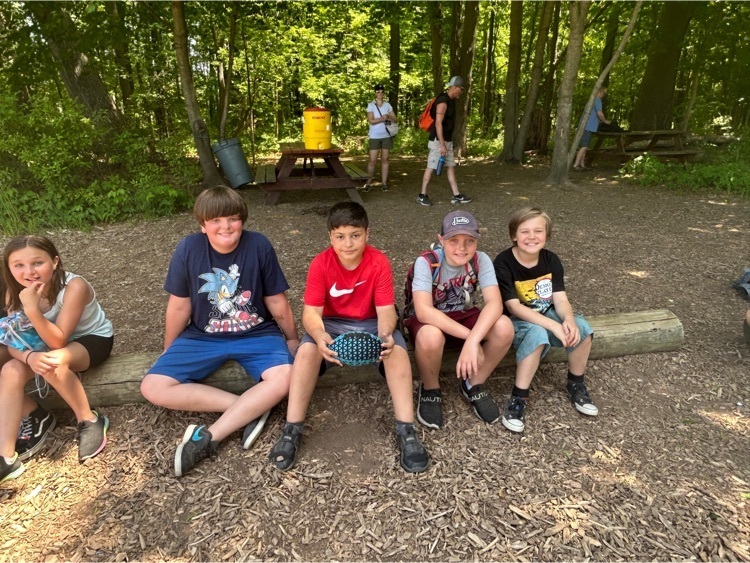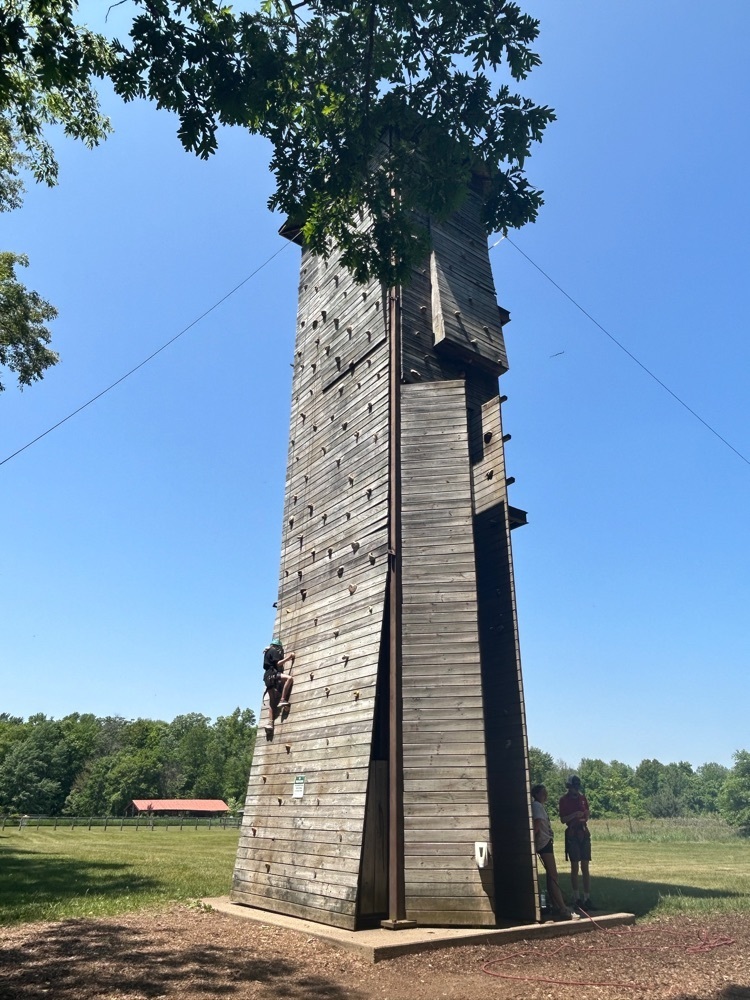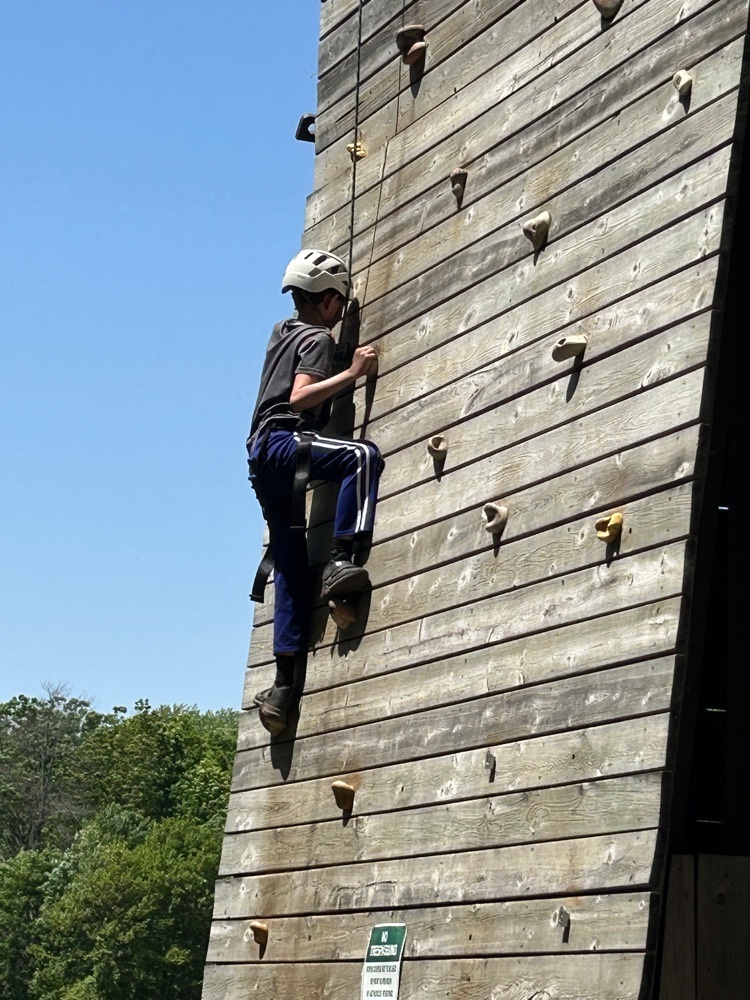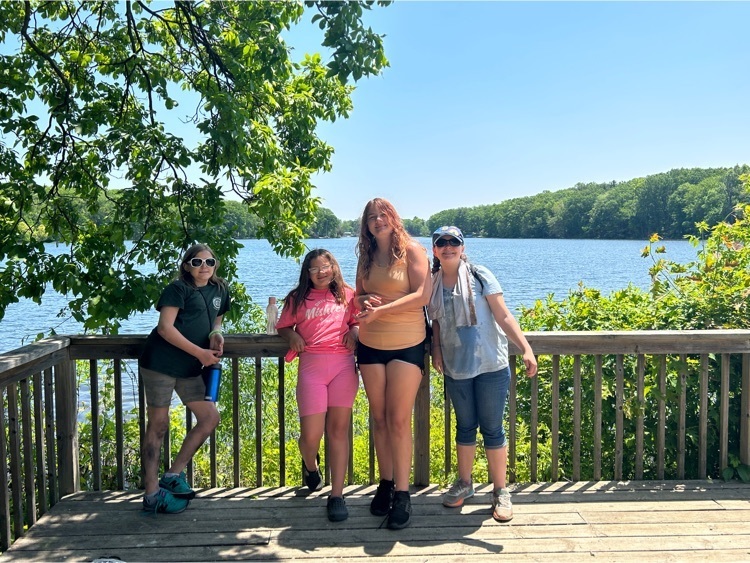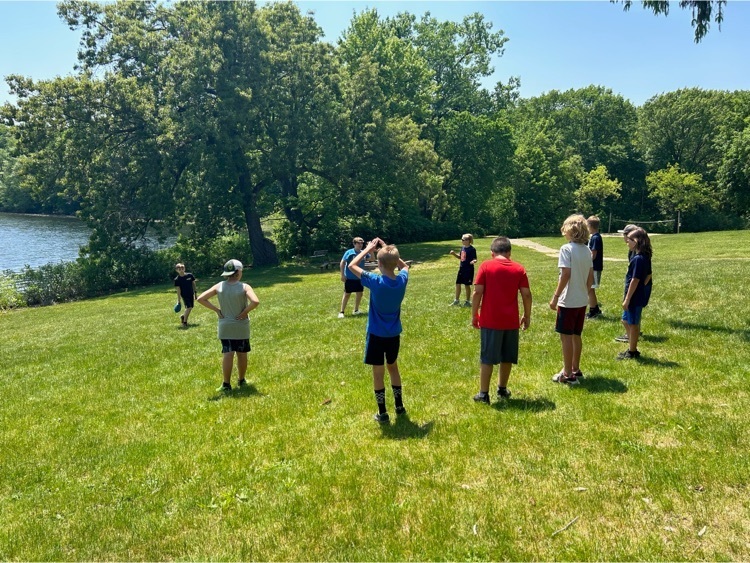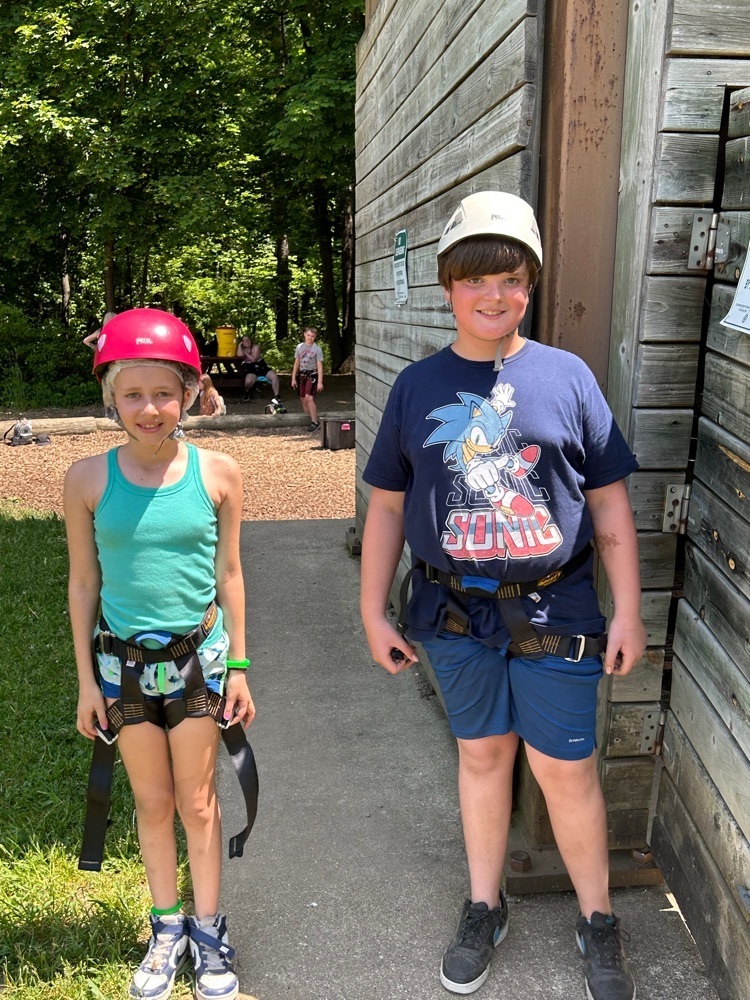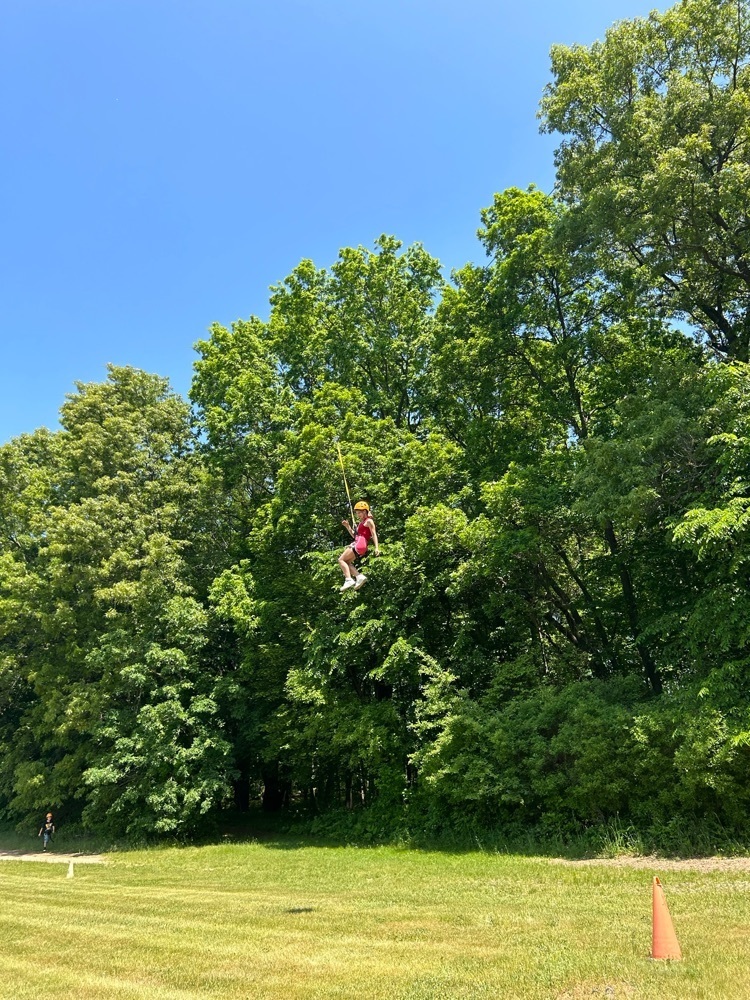 Check out those archery skills!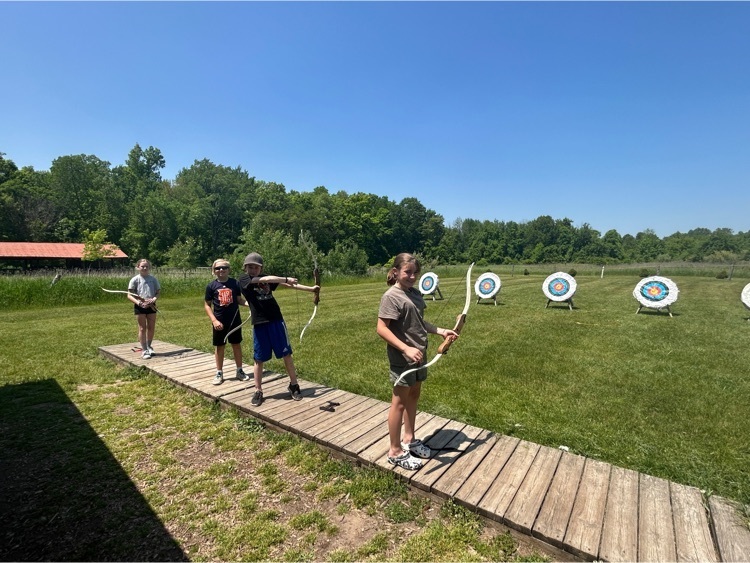 Today during Tech Time with Mr. Rehnlund, Mrs. Utterback's class practiced their robotics skills by teaching Ozobots how to bowl. Strike!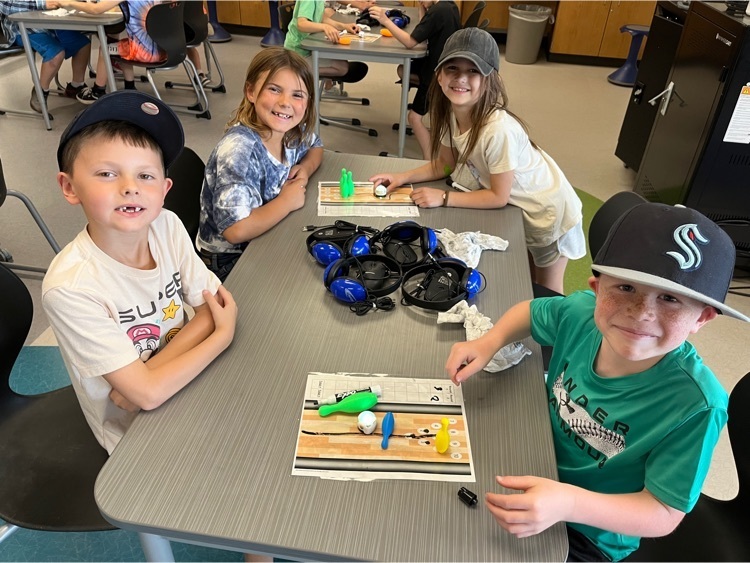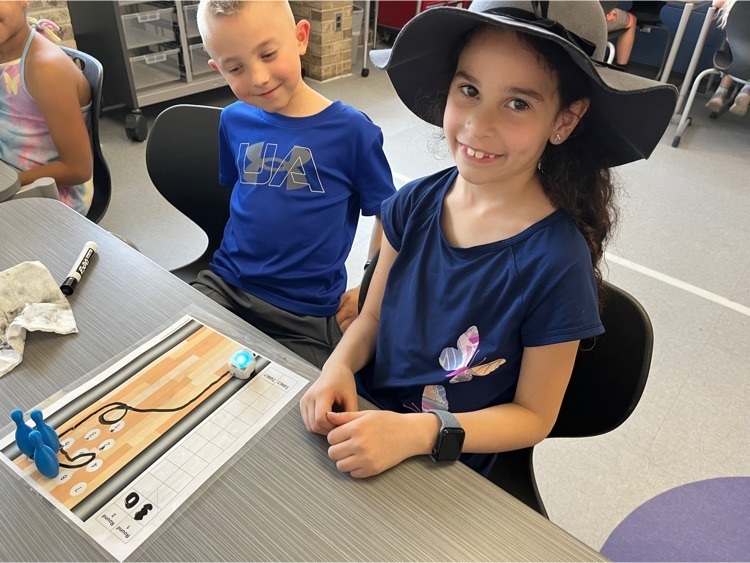 5th graders are having fun checking out the bog!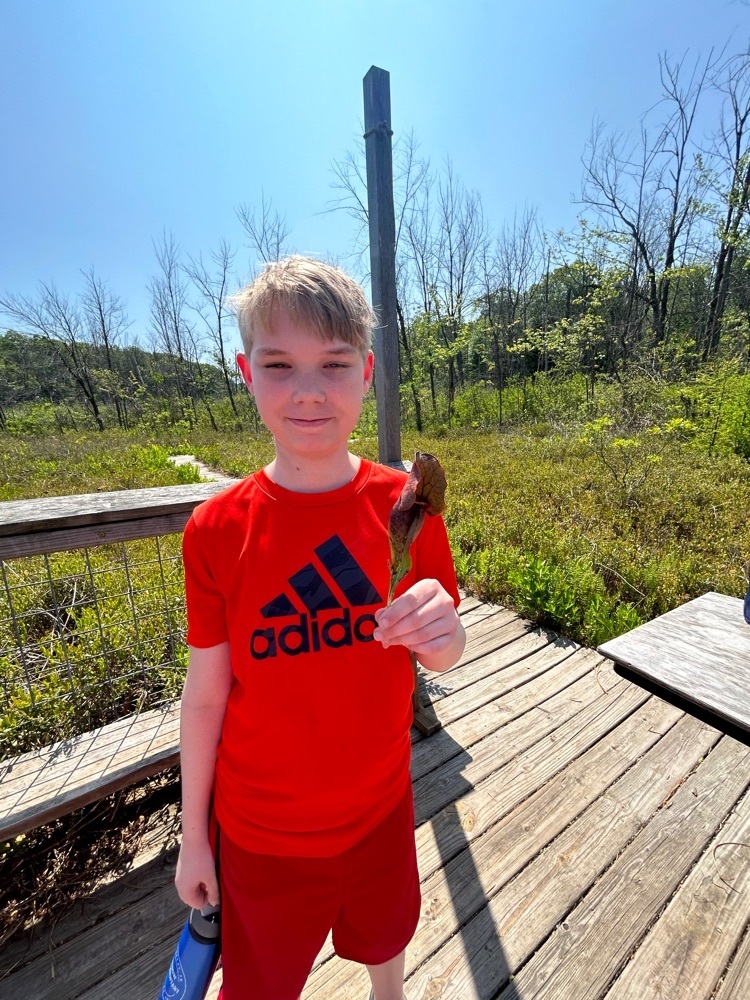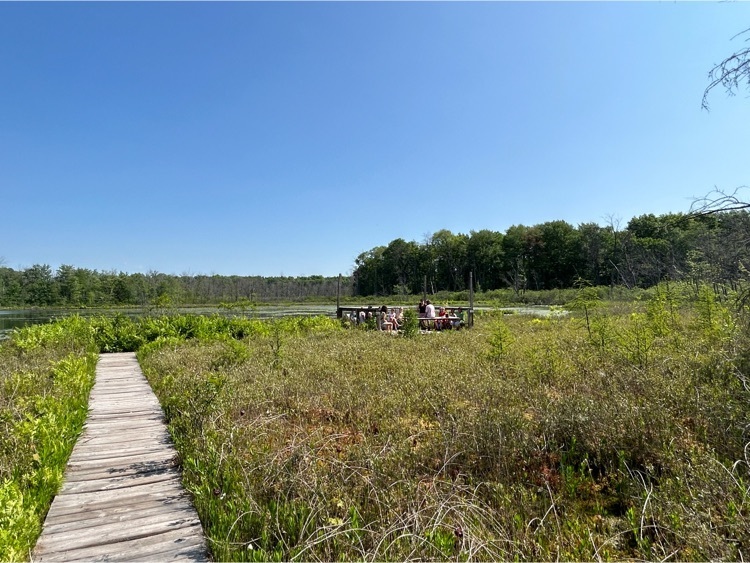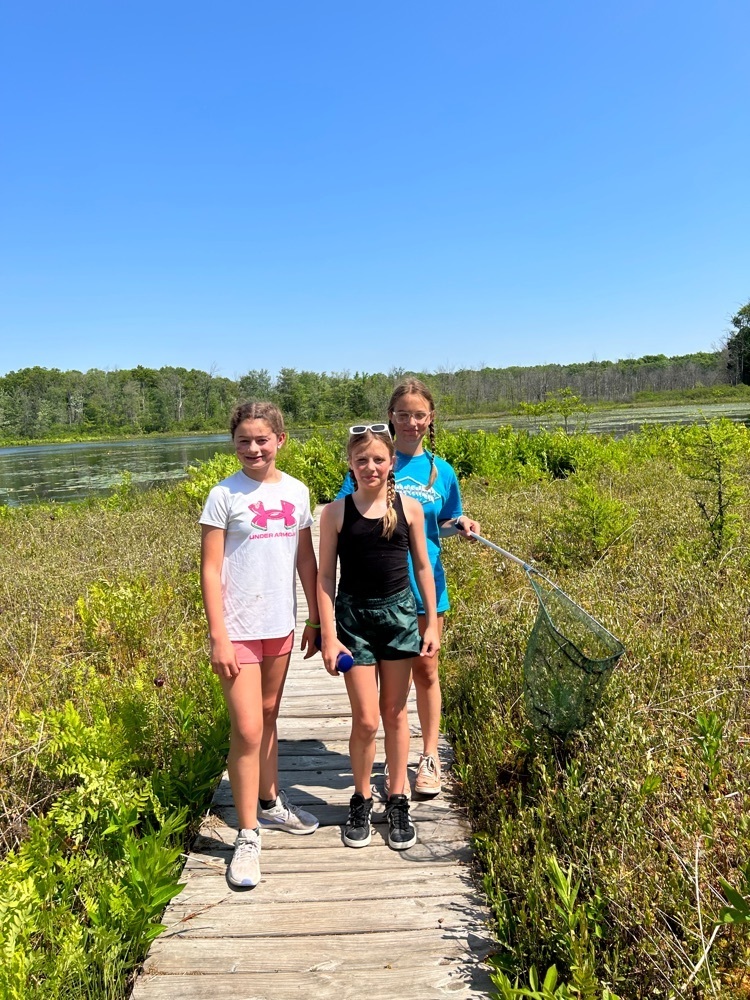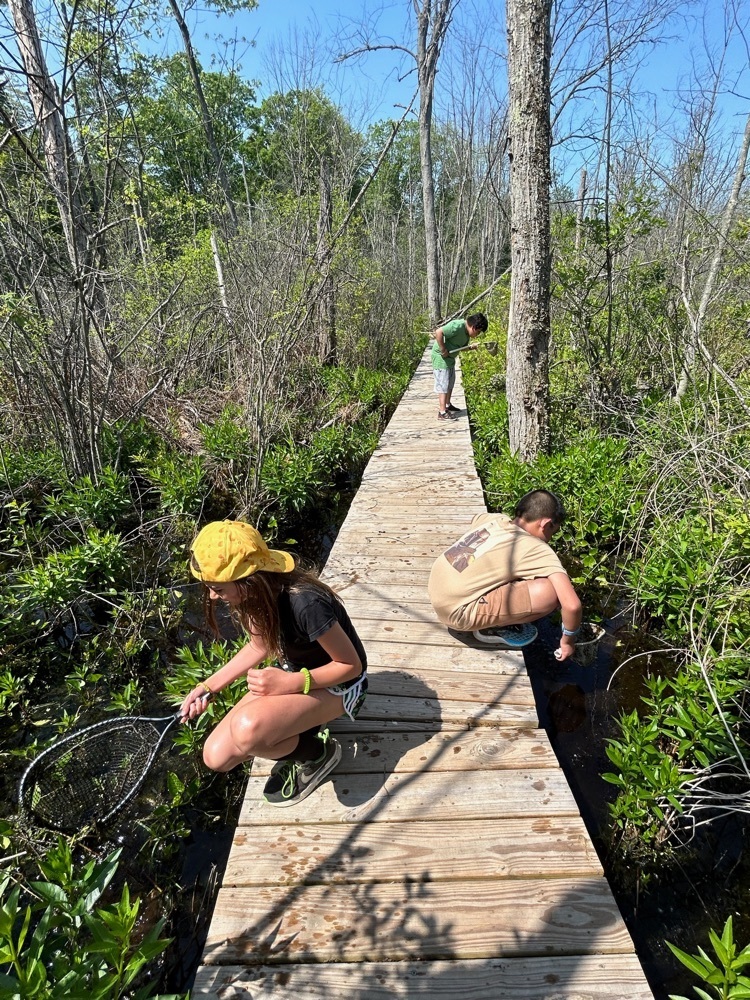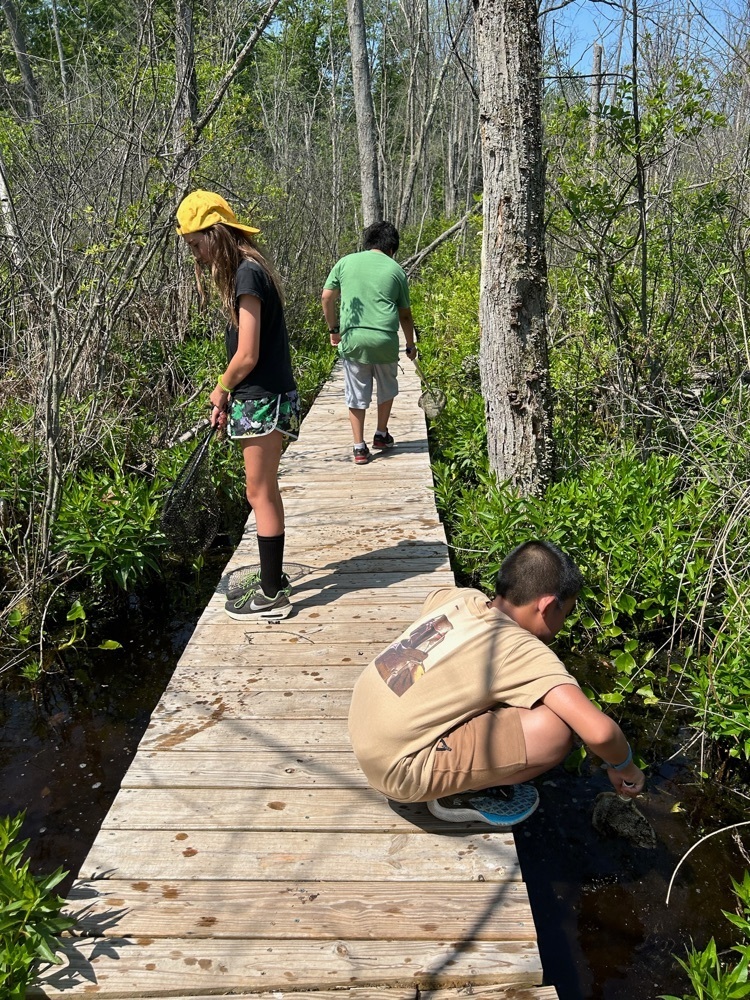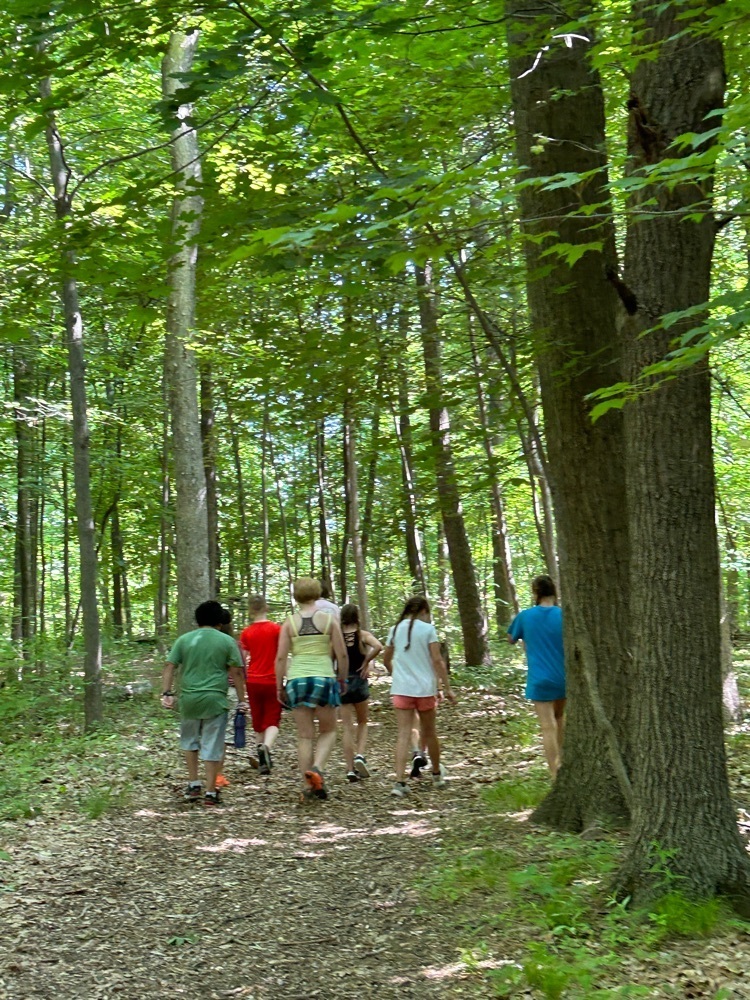 Day 2 at 5th grade camp is starting strong!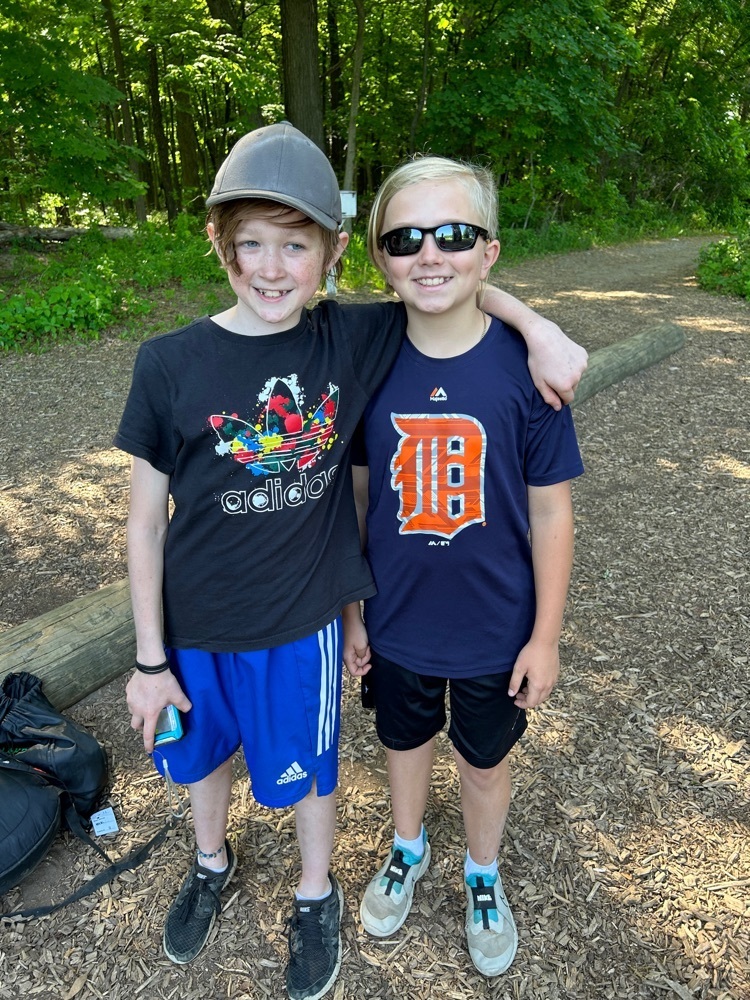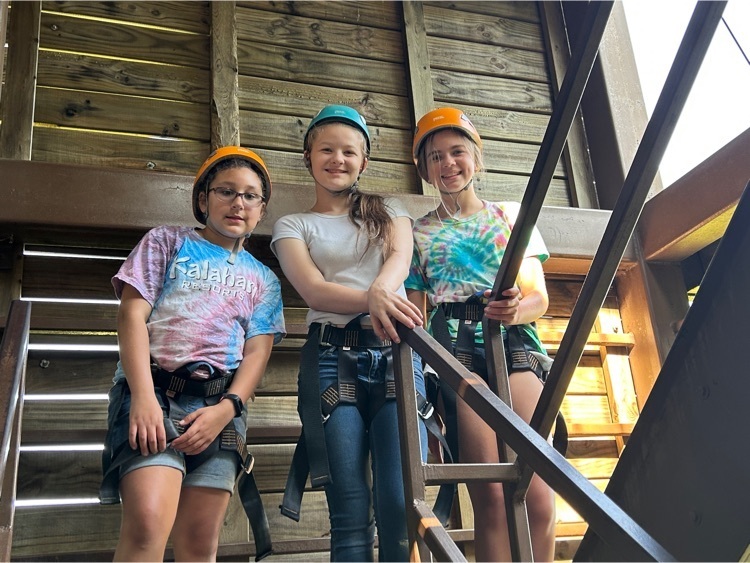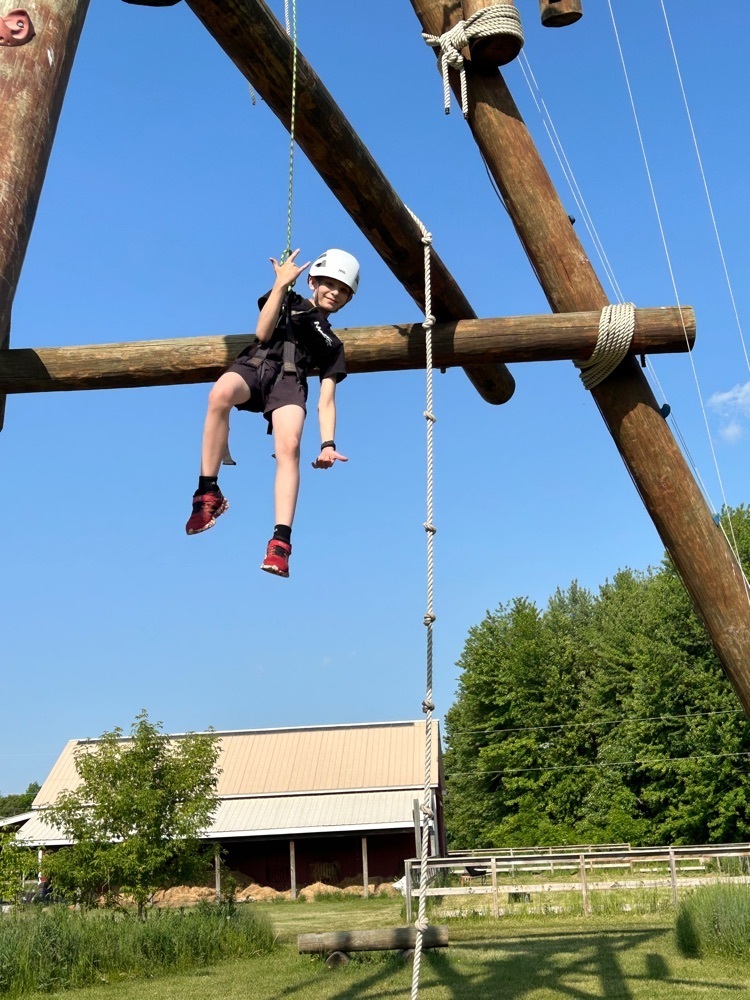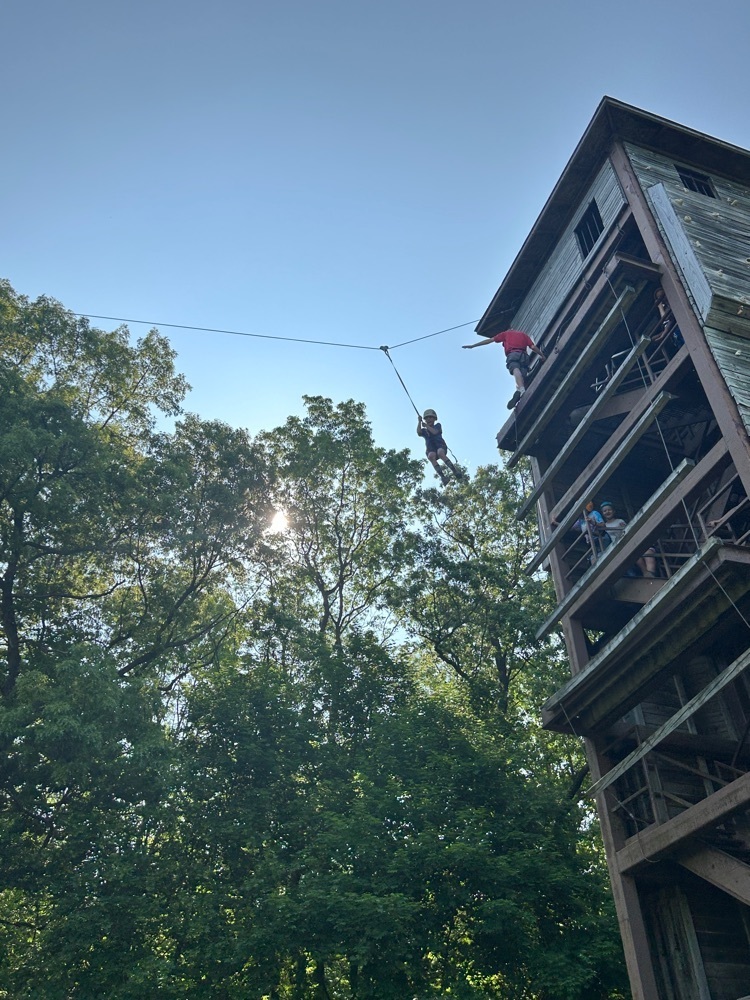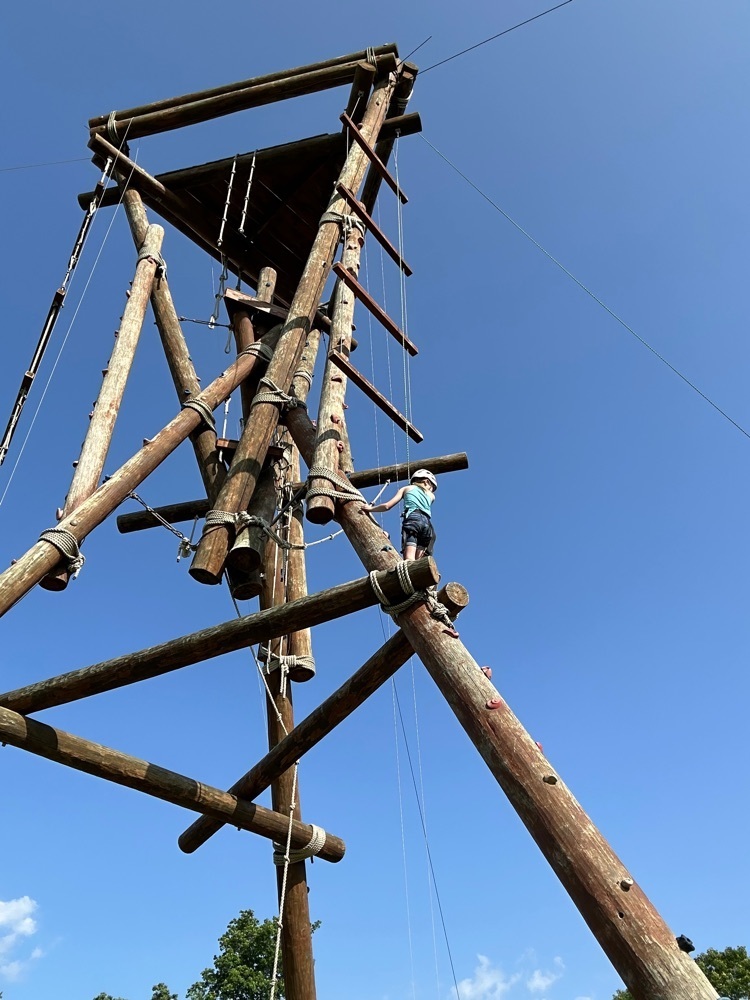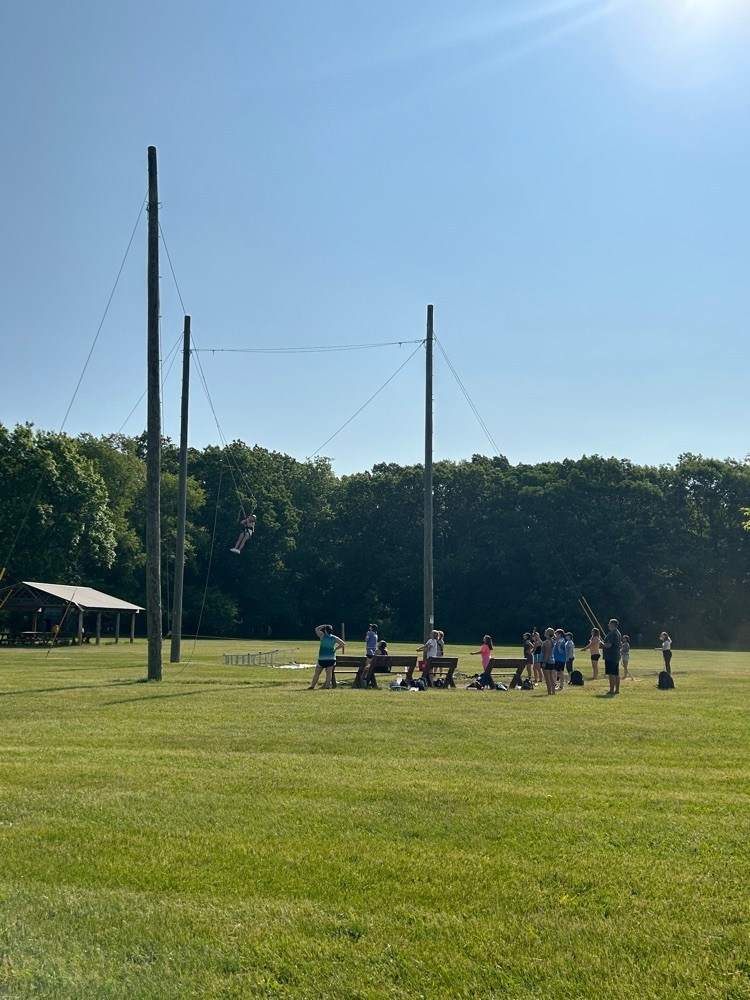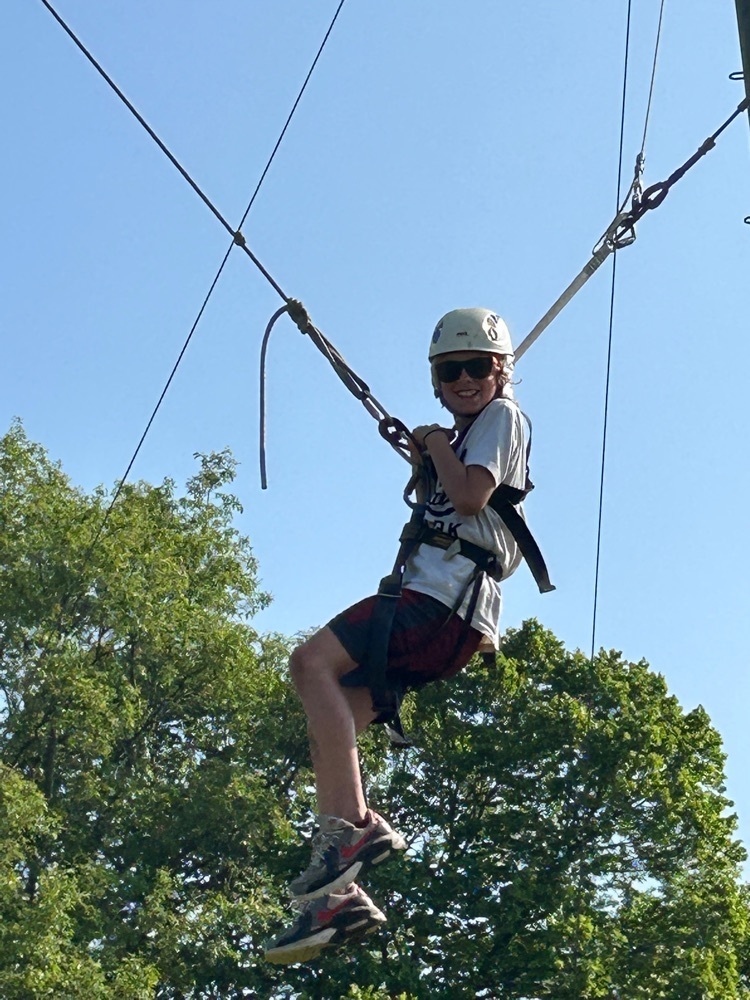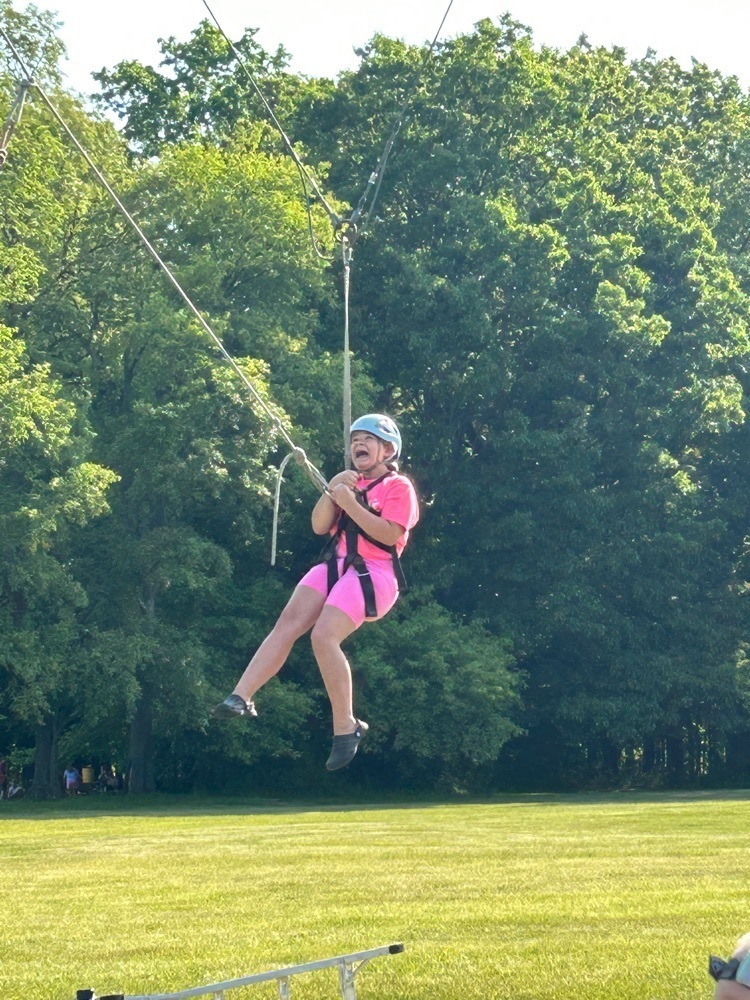 5th graders are flying high and swinging strong!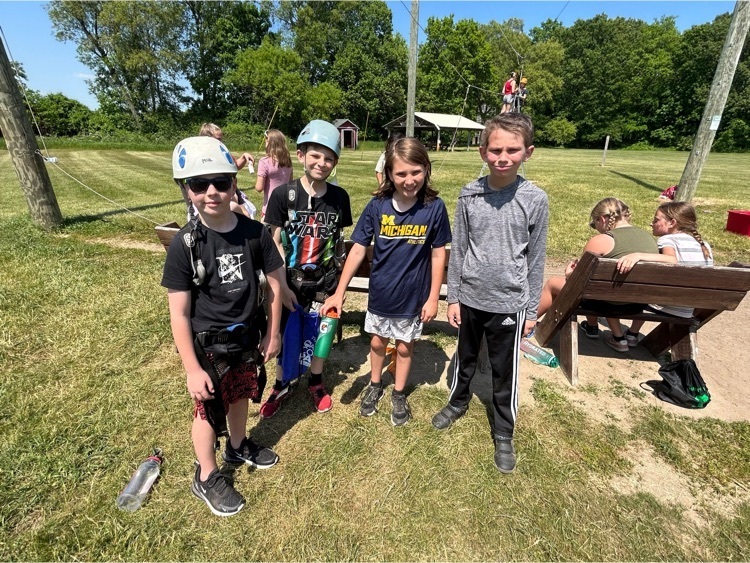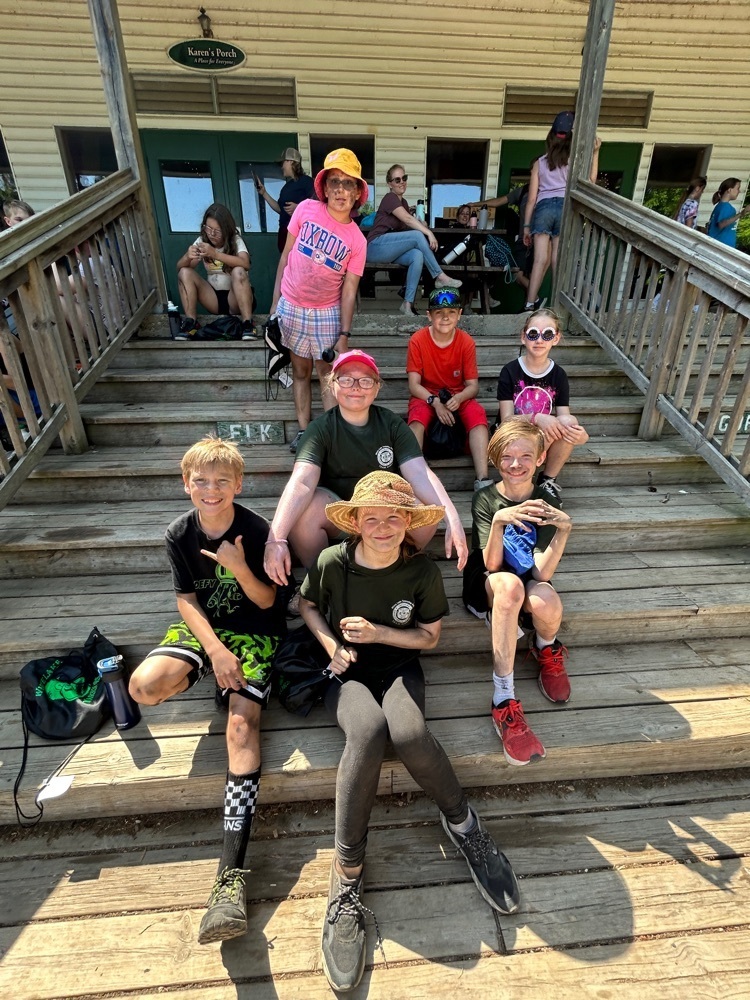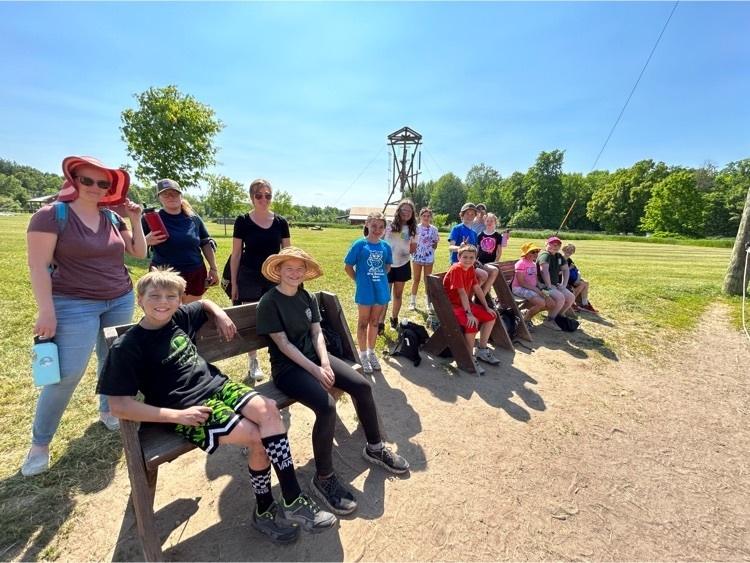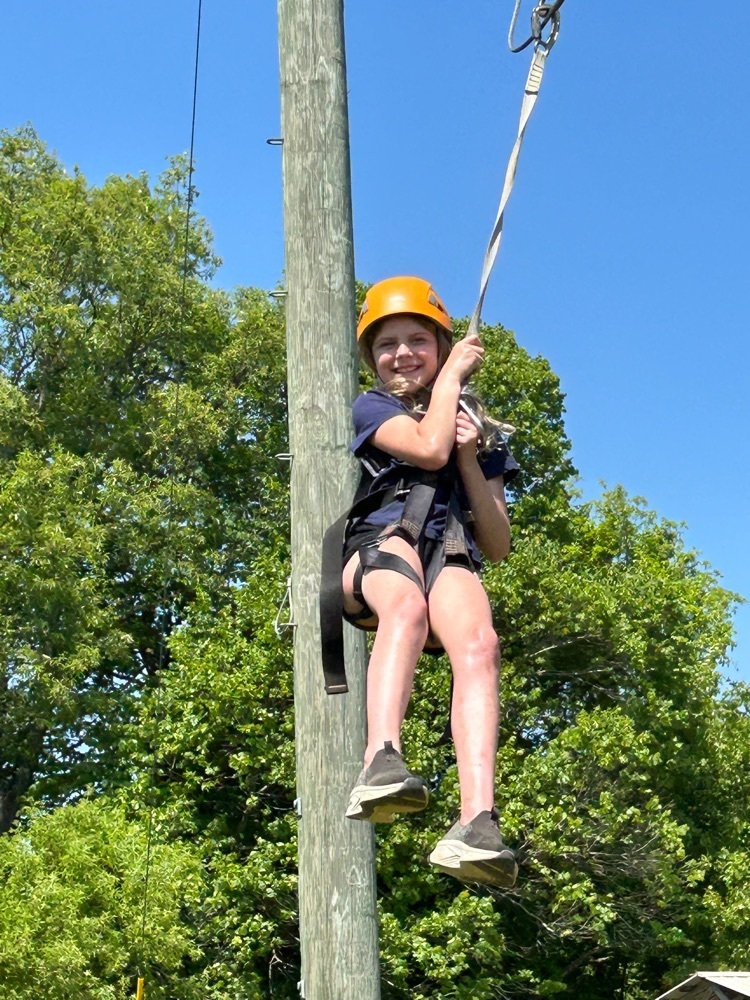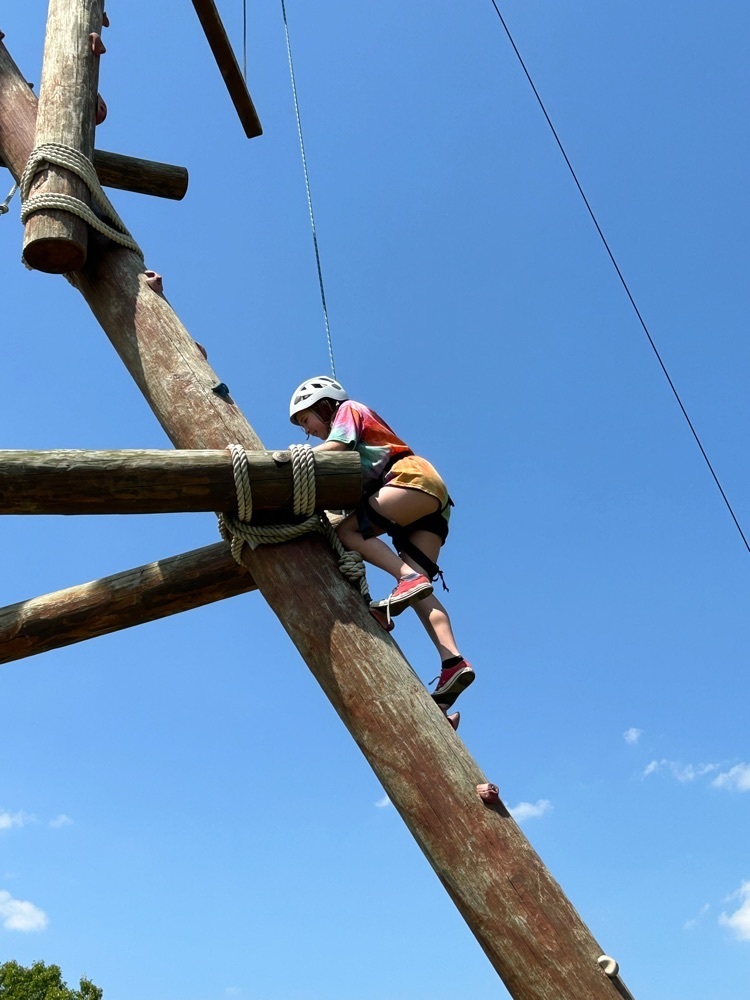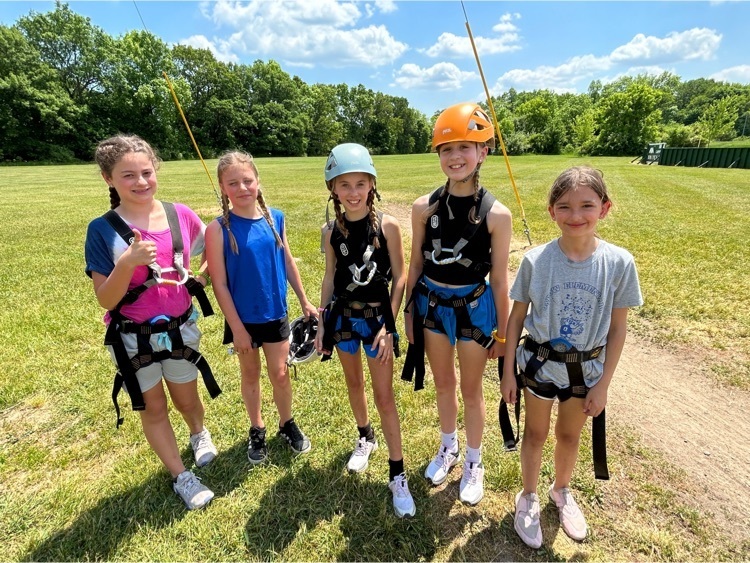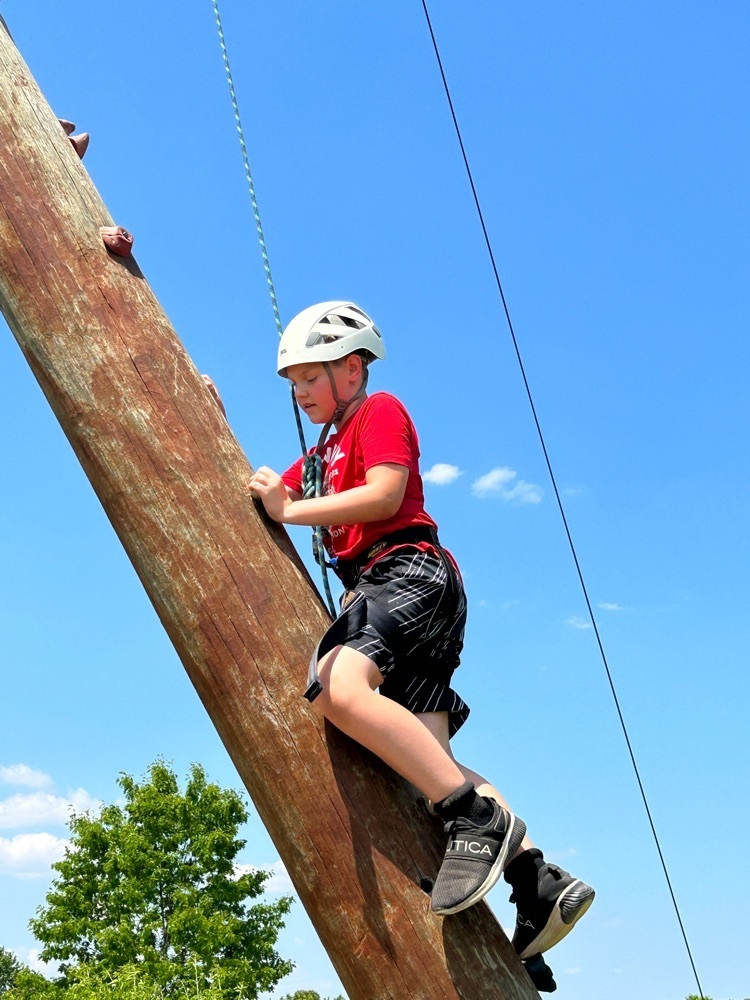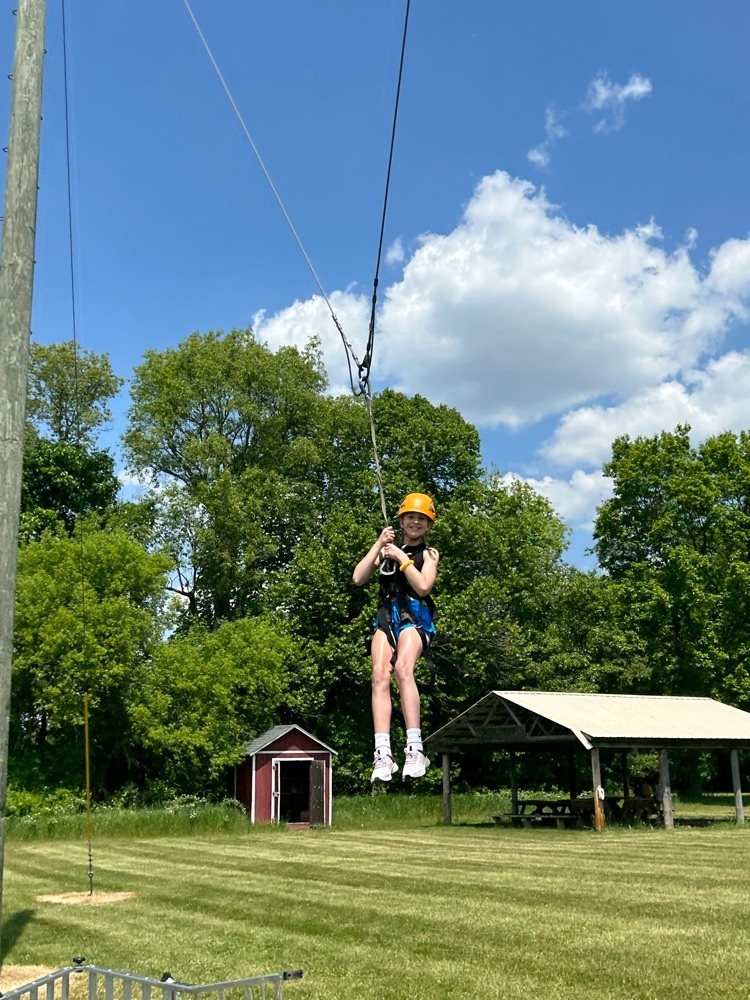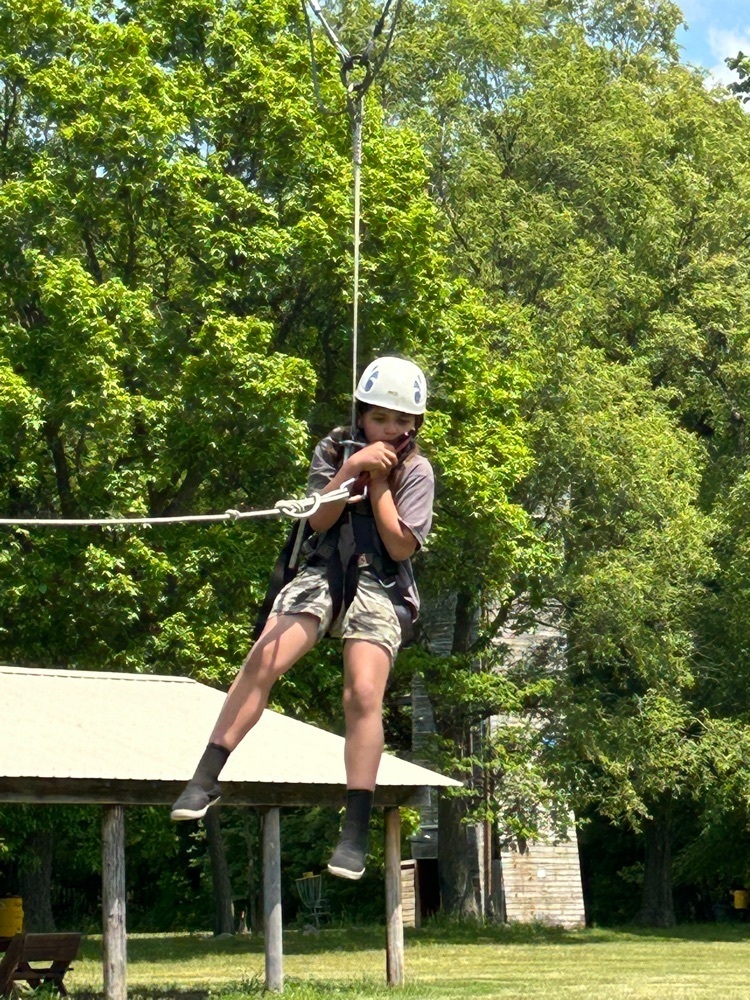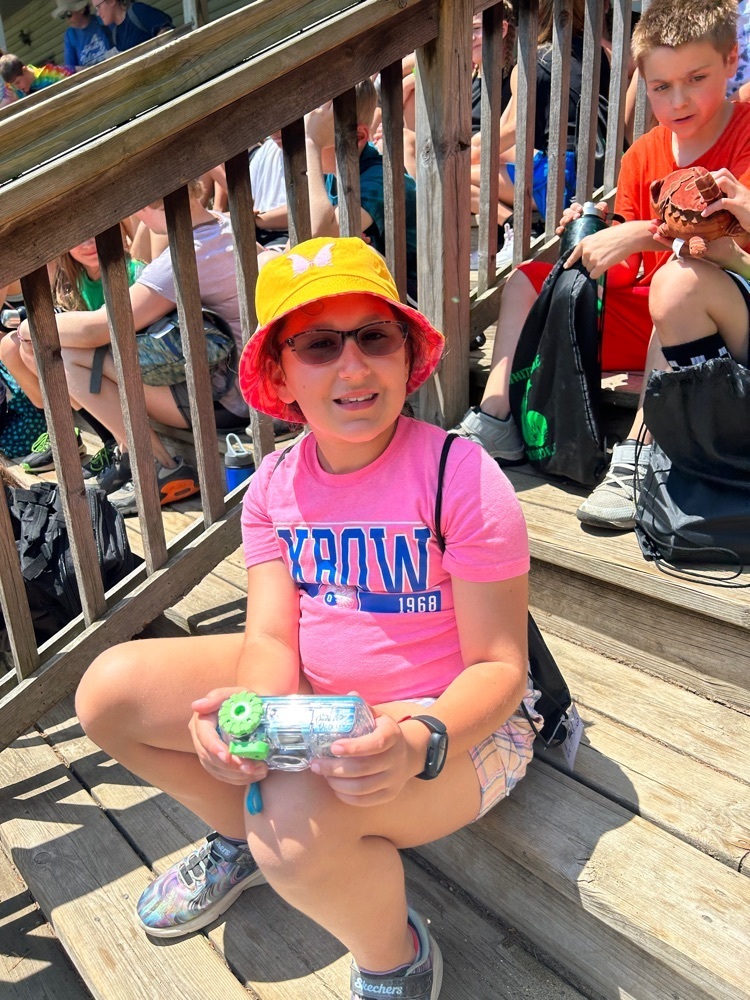 5th grade camp is in full effect!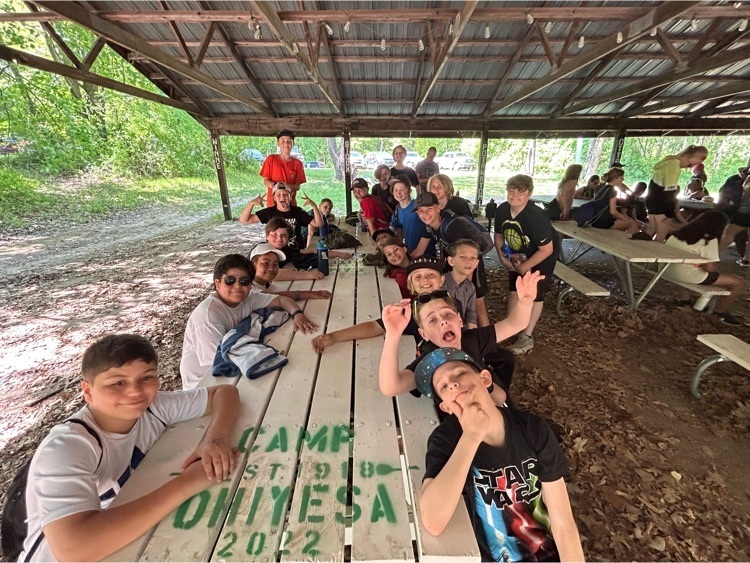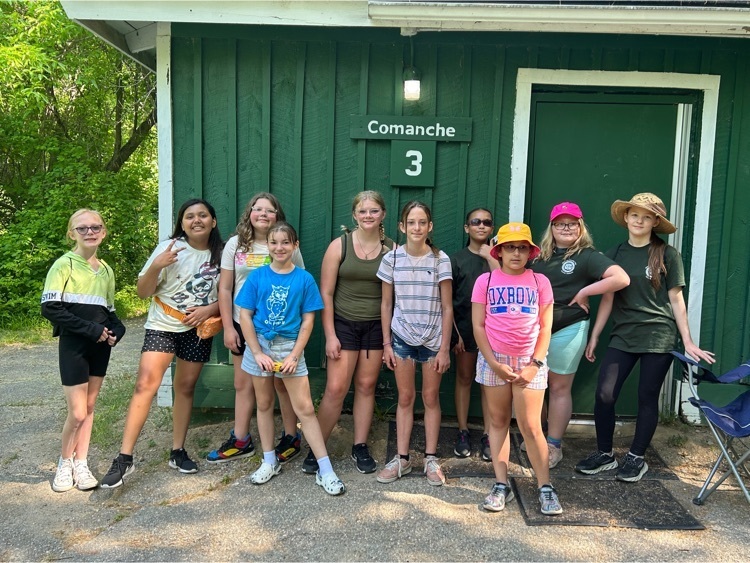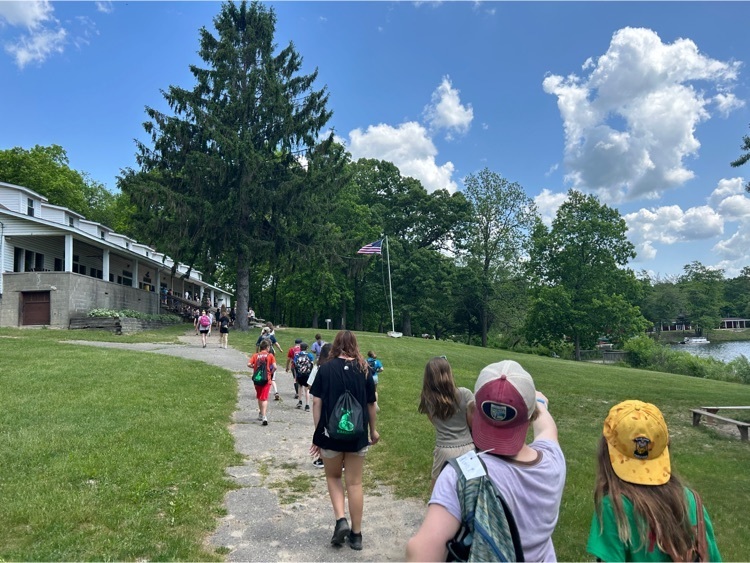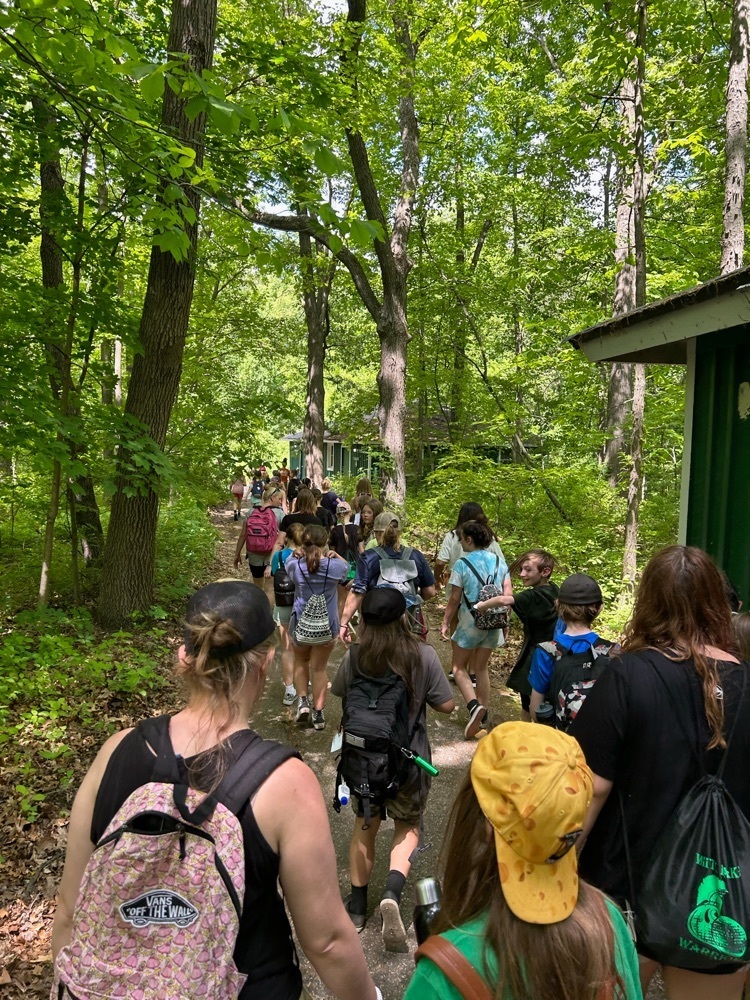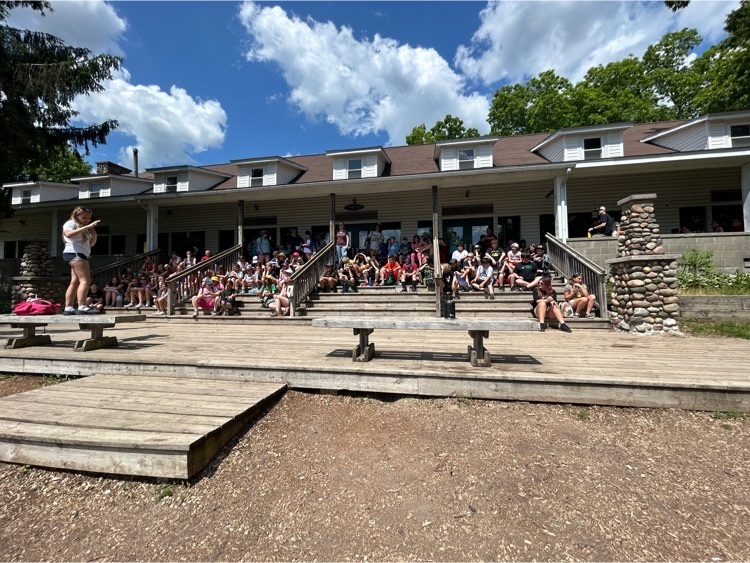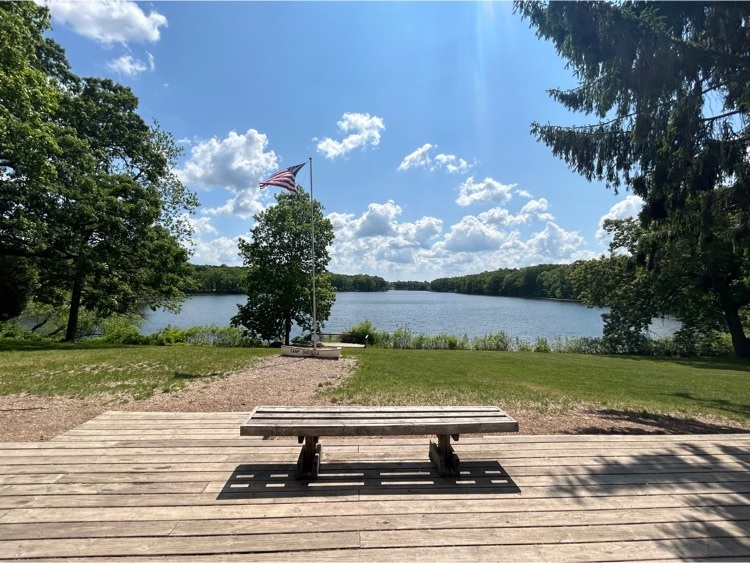 5th grade loved their bus trip to camp this morning! Can you find Mrs. Hewitt?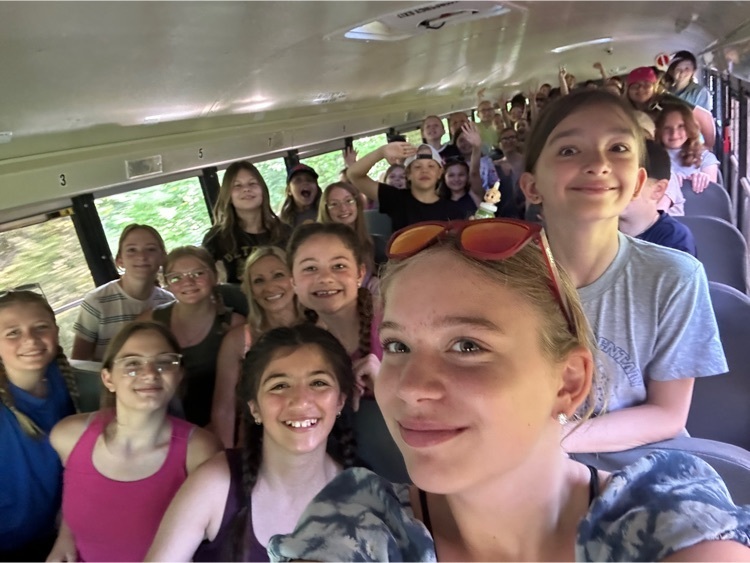 Happy pajama day from Oxbow's Junior Kindergarten!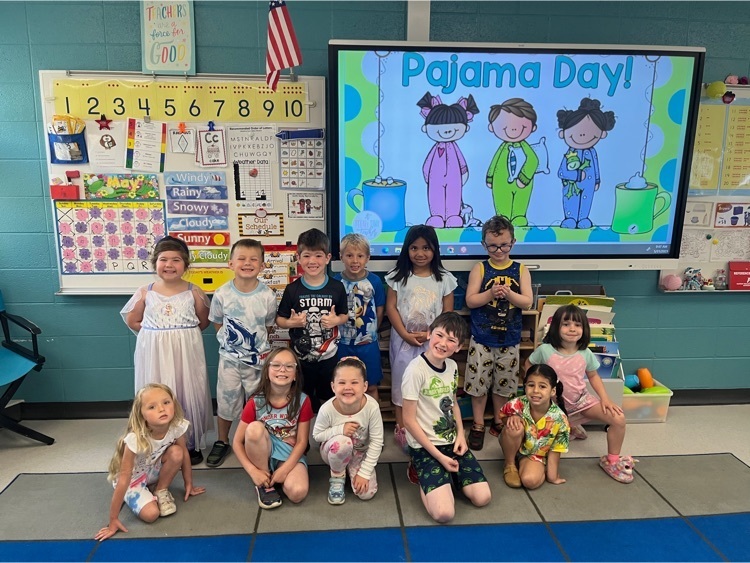 And they're off! Have fun at camp 5th grade!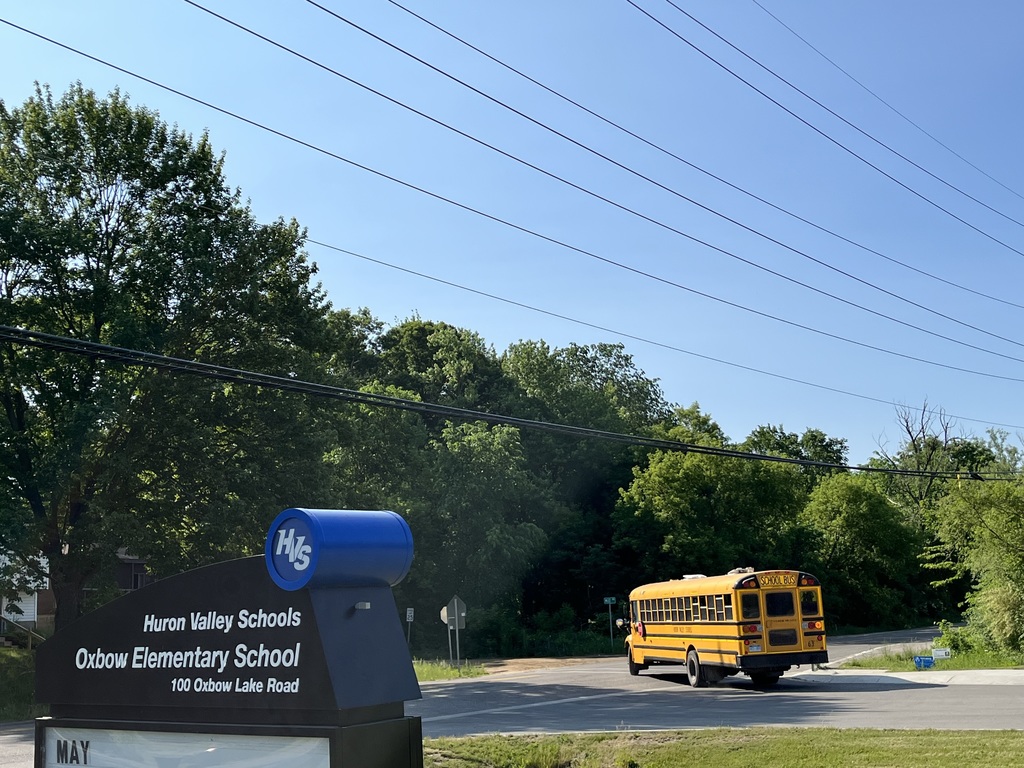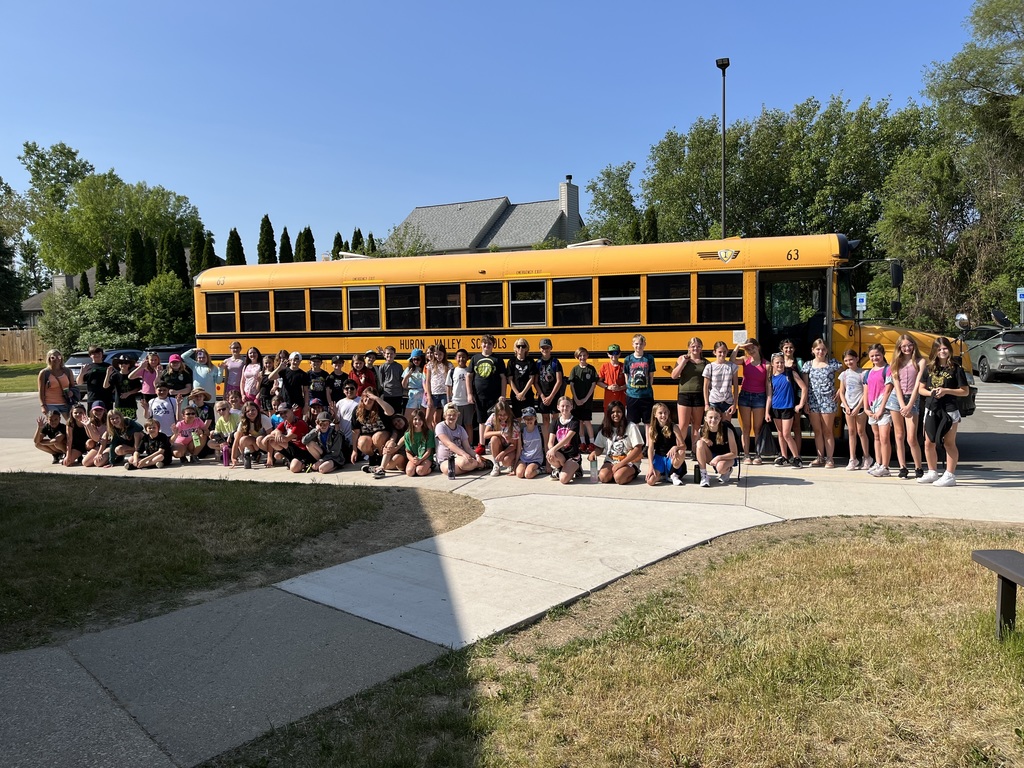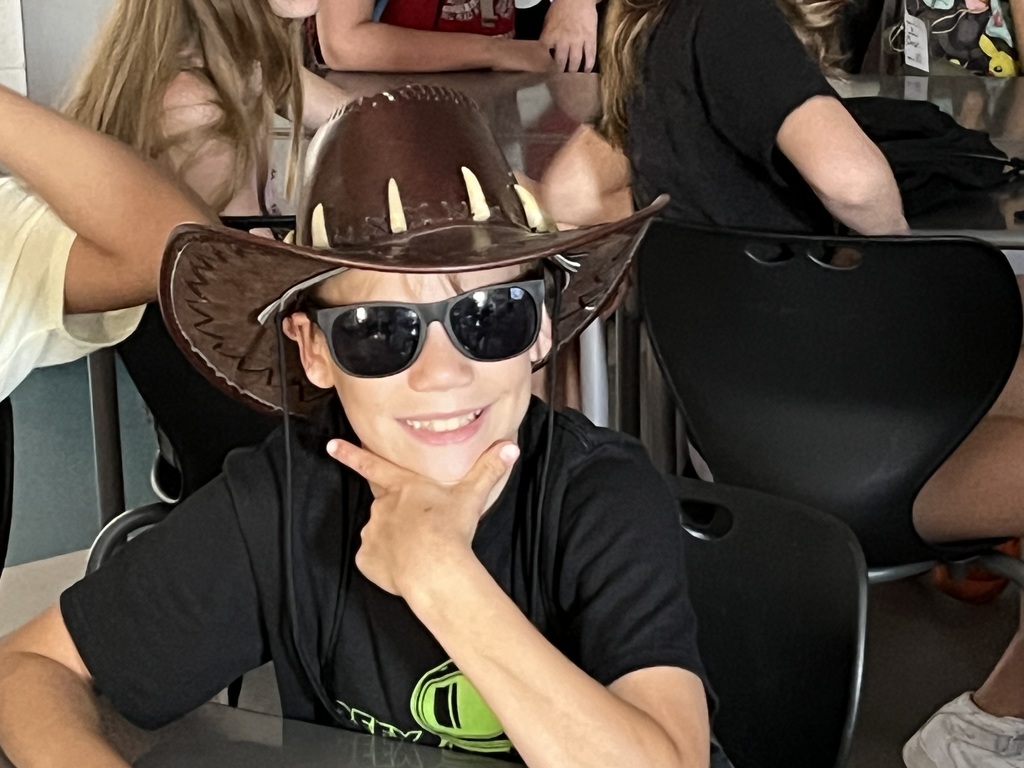 This morning 5th graders worked on their robotics skills by teaching real life Dash Robots how to play music.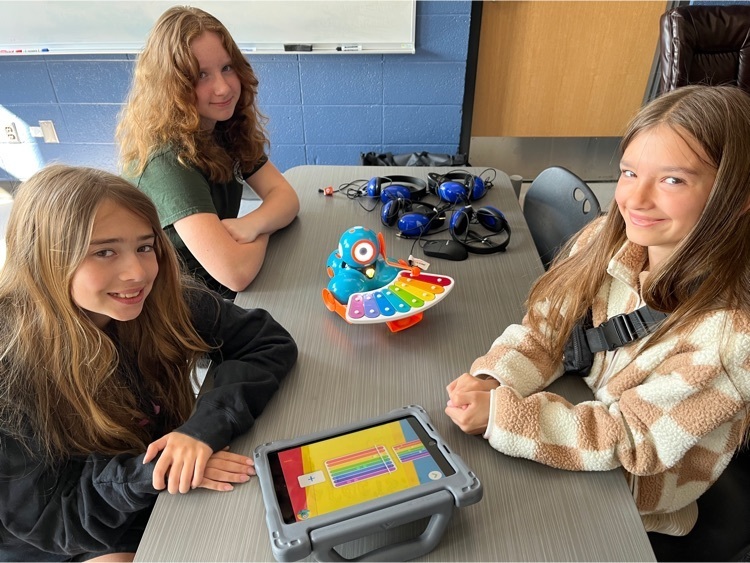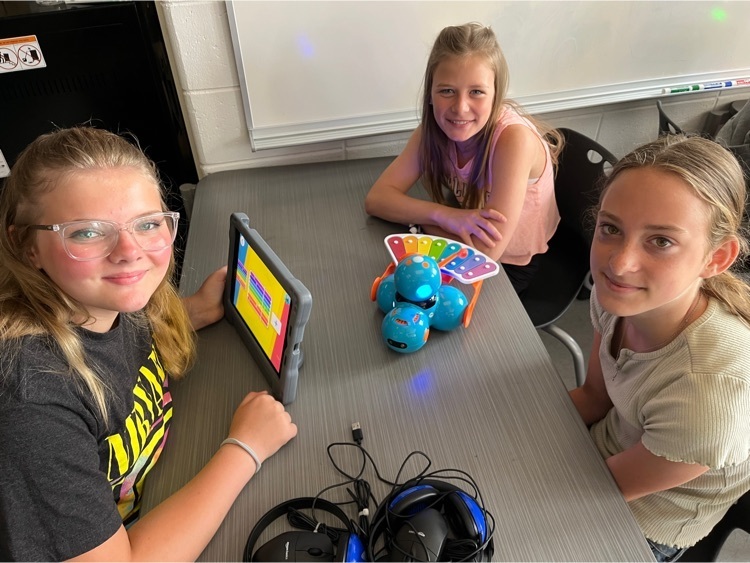 Mrs. Brinkman"s class taking part in a science investigation with pill bugs. During this lesson, students were able to find out about the bug's body structures by observing them. They then determined if they had an internal skeleton or an exoskeleton.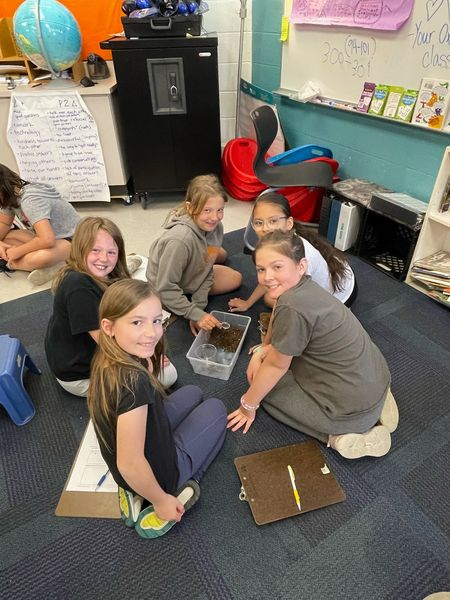 Good morning! Lakeland High School just finished a very successful first season with bringing Boys Volleyball to our community! Boys Volleyball is Michigan's fastest growing sport, and will be an official MHSAA sport by 2025. With the goal of continuing to grow the interest and creating more opportunities for youth sports, we are offering an All Skills Introductory Youth Camp this summer. The camp is open to incoming fall 2023 3rd grade-9th grade boys in and outside of Huron Valley Schools. Our 2 day camp is open to any ability level boys that are interested in playing volleyball. The camp will be run by returning Lakeland Boys players with some help by Walled Lake Central boys volleyball athletes as well! We are hoping you can forward this information and flyer to your elementary and/or middle school teachers to forward to families. Dates: June 26th & 27th Times: 10am-1pm (please pack a sack lunch) Cost: $90 (includes a camp t-shirt) Location: Lakeland High School - Auxiliary Gym Link to sign up:
https://hvs.ce.eleyo.com/course/1759/summer-2023/lhs-boys-volleyball-youth-camp?fbclid=IwAR2fbacXOAnv7JUM4RHkVvKbIcVPYDDQOU7xktR8MRY7qHHZa04-jKa97VQ#2507
Please don't hesitate to reach out to me with any questions!
elizabeth.ferguson@hvs.org

Happy Memorial Day from Oxbow's Junior Kindergarten!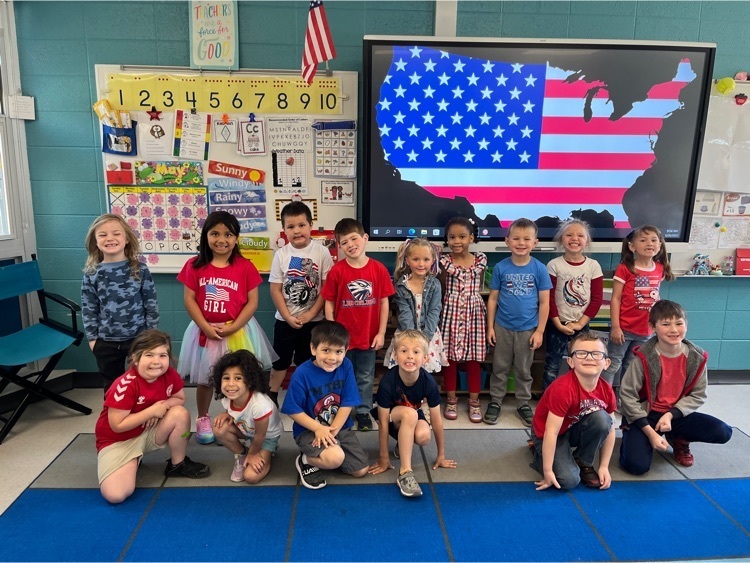 Happy Friday Owls! Check out all those mustaches that grew overnight in Mrs. Stackpoole's class!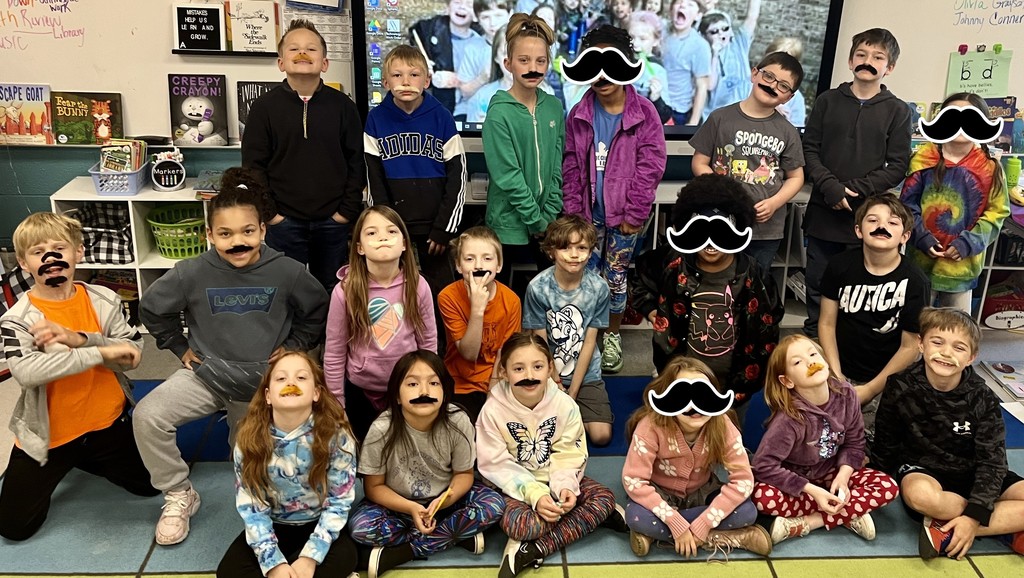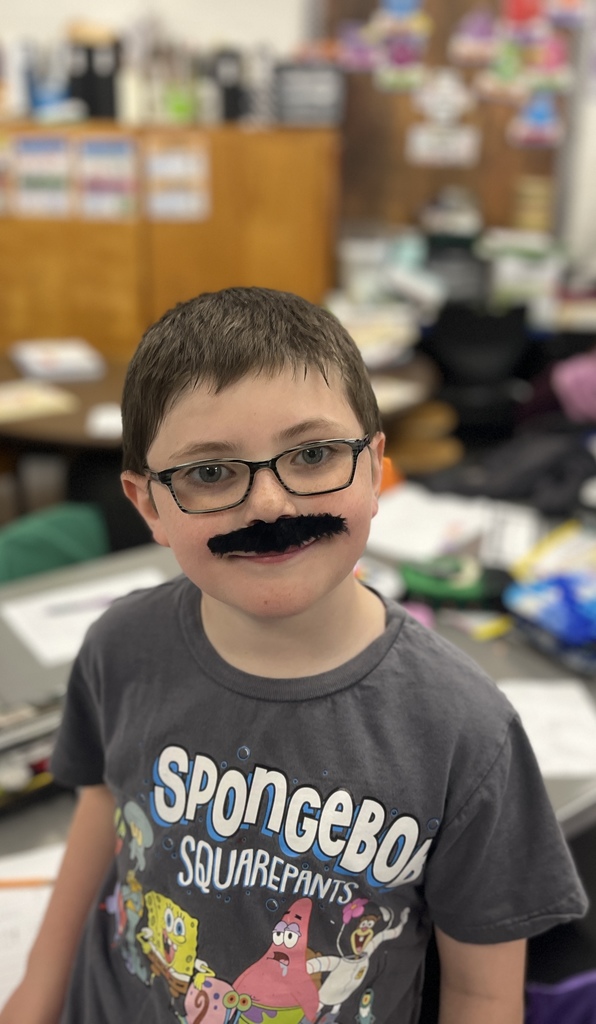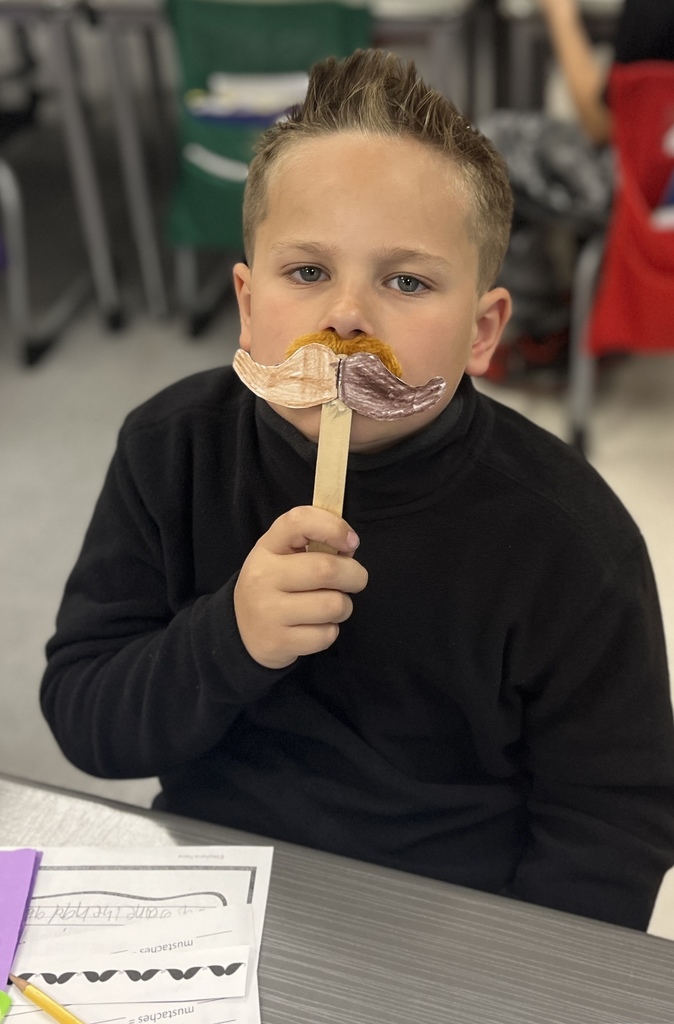 Students in Ms. McGinnis's art class learned how to illustrate an historical character using correct facial proportions. This tied in with their 4th grade historical biography unit.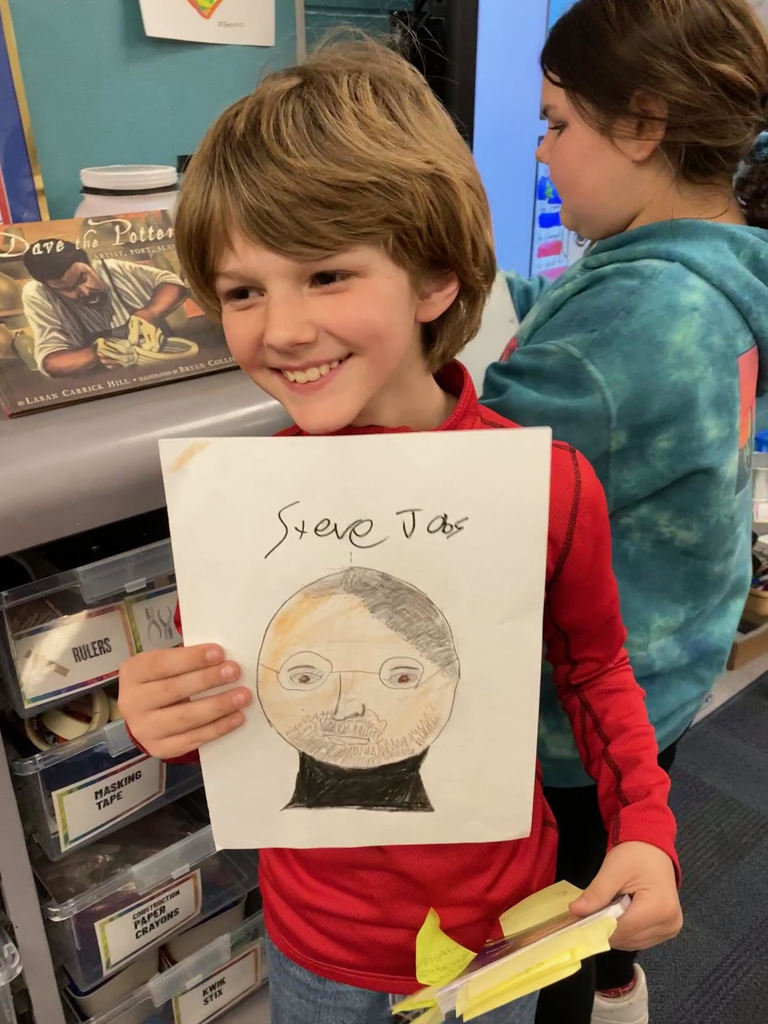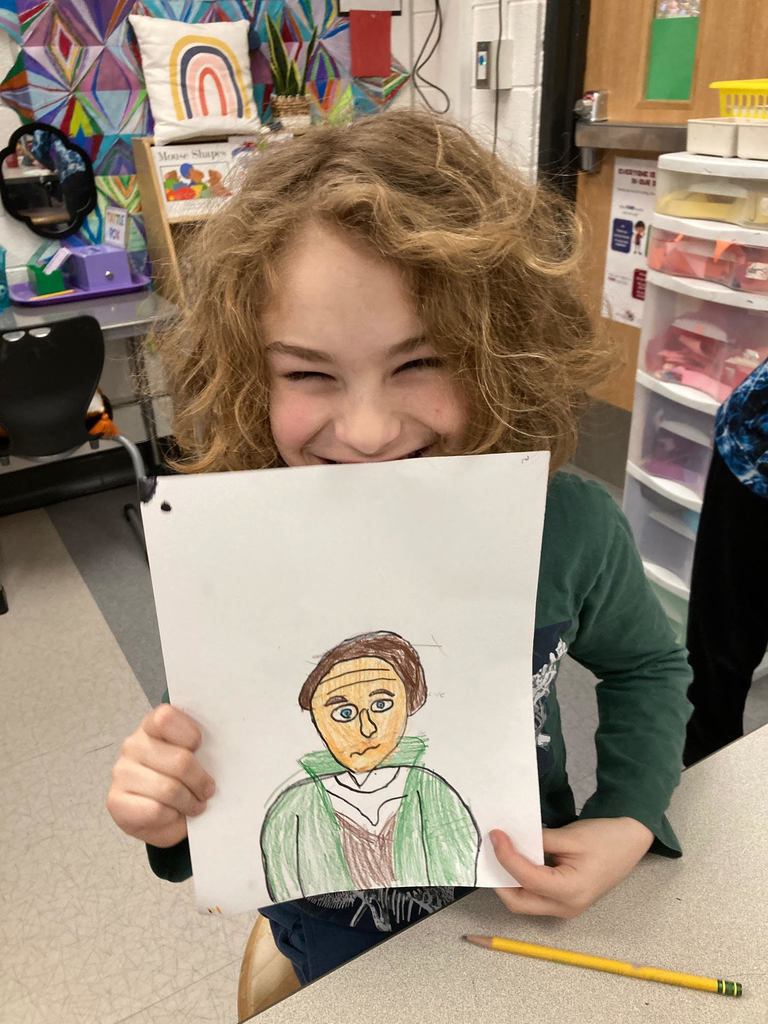 Mr. Rehnlund would like to give a big thank you to Mr. Baad and Ms. Witkowski for their visit in his 5th grade Tech class today! This morning the students worked through an interactive activity using Lumio, while learning about careers in the Technological Field.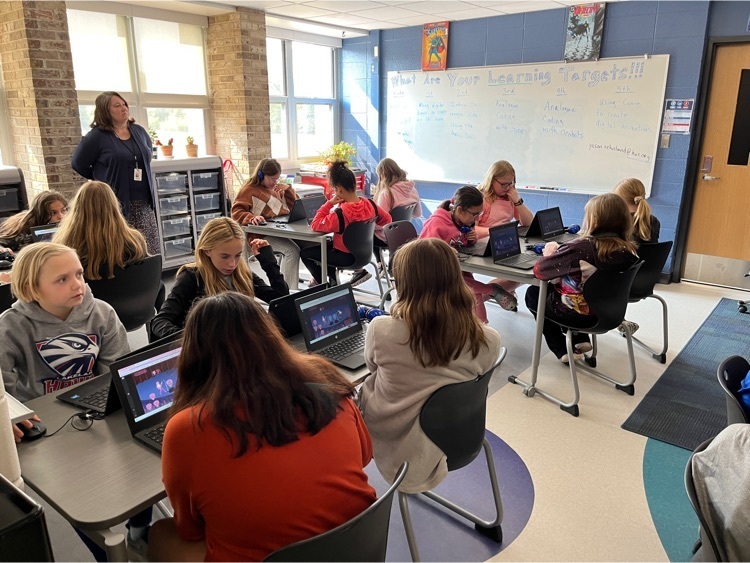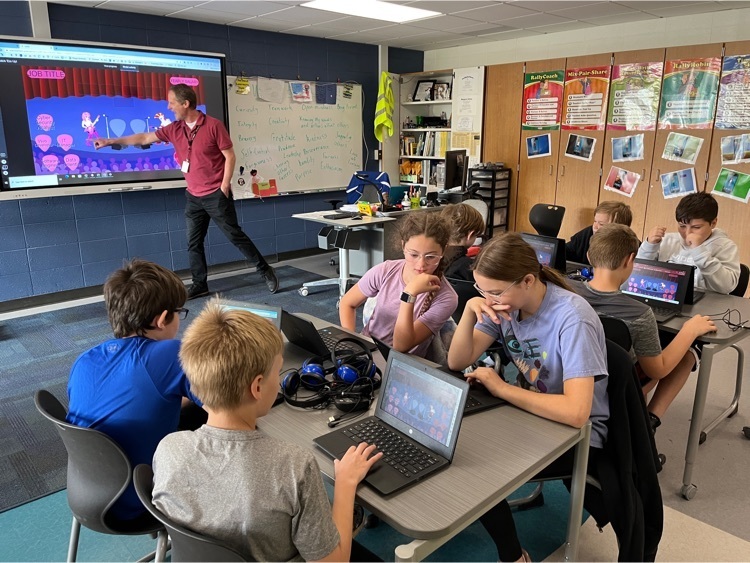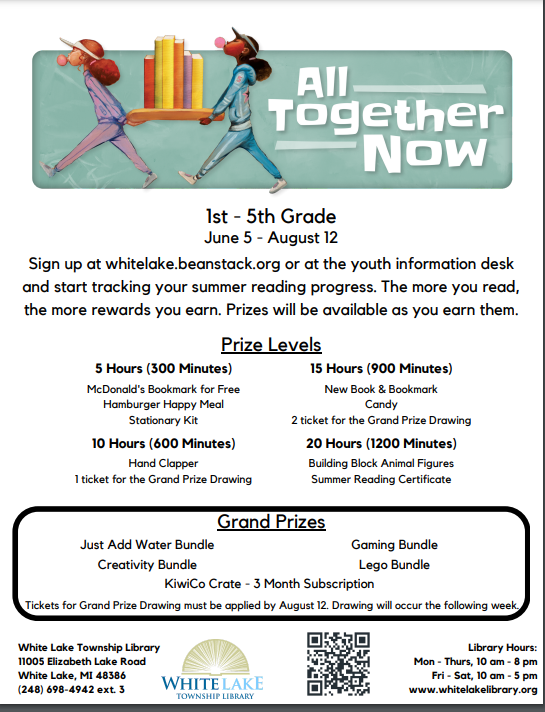 Mrs. Page wanted to recognize Nolan Marshall in 4th grade as the 2022/ 2023 Pacer test record holder. All of our Owls worked hard and gave it their all! Nolan reached 82 laps in the 15 meter Pacer test! Way to go Nolan!