Mrs. Borrie's Junior Kindergarten is having a blast with their flash light reading day!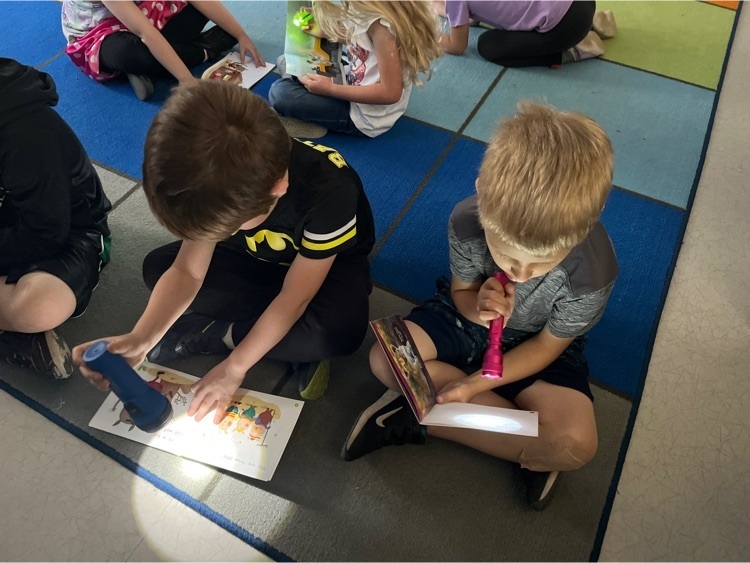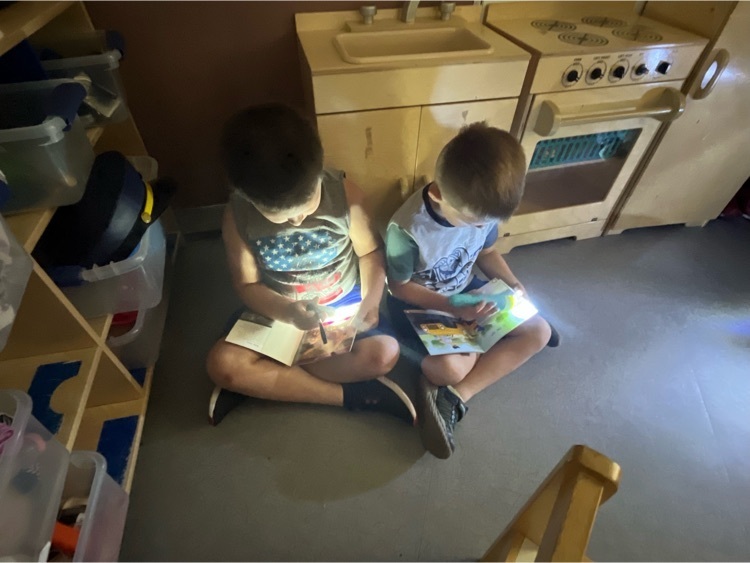 5th grade parents please see for info regarding the WLMS PTSA: We'd like to extend a special invitation to our incoming 6th grade families. We hope you'll consider coming with a friend so you can learn about our PTSA and see how you can be involved. Please join us for our final PTSA meeting of the school year! Parents/guardians, teachers, and students are all welcome. (We WILL have snacks 👍) Can't join in person? Join us on Google Meet:
https://meet.google.com/knn-ekqr-qxu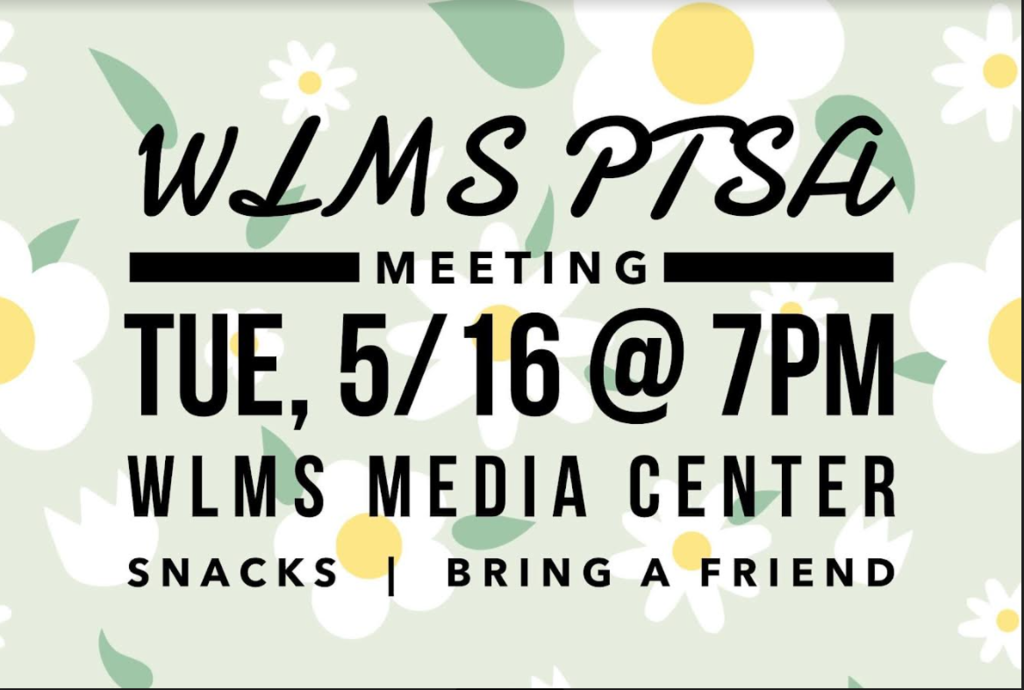 Donuts with Dad was a success! Happy early Father's Day to all the Dads out there. Thank you to the OPC for creating another fun event!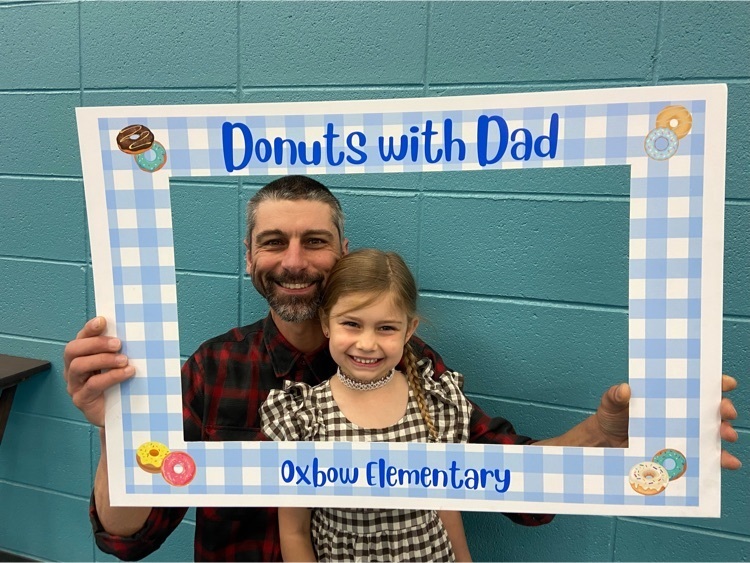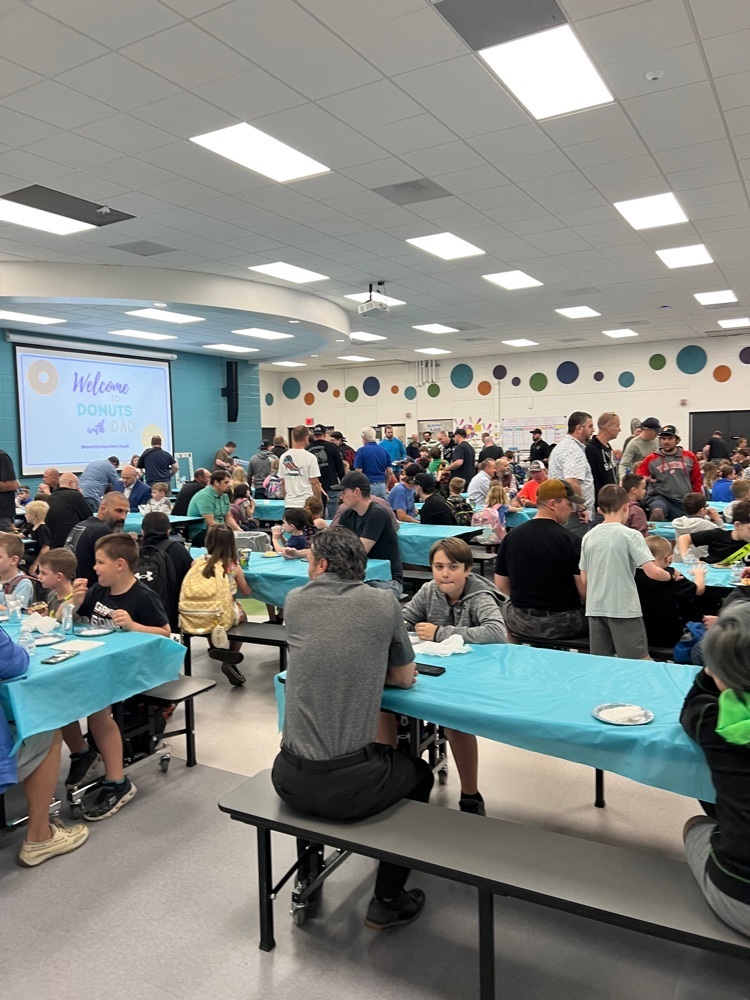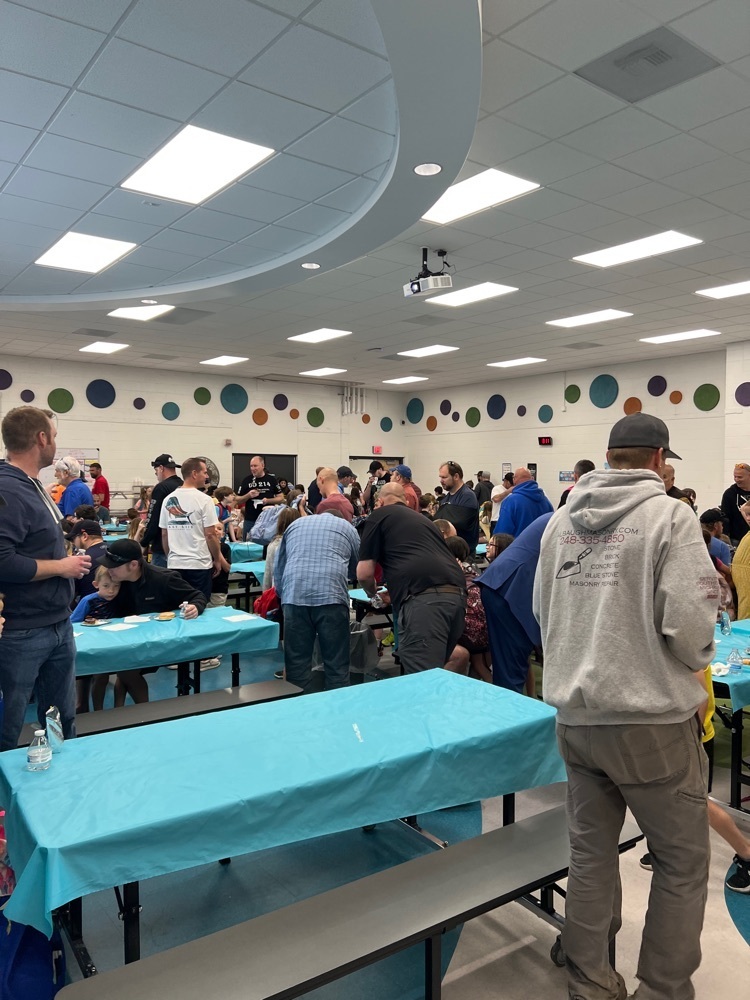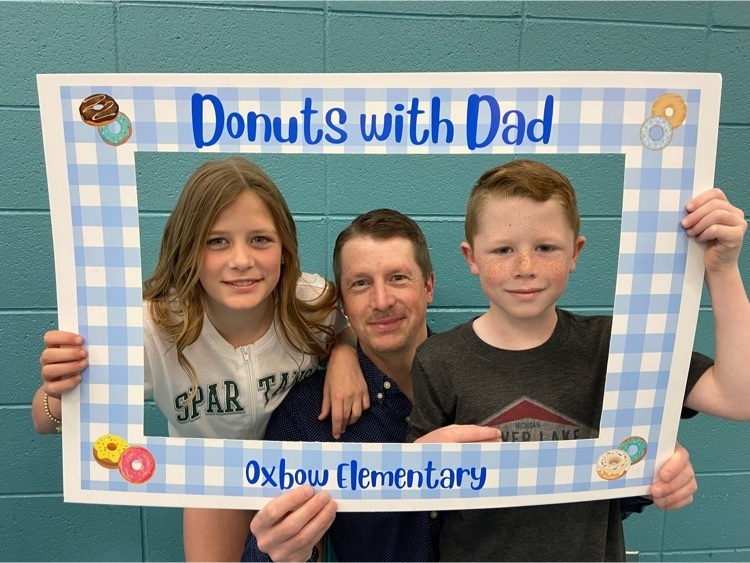 Oxbow's 5th is one step closer to Middle school! They had a great orientation yesterday at WLM. They grow up so fast!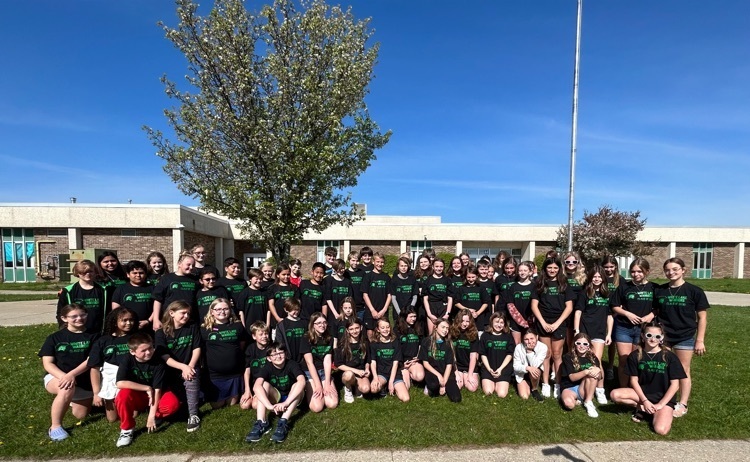 5th graders have been working hard to prepare for their Patriot vs. Loyalist debate. Students have chosen sides and wrote persuasive letters trying to convince one another to see their point of view. During the town hall meeting, students shared their speeches and celebrated their hard work.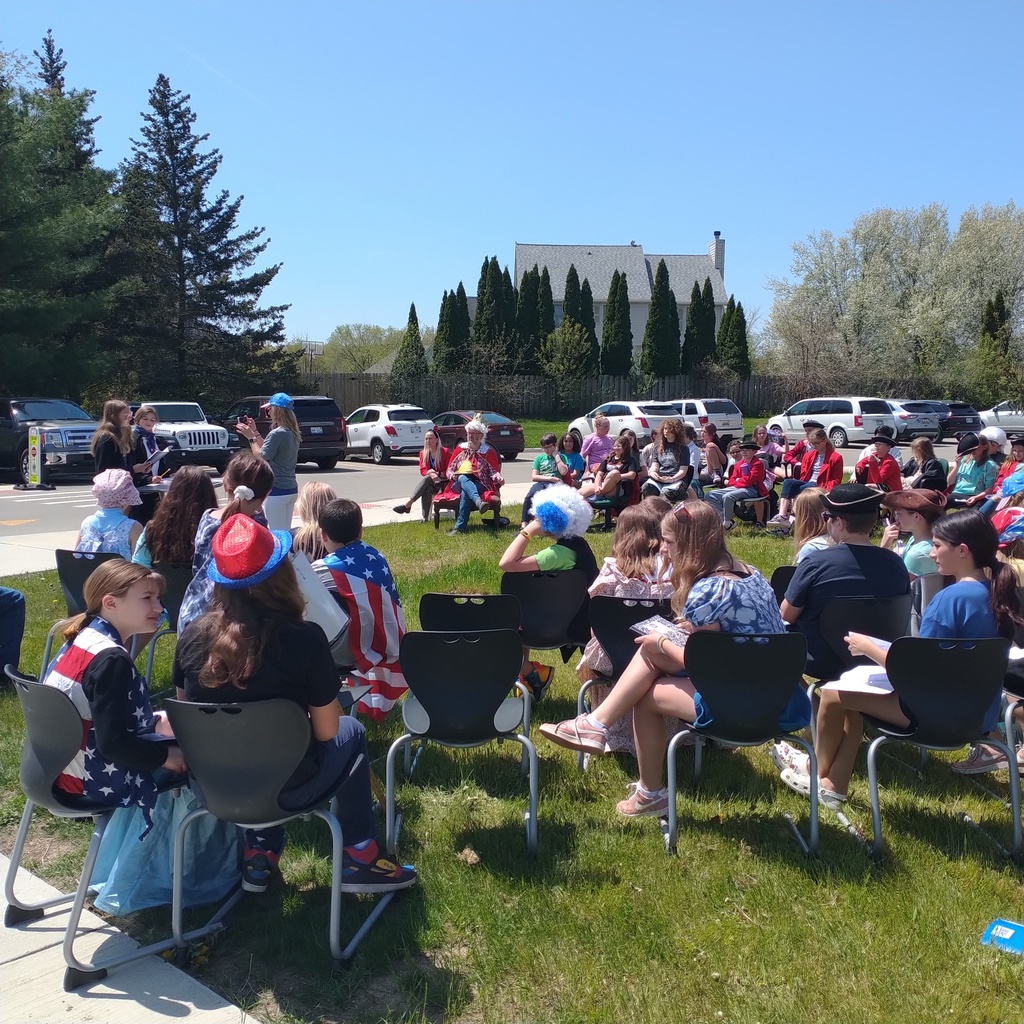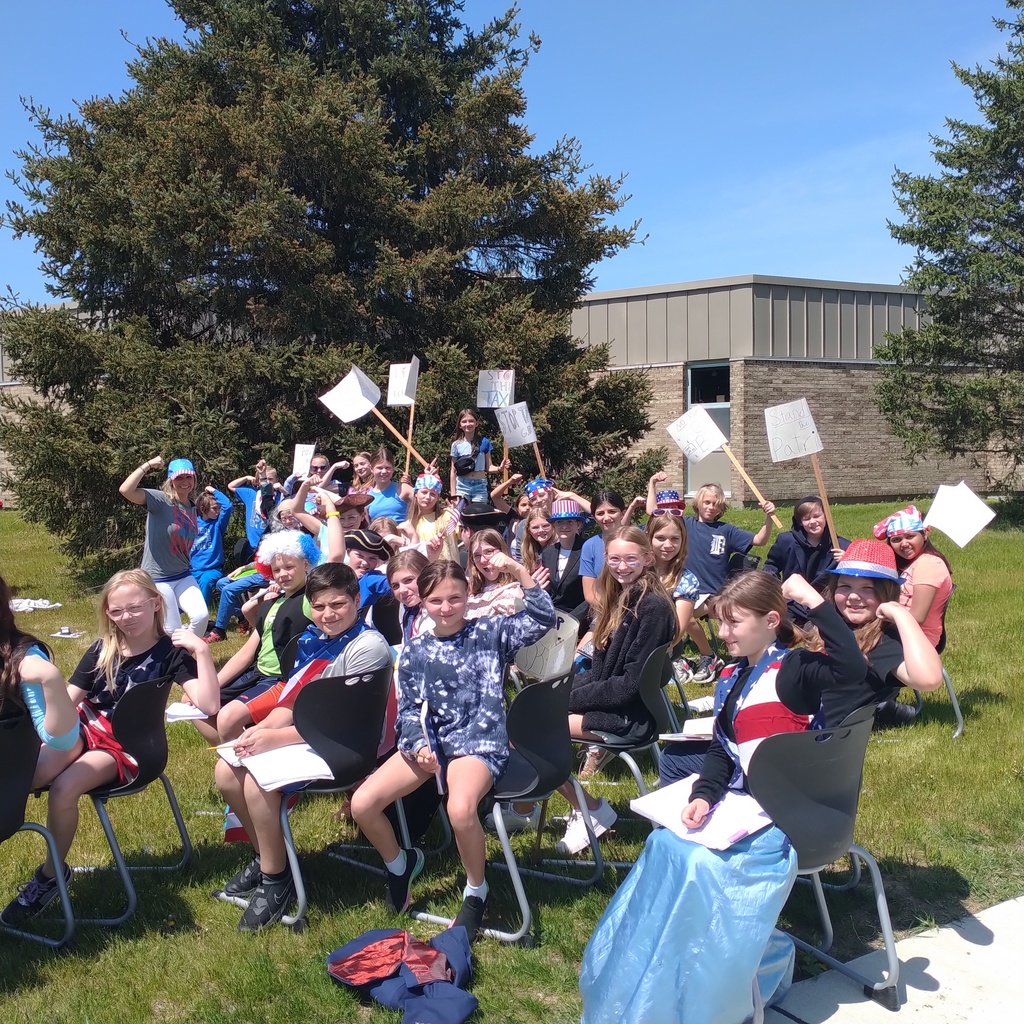 Today Oxbow had a great assembly to learn about Mind Set! Ned taught us how we can use the power of "Yet" to help us when tasks are hard to accomplish! We even got to see some great YoYo tricks too!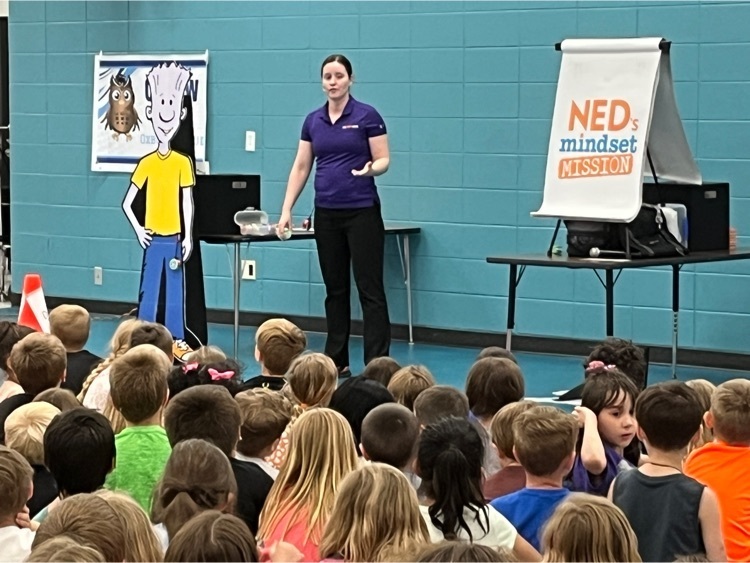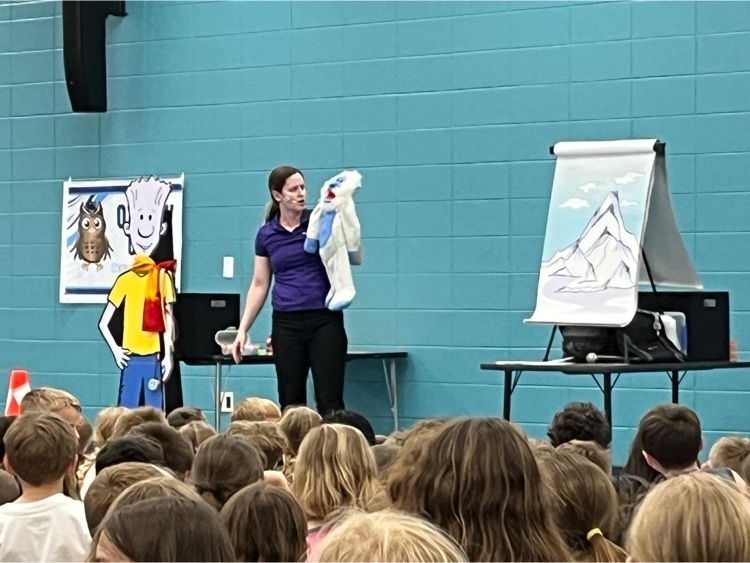 Oxbow mathletes had fun this week playing Queens & Guards and Star Track.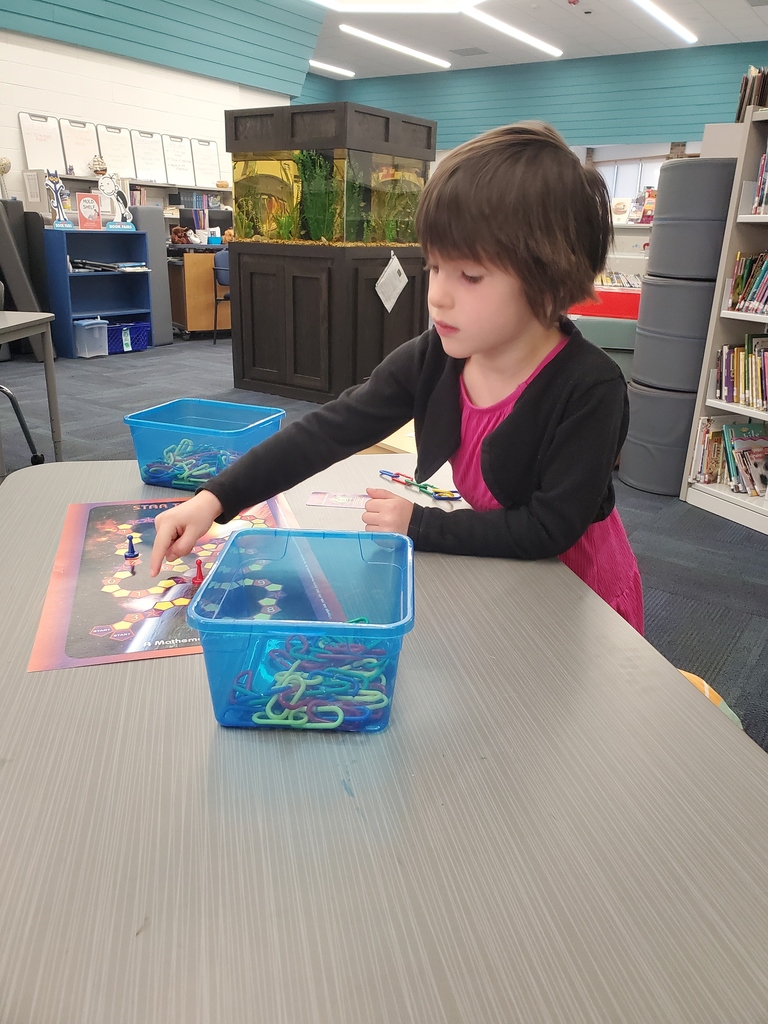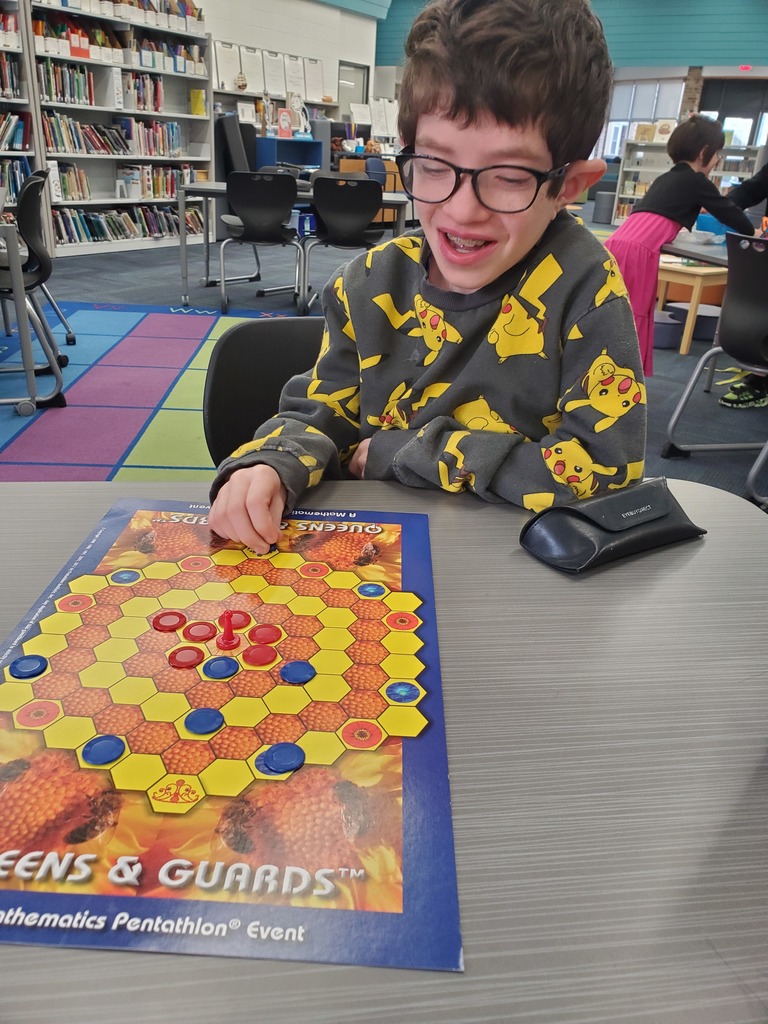 Mrs. Borrie's Junior Kindergarteners are loving their Beach Day!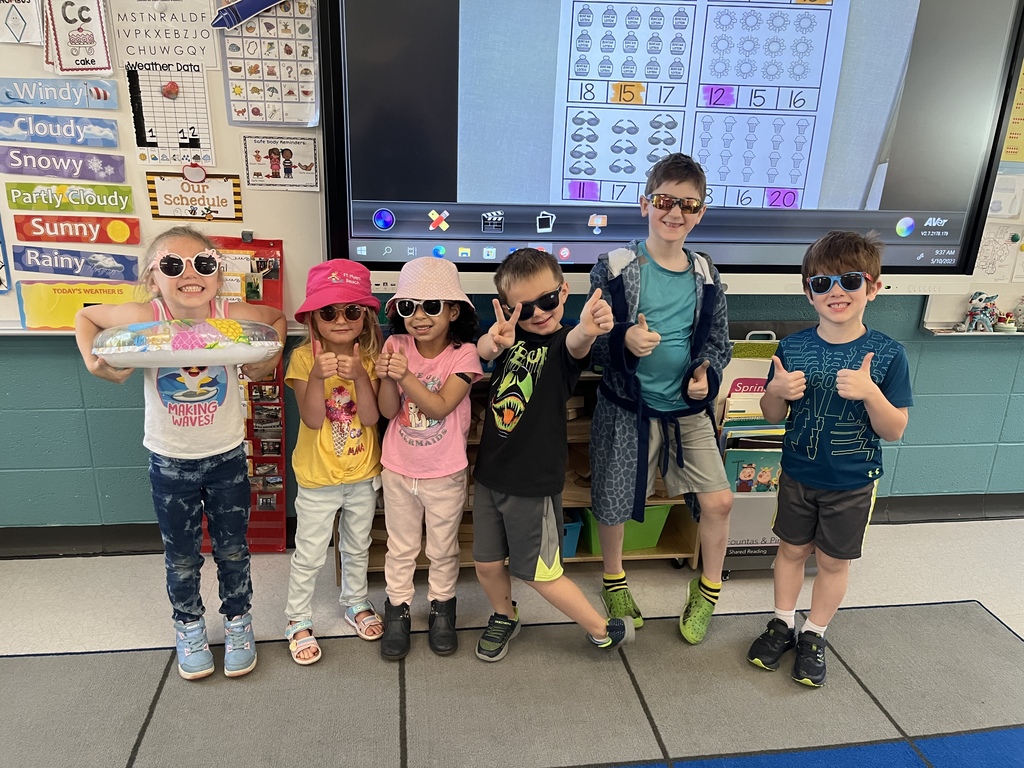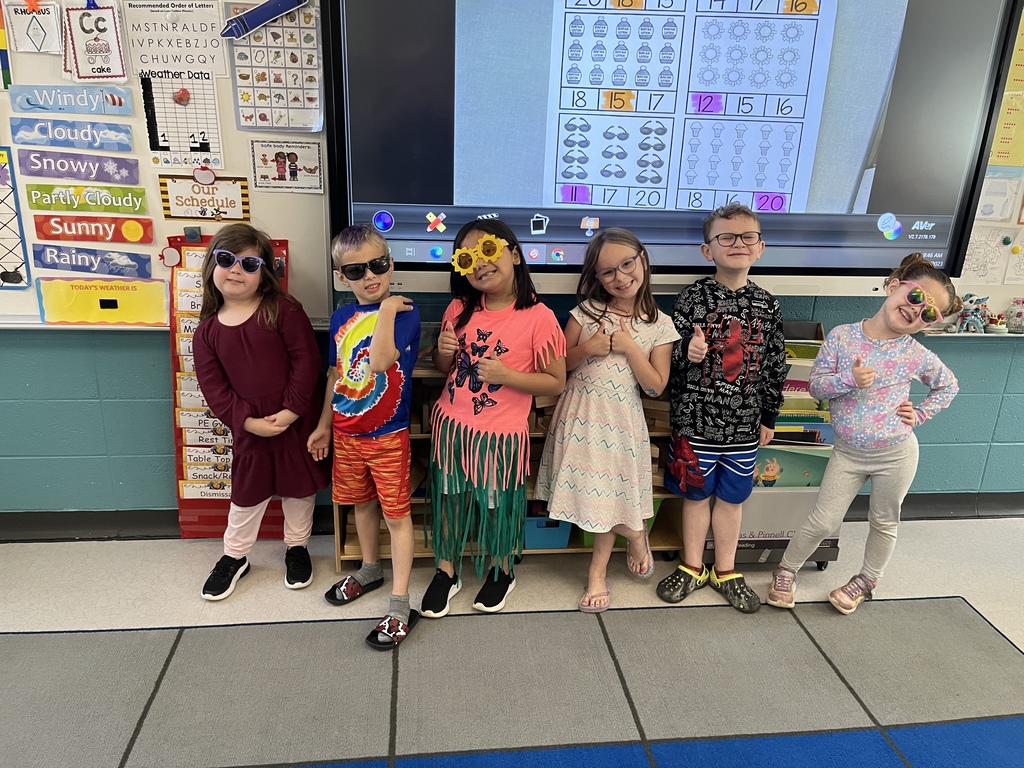 Congratulations Mrs. Borrie on winning a massage for teacher appreciation week! It's well deserved after all your hard work!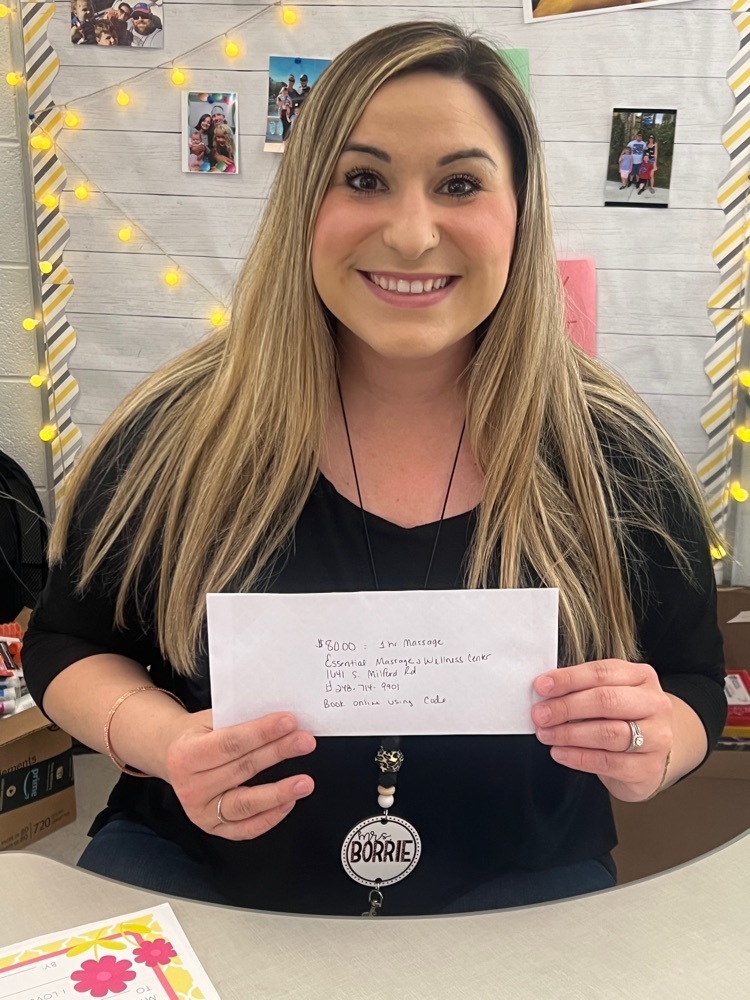 Oxbow would like to give a huge shout out to Pita Way of White Lake and our wonderful OPC for providing lunch for Teacher Appreciation Week! Thank so much you are the best!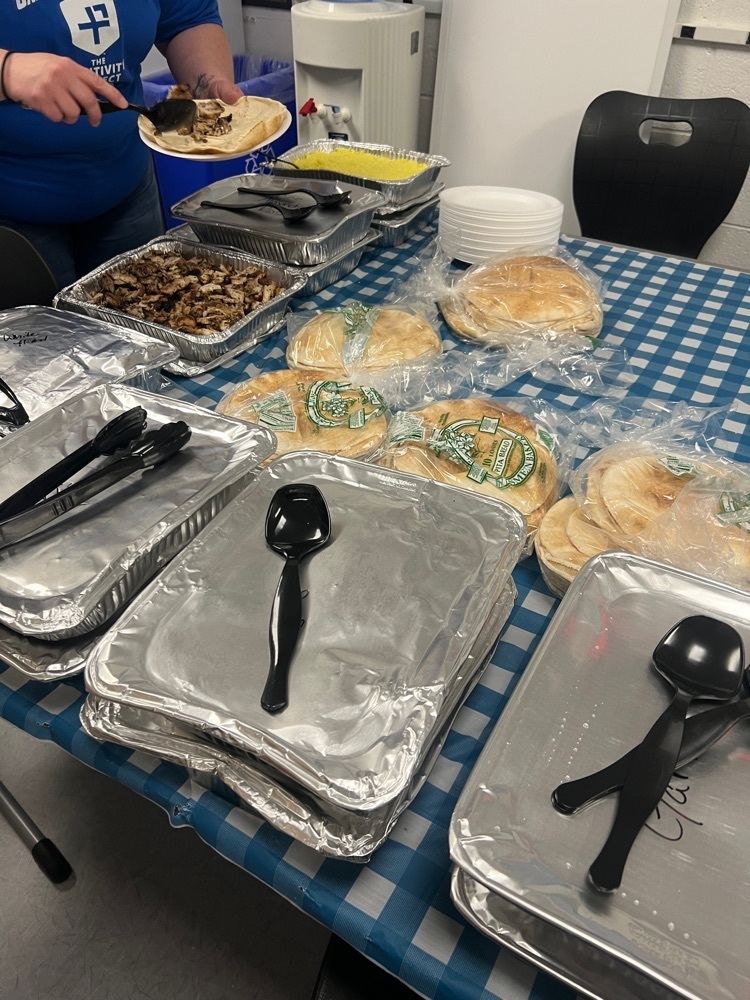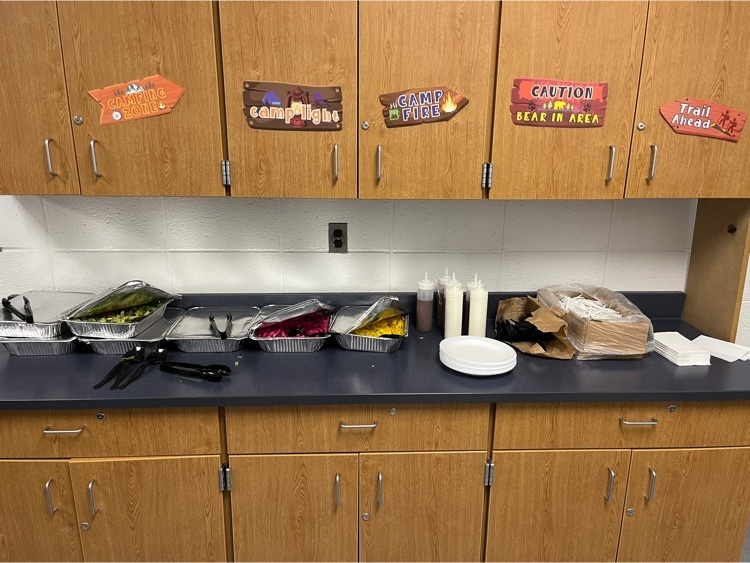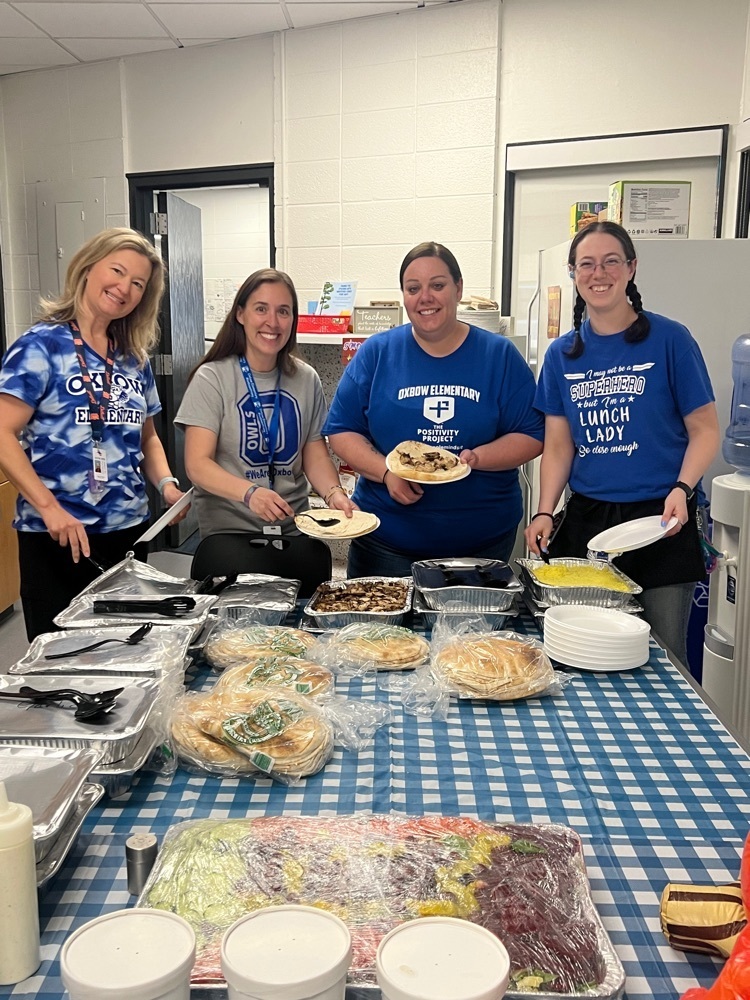 Staff at Oxbow felt so appreciated this week! It was a wonderful week filled with prizes, beautiful snacks and treats, and a catered lunch! Thank you to our fantastic Oxbow Parent Council for making Staff Appreciation Week so special!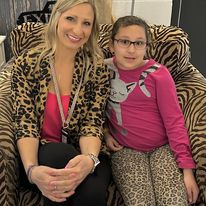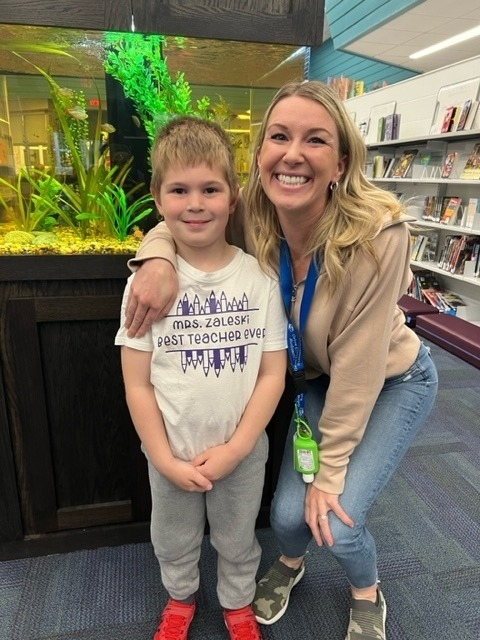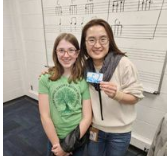 This week during Tech. Time with Mr. Rehnlund, the Kindergarteners used their Engineering and Architect skills to build Towers! Check out the great team work in Mrs. Nardell's class!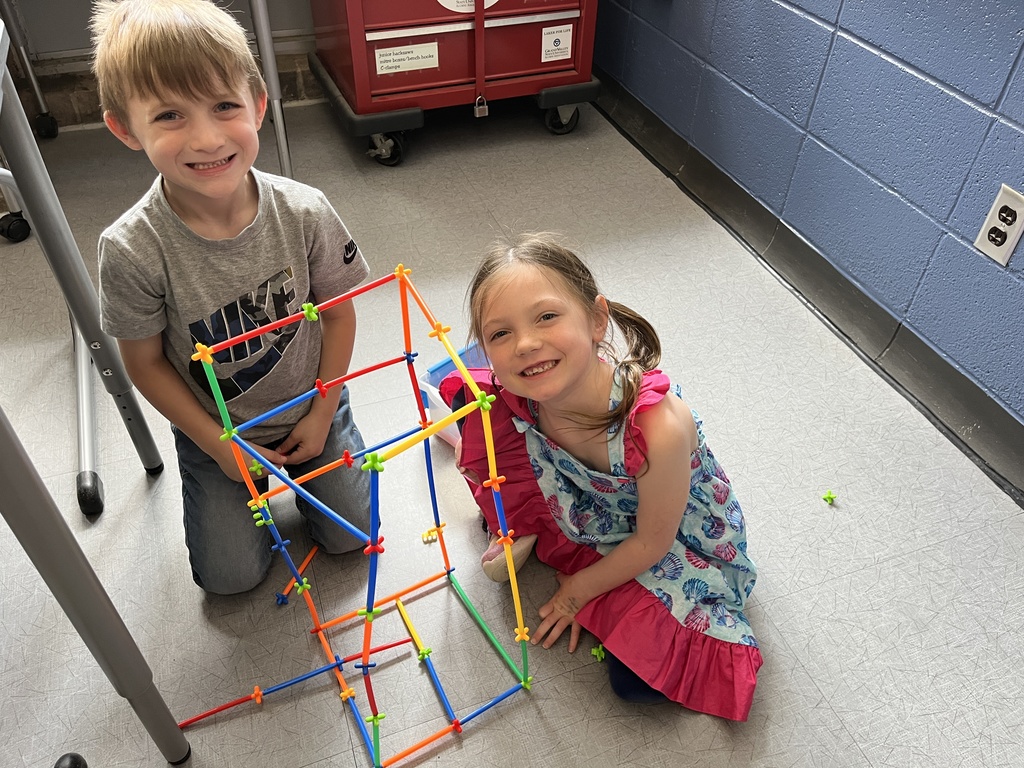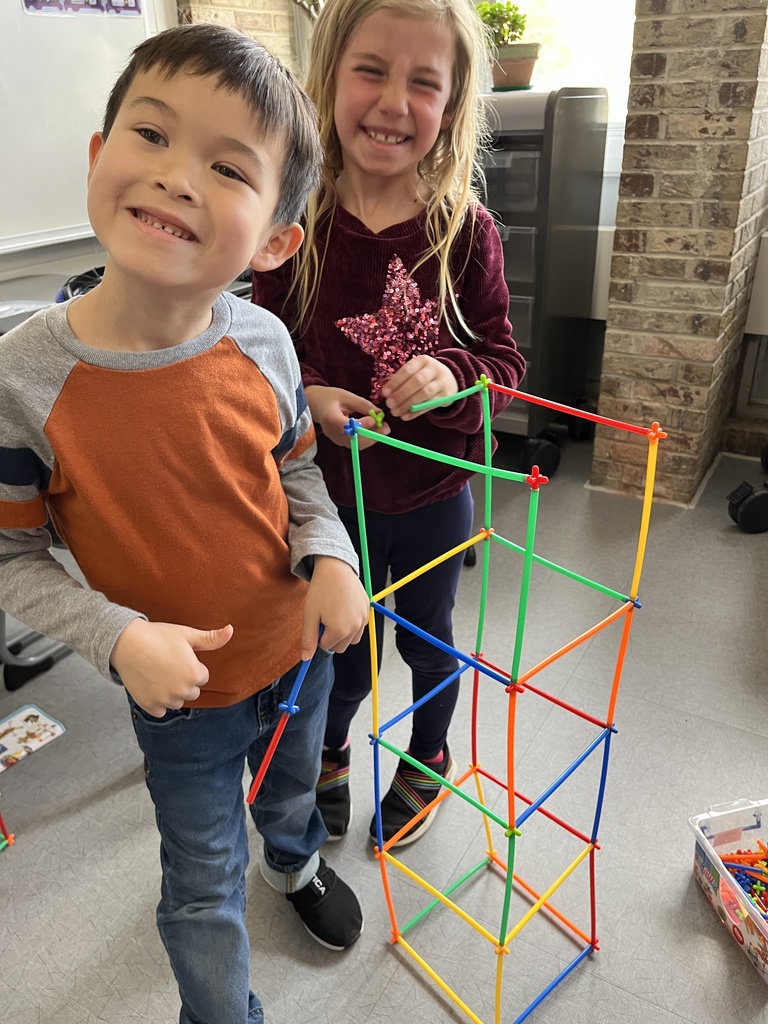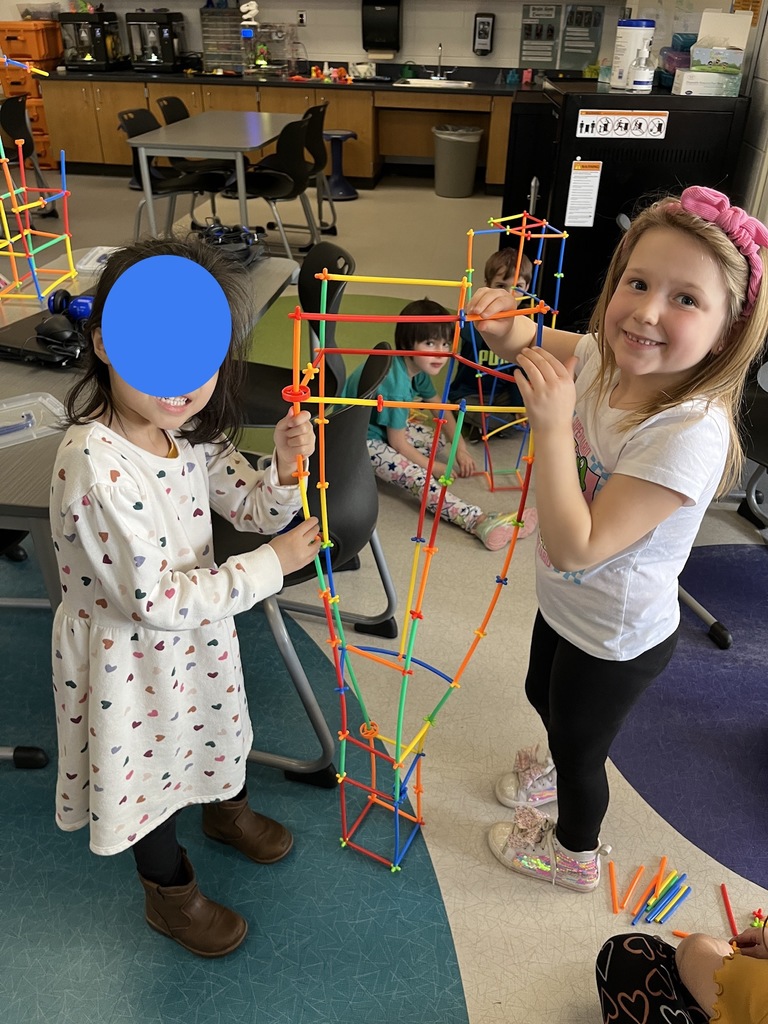 Happy Star Wars Day Oxbow! May the 4th be with you!

Mrs. Zaleski loved seeing her students all in purple (her favorite color) today! Happy Teacher Appreciation Week!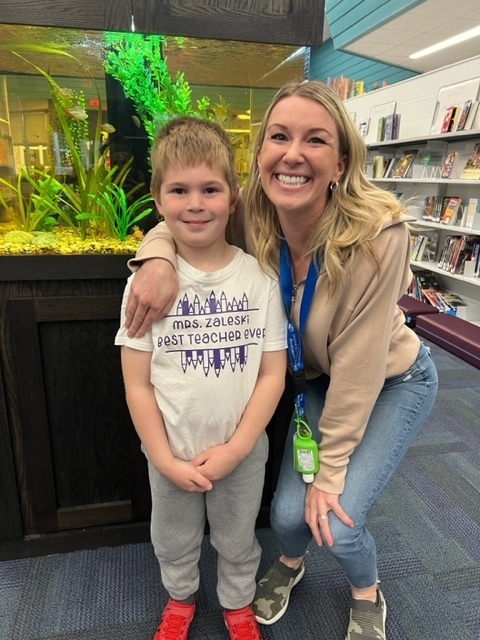 This morning Oxbow's Mathletes played Calla & Fab-A-Diffy. What fun!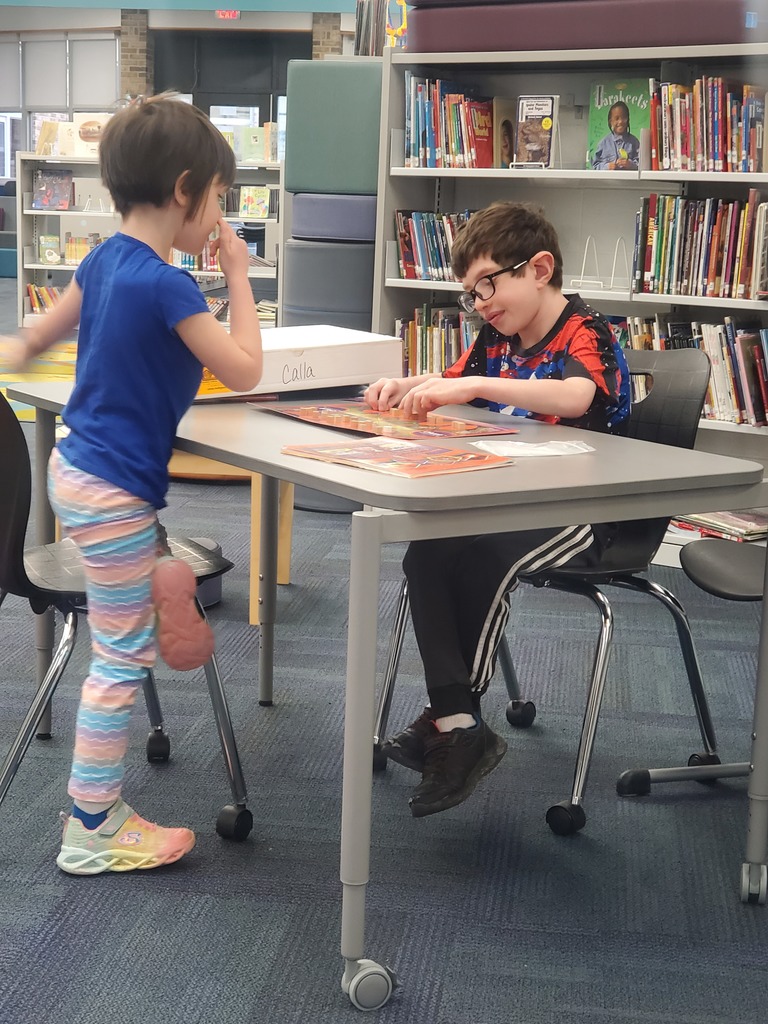 This is morning Oxbow had the privilege of welcoming many of our future Kindergarteners and Junior Kindergarteners for K-Day. We can't wait to see you in the Fall! #OxbowProud #Classof2036 #Classof2037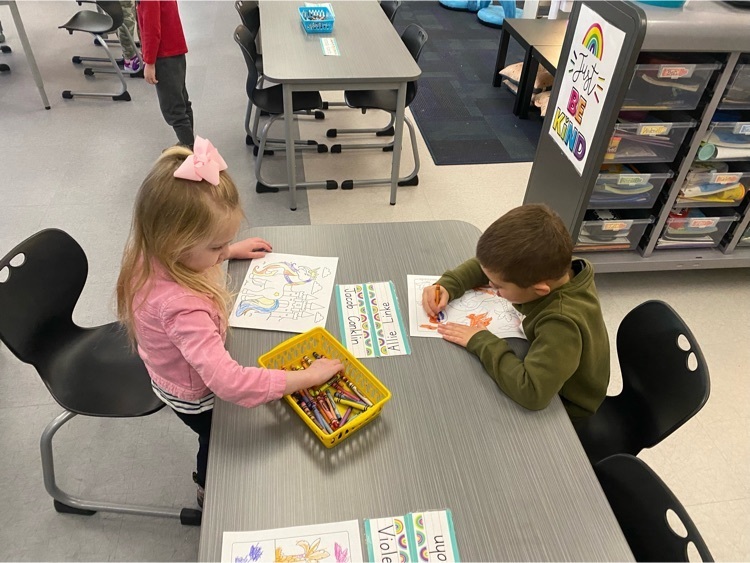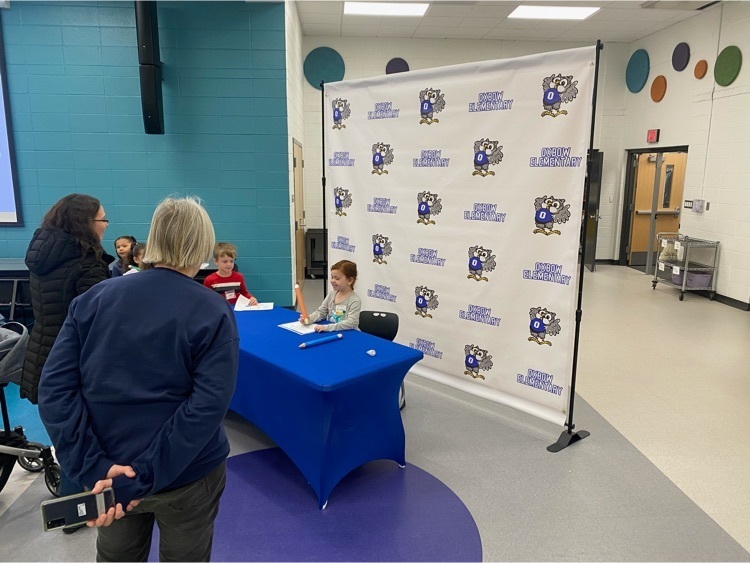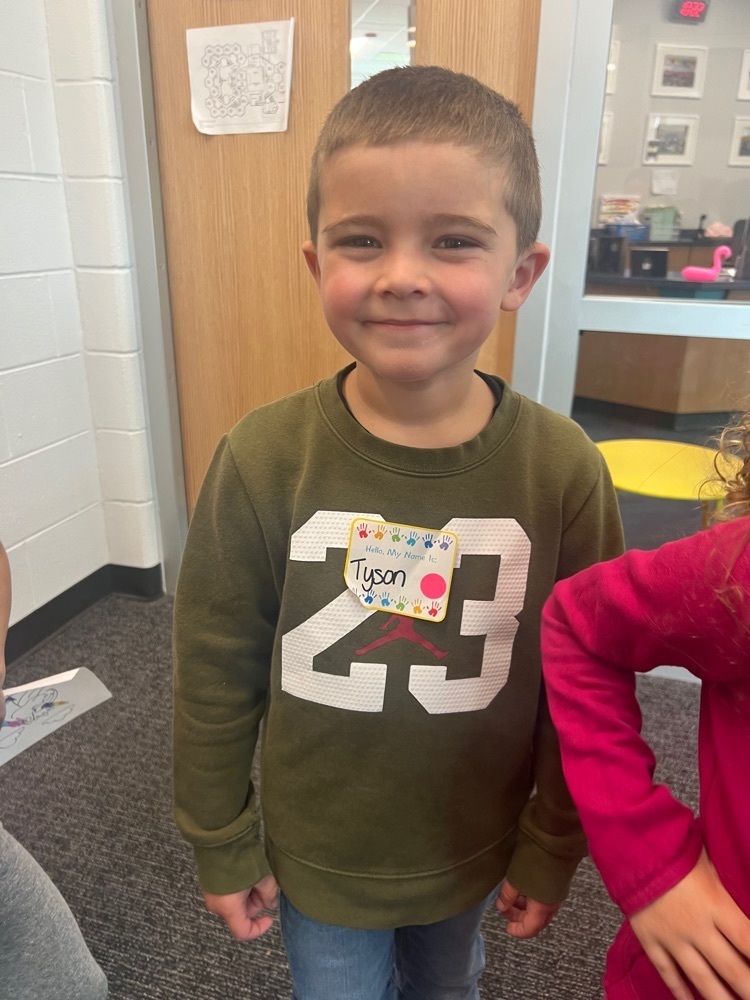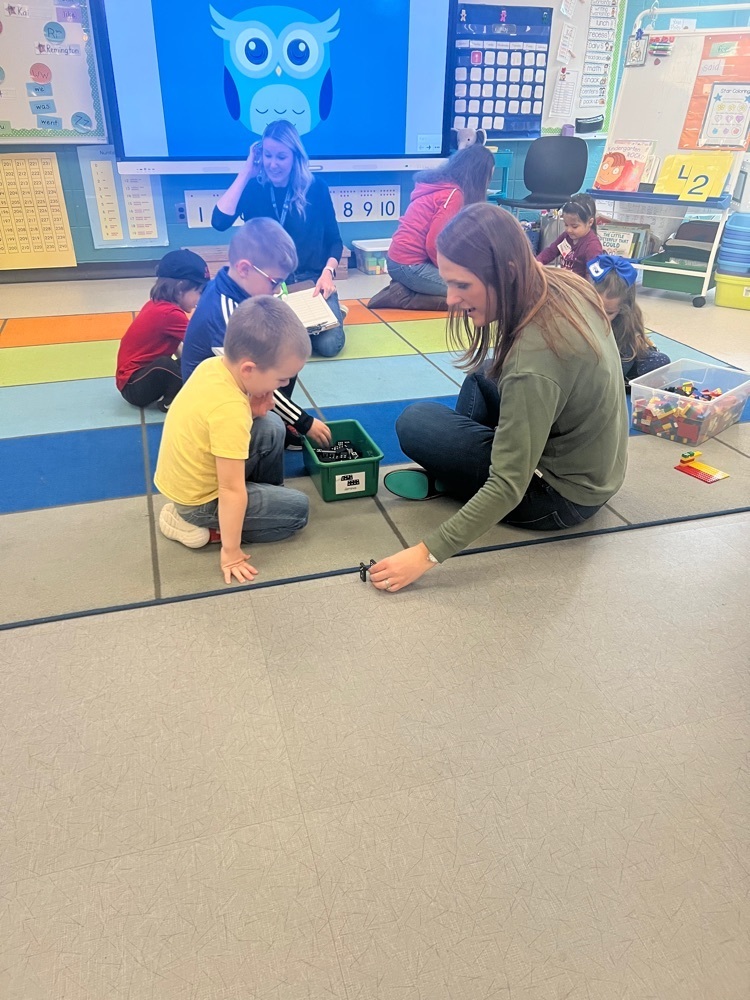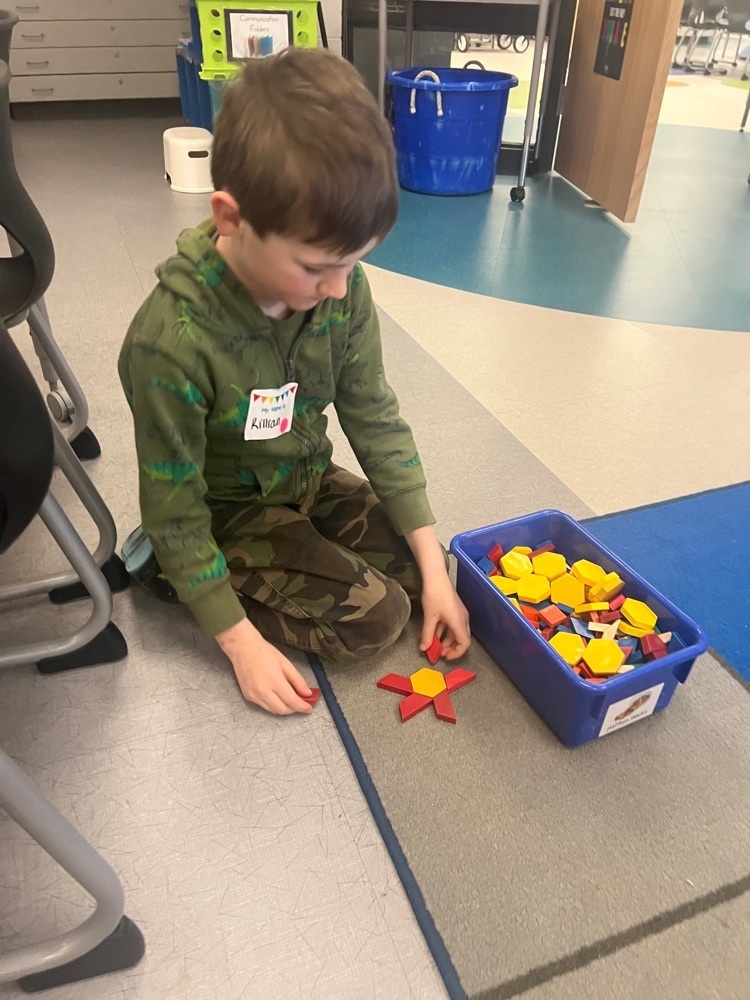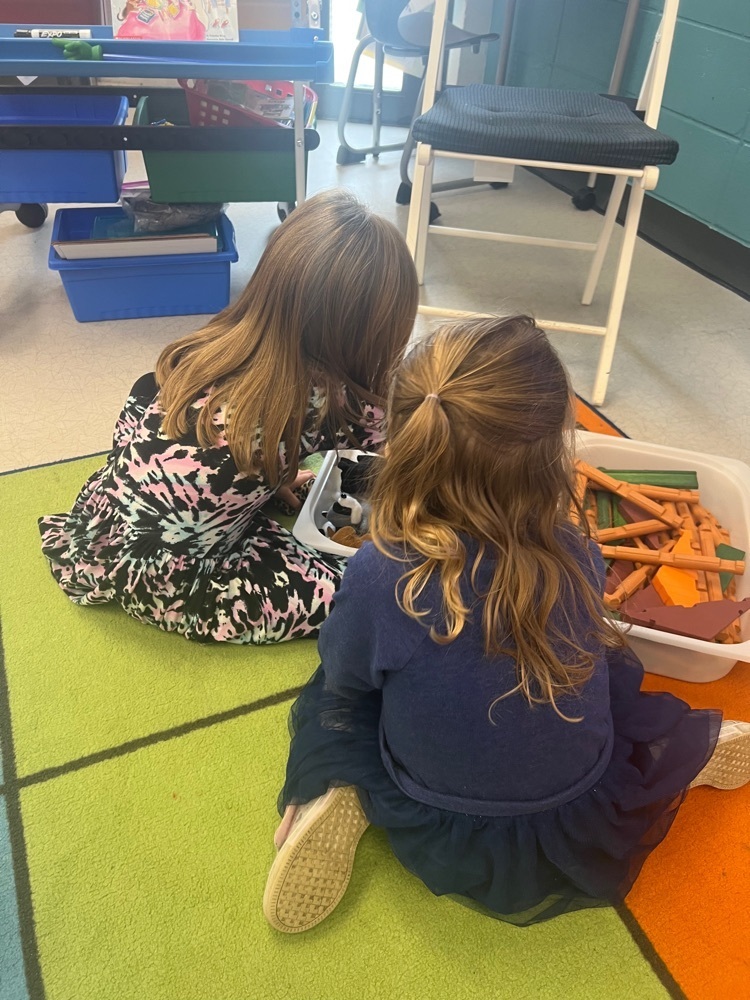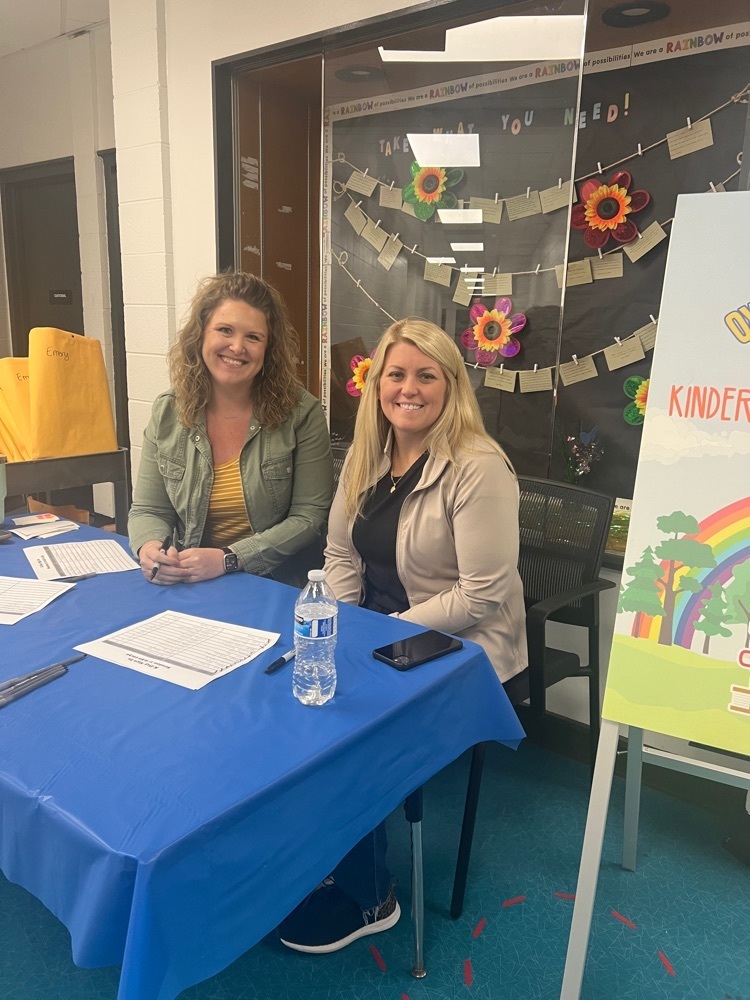 Today, Oxbow teachers spent some of their professional development time celebrating their collaborative work for this school year. Way to go Oxbow teachers!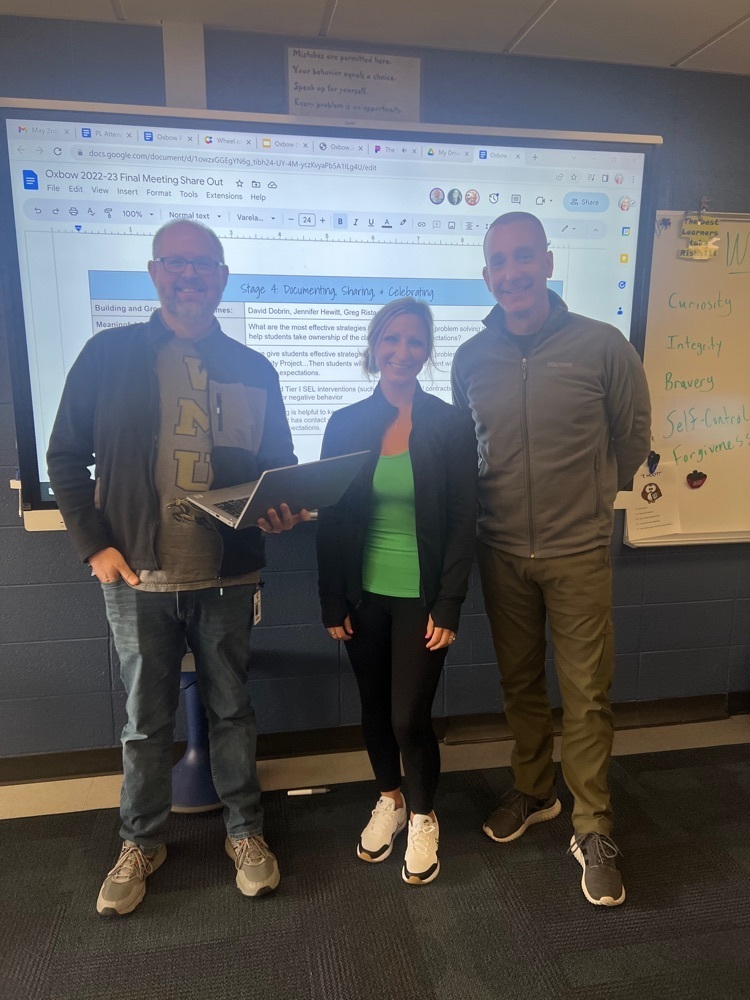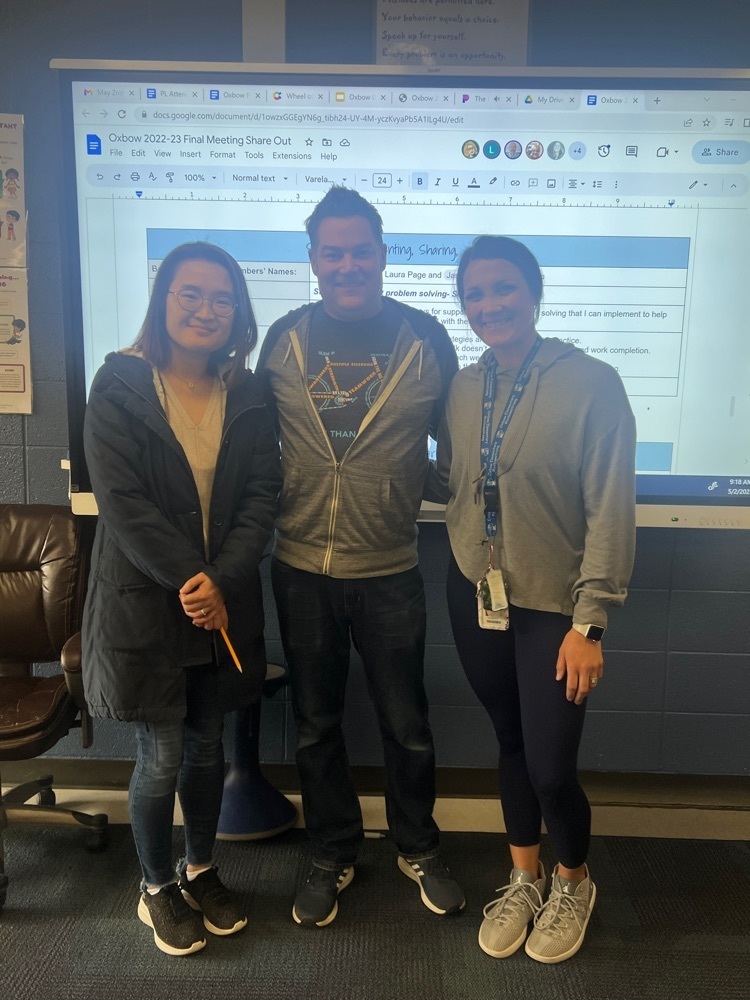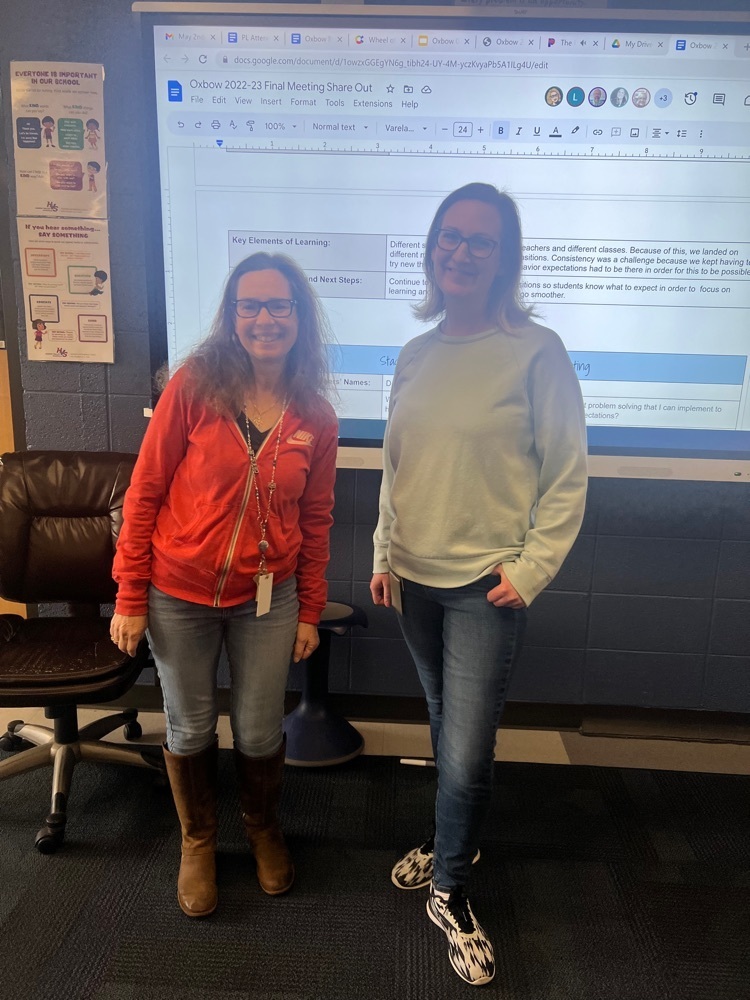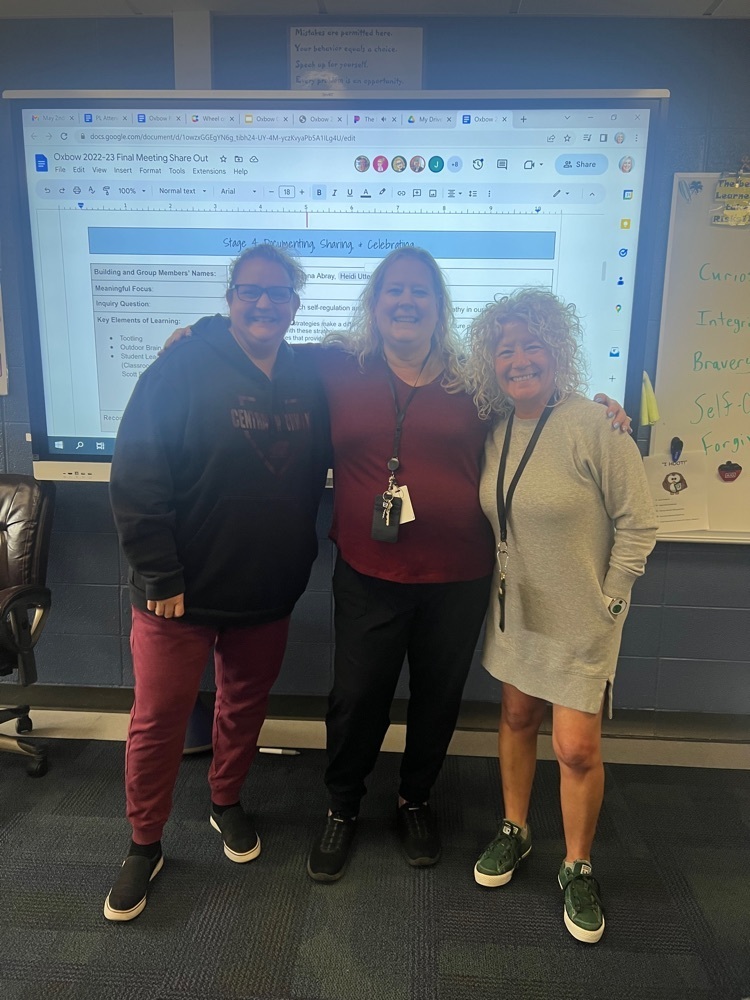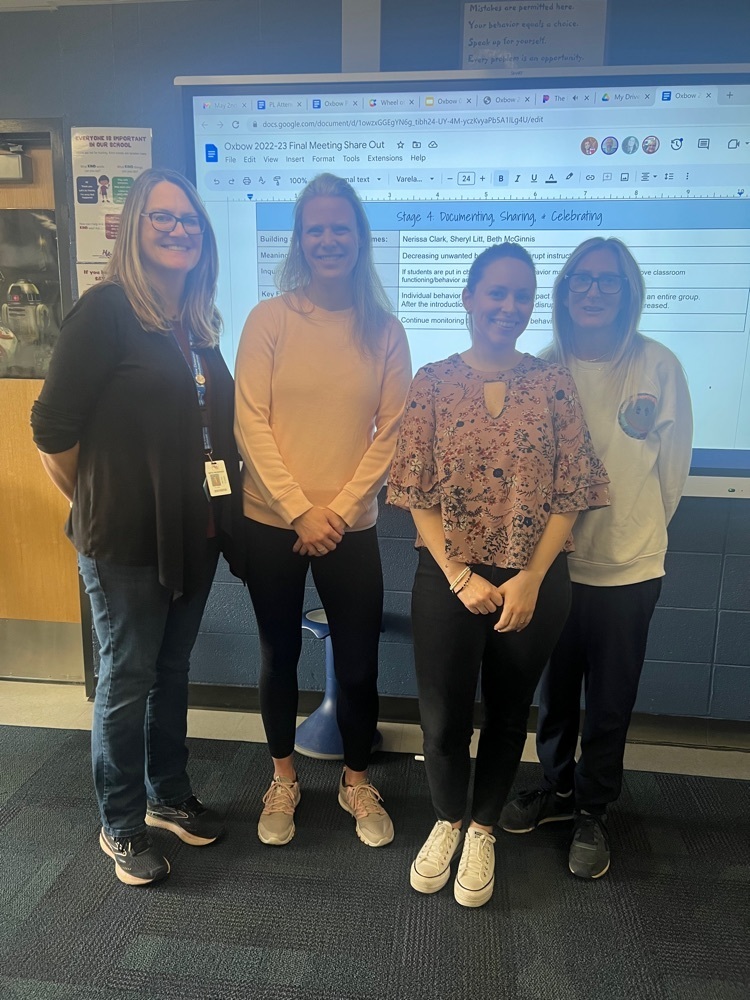 Congrats to Mrs. Utterback for her 22-23 OPIE award! She's been a shining star throughout her 32 years at Oxbow. We are proud to have you in the lives of our children day in and day out!

Oxbow would love to welcome in our new OPC board for the upcoming 23-24 school year. Congratulations to President Mrs Burnsfield, Vice President Mrs VanSchalkwyk, Treasurer Mrs Selahowski, and Secretary Mrs Linke.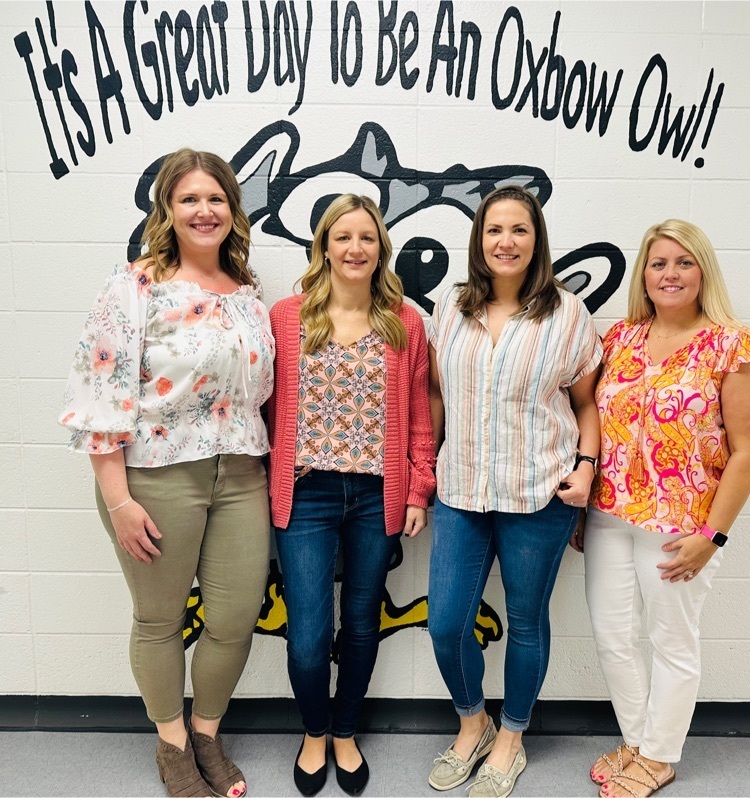 This morning Oxbow celebrated the Mothers in our lives with "Muffins with Mom!" A huge shout out to our wonderful OPC for organizing this event! Thank you to all the Moms that help us along our own journey in life.