Mrs. Tingley was our lucky winner of today's staff raffle. What a great way to start a new week and a Monday!!! 😊

Today we are celebrating Mr. Ralph, Mrs. Nancy and Mr. Patrick for School Custodial Day! Thank you for working so hard around our building. Also, thank you OPC for this kind basket! 😊

Hope to see you there!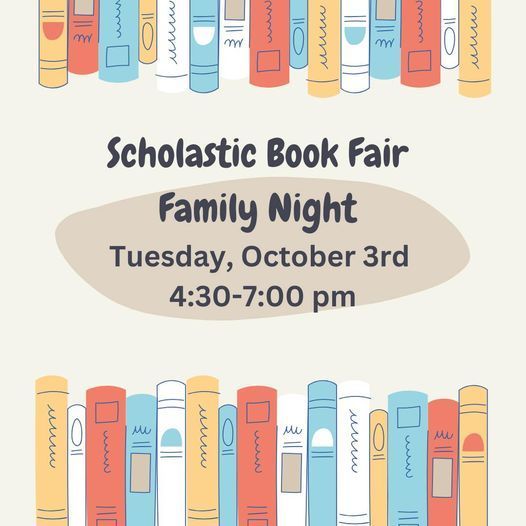 Mrs. Zaleski's students had a great time at Spicer's on their 1st field trip of the school year! Happy Fall! 😊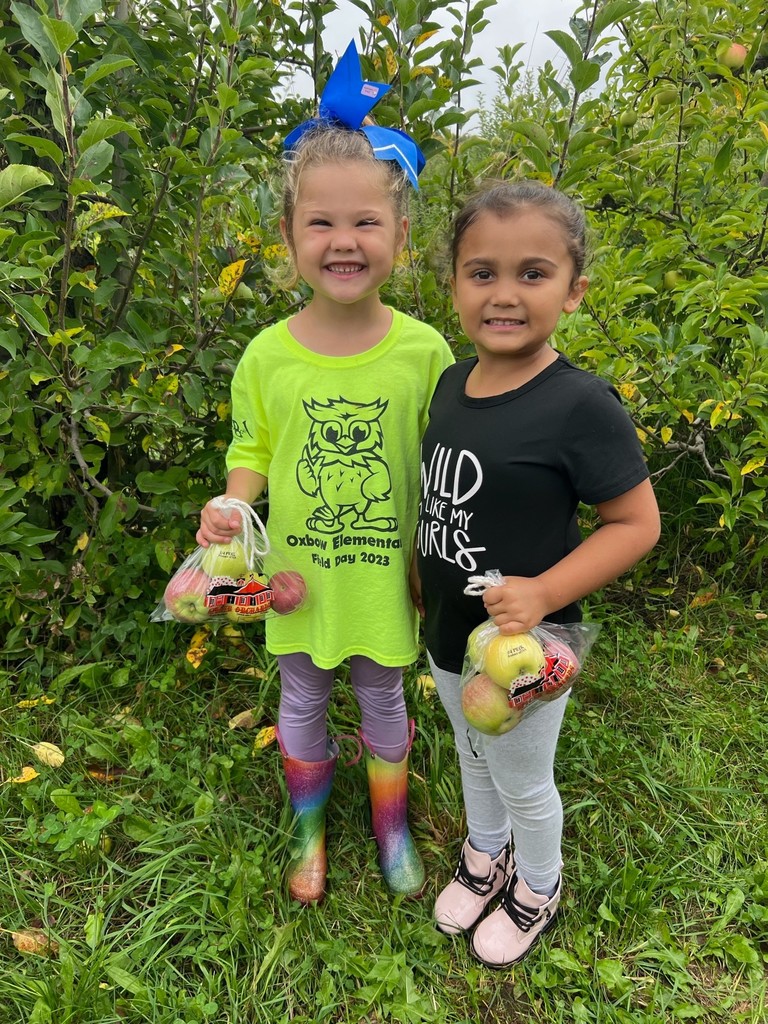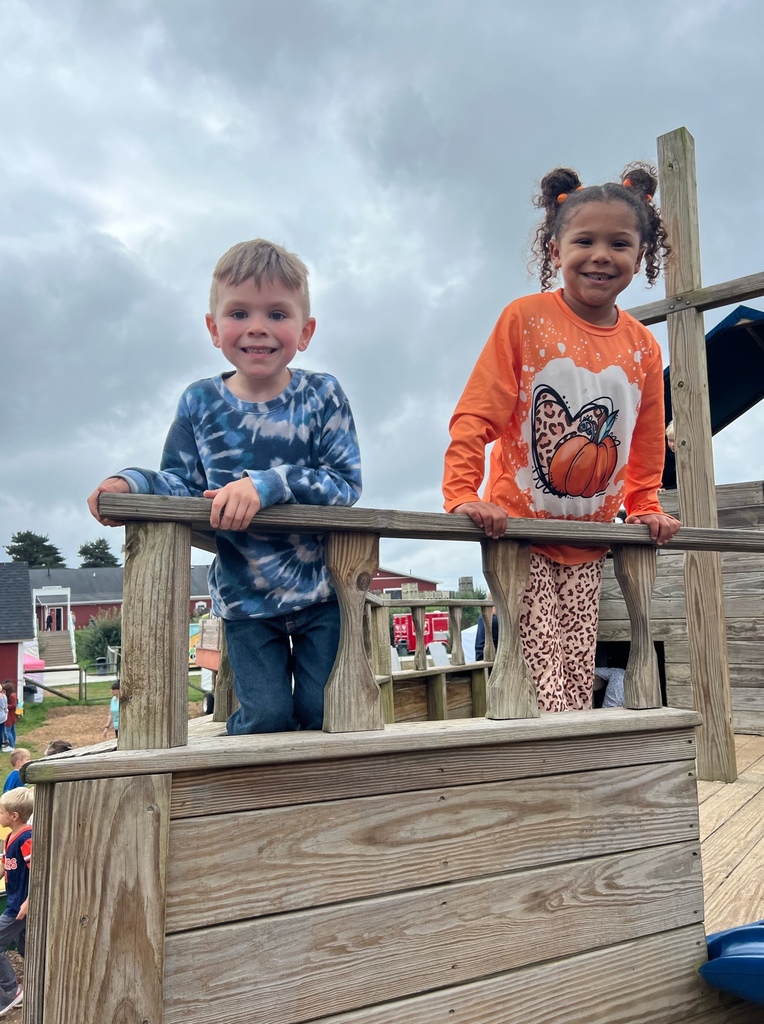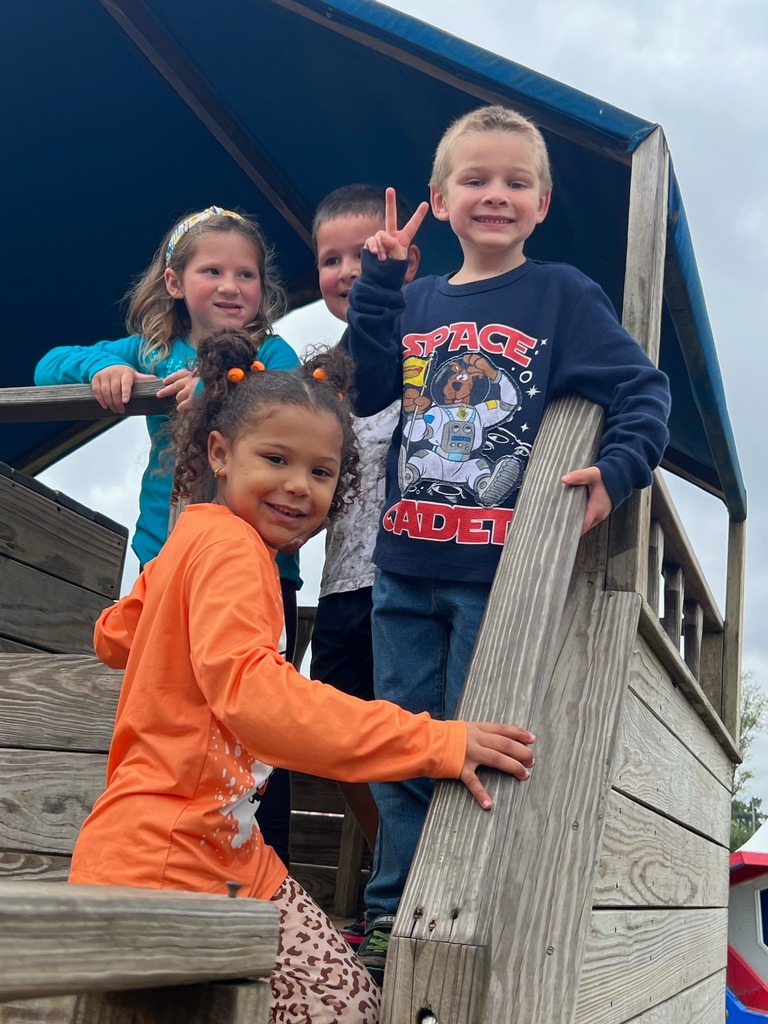 Happy Monday Owls! This morning our Mathletes are playing Hex-A-Gone! This game works on active problem solving, spatial/geometric reasoning, and computational reasoning involving estimation, measurement, addition, and fractions.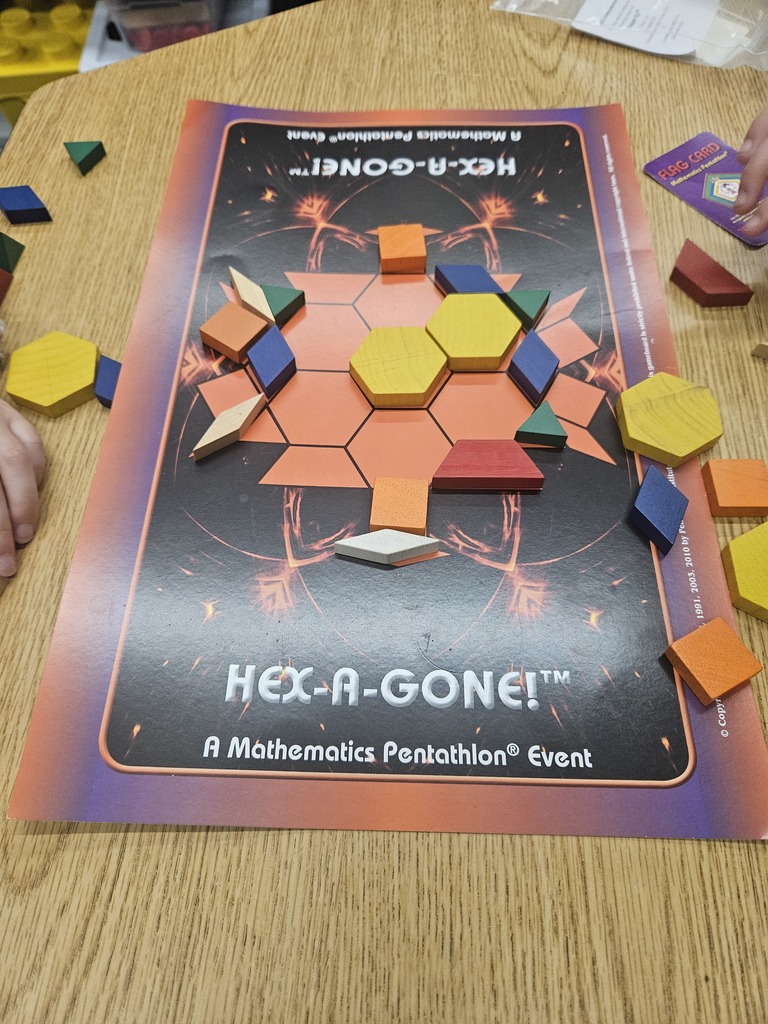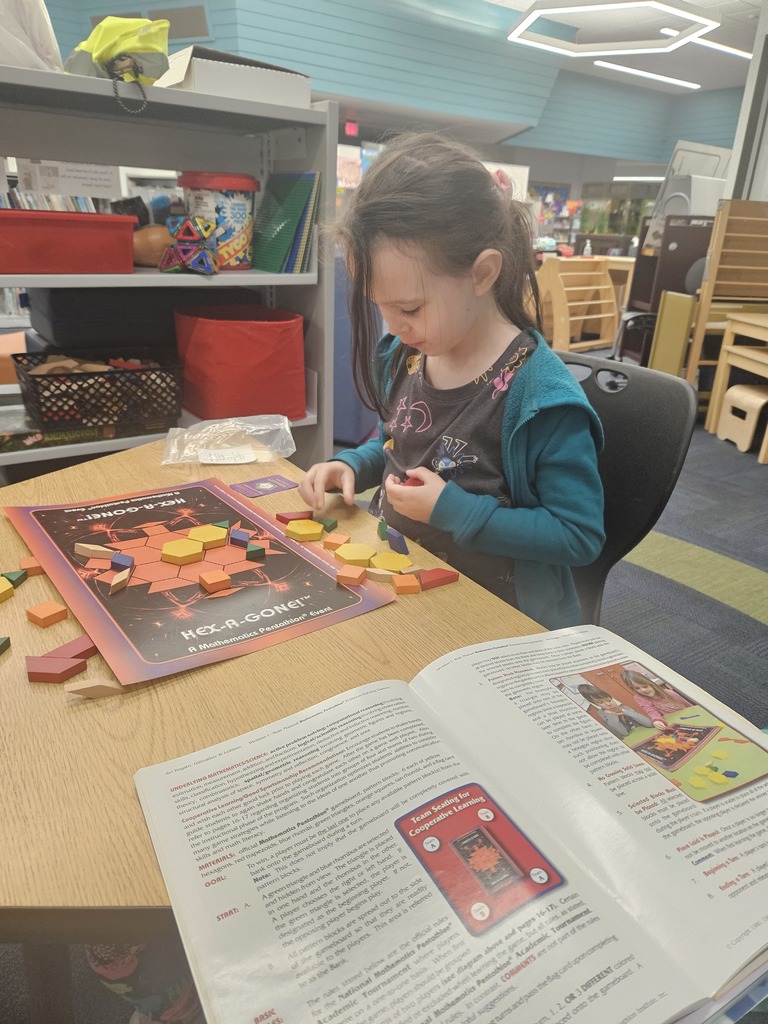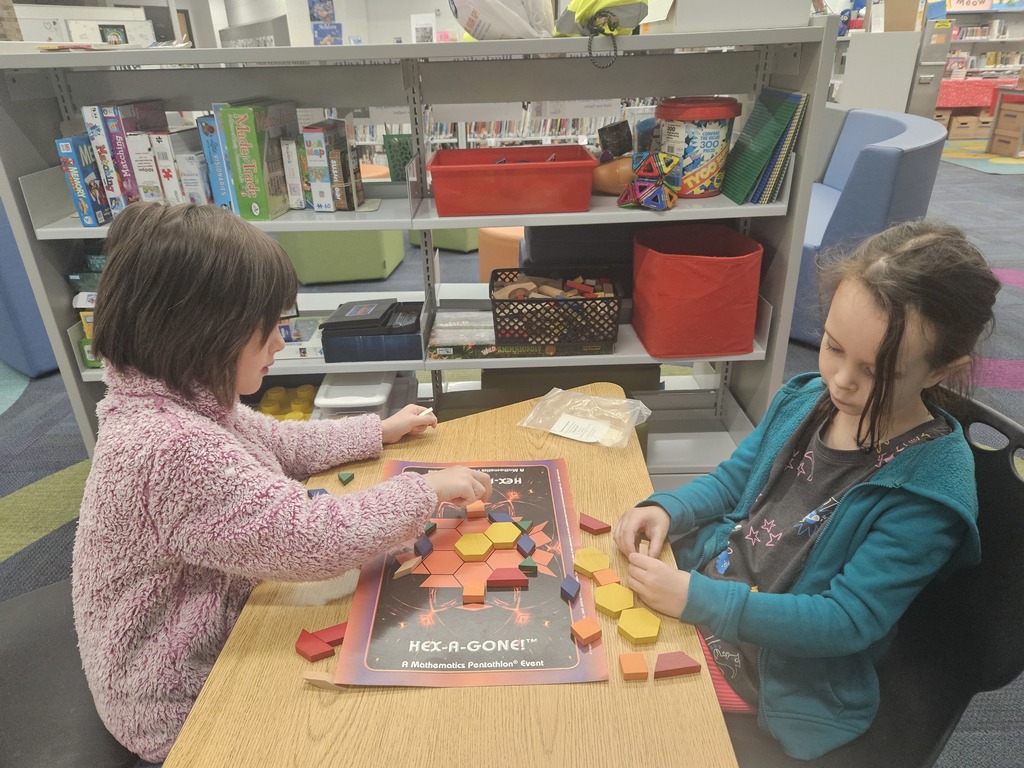 Happy Friday Owls! Check out our Mathletes playing Queens & Guards. This game works on logical/scientific reasoning involving observational skills, hypothesizing and experimentation, and structural analysis of space, symmetry and reflections.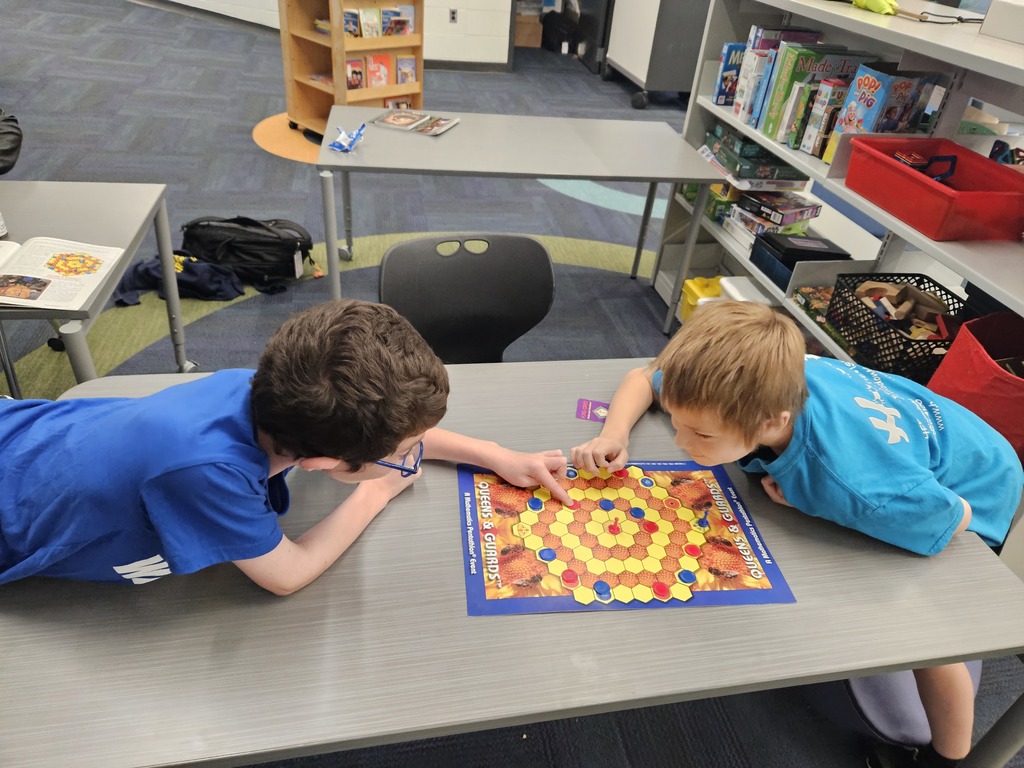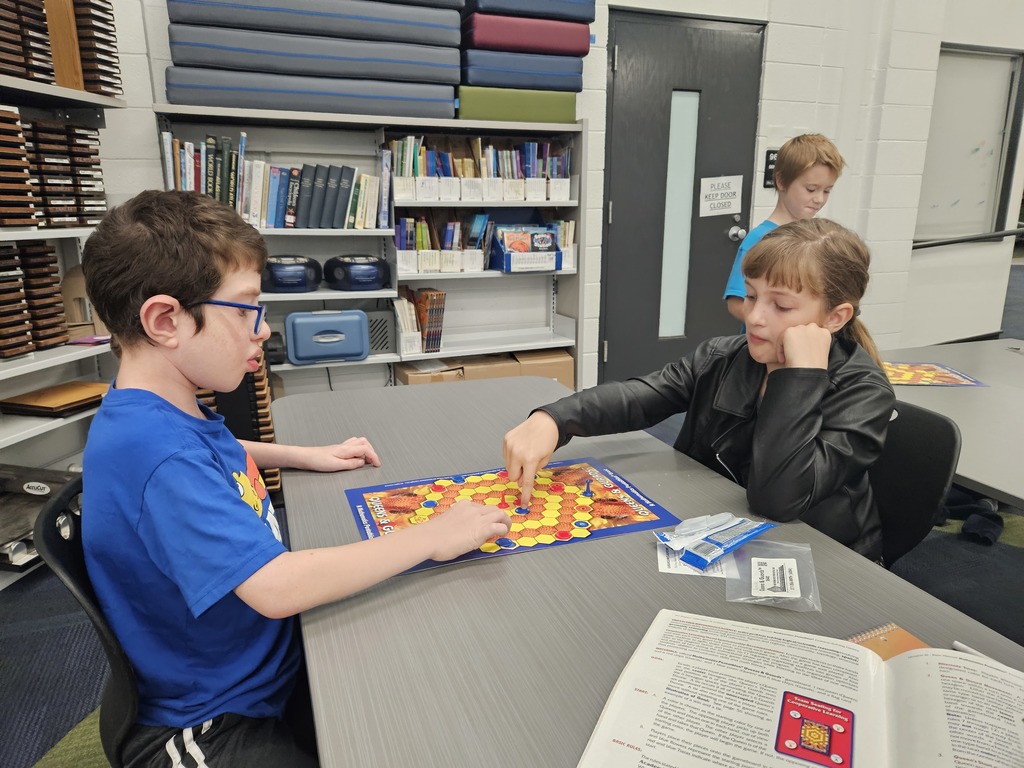 Oxbow truly appreciates the partnership and support that we receive from the White Lake Police Department. The TEAMS program is true a gift for our school community and for our 5th grade Owls! Thank you WLPD and Officer Kidle for this opportunity!

Recess fun today! Happy Fall Owls!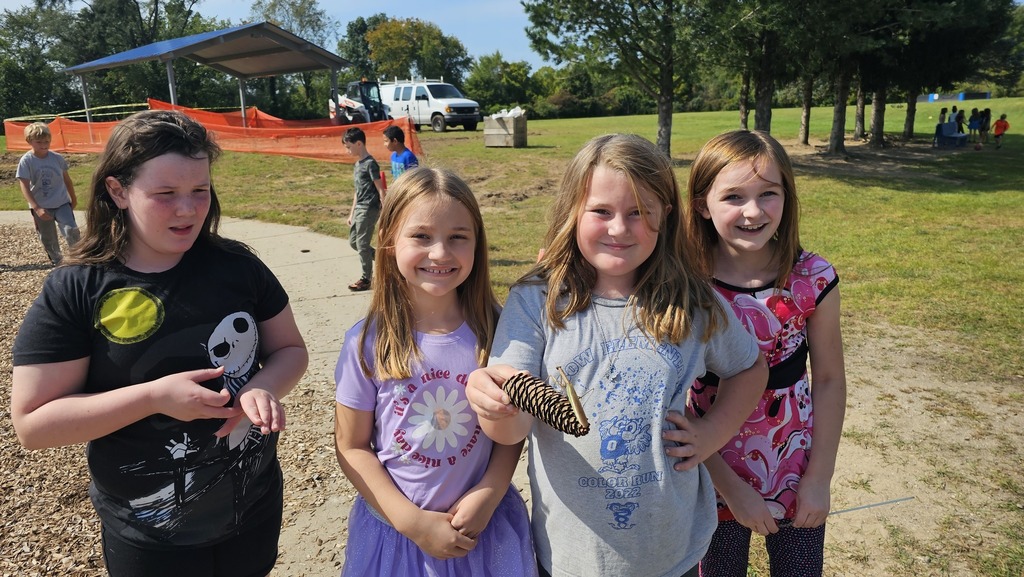 Oxbow Spirit Week is just around the corner!

Our shade structure is coming along. It's almost complete! Thank you to OPC and our amazing Oxbow community!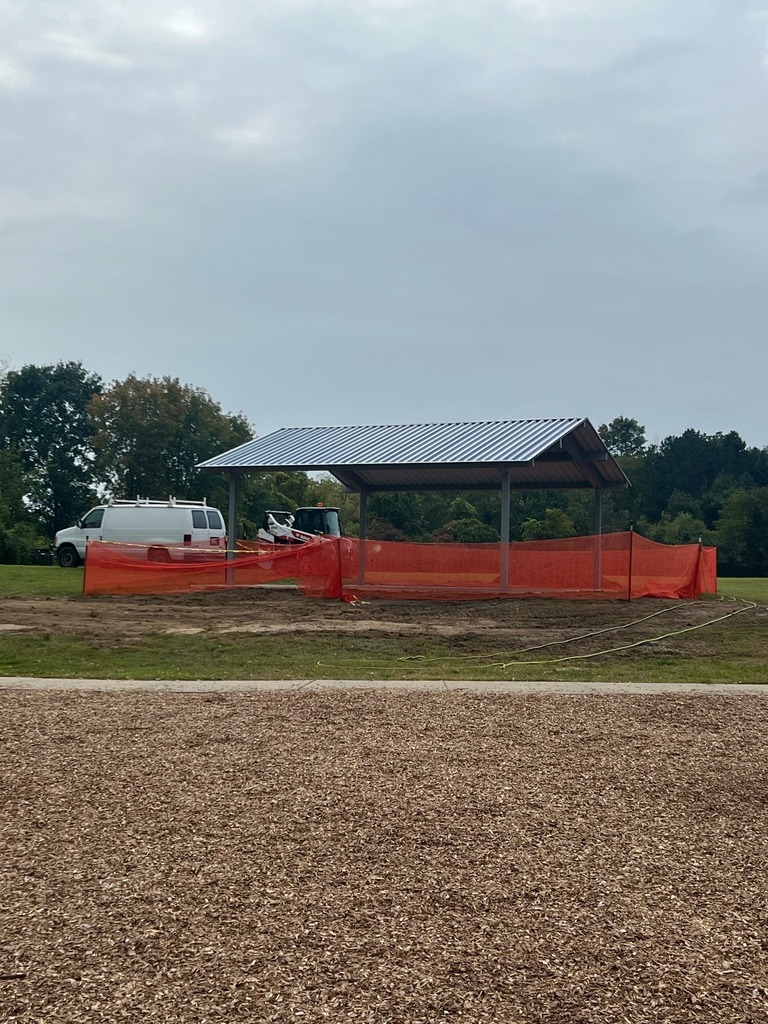 Keep up the great work Owls!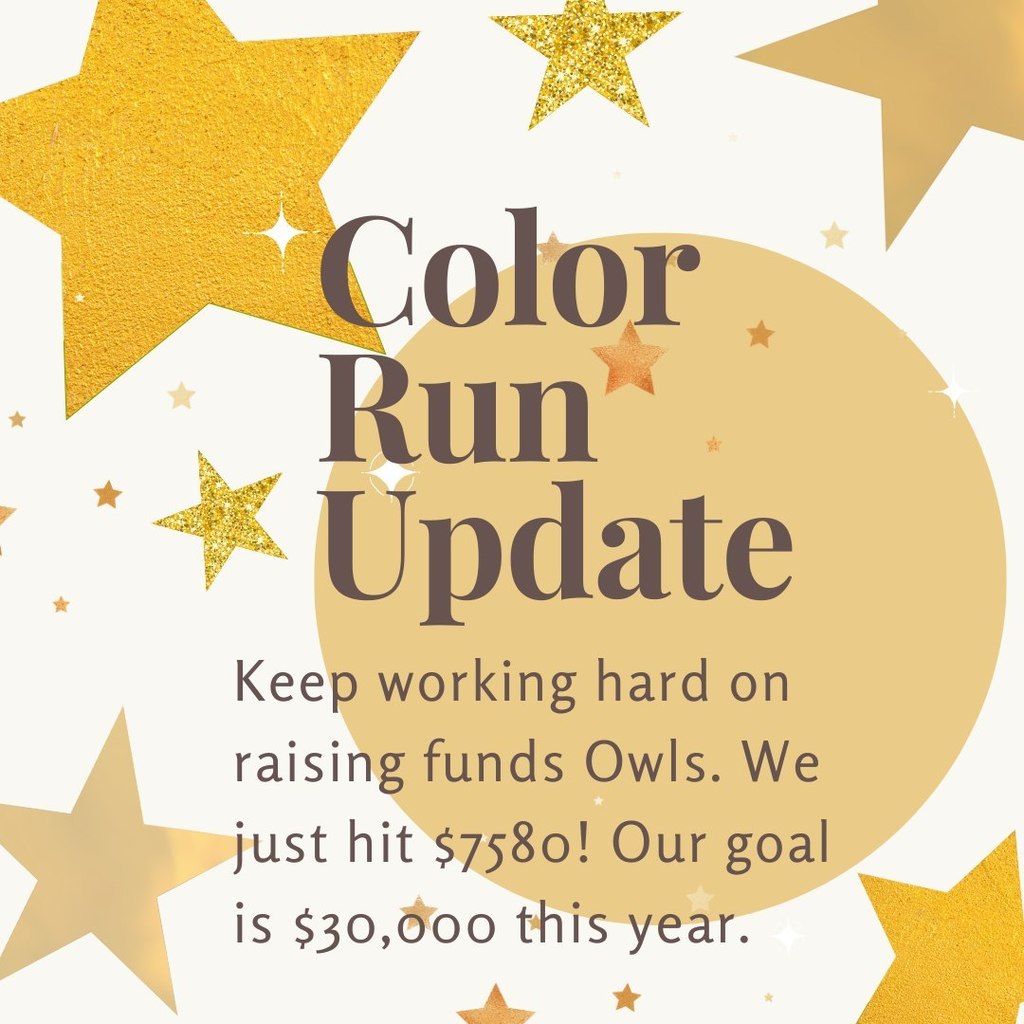 Oxbow Mathletes are playing Par 55. This game works with problem solving, number sense, addition and subtraction, observation skills and spatial/geometric reasoning.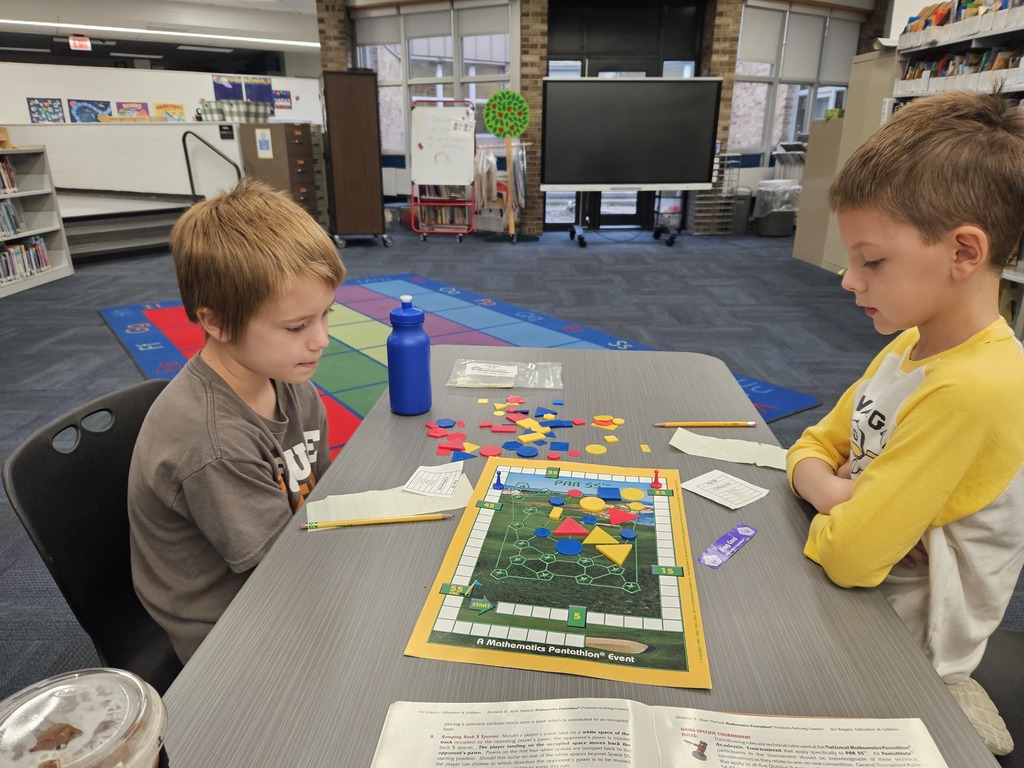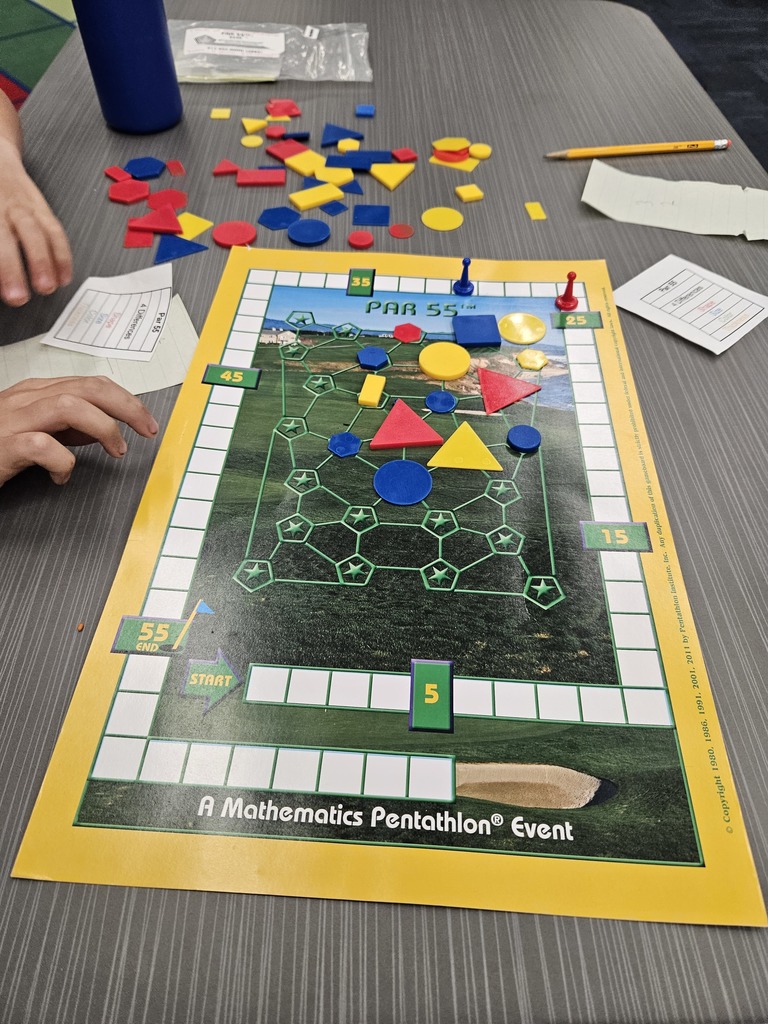 Oxbow Mathletes are playing Shape-Up. Working on matching, problem solving and spatial reasoning.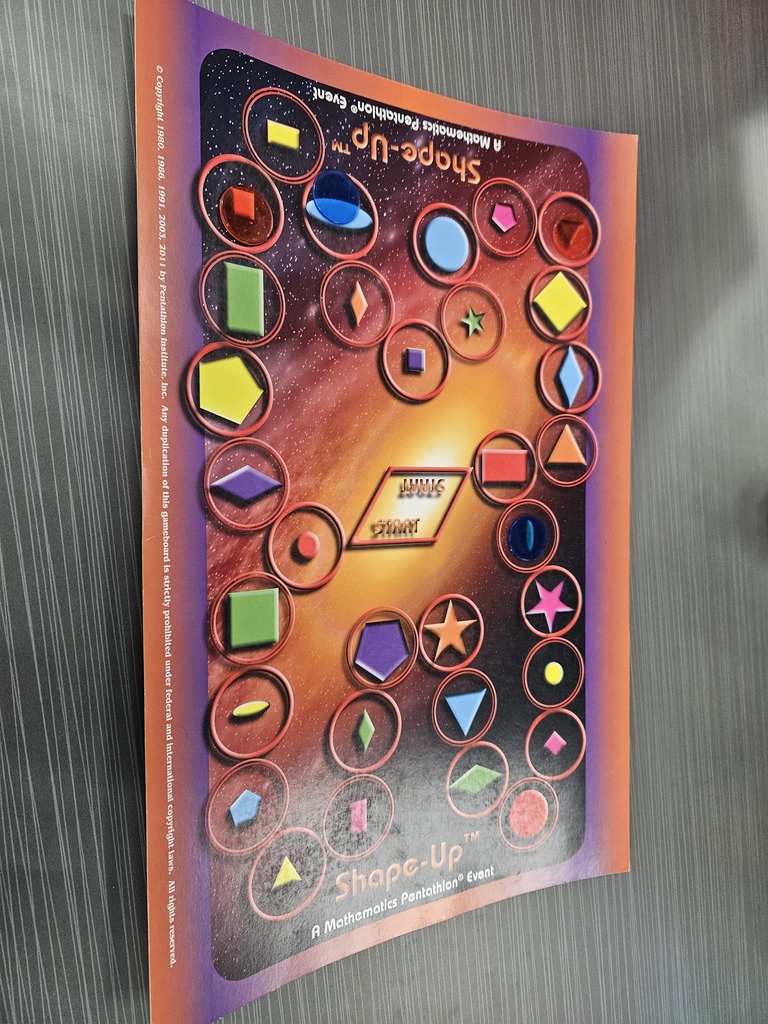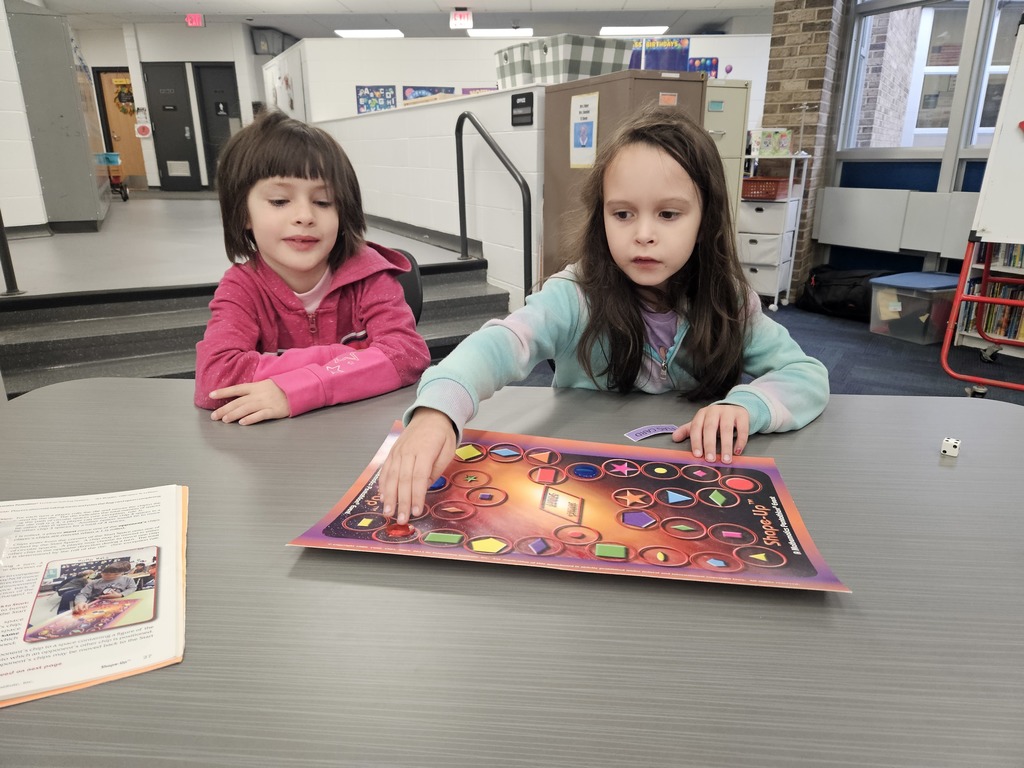 Check out Anthony, Sammie and Lucas playing Juggle this morning for Division 3. Go Mathletes Go!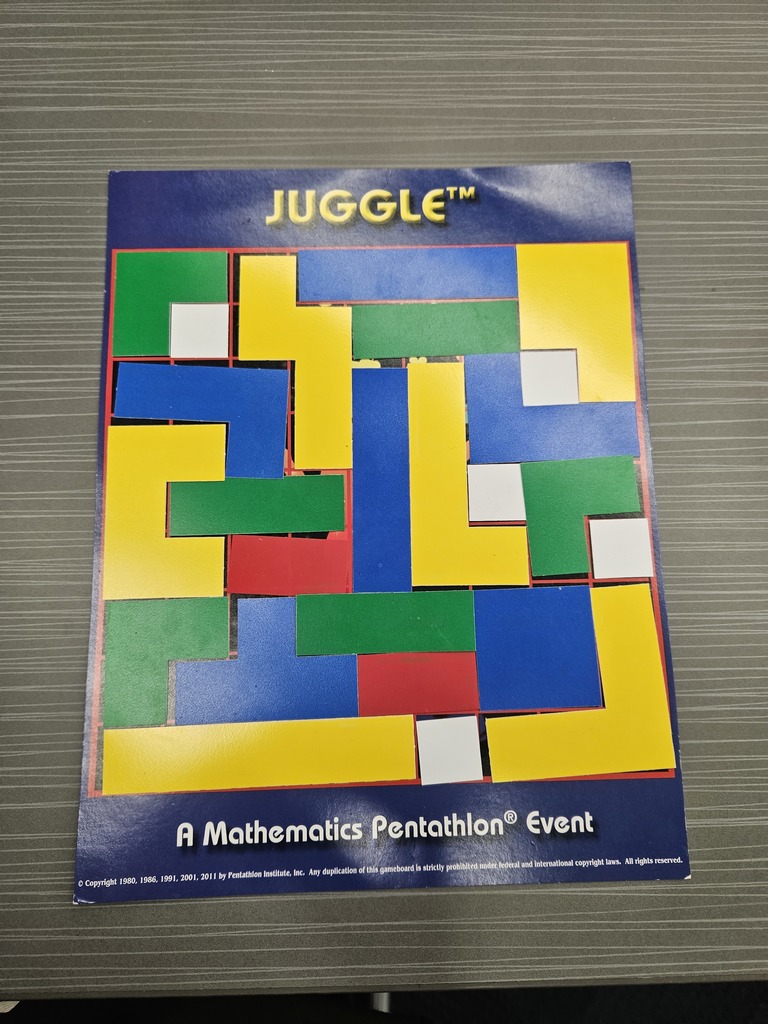 Oxbow's 2023 Fun Run is approaching soon! Please see for more info.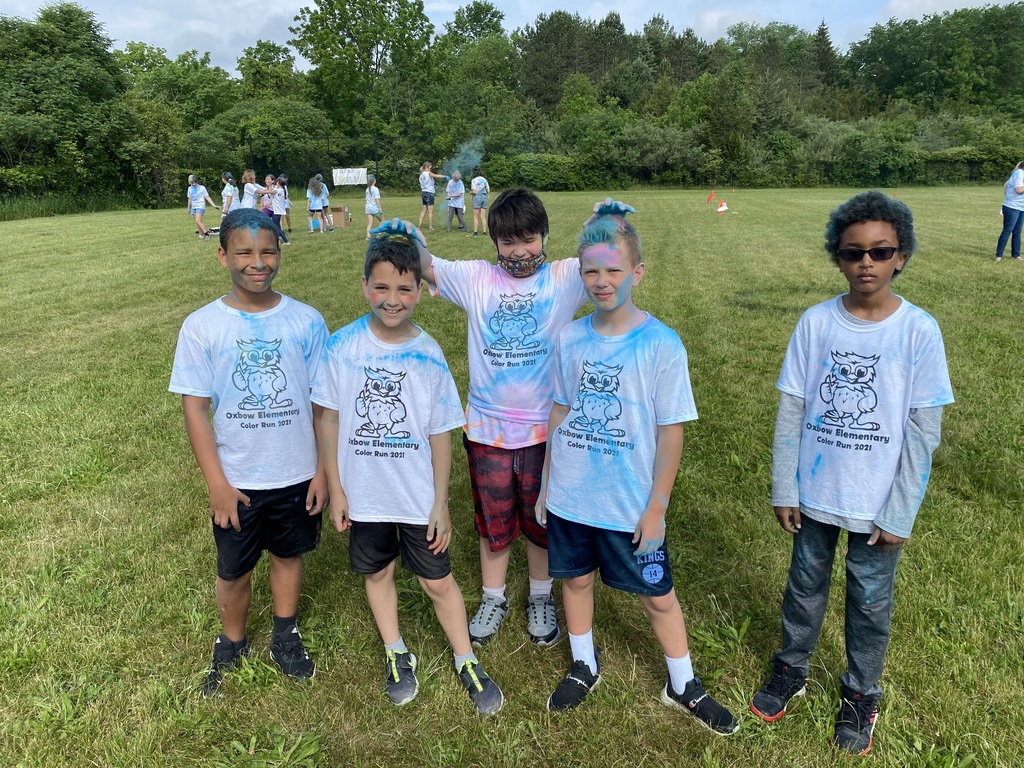 Construction started on Oxbow's new Sunshade area today! Thank you OPC for funding this project!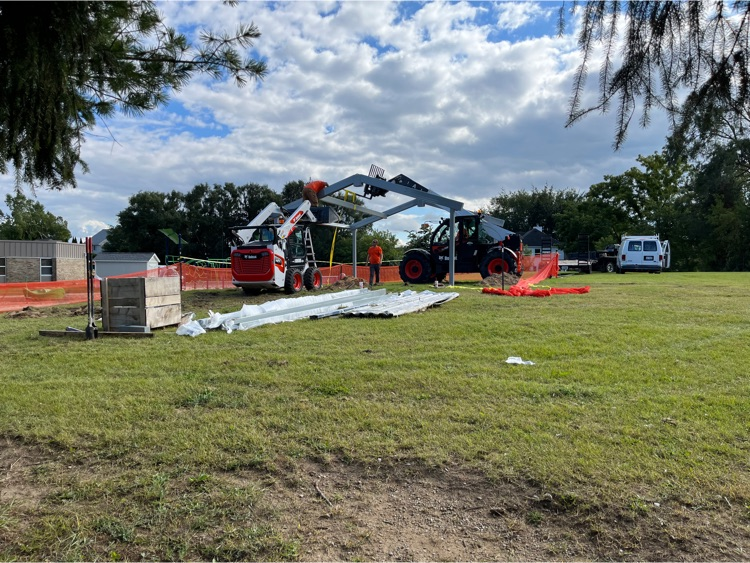 Oxbow would like to give a big Thank You to our OPC! Our first popcorn day and Hoot Shop was a great success!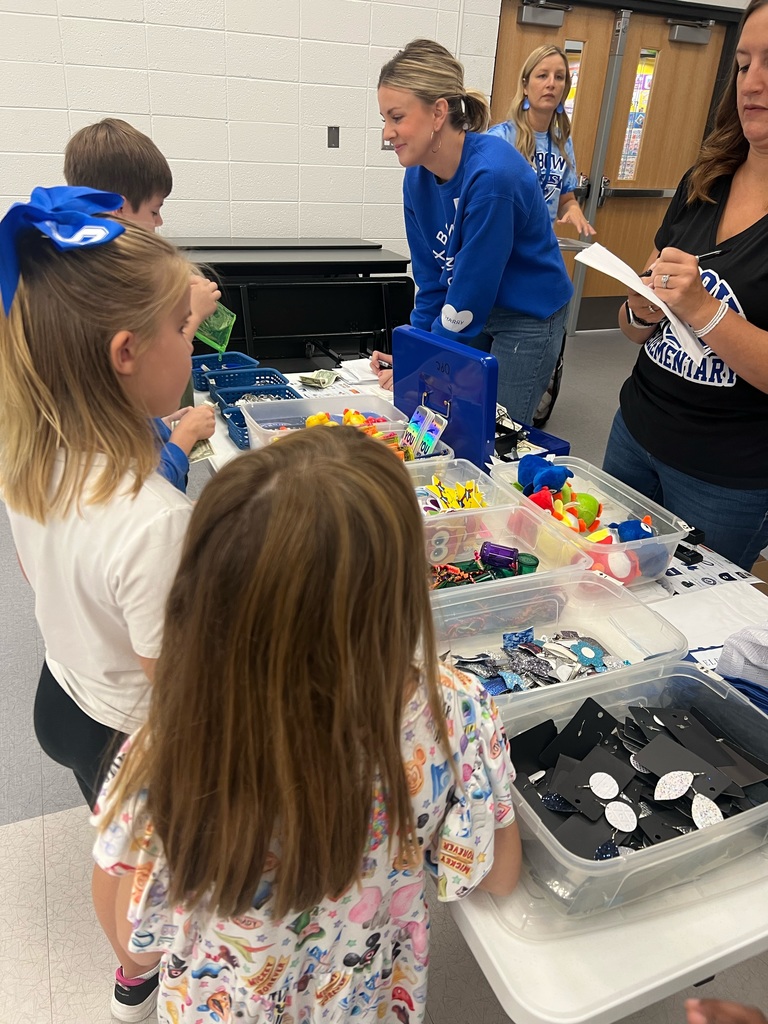 Oxbow Mathletes are back at it for the 23/24 school year. Today they're playing Kings & Quadraphages to start up Math Club for this year.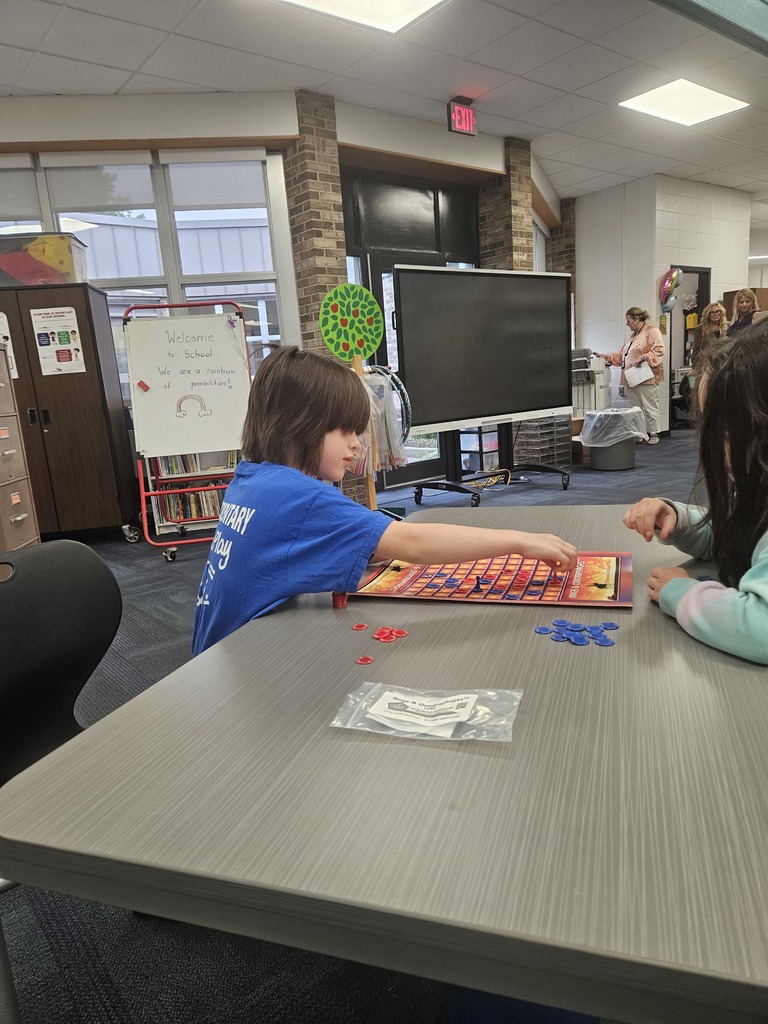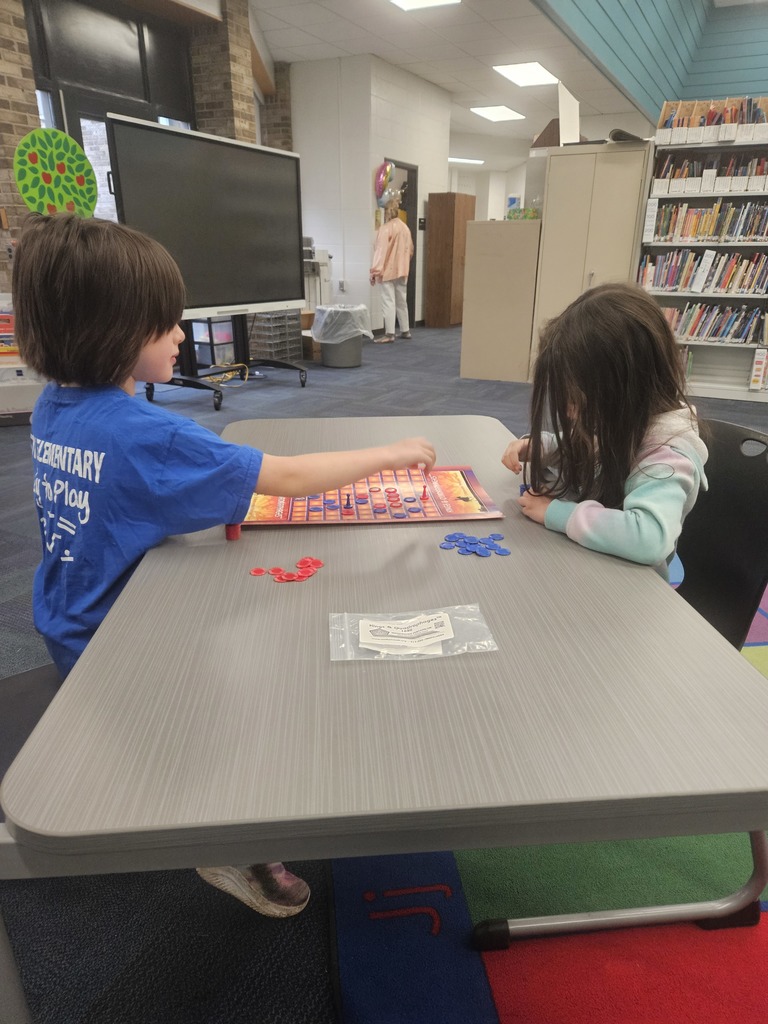 Mark your calendars.... Sunday, September 17th is our OPEN HOUSE and will be here before you know it. We have amazing support from our sponsors who help make it happen! We look forward to seeing you there!

Our Owls enjoying the sunshine and beautiful September weather at Lunch Recess today! 😊 We are still looking for interested people to join our Lunch/Recess team!