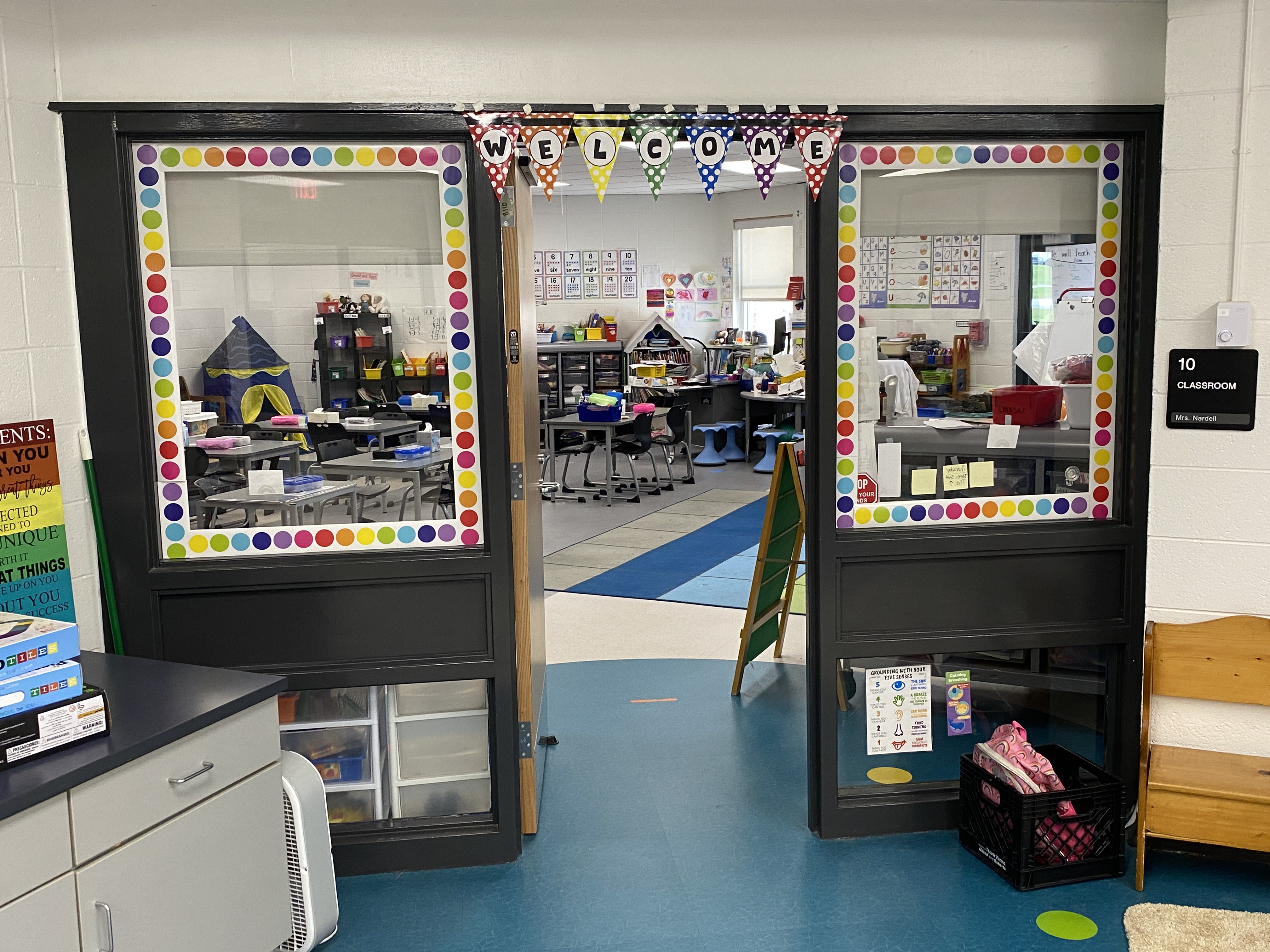 Kindergarten Parent Orientation Information 2022-23:
Kindergarten Parent Orientation will be on Tuesday, March 15, 2022 at 6:00 pm at Oxbow Elementary. This is a parent meeting as it is designed to present information to the parents of incoming students.
The first step to enrollment is to complete the online enrollment application prior to orientation. Note: If you have a child that is already attending Huron Valley Schools, login to your Family Access account and click "New Student Online Enrollment" tab. Fill out and submit the application for your kindergarten student.
Please bring the following items to the school office:
Child's original birth certificate (with seal).

Two verifications of residency:

1st proof of residency has to be Determinative: purchase agreement/closing statement/mortgage document/leasing paper, property tax statements, utility bills (electric, gas or water), rent receipts, court order/foster home license.

2nd proof of residency has to be Corroborative: parent drivers license, cell phone bill, other bills/mailings/documentation with name & address to home.

Immunization record.

Vision screening.

Kindergarten Profile Form - Junior Kindergarten & Kindergarten students

Kindergarten Transportation Release Form - Junior Kindergarten & Kindergarten students

Kindergarten Age Waiver (if turn 5 years old 9/2/2022-12/1/2022) Junior Kindergarten & Kindergarten students