Oxbow's Library has some new arrivals! Check them out here.

After reading "The Three Billy Goats Gruff," by Paul Galdone, the Kindergarteners put their Engineering skills to work. During their Tech. Time they worked on making their very own bridges for their Goats to cross. What a great way to demonstrate their STREAM (Science, Technology, Reading, Engineering, Art, Math) skills!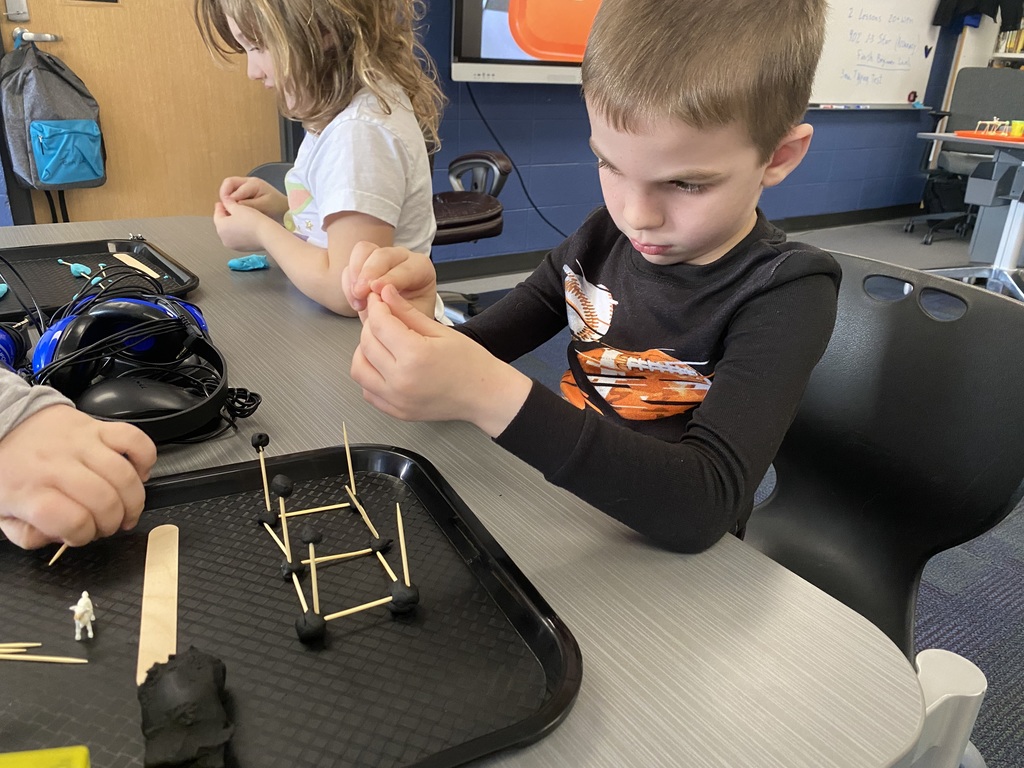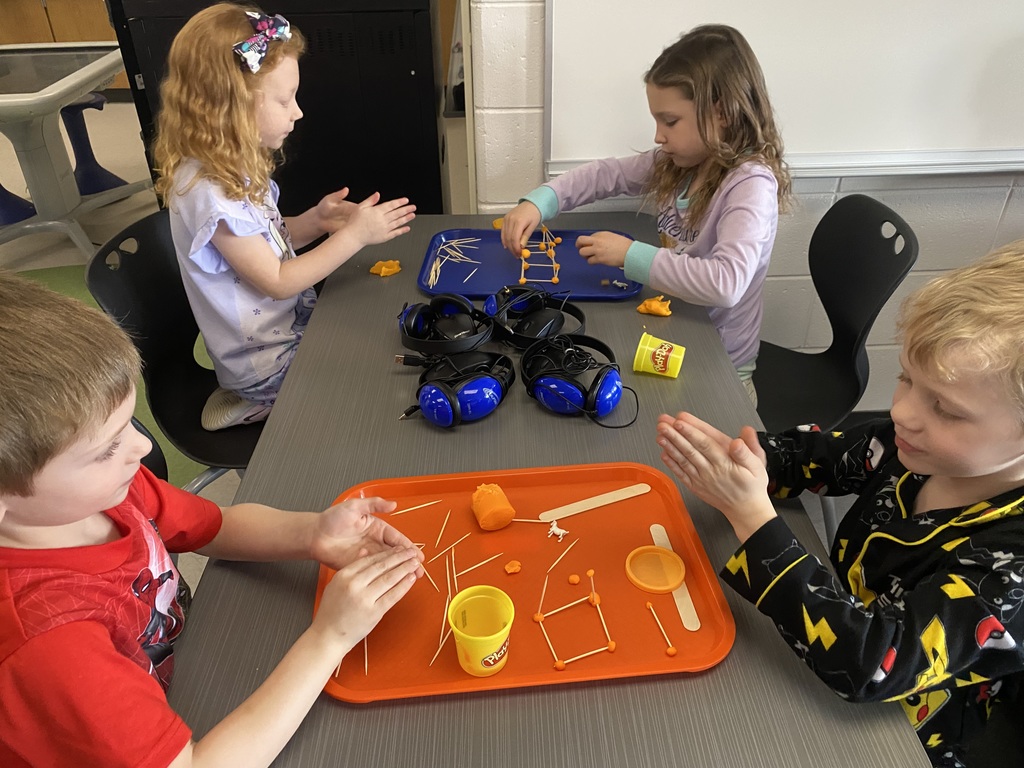 It's National School Social Work Week, and at HVS, we have some of the best. These professionals help students deal with mental health and behavioral challenges and provide academic and classroom support. They also help in developing education policies and work with teams to support crisis interventions. Thank you, HVS social workers! #HVSProud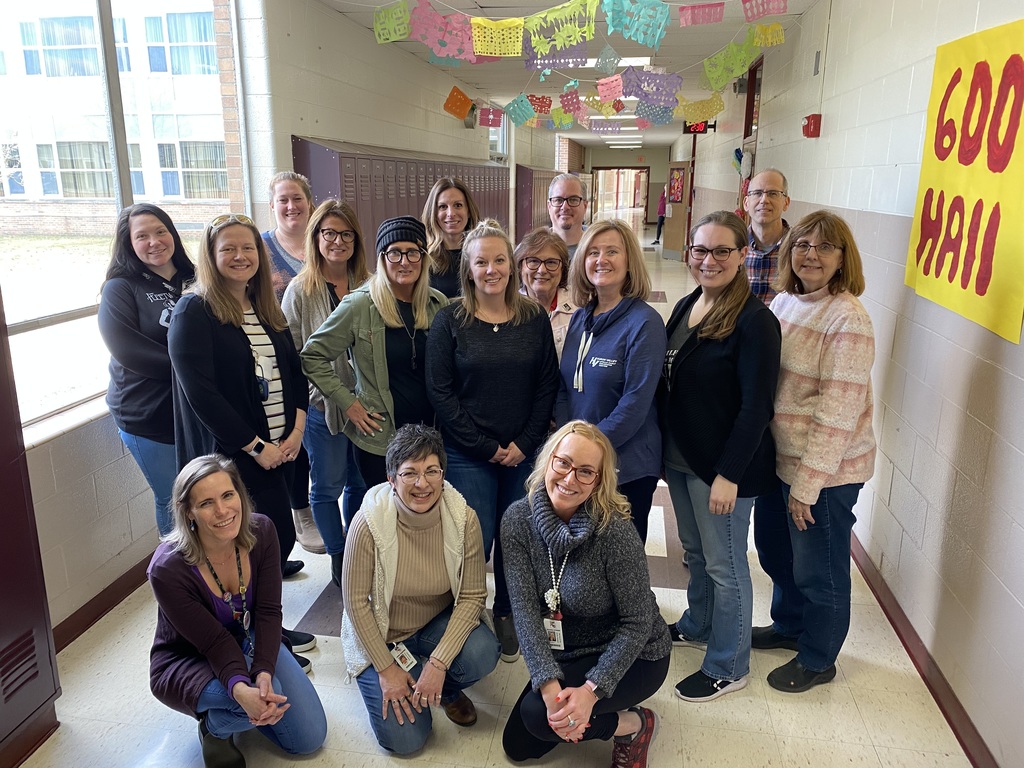 Check out Mrs. Perkins's book of the week!

Be sure to check out Oxbow's Reading Month Calendar every day.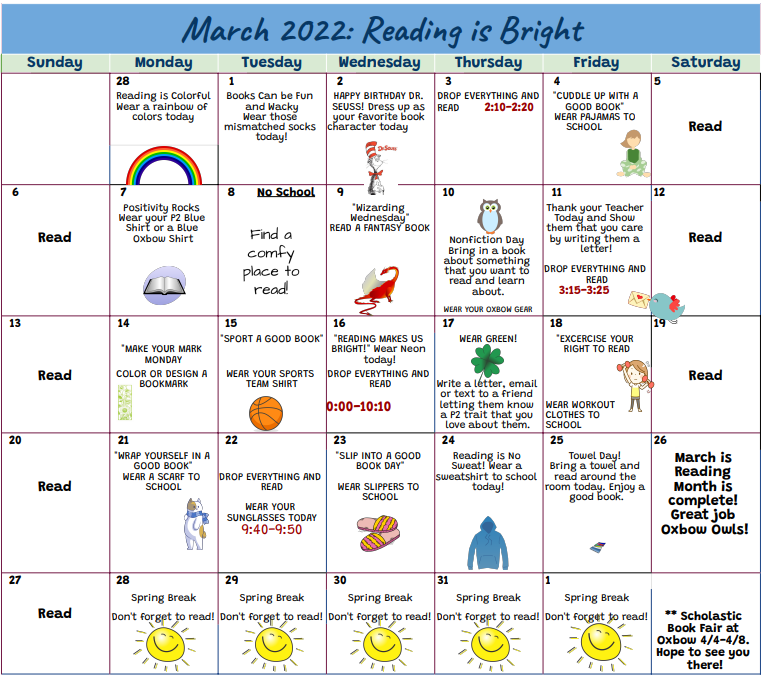 Popcorn Day is coming soon! Don't forget your quarters on Friday, March 18th. 50 cents per bag.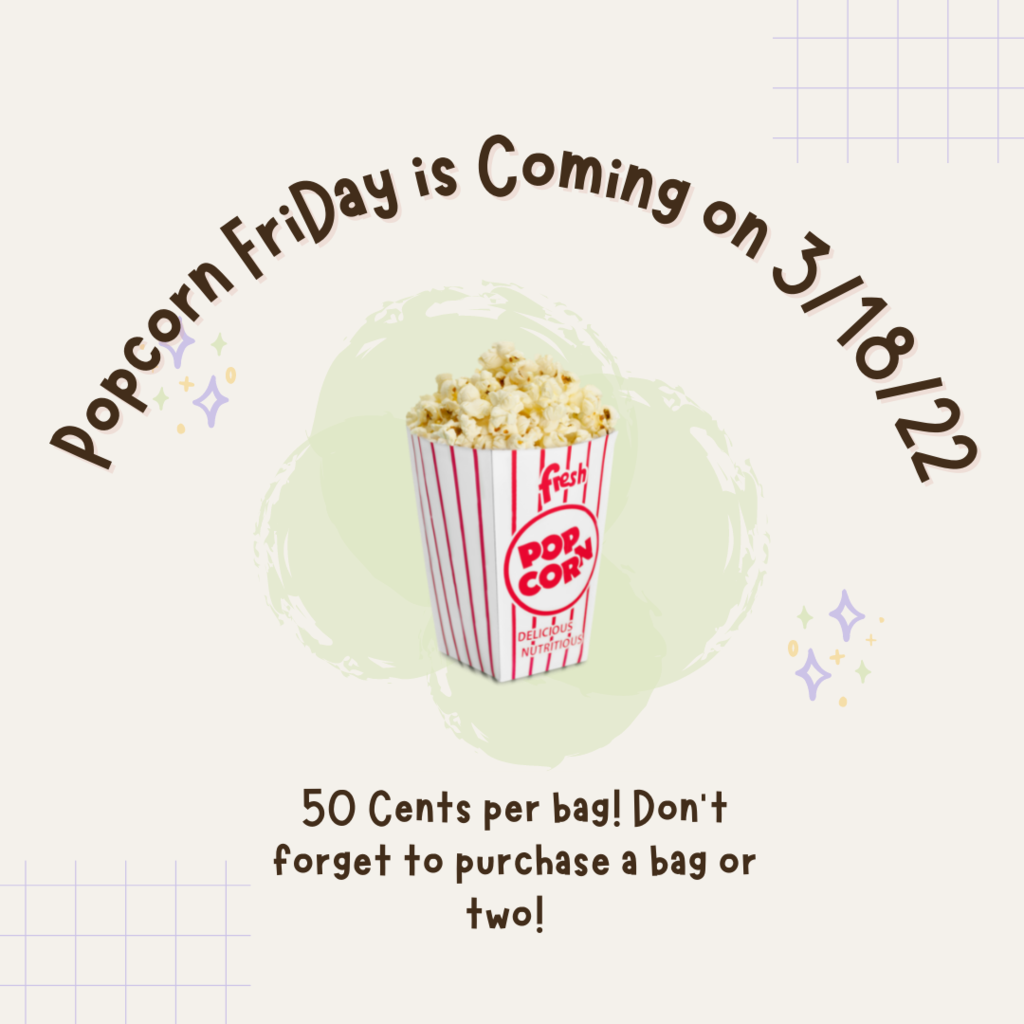 Mark your calendars for Oxbow's Skate Night on March 24th.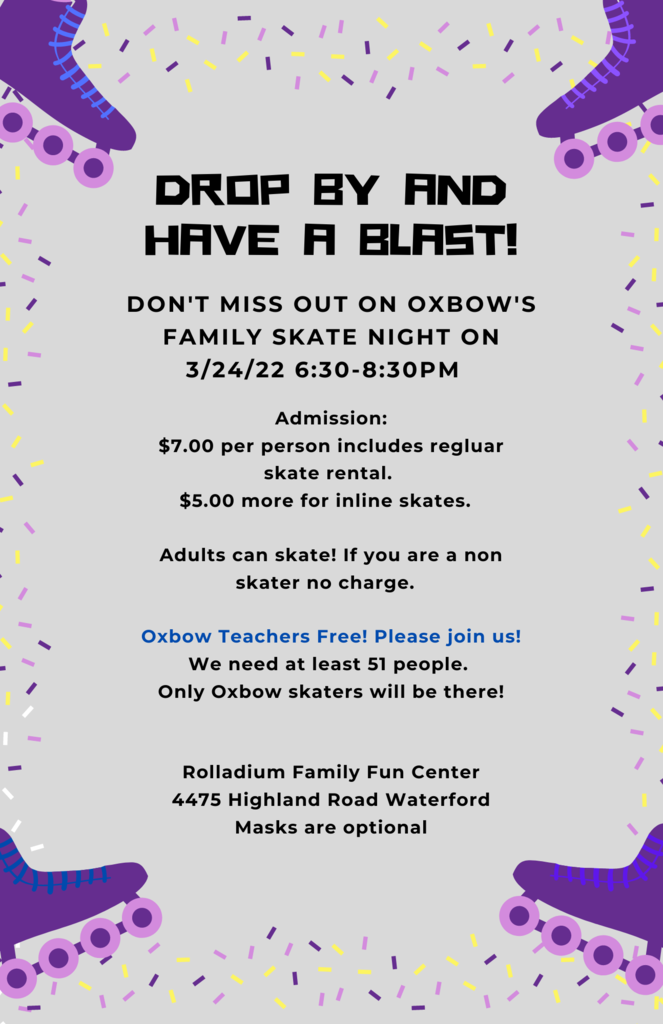 Calling the Class of 2035: It's time to get ready for kindergarten! Parents, we're looking forward to meeting you March 15. We'll also hold a K-Days event in May for the kiddos. Current HVS families, please let your friends and neighbors know about these events if they have children who will be 5 by Dec. 1, 2022. #HVSProud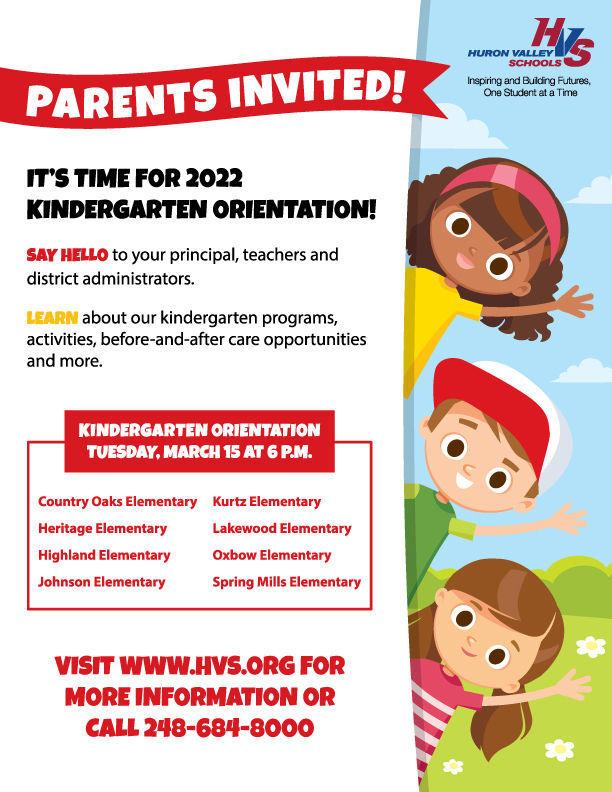 Mark your calendars! The Scholastic Book Fair is coming to Oxbow on 4/4 through 4/8.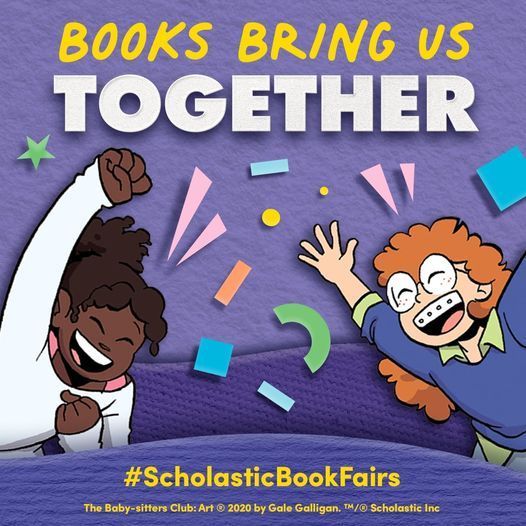 Oxbow celebrated Read Across America this week with a little bit of fun. Can you guess these book characters? #welovereading #oxbowproud #owls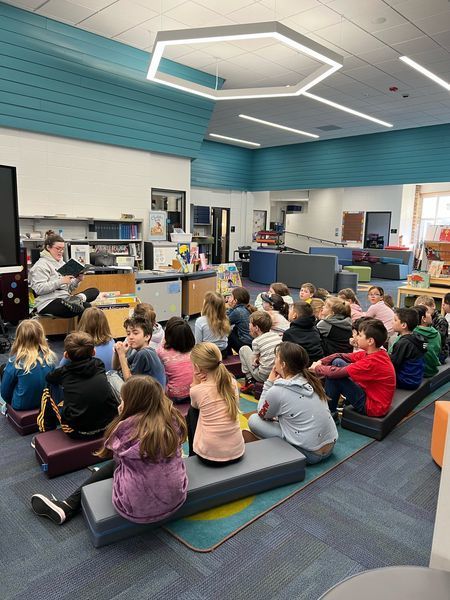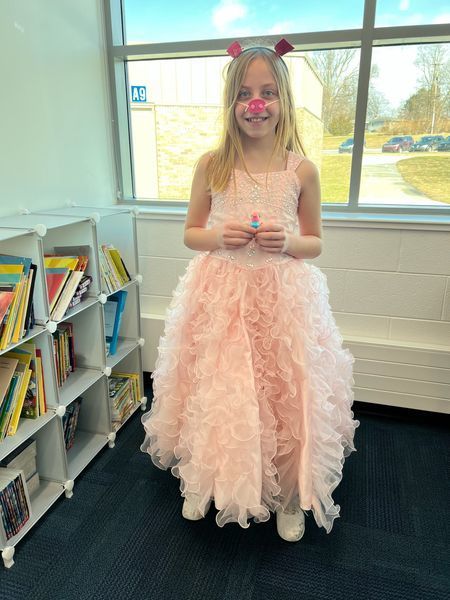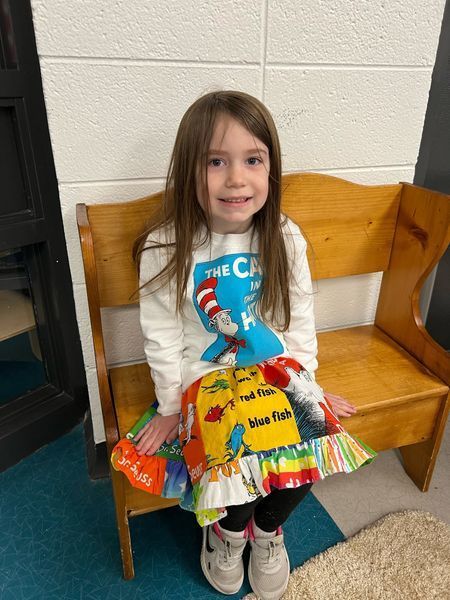 Please see this great opportunity from Ms. McGinnis.

Mrs. Tingley's 4th graders practiced their analogue coding skills with Ozobots today. These function very similar to how many robots work throughout different factories across the world. The robots are directed to move along black lines, and as they come across a section of color codes, they complete a specific task. Some of these tasks may be to spin, zigzag, and change their top lights to flash different colors. #21stcenturyskills #oxbowproud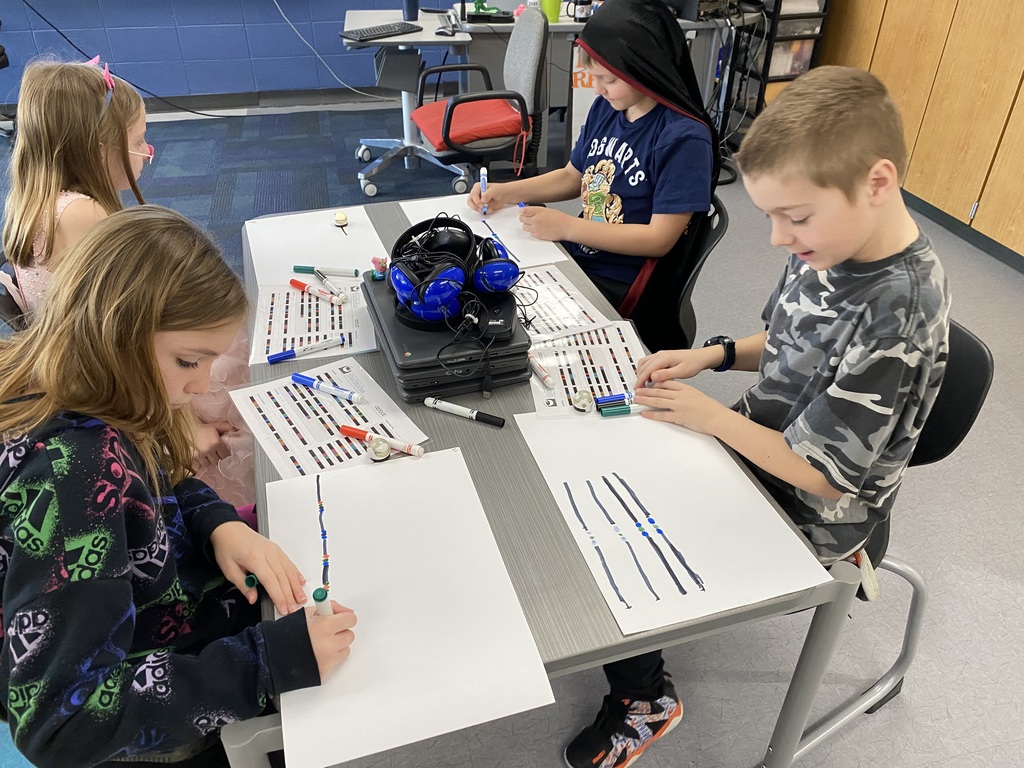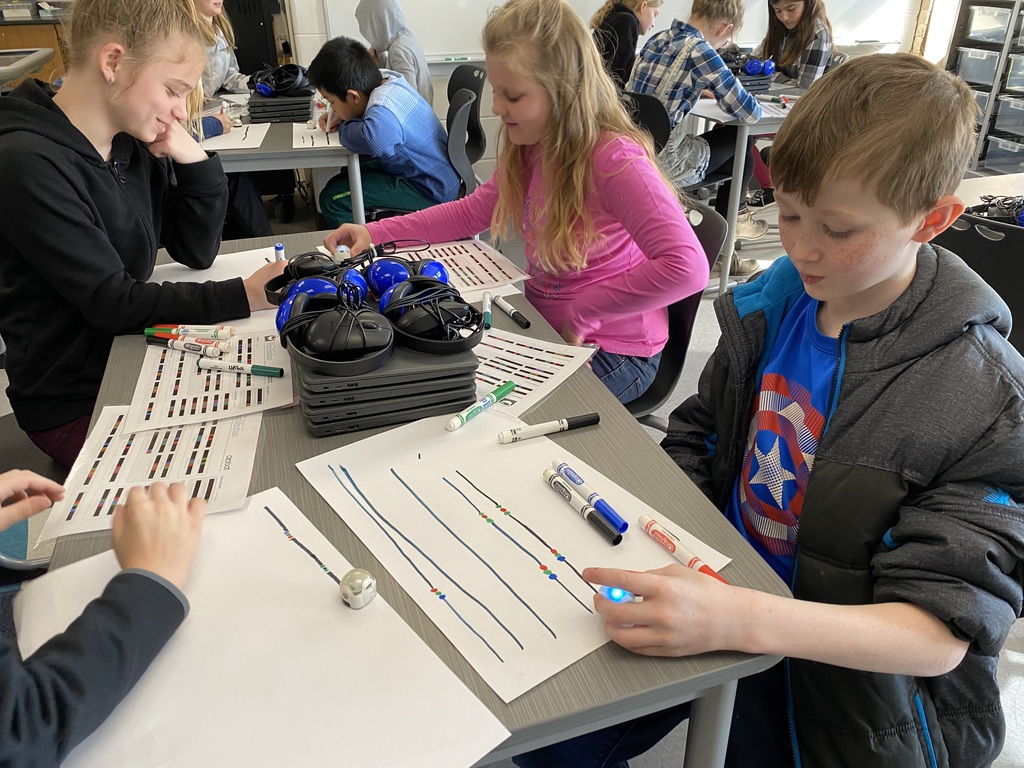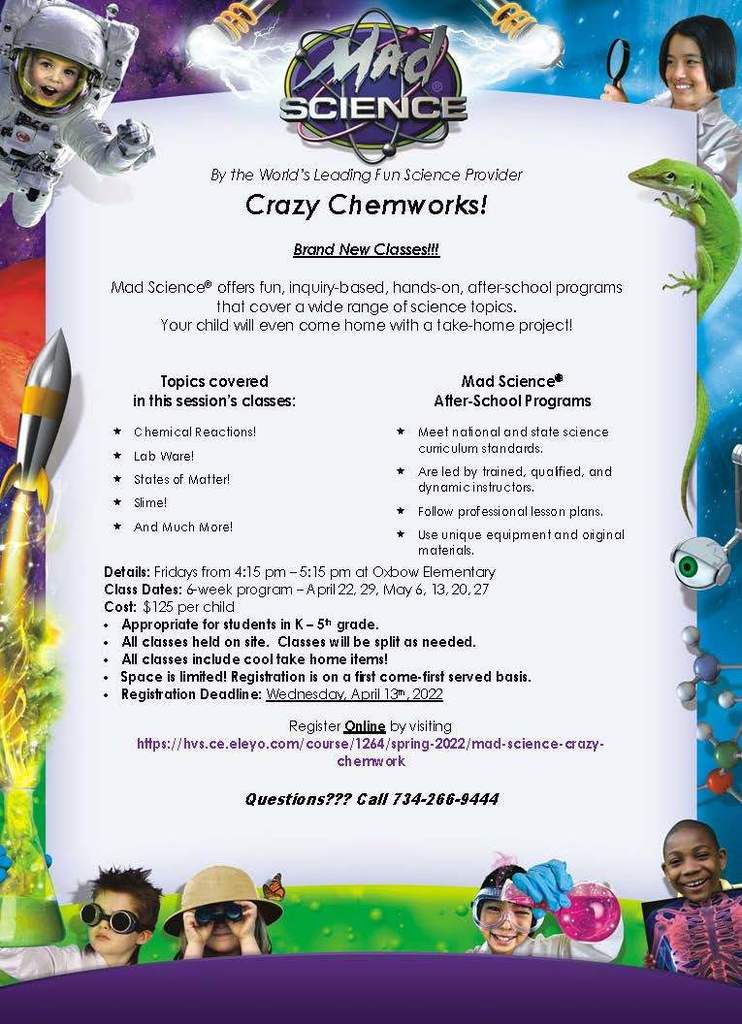 Oxbow had a couple fun guests show up today for March is Reading month!

Oxbow students are loving their new library! Here are the top three most circulated books for this past February. #MarchisReadingmonth #oxbowproud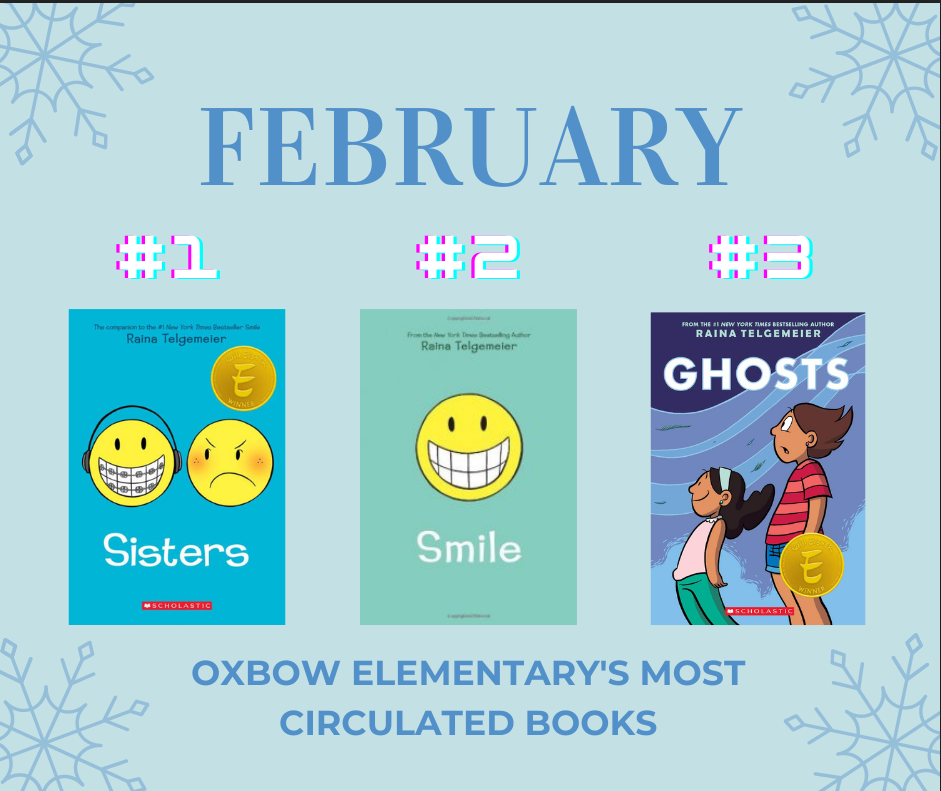 Students in Mrs. McGinnis's art class were able to express their creativity through bright and bold designs influenced by the artist Etta Vee.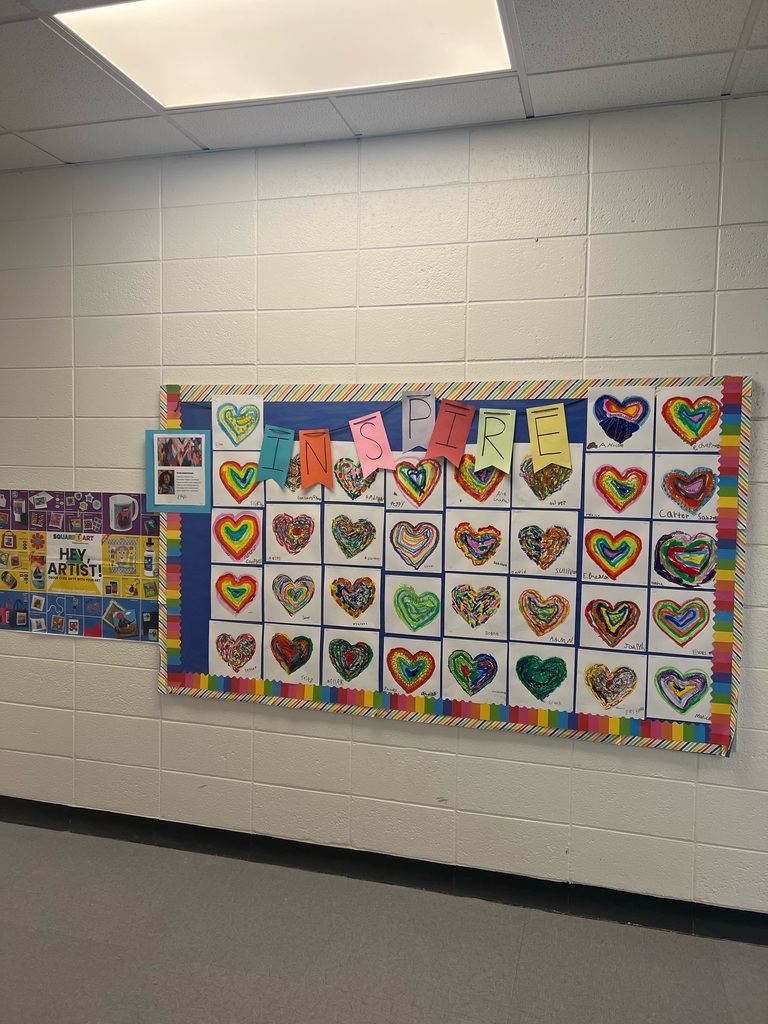 Good afternoon Oxbow Families, Please see attached a flyer regarding Pre-Enrollment for our Great Start Readiness Program. Thank you!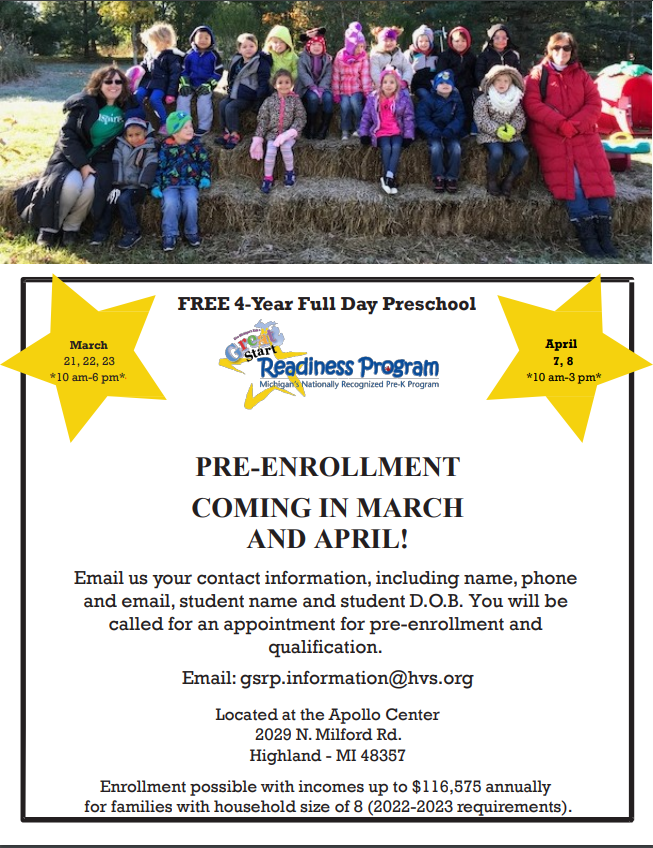 Be sure to see Mrs. Perkins's book of the week.