White Lake resident and long-time board member Jeffrey Long submitted his resignation effective immediately from the HVS Board of Education. Throughout his tenure on the board, Lon...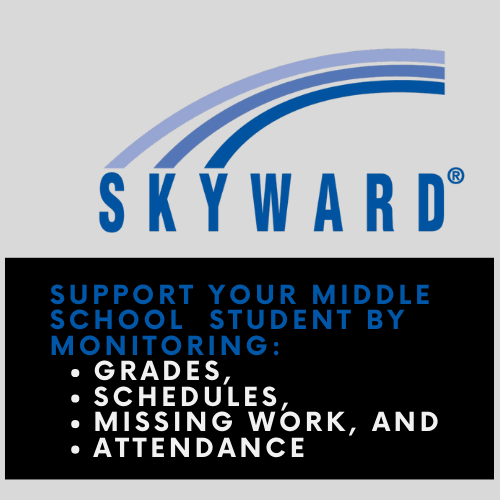 Family Access is an informational resource made available to every family. This resource provides access to real-time information about your child's grades, attendance, schedule ...
After a successful season, the Muir boys and girls cross country teams were featured in an article in the Spinal Column. Read the article here.