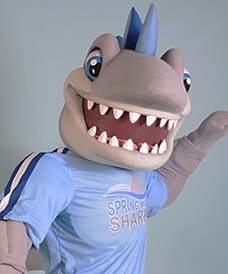 The PTA kicked off Teacher Appreciation Week with beautiful decorations in the lounge, donuts from the Looney Bakery, and lunch was provided by Bueno Tacos. (check out their Facebook page)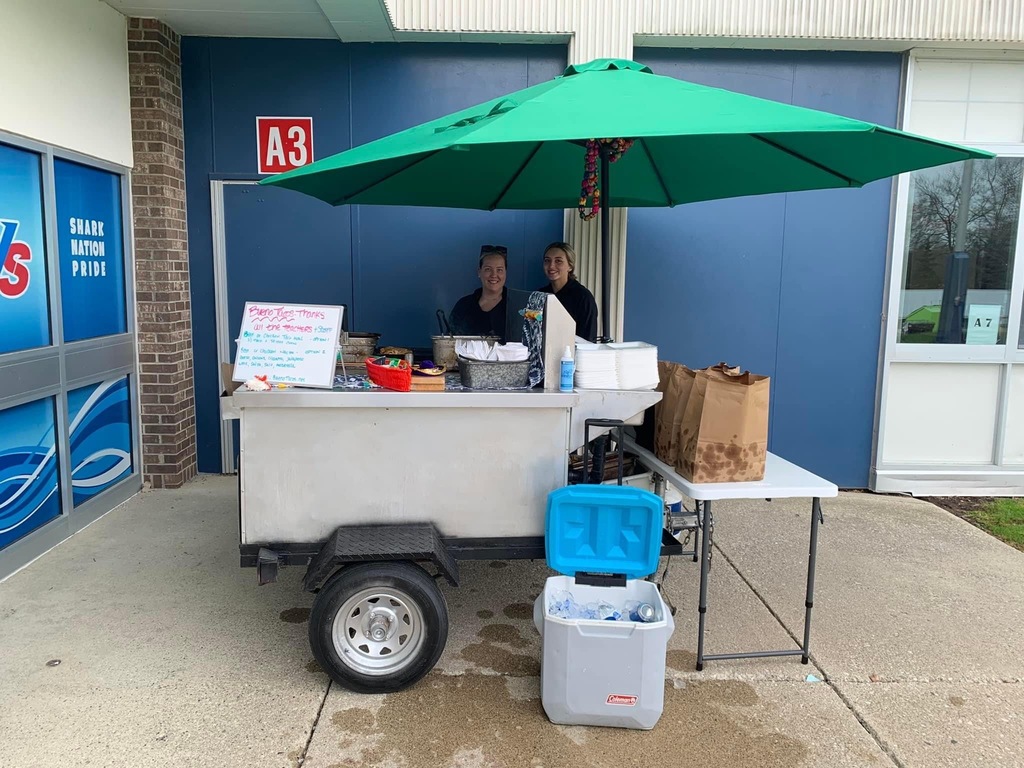 This week, Mr. Thompson visited Miss Day's 4th grade class to do a fun team building activity. During the team building challenge, the class got to work as a team, explore strategies for solving challenges, and have fun!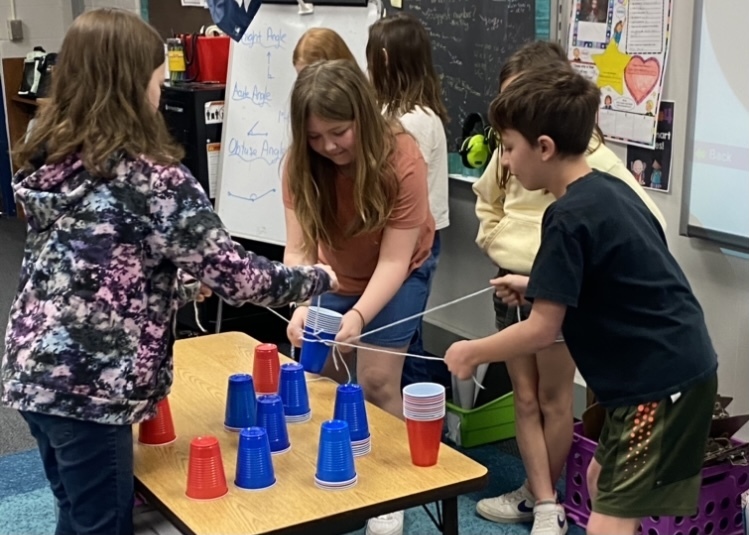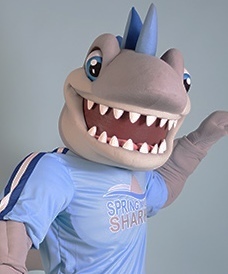 Mrs. Endicott's second grade class participated in a Math Egg Hunt. Students searched for eggs containing math questions, solved the problems, and recorded their answers. It was a great way to review place value as they began a unit on 3-digit addition and subtraction.

Mr. Stern's 4th graders spent some time celebrating Earth Day by cleaning up around the school property.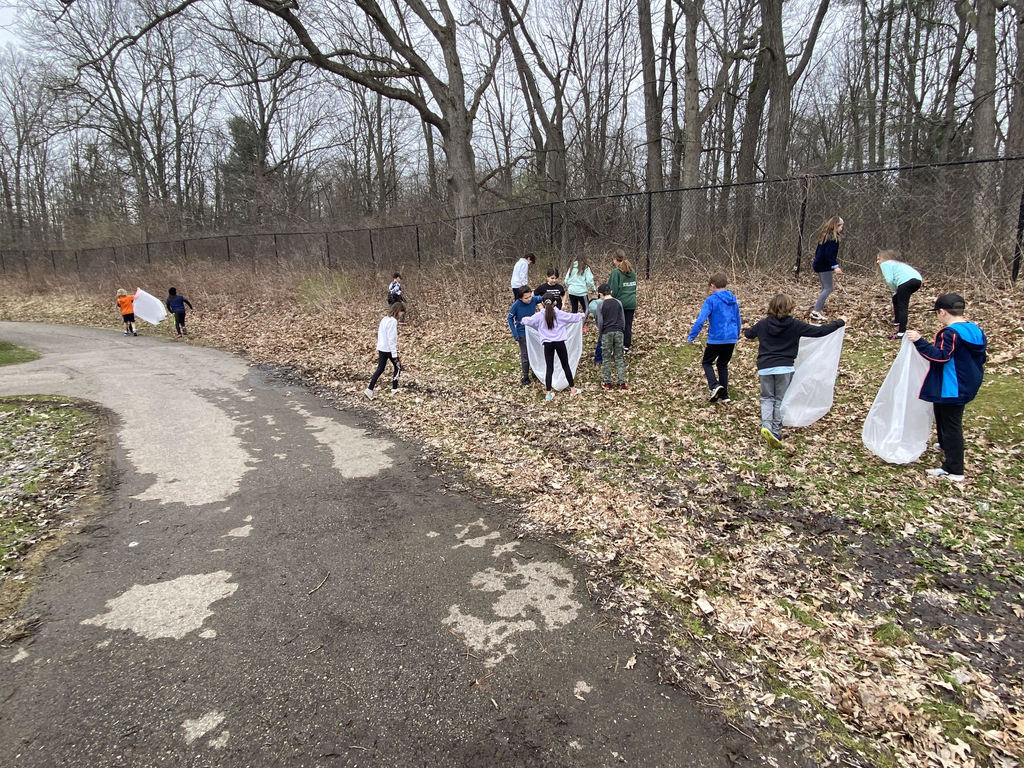 Catch up with the latest student stories, documents, and news updates. It's everything Huron Valley Schools, in your pocket. If you haven't already, download the app on Android:
https://bit.ly/3FMYzhl
or iPhone:
https://apple.co/3mzQjZk
.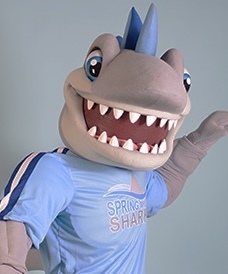 Mr. Powers' class has been practicing their MSTEP test taking skills this week. They are excited to use what they have learned to give it their all next week on the real MSTEP test.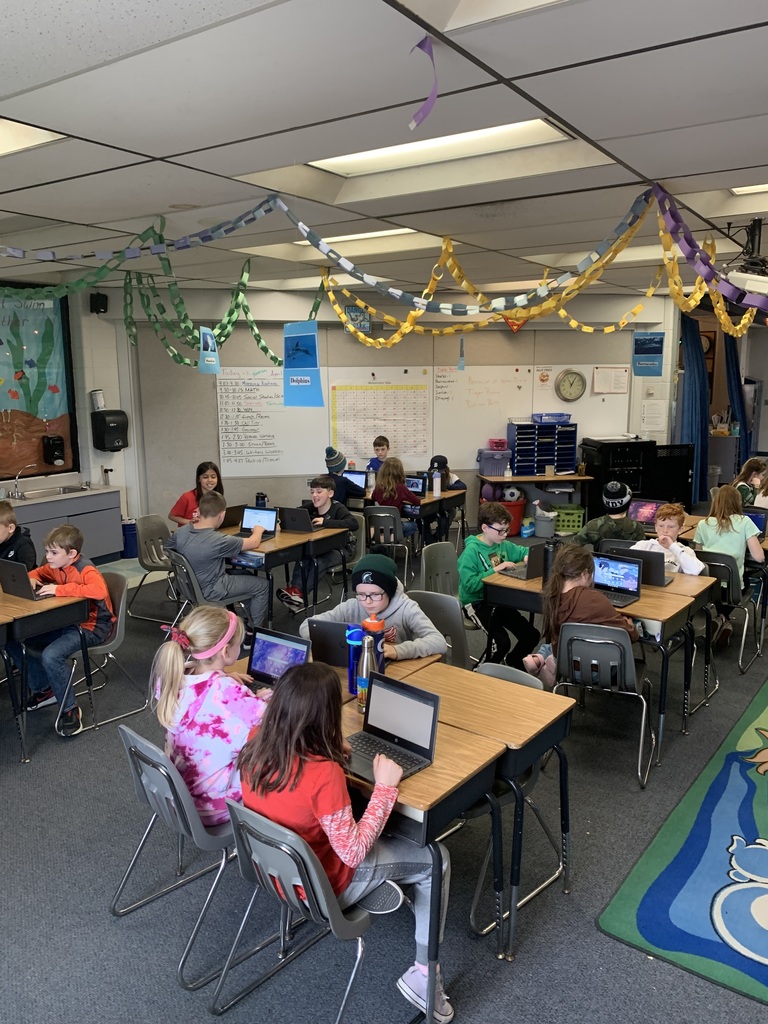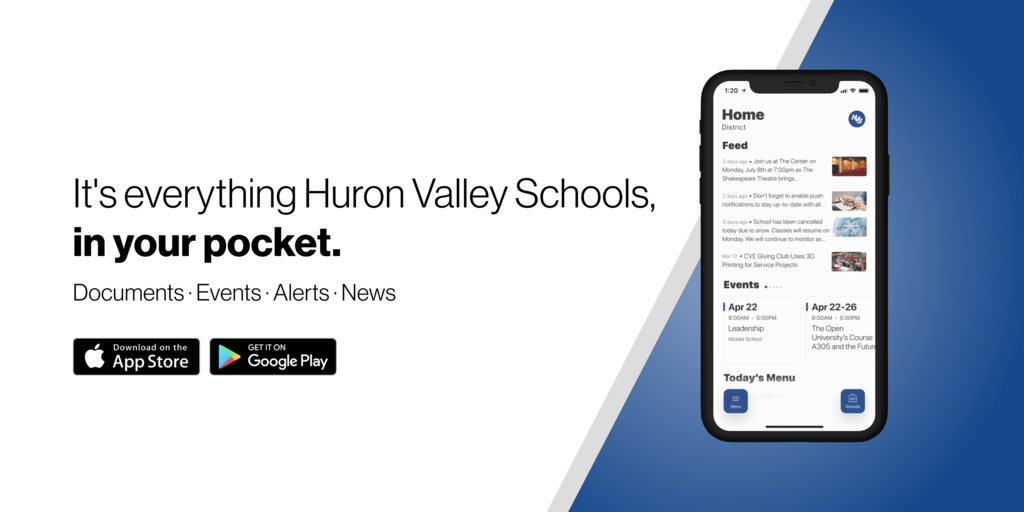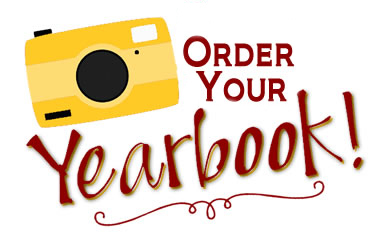 Our Social Worker, Mr. Thompson, has been working with 4th graders on team building skills.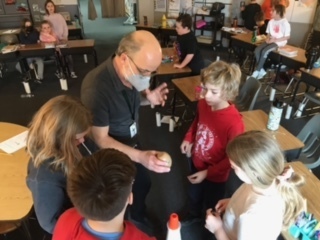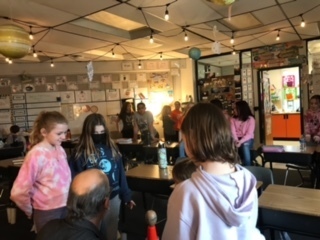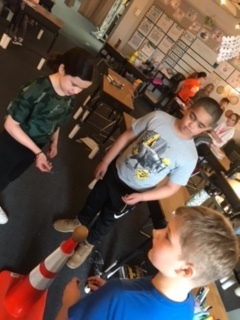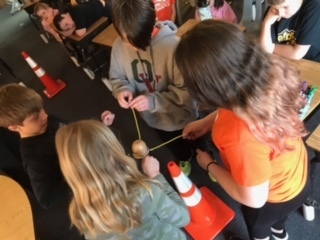 Mrs. Ealy's first grade students have become word builders! They are using cubes to build new words during phonics. Each cube has either a consonant, vowel, vowel team, or common word ending on it. Students love challenging themselves to see the longest word they can build.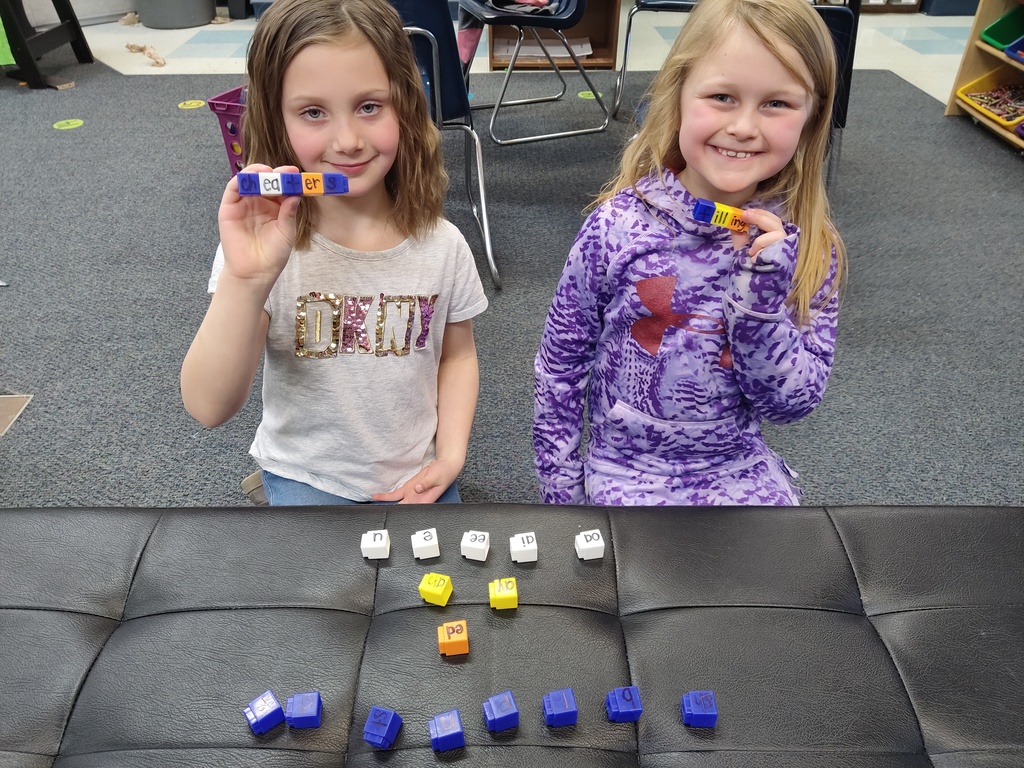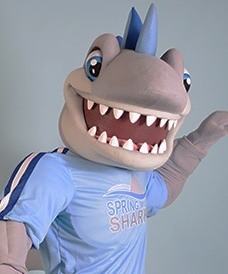 Centrum C is celebrating Flashlight Friday for reading month. Students paired together to read by flashlights during the afternoon.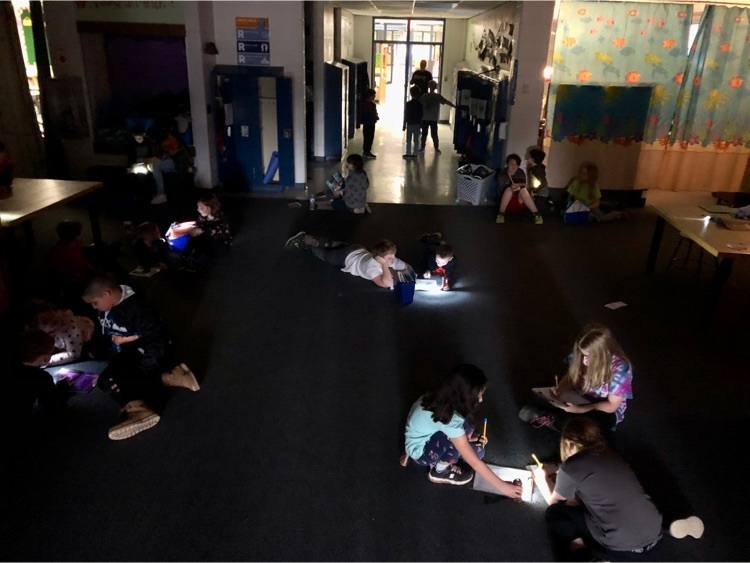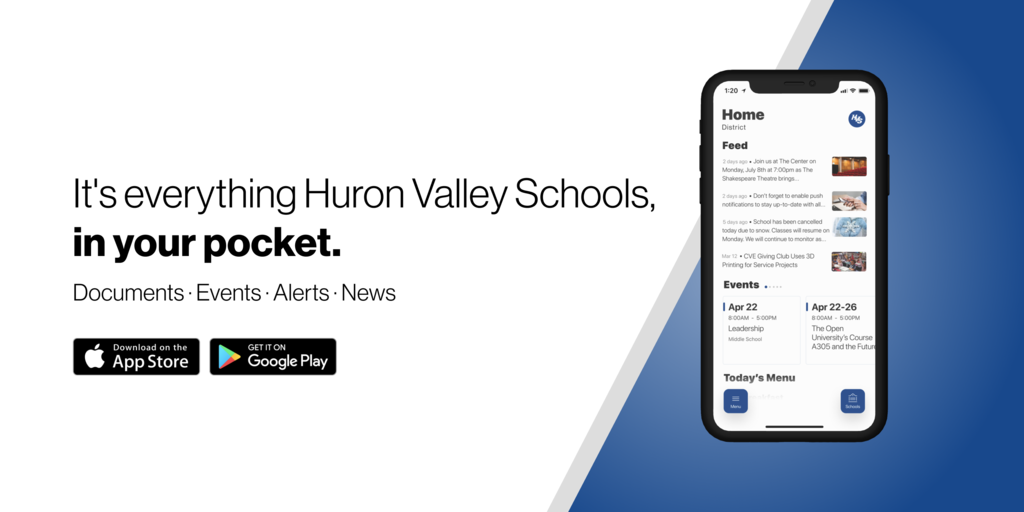 Kindergarten students used their architecture skills to build with Legos in STREAM class.