Here is this week's Shark Nation Notes.
https://www.smore.com/r74jz
Did you know that you can find previous newsletters under the parent tab on our school website? They are organized by month.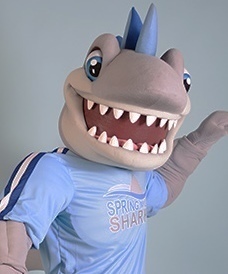 ALL students at Spring Mills rotated through the building and playground to learn about the school rules and expectations. Teachers and support staff presented a common message about what Safety, Responsibility, and Respectfulness look like at our school.

Don't forget!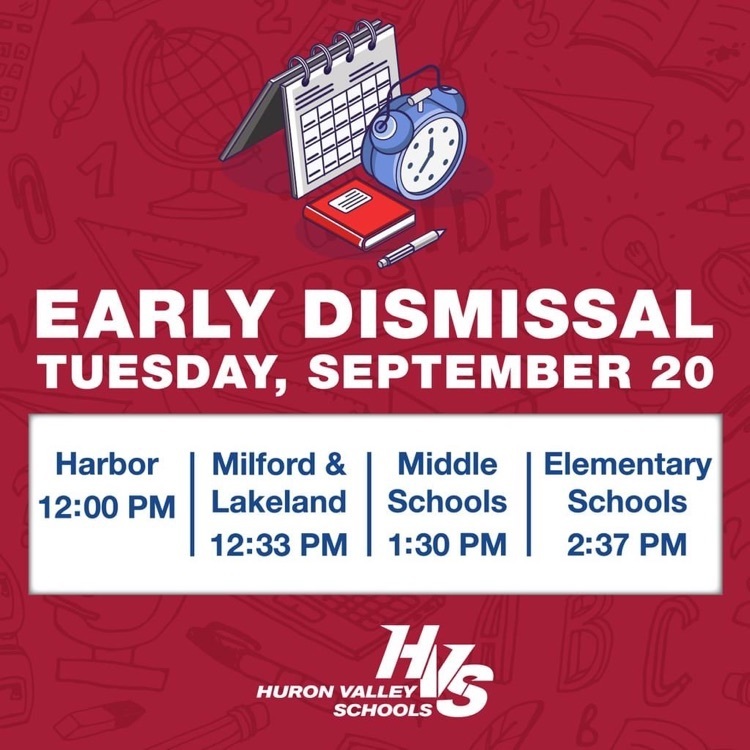 Mrs. Sharpe's kindergarteners listened to a story about Gerald the Giraffe who is unique in his own way. Each student created their own giraffe and discussed how each friend in our class is different and special.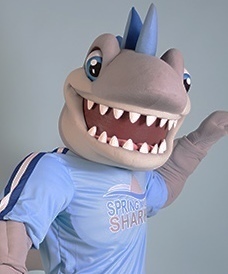 Troop #77653 - Parent Info Meeting Spring Mills Elementary - Art Room Tuesday, September 13th @ 6:15 pm Questions? Contact Troop Leader Ashley DeForest Phone (810) 877-8172 /
ashleydeforest08@gmail.com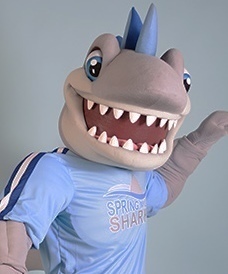 Do you know that Spring Mills has a little library? Ms. Weiss took time to share with students how to keep reading all through the summer by visiting and swapping out books. It is open to anyone in the community. Happy reading!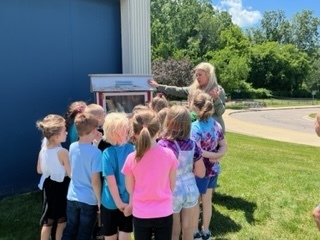 Please make sure to have your child check the lost and found. All unclaimed items will be donated at the end of the year.

With construction happening at Spring Mills, we were unable to have our regular field day activities. Instead, Mr. Petoskey came up with the great idea of partnering with the PTA to get five bounce houses for a couple of days of fun!


Mrs. Sheldon's class tours the construction site at Spring Mills.


1st graders at Spring Mills were introduced to their new class pets: SNAILS! The snails are part of a science unit on animals and the students will be observing them throughout the next few weeks!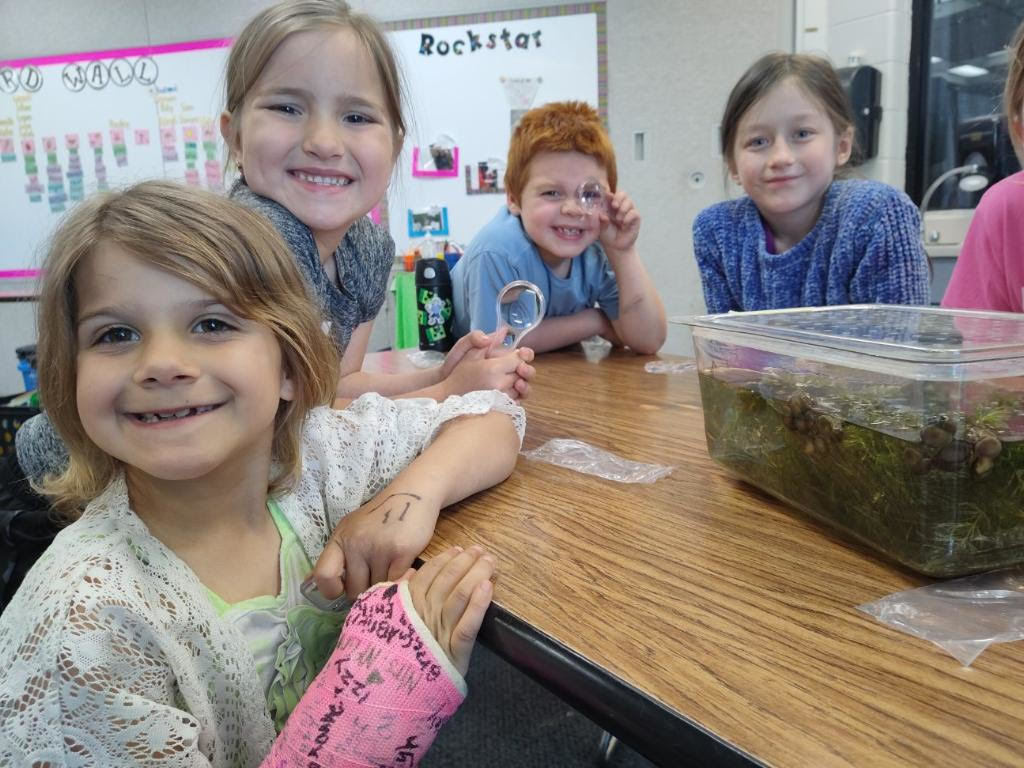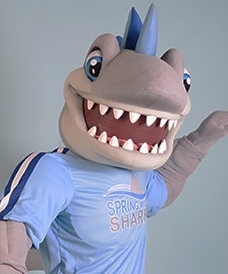 Mrs. Boyte's class has been working on vowel power! The students worked on sorting picture cards by vowel sound.