My name is Sarah Bentley, and I am the proud principal of Spring Mills Elementary. I began my teaching career in 1993. I have a Masters in Leadership in Educational Administration with a specialty endorsement in Building Level Leadership Improvement, as well as a Bachelor of Science degree in Elementary Education, specializing in English and Science.
I spent the beginning of my career teaching in my hometown of Chelsea, Michigan, located just west of Ann Arbor in Washtenaw County. I spent over 19 years teaching 2nd, 3rd, and 6th grade in a variety of building configurations including a K-5, K-2, 3-4, and 6-8 grade level settings. I also spent 5 years in Stockbridge Community Schools as the principal of Heritage School, which serves students in grades 3-6. In addition, I have extensive experience in trauma-informed approaches and social and emotional learning.
I feel very fortunate to have landed at Spring Mills. Our staff is a dedicated, committed group of educators who value our family relationships and partnerships above all else. One of the things that makes Spring Mills unique is that many of our employees are former students of HVS, which speaks a lot to our school community.
My favorite thing to do outside of school is to spend time with family and friends. We love to spend time on the lake, boating and floating! In addition, I love to go on hikes and walks with my german shepherd. I love to read as well!
I look forward to learning with you during 2022!
Sincerely,
Sarah Bentley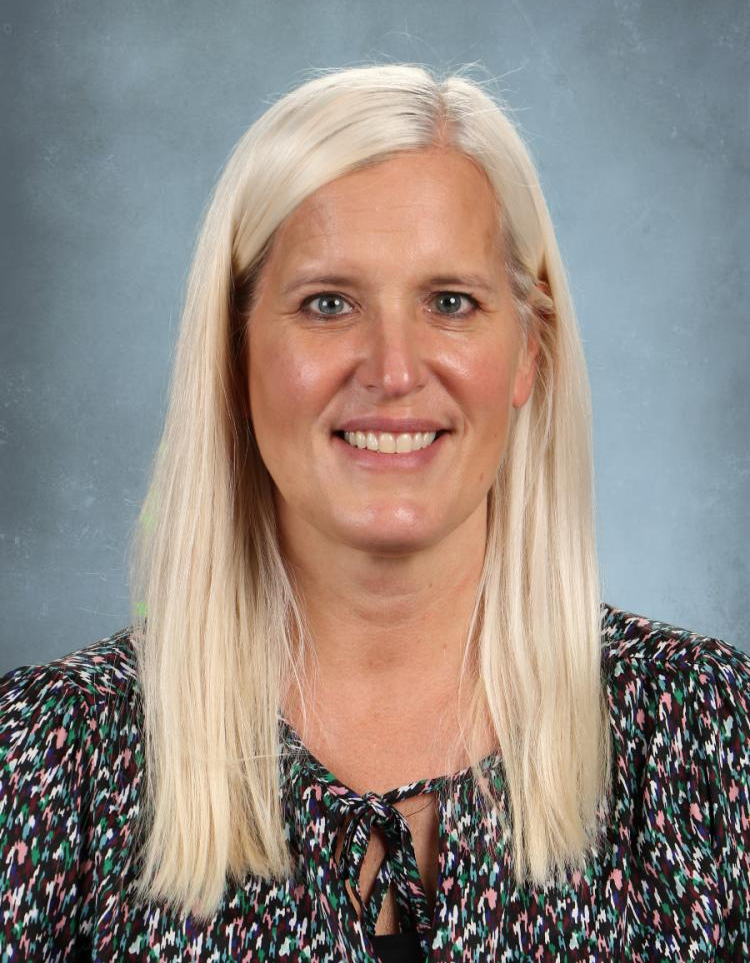 Sarah Bentley