Don't forget to pick up Hungry Howies for dinner tonight! Order from the Hungry Howies located at M59 and Duck Lk. road next to Sparkies tonight between 4-8pm and they will donate 10% of sales to the Spring Mills PTA.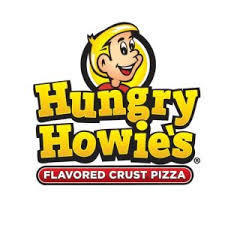 This week is our Spring Mills Blanket Drive for Ukraine. Please send in any new or freshly laundered used blankets.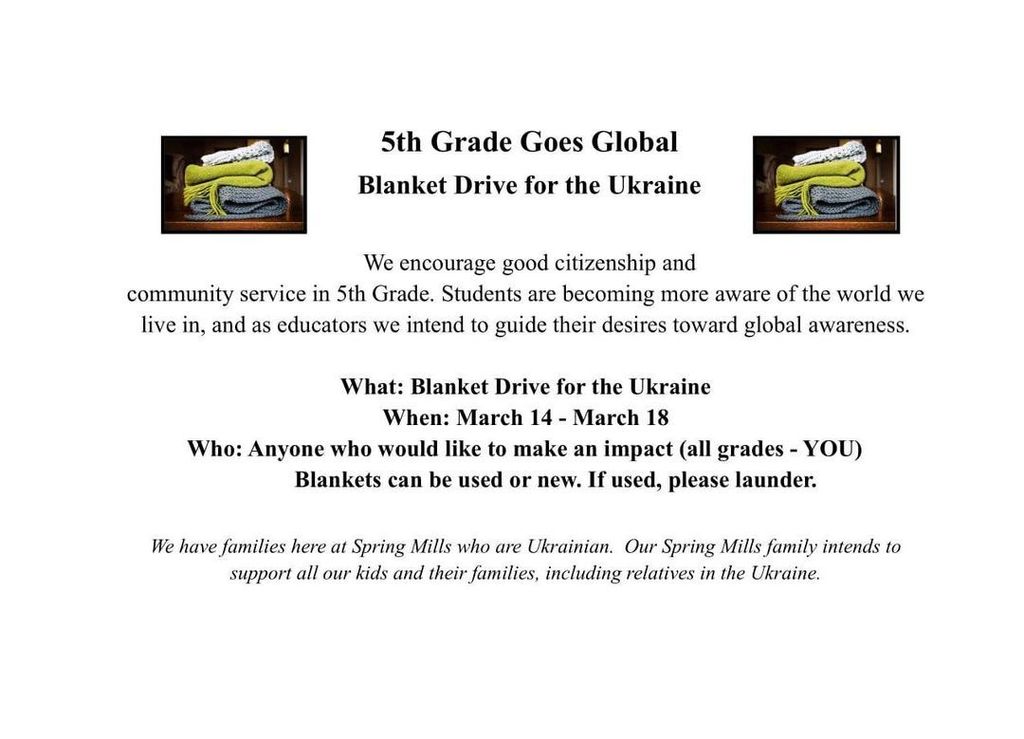 In phonics, the second graders are solving tricky words in which different vowels make the "uh" (schwa) sound.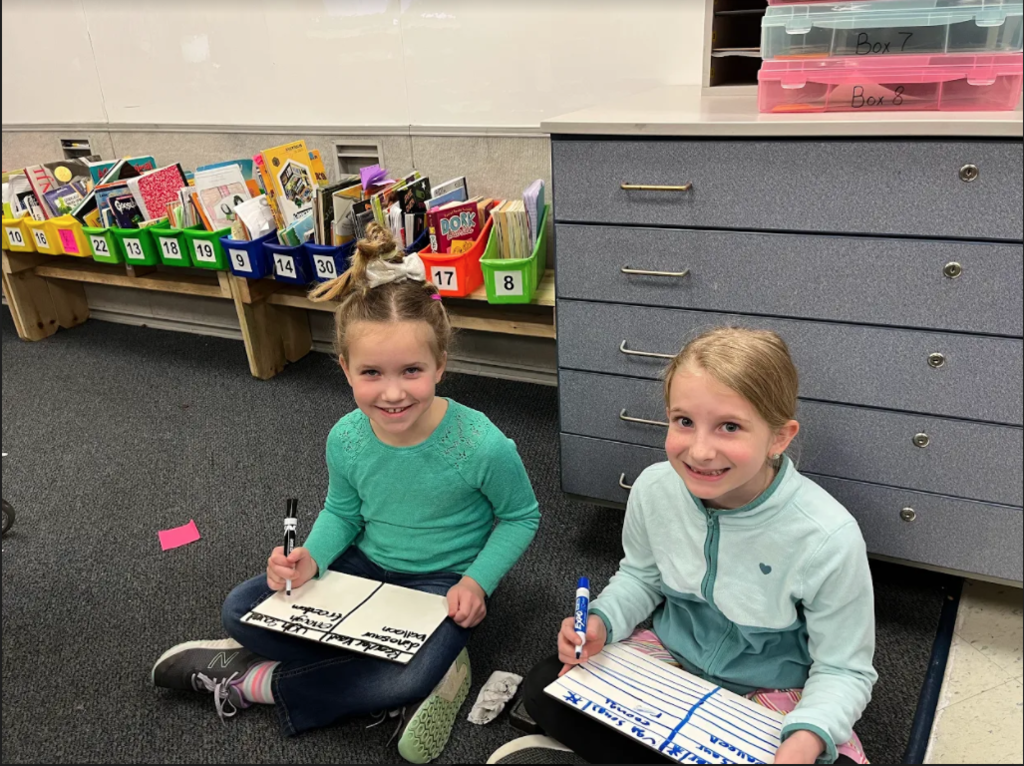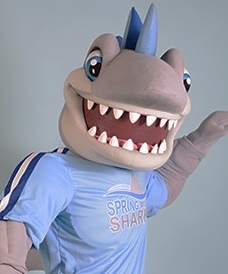 Crazy Hair Day Fun in the upper el centrum!

It's National School Social Work Week, and at HVS, we have some of the best. These professionals help students deal with mental health and behavioral challenges and provide academic and classroom support. They also help in developing education policies and work with teams to support crisis interventions. Thank you, HVS social workers! #HVSProud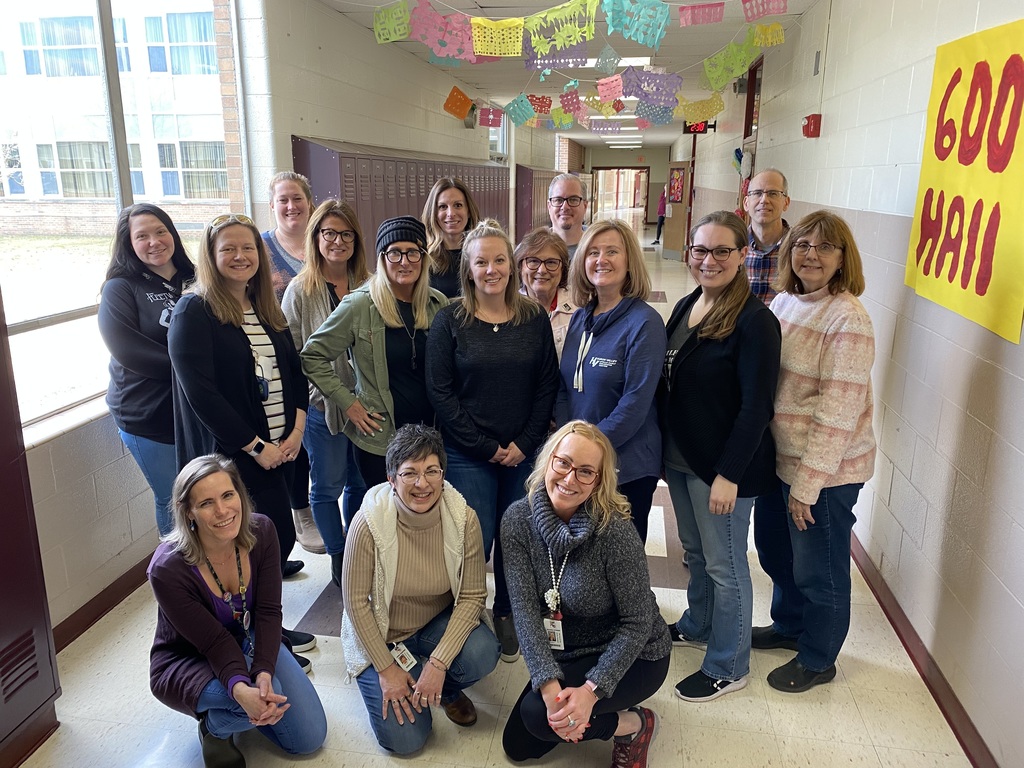 Mrs. Aman's class is having fun doing Ozobot Snowplow Coding in Tech Lab.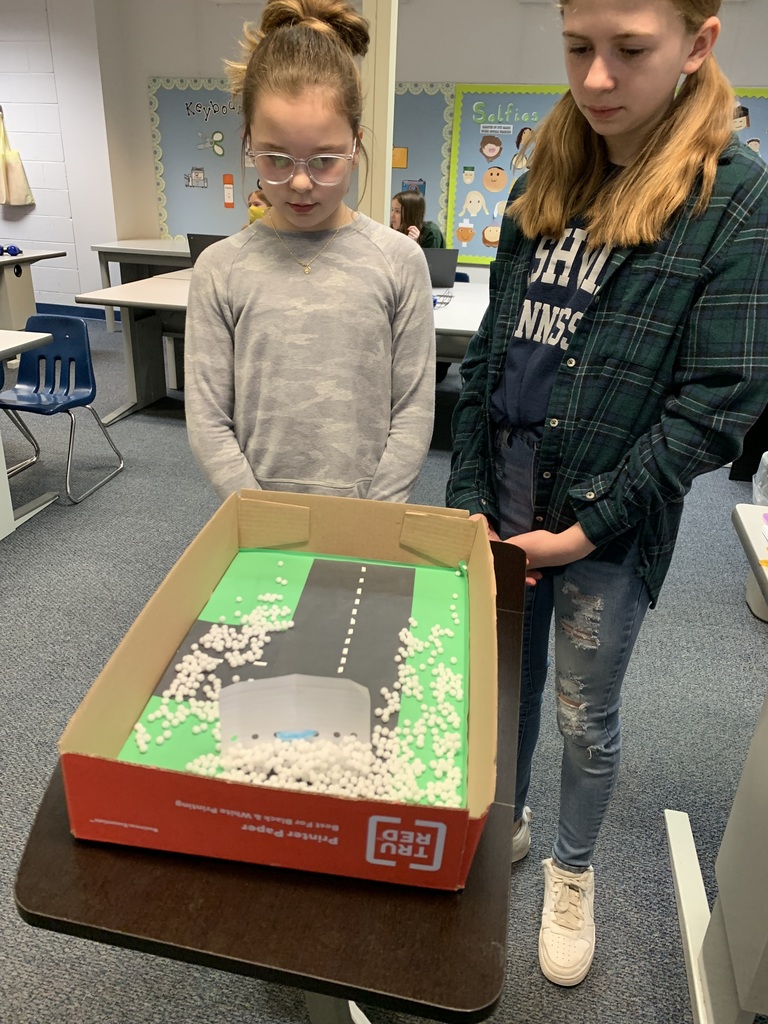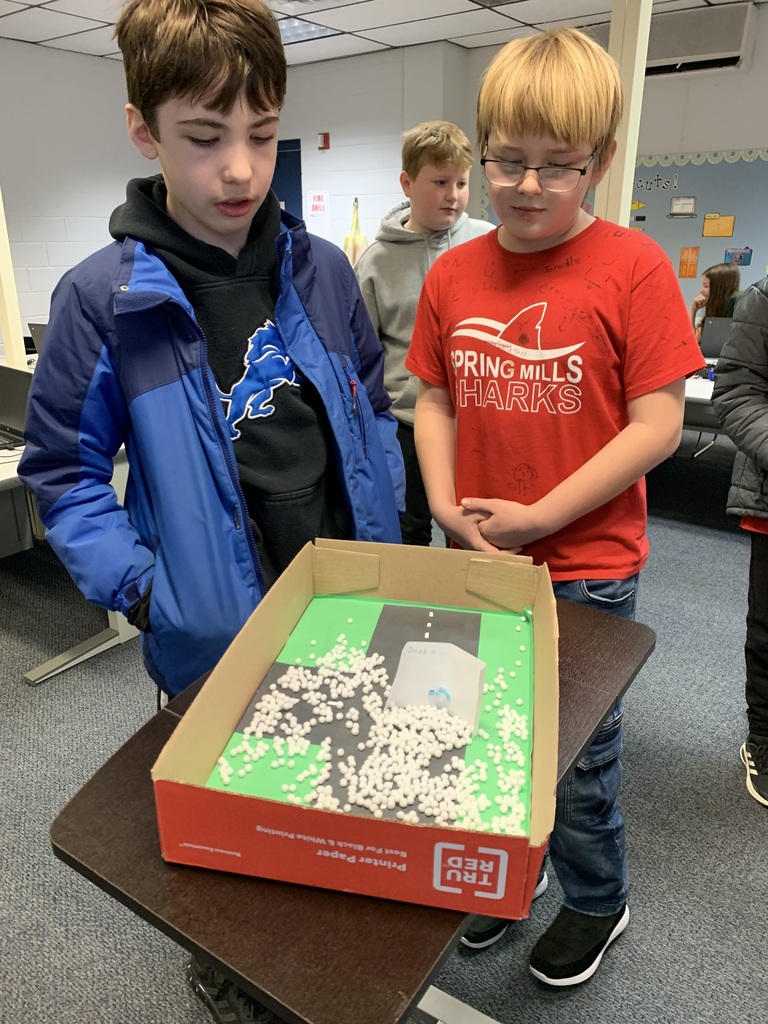 Our art teachers have led the students through some amazing projects for this fundraiser! Information is coming home this week. There are so many cool ways to show off your child's creativity. Please reach out if you have any questions!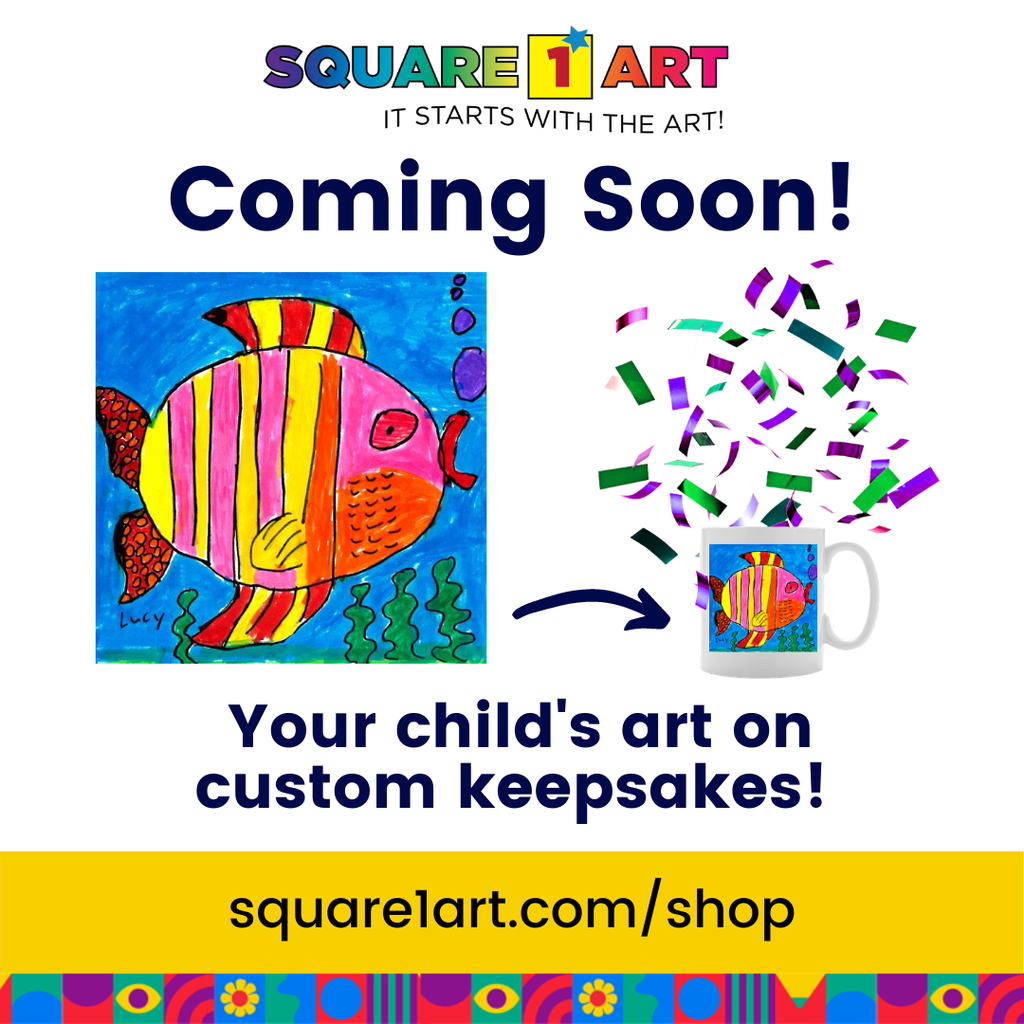 First Graders celebrated the 101st Day of School today! They dressed up as Dalmatians and the teachers were Cruella de Vil.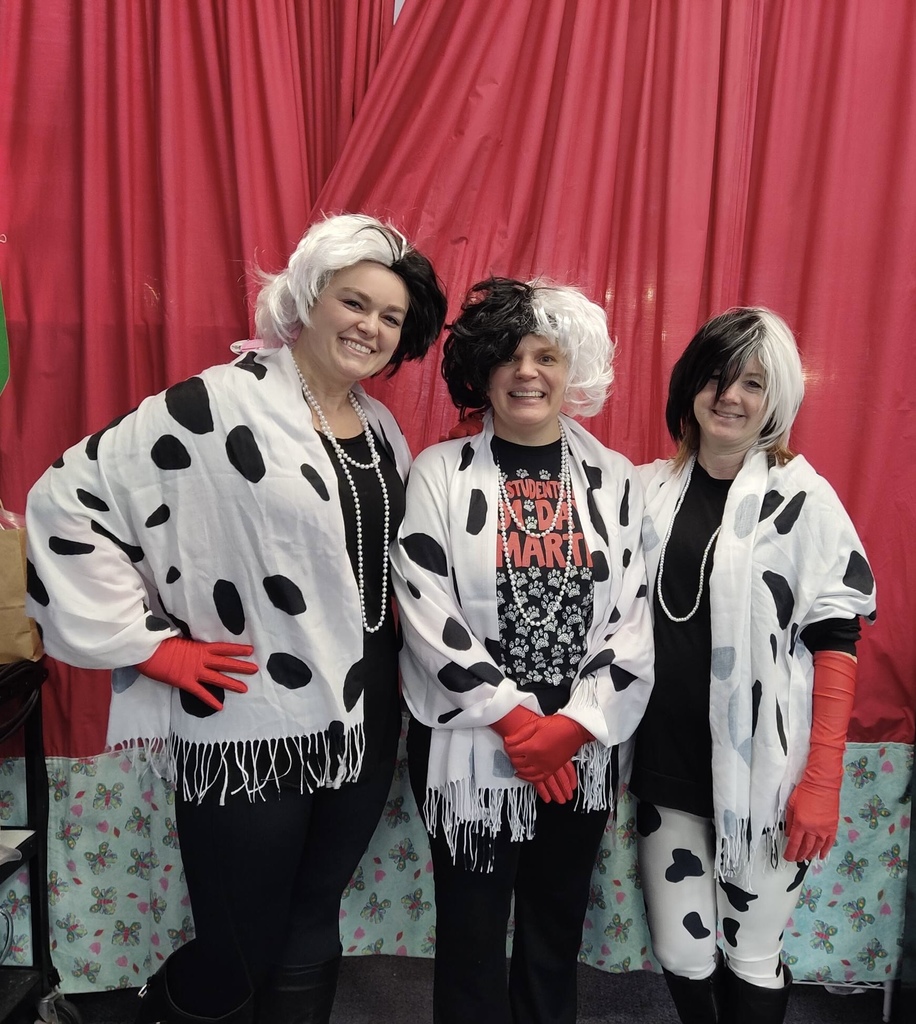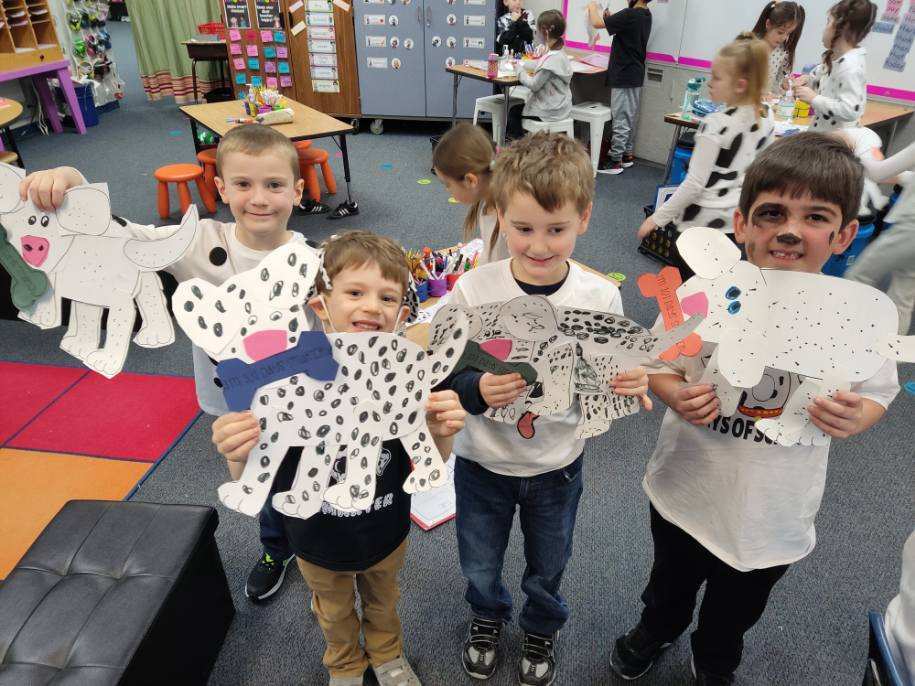 Ms. Bentley filled the month of February with love for the Spring Mills' staff! Each week was something special. It kicked off with find your match fun, continued with soup-er luncheon, donuts and finished with her cart full of goodies. We are all so grateful for her leadership!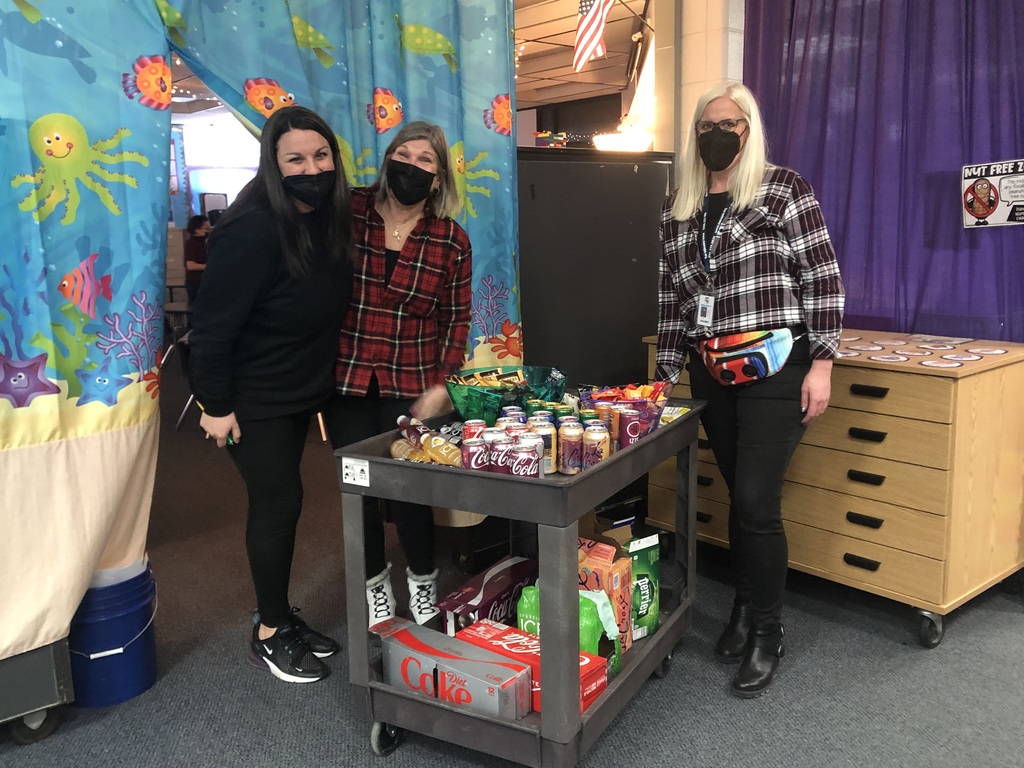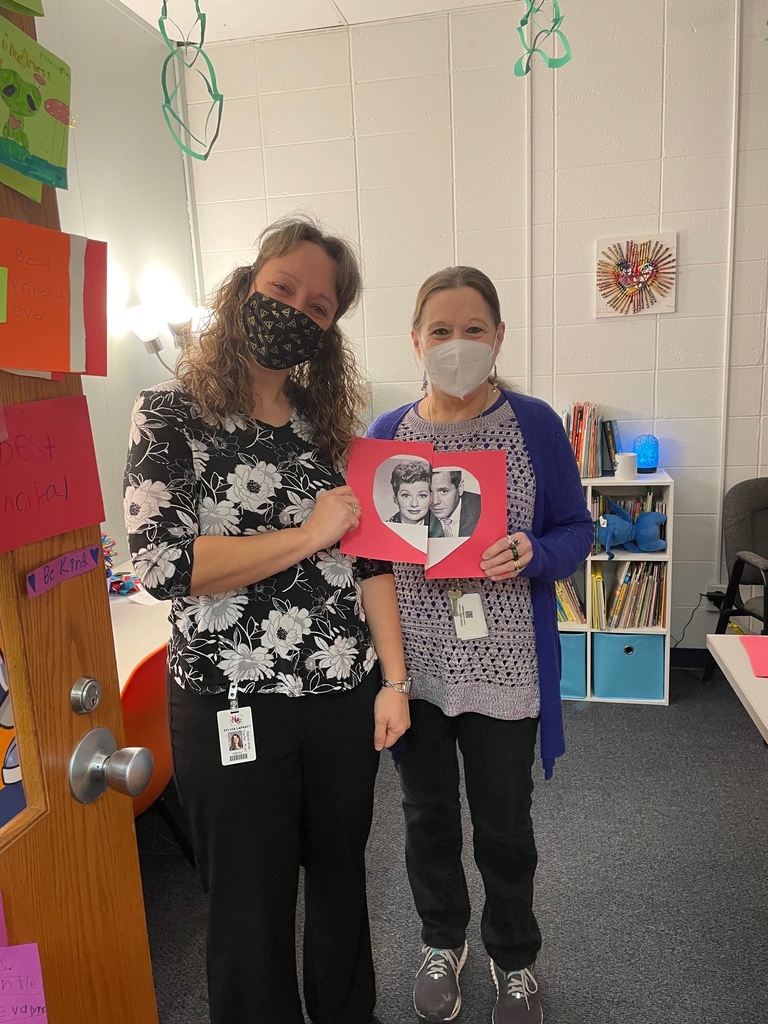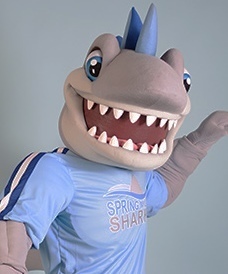 Spring Mills showed our appreciation for the transportation staff today! 🚌 The PTA also dropped off a card and some goodies to the transportation garage this morning. ❤️


We're sending a great big 'Thank You!' to all HVS bus drivers and transportation staff today. Not only do they travel a combined 7,000 miles every day to get our students safely to and from school, field trips and sporting events, they also go above and beyond to support HVS families with their Angel Tree project every year. #HVSProud #NationalBusDriverAppreciationDay

All Huron Valley Schools are closed tomorrow, Friday, Feb. 18, due to weather and road conditions. School resumes Wednesday, Feb. 23, after winter break. Enjoy your snow day!



We call it "The Gift of Time." HVS is once again offering Junior Kindergarten, a free-to-families program designed for students who would benefit from a two-year kindergarten experience. The JK curriculum features a play-based, learn by doing approach, and students also receive art, music and physical education classes - just like the big kids. Visit
https://www.hvs.org/page/junior-kindergarten
to learn more. We are enrolling now for the 2022-23 school year.


All Huron Valley Schools will remain closed tomorrow Thursday, Feb. 3, due to weather and road conditions. Be safe and have fun!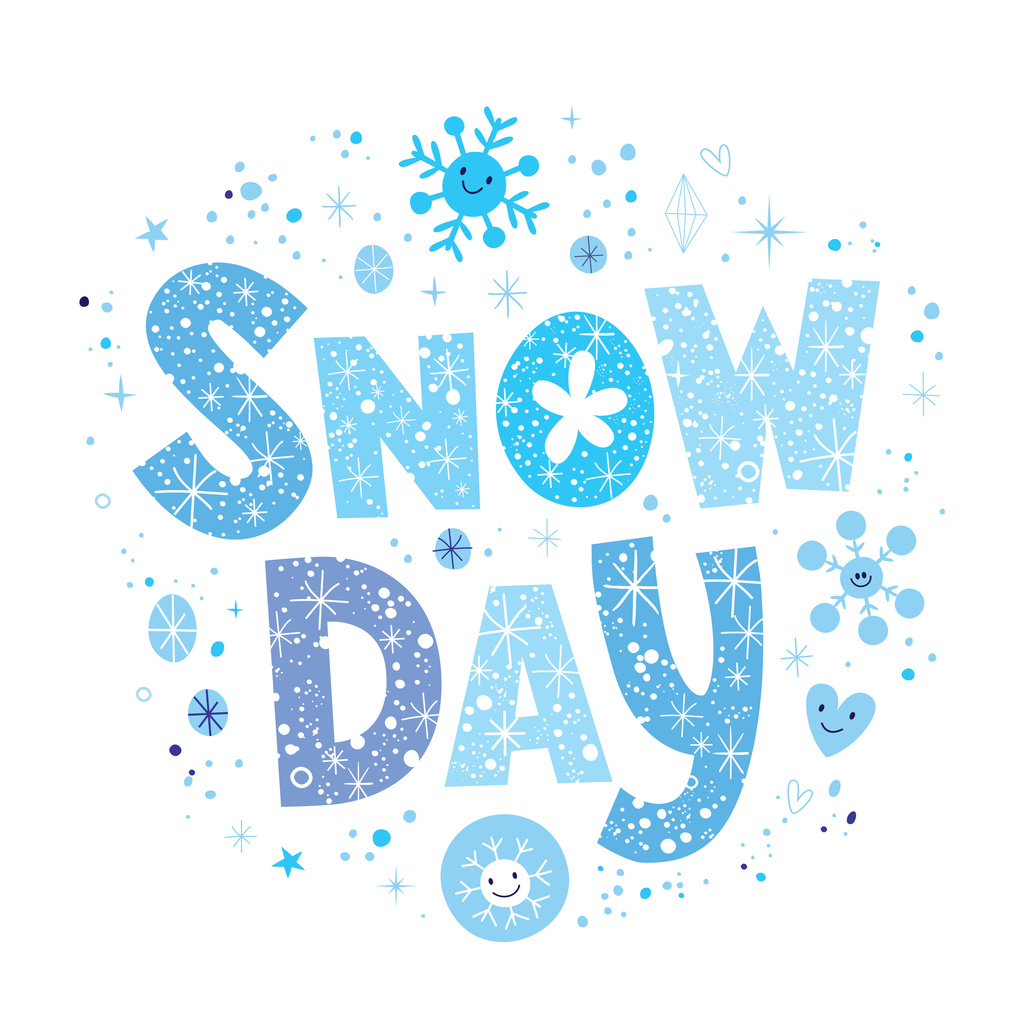 No need to wear your PJs inside out or sleep with a spoon under your pillow. Due to the forecast of heavy snow, tomorrow, Wednesday, Feb. 2, is a snow day! Check your email for a letter from Dr. Salah and enjoy the day off!