Mrs. Popadince's second graders are using jokes and funny pictures to learn about homophones this week. Homophones are words that sound the same, but have different meanings and spellings. Here's a joke for you: What is ice cream's favorite day of the week? Sundae!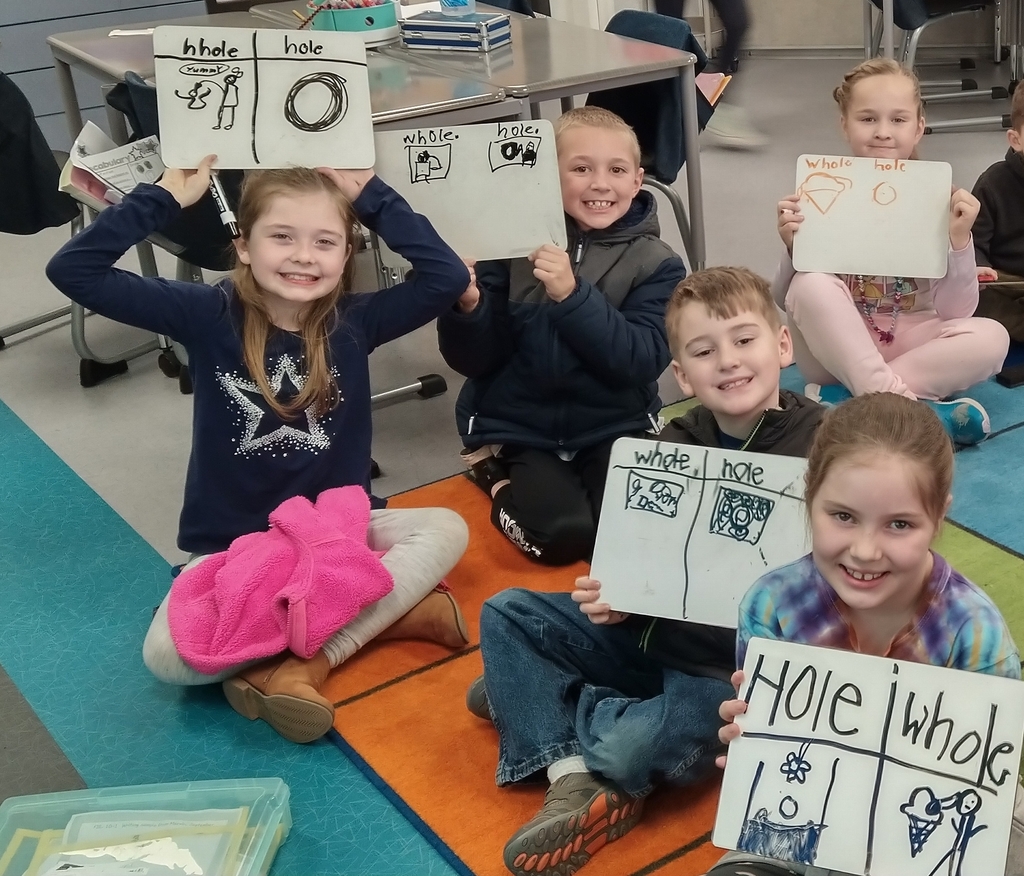 Technology got some fun new coding robots! The PTA sponsored 10 coding robots with 2 wonder packs that assist the robots in launching balls, sketching and gripping.

Kindergarteners in Mrs. Dolkowski's class are working hard on learning their letters and sounds. They matched pictures on the alphabet chart to help remember the letter sounds.

To celebrate Veteran's Day, local veterans came and demonstrated proper flag raising, played Taps, and shared their military experiences. Our very own Ms. Boatright even shared about her 10 years of service. Thank you Veterans!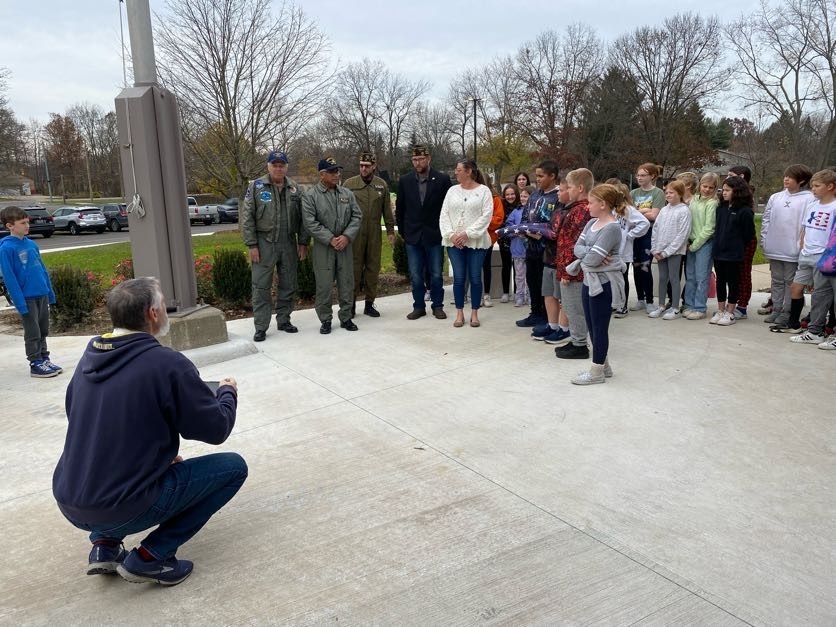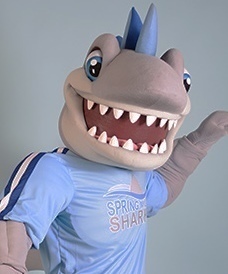 This week in Art, our 4th graders explored radial symmetry by layering circles and adding patterns with crayon and sharpies. They also learned about and practiced creating monochromatic color schemes using watercolor paints.

Mr. Stern shaved his beard- class reward for surpassing their fundraising goal.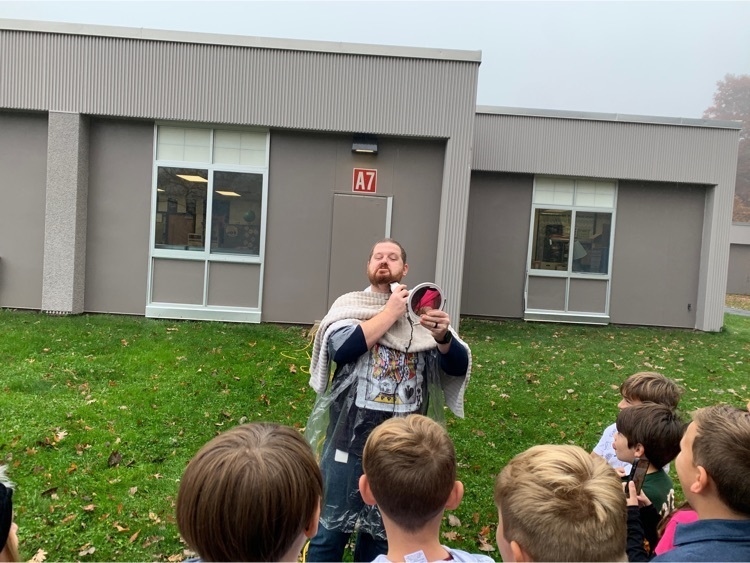 Third grade students are getting creative with Google Drawings in the Tech Lab. Using shapes, they each created a Fall Scene Drawing. We have some very creative students!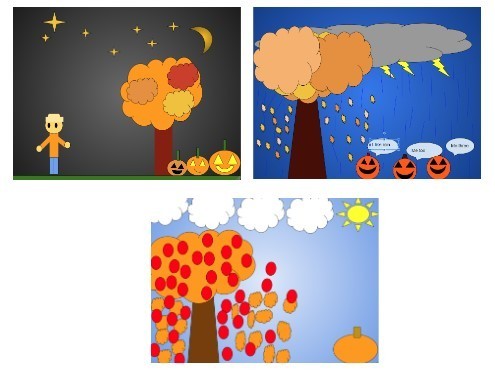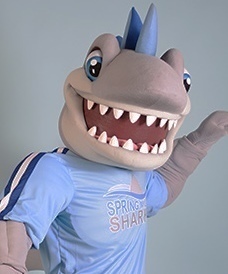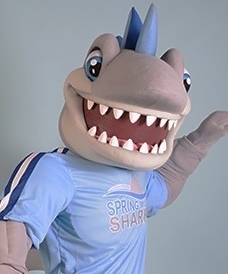 Mrs. Dart's class received a donation of pumpkins for a science experiment. Students filled their pumpkins with soil and water to grow a pumpkin inside a pumpkin. These are by our class window and will get water each week. We're anxiously waiting for a sprout to start growing!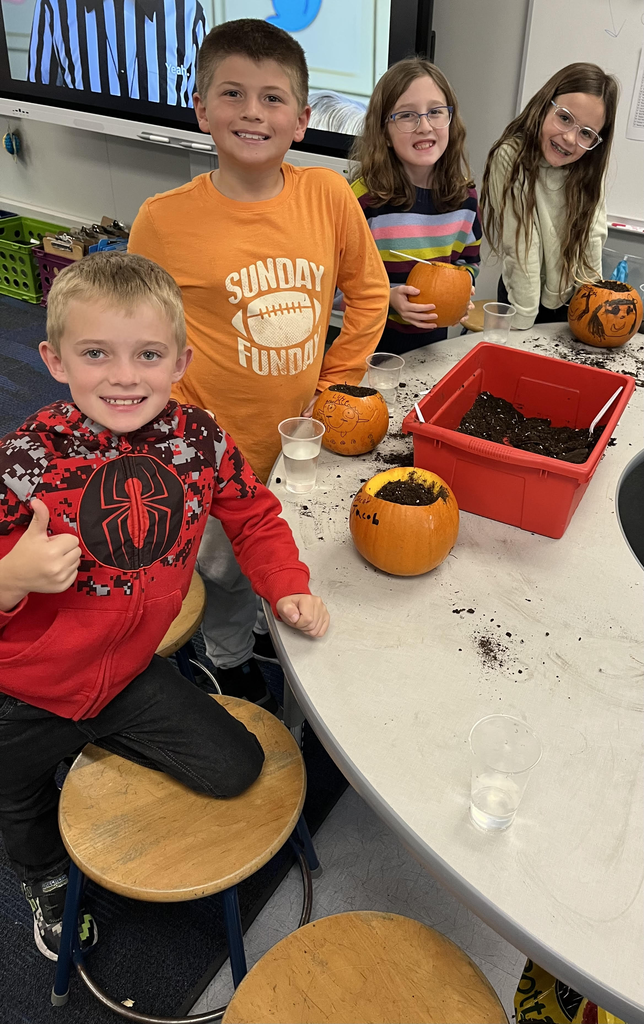 Don't forget that tomorrow, October 20th is the Spirit Day chosen by Mrs. Sharpe's class...'Dress Like Your Favorite Animal'. No masks or face paint is allowed.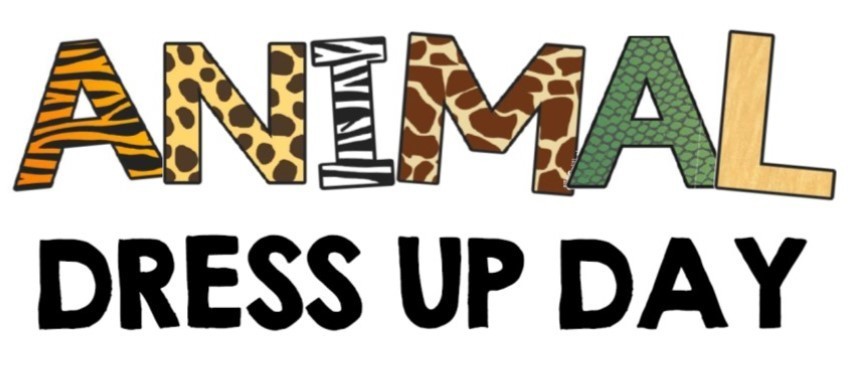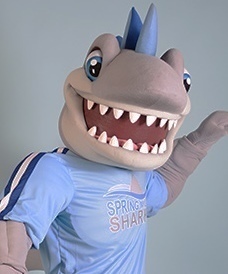 Fourth-graders at Spring Mills learn about fire safety with the help and support of the Highland Fire Department.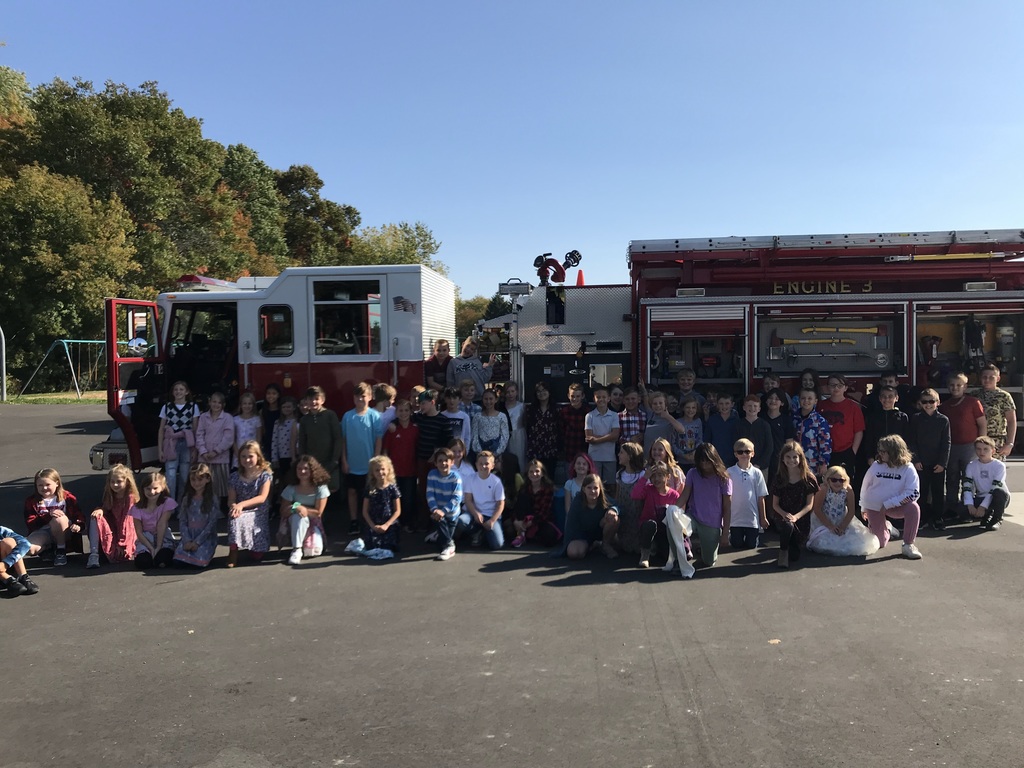 Mrs. Aman's class was the first group to play in our new gym. Everyone said it was worth the wait!

Tomorrow is Picture Day and Early Release Day! Dismissal is at 2:37 p.m.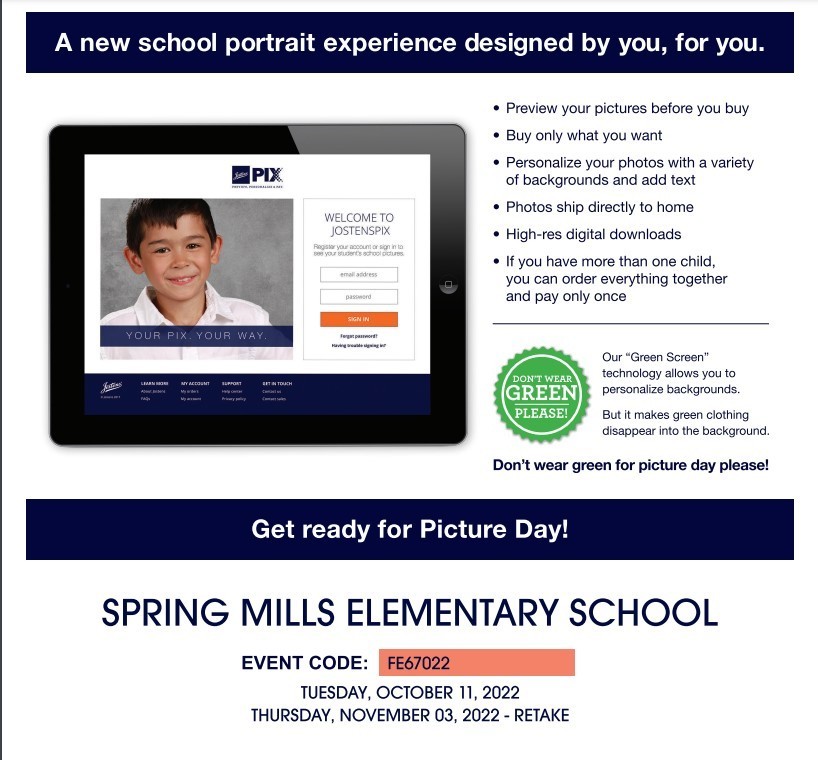 A huge shout out to the PTA for our new grade level t-shirts and for putting on a fabulous Fun Run. Thank you families for all of your support!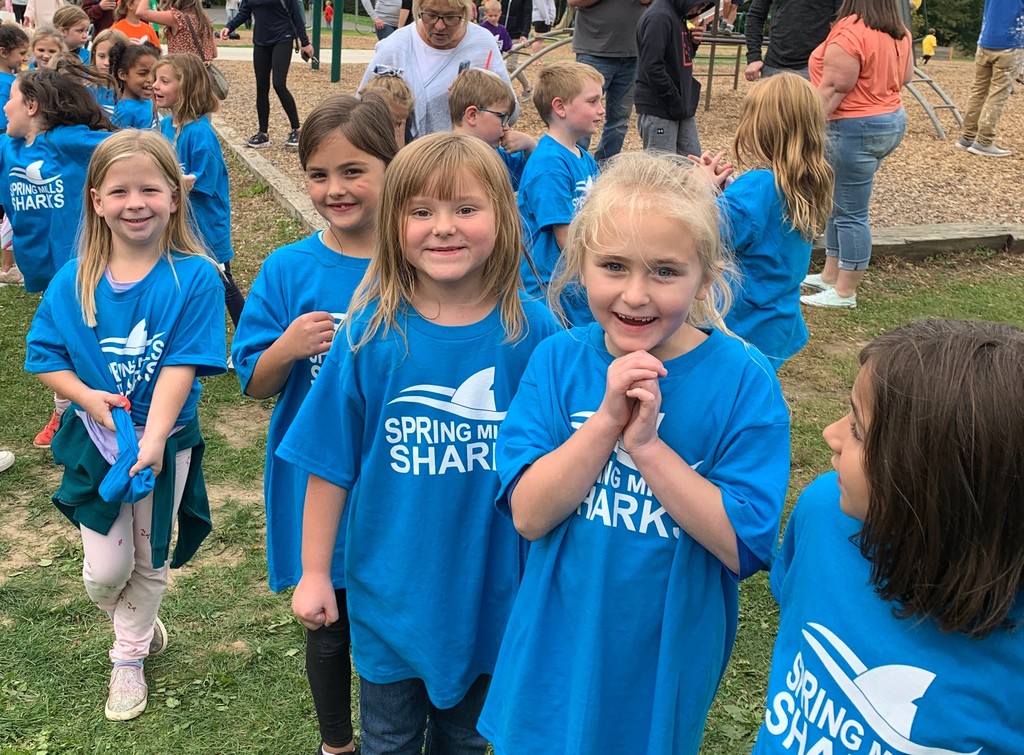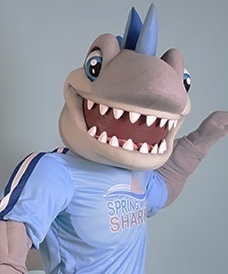 Mrs. Chamberlain's kindergarteners read and talked about The Rainbow Fish. We learned that sharing can bring happiness to yourself and others. The kids colored their Rainbow Fish and gave him "one" sparkly scale.