Oxbow loved hosting the HVS Vocal Music group this afternoon! The performance was amazing and we loved seeing some of our Oxbow Owl graduates too!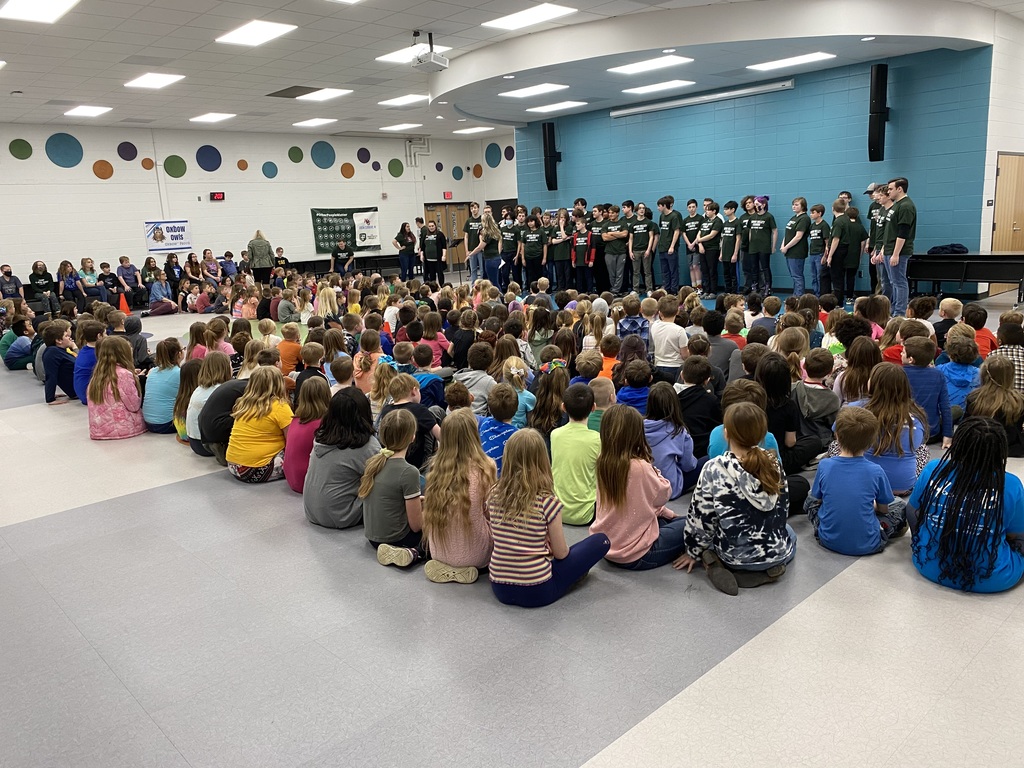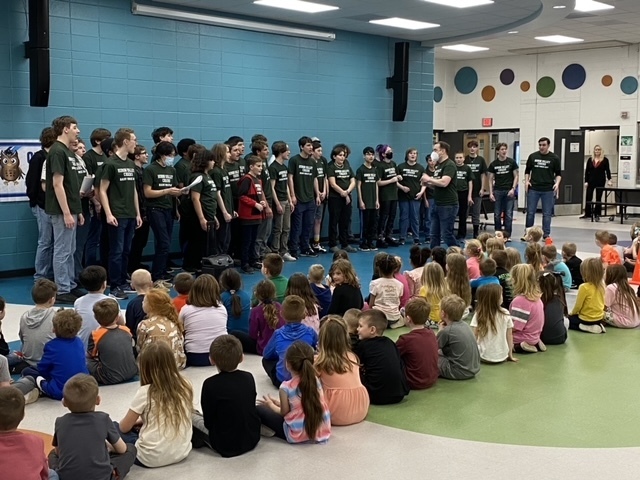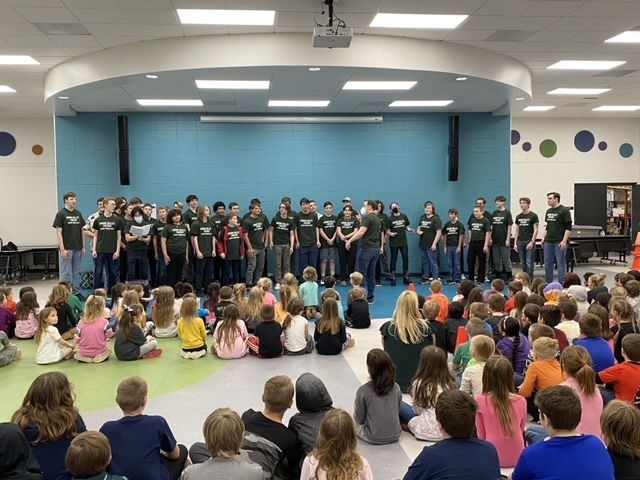 Please see preschool info for upcoming 2022-2023 school year.

Mrs. Teskey's and Ms. Sadler's classes are having a great time at Oxbow's Book Fair this week!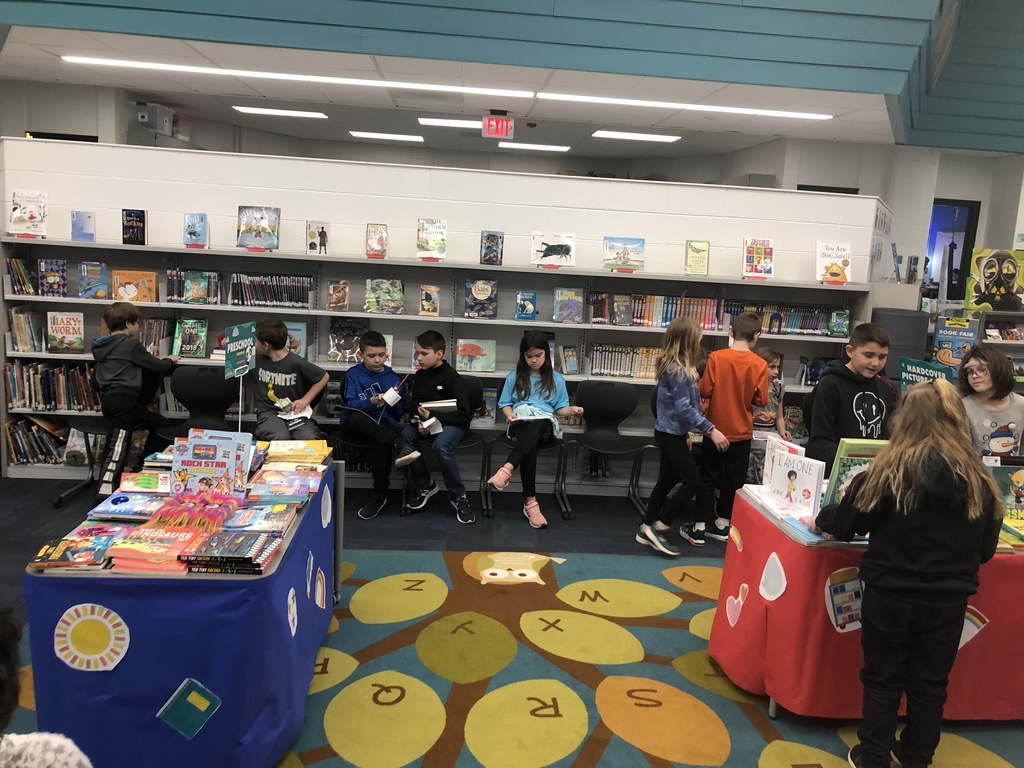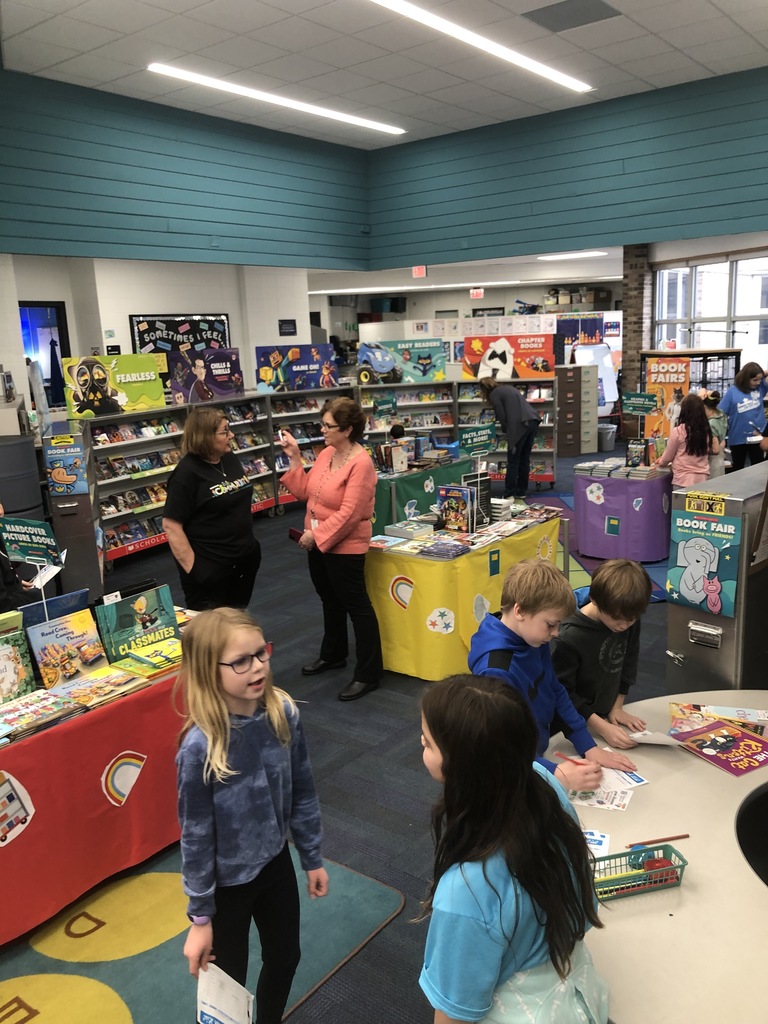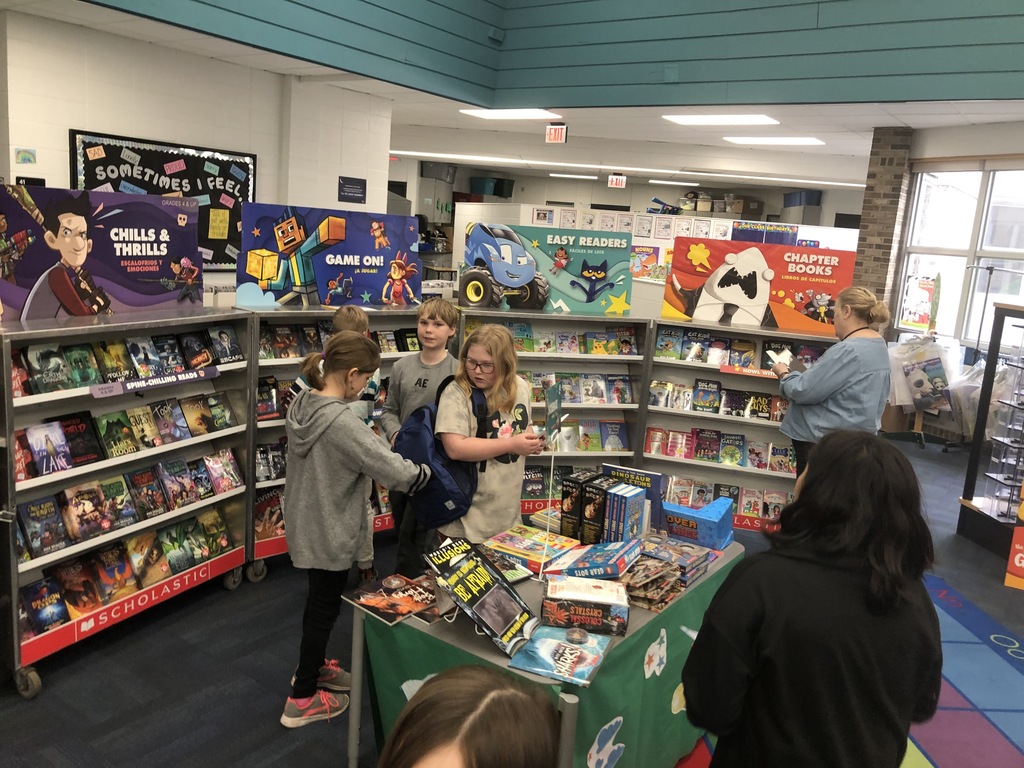 Mrs. Nardell's Kindergarten class had a great time celebrating wacky/mismatched sock day to go along with March is Reading Month.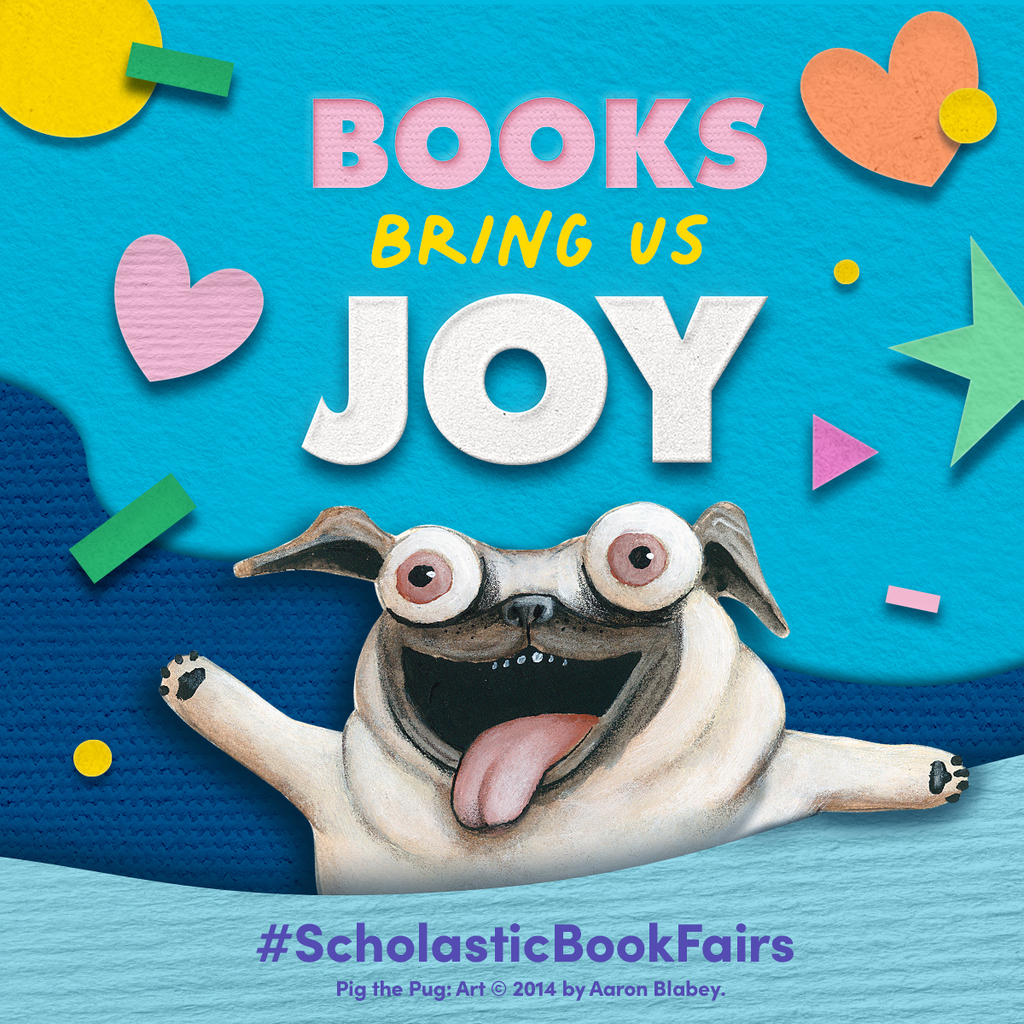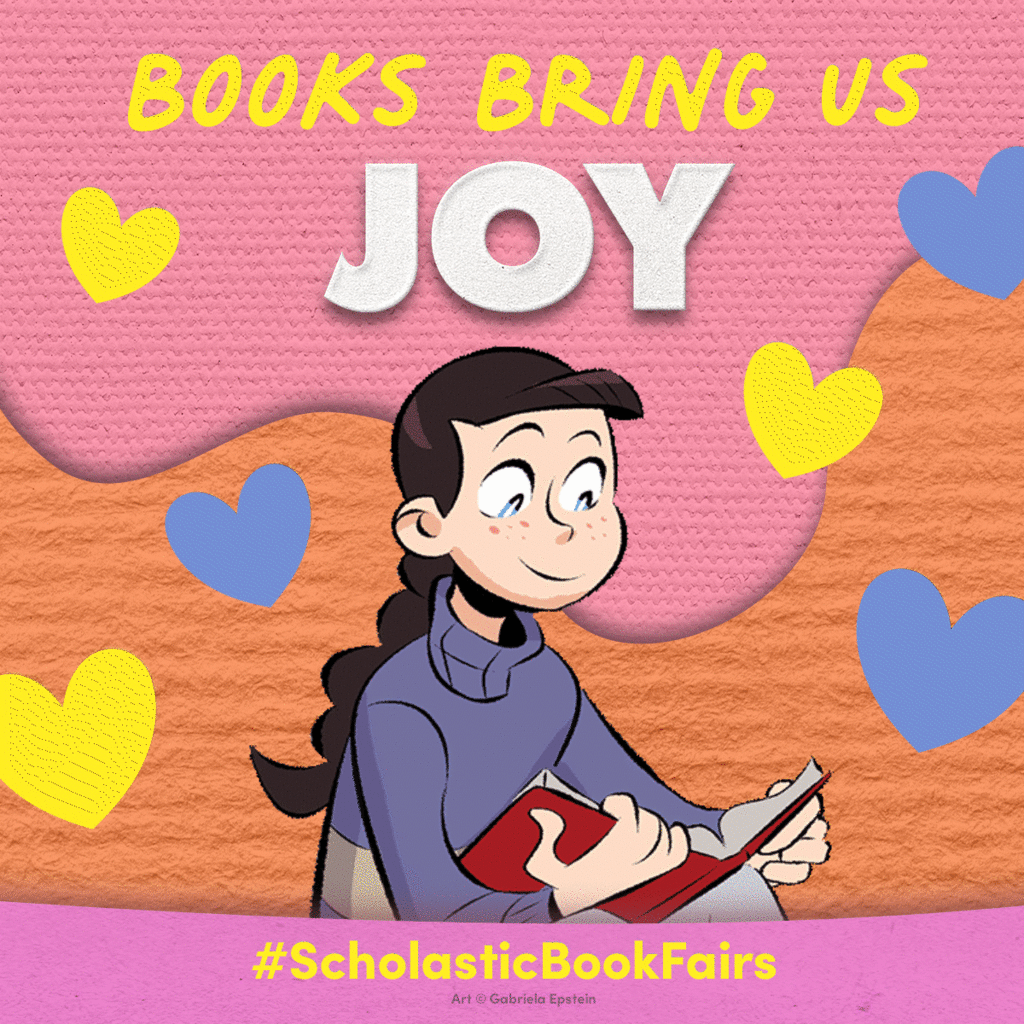 Visit Oxbow's Book Fair homepage to set up the easiest, safest way to shop the Fair: Scholastic's eWallet. Share the link to your child's eWallet and let grandparents/far away family or friends contribute to your child's book money! Join us April 4th-9th
https://www.scholastic.com/bf/oxbowelementary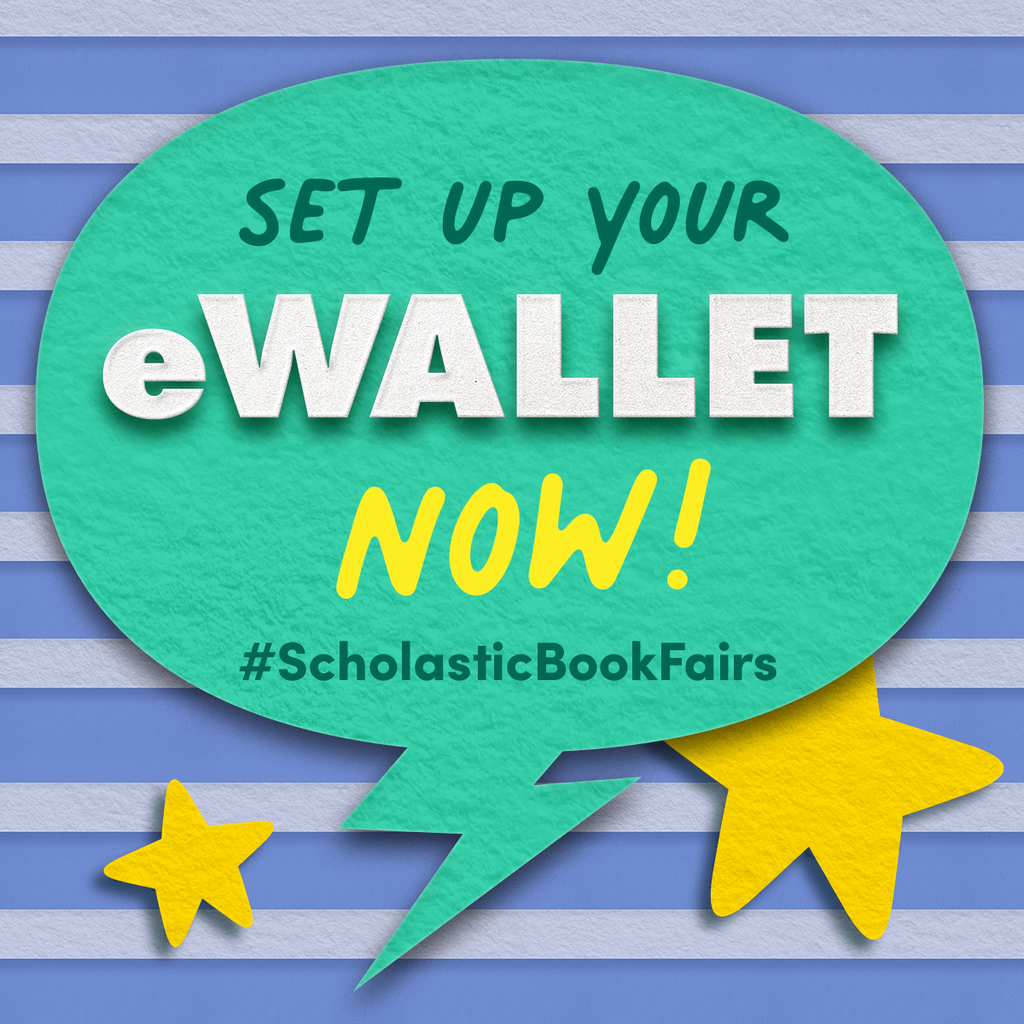 Mrs. Perkins will be hosting Empower Hours in the Media Center beginning the week after our Book Fair! One Empower Hour will be Monday mornings where students will have the opportunity to start the day with a read aloud story (most students are so sad we normally get 10-15min to read together on Library Days! I want to offer an extended reading time to those who love to be read to!) The other Empower Hour will have two sessions: K-2 on Tuesday afternoons 3-5 on Thursday afternoons This will be a time to gather and participate in social activities such as puzzles, lego building, coloring, board games, and more! The library doesn't always have to be a quiet subdued place- and Book Dragons after school is a chance to highlight the community aspect of such a wonderful space! Please feel free to contact Mrs. Perkins with any questions.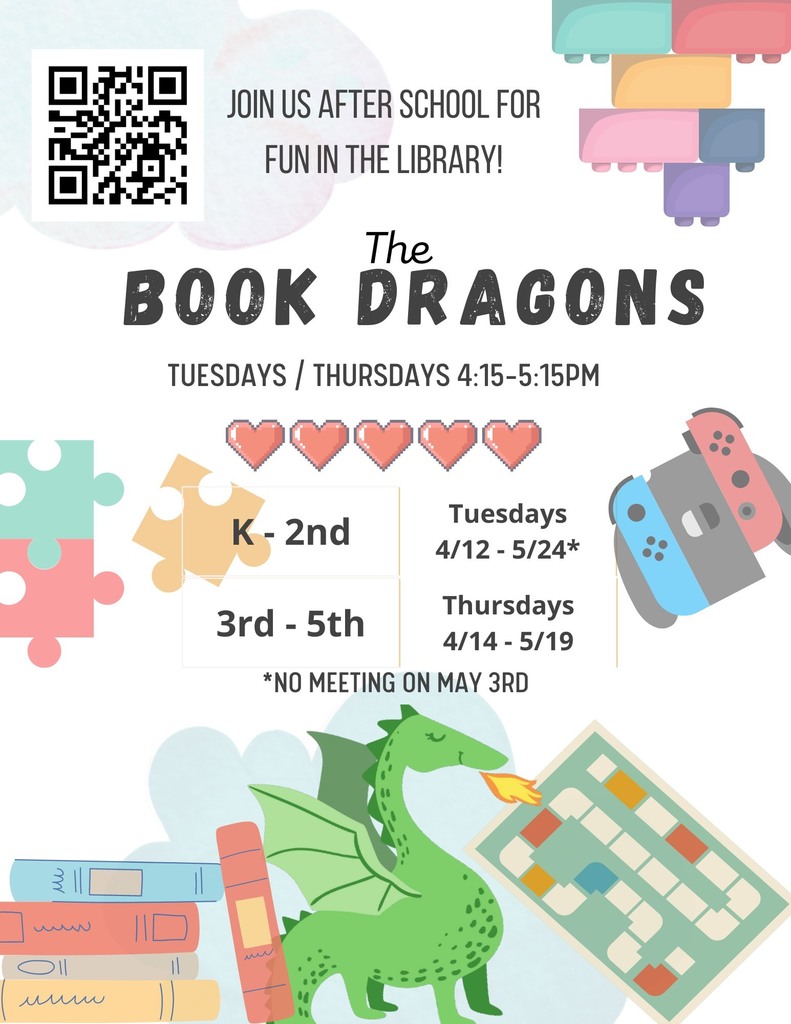 Student's from the JOI Club at Lakeland High School (LHS) went to Oxbow Elementary today to build Leprechaun traps with second graders. Our littles love when the bigs come to visit!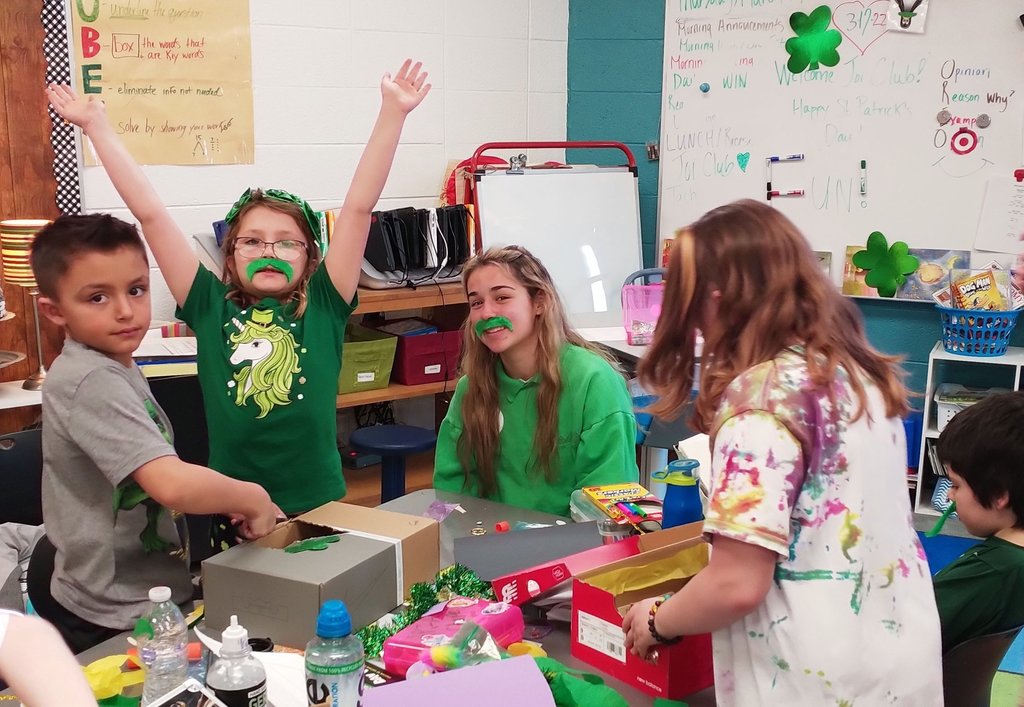 Remember YOUR Scholastic Book Fair? As teachers/parents/grownups, we are ready for the undeniable nostalgia of a Scholastic Book Fair. Can't wait to explore the cases of books and goodies offered through the Scholastic Book Fair! Join us April 4th-9th
https://www.scholastic.com/bf/oxbowelementary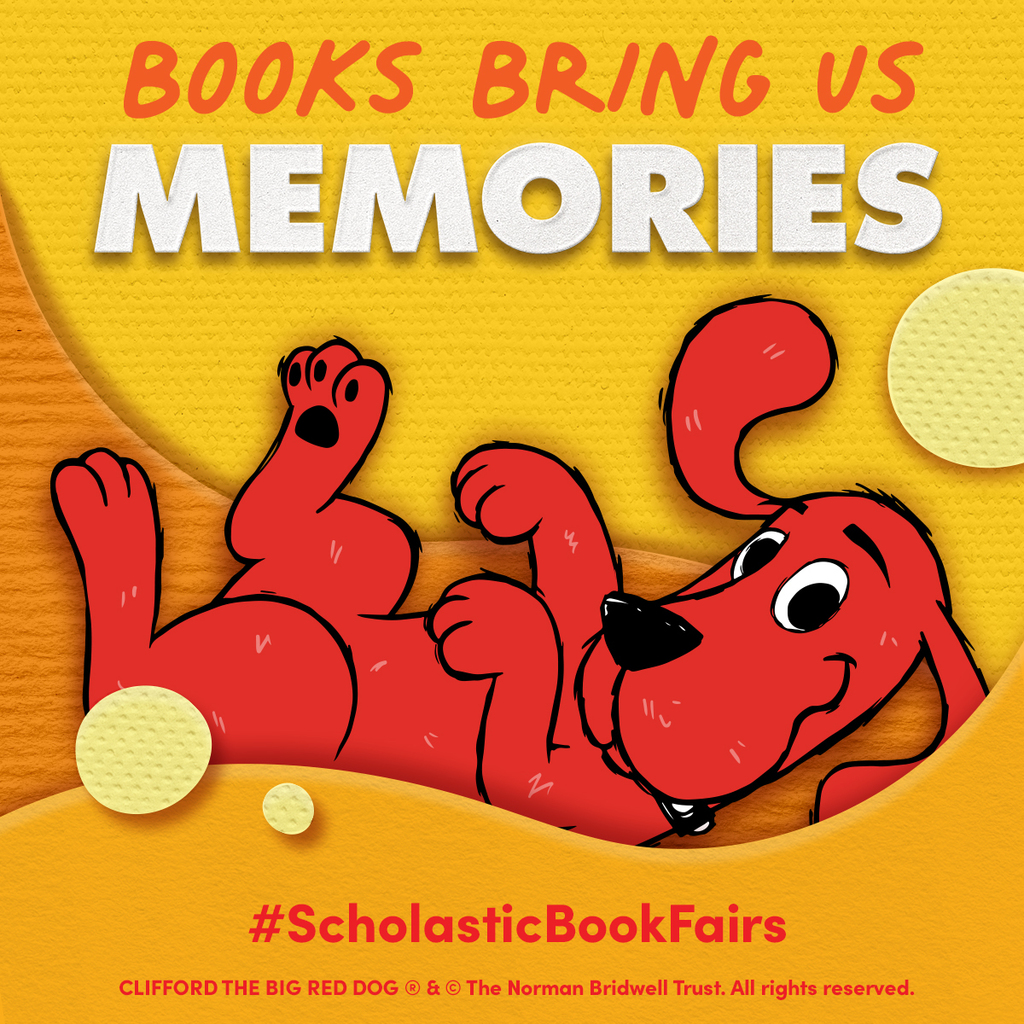 The adventure begins the day we return from Spring Break! Oxbow's Scholastic Book Fair is bringing a bookstore directly to our students. We can't wait to see the smiles produced by this exciting event!
https://www.scholastic.com/bf/oxbowelementary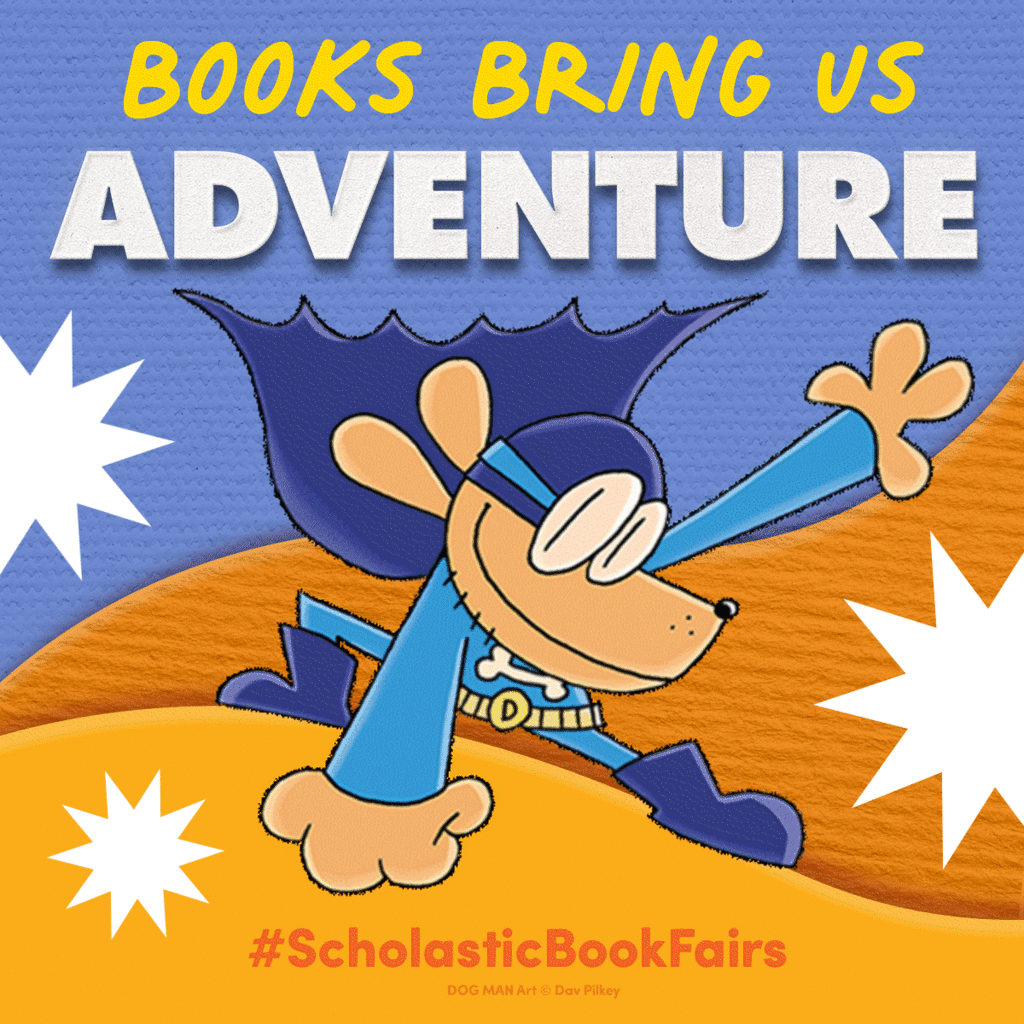 We can't wait to see you at the Book Fair! Visit Oxbow's Book Fair website to view our school's goals, hours the fair will be open, and to set up your eWallet for a smooth and safe shopping experience:
https://www.scholastic.com/bf/oxbowelementary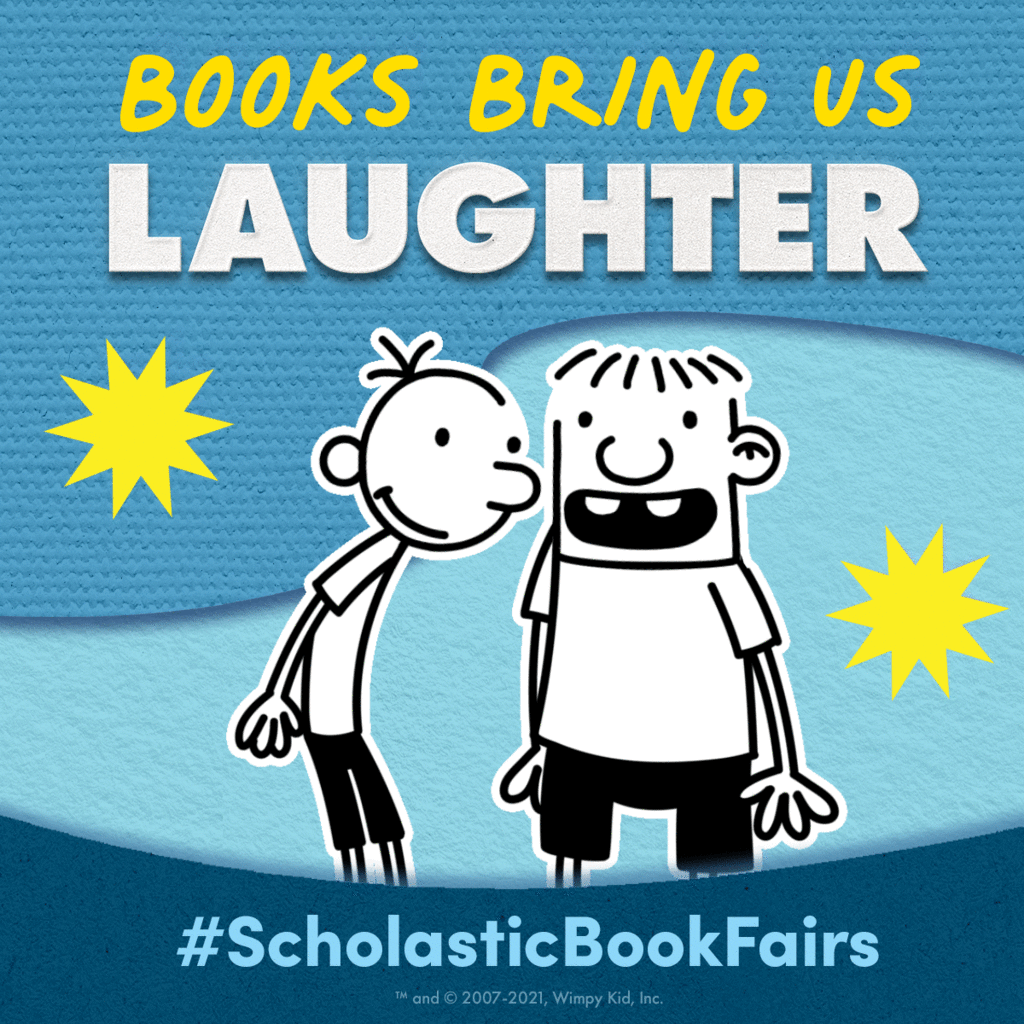 Oxbow welcomes and thanks you in advance for any of the following donations.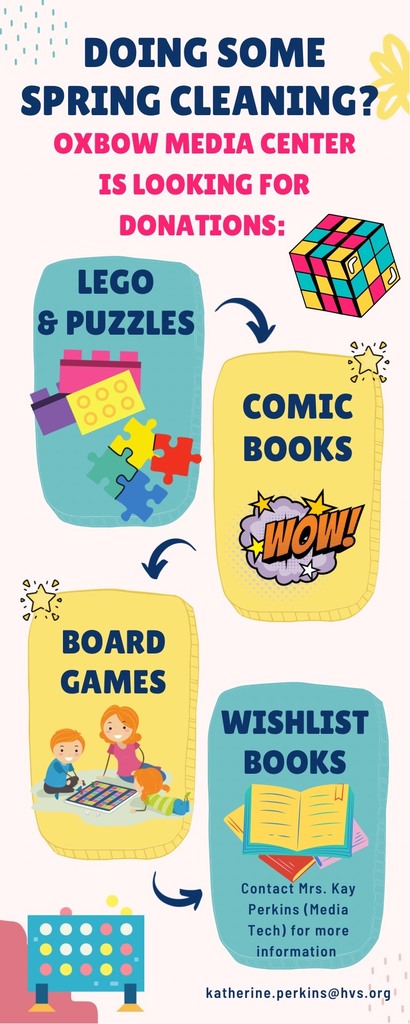 At Oxbow Elementary, we are very honored and lucky to have the partnership that we do with the White Lake Police Department. Thank you Officer K. for your continued support and leadership with the TEAM program for our 5th graders! We appreciate you! #onecommunity #oxbowproud

Our Owls had so much fun wearing green and enjoying the beautiful weather today! Happy St. Patty's Day!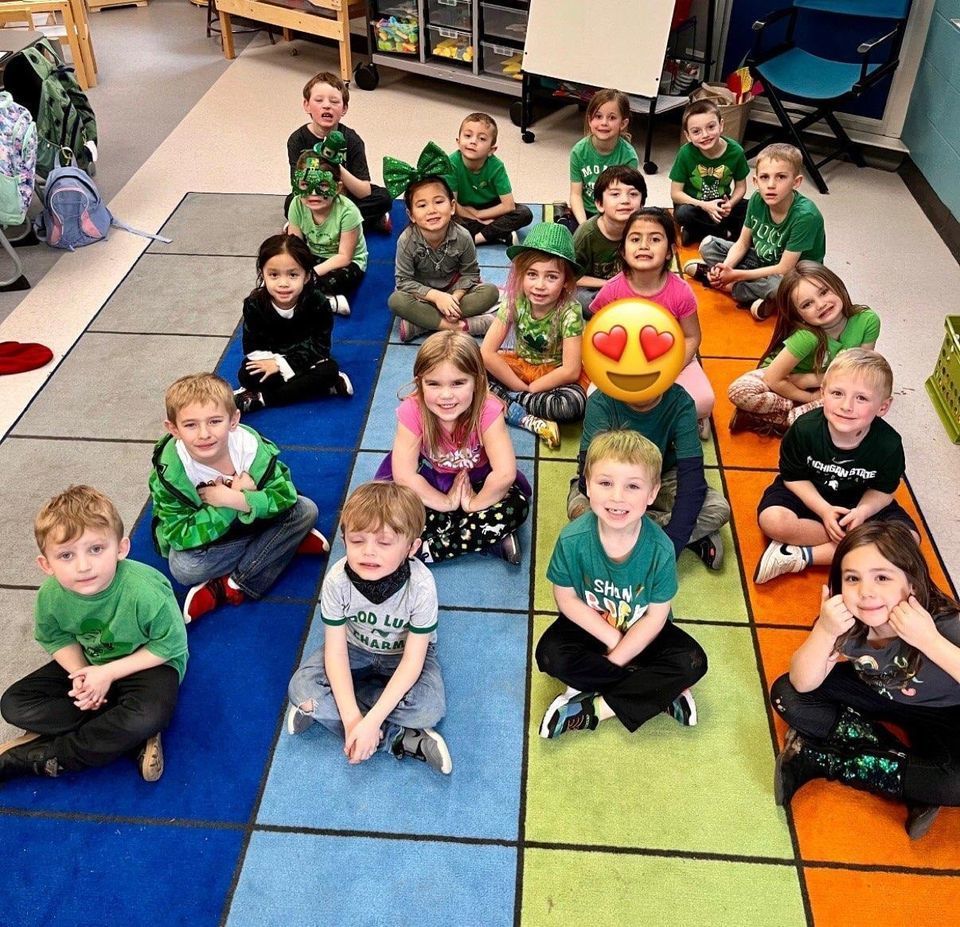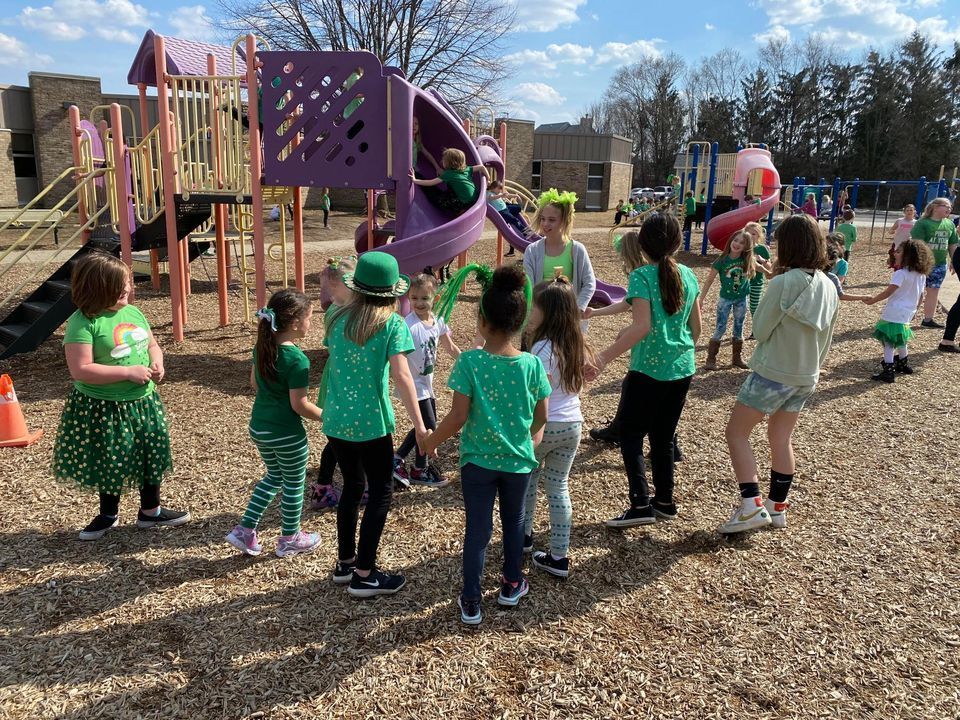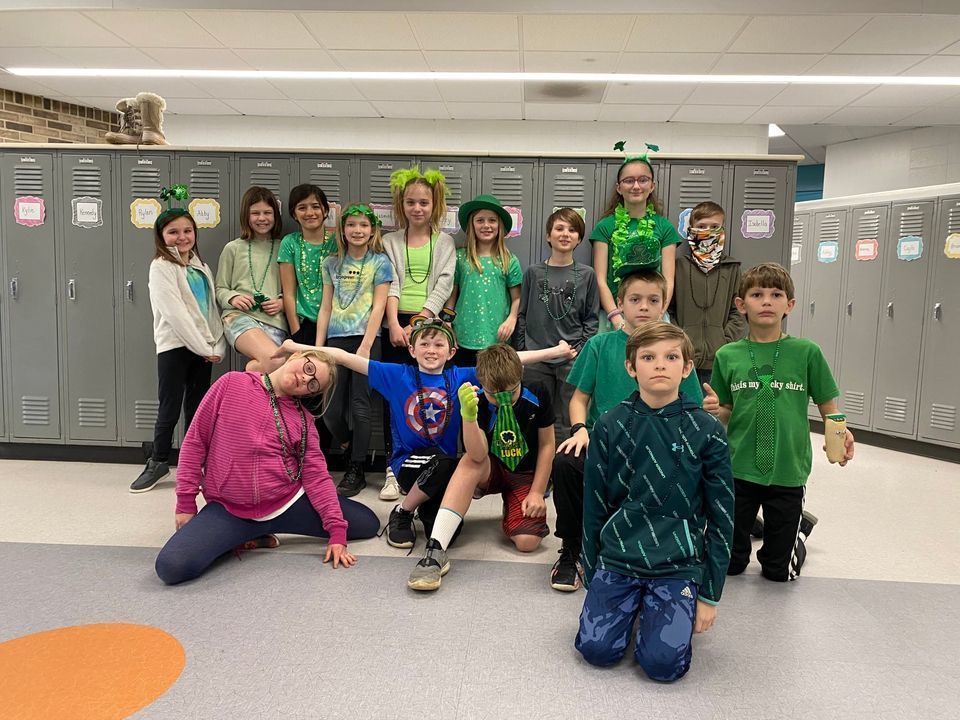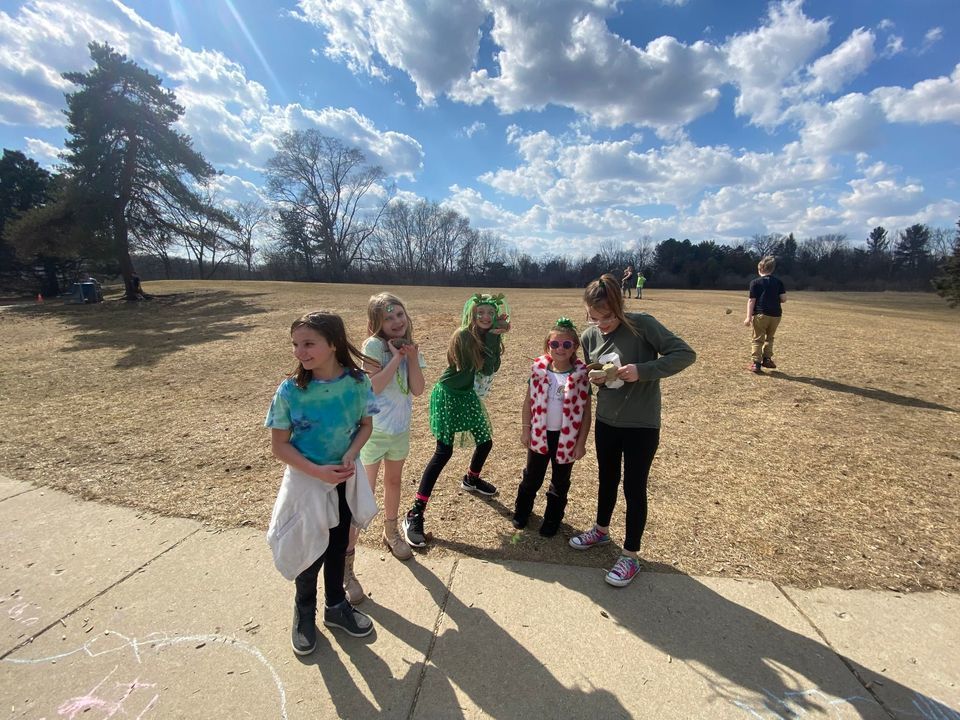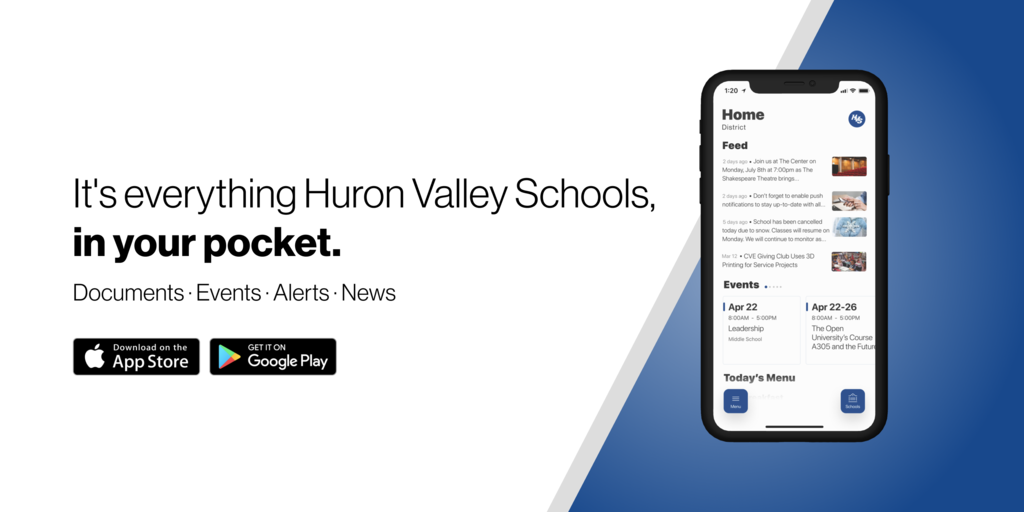 Happy St. Patty's Day from Oxbow Elementary!