Oxbow 5th graders have been working hard learning how to code and program real life robots. Here, Mrs. Hewitt's class is shown completing an Ozobot Challenge directing the Ozobot to walk in the shape of a square while also changing its top light color. What a great way to practice their STEM skills during Tech. Time!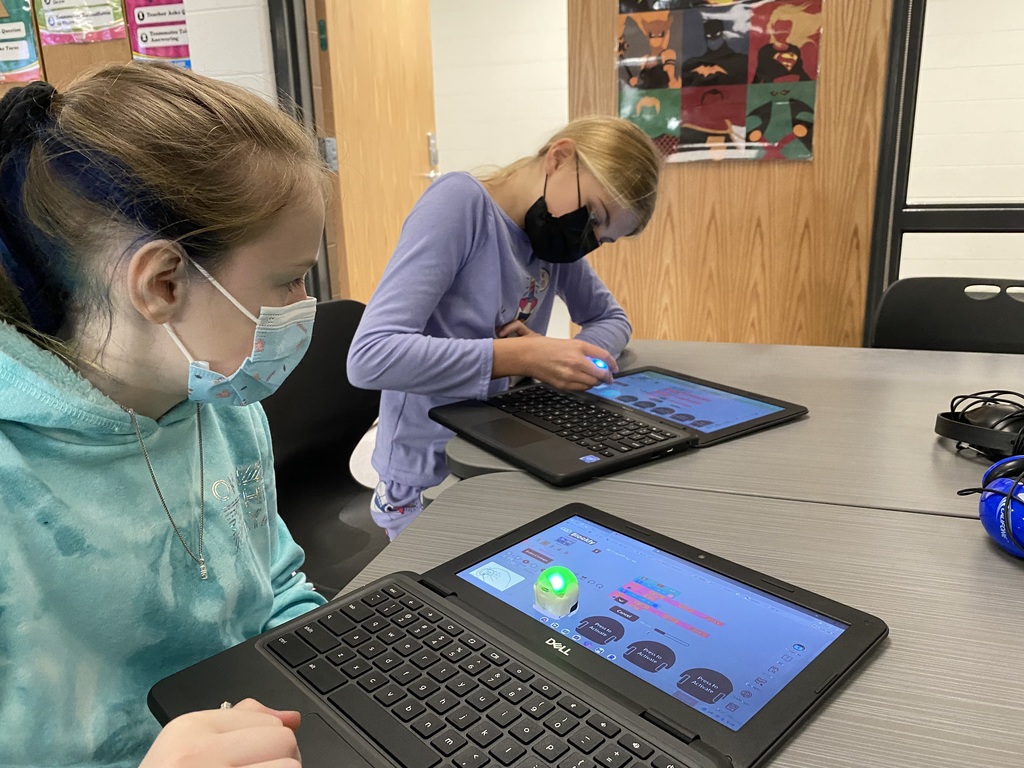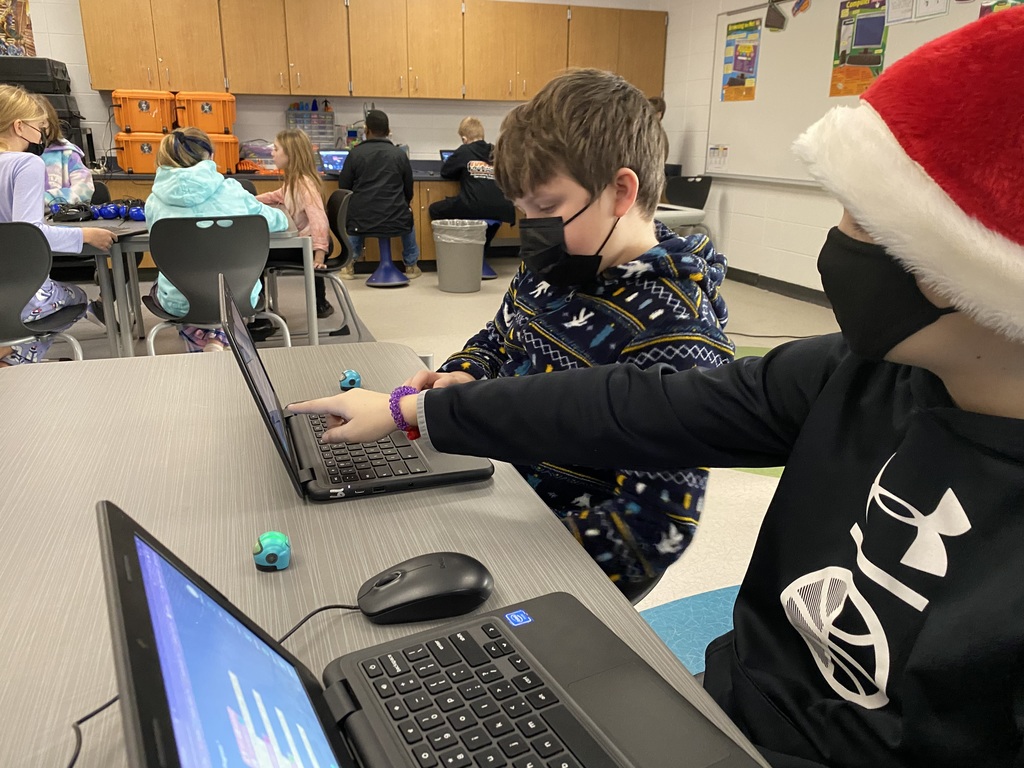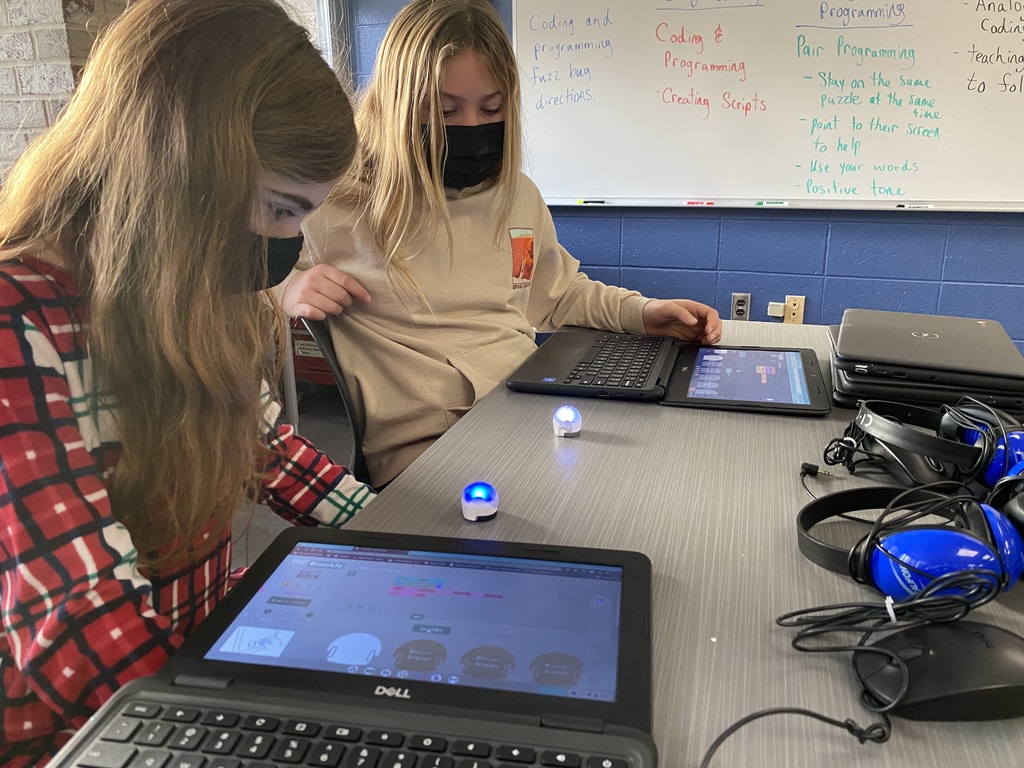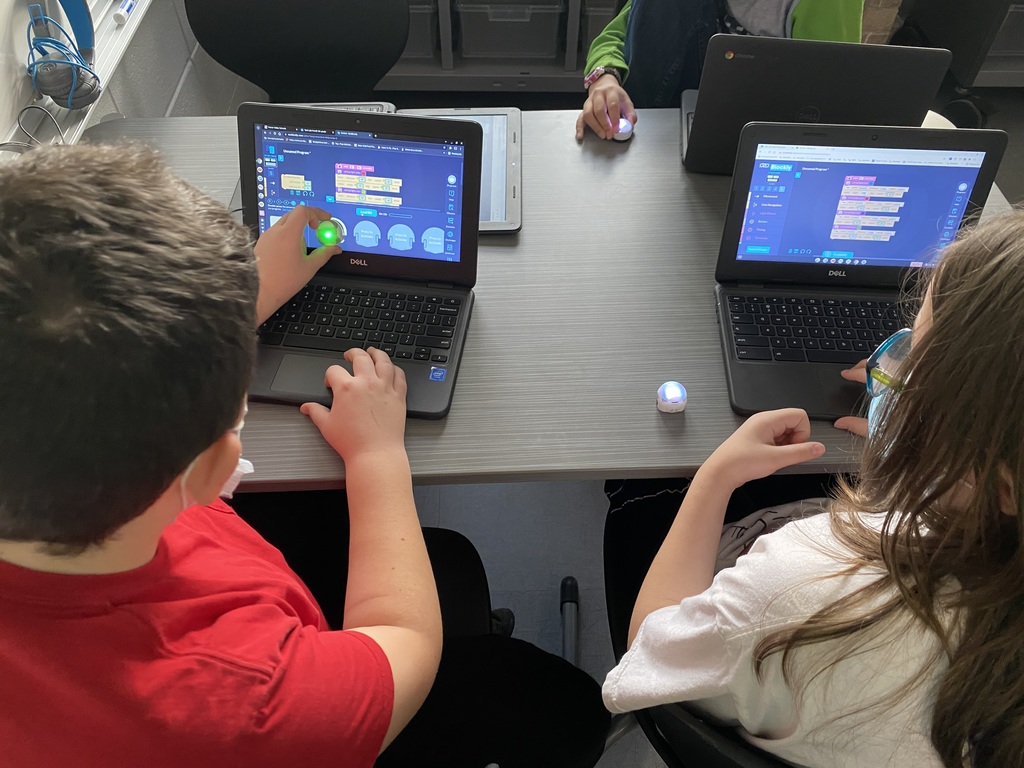 Oxbow would like to give a huge thank you to All Saints Lutheran and the White Lake Presbyterian Church. You're continued support will provide many of our families a wonderful Holiday season!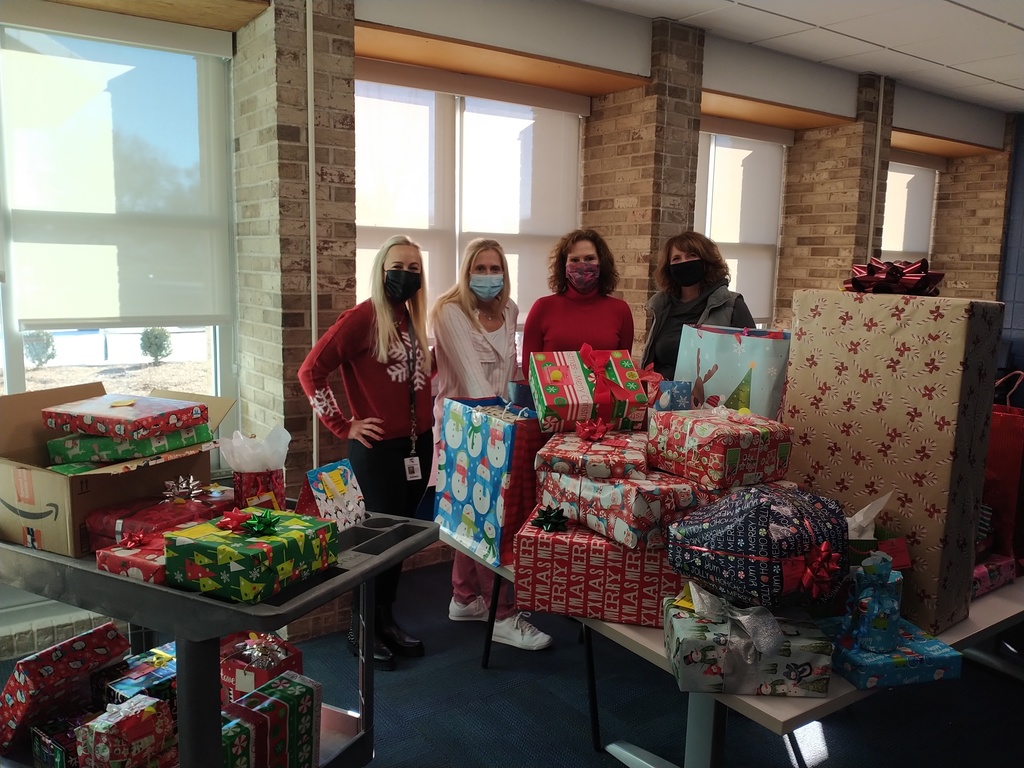 Check out our Oxbow Kindergarteners having a blast practicing their architect skills during Tech. Time! What a great way to build upon their STREAM (Science, Technology, Reading, Engineering, Art, Math) skills!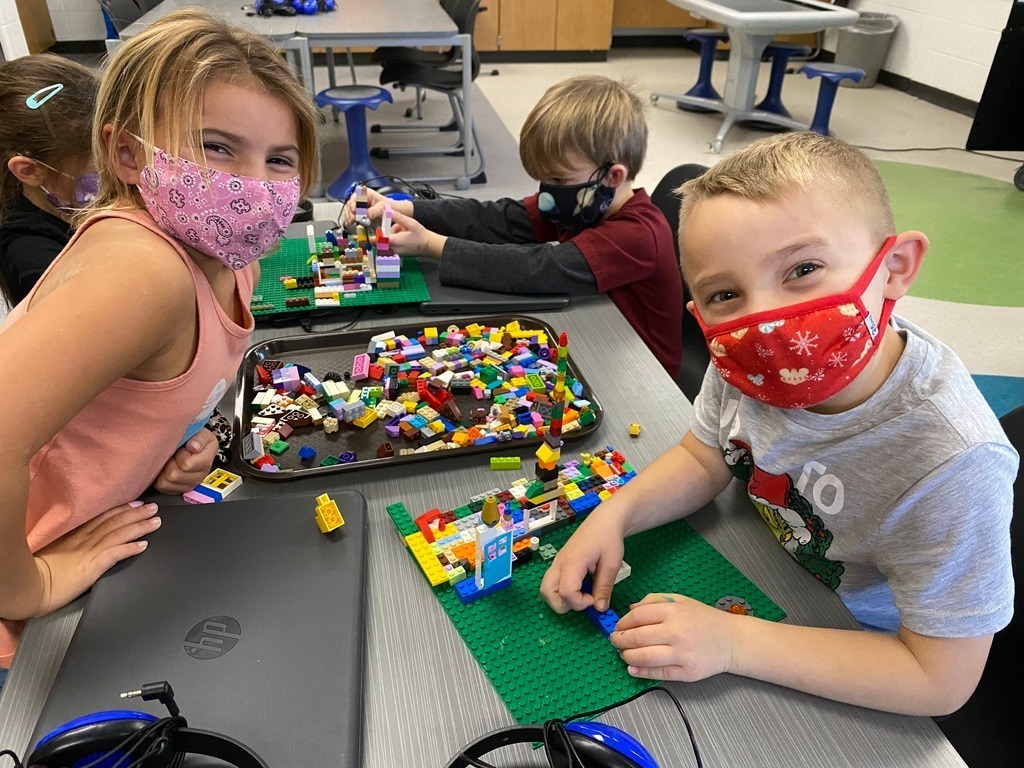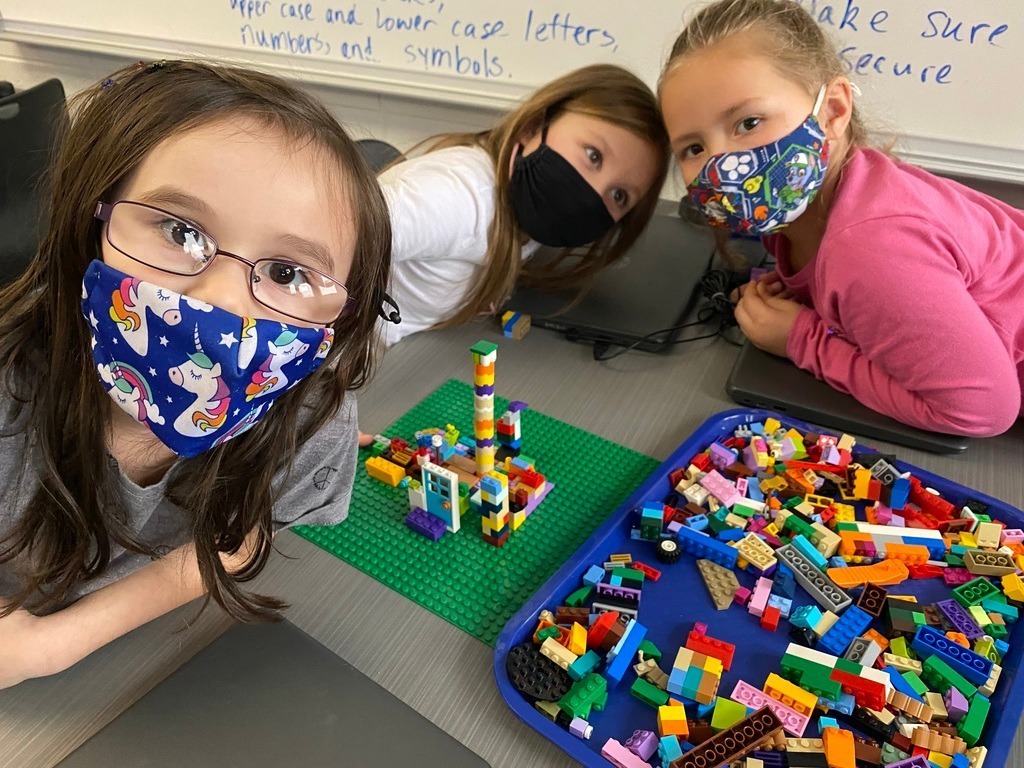 We are so lucky to have such a supportive and loving school community! #oxbowproud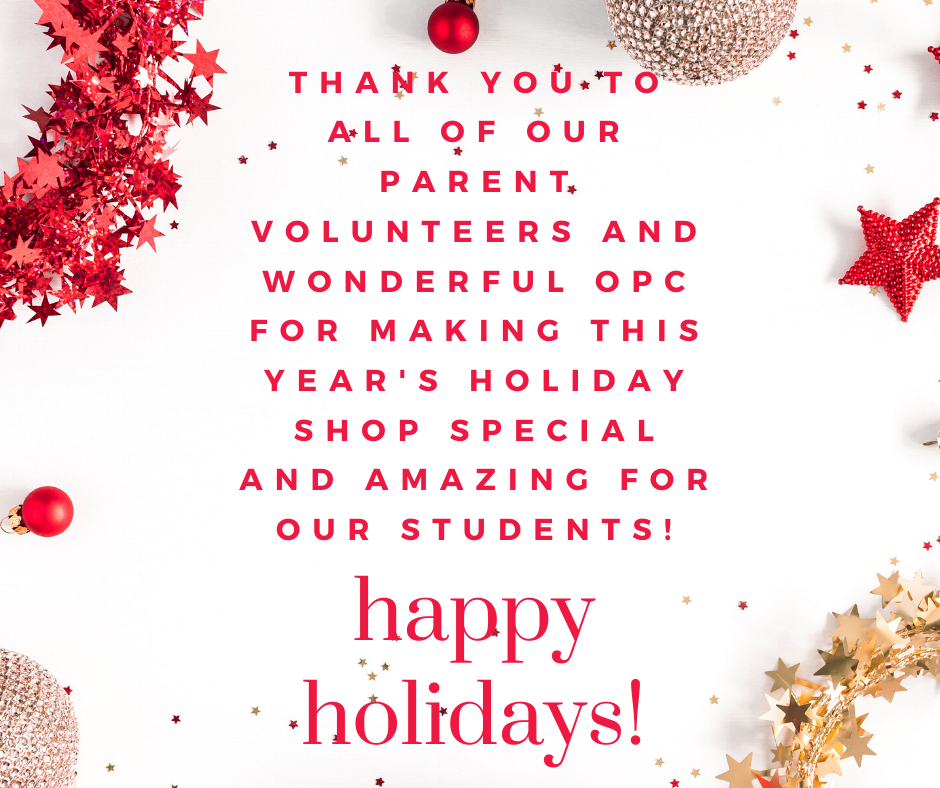 Teskey kids making some important budgeting decisions at the Holiday Shop. Thank you OPC for helping us spread some holiday cheer!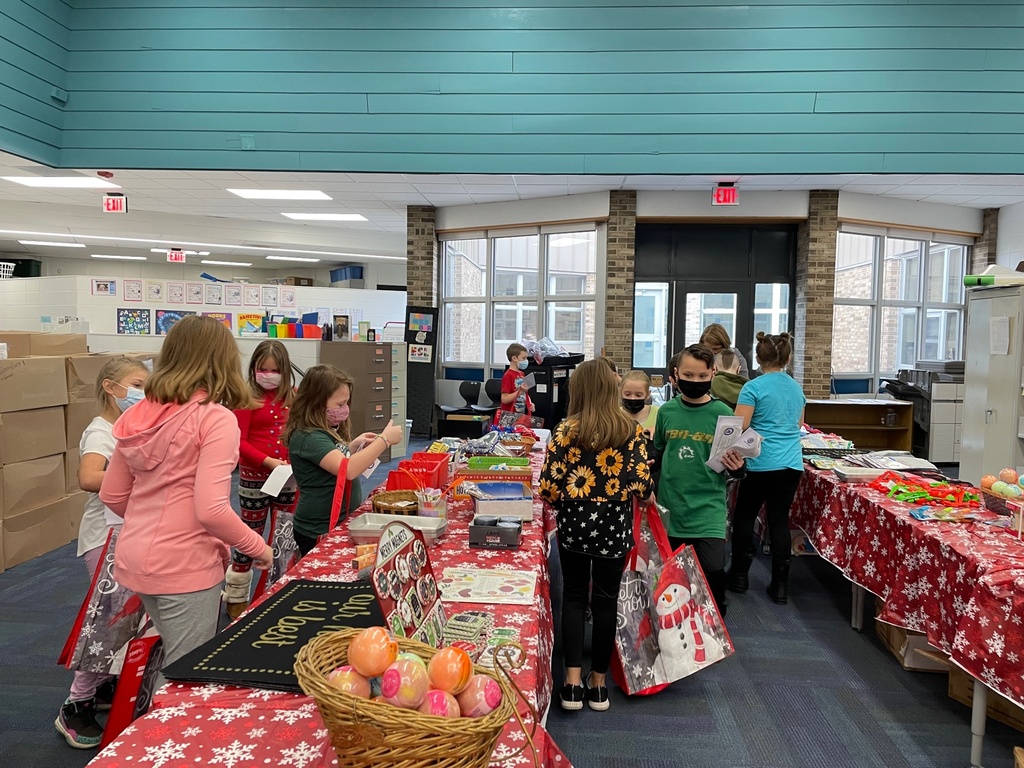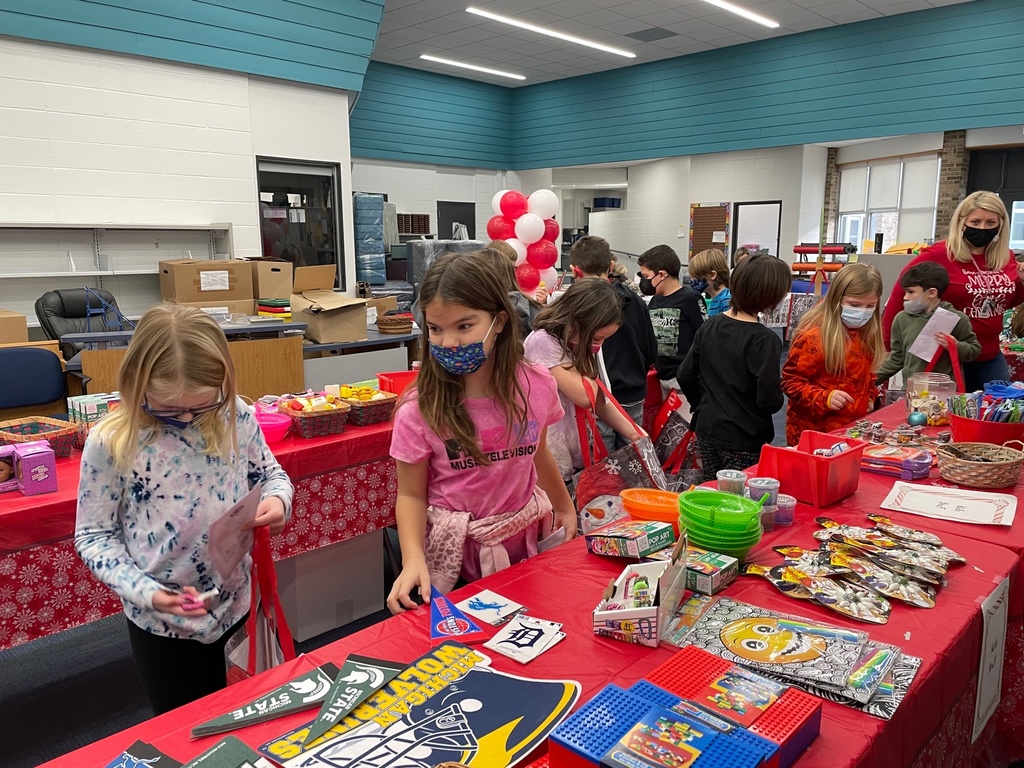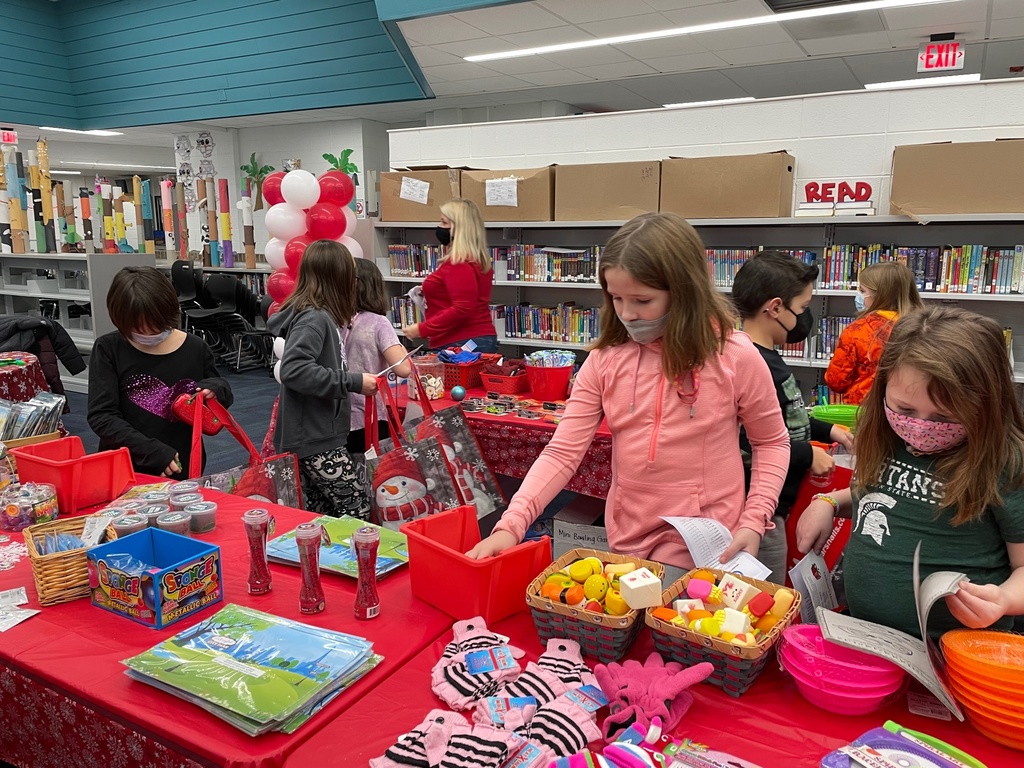 What a fun science experiment for the Holiday season! Mrs. Walker's class grew the Grinch's heart by using baking soda and vinegar to blow up a balloon that had a small Grinch heart drawn on it!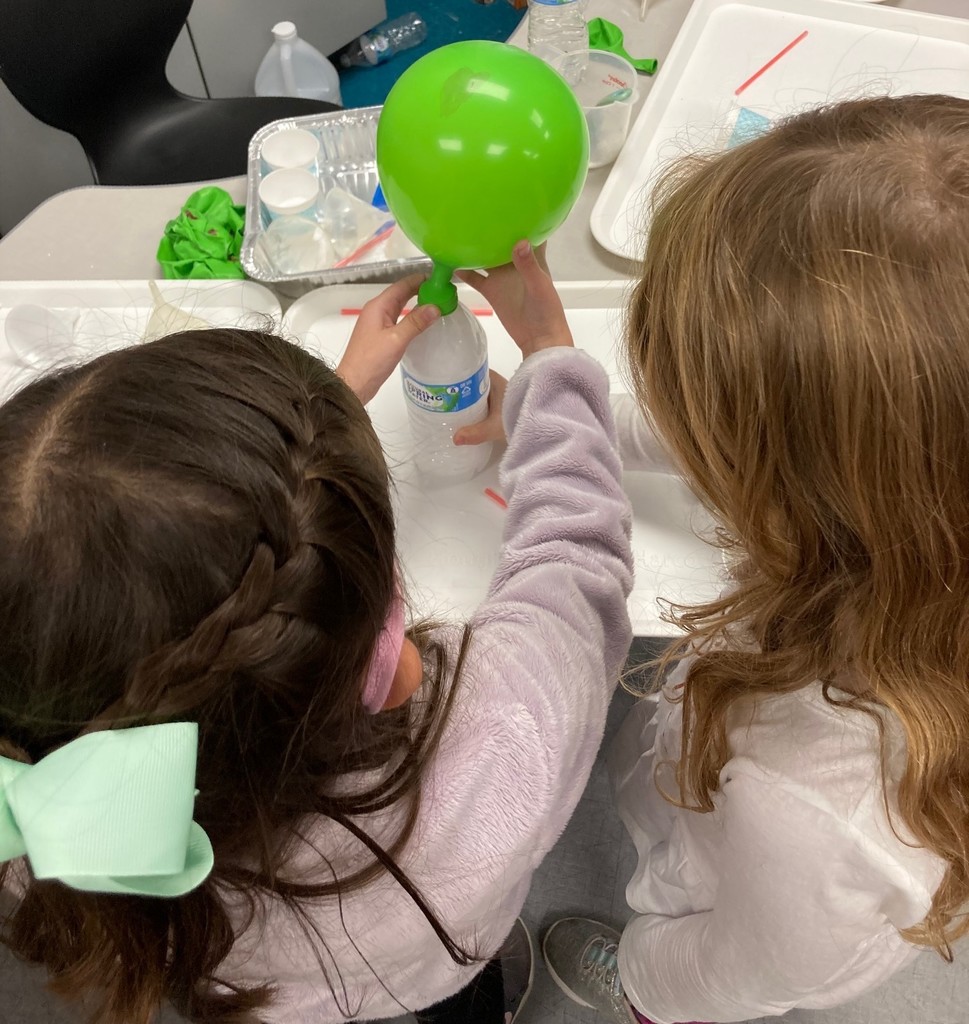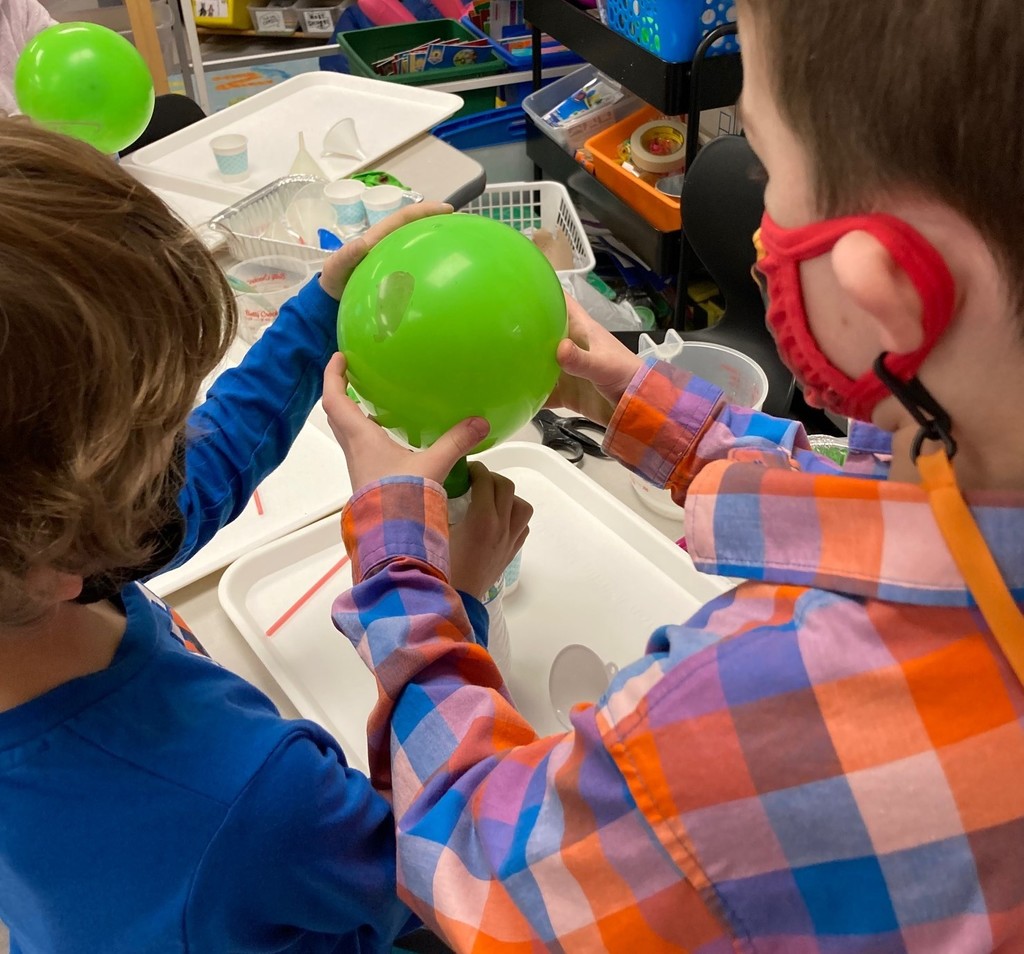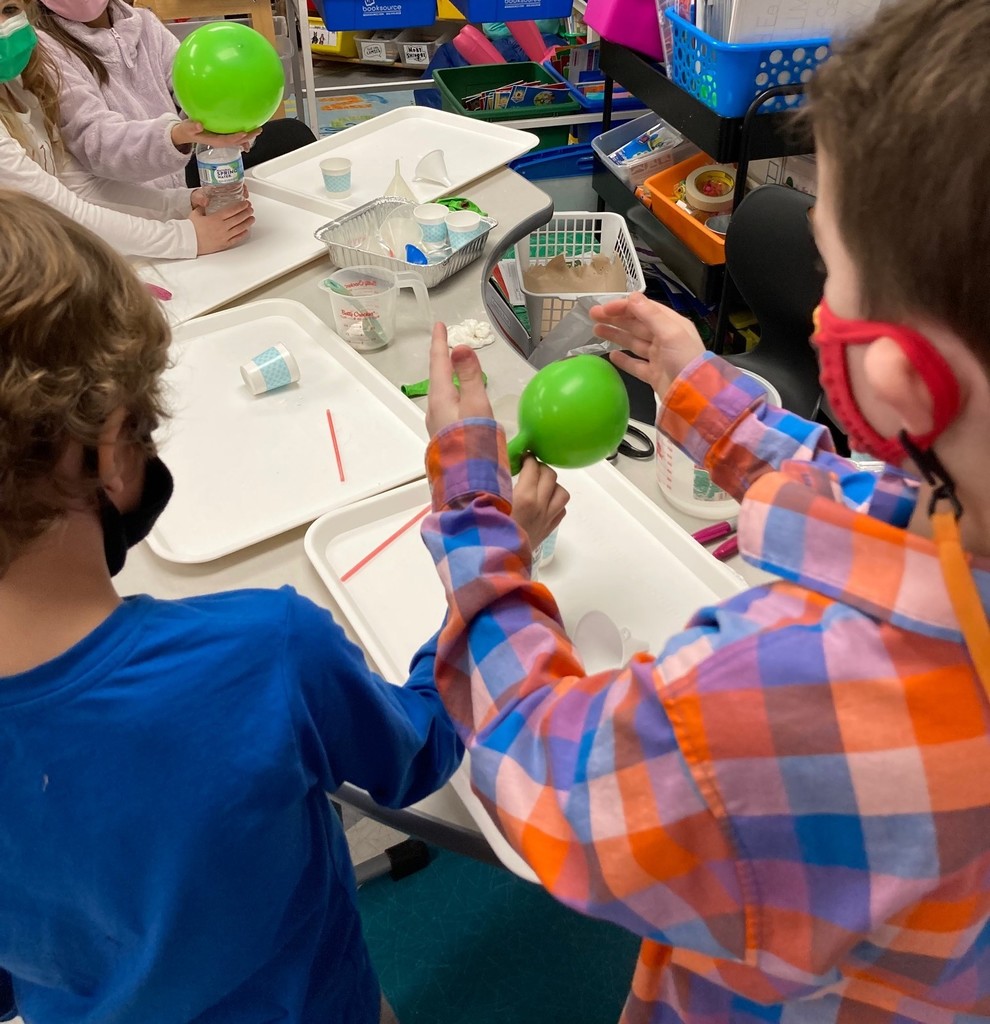 Mrs. Tingley's class had a blast playing hockey using our brand new LU system this week during P.E.