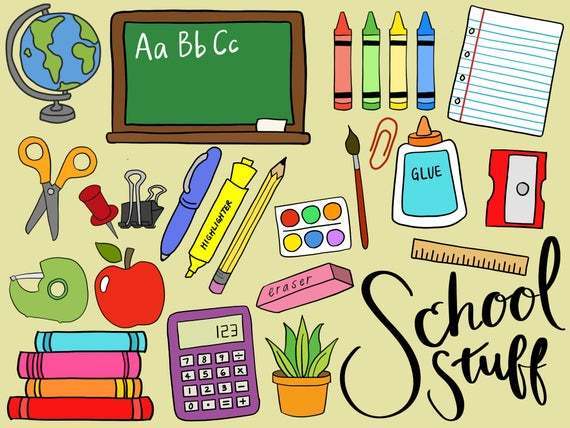 Our 5th grade group is a dynamic, kind, bright, funny, giving and energetic bunch. They have grown so much this school year, but one thing stayed true, they continued to put others before themselves. We are lucky and fortunate to be sending on a wonderful group of kids to WLMS, because we know that these students will continue to do great things. We will miss you! Remember, "Once an Owl, Always an Owl." #shinebright #oxbowproud #classof2029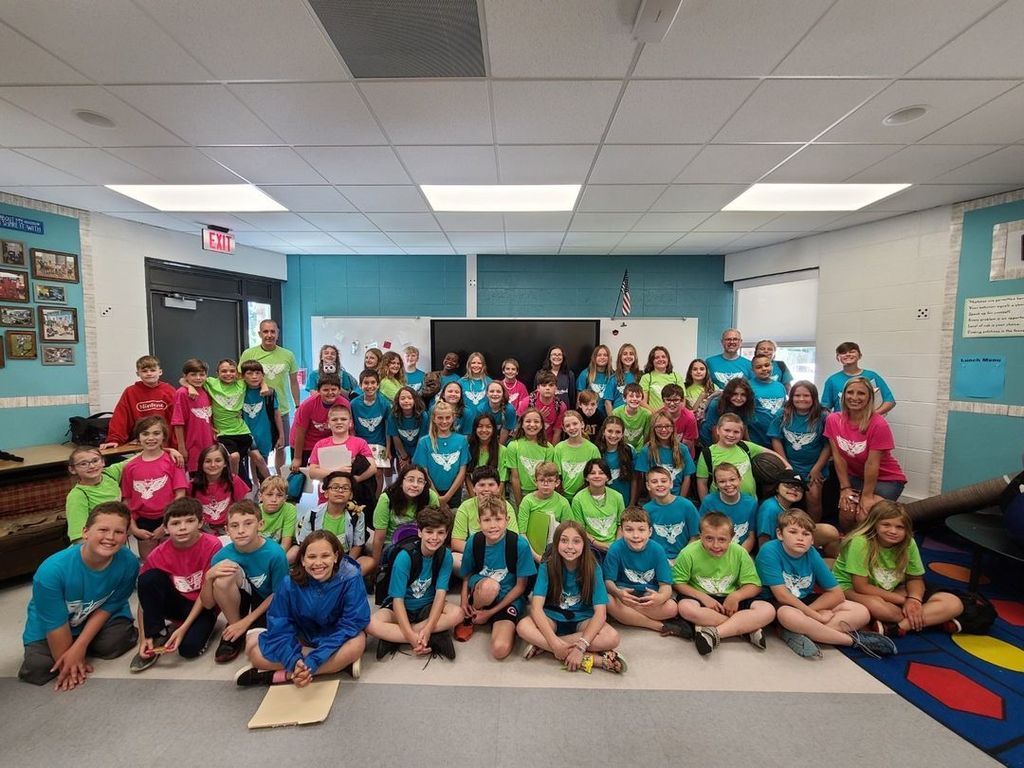 Our Kindy Celebration was a great day! We got to celebrate all of our students hard work this school year with some fun! Thank you OPC for sponsoring the bounce house and ice cream!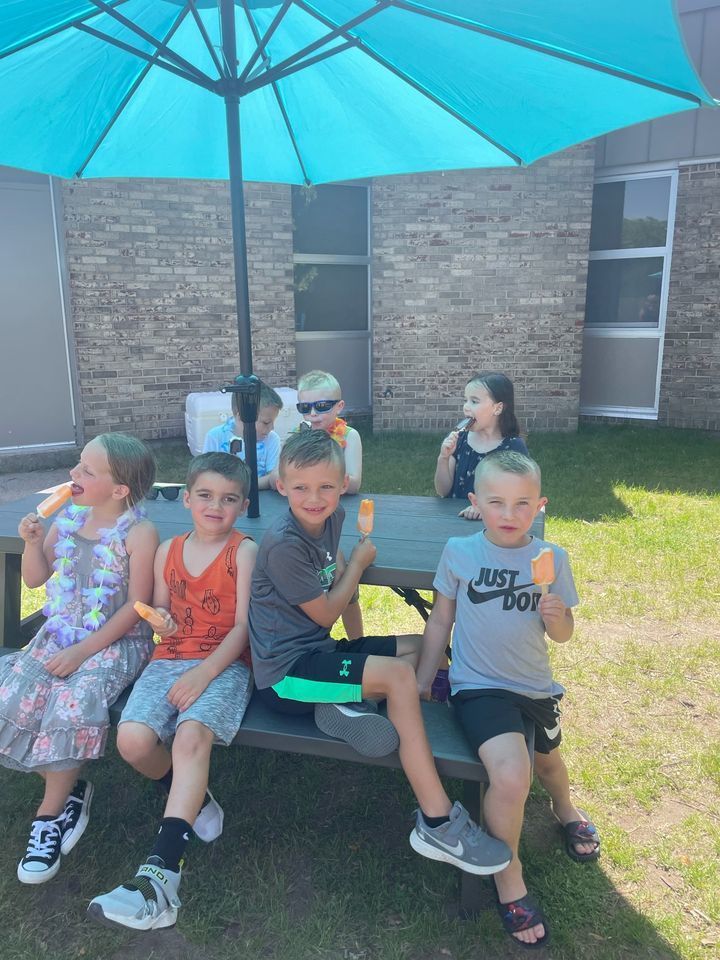 Congratulations Mrs. Teskey on 19 years at Oxbow! We will miss you next year, but we know that you will enjoy every second of your retirement! Thank you for all that you have done over the years. #oxbowproud #happyretirement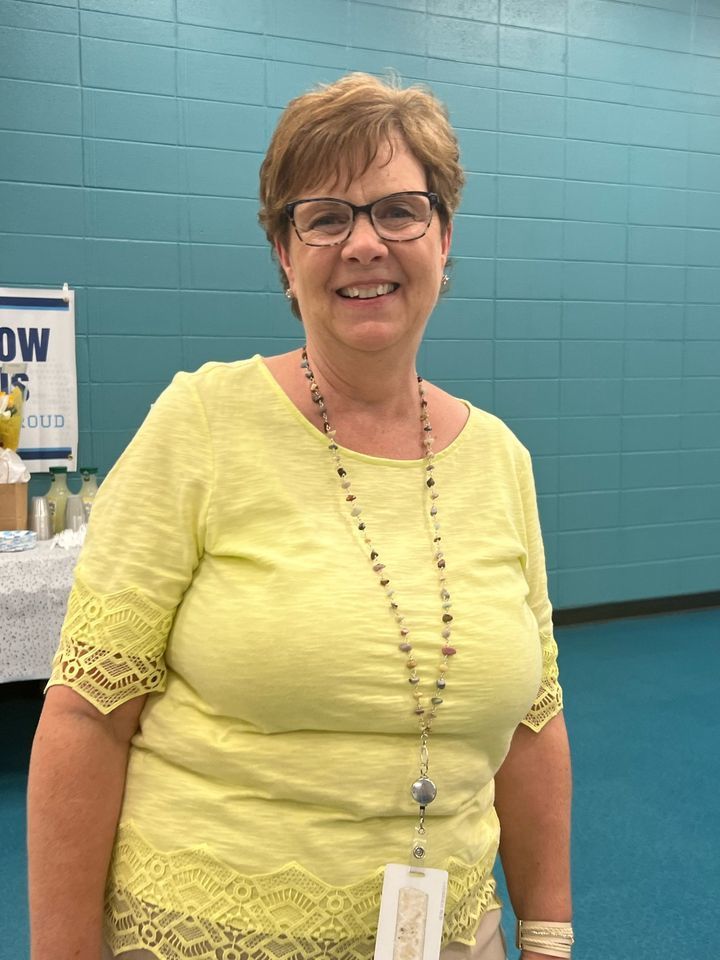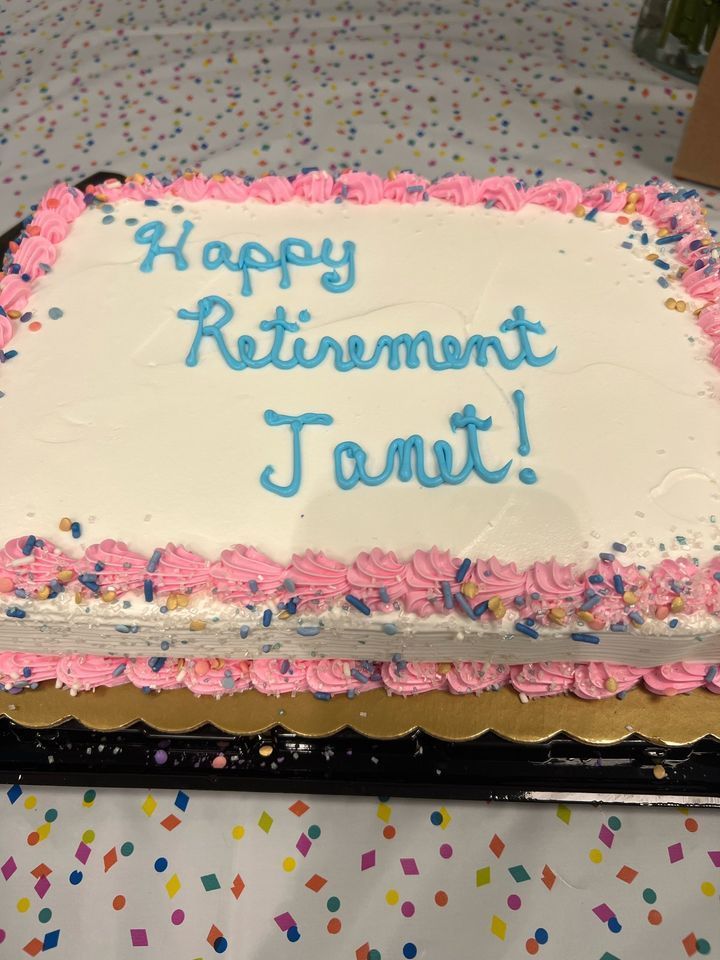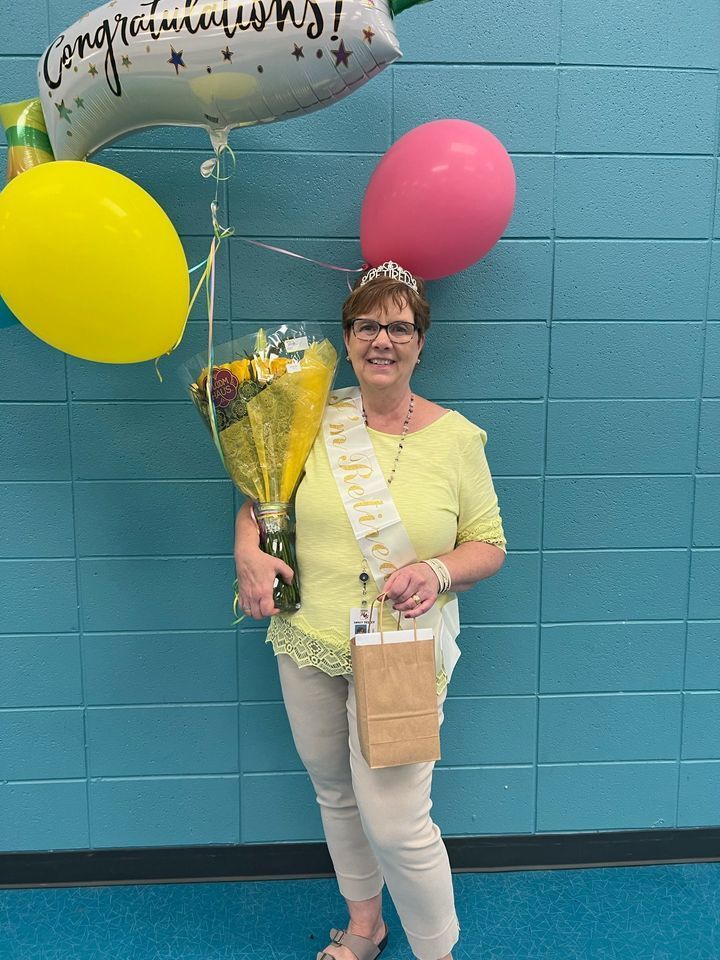 Our Owls had some fun in the sun during Field Day! Thank you to Mrs. Page for organizing such an amazing event, our OPC, parent volunteers and staff that helped make this event a success! #oneteam #owlpride #teamwork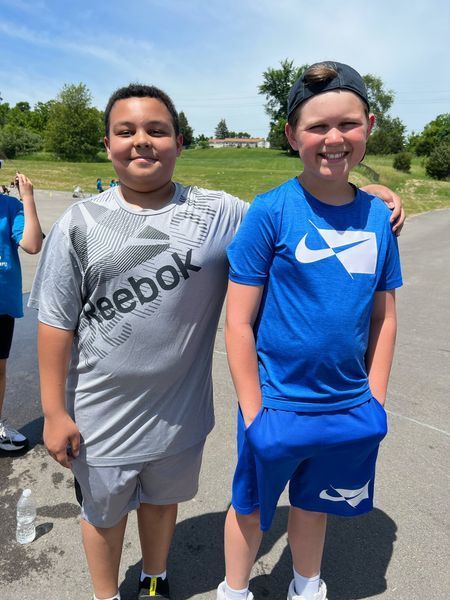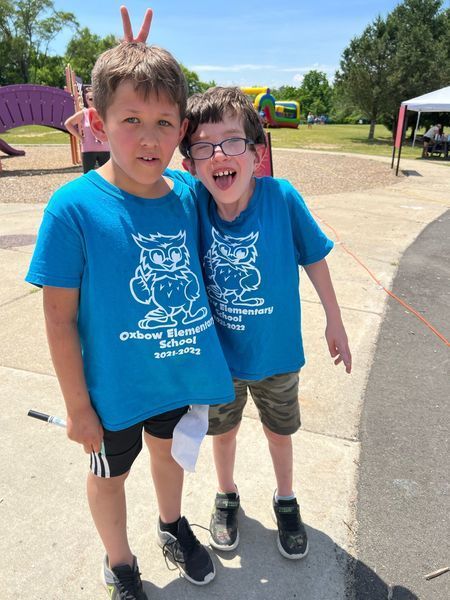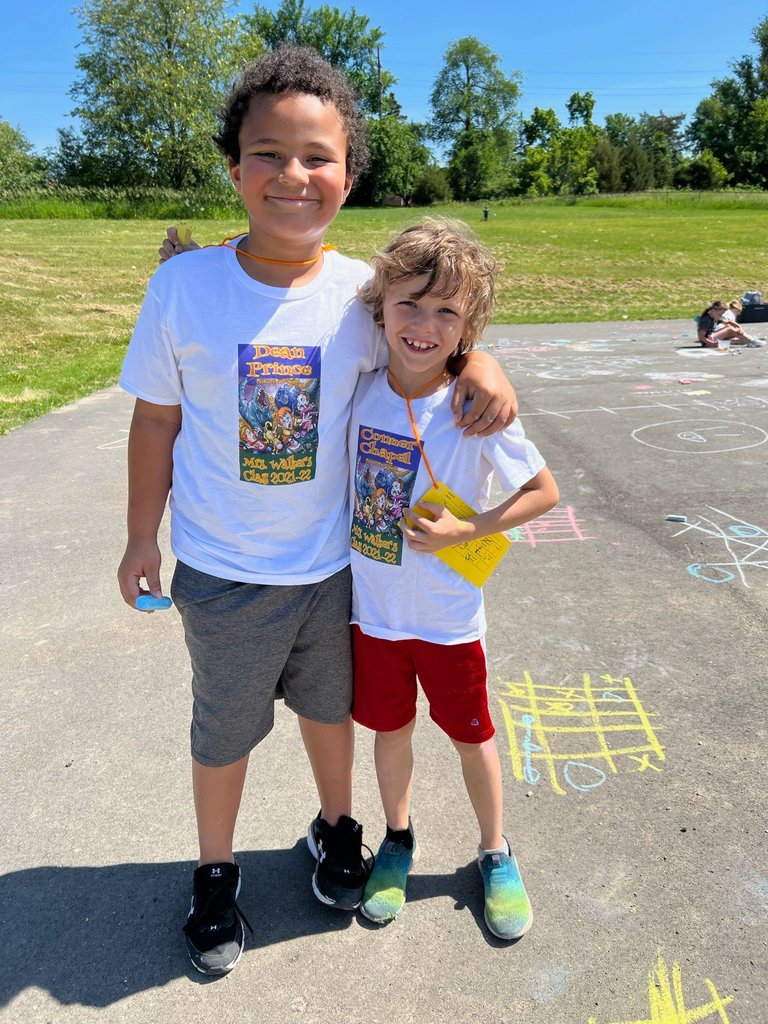 Our staff enjoyed recognizing and celebrating our latest group of Owls that exhibited P2 traits. Way to go. We're so proud of you! Thank you to Leo's of White Lake for helping to sponsor this great event!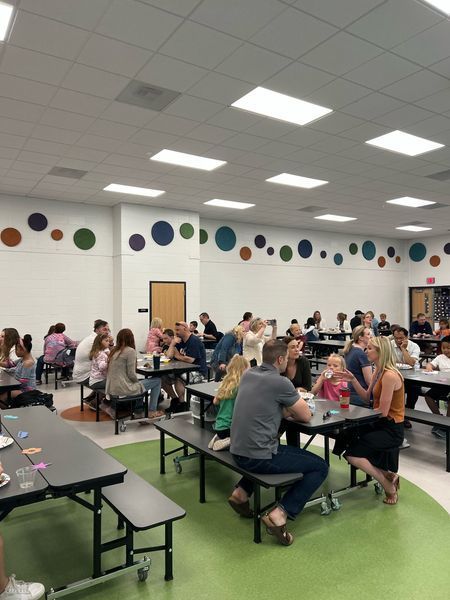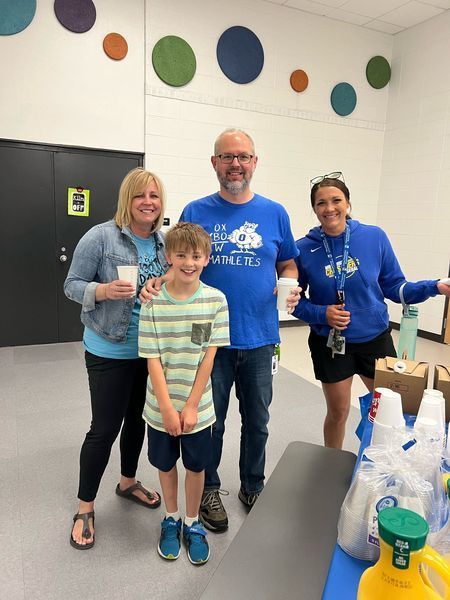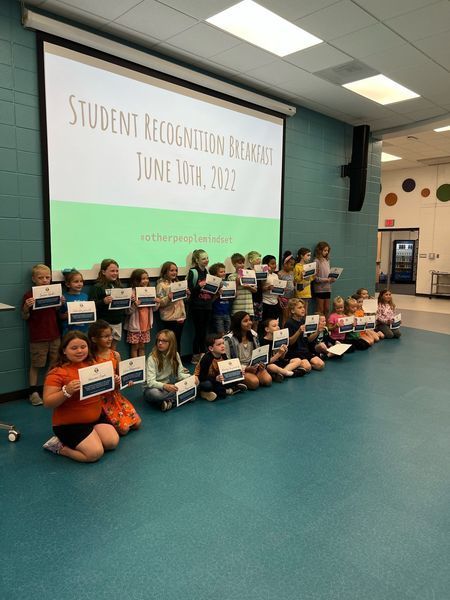 The fifth graders at Oxbow are learning about the causes and major events of the Revolutionary War by participating in a live action role play. Students recently used their persuasive skills to have a Loyalist vs. Patriot debate.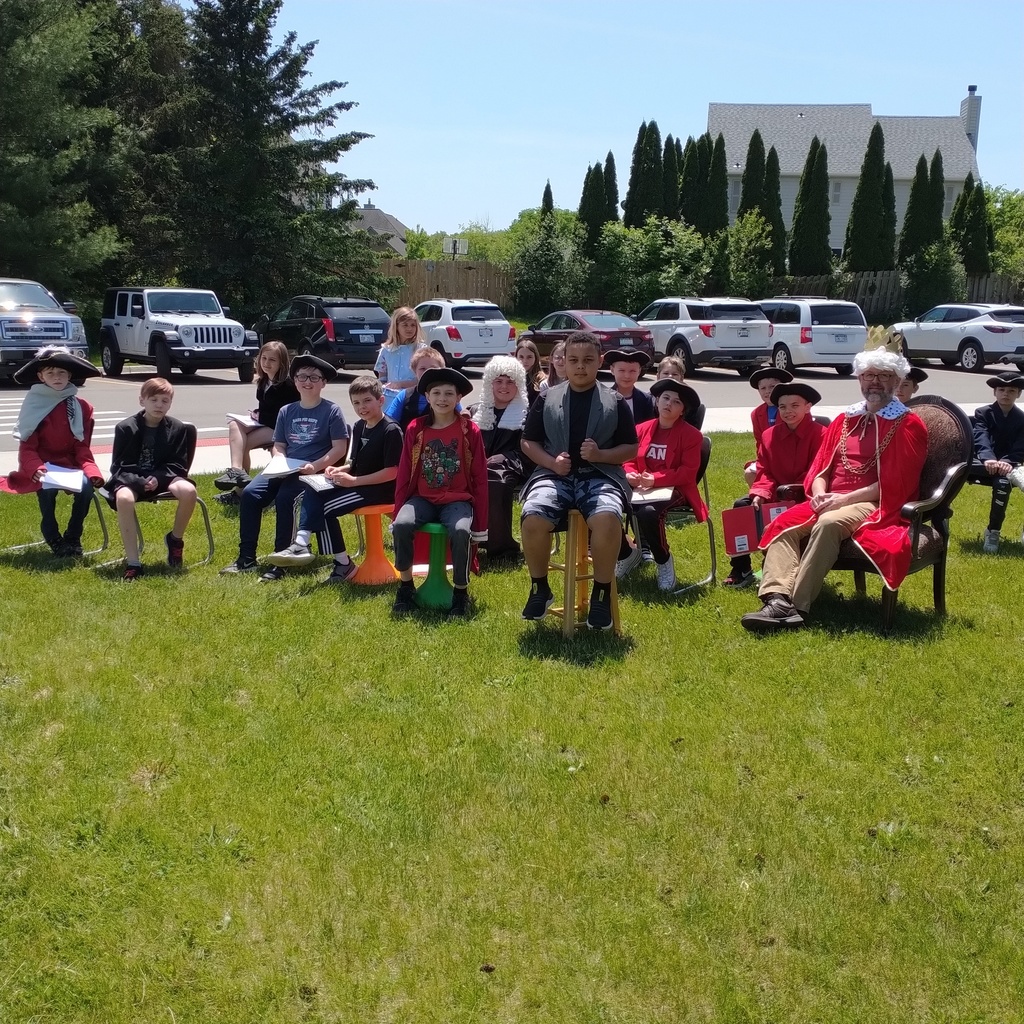 Kindergarten was all smiles this morning as they set off for their field trip to Indian Springs Metro Park. Enjoy the beautiful weather!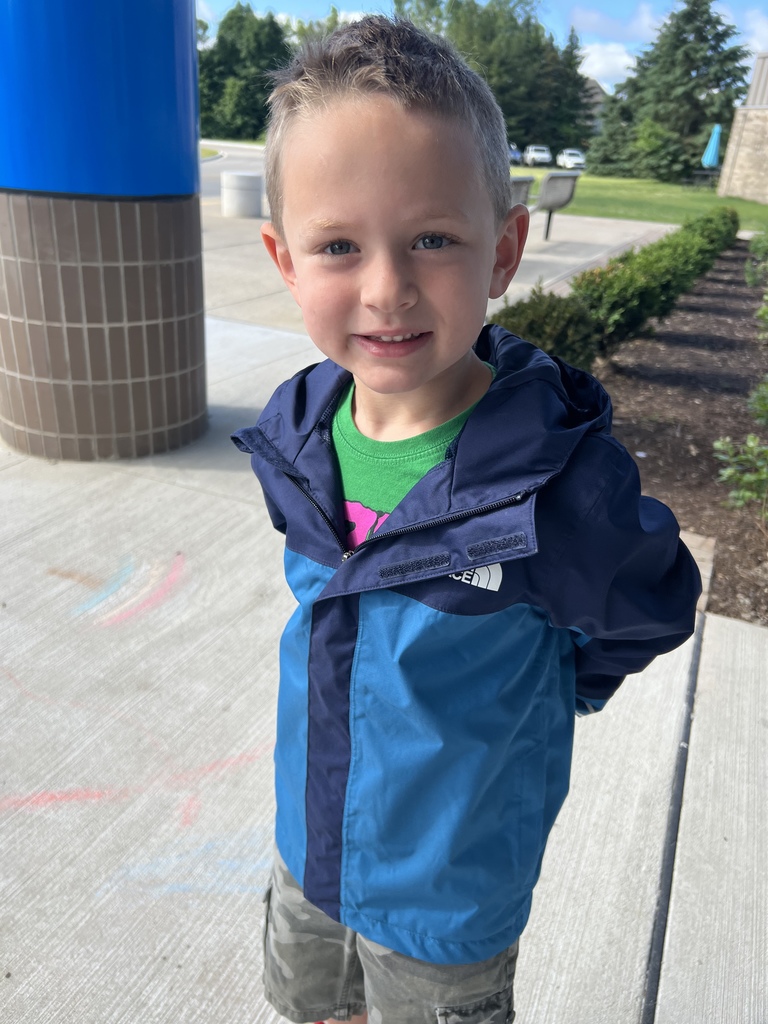 Oxbow had a fun morning celebrating our students' fathers with our first ever Donuts with Dad event!!! A big thank you to our OPC for organizing this meaningful "dad time."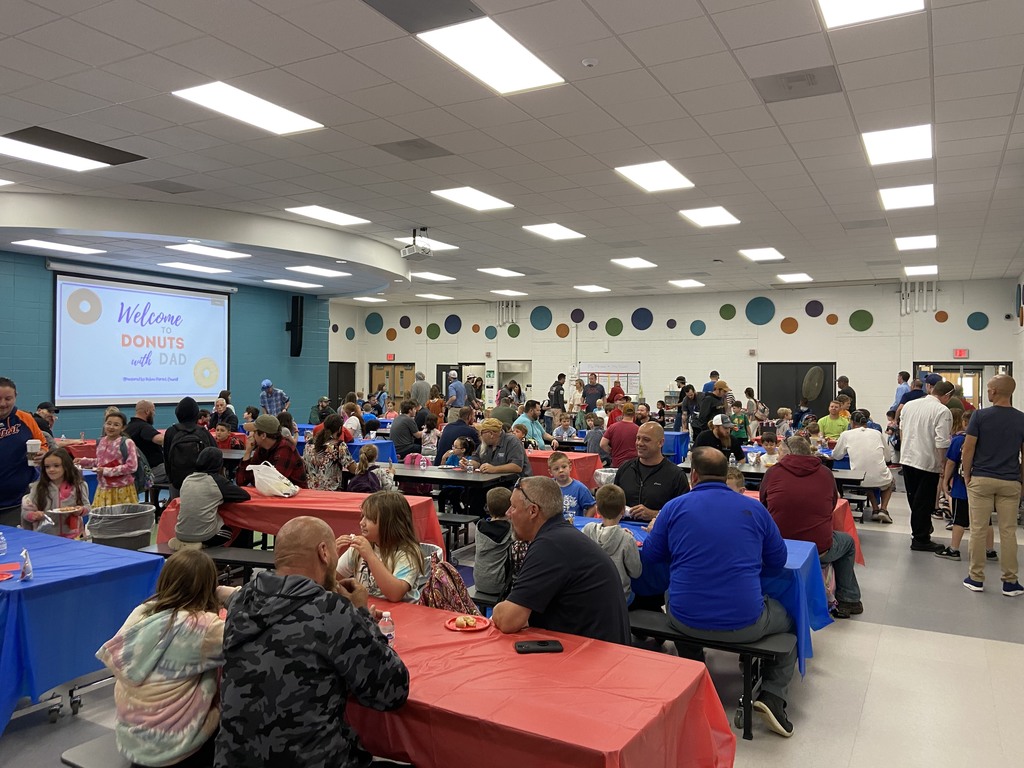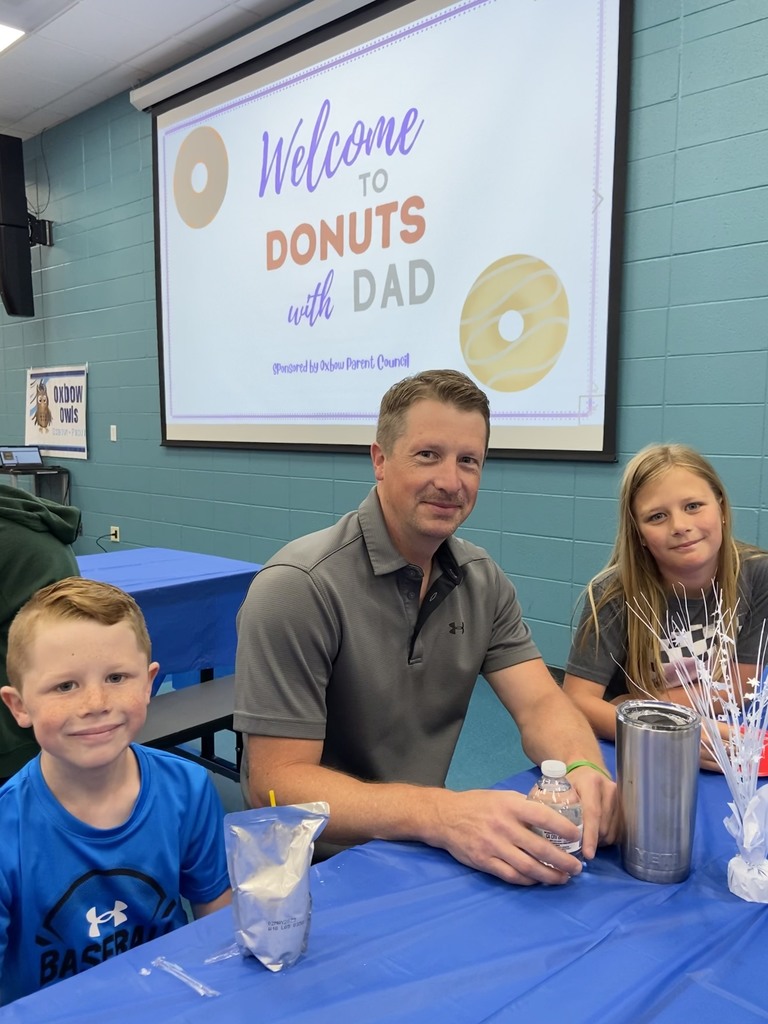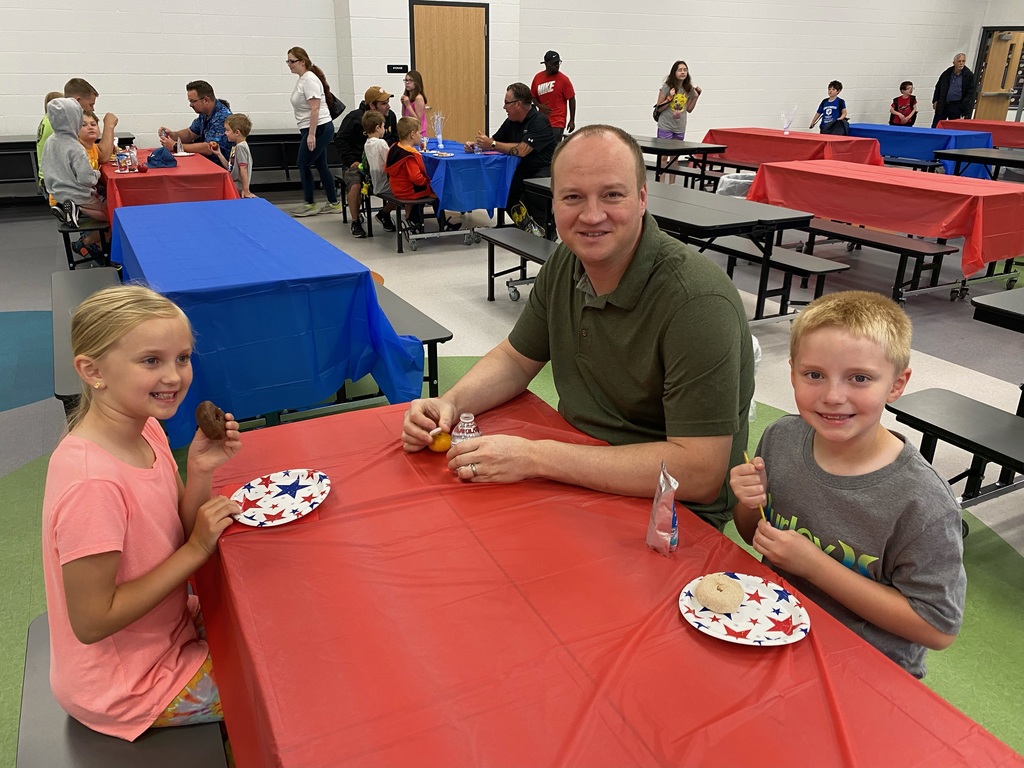 Oxbow was delighted to have a surprise guest today. Star Wars's very own BB-8 visited our school library. A big thank you to both Mr. and Mrs. Feber for helping to set this up! Mr. Feber had a chance to tell the kids the story of how he built his BB-8 using a 3D printer, and demonstrated how BB-8 operates remotely through the use of magnets. May the Force be with you!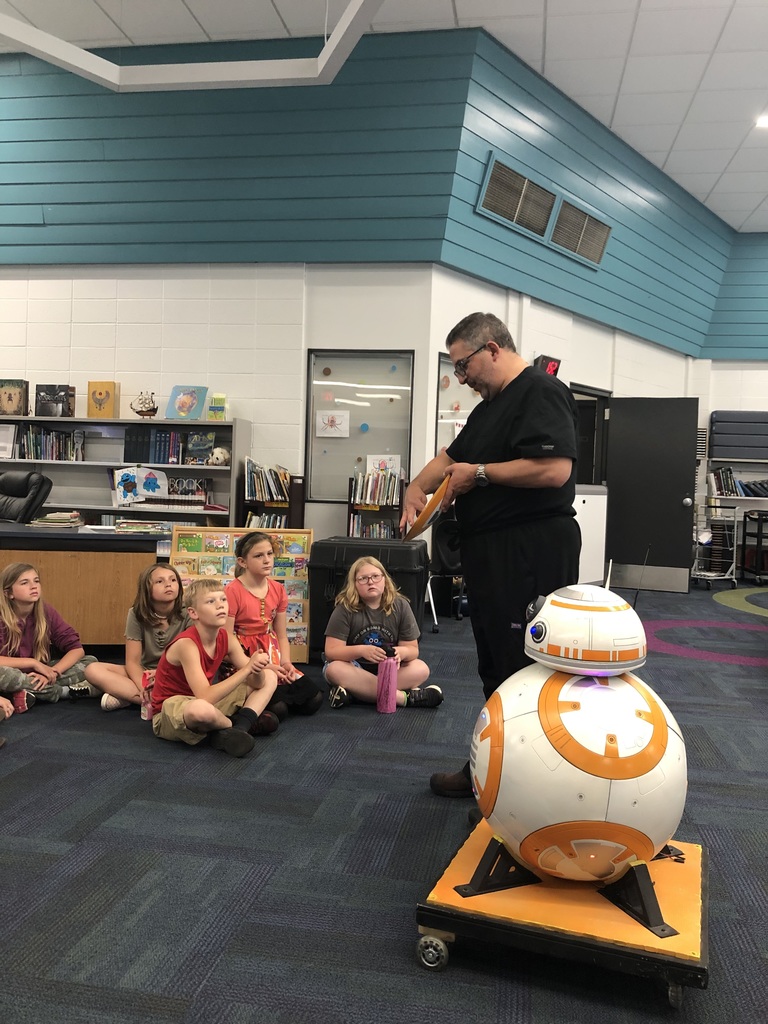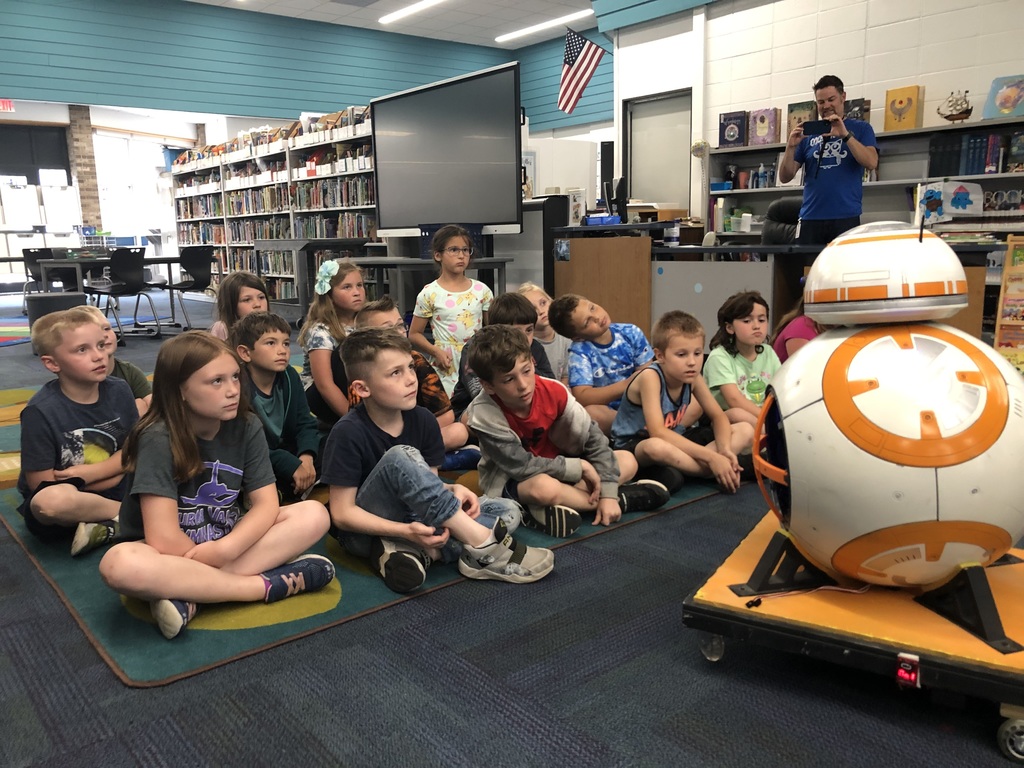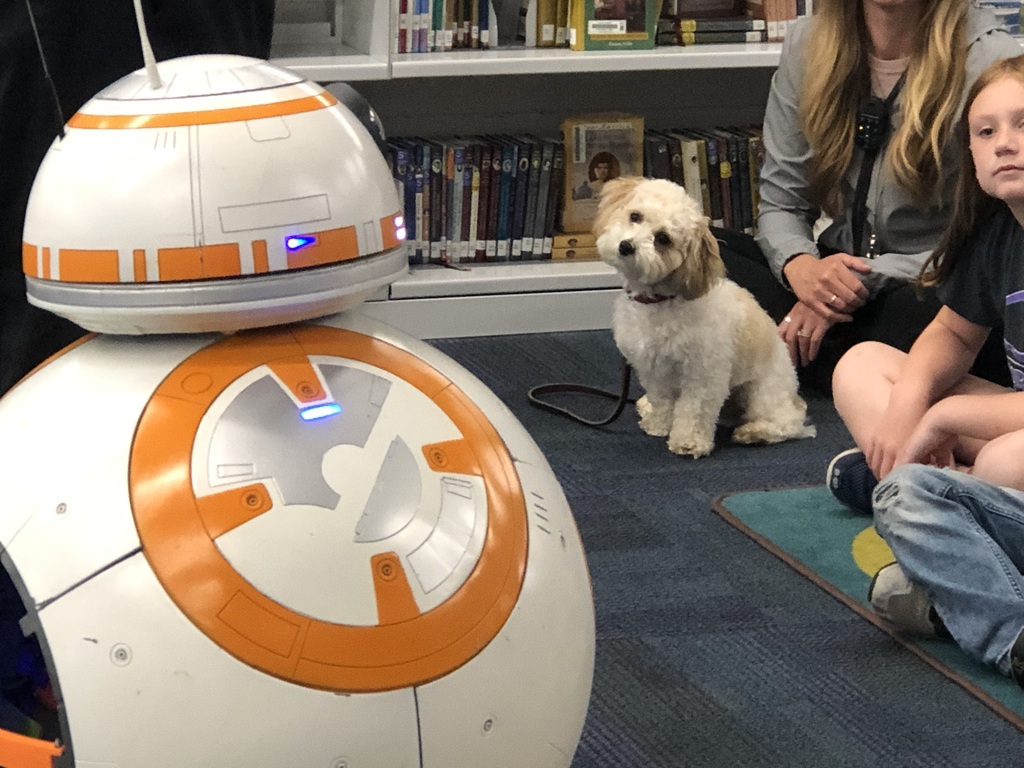 Oxbow would like to give a huge shout out to Oak Pointe Church! Thank you so much for helping with yard work over the weekend. The grounds look beautiful!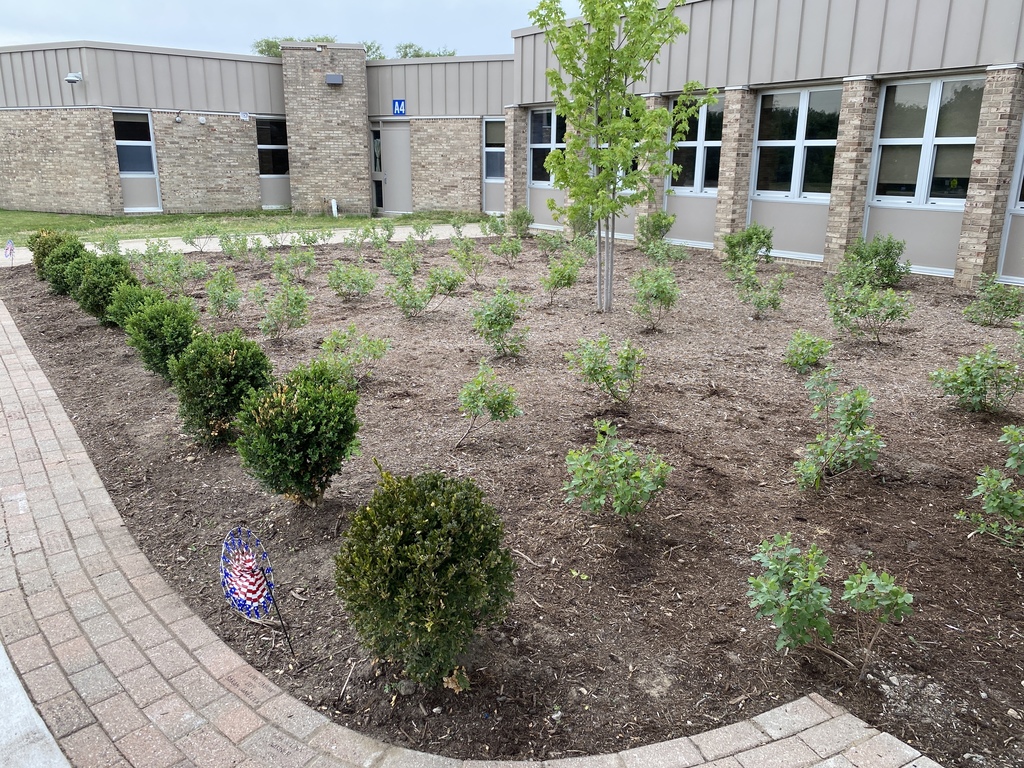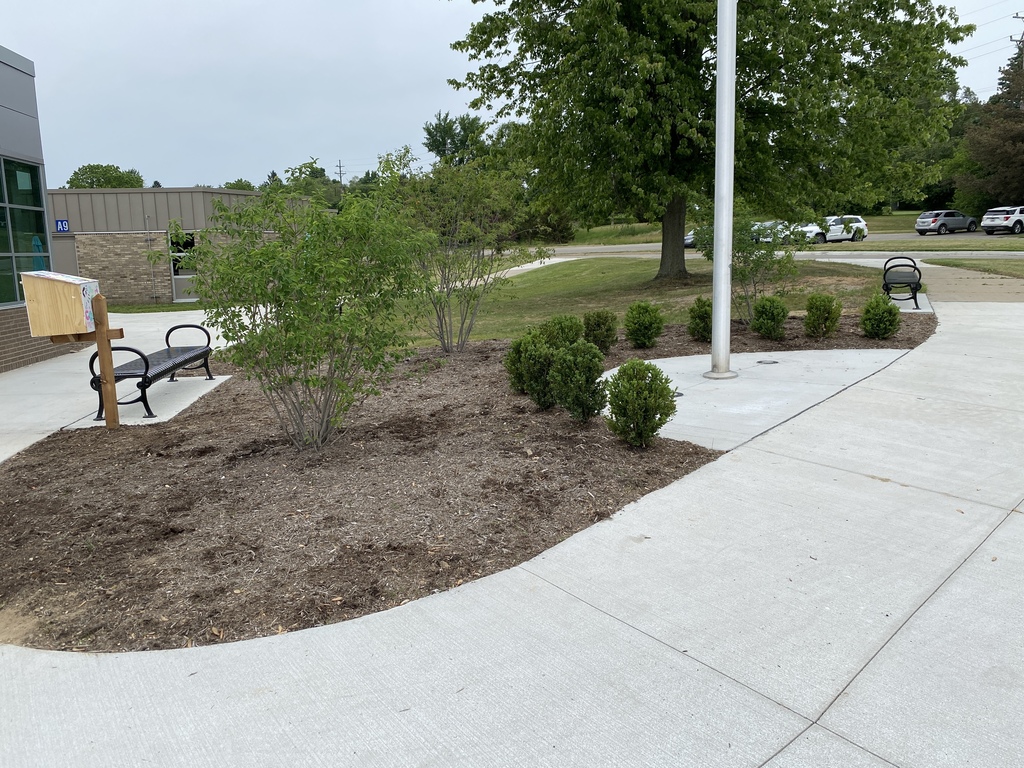 Mrs. Teskey's 3rd graders were excited to raise butterflies and loved seeing them fly away outdoors. This was all part of their unit on life cycles.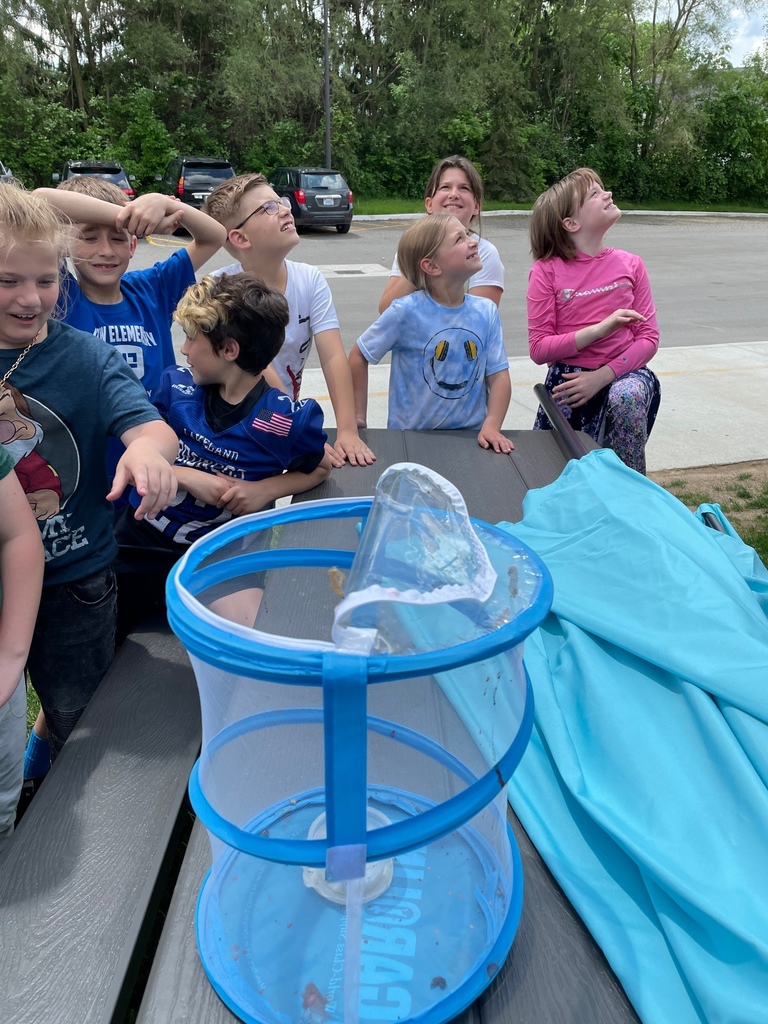 Our 5th Graders have some great canoeing skills! Keep those boats afloat owls! 5th grade camp is so much fun!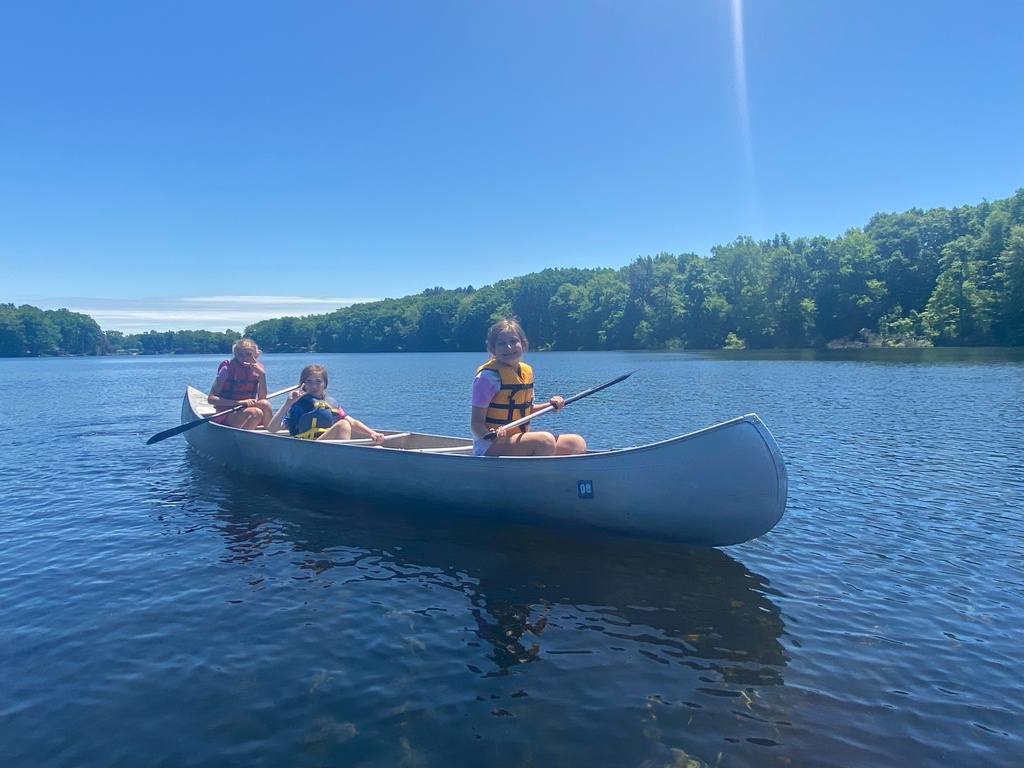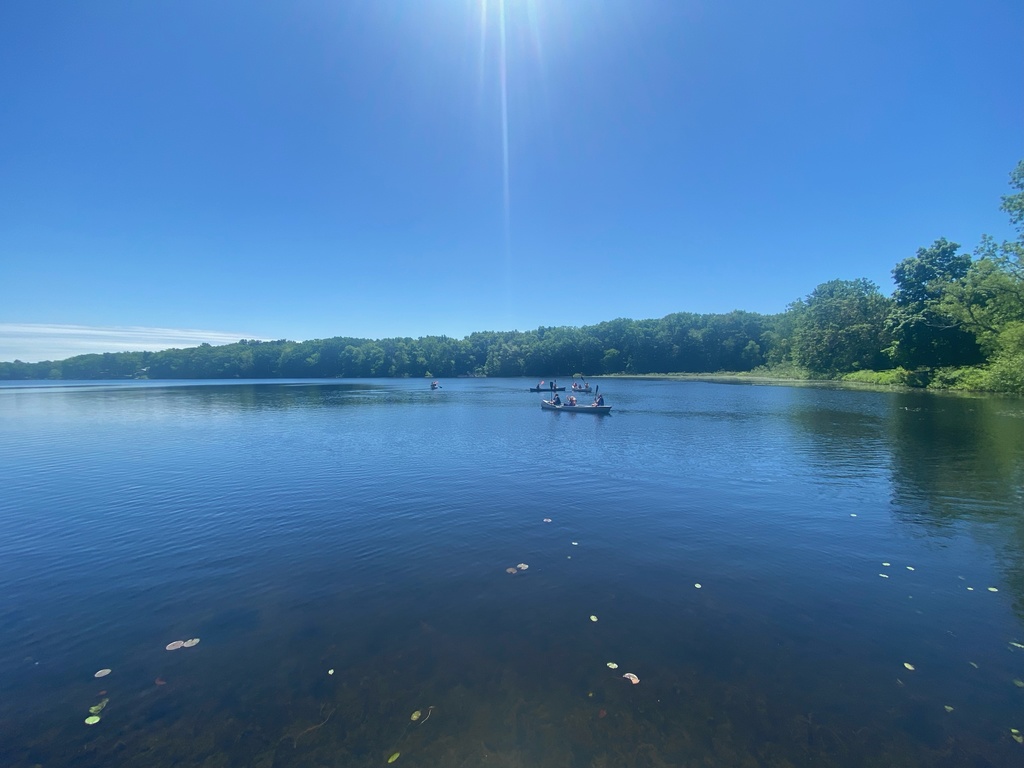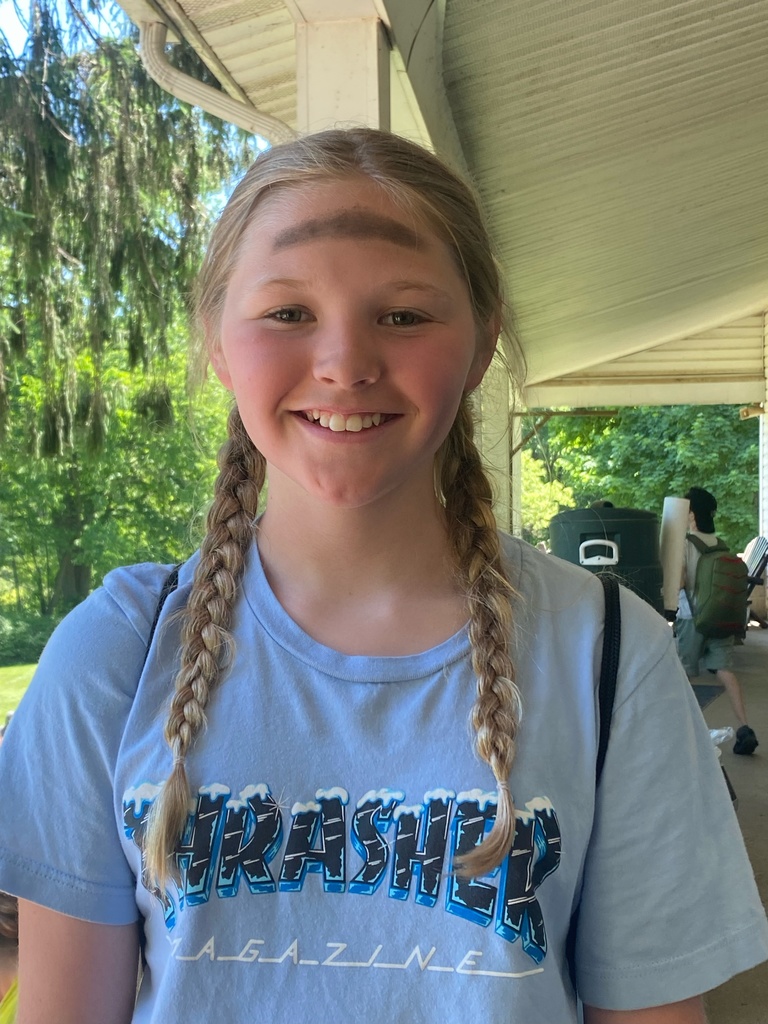 Here are some of our 5th grade campers getting ready for the zip line and rock climbing wall, and some others exploring the bog. Have fun at 5th grade camp owls!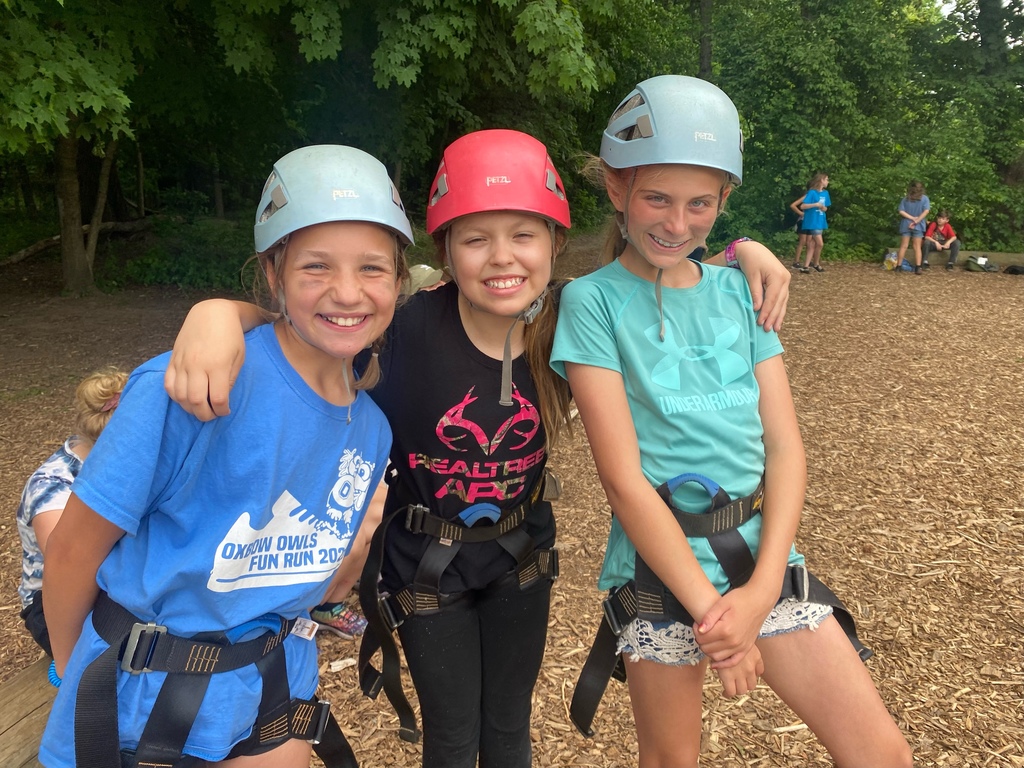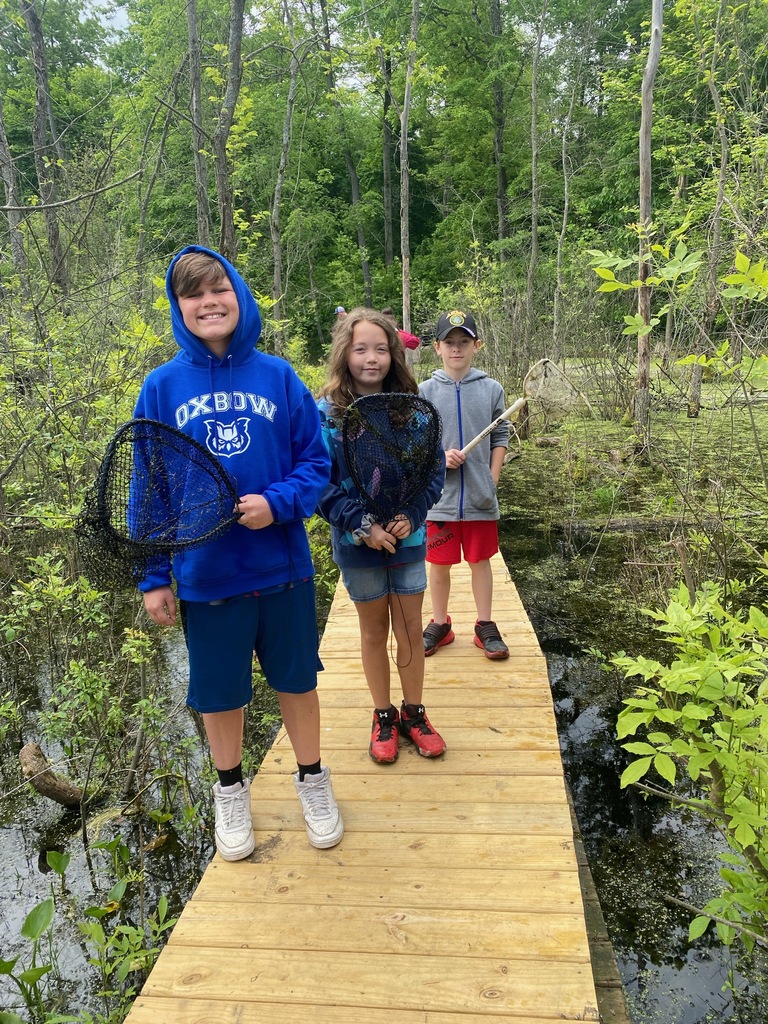 Our 5th graders have arrived at Camp Ohiyesa and are having a blast!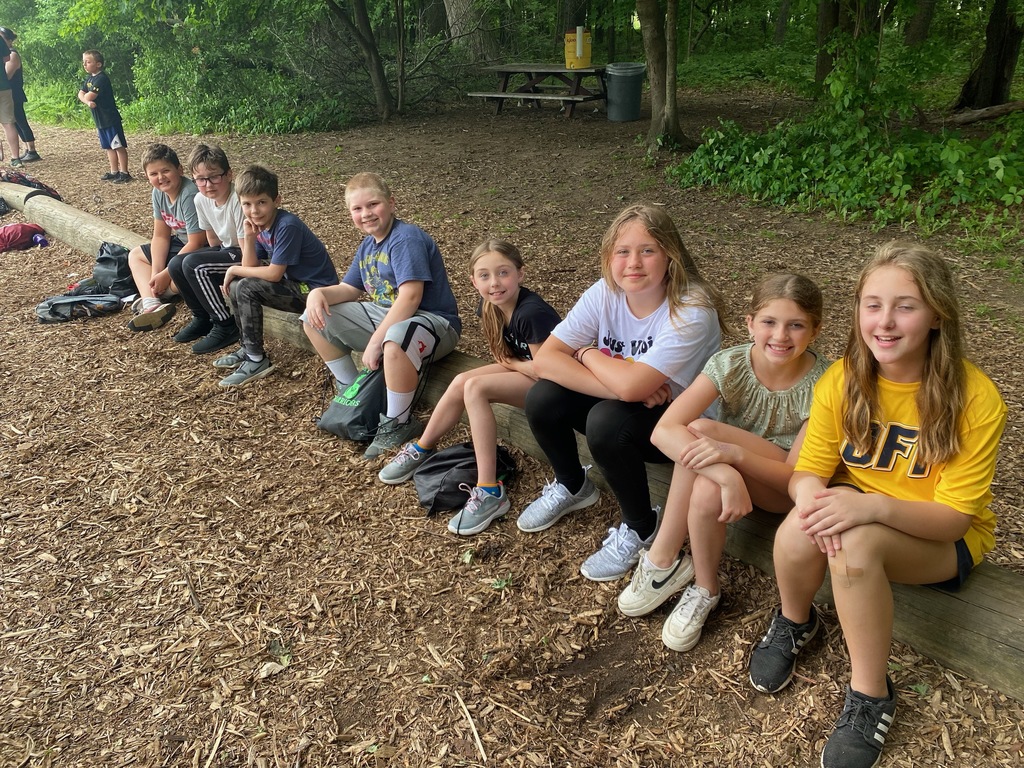 This morning we sent our 5th grade off to camp! Have a great time on your new adventures Owls!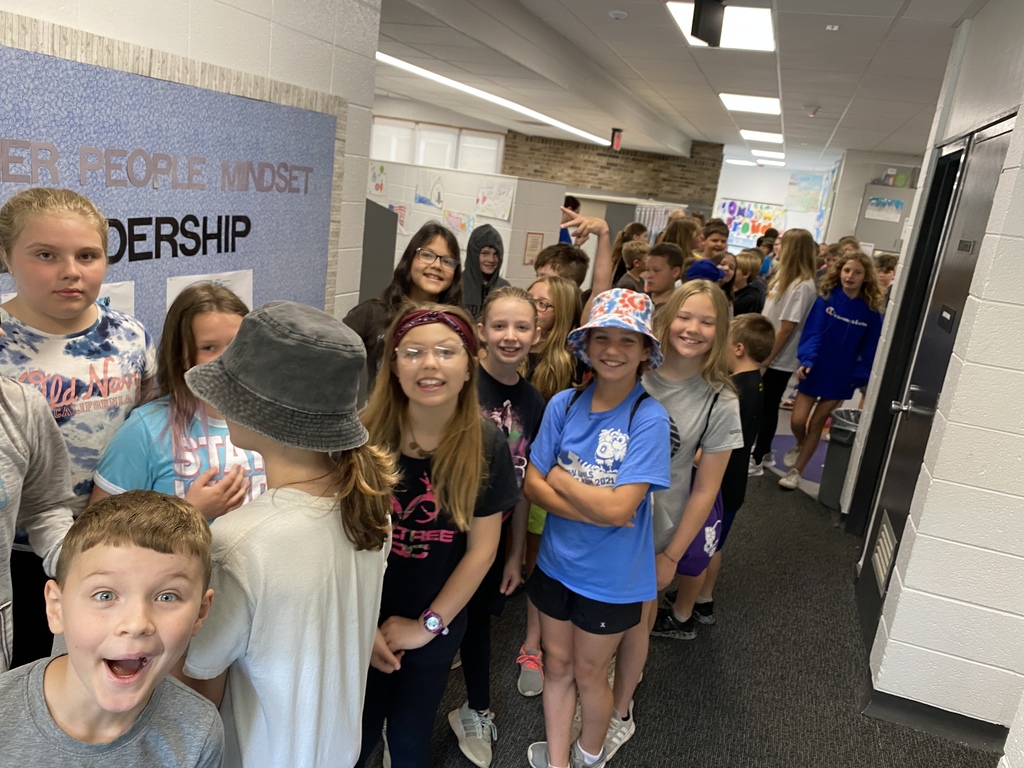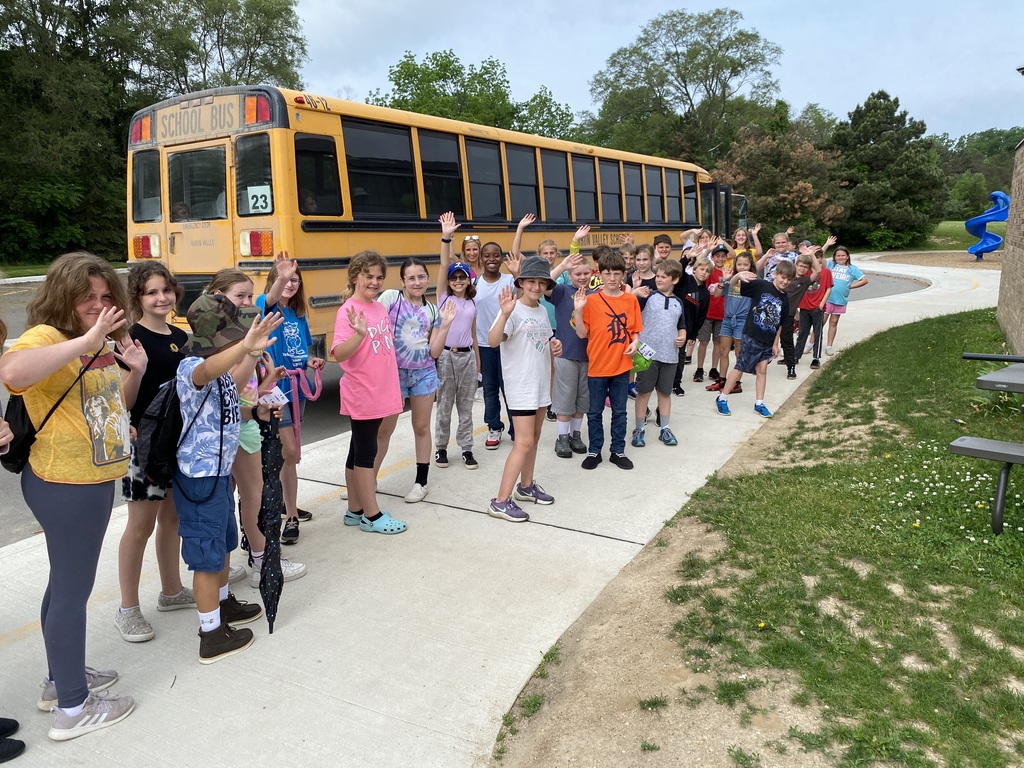 What an eventful and fun afternoon at Oxbow today. Our 4th graders worked so hard to be ready for the Wax Museum! Way to go 4th graders! #owlpride #oxbow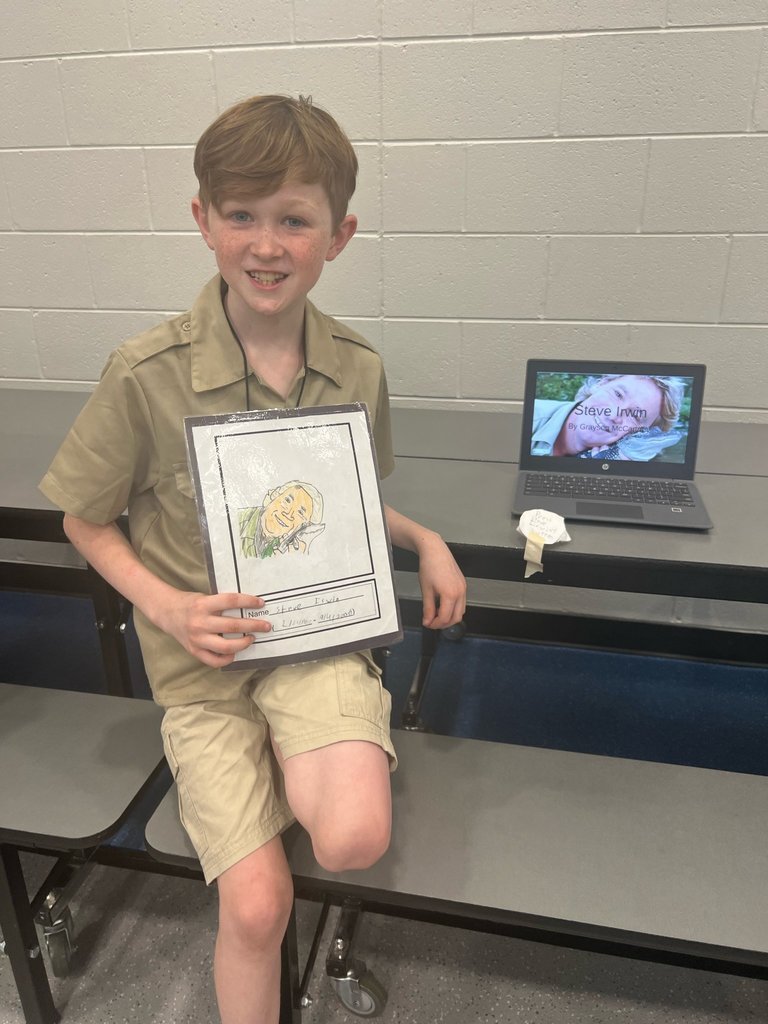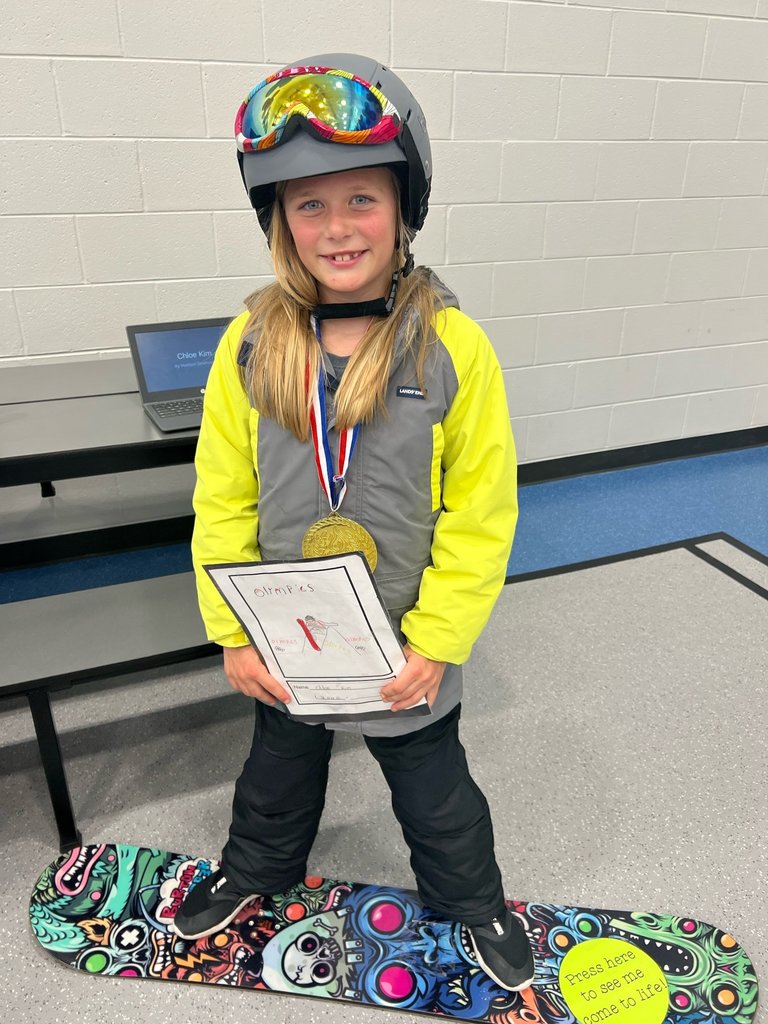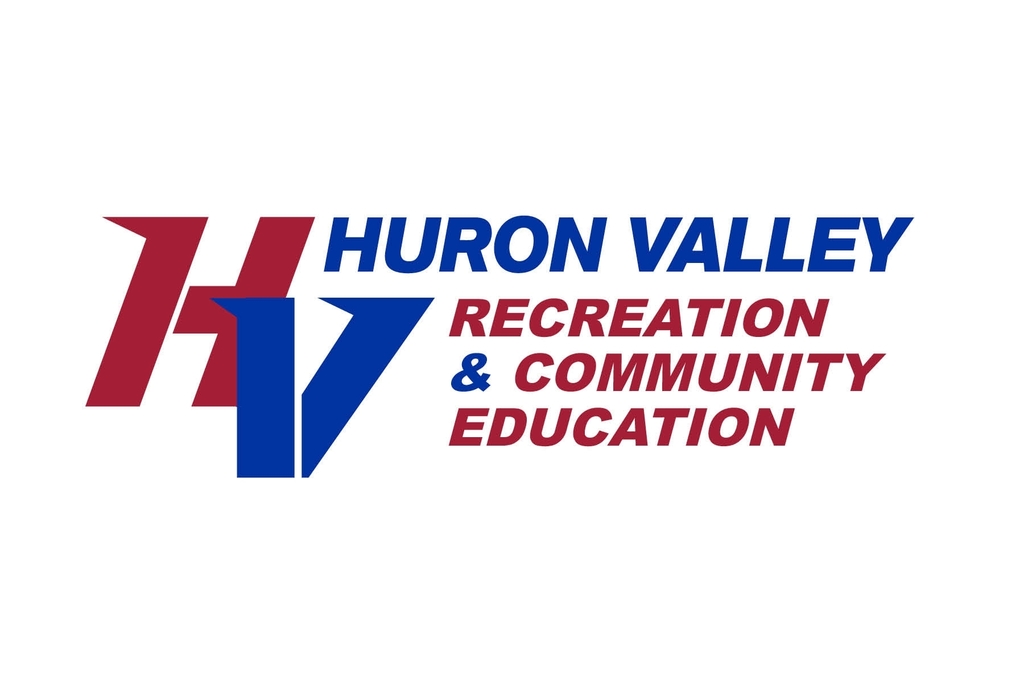 A blast from the past came to help teach Ms. Sadler's 4th graders today. What a fun way to kick off their Historical Person Wax Museum Project!